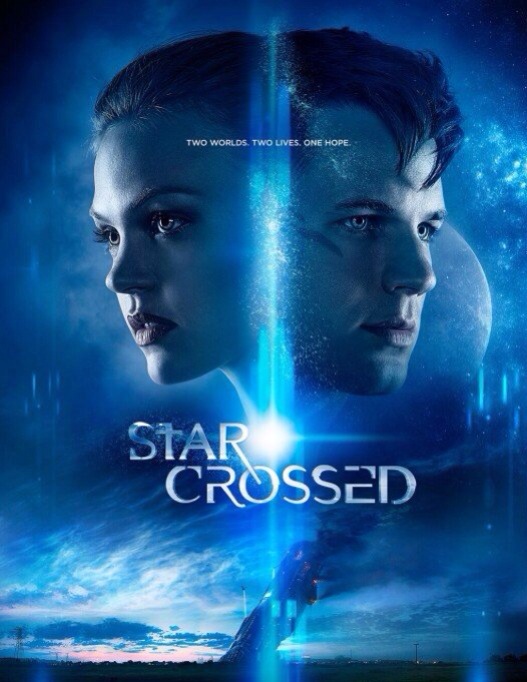 This article is different than what I usually do (trying to change it up and make it more interesting). I recently started watching the new show, Star Crossed. I tend to hate television shows for the first few episodes, but I loved this one from the very first scene, (actually, I loved it ever since I saw the previews)! It's the classic story of two people from completely different worlds, (literally), who fall in love and struggle to be with each other~ There are many parallels between Star Crossed and Romeo and Juliet, so much so that the episode titles are usually lines from the play, (which I think is pretty much amazing)!
Aside from the story, I can not get over how absolutely stylish the Atrians are. It's so grungy yet put together; rugged yet refined. It's my favorite type of look, and every time I watch the show, I can't help but go on and on about everyone's outfits. (Sorry in advance that the images are bad quality, I couldn't find any so I had to take them while I was watching the show).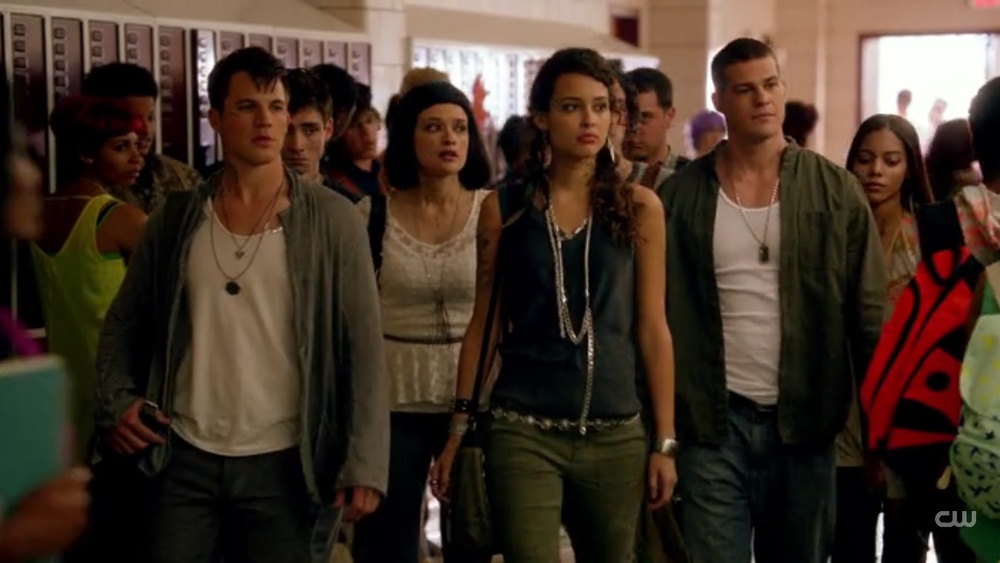 The style is very simple, but made interesting and exciting with unique accessories. (An outfit is never complete without the right accessories. They can take an "ok" outfit and make it an "amazing" outfit).
I would seriously wear everything that the female characters wear. The weather-beaten look makes it edgy, but hints of silver jewelry gives it an element of sleek cleanliness.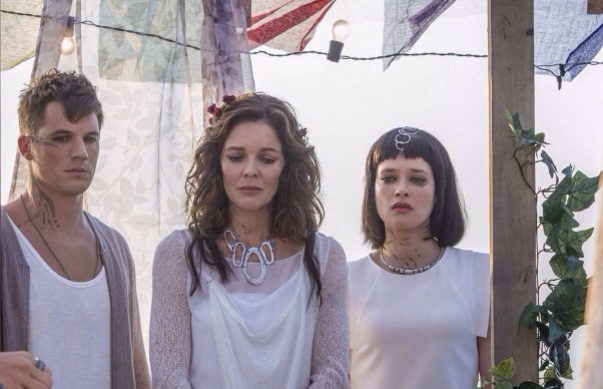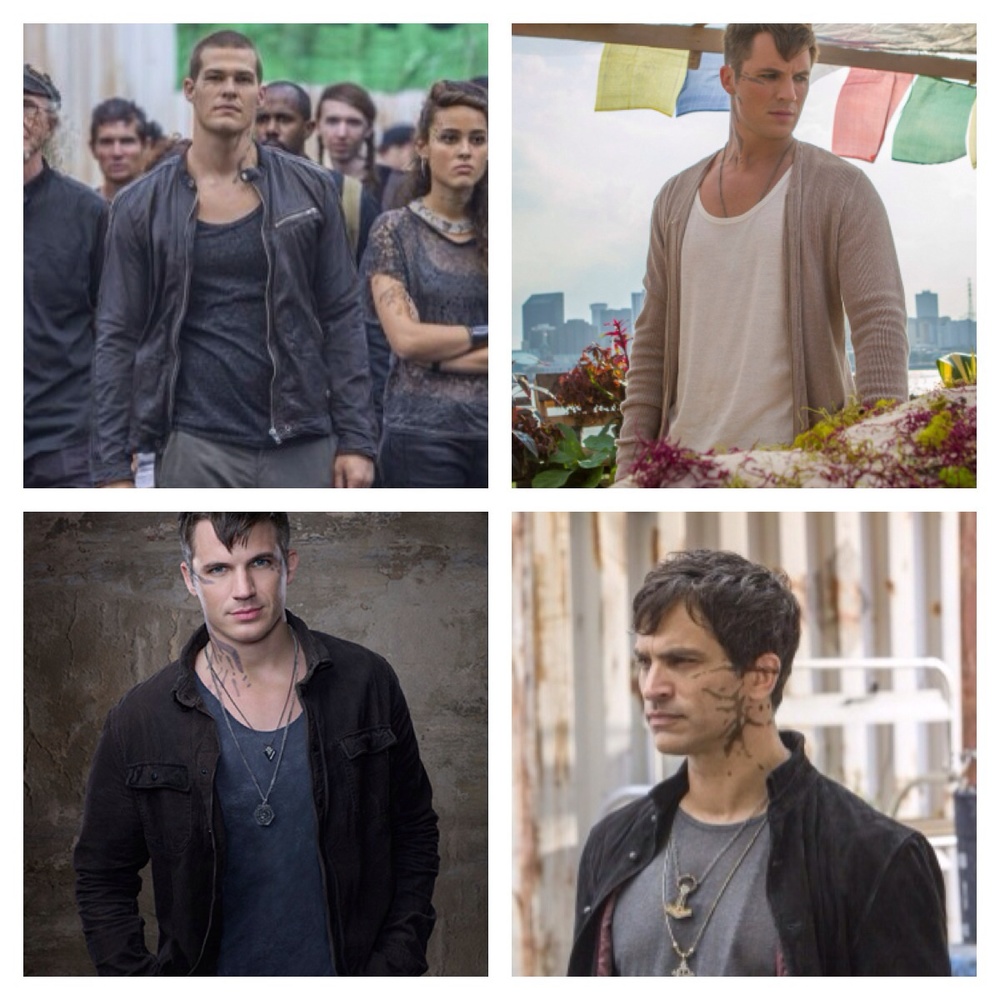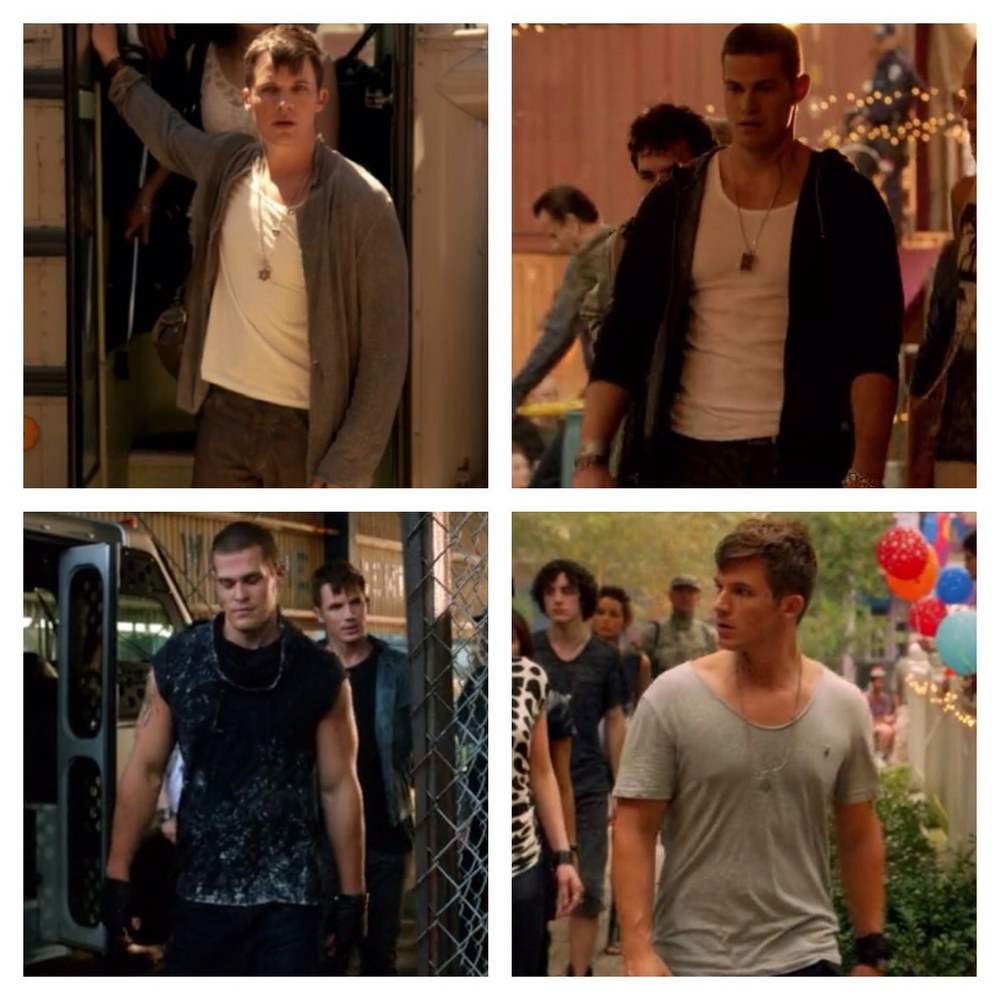 Not only are the girl's clothing stunning, I am also loving the men's wardrobes as well. Even though it is simple and only consists of neutral colors, it still stands out. Who doesn't love minimalism? It is very modern which is perfect for a show about advanced aliens, (or for anyone who wants to look good)! The pieces in these outfits are so perfect that they don't need any color to liven it up.
Here are some things that I believe these stylish aliens would wear~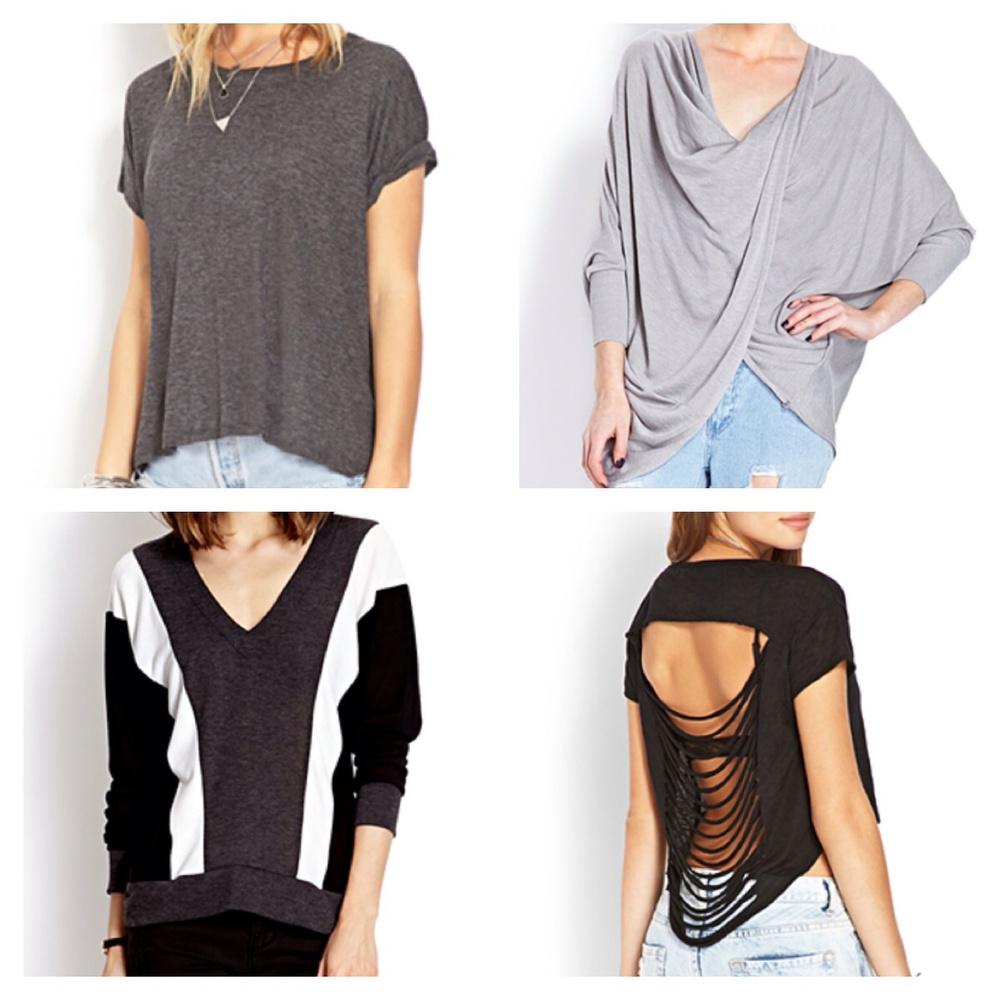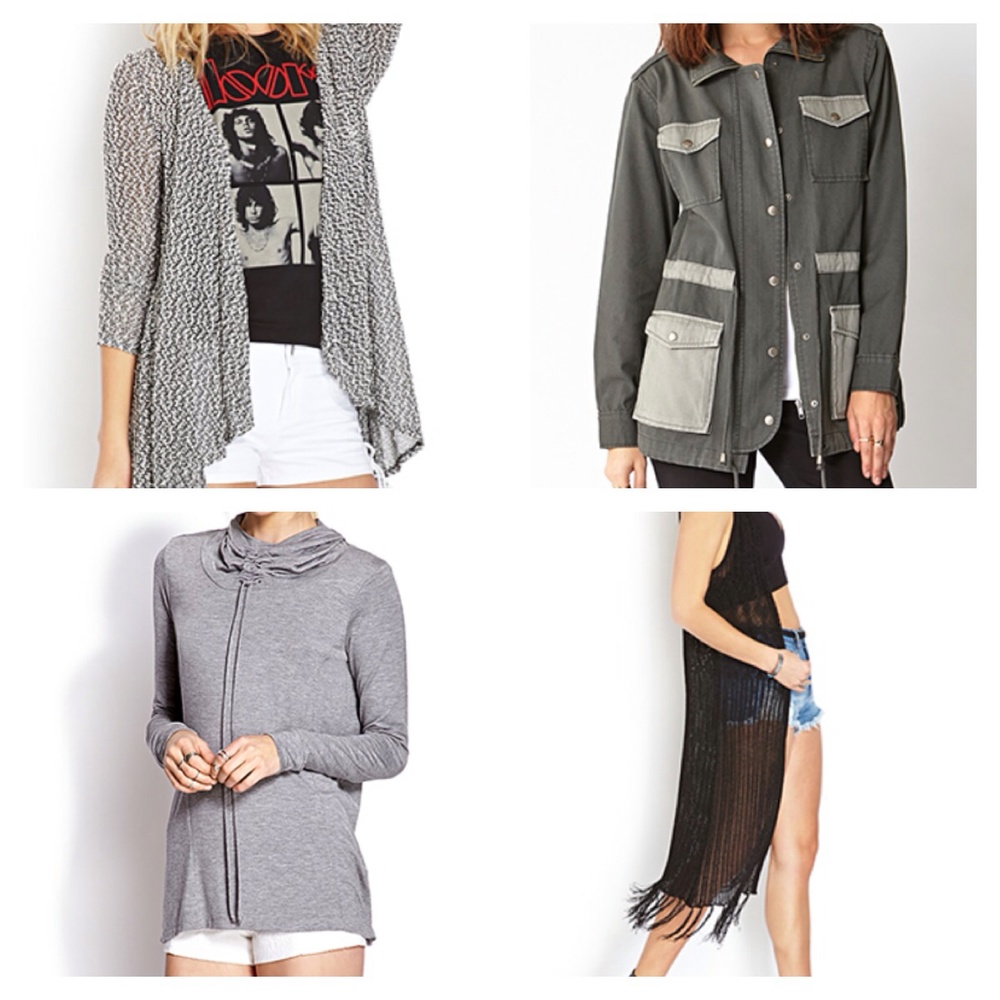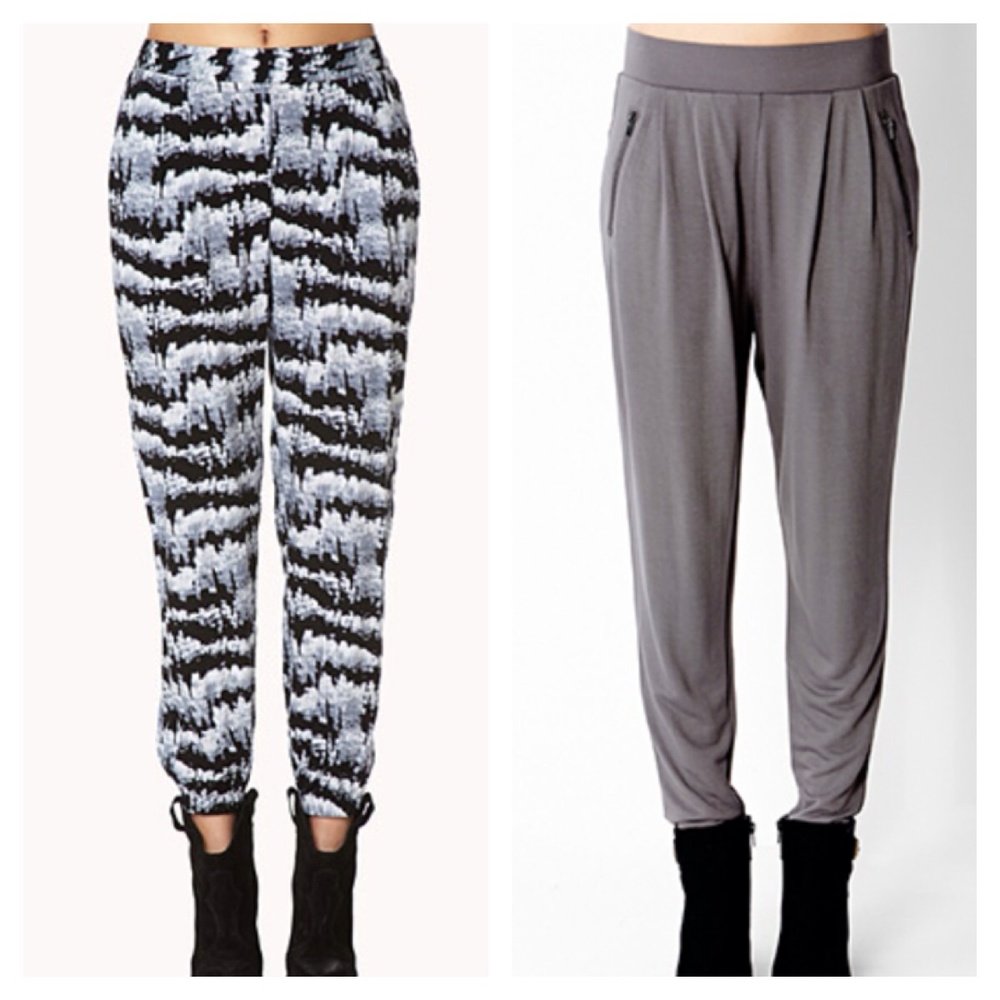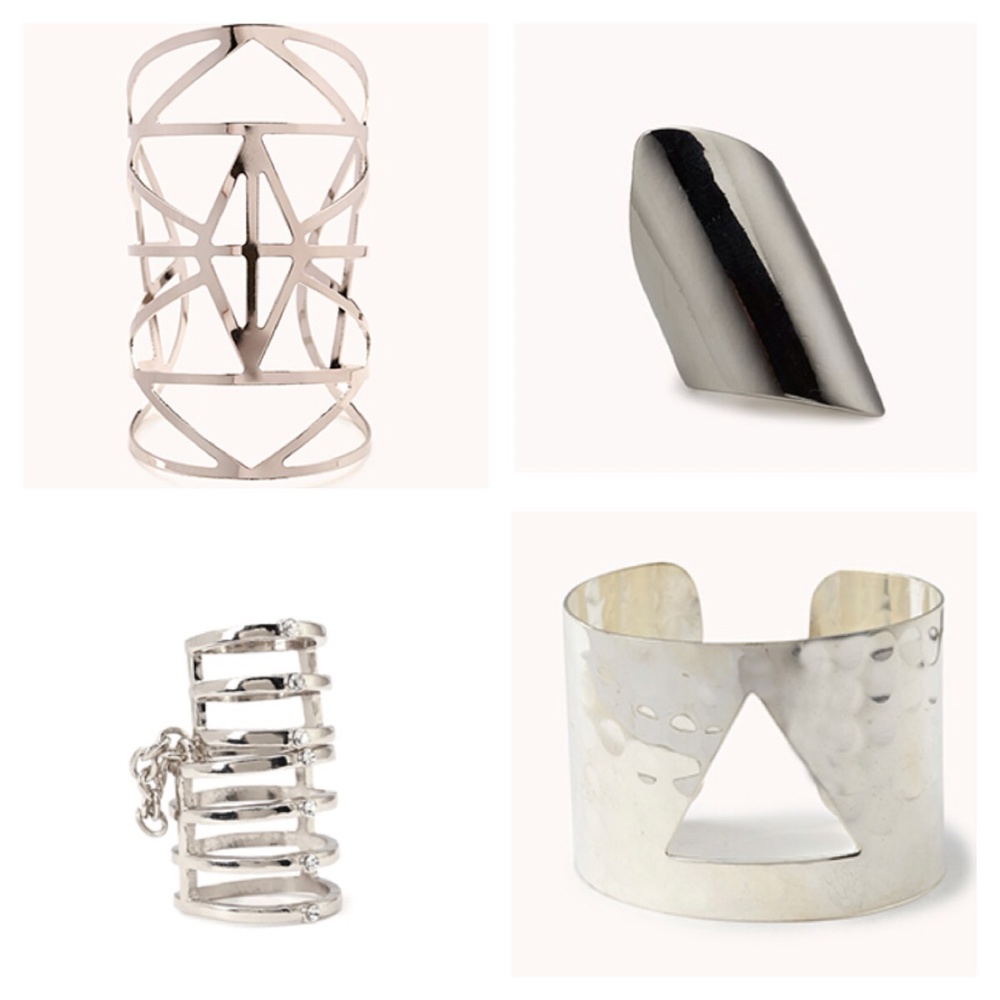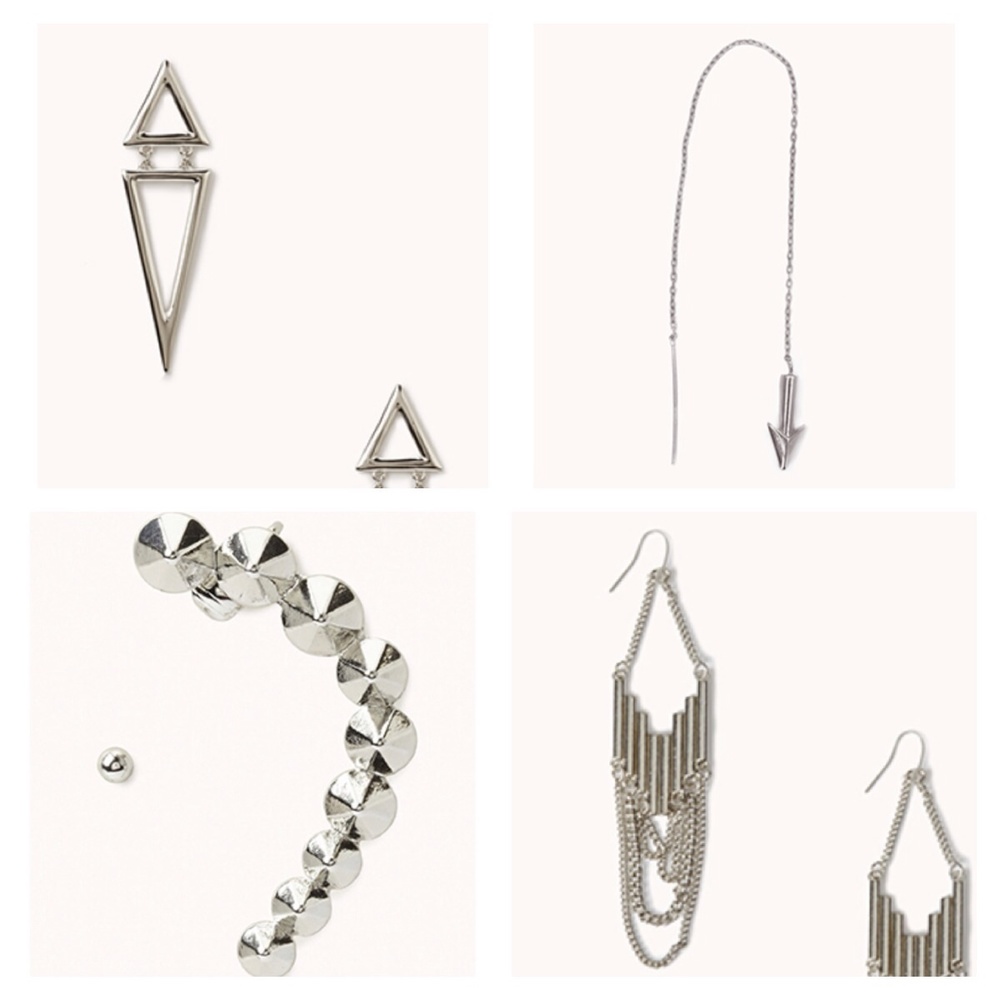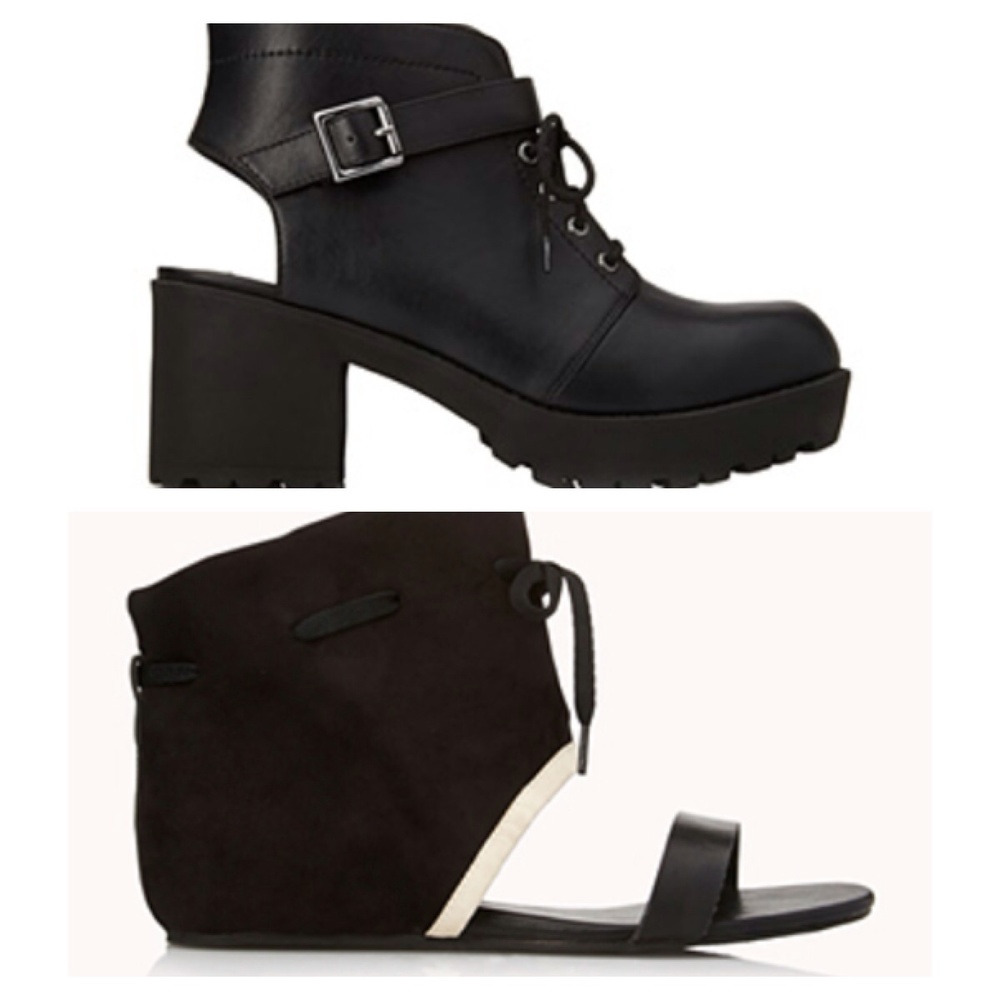 And I didn't forget the gentlemen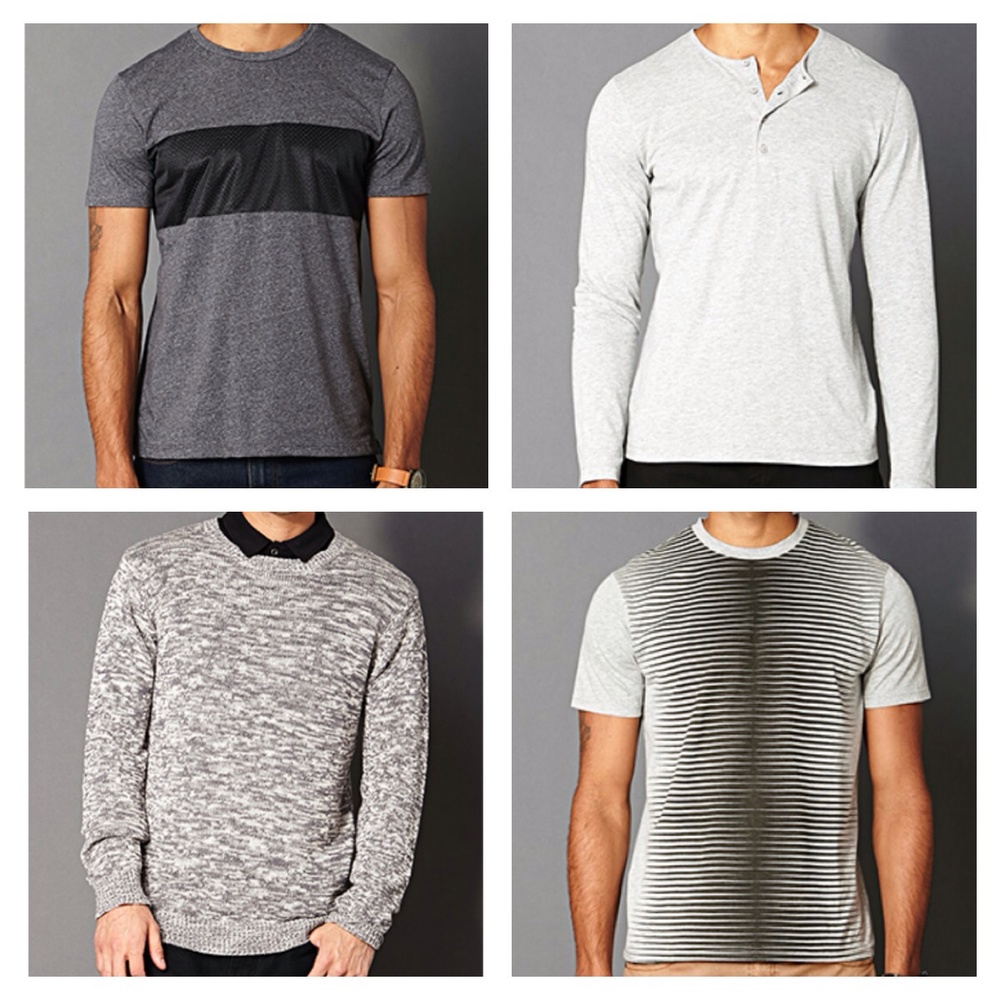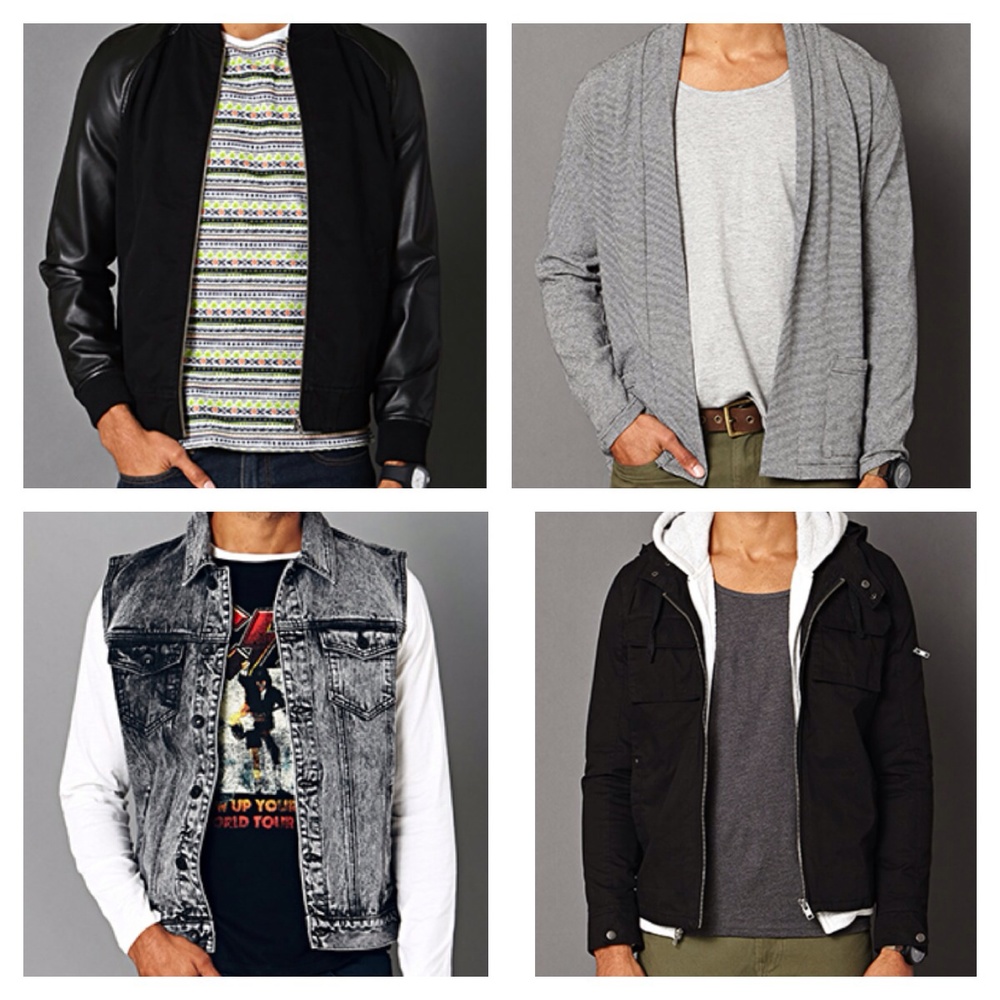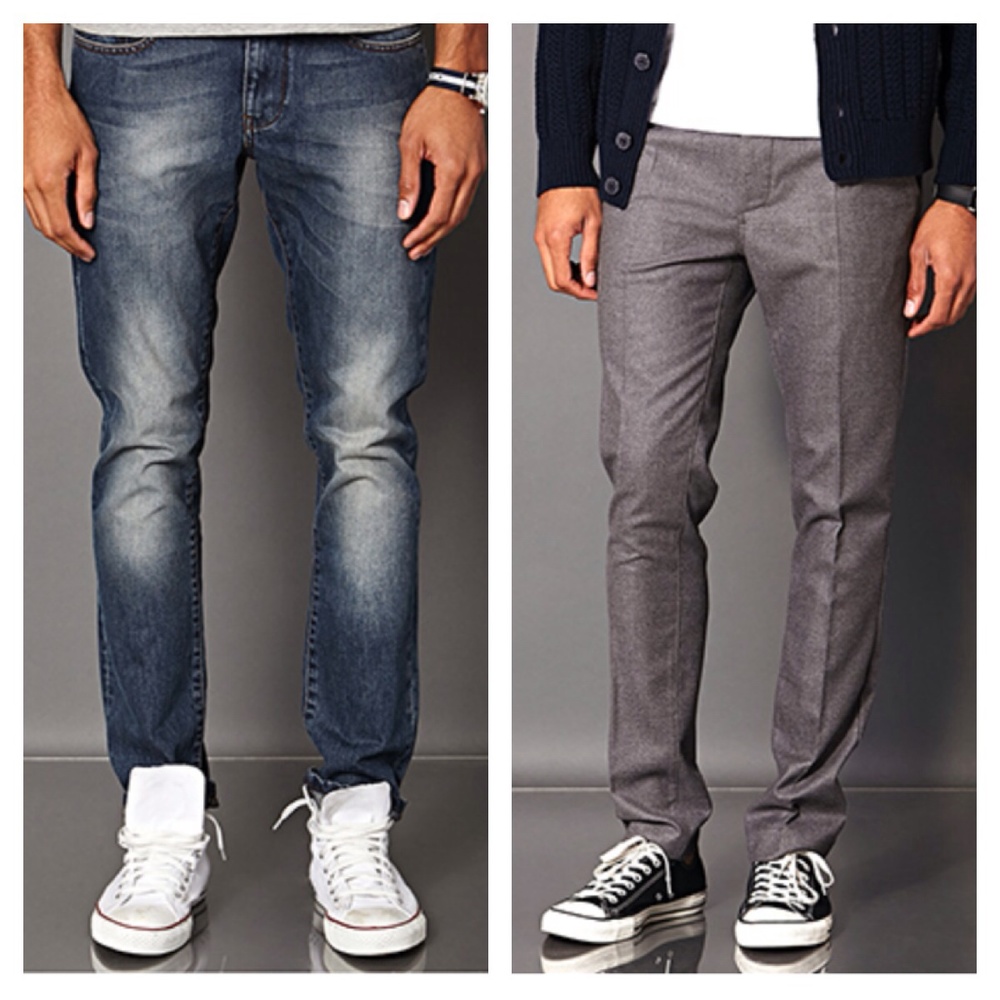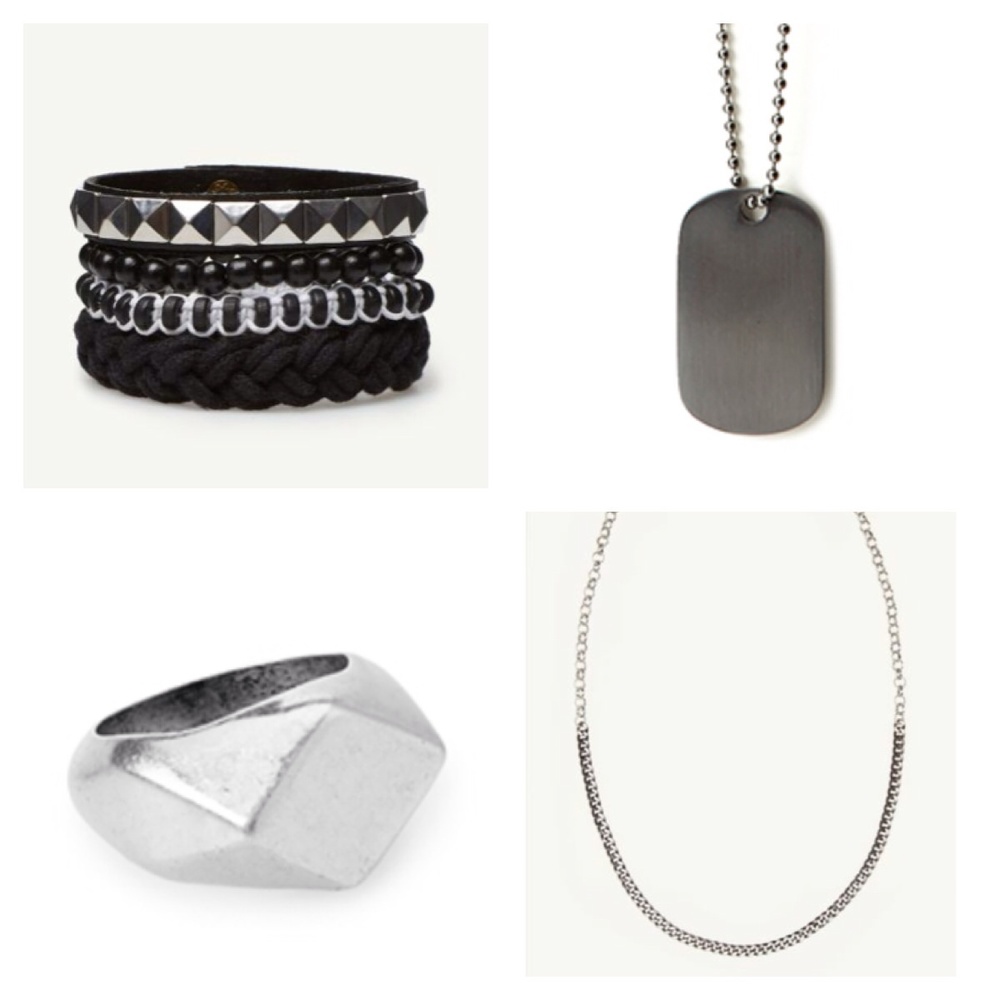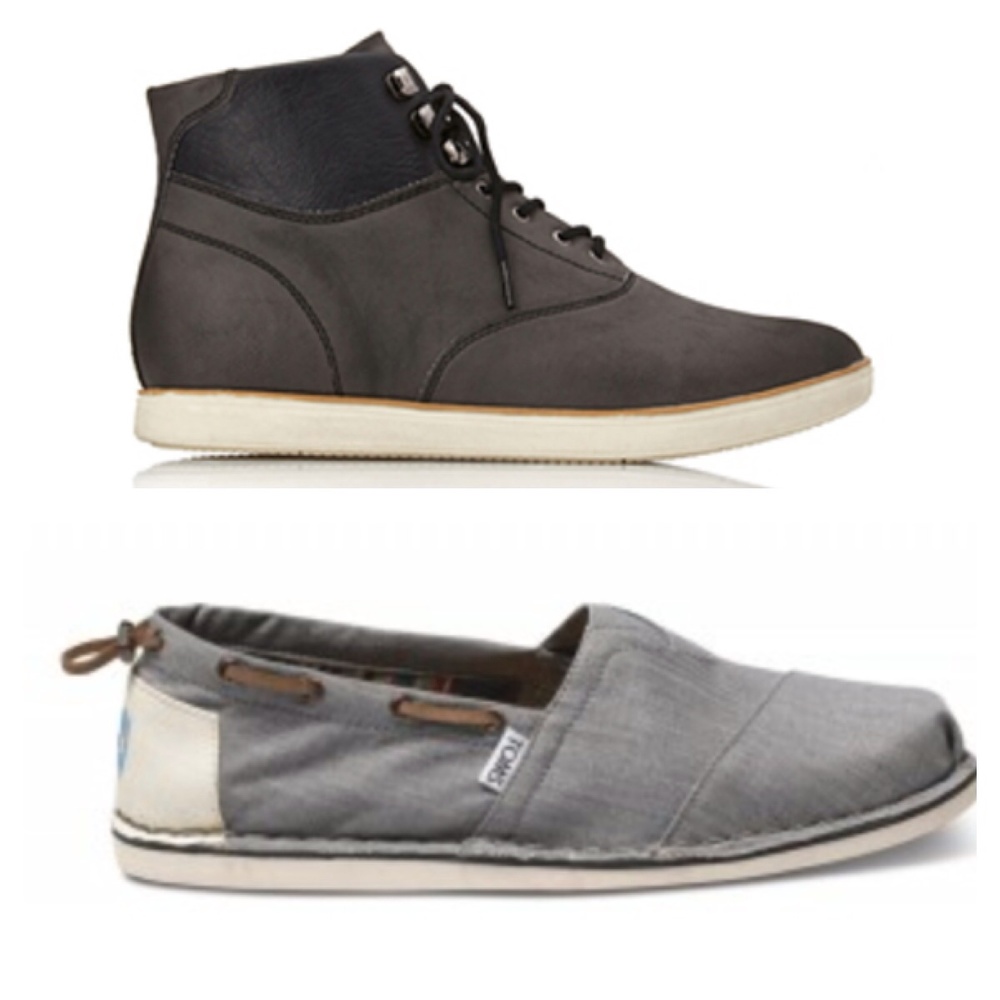 Ladies:
Grey T-Shirt :: Here
Shredded Top :: Here
Grey Hoodie :: Here
Draped Sweater :: Here
Striped Sweater :: Here
Fringe Cardigan :: Here
Marked Maven Cardigan :: Here
Jacket :: Here
Caged Cuff :: Here
Triangle Cuff :: Here
Crescent Necklace :: Here
Geo Necklace :: Here
Asymetrical Knuckle Ring :: Here
Black Necklace :: Here
Silver Statement Necklace :: Here
Abstract Harem Pants :: Here
Pleat Trousers :: Here
Boots :: Here
Sandals :: Here
Guys:
Jersey Stripe Tee :: Here
Classic Henley :: Here
Bomber Jacket :: Here
Cargo Jacket :: Here
Sweater :: Here
Cardigan :: Here
Geo Shirt :: Here
Denim Vest :: Here
Jeans :: Here
Woven Pants :: Here
Ring :: Here
Dog Tag :: Here
Chain Necklace :: Here
Bracelet :: Here
Boots :: Here
Grey Shoes :: Here