So I graduated high school two years ago, but never started college or anything due to a couple little events like moving from the state I lived my whole life, oh and giving birth. So I have finally started taking baby steps back into school and finding out what I'm going to do with my life. I started taking a short program this week to become a certified dental assisstant. I am so excited to actually be doing anything outside of my home that I went all out and bought a few supplies that I either didn't need, or had a less attractive version lying around the house.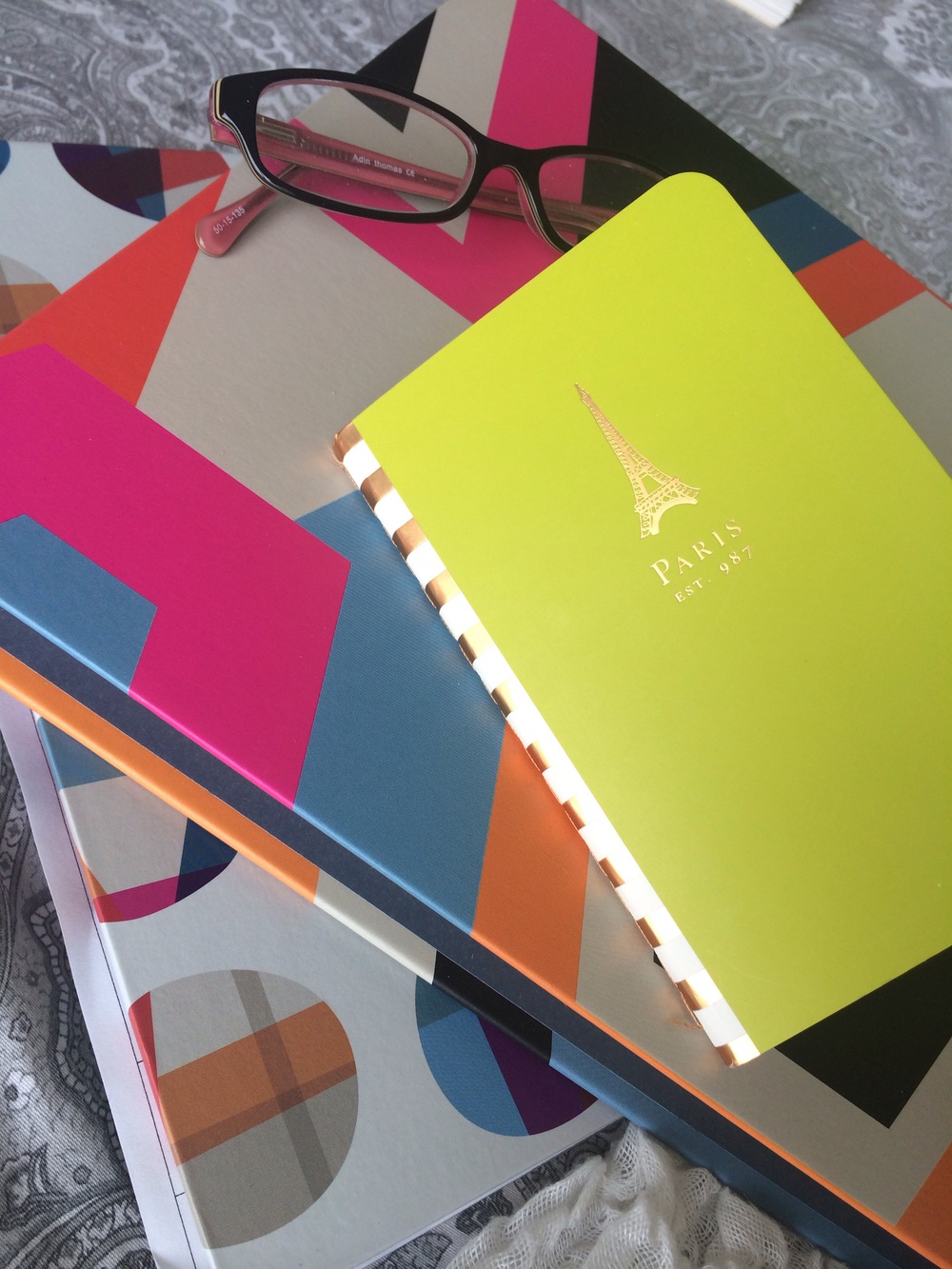 I found these really cool binders and a pack of miniature notebooks at Target. (I honestly had a very difficult time deciding which binders I wanted, and stayed in the folder section for an awkward amount of time- there were too many adorable choices).
While Icould not find links to the ones that I purchased, here are a few that are either similar, or ones that I struggled with myself about wether or not to get them.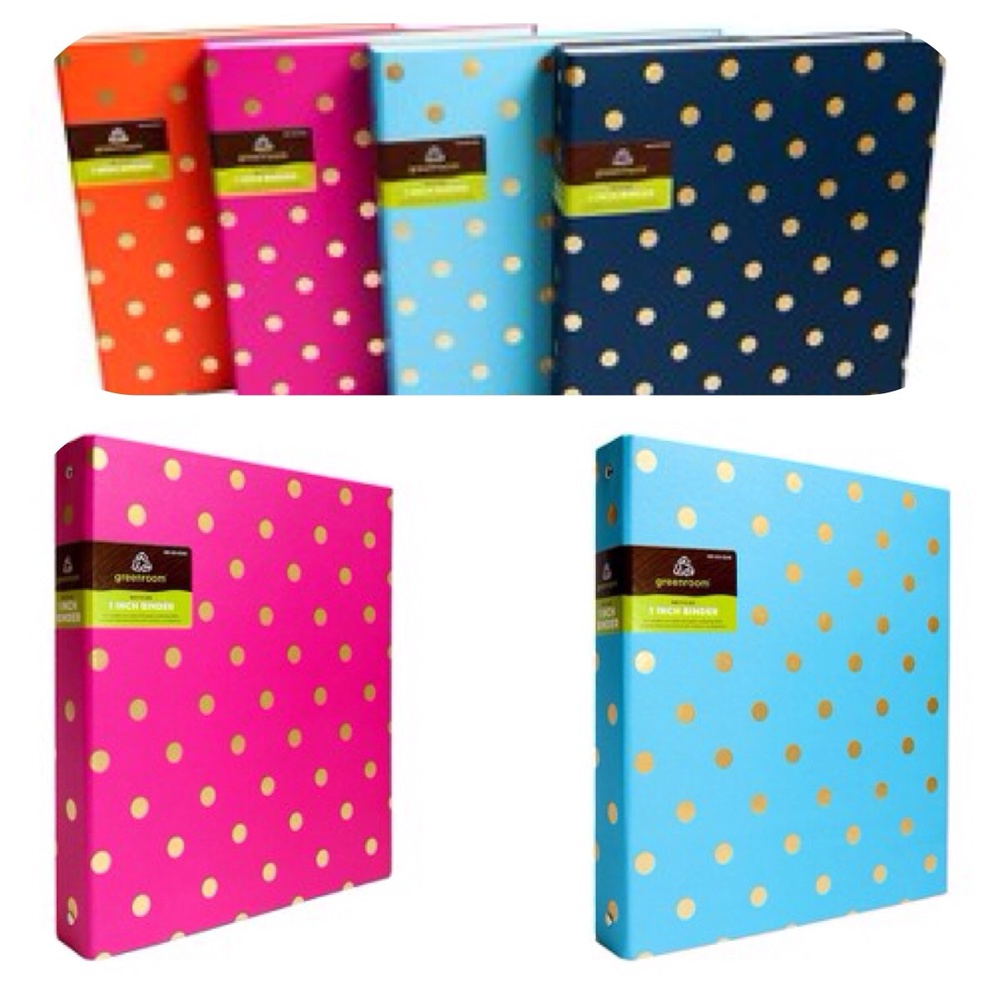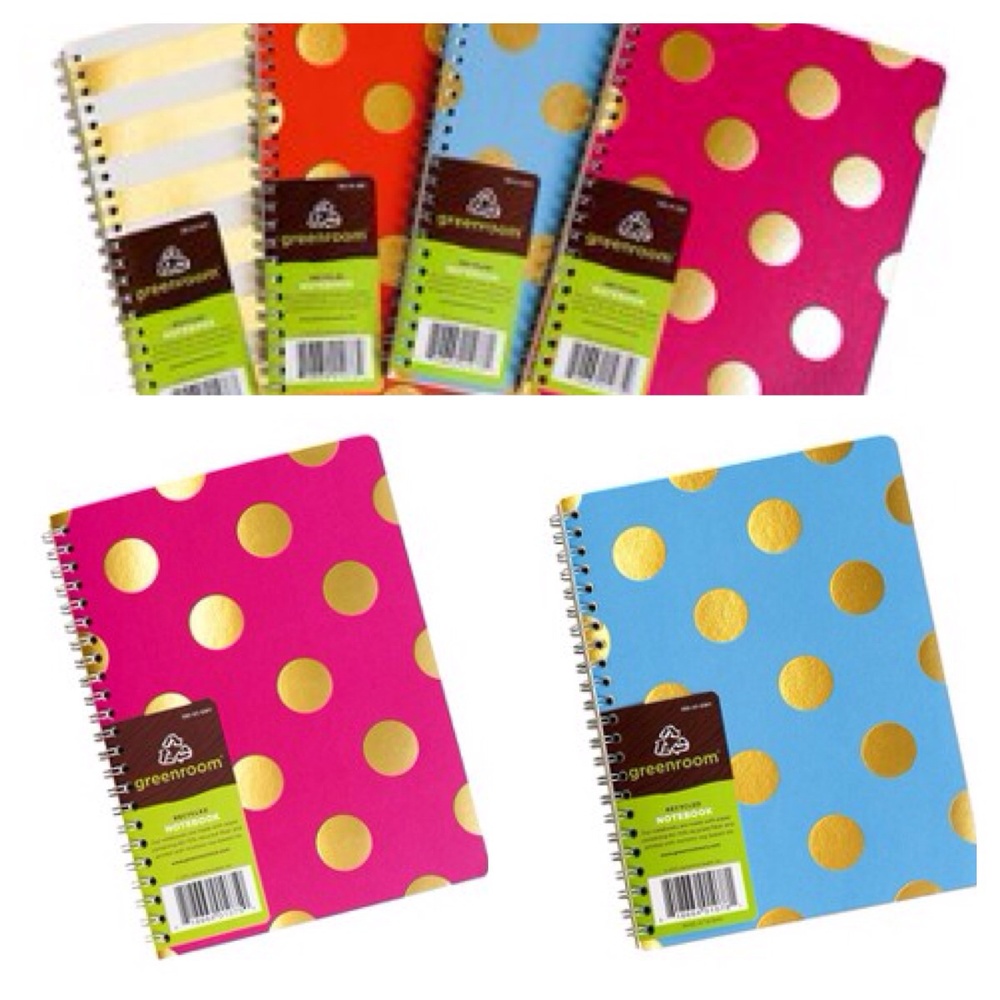 Green room Recycled Spiral Metallic Notebook $3.99