Talking to the many patients that I meet everyday at work, I have been very surprised to hear that, even with Christmas coming upon us in just a couple of short weeks, many people have not even begun their shopping! I don't know about you but I have neither the patience not desire to fight a crowd of last minute shoppers in hopes of finding the perfect gift for my loved ones. I find that it's best to know what you're going for, get in and get out. Or at the very least have a general idea of what you need. So here are some basic guides of gifts uner $100.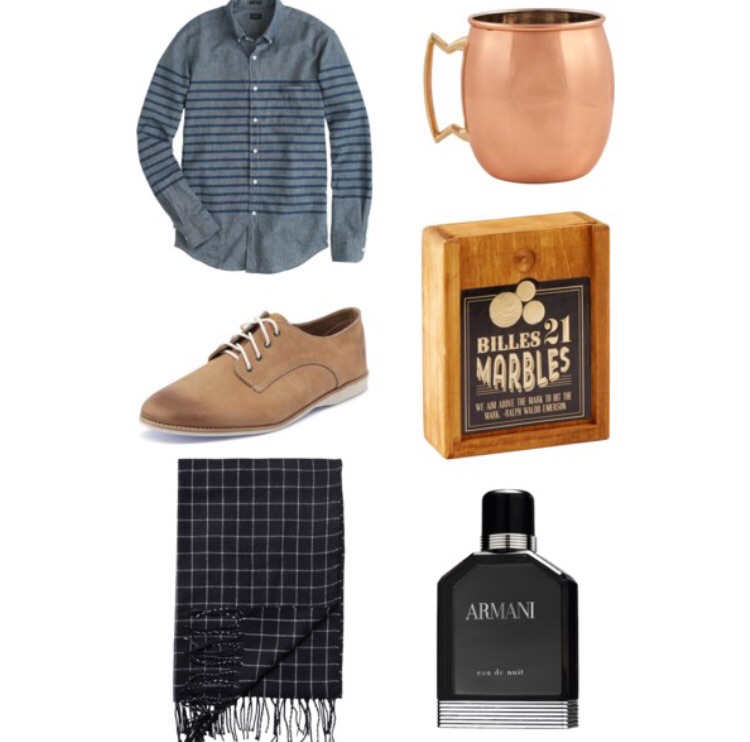 Men are probably the most difficult people to buy for, so I just opt for simple basic things that I know they like. J-Crew slim fit shirts ($80), Copper Mug ($10-$40), Rollie Men's Derby Camel ($99), Indigo Vintage Marble Set ($5-$10), Monki Nika Scarf ($25), Giorgio Armani Eau De Nuit ($66-$84).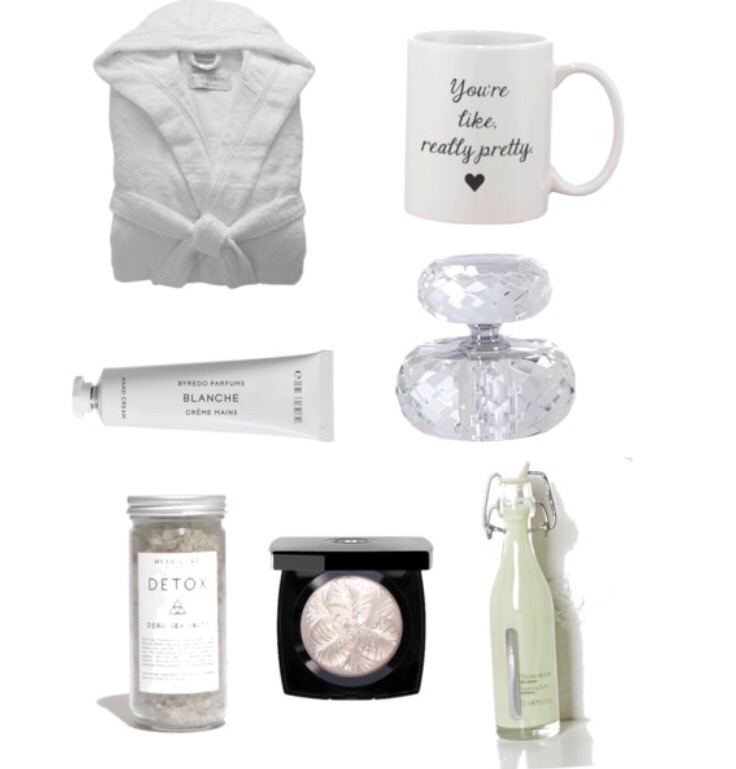 Women are a bit easier to shop for, or atleast I think so, maybe because I am a woman. Unless I know the lady very well and know her specific likes, I tend to stick with bath and beauty products. Contemporary Bath Robe ($83), Byredo Hand Cream Blanche ($35), Madewell Herbivore Botanicals Dead Sea Salt Bath Salts ($18), Forever21 Blancrème Verbena Foaming Bath Mousse ($7.50), Chanel Camélia de Plumes Powder ($80), Eros Jenna Crystal Clear Perfume Bottle ($35), Mug ($5-$10).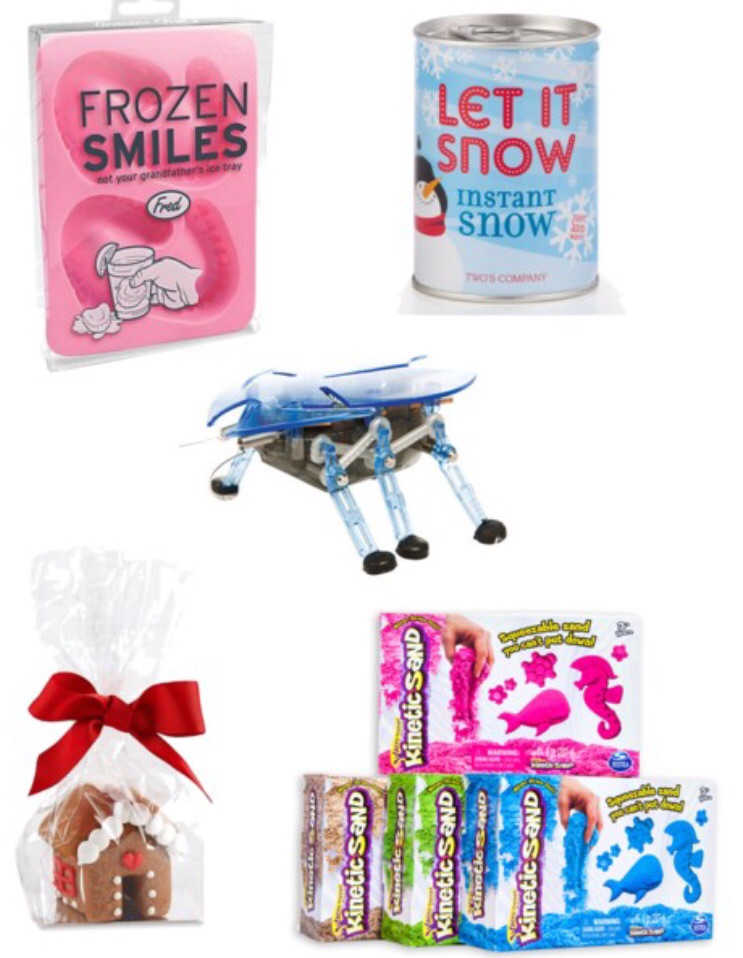 Then their are gifts for Christmas Parties for work. I just started my new job (yay!) so I don't know my co-workers very well, and we have a $15 dollar limit. So I decided to put together a little "Bag of Fun" that just contains a bunch of small fun toy type things and candy. Fred Frozen Smiles Ice Cube Tray ($7.49) I work in a dental office so this probably wouldn't make sense for other Christmas parties ;), Miniature Gingerbread House (at the Dollar Tree for $1), Can of Instant Snow (Dollar Tree $1), Colored Kinetic Sand ($5), Hex Bugs ($6-$25).
I hope this gifts guide is a bit helpful for all of the last minute shoppers (no judgement, I swear),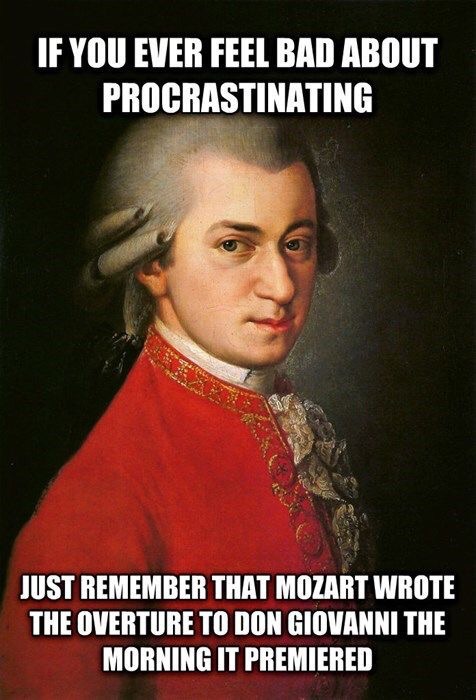 I hope that everyone has a very Merry Christmas!