I've never had a kid before, so I had no idea that parents send gifts to their children's teachers. I began to scour Pinterest this morning and found some cute ideas that are simple but perfect!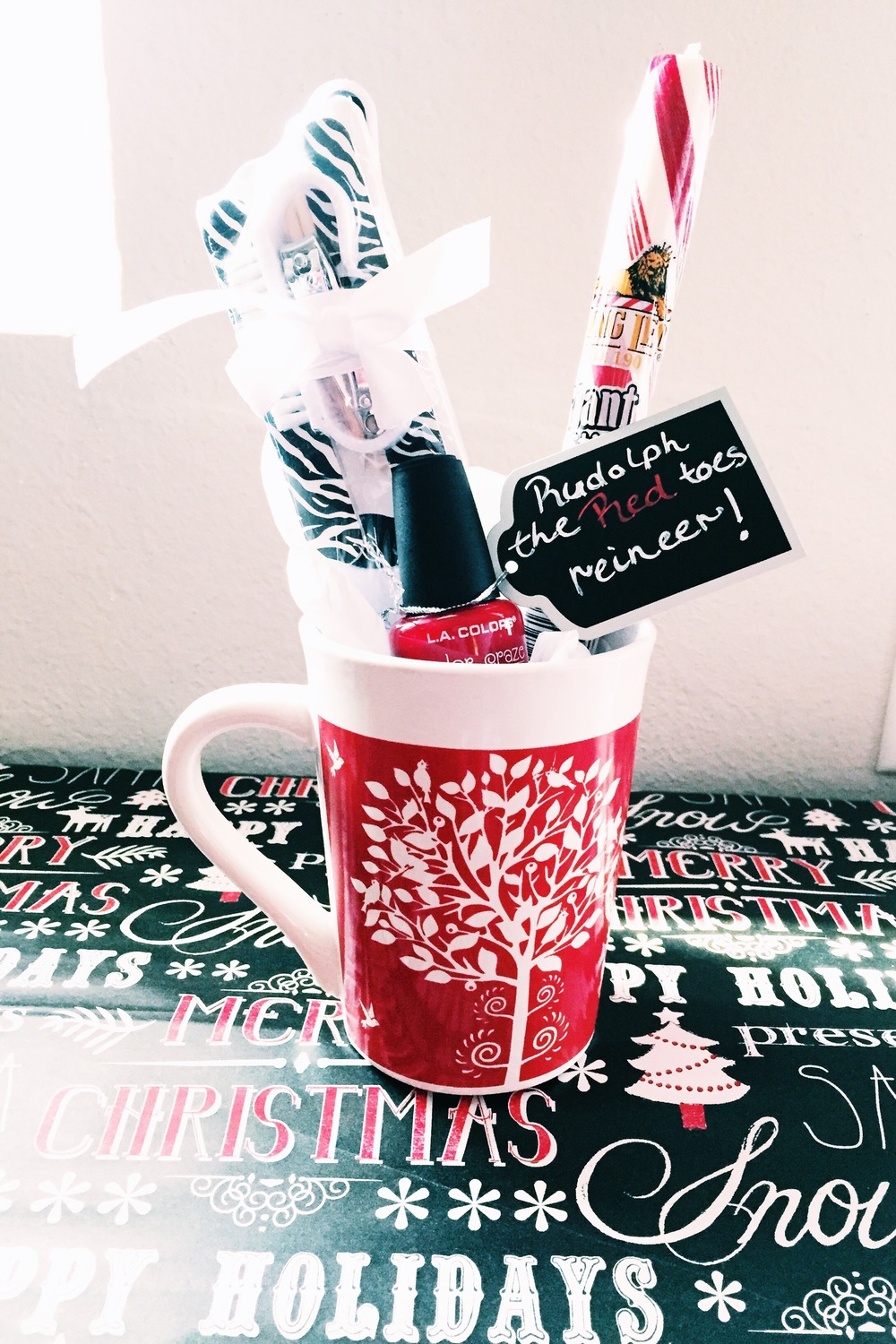 Unfortunately, I am aware that I spelled reindeer wrong 🙁
I made this in about 4 minutes for $4. Everyone was found at The Dollar Tree, and put together in a fun mug makes it the perfect gift for a teacher.
You can mix it up in a multitude of ways. Socks, baskets, hand sanitizer, etc. just be creative!
These are a couple of my favorites and what inspired my little gift mug 🙂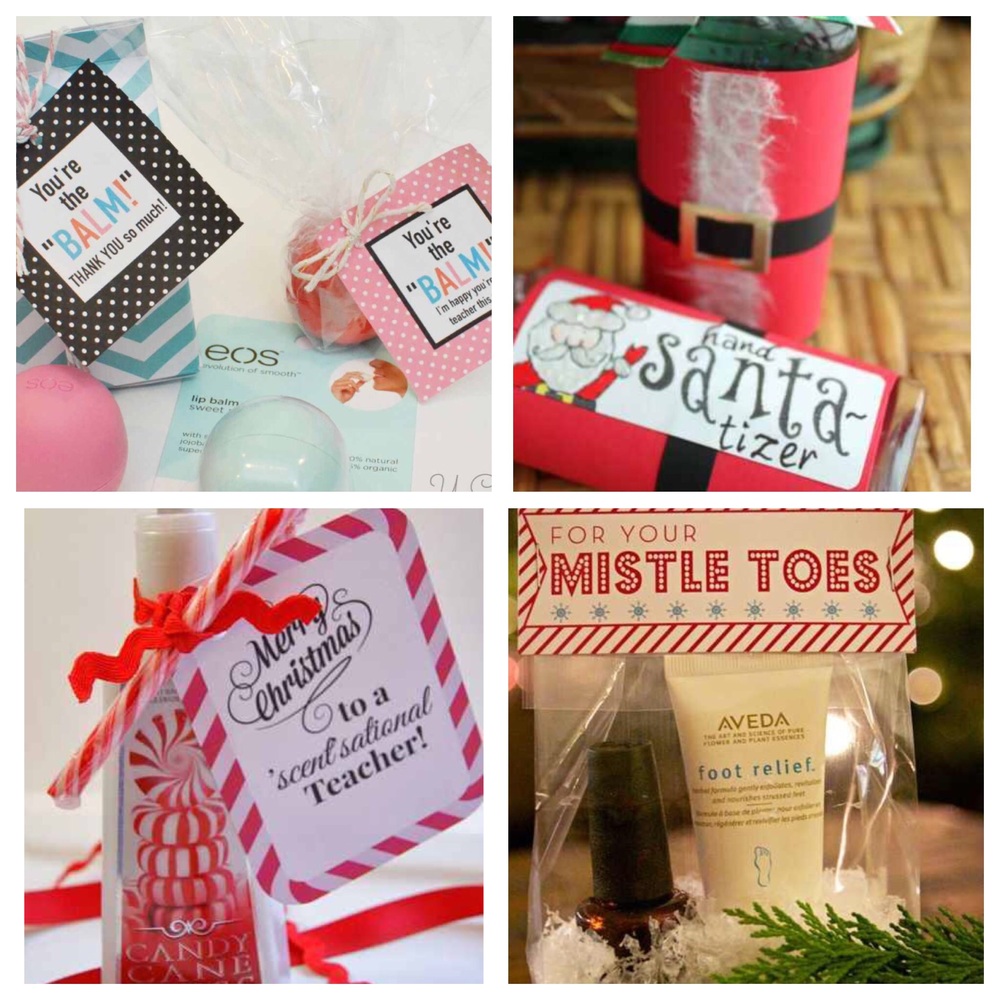 Merry Christmas!