Men are some of the hardest people to buy for, in my opinion. Especially on Valentine's Day. There are so many great options when it comes to gifts for women but not enough ideas for men. I always love to give trendyish gifts, so I often go for clothing or accessories.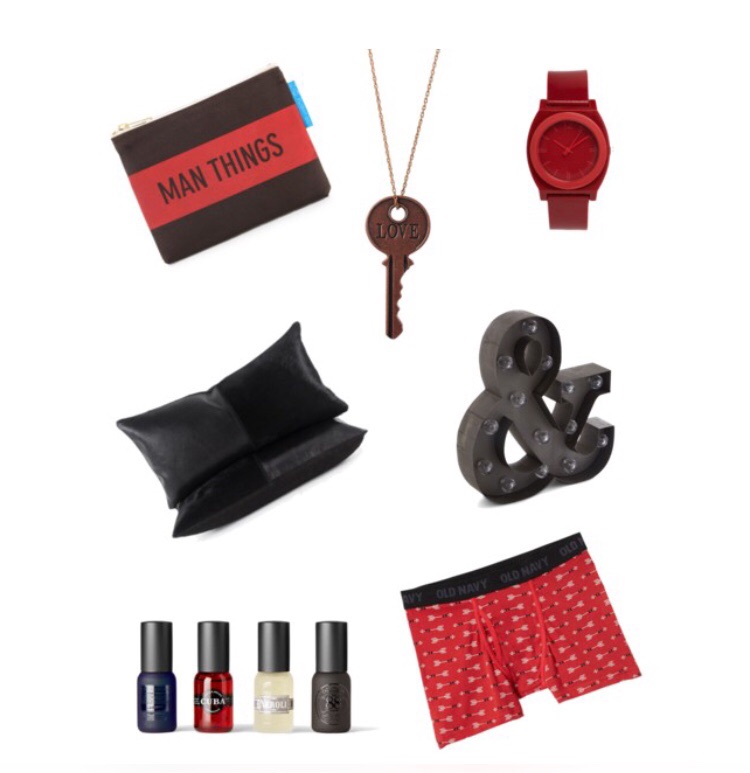 And there are so many beautiful options for women!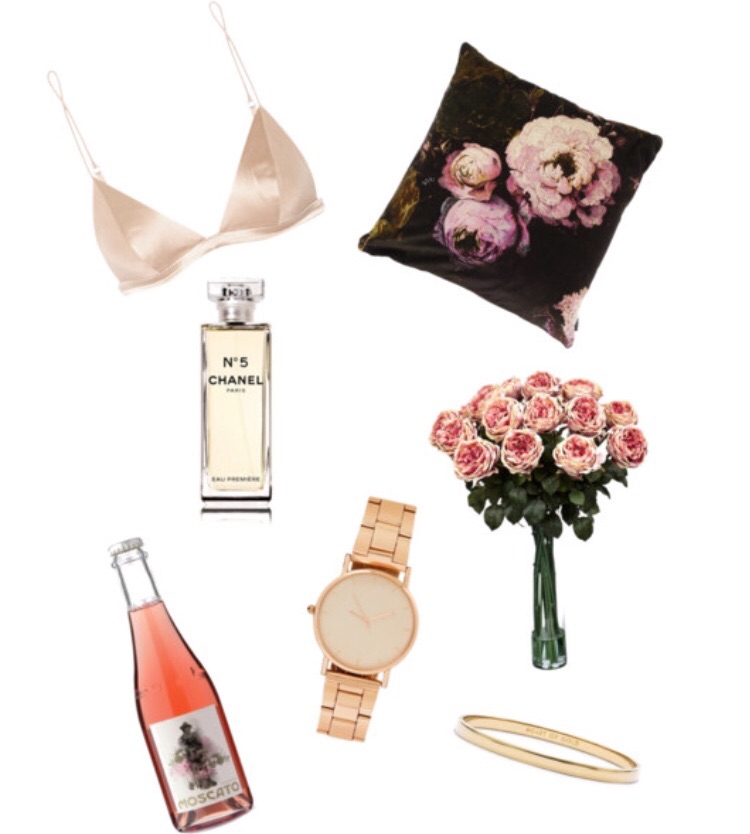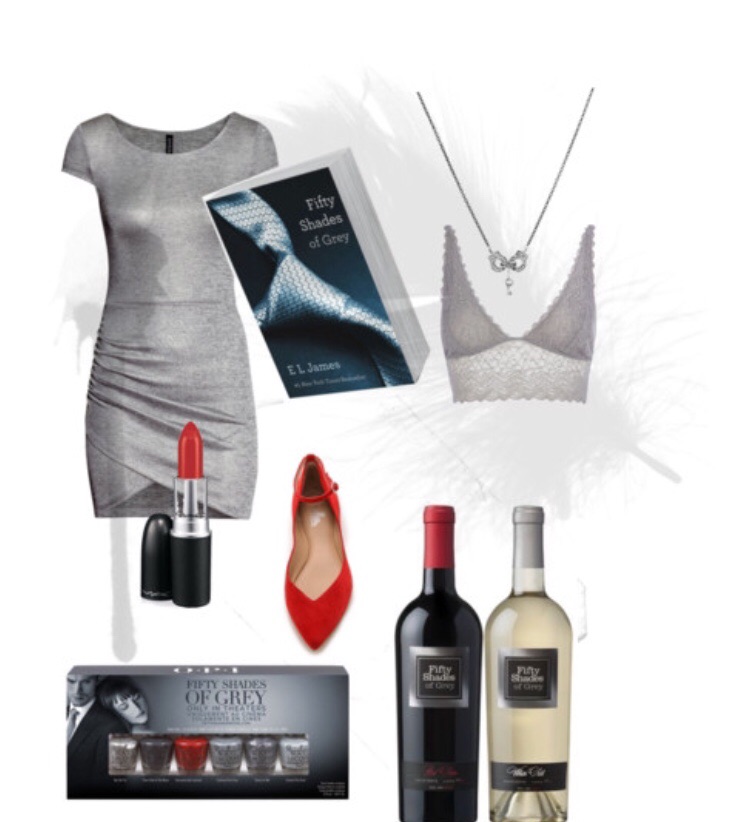 Since there are so many products listed, I didn't put links to them. I wrote the names of each product below and here is a link to my polyvore profile that will have all of the links to these fabulous gifts!
http://www.polyvore.com/m/set?.embedder=10481500&.svc=copypaste&id=148232293
For Him:
Butter Jewelry Key Expression Necklace
Forever21 Silicone Chrono Watch
Old Navy Valentine's Day Boxer Briefs
Czech and Speak Traveler Cologne Collection
Black Leather and Cowhide Pillow
Modcloth Plain and Symbol Lamp
Men's Travel Toiletry Bag
For Her:
T by Alexander Wang Silk- Satin Bra Top
Sportsgirl Classic Watch
Kate Spade New York Idiom Heart of Gold Bangle
Chanel N 5
Boho and Co Floralism Velevet Cushion
Pink Moscato
H&M Dress
River Island Grey Lace Bra
Belle by Sigerson Morrison Sable Ankle Strap Flats
Handcuff Necklace
Mac Lipstick- Red
Fifty Shades of Grey Opi Nail Polish Mini Collection
Fifty Shades of Grey Wine