When a new season is about to begin, I scour Pinterest for ideas as to what my "ideal look" will be. This summer, I foresee myself loving earthy natural tones and adopting an effortless and casual chic style.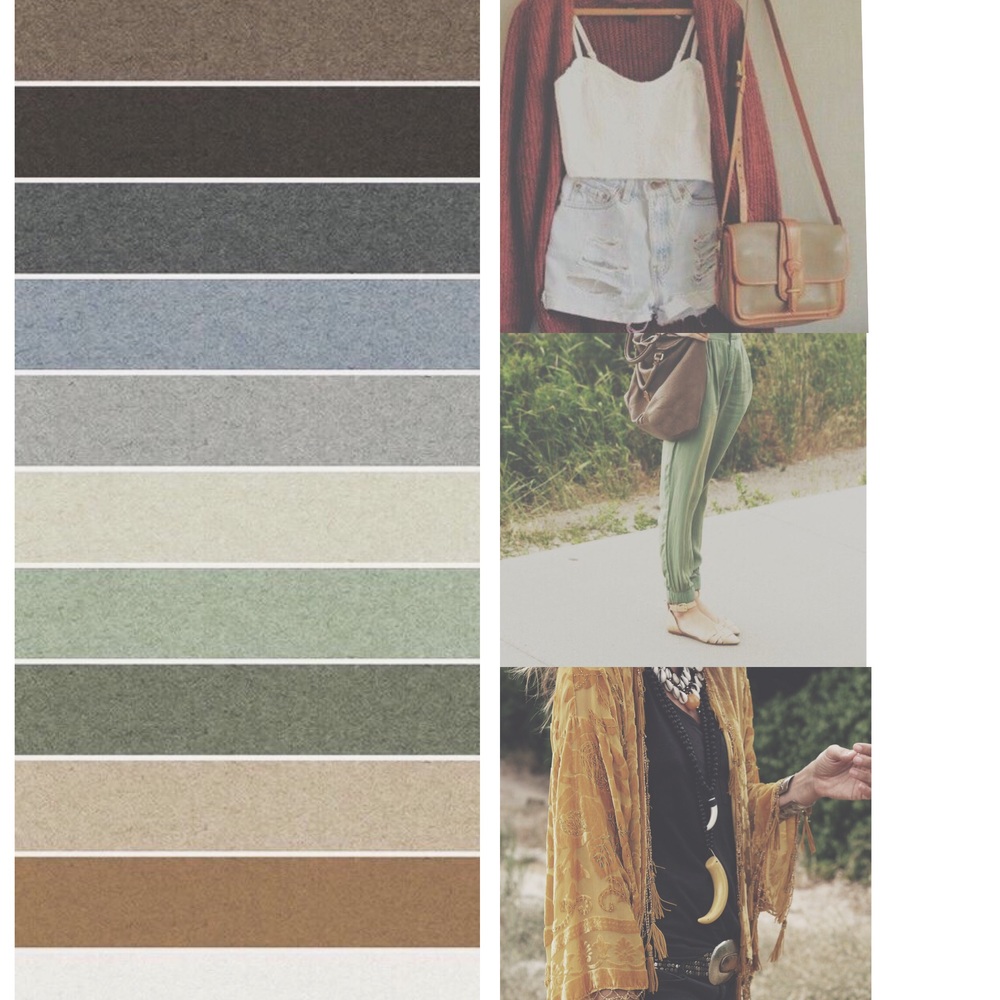 These tones and colors are exactly what I'm talking about!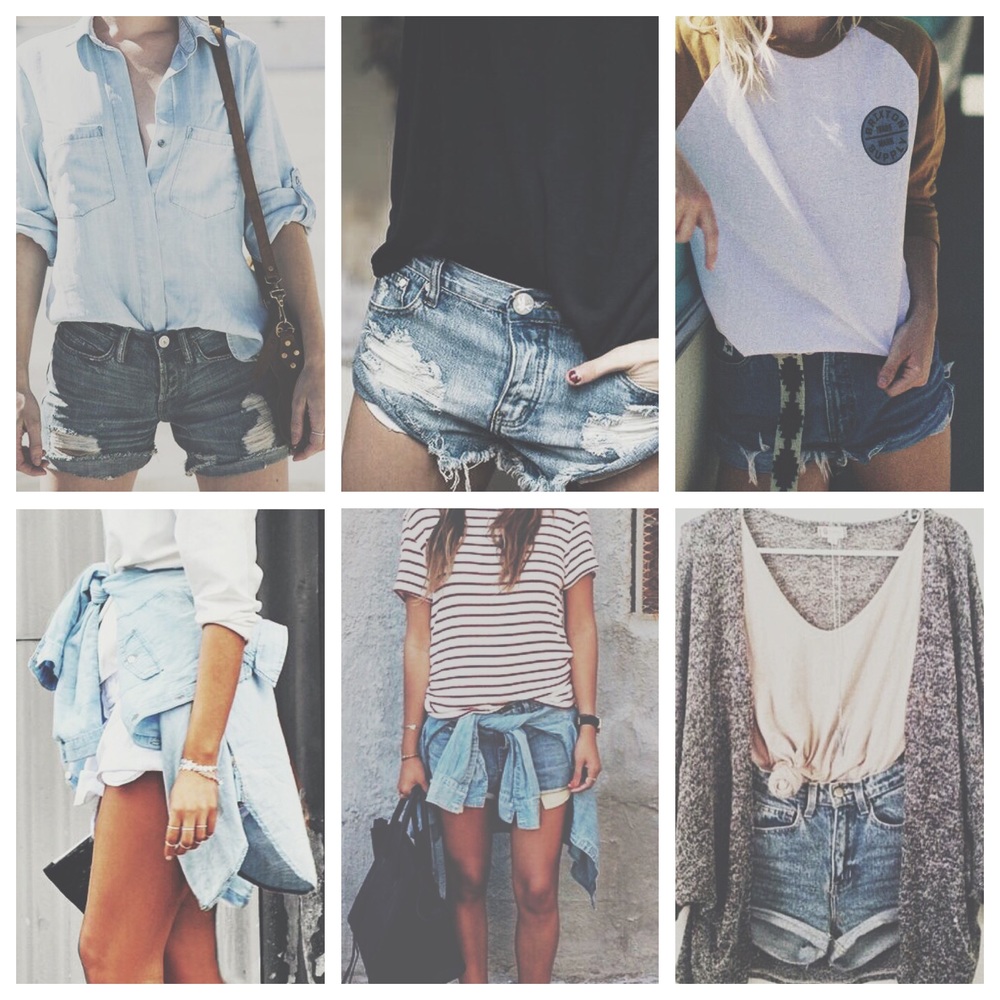 And I plan on wearing a lot of high waisted shorts. They're flattering, cute, and comfy!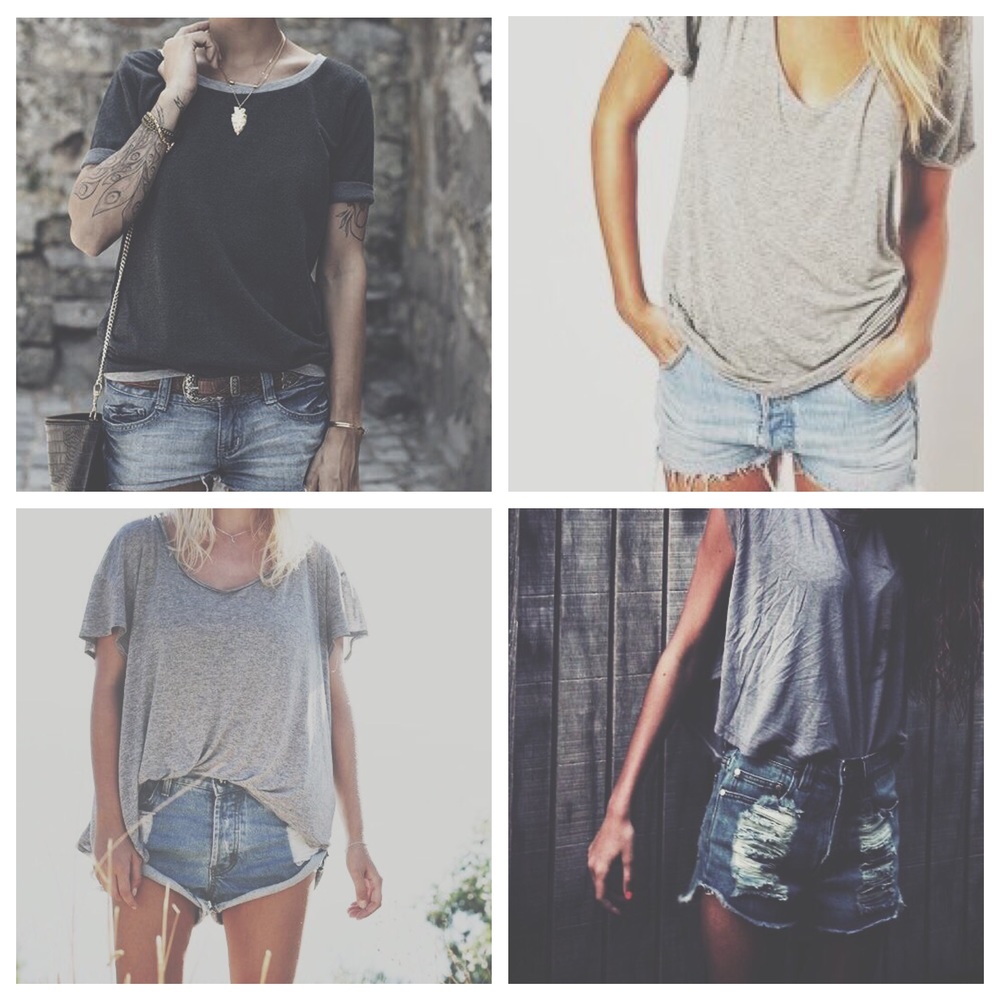 Gray, (or grey)? Weathered t-shirts.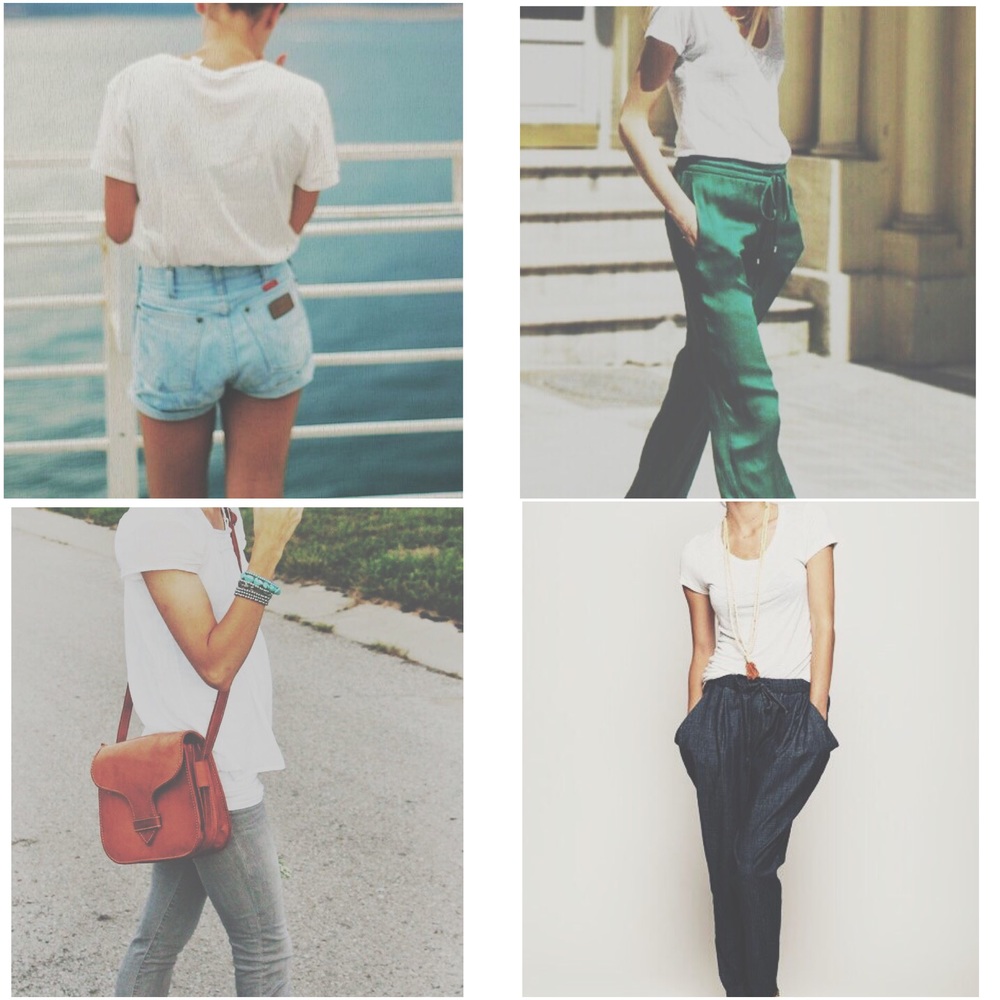 And effortless white t-shirts of course.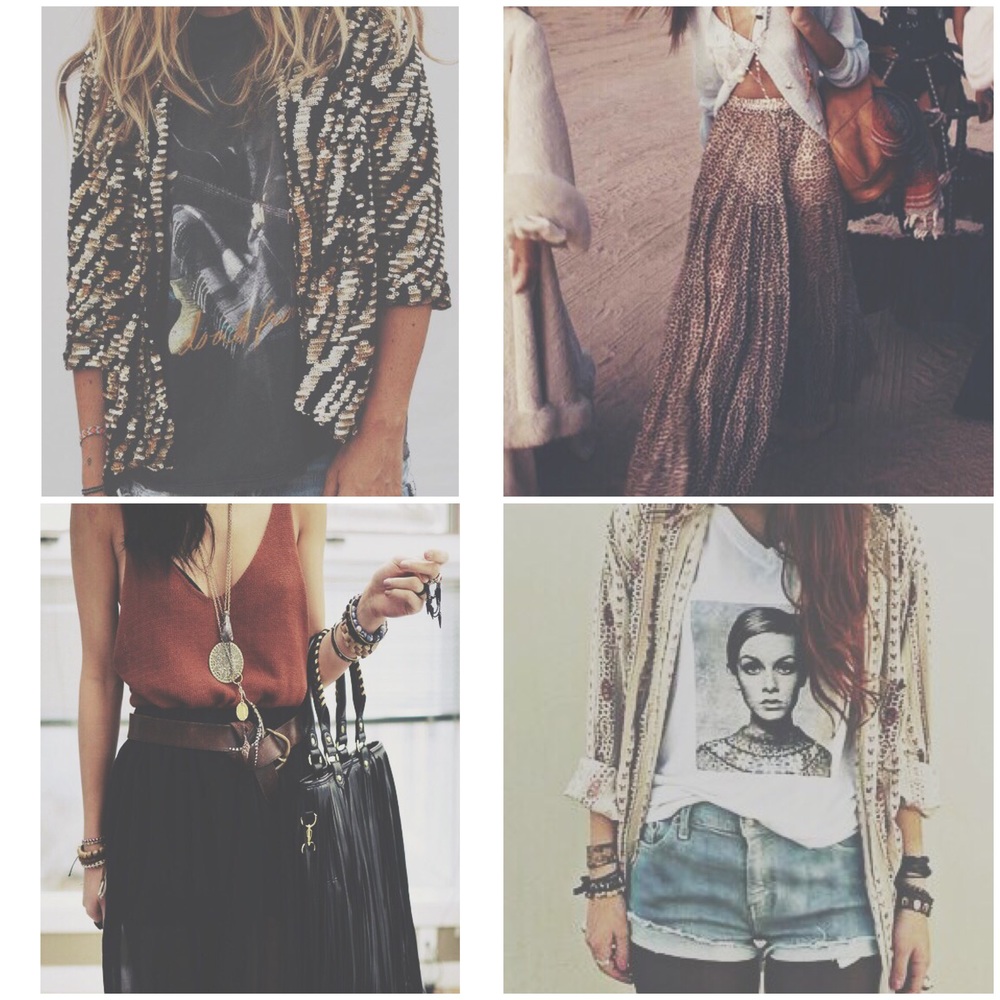 More casual chic-ness.
I'm also digging these metallic tattoos. Like a lot.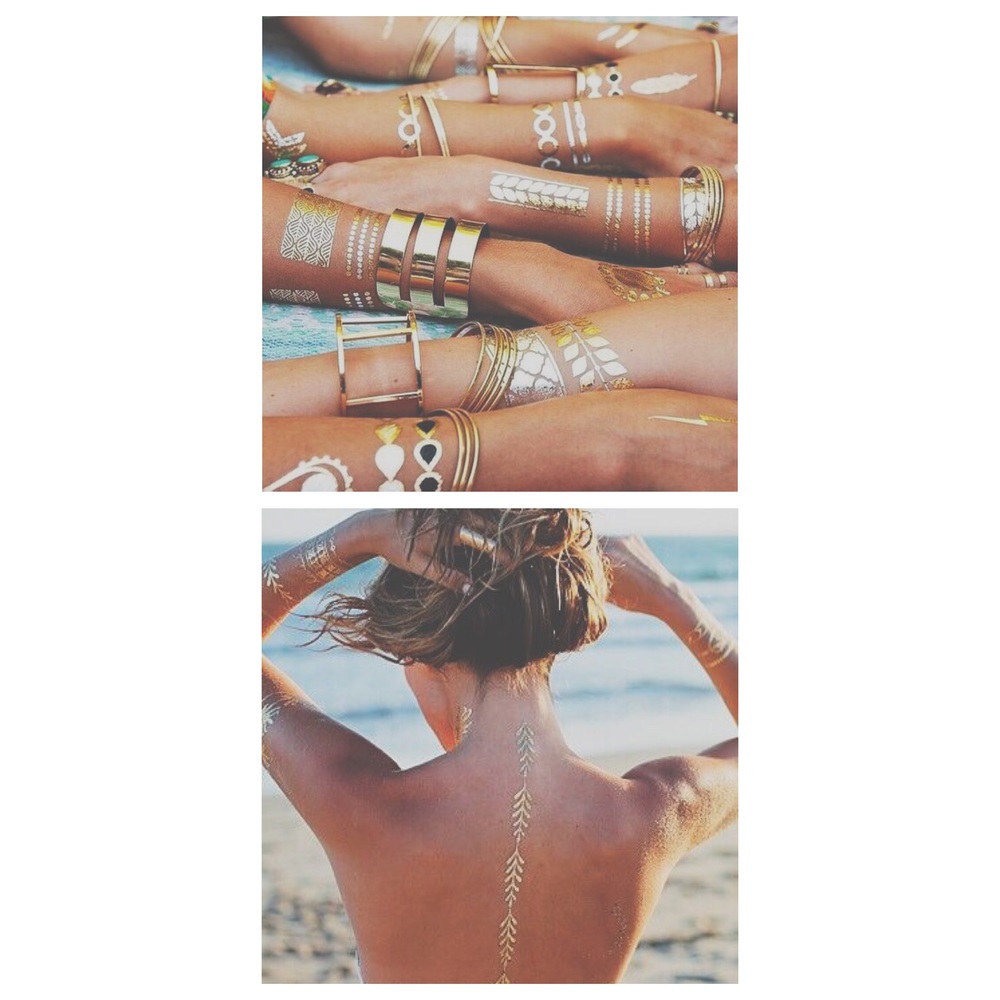 And I'm in love with sandals, especially scrappy sandals.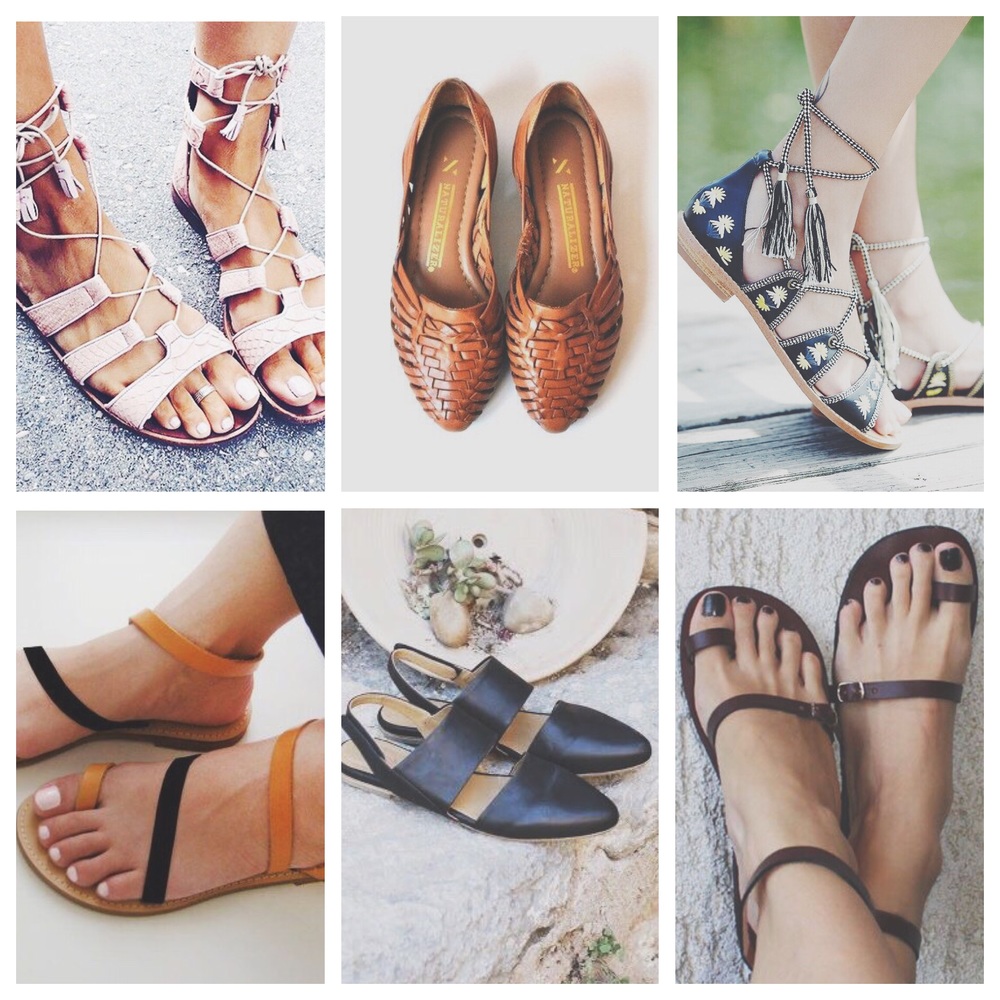 I love leather shoes and straps during the summer.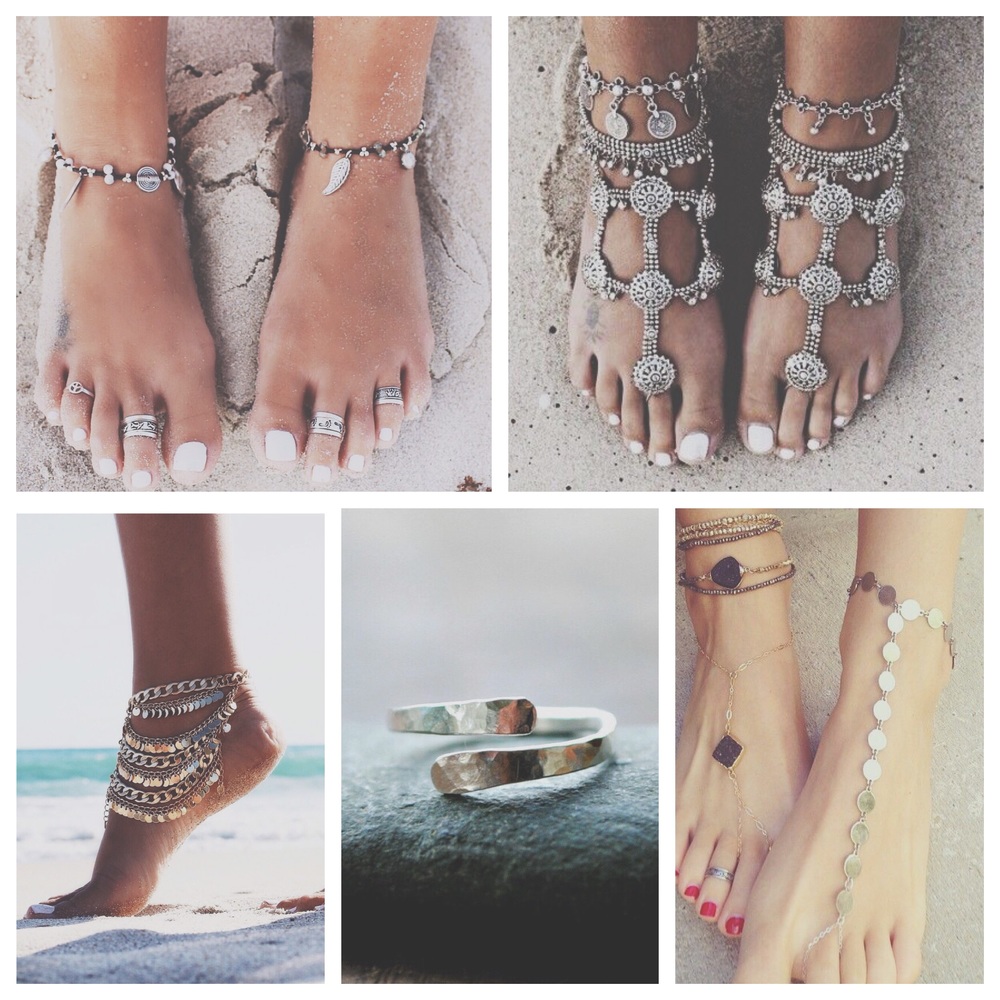 I'm planning on investing in some sweet feet jewelry as well.
Side note:: I know kimonos were popular last summer, hopefully they are this summer too. Considering I plan on wearing a lot of them…
What are some of your favorite summer fashions and accessories? Let me know in the comments so that I can be sure to check them out!