Sweaters, lattes, scarves, and boots! These are just a few of my favorite things about fall. I've got some shopping to do before these cold winter months, so I've decided to make a list of necessary fall essentials. (pumpkin spice lattes are essential, right)?
1. My personal favorite at the moment- tartan scarves! I just love how versatile they are. They can look classy as seen in this picture…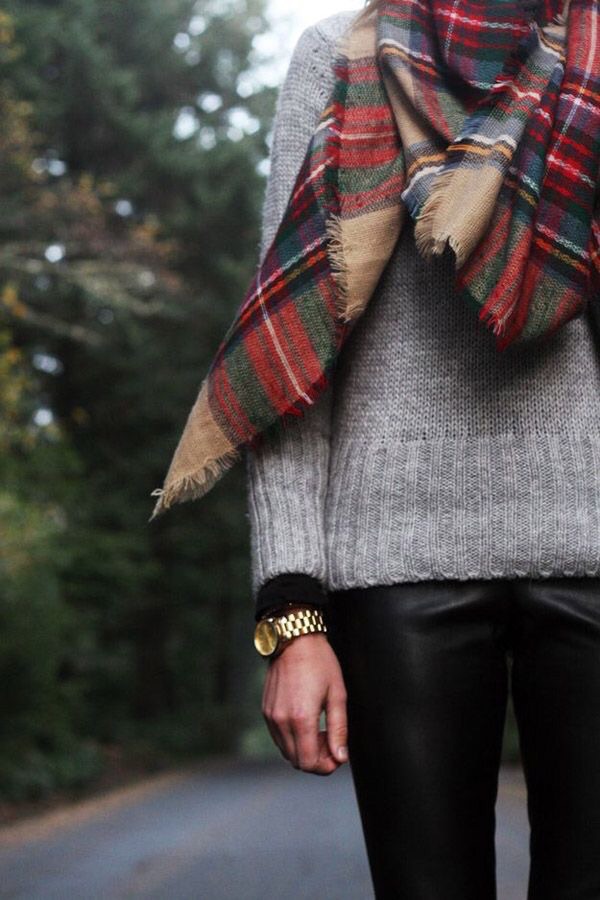 or or even edgy…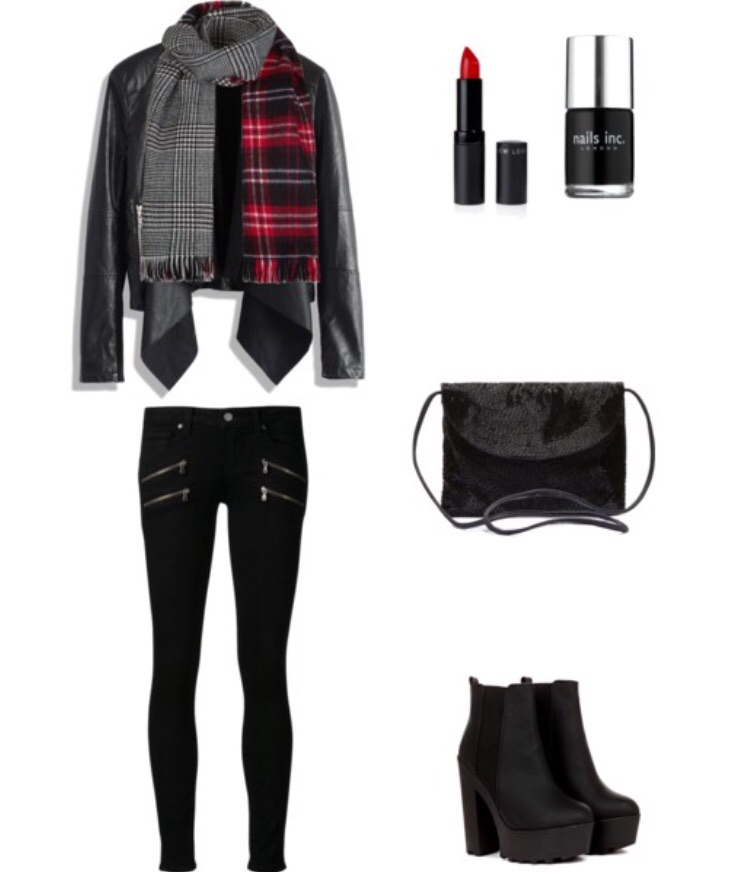 2.  Riding boots-  I am still in desperate need of riding boots at the moment. I've been looking around to find the perfect pair, and these are a few of my favorites so far…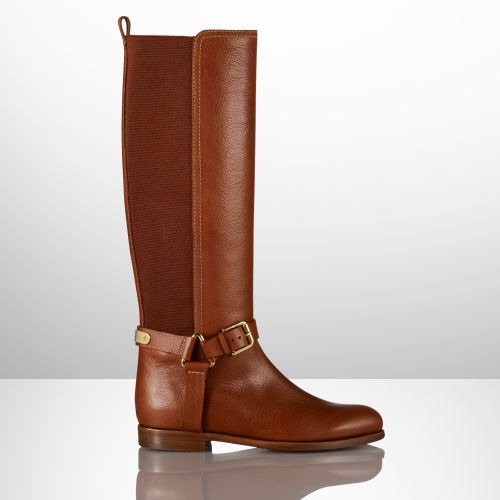 Ralph Lauren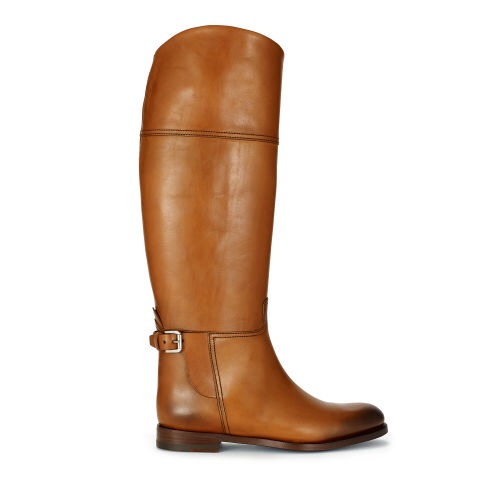 Ralph Lauren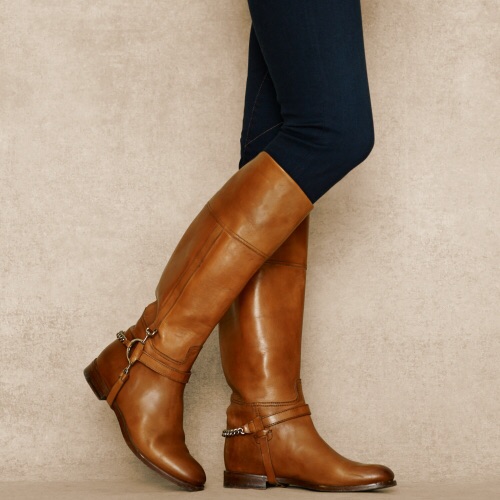 Ralph Lauren
Ralph Lauren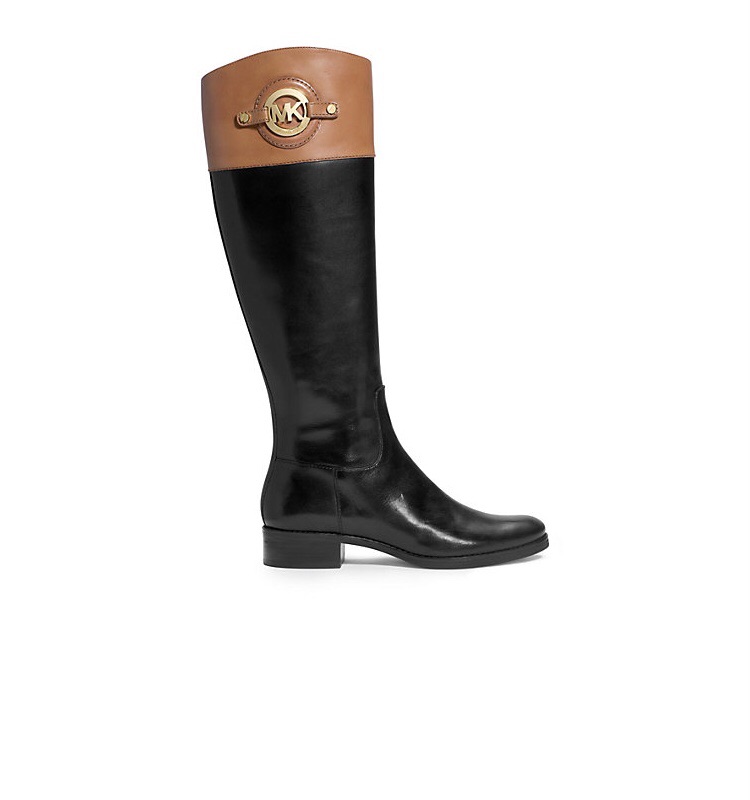 Michael Kors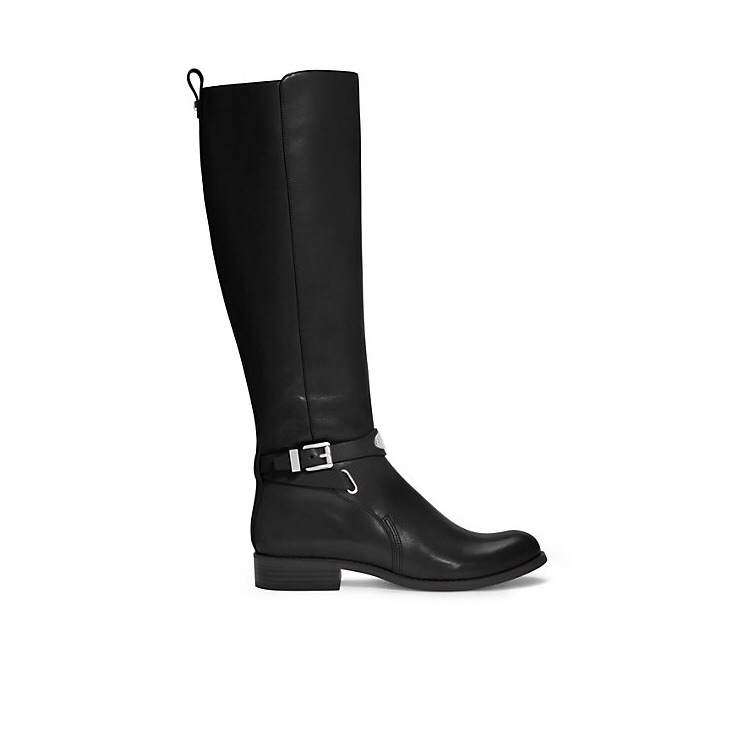 Ralph Lauren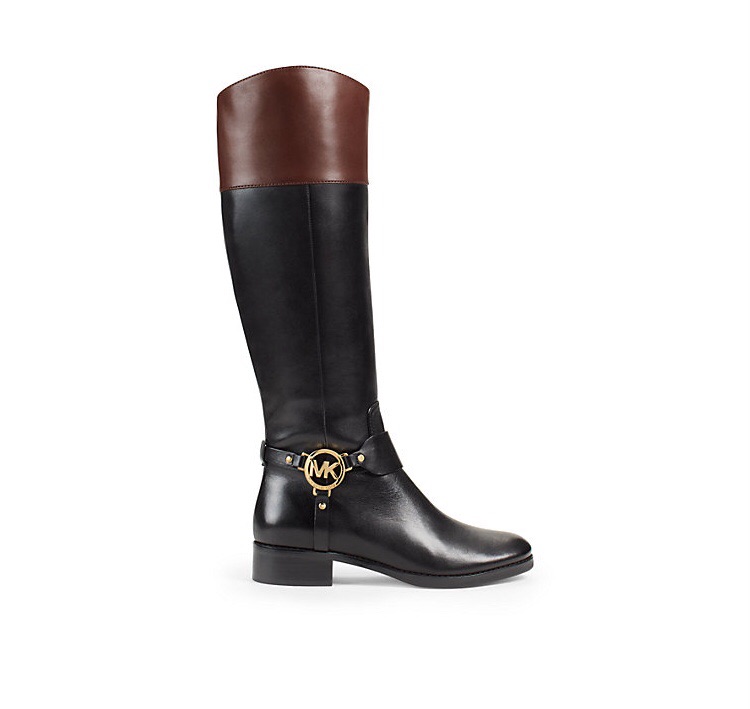 Michael Kors
(I have a bit of an obsession with Ralph Lauren and Michael Kors)…
3.  Your very own coffee sleeve-  yeah yeah, I too love to walk around with my Starbucks cup with the big Starbucks logo beaming from the made from recyclable material sleeve. Starbucks is basically and accessory.  But there's just something so fun about putting your own sleeve on a coffee cup. Here are some of my favorites…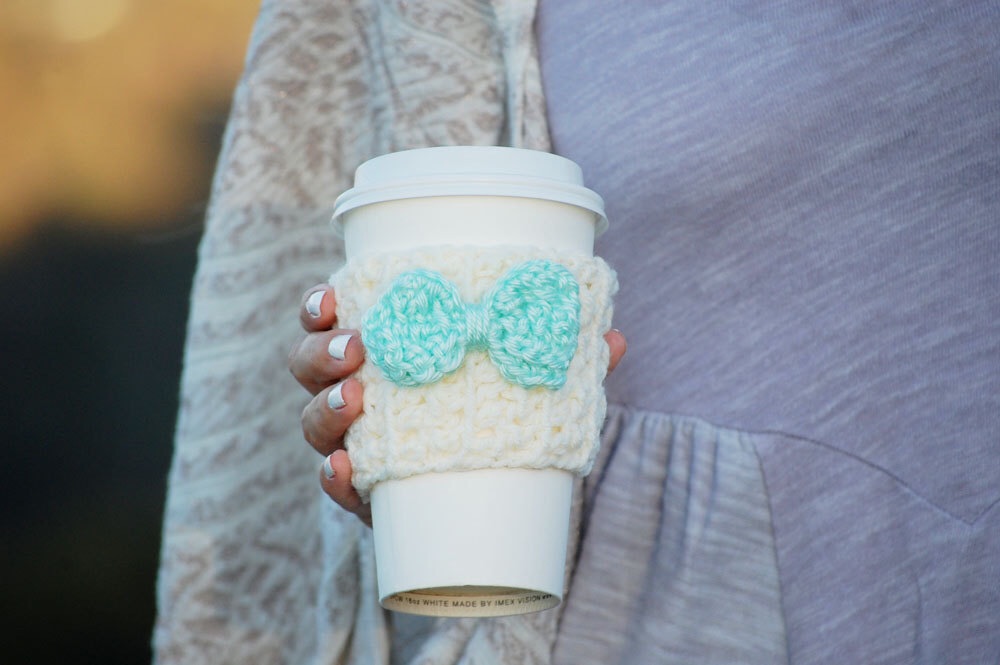 Gardenandsea ~ Etsy.com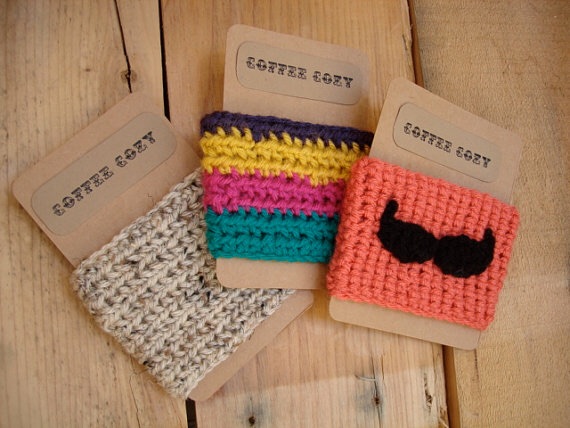 Three Ring Designs ~ Etsy.com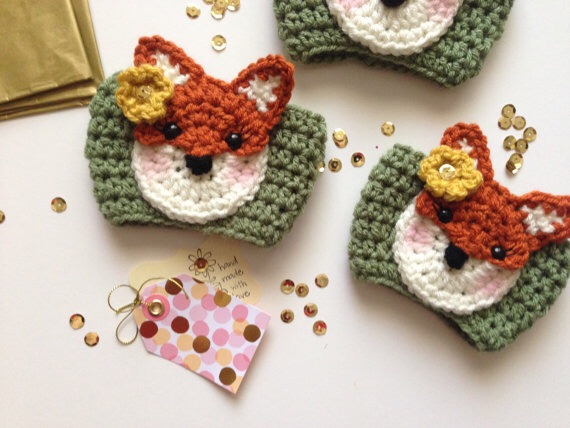 Julie's Yarn Boutique ~ Etsy.com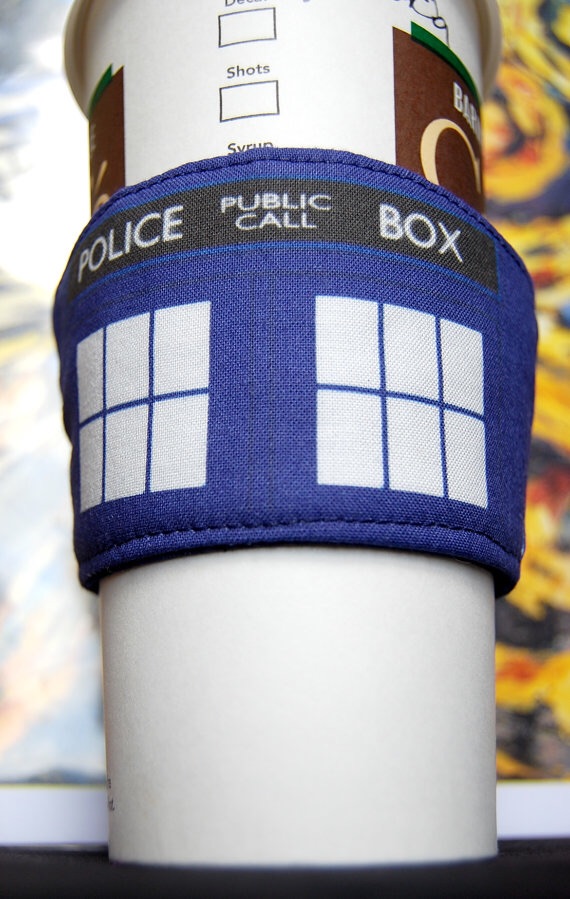 Dexlarprice ~ Etsy.com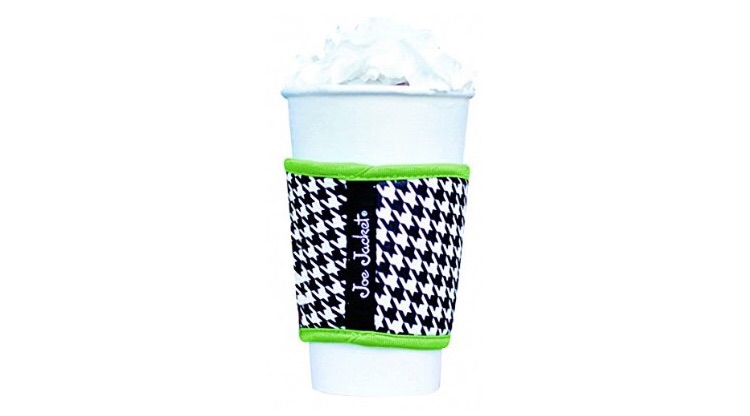 Joe Jacket:: they're insulating and they aren't just for coffee! ⬇️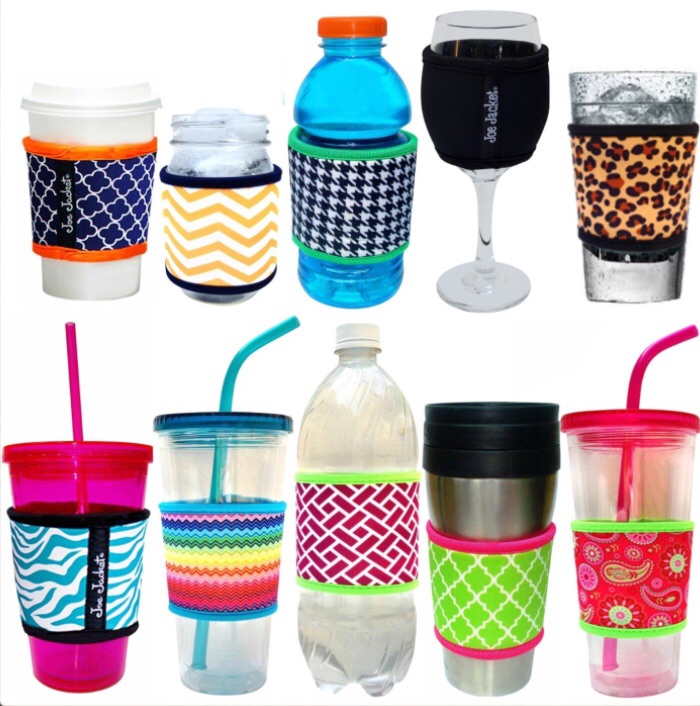 Amazon.com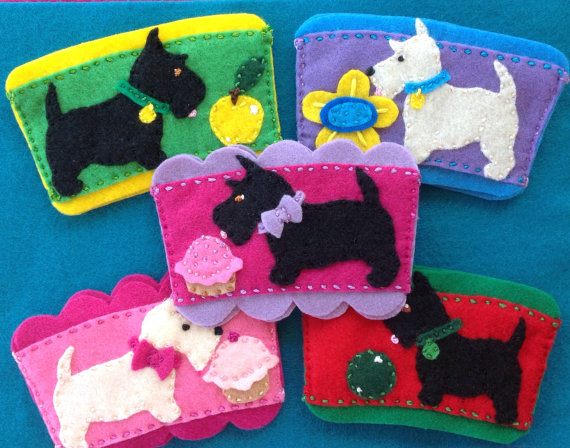 Ecotrinkets ~Etsy.com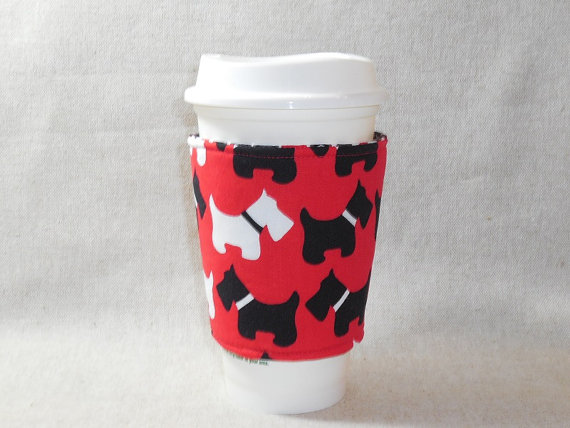 wildfleurdelis ~ Esty.com
I pretty much love Scottish Terriers…
Or you can make your own, here!
4. Vests- I was never a big fan of vests, but after browsing through Pinterest, (a little bit too much), I've decided that I need a vest or two (or 3 or 10)! Here are a few that I really love!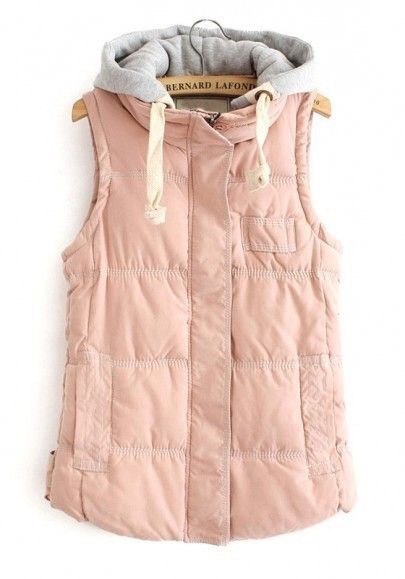 Cichic.com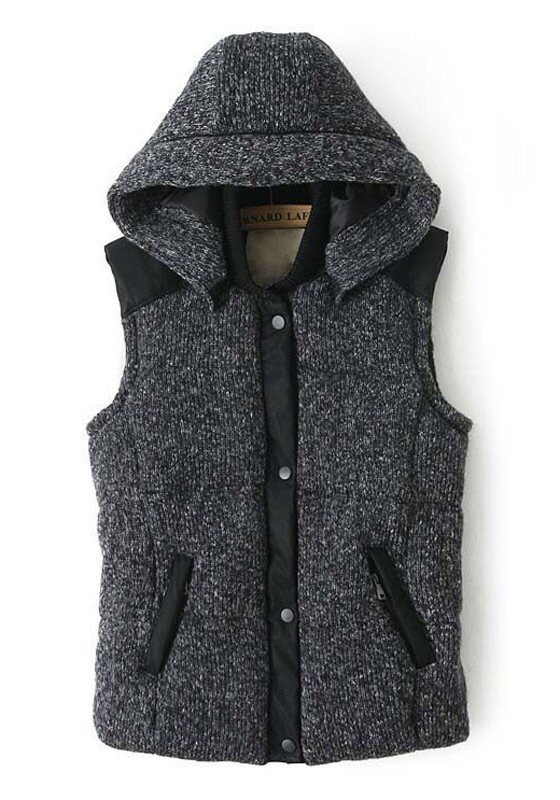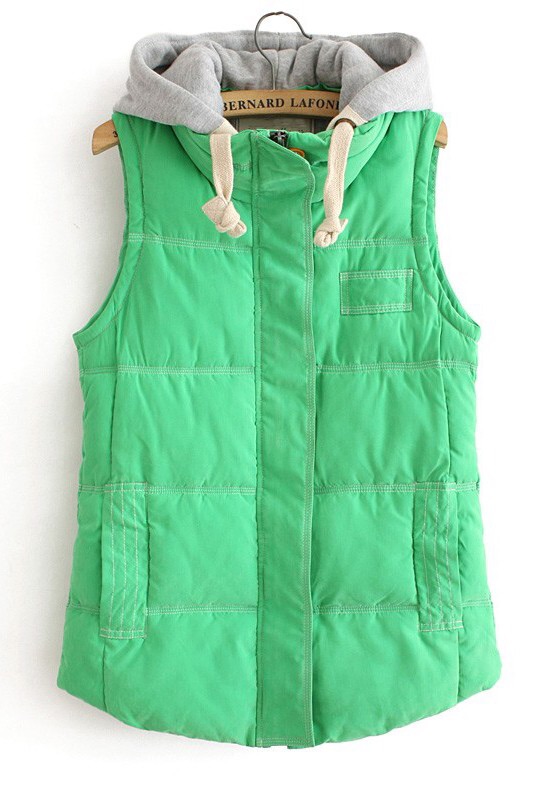 Cichic.com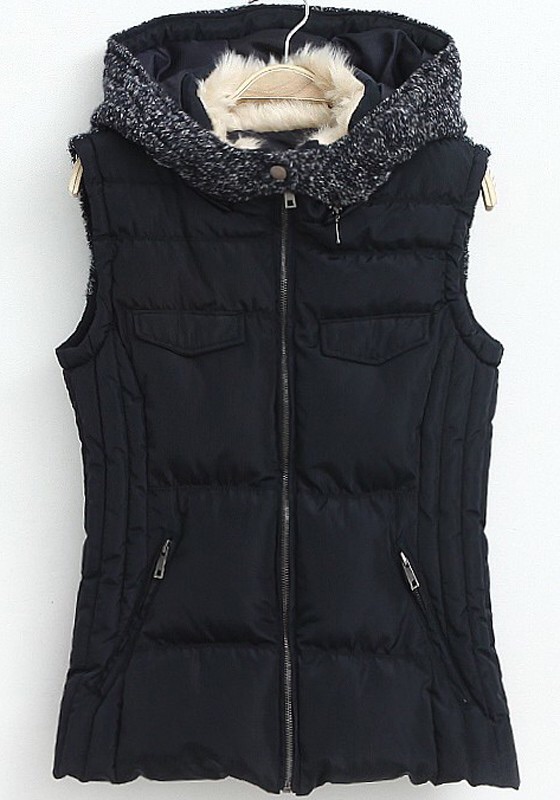 Cichic.com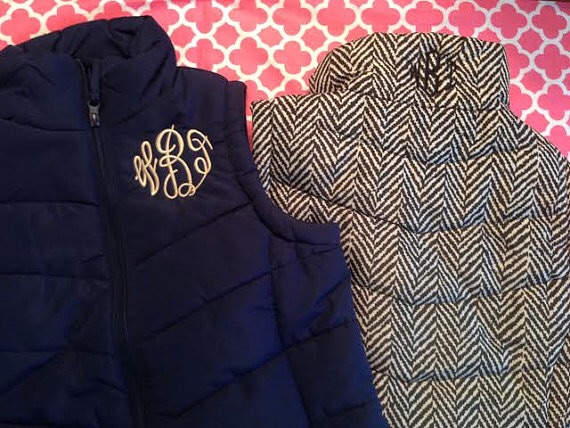 Bouffants ~ Etsy.com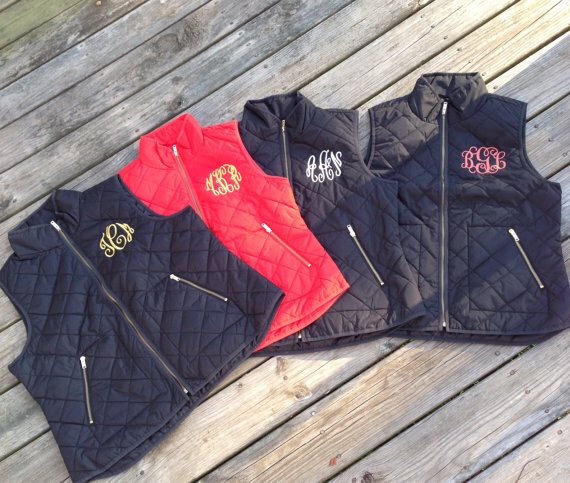 skkilby21 ~ Etsy.com
5. And last but not least, gloves!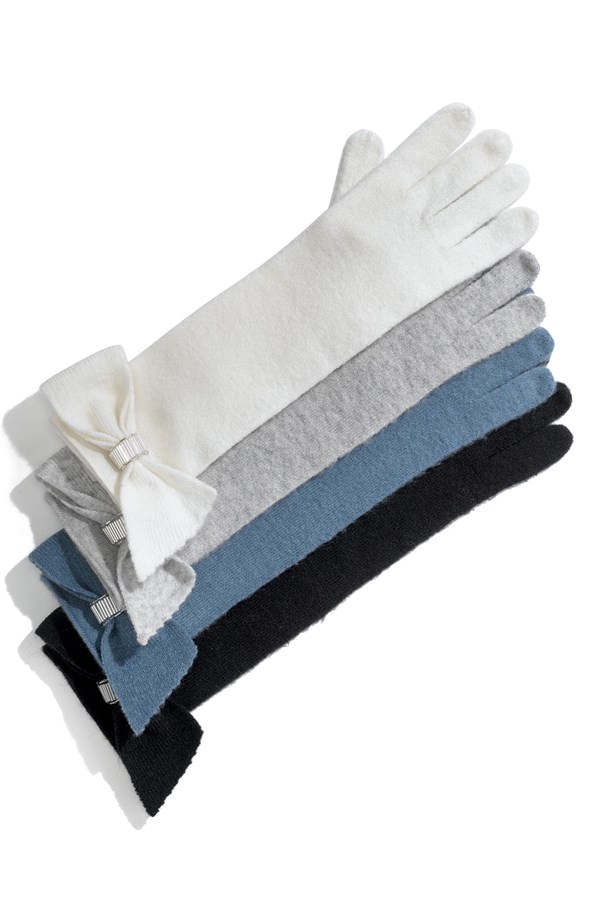 Pretty Bow Knit Gloves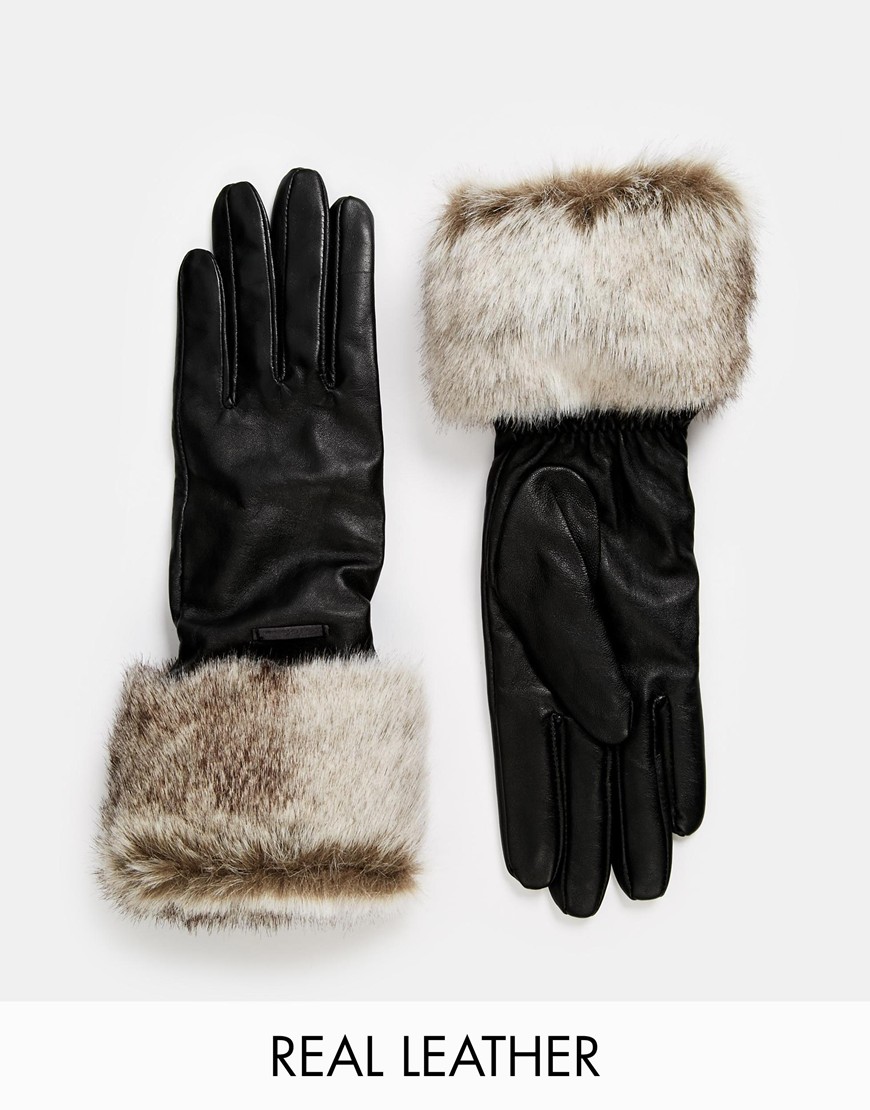 Barts Kahlo Leather Gloves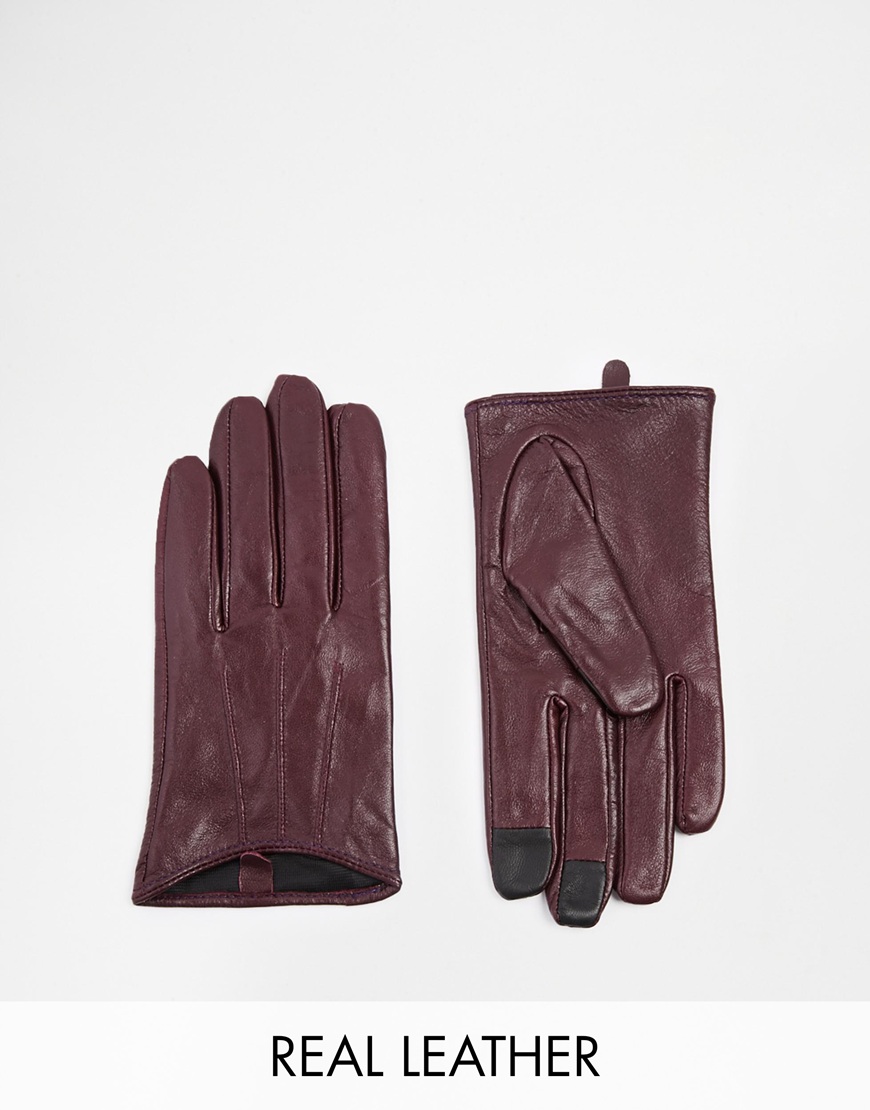 ASOS Leather Gloves