Hey guys!
I have not posted an outfit of the day post in forever!   I recently bought a house and moved in, so we're still trying to get all settled in, my sons sleep schedule has been messed up since the move, and I haven't had a lot of time or energy to get dressed up to take photos and post them. Sooooo, that explains my lack of outfit posts.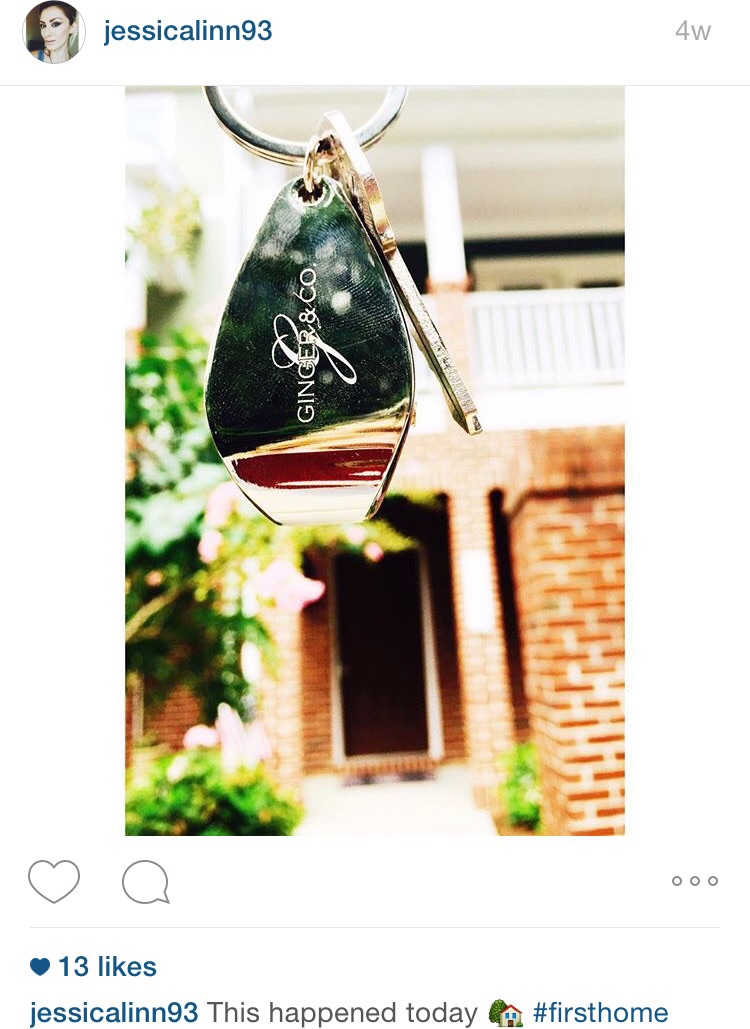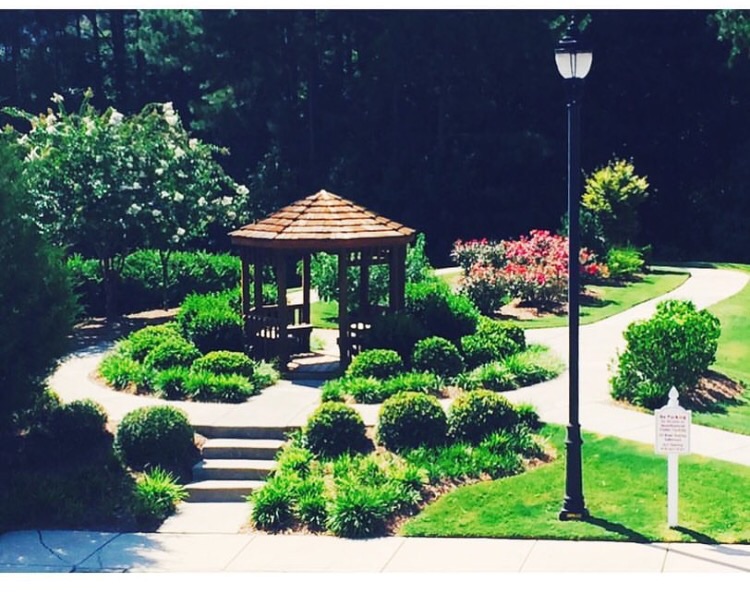 I have stayed active on (most) of my social media pages though! If you want to see updates, (and random pics of makeup, fashion, odds and ends and lattes), be sure to follow me!
Instagram ::
https://instagram.com/jessicalinn93/
Twitter ::   https://twitter.com/jessicapagan93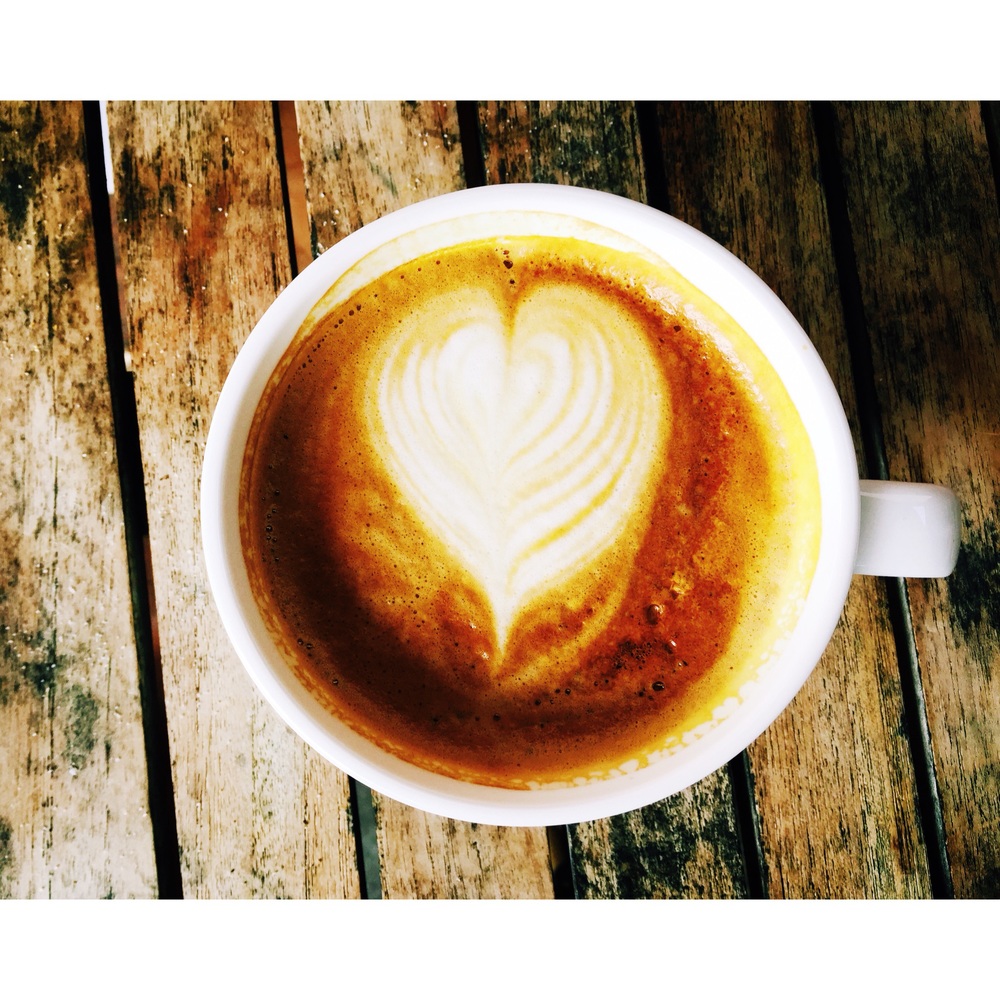 La Farm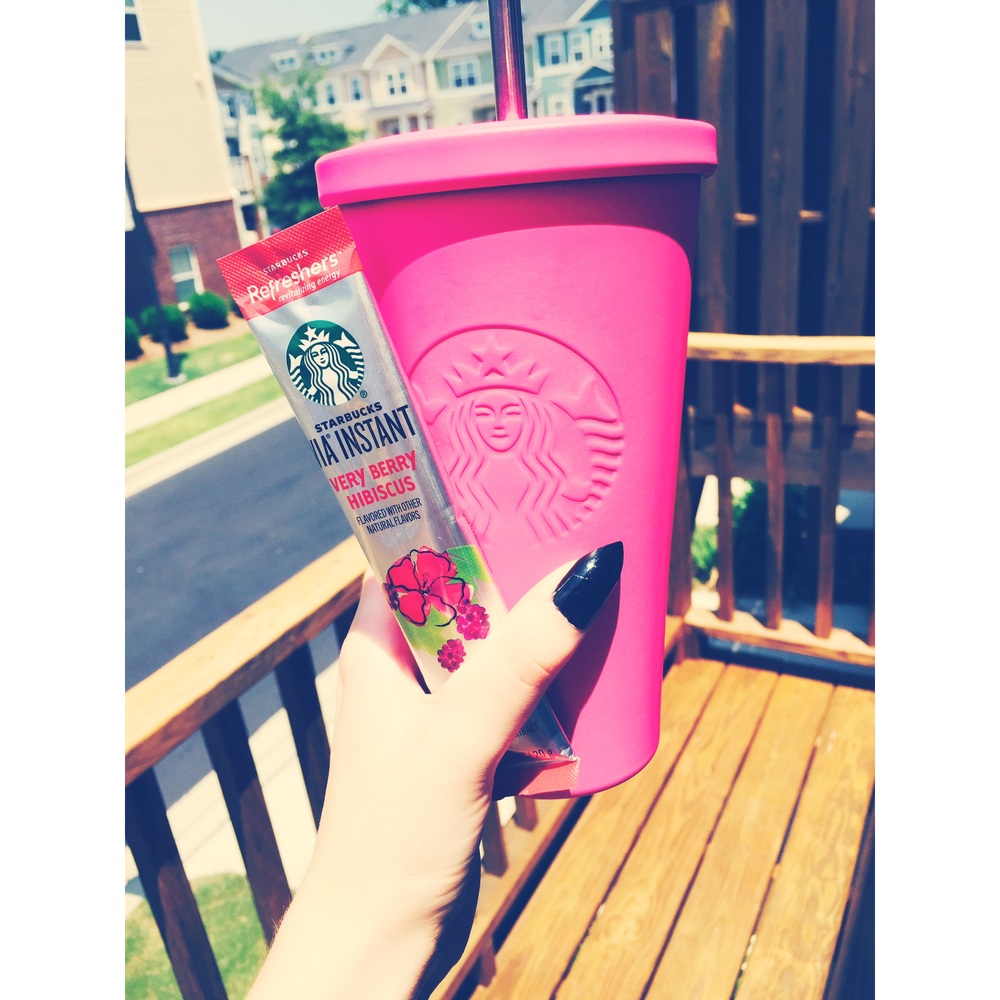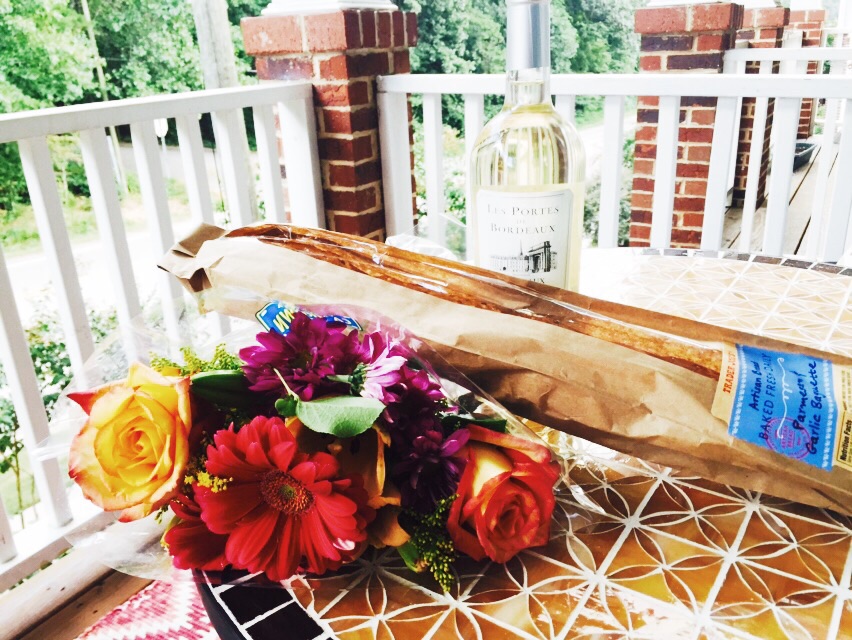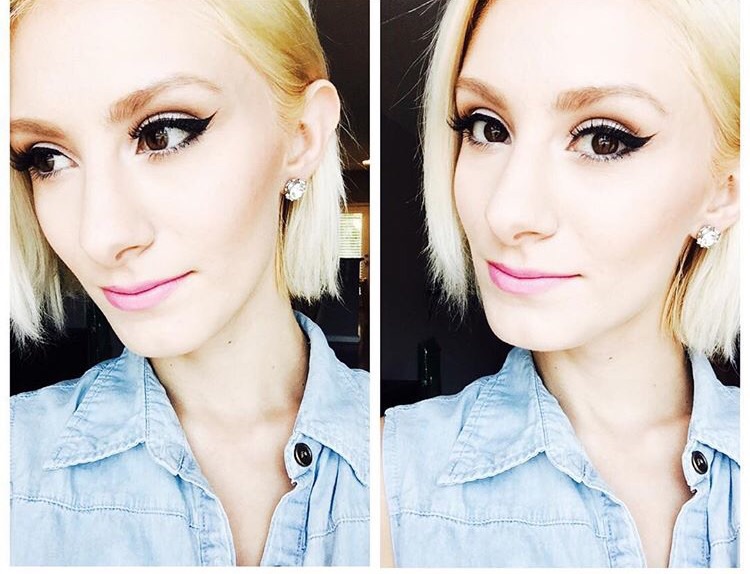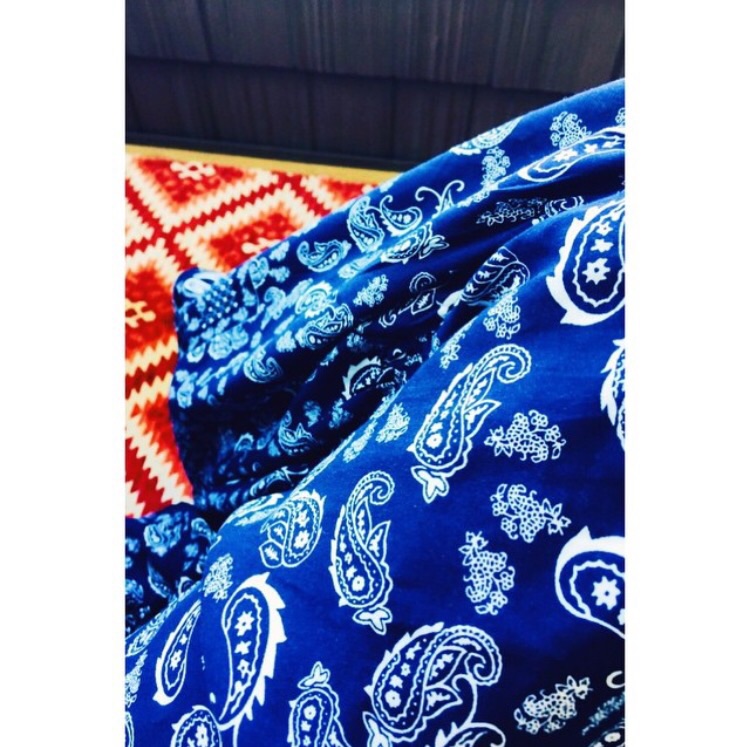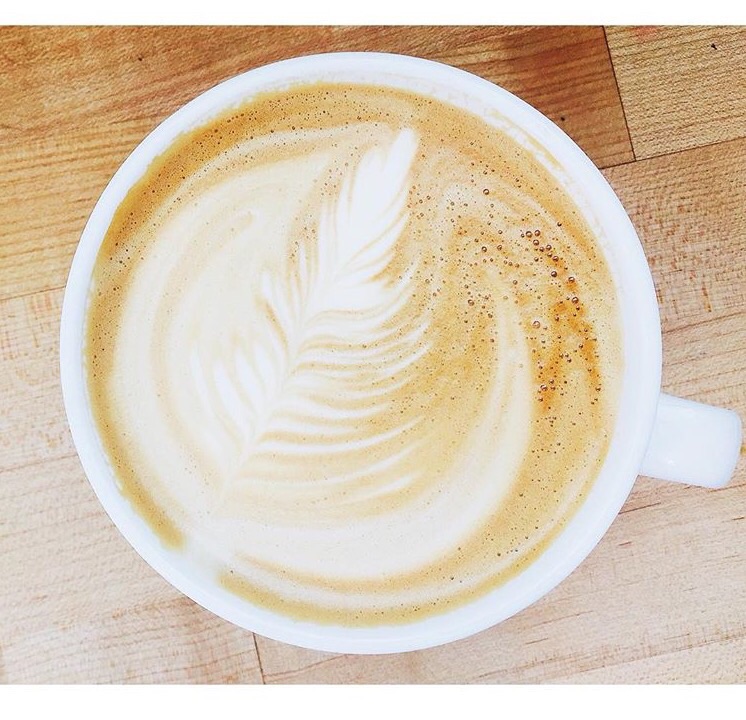 La Farm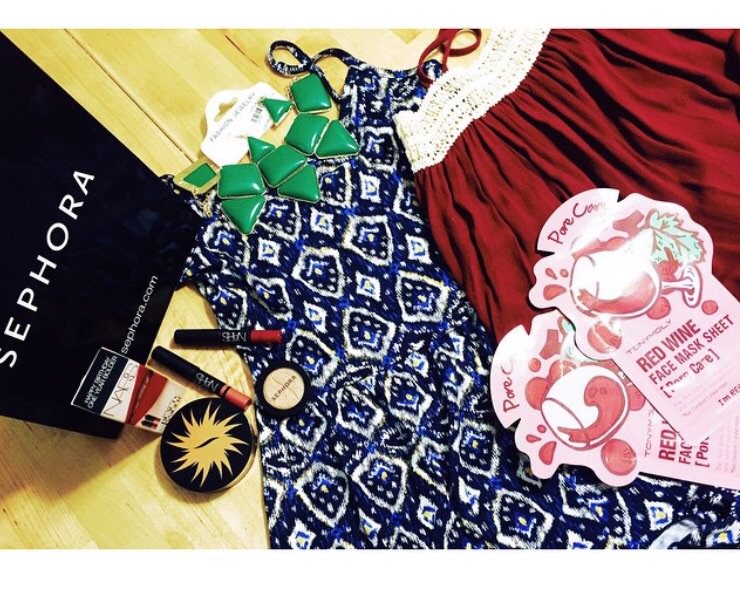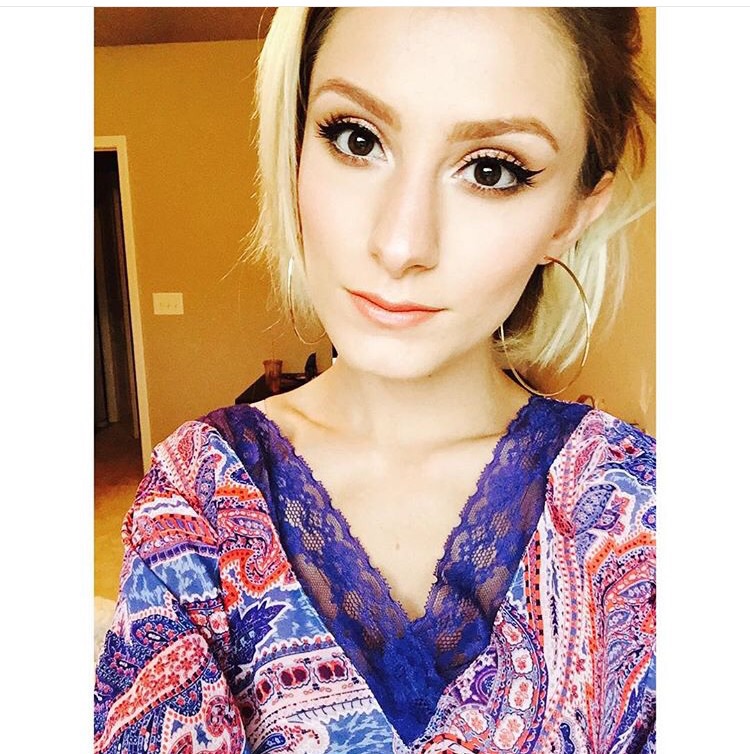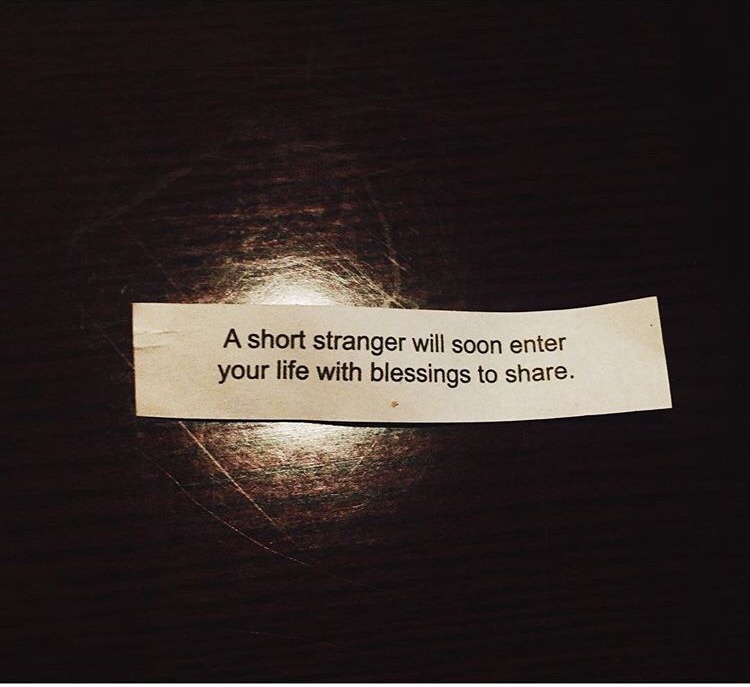 Weirdest fortune cookie ever…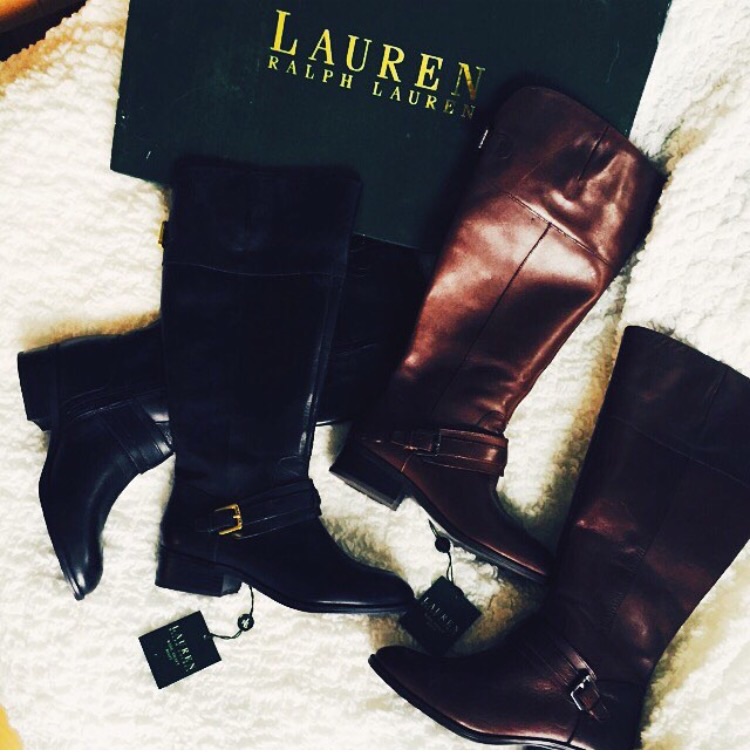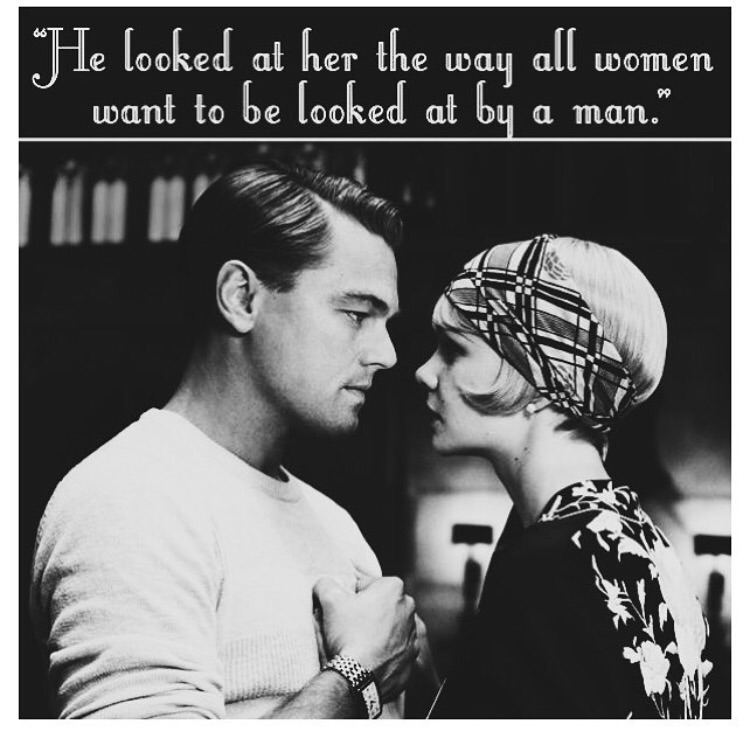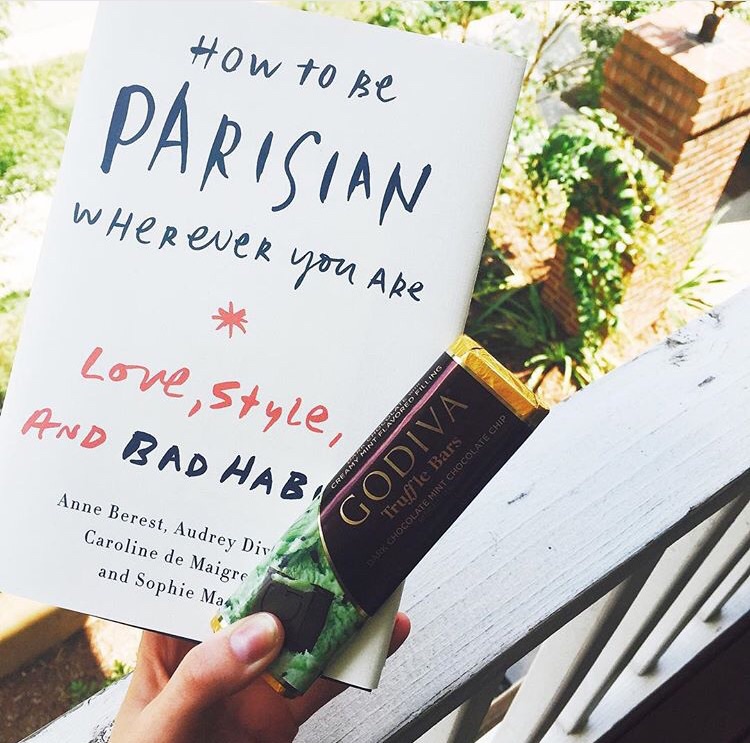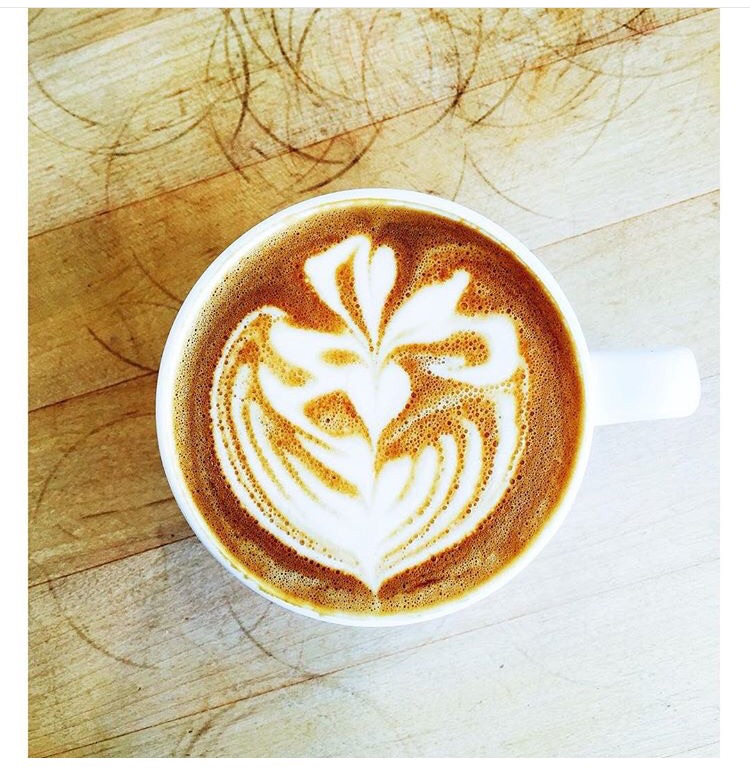 La Farm. Again.
And as I've mentioned in previous posts, I've started a YouTube Channel which I have been posting videos to more regularly! Be sure to check them out and give me some feedback! I also wouldn't mind if you wanted to subscribe 😉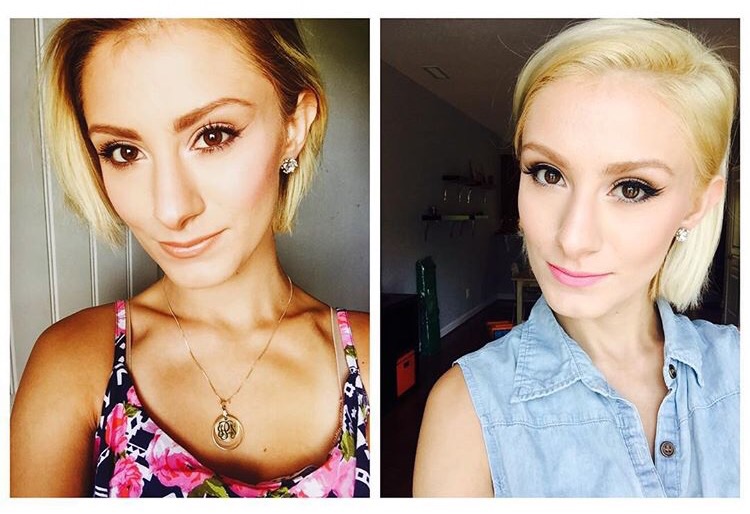 My latest video on hair bleaching and toning with inexpensive products.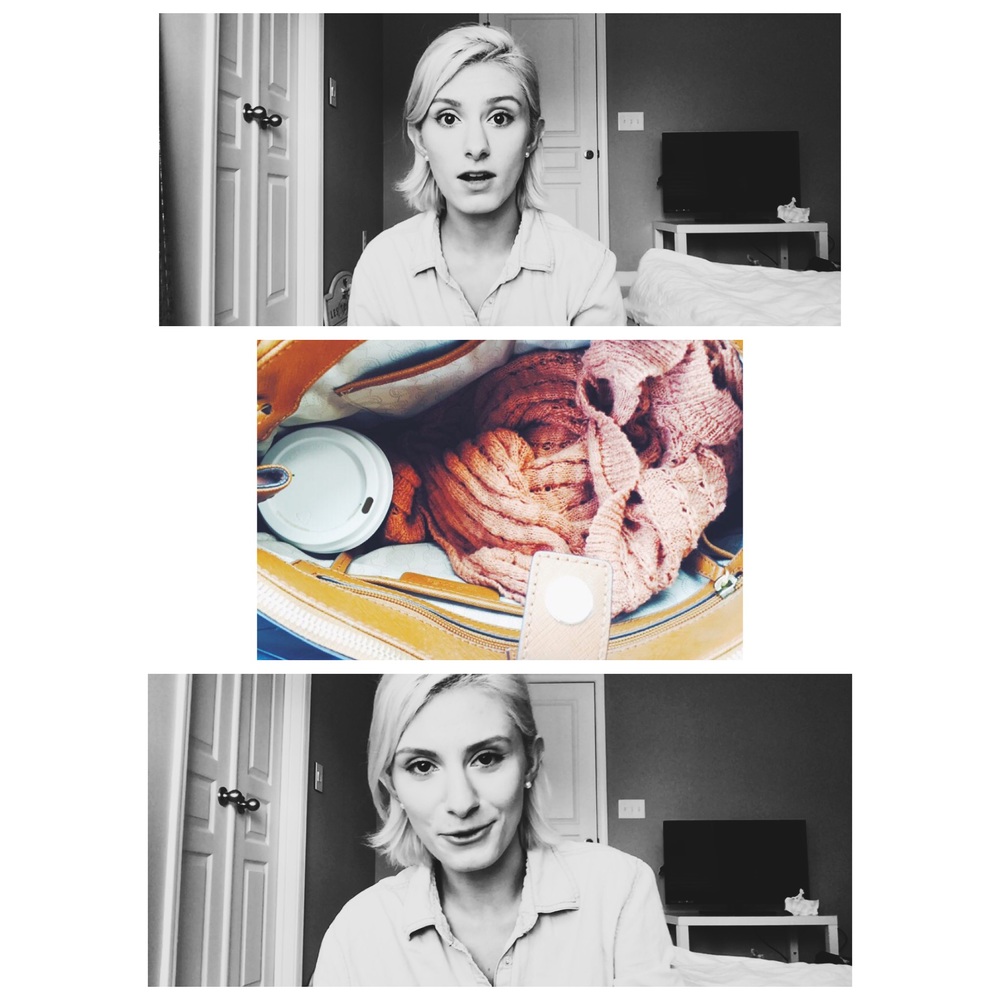 Latest Vlog