It's that time of year again! The time where everyone throws on flannel and walks around in UGGs with their pumpkin spice lattes on the first day of September.  There are so many things that people love about fall; sweaters, flannels, mugs, scarves, and all that good stuff. I always make a mental list of the new boots or sweaters that I'd like to wear in the fall, but I never seem to get around to actually purchasing them. Maybe if I make a blog post about it, I'll actually do it… Here is a list of  "necessities" for fall.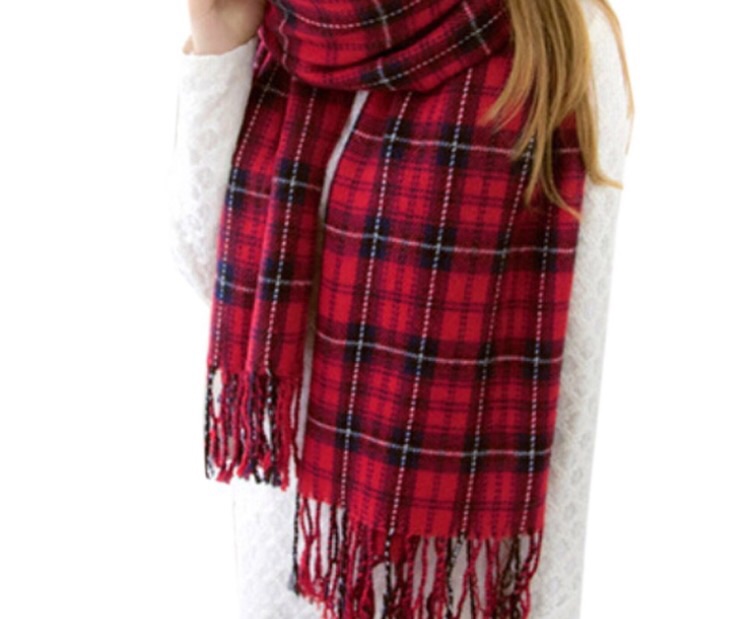 This is obvious…  I love the versatility.  You can find them in so many different colors, you can wear them with literally just about everything.  They take a simple out and turn it into a cute outfit full of coziness chic,  and they're insanely warm.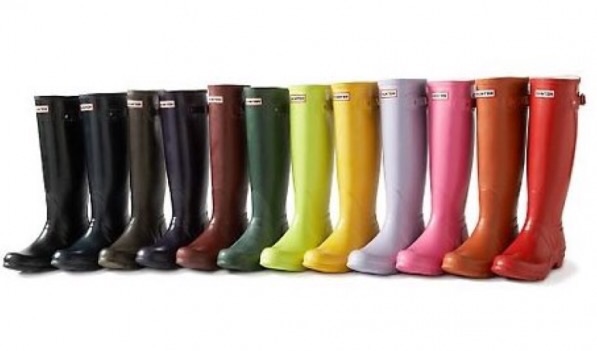 I have wanted a pair for quite some time, but just assumed that they were insanely expensive.  To my surprise, they are only about $150-$20, (my favorite, the original style, is only $150)! and Ive seen them for a little cheaper on Amazon.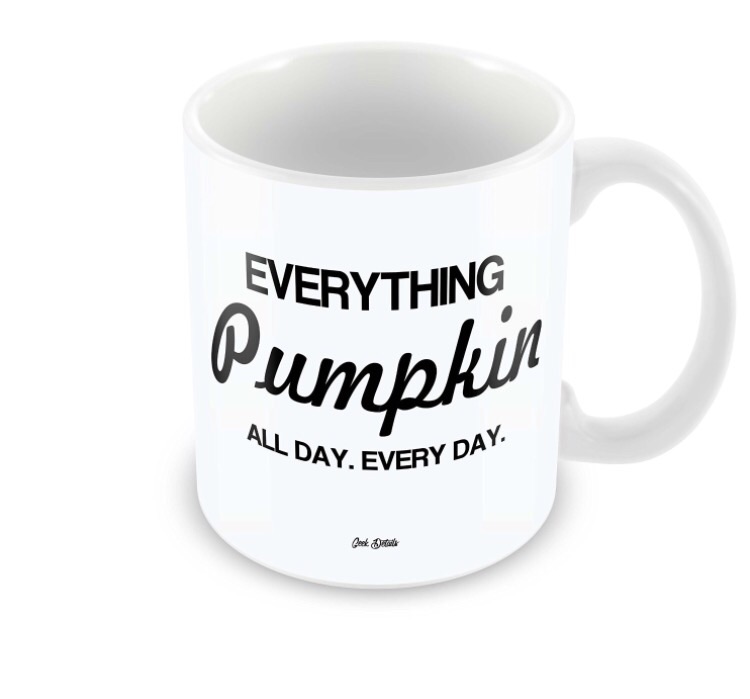 We all need something to drink our pumpkin spice lattes in, right?  And there's nothing more fun than unpacking your favorite mug every season. Special mugs make everything taste better. It's true.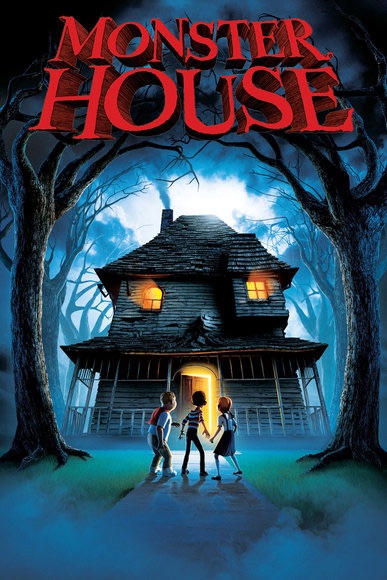 I'm too much of a scaredy cat to watch real scary movies. I might get some heat for this, but I do not get the whole Hocus Pocus hype. So my Halloween movie choice is Monster House.
A perfect fall book:  Murder at the Vicarage (Miss Marple Mysteries) by Agatha Christie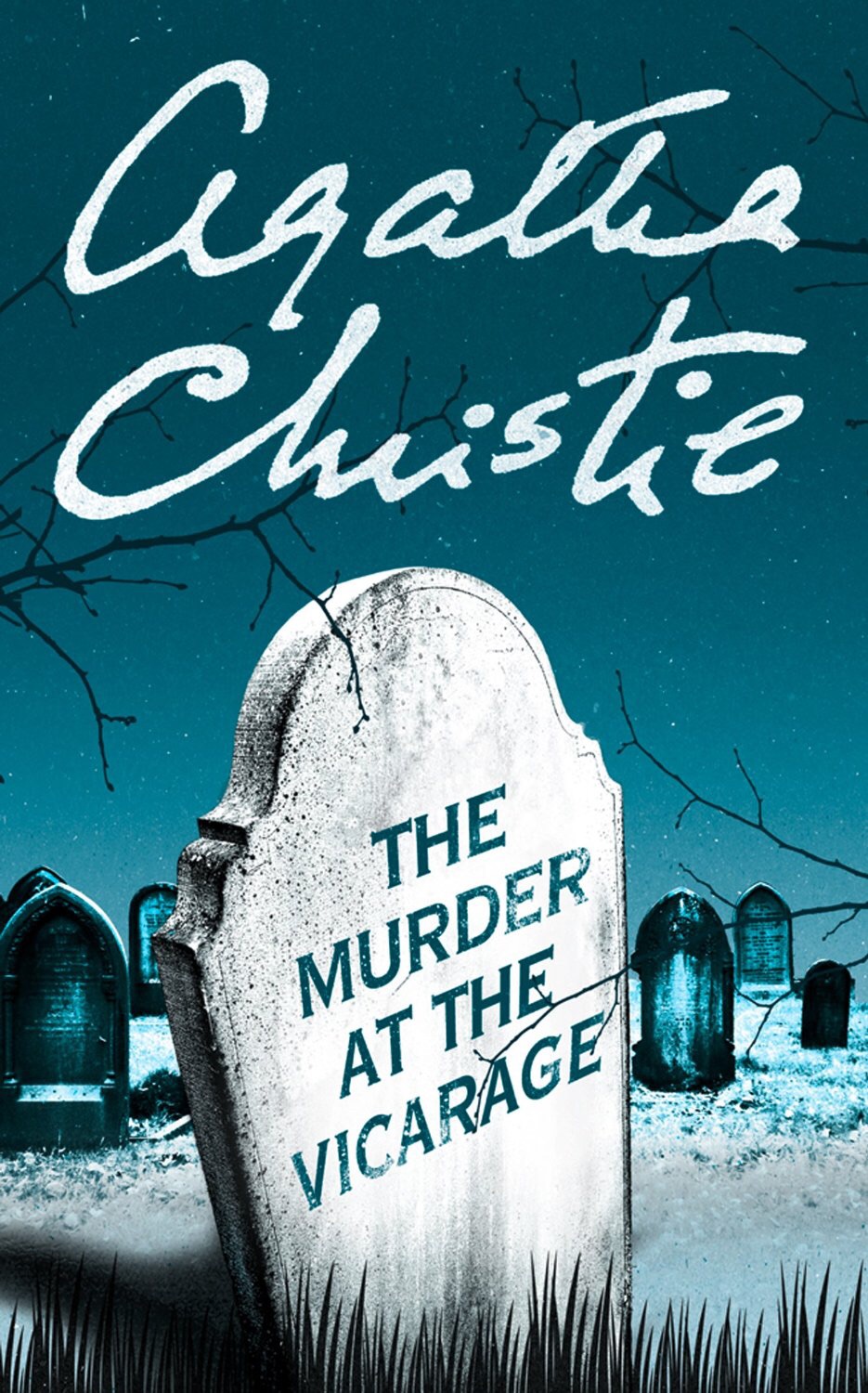 I love to read no matter what season it is, but I think that the fall is a special time of year to curl up with a good book and some hot cocoa. Everyone becomes an avid reader in the fall.  Again, I don't like scary things, so if you're like me, a good mystery novel is as scary as it's gonna get.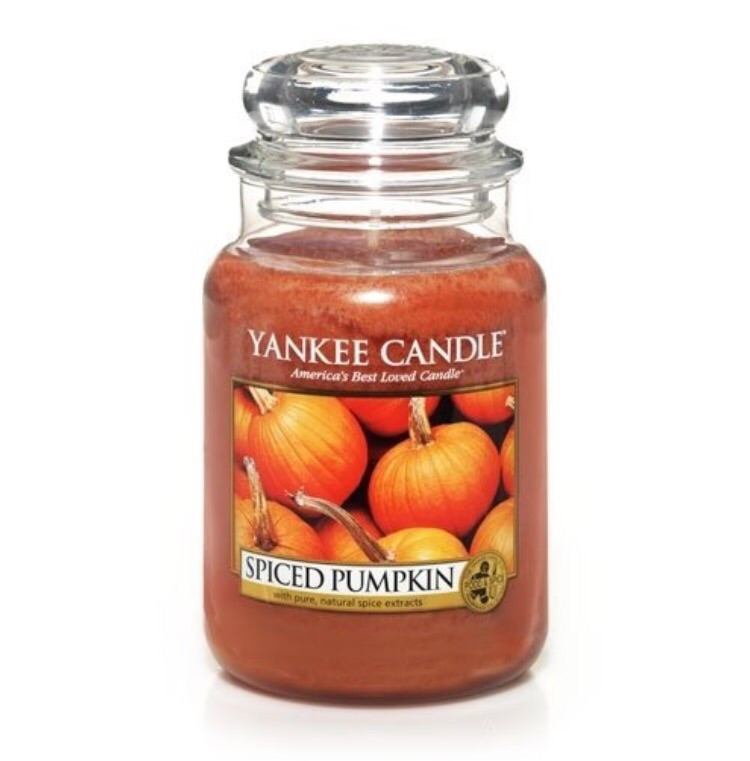 Need I say more…
Fall Makeup:  Nyx Cosmetics "LOL"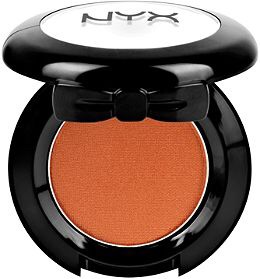 Every one is all about "vampy lips" so much so that I'm already sick of hearing the word "vampy". I'm not all about dark or bold lips. Probably because I barely have any lips so they look even smaller with too much color on them. I like to focus on dark makeup for my eyes in the fall and this orange eyeshadow is so beautiful paired with other brown tones.  I made a fall makeup tutorial with this pumpkin colored eyeshadow! You can watch it here!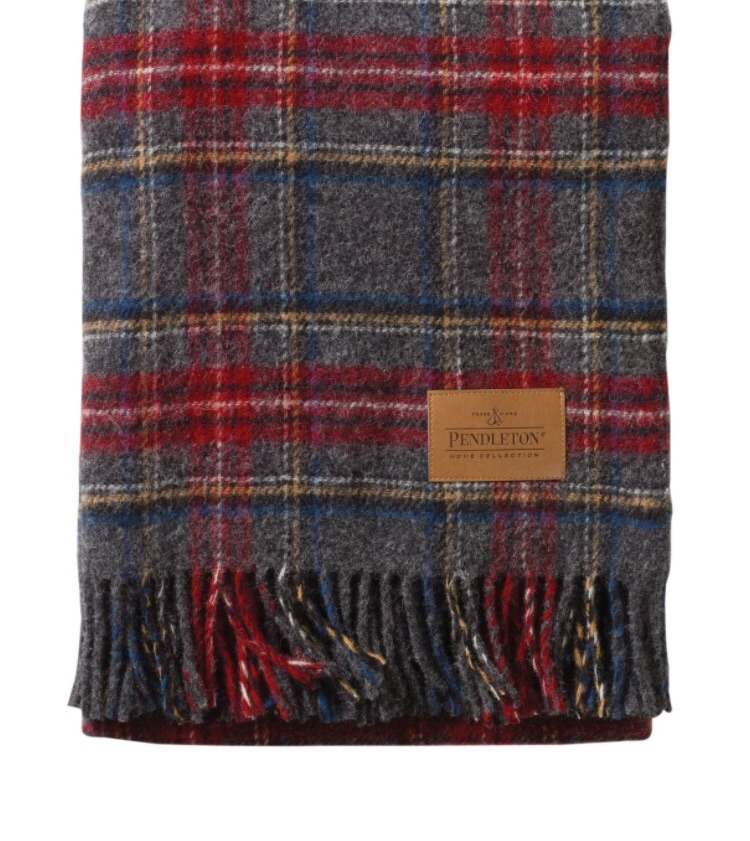 The epitome of cozy.
These are the top items on my fall wish list. What do you guys consider your fall "necessities"?