Not everyone wants to wear all red and pink on Valentines Day and not everyone wants to dress really romantic and sweet either!  I put together some fun non-traditional Valentines Day date outfits ideas for those who don't want to wear the same colors and silhouettes many others will be wearing!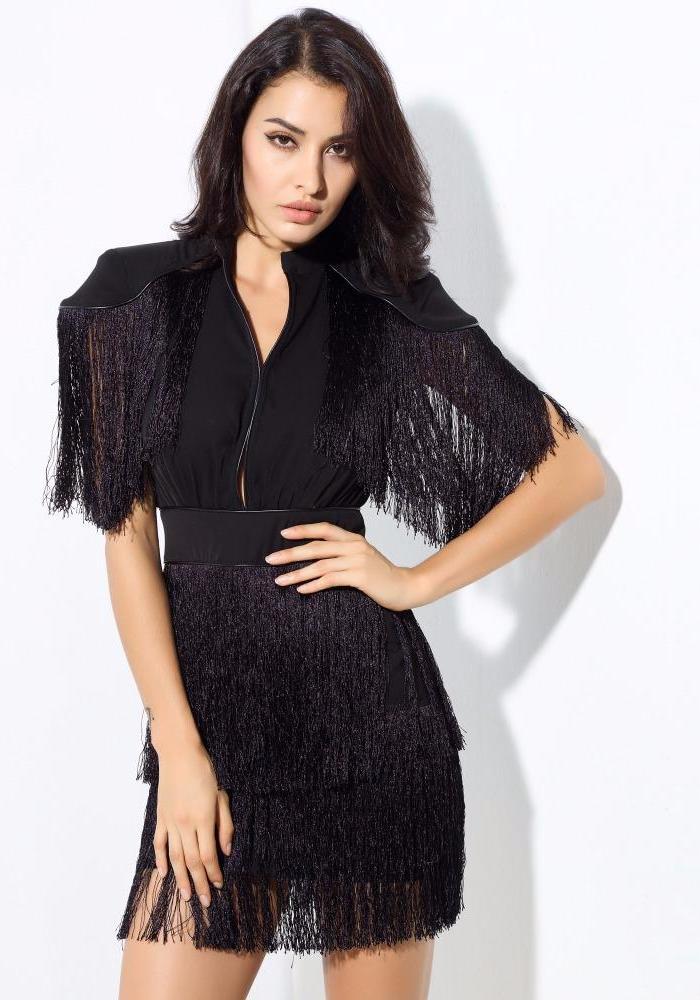 I love how edgy this dress is, I mean look at those structured shoulders!  And look at all of that fringe (which I'm happy to see is still a trend going into spring 2018)!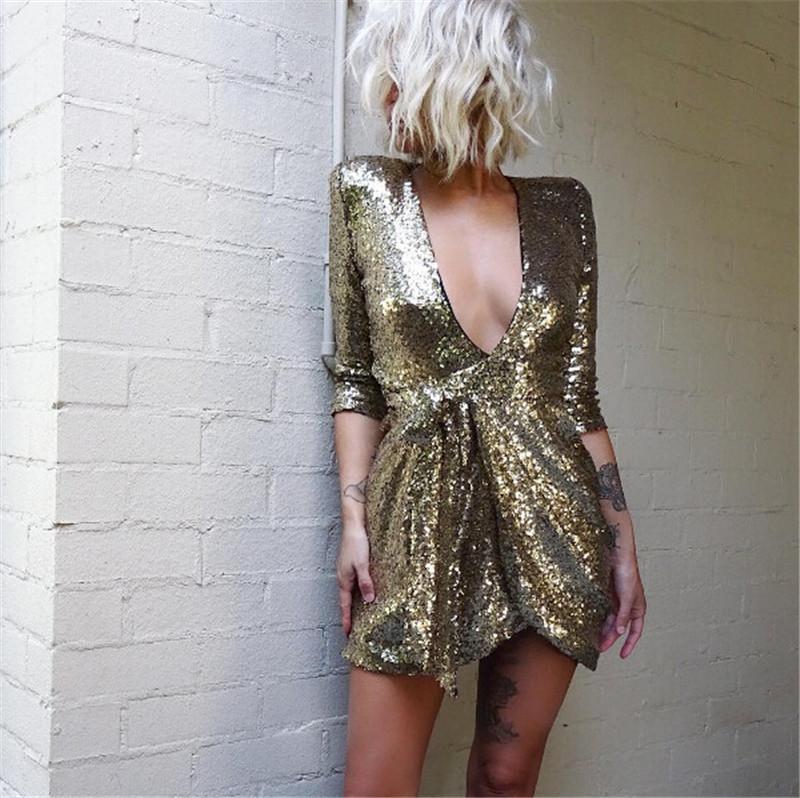 This one's for you glam girls out there and want to knock your partners socks off and be the center of attention!  You'll definitely need to be confident to wear this because all eyes are going to be on you! (If I had better boobs I would totally wear this 😉 savin' for that boob job).

Jasmine High Low Velvet Dress $23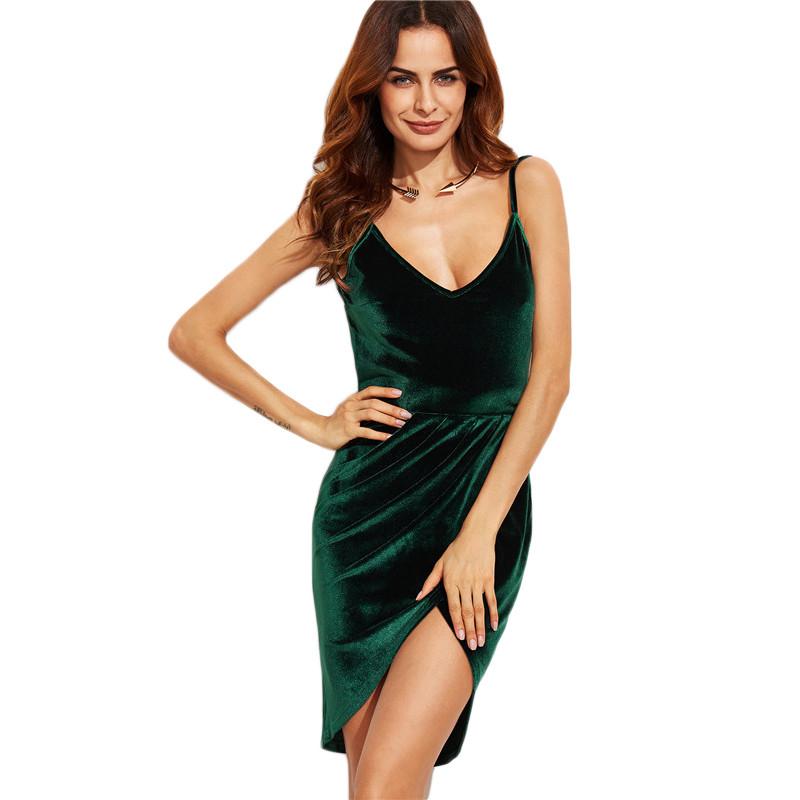 I love this dress because it is simple and elegant but green is such a surprising color to wear on Valentines Day so it will still be a great statement look without being too flashy.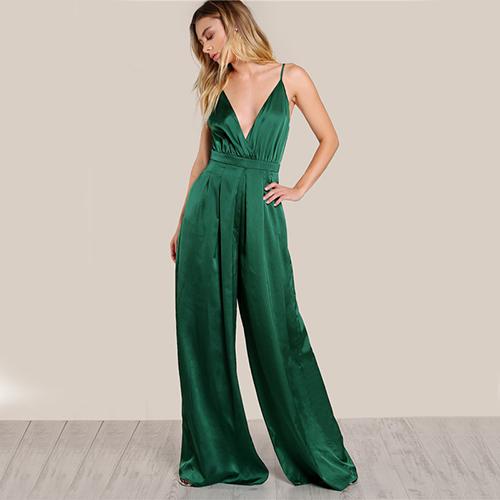 More green because of the reason above, but I also notice that most ladies go for dresses on Valentines Day so I think it would be fun to switch it up with a jumpsuit!
Which on of these looks is your favorite?  I personally really love the plunging gold romper but unfortunately don't have the boobs for it, so I think my next choice would be the jumpsuit!
If you want to see romantic pink and red Valentines looks, read my last post here!