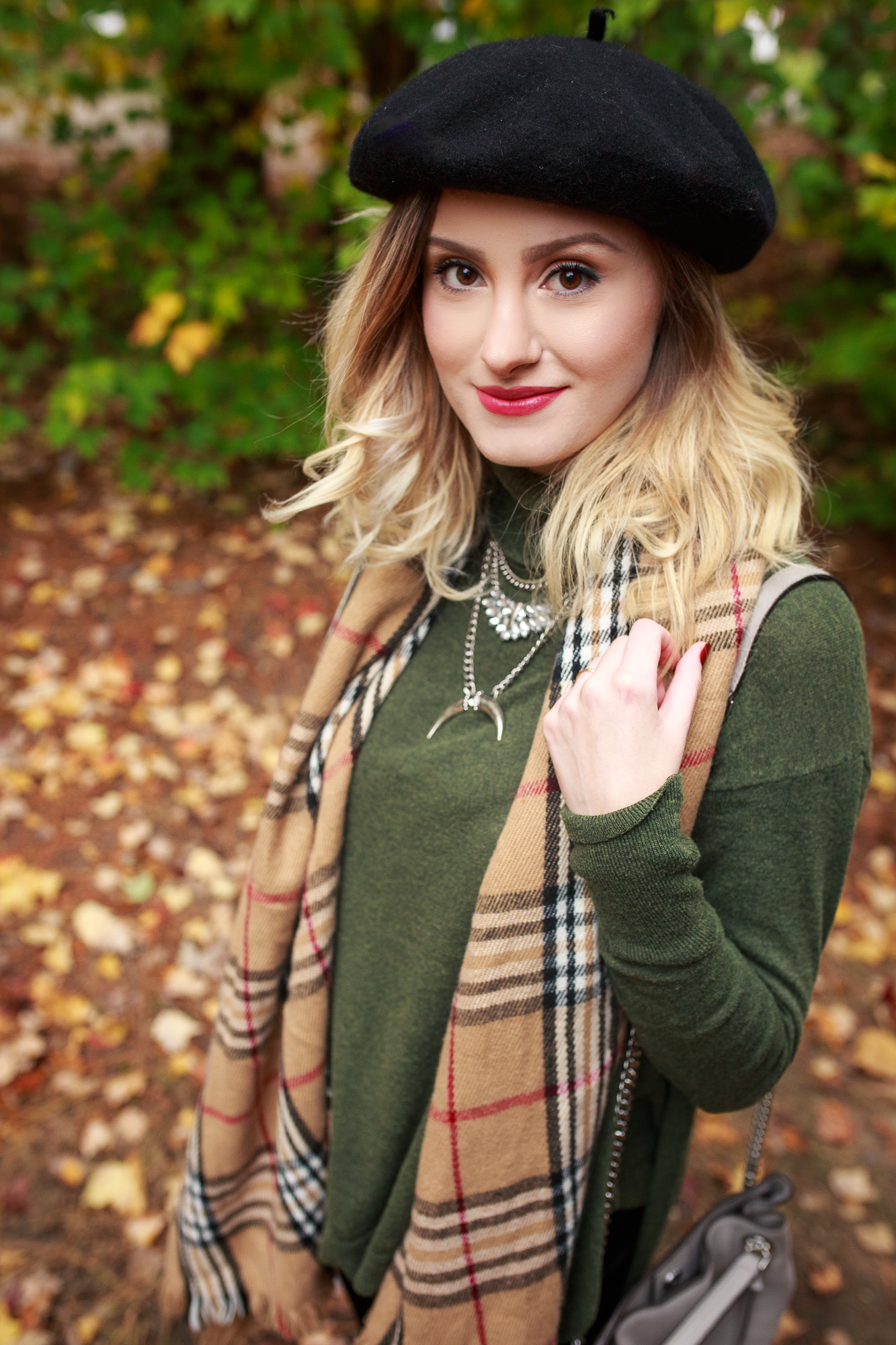 Hello! My name's Jessica, and I'm a Starbucks addict…
I'm a 20 something year old mom/wife in the NC Triangle who started "grown up" life a little early, and am just trying to navigate through it whilst toting around two kids, my cutest accessories.
My days include; mommin' it up (#momlife), blogging, and running Grape Apes
I like to blog/vlog about a variety of things but a majority of my posts and videos are about fashion and makeup, (So original, I know).
But wait, that's not all!  You will also find some fun random tidbits like recipes (all easy of course, since I can't cook), reviews, books, (I'm not a total air head), and lots of other things!
Enjoy!
and be sure to follow me on Instagram! @linnstyleblog
~Jessica Linn