I hope that everyone one had a wonderful turkey filled Thanksgiving!
So, this post was written about two months ago and is insanely out of season but bare with me, I still am not over everything pumpkin.
it's finally fall! (Insert white girl meme)…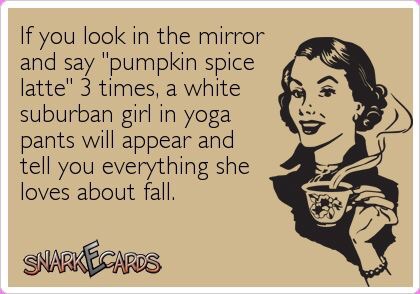 There it is.
and honestly I'm so excited, I just can't even…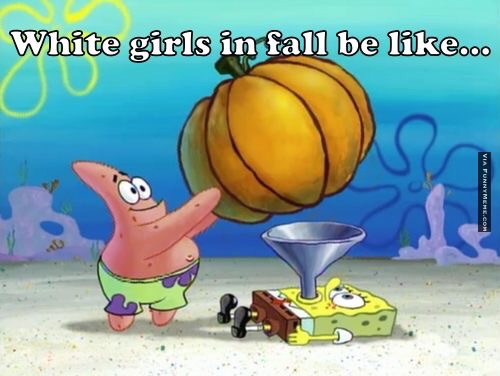 But seriously, who doesn't love fall?  The crisp air and magical breezes that blow the colorful leaves  into the air. Bonfires and hayrides, pumpkin carving, pumpkin pie, and pumpkin. (I really love pumpkin everything)! So I thought I should make a list of a few of my favorite pumpkin treats.
1. Fillaree :: Pumpkin Beer Soap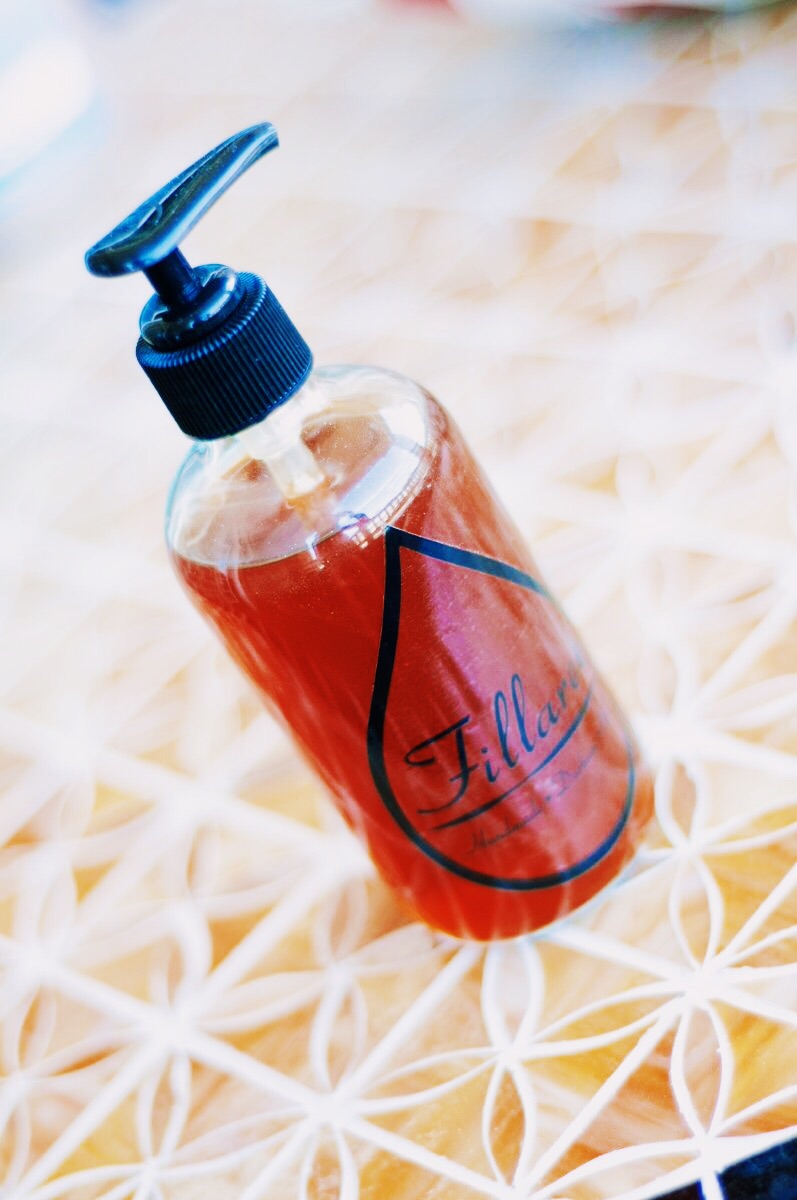 I drove past the South Durham farmers market many times without ever stopping.  I sure am glad that I finally did stop a couple of weeks ago. At Fillaree, they create delicious smelling soaps and cleaners made from organic ingredients.  And they are sulfate, paraben, surfactant , fragrance, and dye free. Which is great for anyone with sensitive skin, (or if you just like to smell beautiful things)! They also offer their products in glass bottles to give consumers the oportunity to reuse them and get refills. (Good for the environment and your pocket)!
2.   Sugar Free and Fat Free International Delights Pumpkin Spice Coffee Creamer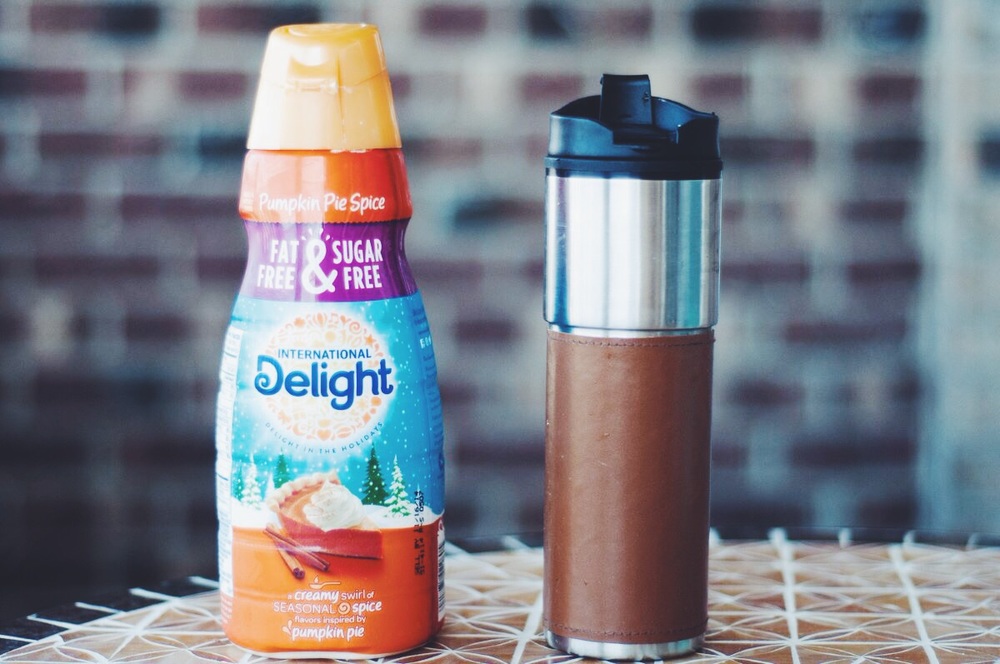 So I pretty much drink this stuff every day, and it's extremely unfortunate that it's only around for the holidays. Only 15 little calories per tablespoon, and being sugar free and fat free makes this a delicious coffee creamer substitute that does not lose any  flavor
3. Dairy Cream Corner's Pumpkin Pie Avalanche
Unfortunately, I don't have a picture of this delicious creation because it's from a little ice cream place in West Virginia and they've closed down for the winter.  But let me tell you, it is aahmazing and has been my favorite treat there ever since I was a little girl.  Pumpkin flavored ice cream with graham cracker crumbs topped with whipped cream. I'm literally salivating as I type this. If you're ever in Fairmont, you have to try it!
Those are my top pumpkin choices, and a few random ones are pumpkin spice Chapstick, (yes, it exists and is as amazing at it sounds), pumpkin spice gum, (now on sale at Target for about $00.69), pumpkin spice latte kcups for Kuerig machines that I found at Ollie's for super cheap(I bought about five boxes), and pretty much any and every pumpkin candle that exists.
I hope that you got to relive autumn during this little post and that these pumpkin products keep the feeling alive for you as they do for me.