I'm a little behind, but I somehow just tried Lush Cosmetics during the holidays when I got some bath bombs for Christmas. But ever since, I have been obsessed, so the husband bought be a bunch of them for Valentines Day! My goal is to try every single bath bomb that Lush has, then find my favorites and use their automatic monthly ordering and have my favorites delivered every month. I've put together some quick reviews on the ones that I've tried so far.
1. Fizzbanger- I got this in a Lush gift box for Valentine's Day. A few of the bath bombs were broken, and sadly, fizzbanger was one of them 🙁 but I really loved the way it smelled and made my bath water look! I didn't get the first yellow, then suddenly blue comes out and turns the water green, since it was broken and exposing the blue layer. But it was still very beautiful and moisturizing!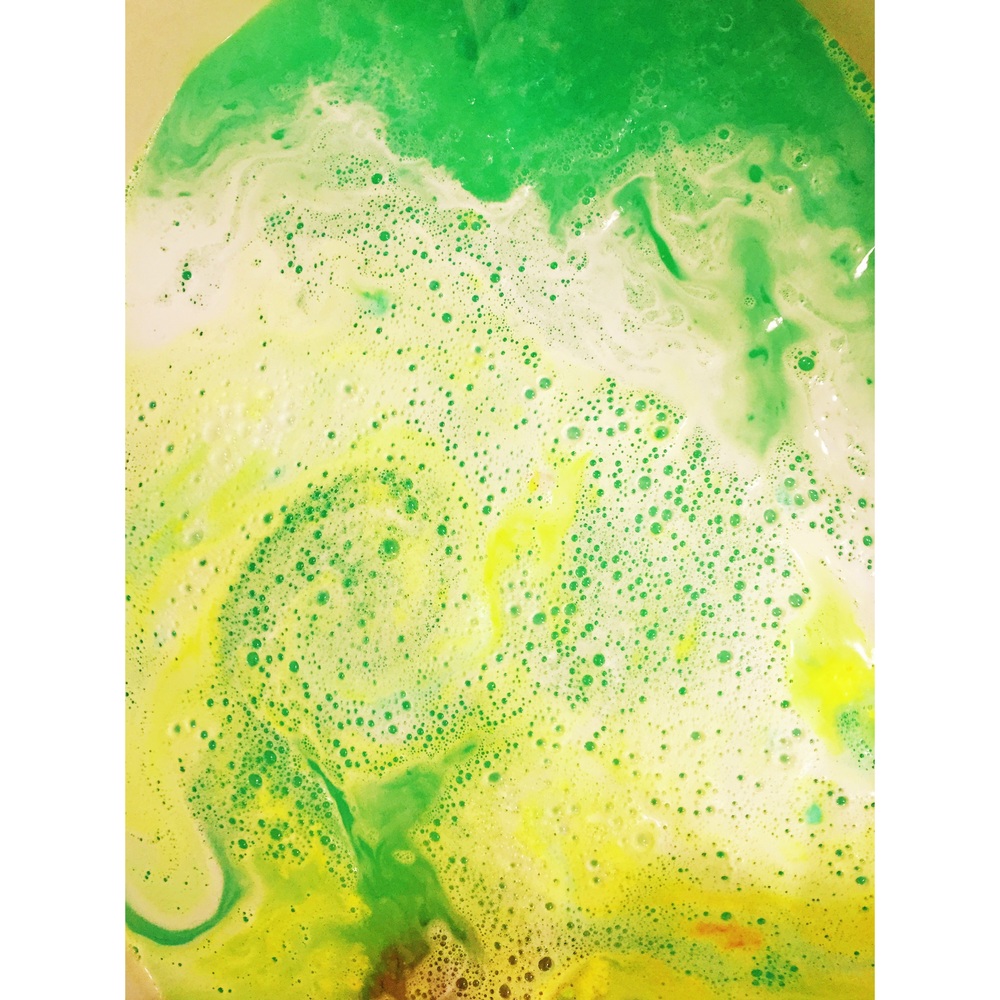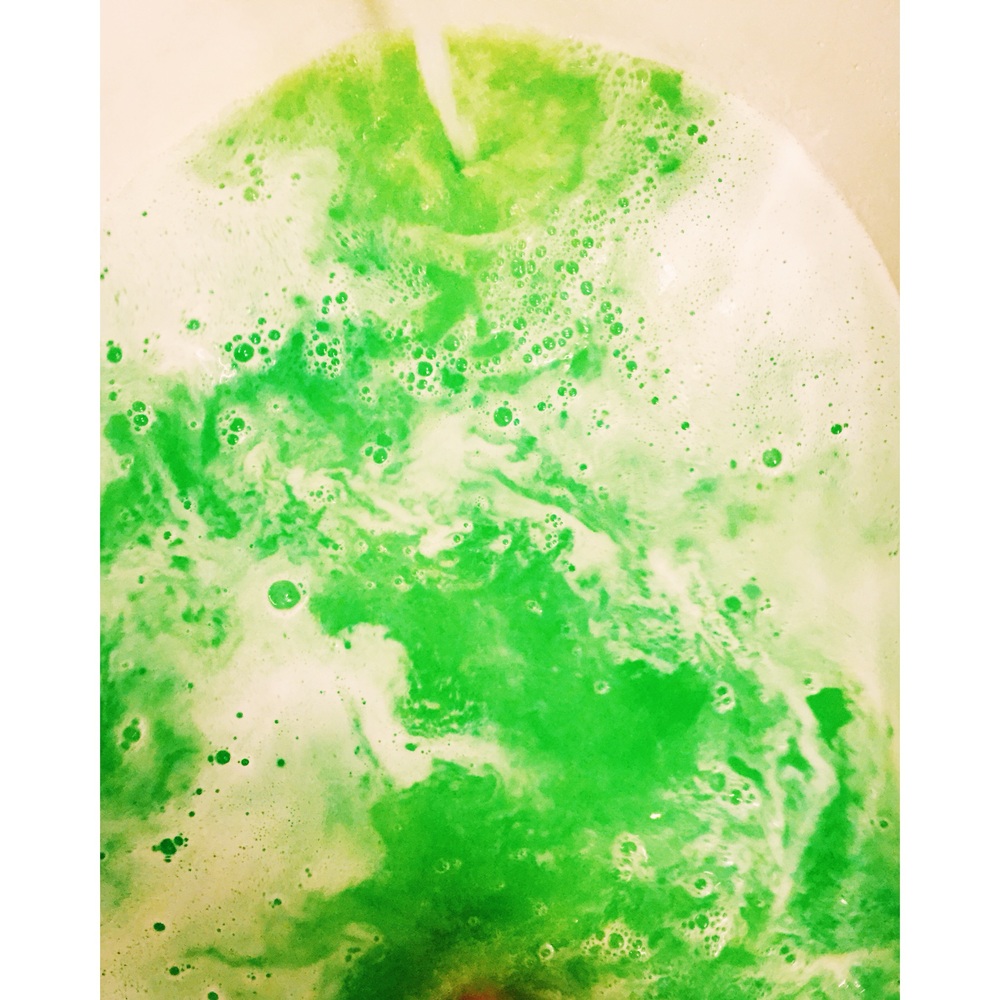 2. Sex Bomb- This is one of my favorites! So pink and pretty!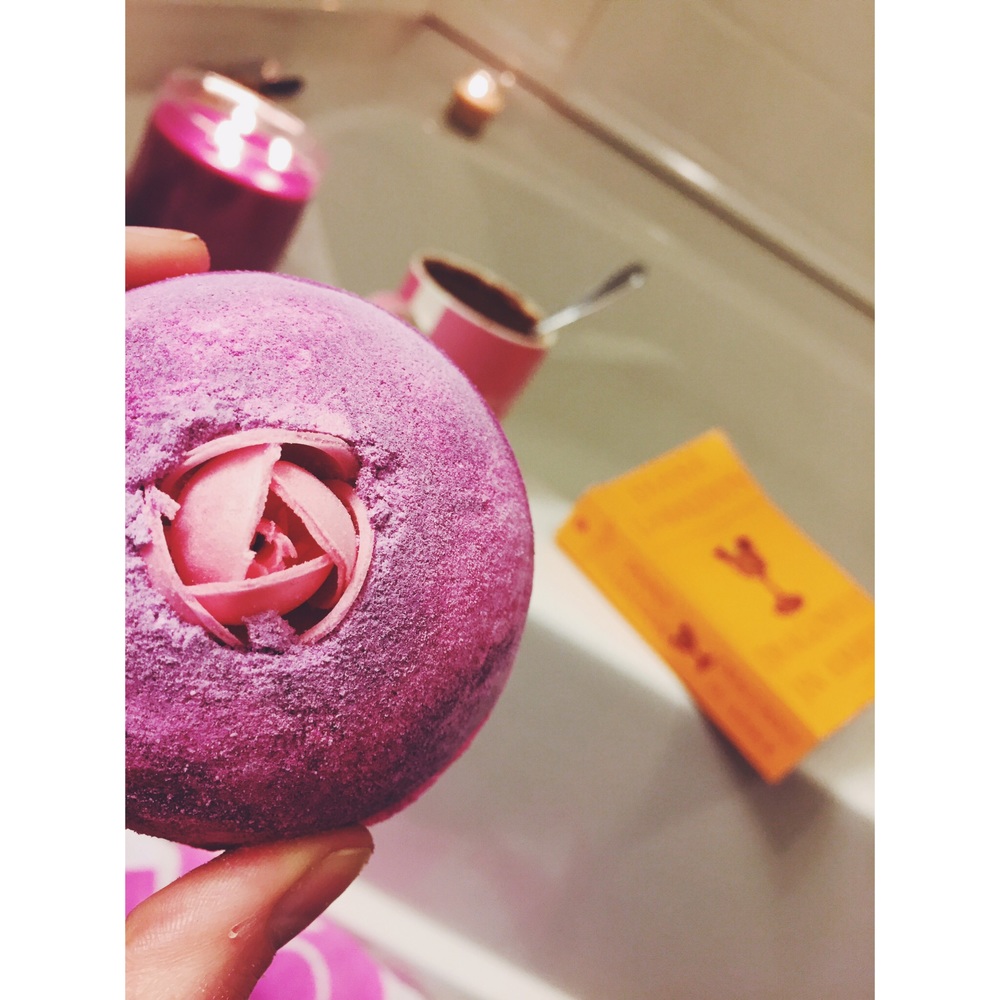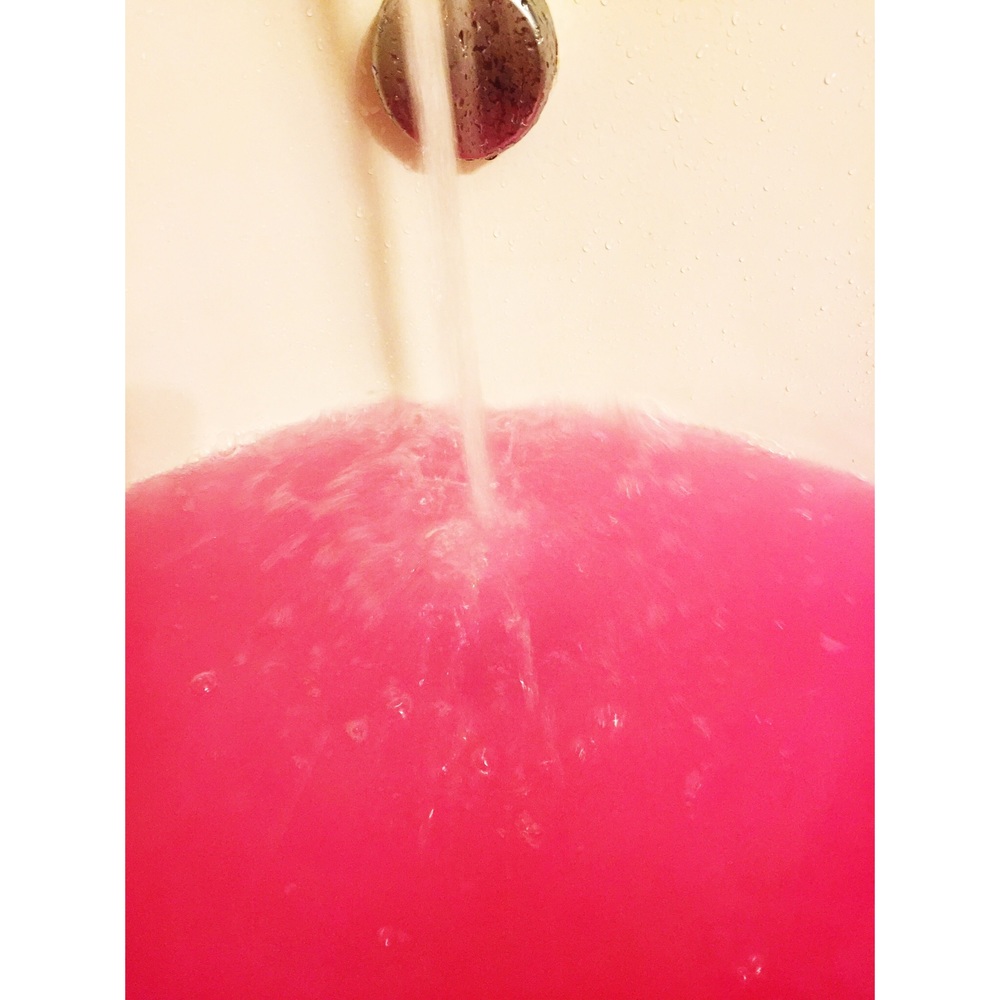 3. Shoot For The Stars – Pretty (all Lush bath bombs are pretty), I thought that it was boring at first, until it breaks apart and more colorful layers are dispersed. Another favorite!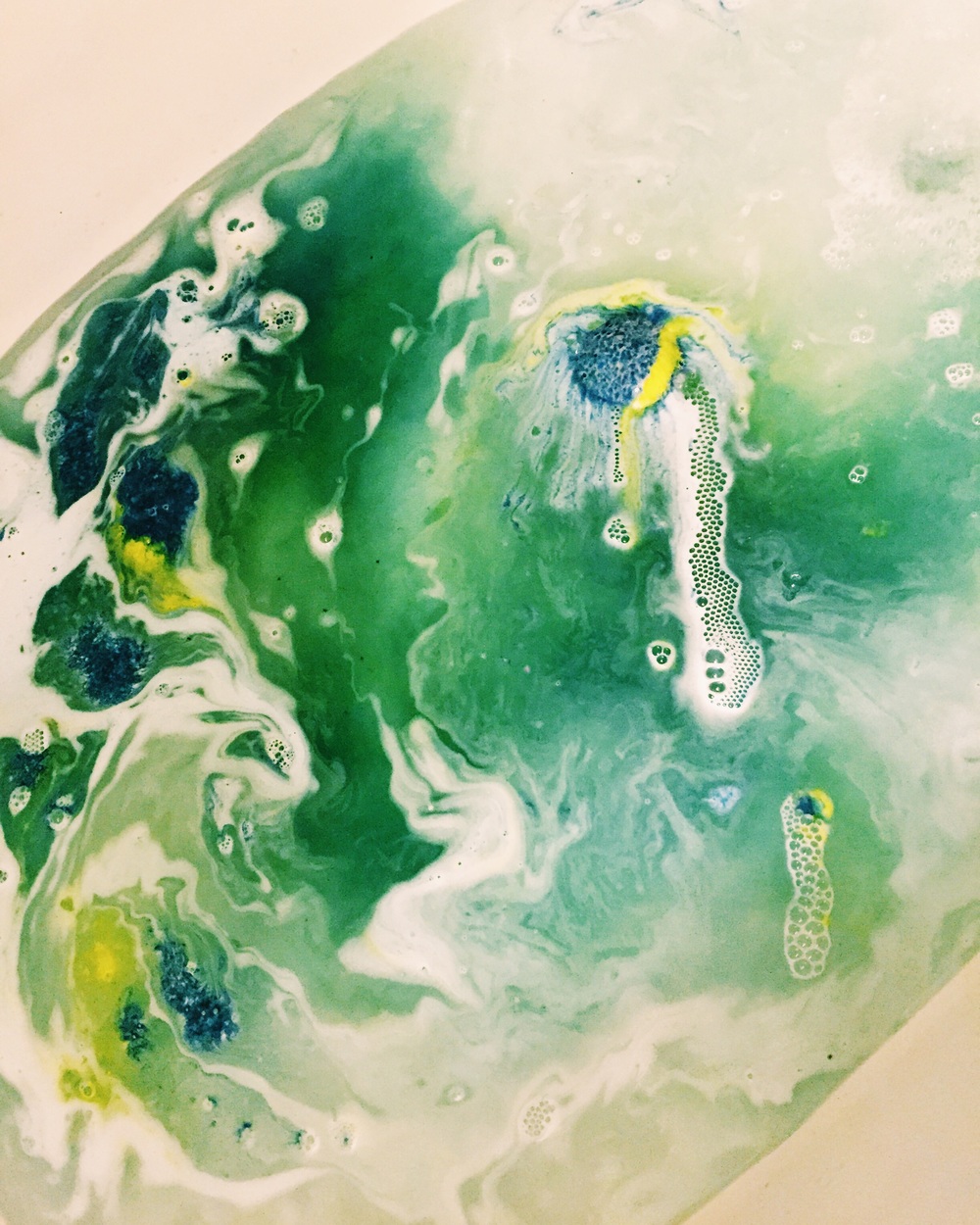 4. Butter Bear – Super cute, (I felt bad about throwing him in the water because he looked so adorable and sweet). It smells like cocoa butter and very moisturizing! Sadly, I think that it was only available during the holidays.
5. Tisty Tosty- Not very colorful, but it was still beautiful and I loved the real flowers in it that floated around in my bath water. It looked all mythical fairy princessy.
6. Phoenix Rising- It made my water a beautiful purple, it smelled amazing and left oil in my tub that was very moisturizing and I could smell it on my skin even after drying off. For some reason I expected there to be shimmery gold in the center, so I was surprised that it was blue. This is the only bomb so far that seemed to have irritated my skin a bit. I do have dry skin and I believe there is cinnamon in Pheonix Rising so that may be the only reason. It was still beautiful!