Let's be real for a second.  Instagram is really killin' my vibe lately!  I used to rant about the algorithm constantly on my Instatsories and feed until I realized, nobody wants to see me complain!  I've intentionally not talked about my frustrations with the platform but this past month has been ROUGH!  Everyone has seen a drop in their reach and engagement and it has everyone in all of my blogger groups stressing out.  I know in the grand scheme of things it doesn't matter, but it's disheartening to work hard on content and then feel like no one gets to see it because of some arbitrary algorithm that no one really even understands.
While I am increasingly frustrated with Instagram's algorithm, I am grateful that their disregard for us smaller bloggers has driven me to focus on my blog content.  See, I'm trying to be a more positive person!  I got three blog posts up last week which is a BIG deal for me.  I have also invested more time into growing my blog traffic and provide more useful content for my readers.  I still hate the IG algorithm but in the end, I don't own Instagram, only my blog.  I should care more about my blog and not a social media platform that may or may not exist in a couple of years.
I wanted to quickly give some backstory as to why I'm going to start doing Instagram round-ups on my blog every so often.  You probably didn't get a chance to see my post and the linked items on Instagram, so here is another way you can shop and see fun things I found!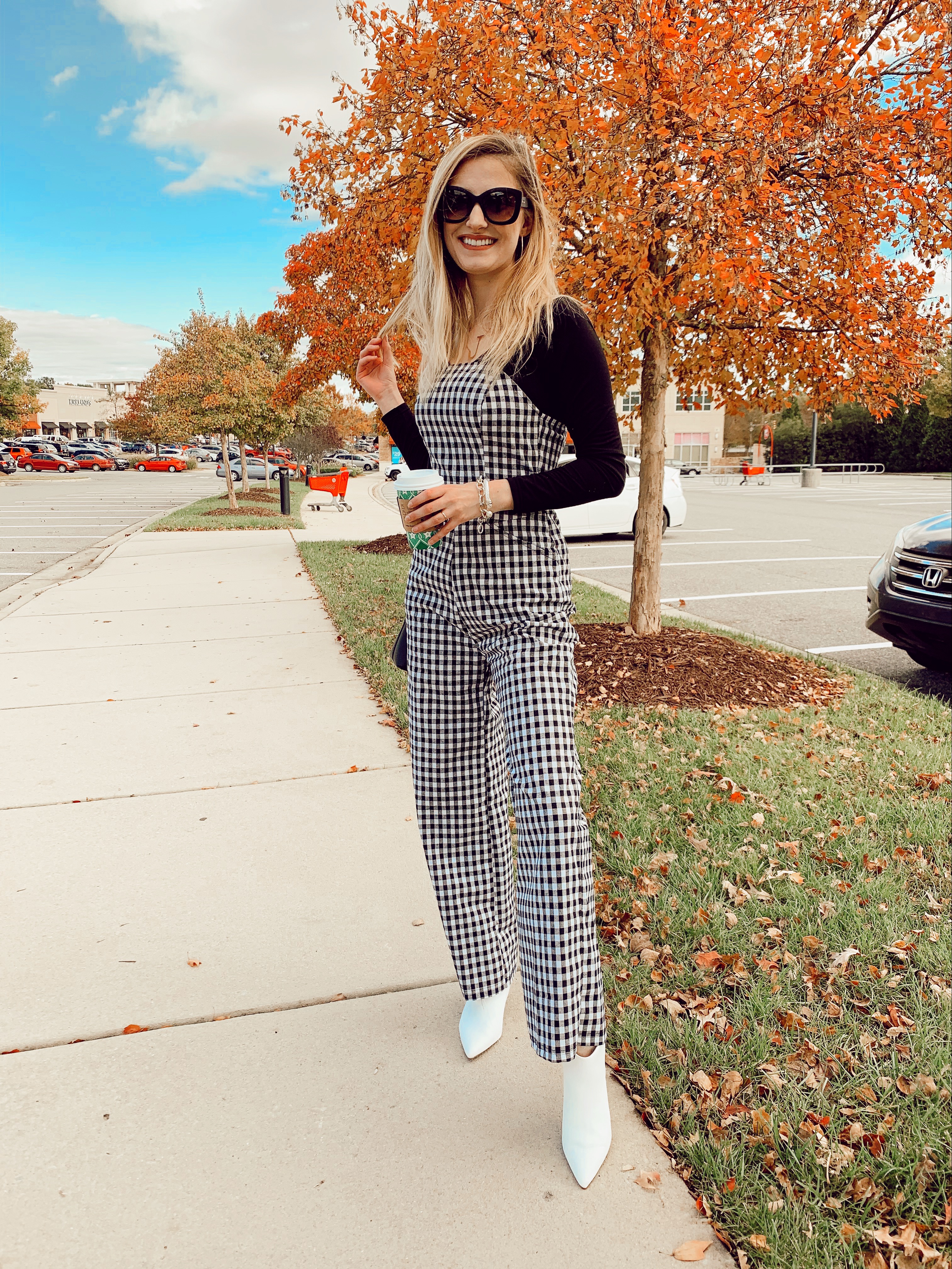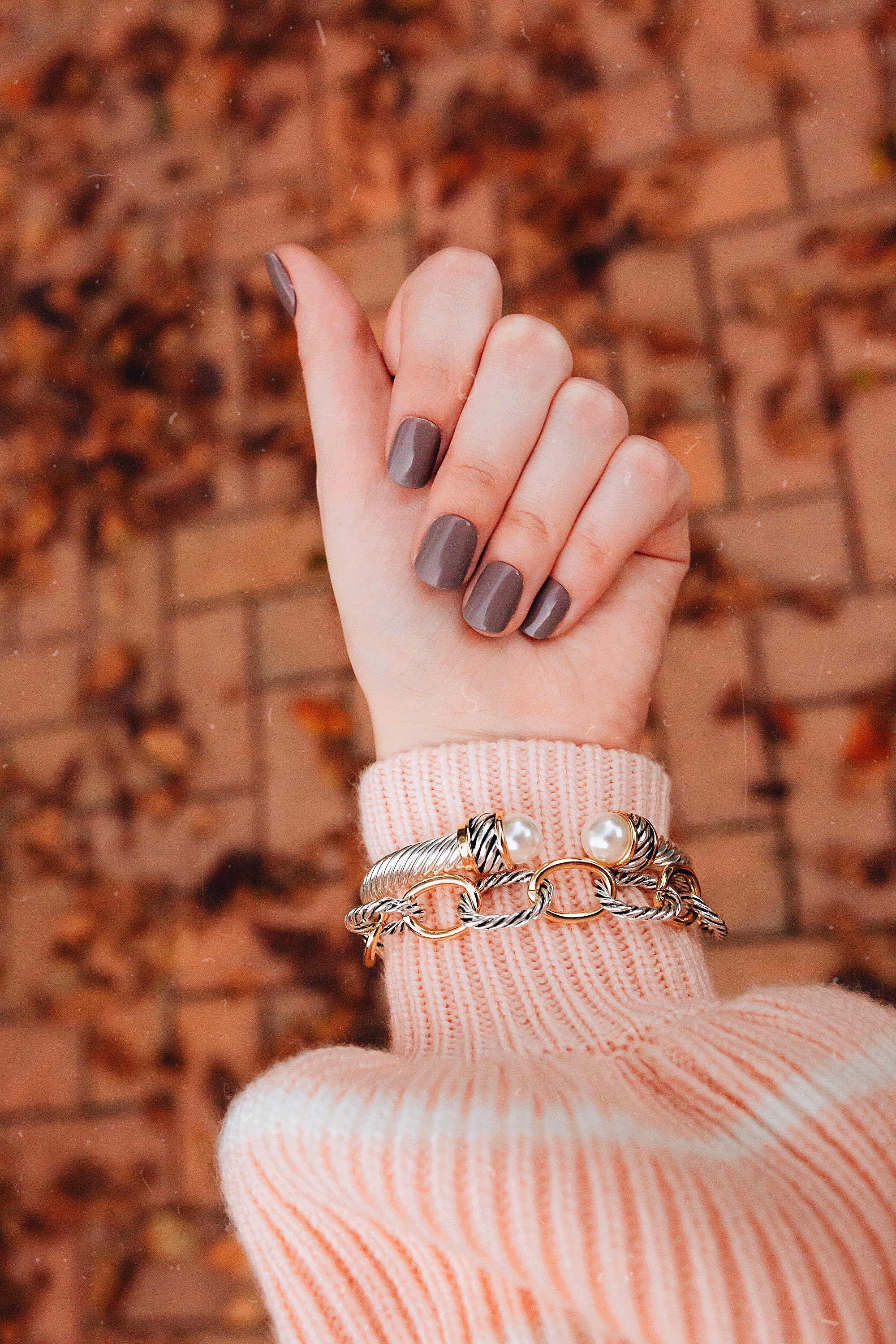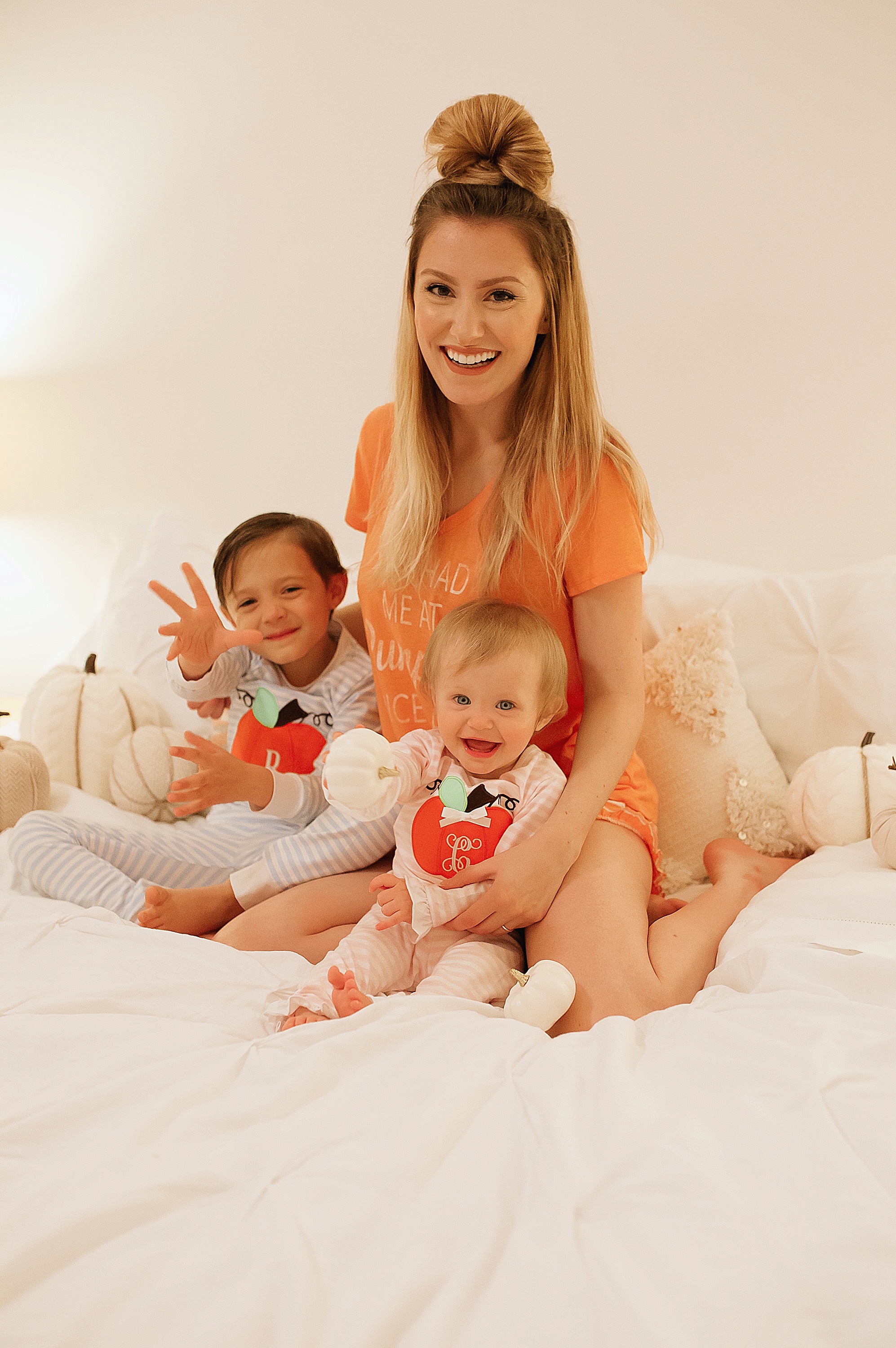 My pajamas // Brayden's pajamas // Catalina's pajamas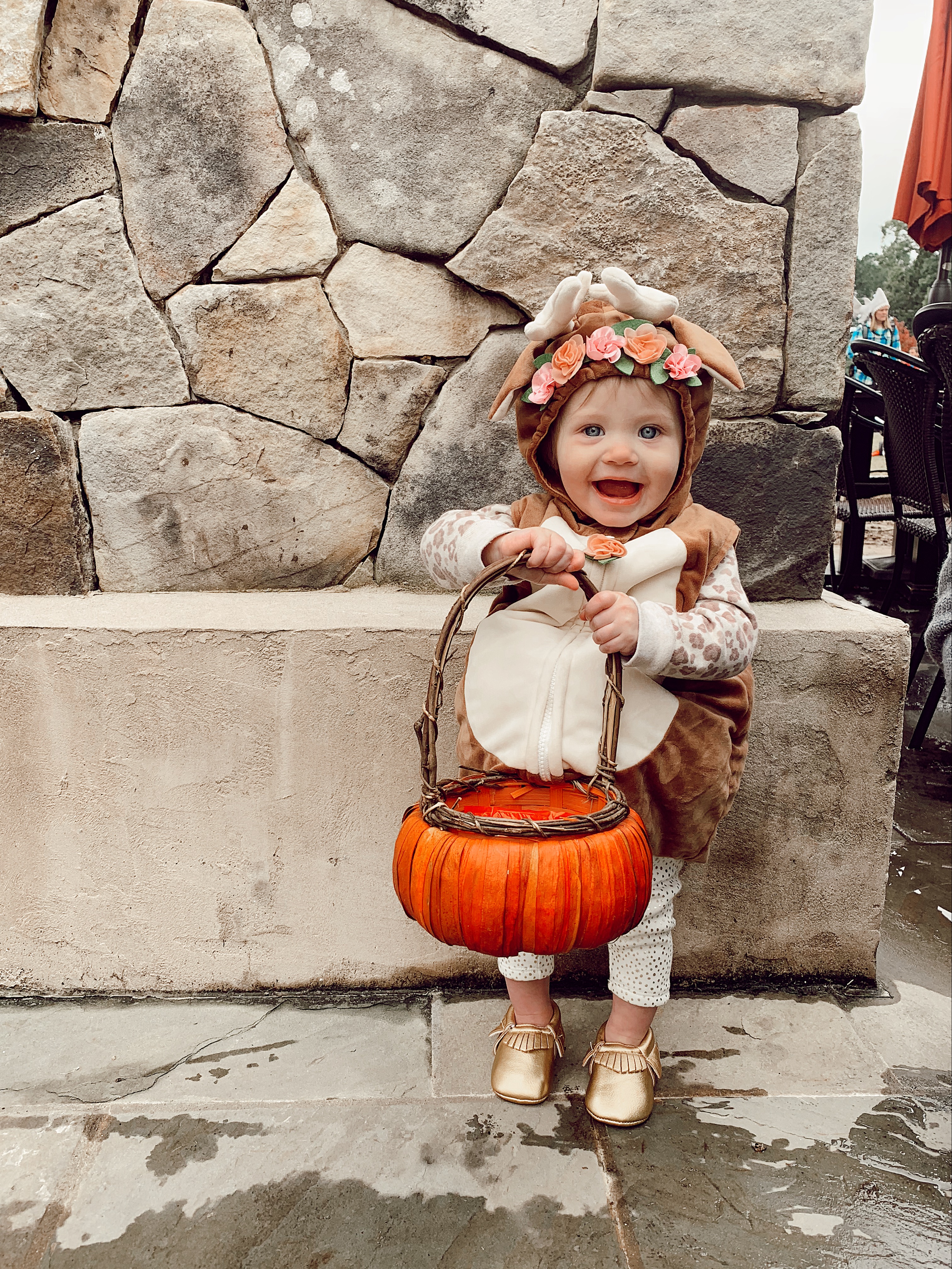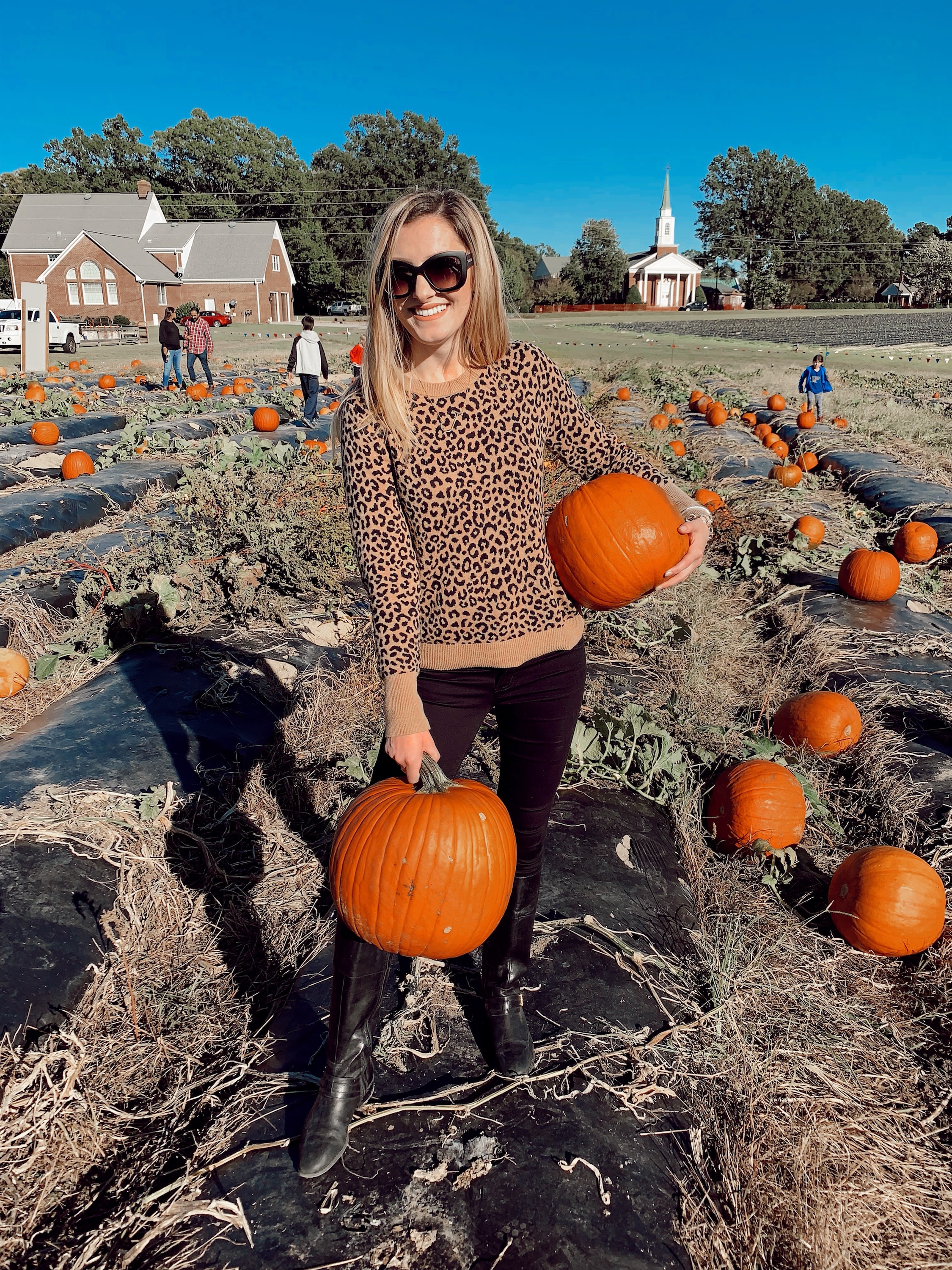 Leopard print pullover sweater // Ralph Lauren Boots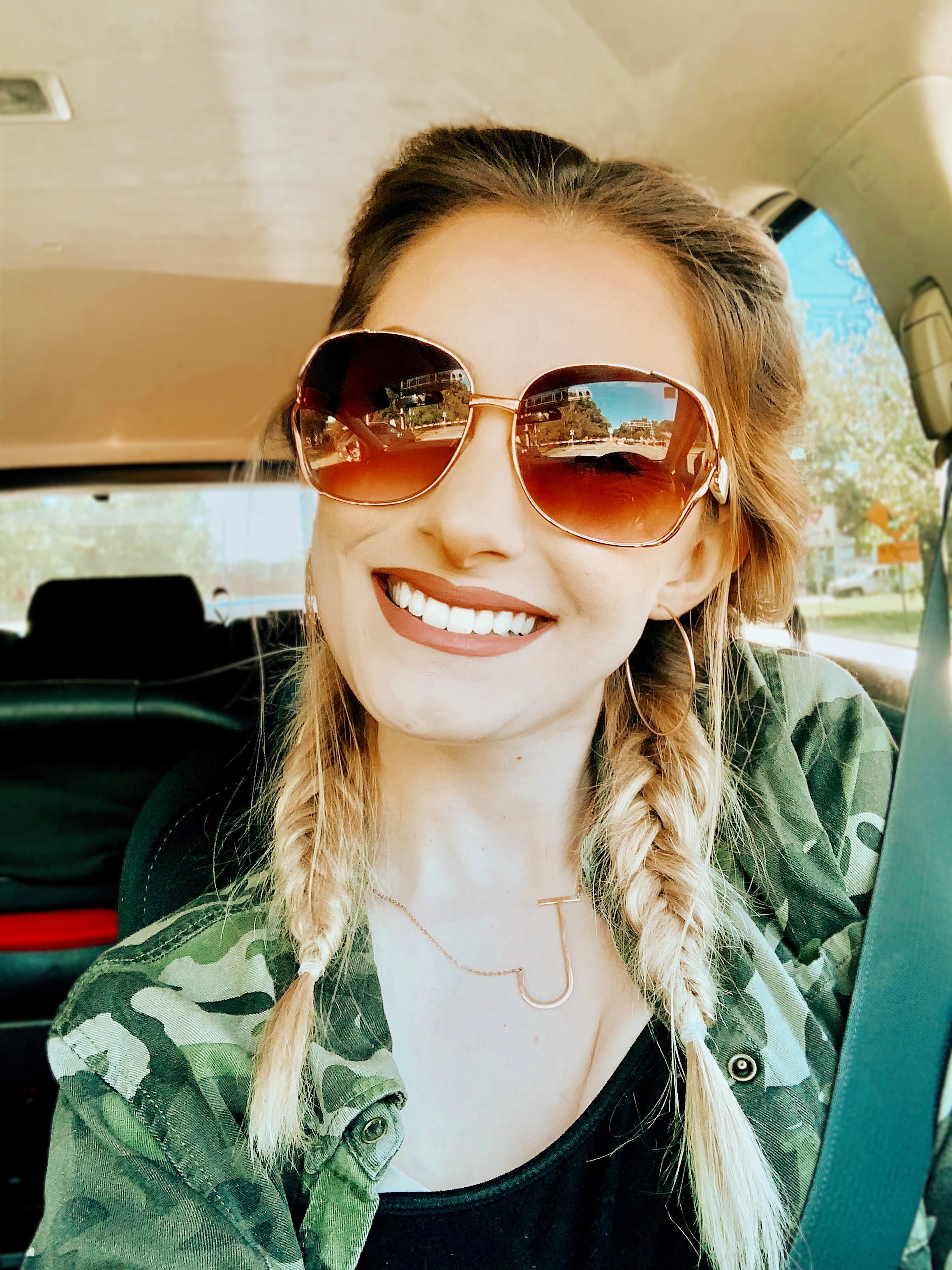 Lipstick // Necklace // Camo Top