EDIT:  Ah yes, my crazy fashion stage (and just overall crazy life stage).  I wore shorts and a tank top during winter?  And look at that shitty makeup and lack of contour!  That faux hawk is actually pretty cool though and I did that on my first try 😉  But for real, this was a really difficult time in my life.  I had only lived in North Carolina for a year and just had Brayden about 9 months before these pictures were taken.  I was really depressed and ended dropping down to 93 lbs.  In turn people were not very nice to me about my weight and how I looked.  Which never made sense to me.  First of all, why would random people give a shit is I was having low weight issues?  and second, if it was out of concern why be a dick about it?  It still makes me feel nauseous to drive past a couple of our first apartments in North Carolina because it takes me back to probably the worst point of my life and that was not fun.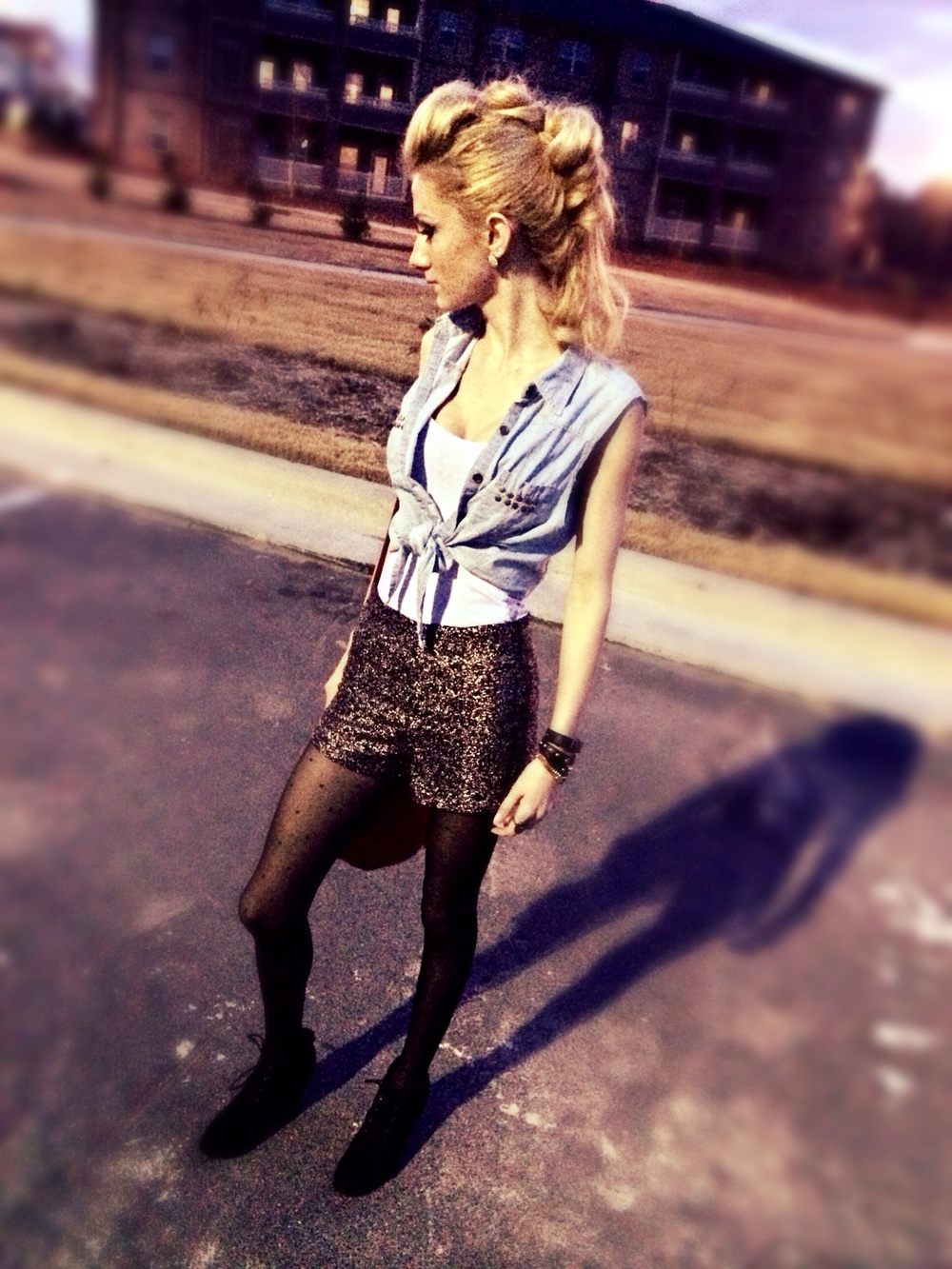 The weather is on the cool side here in North Carolina, but not so cold that I can't pair my shorts with some stockings. That counts as cozy winter layering, right?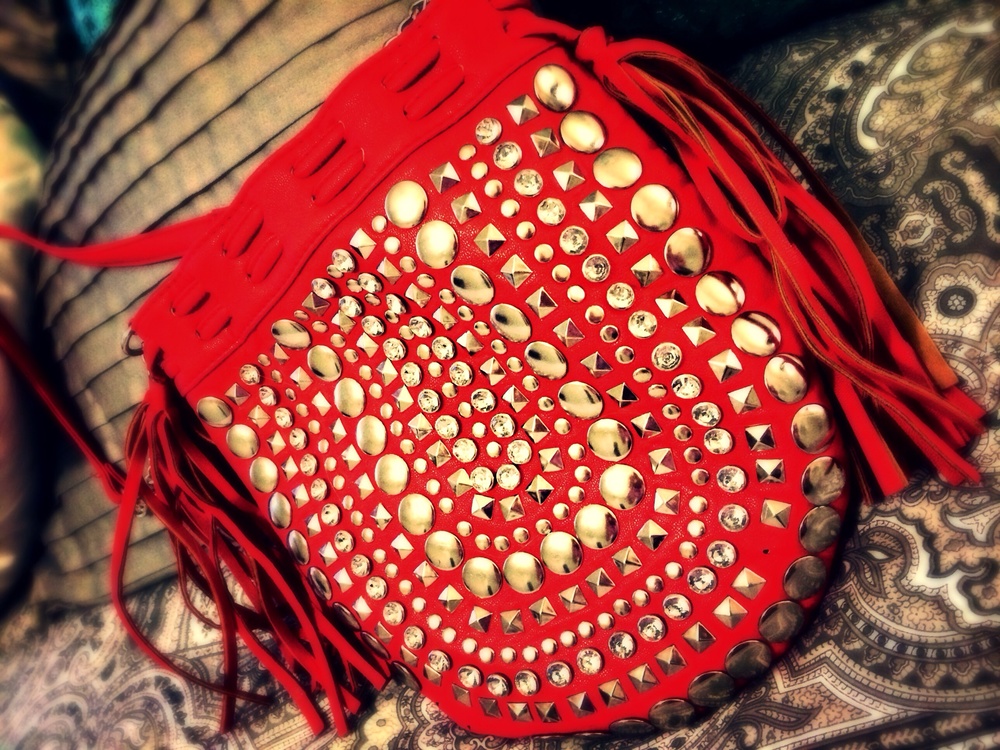 Denim Vest: Papaya/ Shorts: Forever21/ Stockings: Charming Charlie's/ Shoes: Rue21/ Purse: Rue21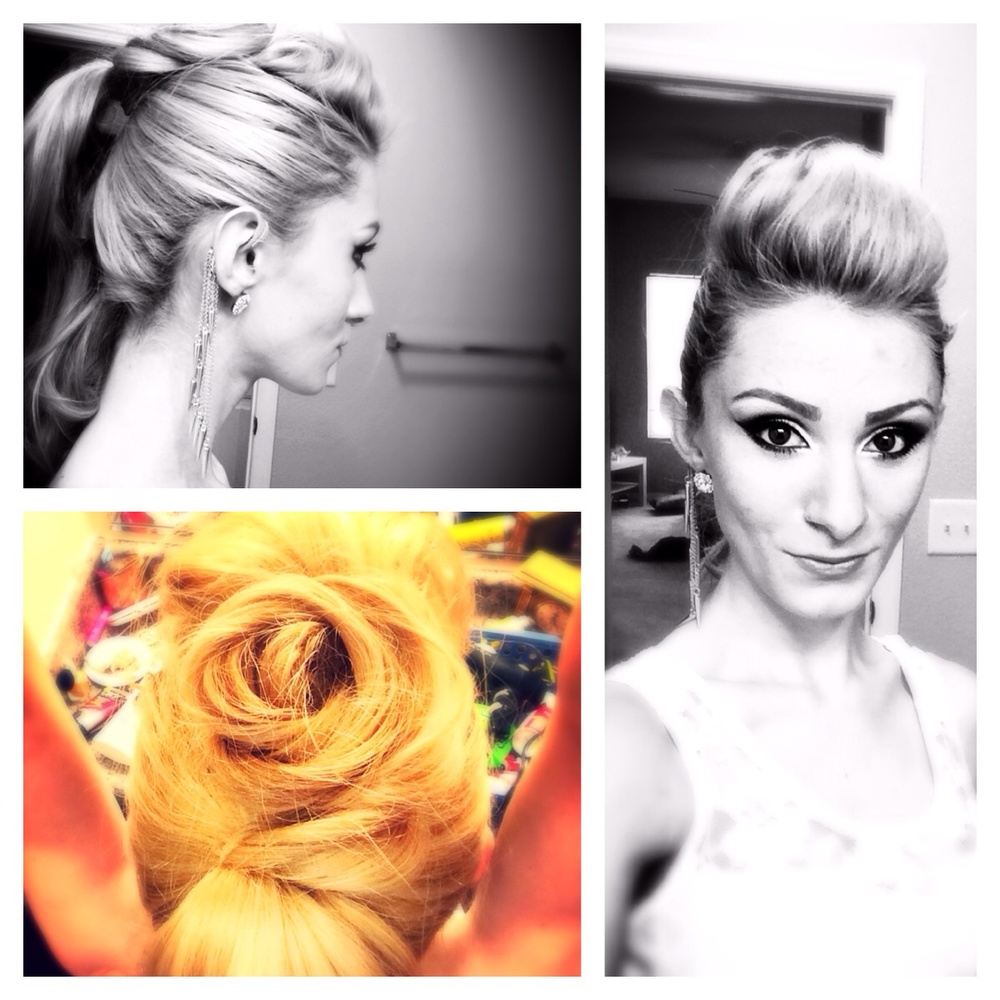 This faux hawk was actually quite simple.  Put your hair in a pony tail, leaving a good amount loose in the front center. Tease the loose hair in sections and pin it back. You can easily modify it to make it your own. I curled my hair first, but it could easily be done with straight hair. I also added a liberty roll to help cover my hair tie. I recommend having a decent sized collection of bobby pins, and a good bit of hairspray.
Here is my latest hair tutorial (much easier to follow along with ;))