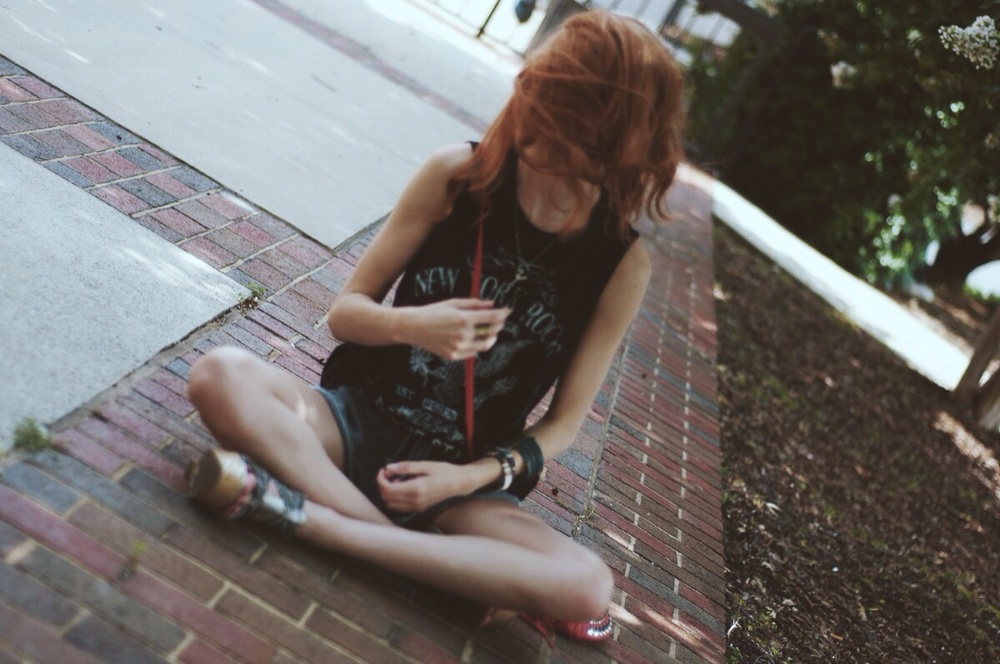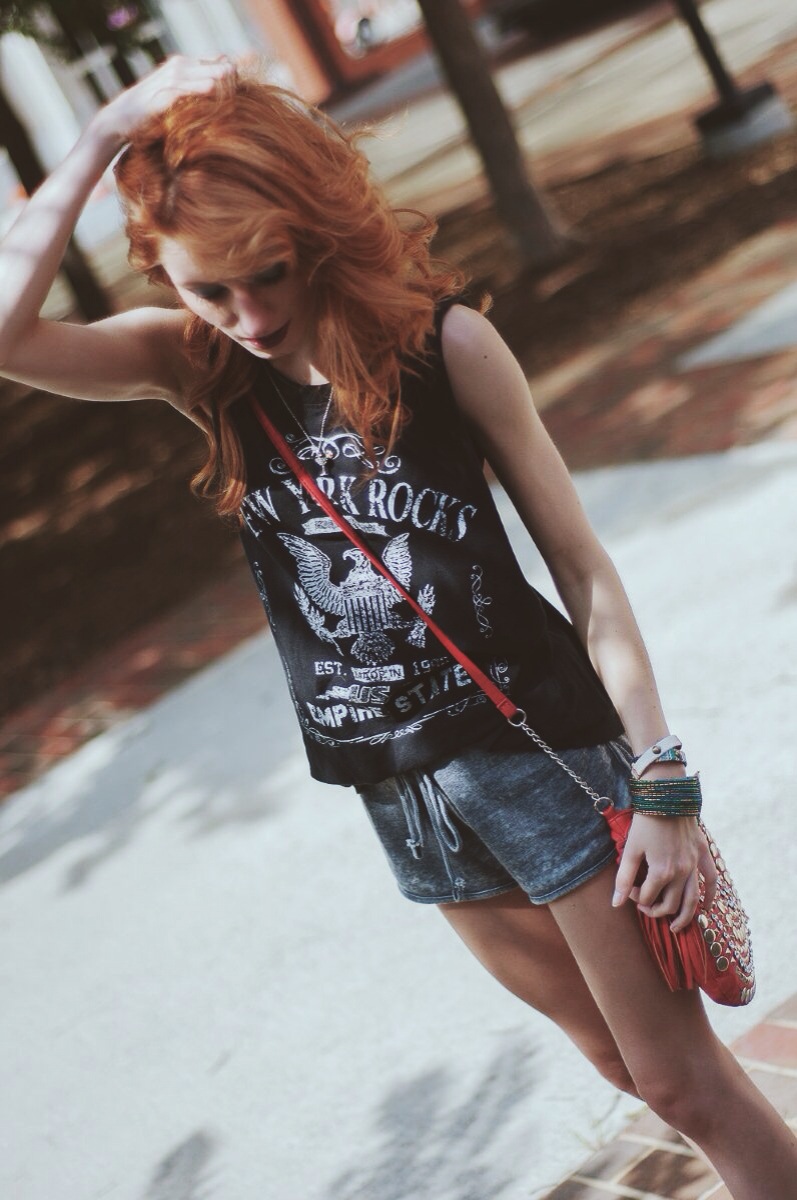 My 21st birthday was a couple weeks ago, (yay…) and since I'm a boring mom 😉 and had to go to class and take tests that night, (boooo)! I had to wait a bit to actually do anything. (Atleast I got an A on my test ;))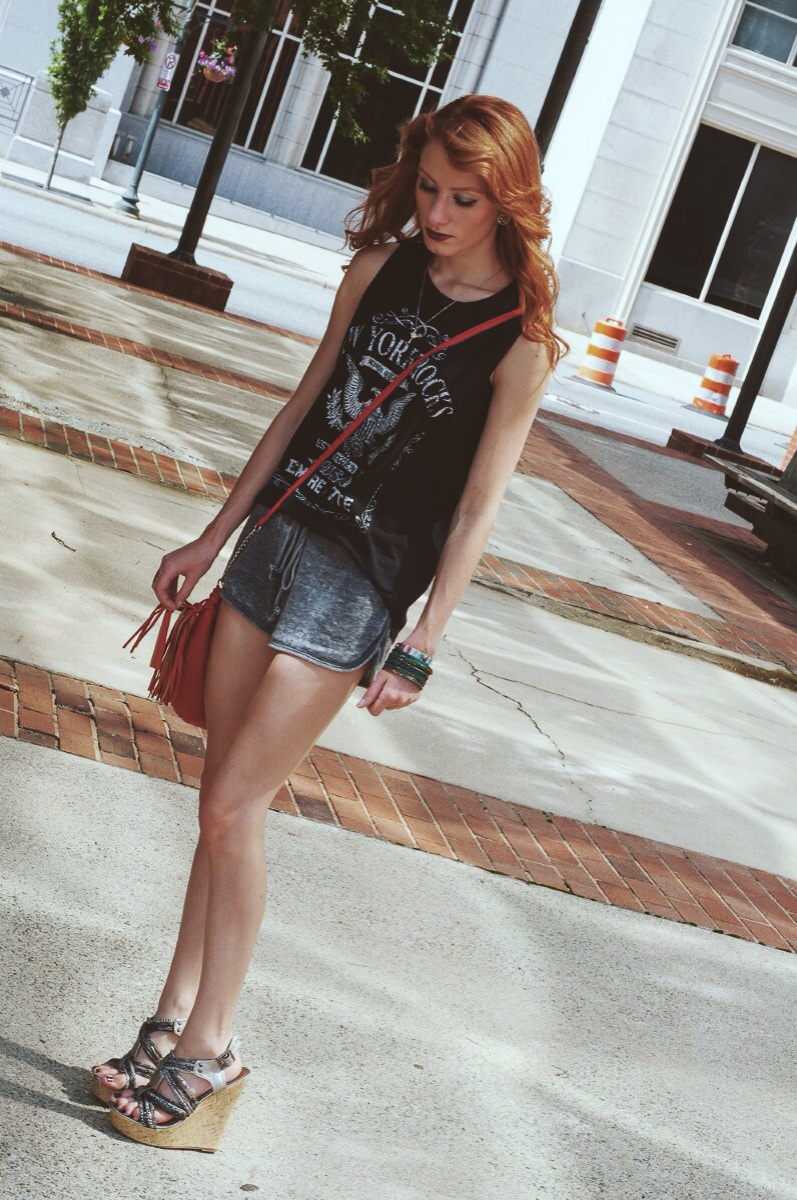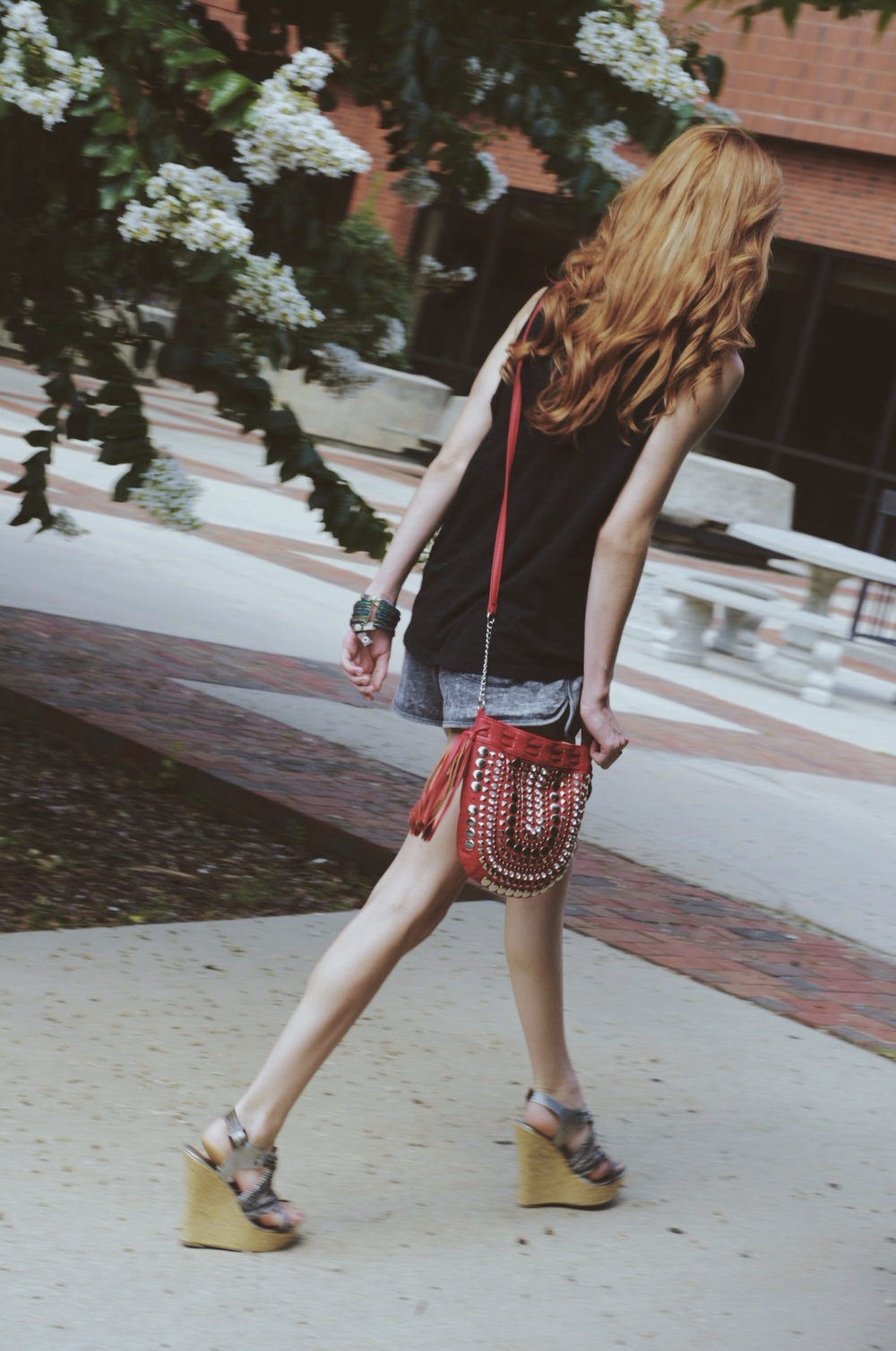 I love these shoes because they make me feel incredibly tall, and they're surprisingly not uncomfortable.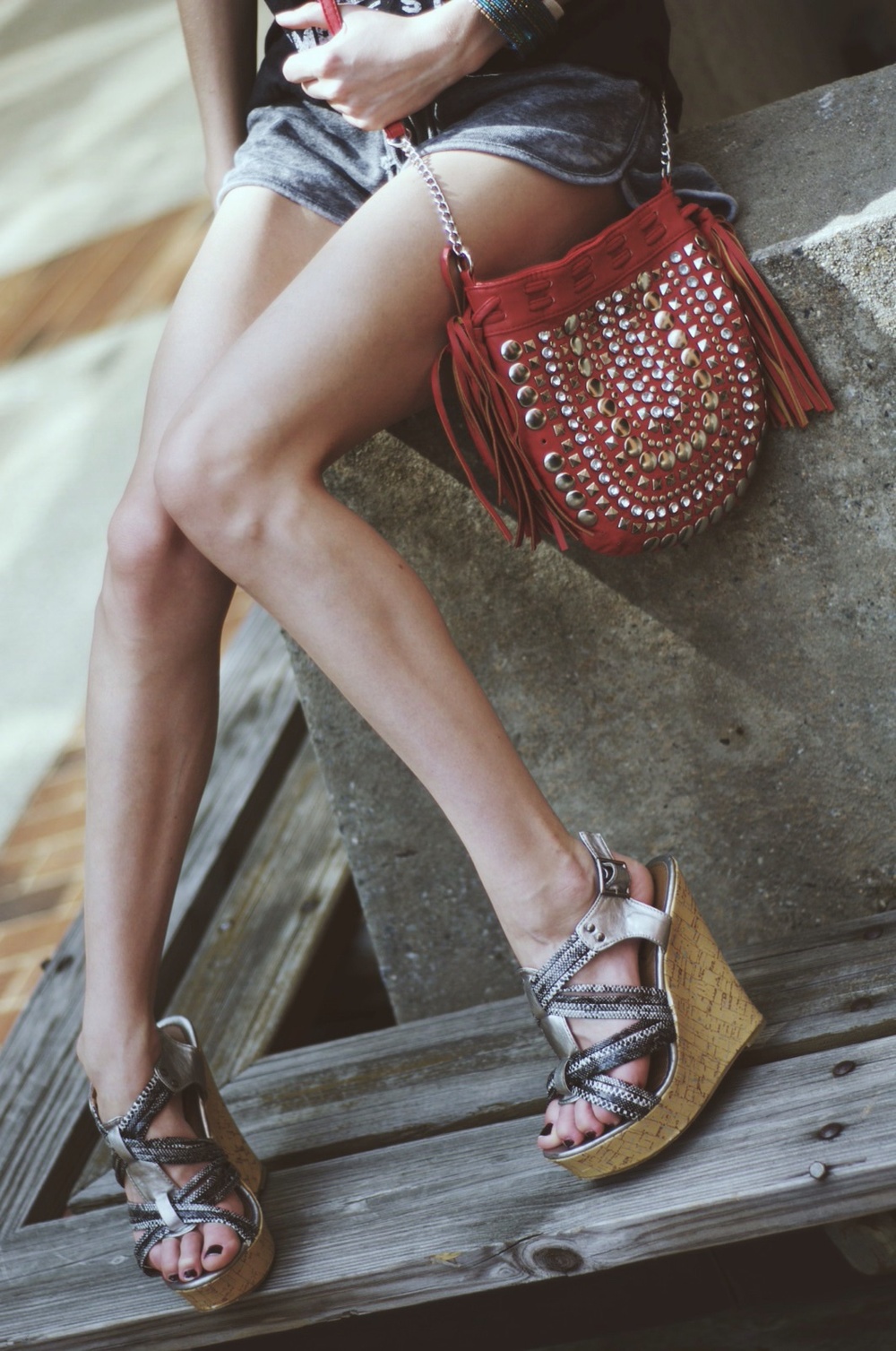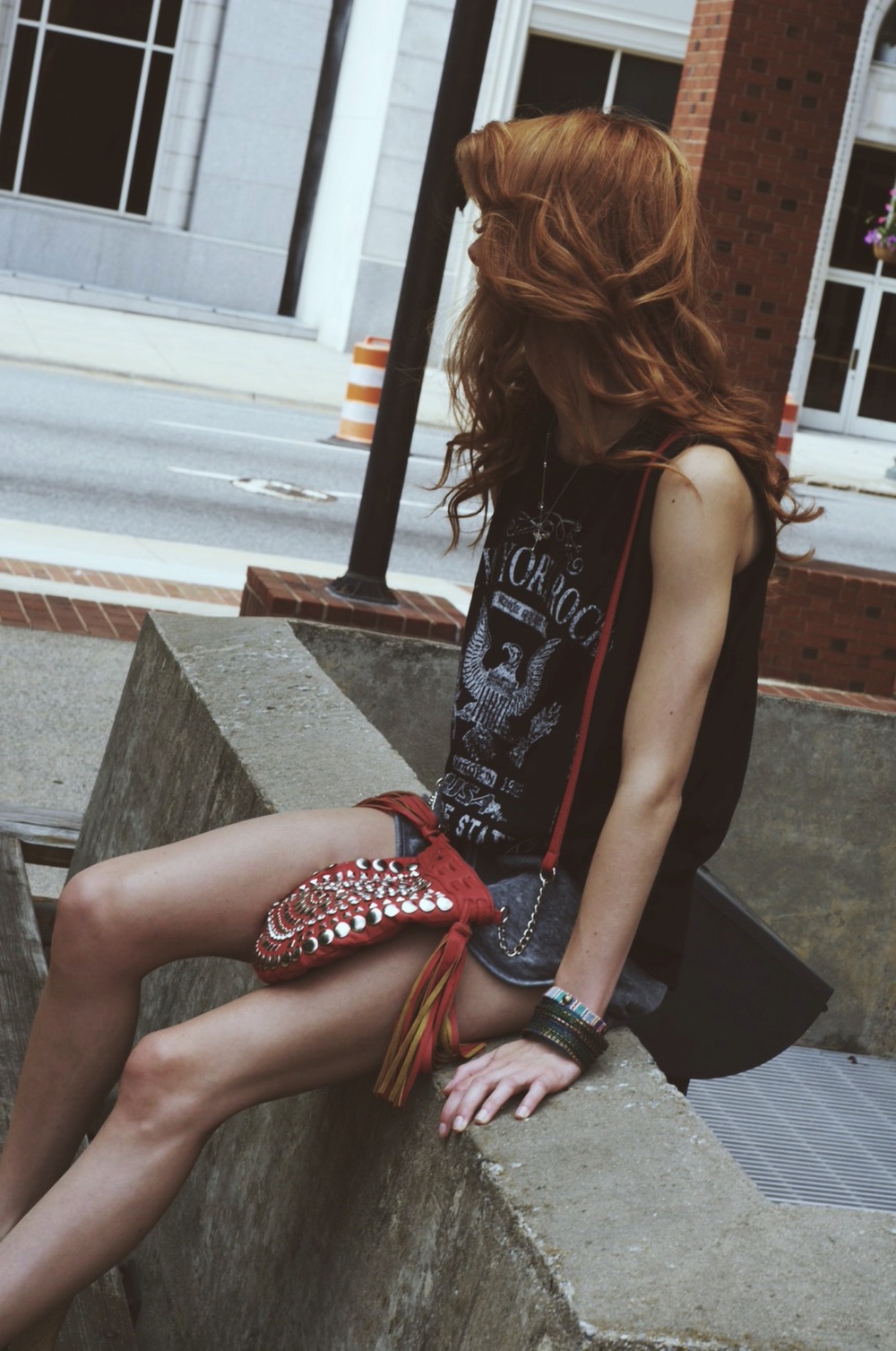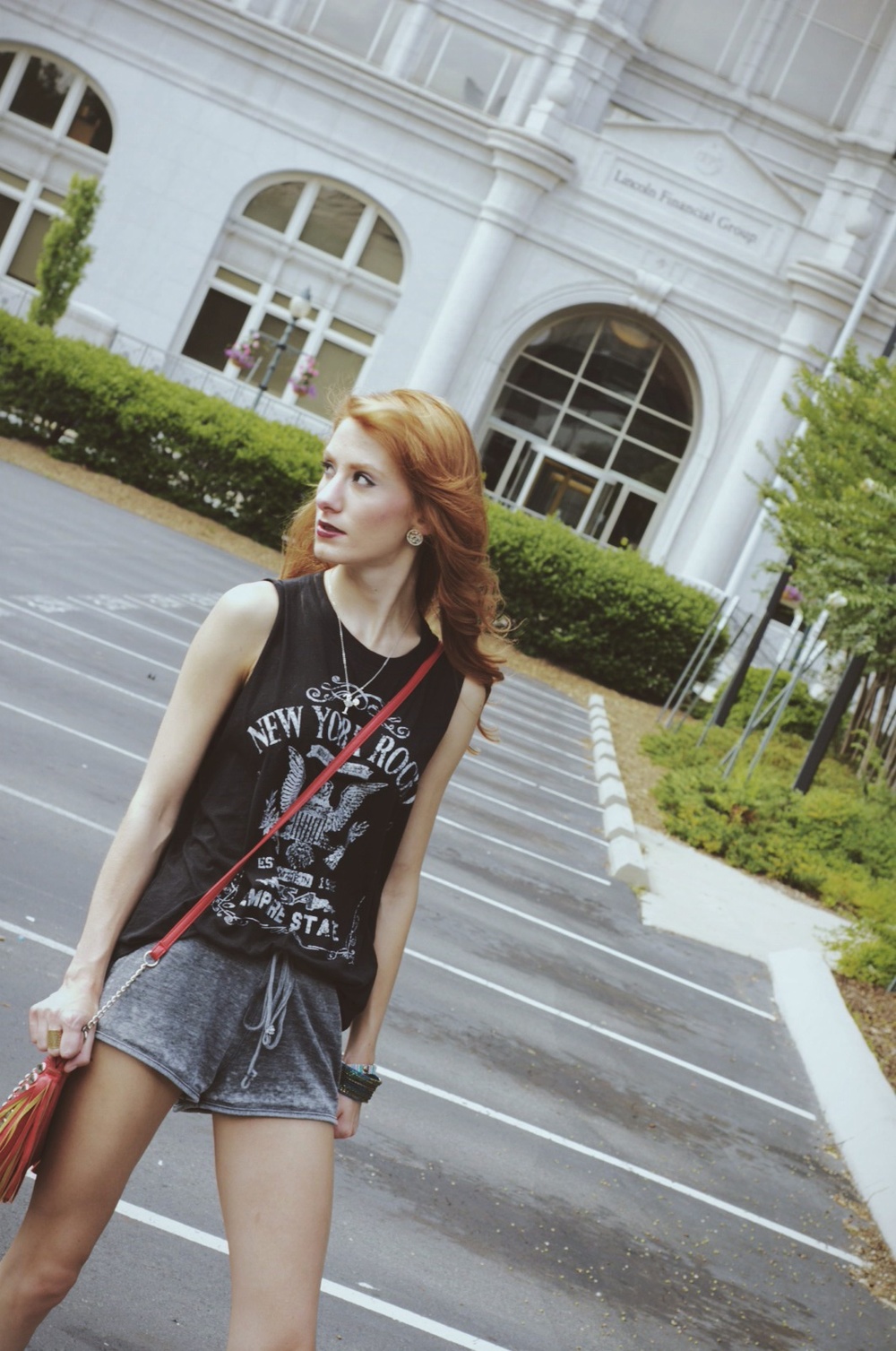 Aaaand…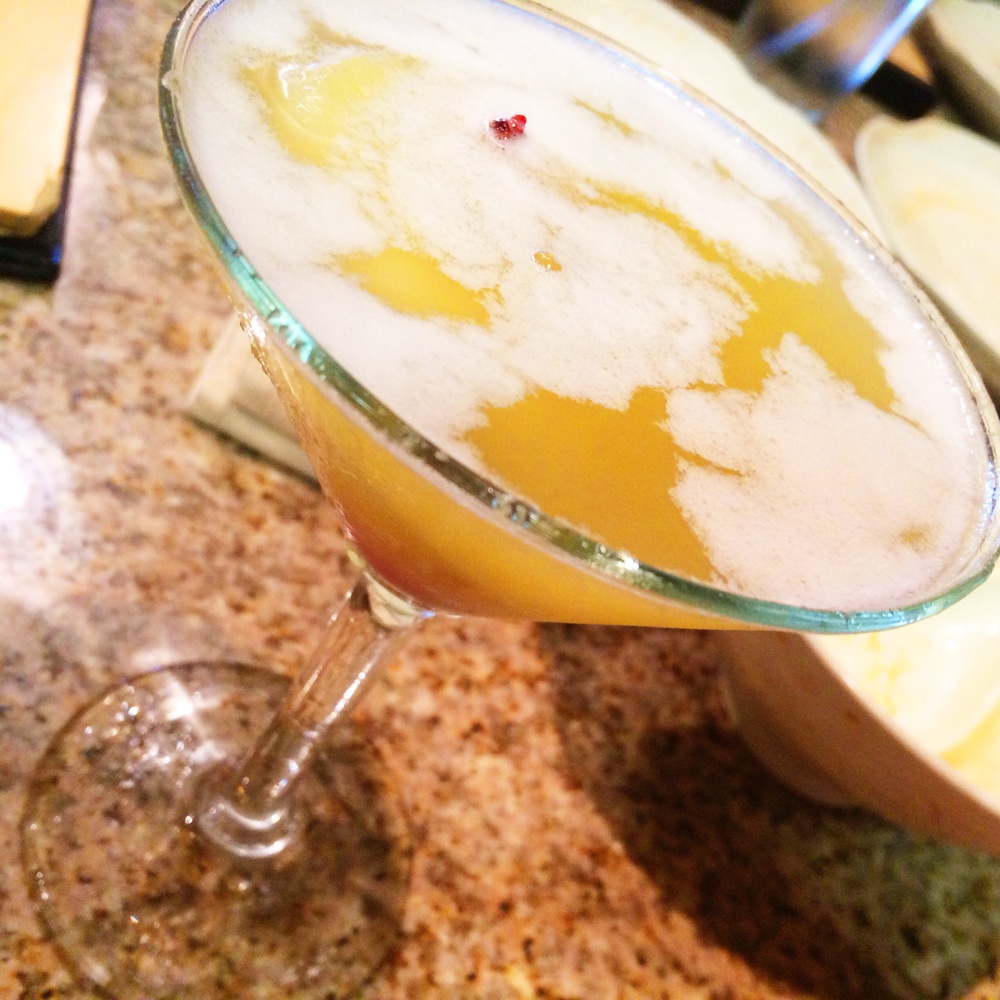 I finally got my real birthday drink… And it was delicious.
Shirt :: Forever21
Shorts :: Forever21
Wedges :: Rue21  
Purse :: Rue21
Necklace :: Charming Charlie
Bracelet :: World Market