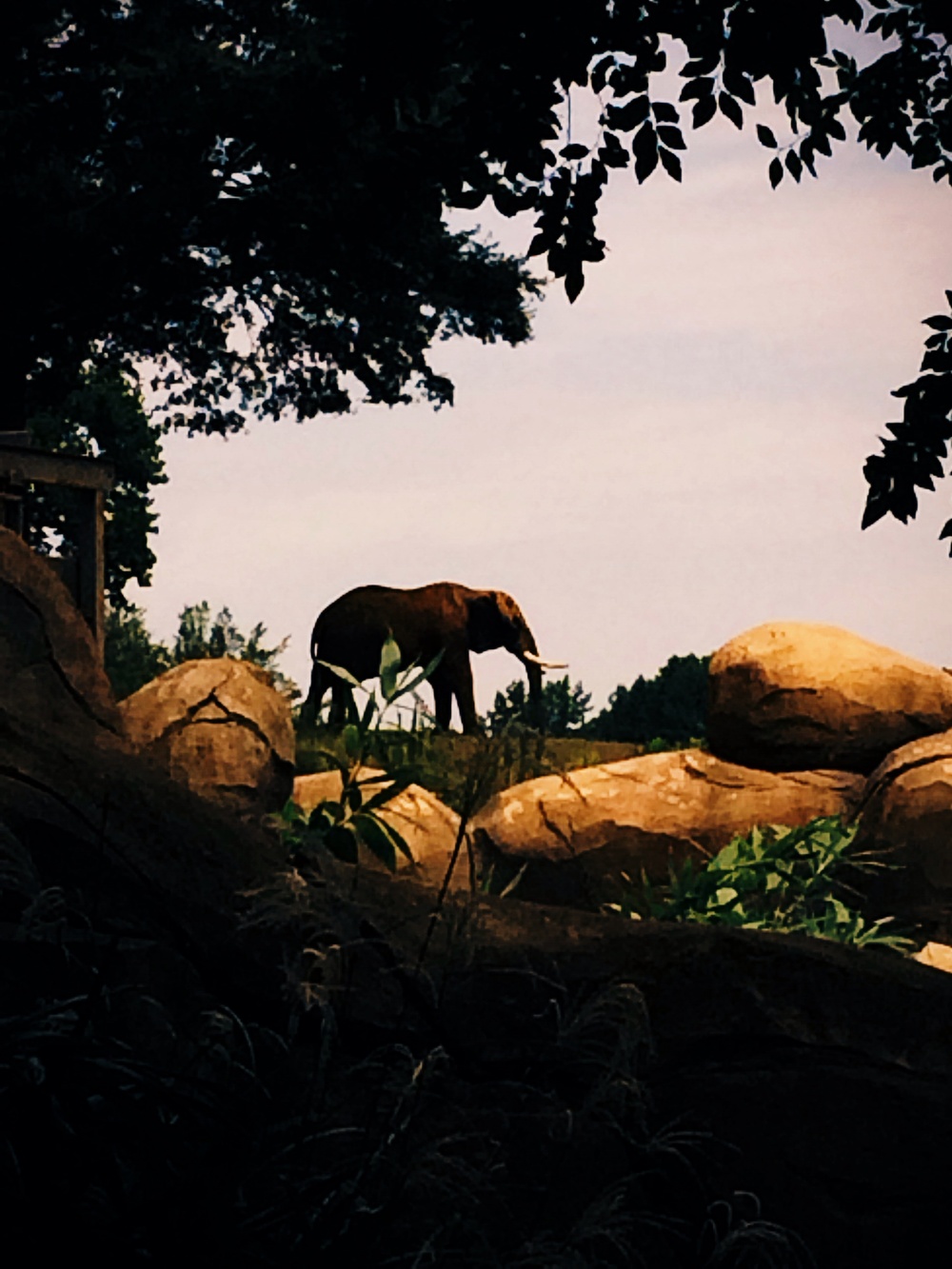 The husband surprised us with a day at the zoo! So I decided to wear some new summery shirts that I just bought.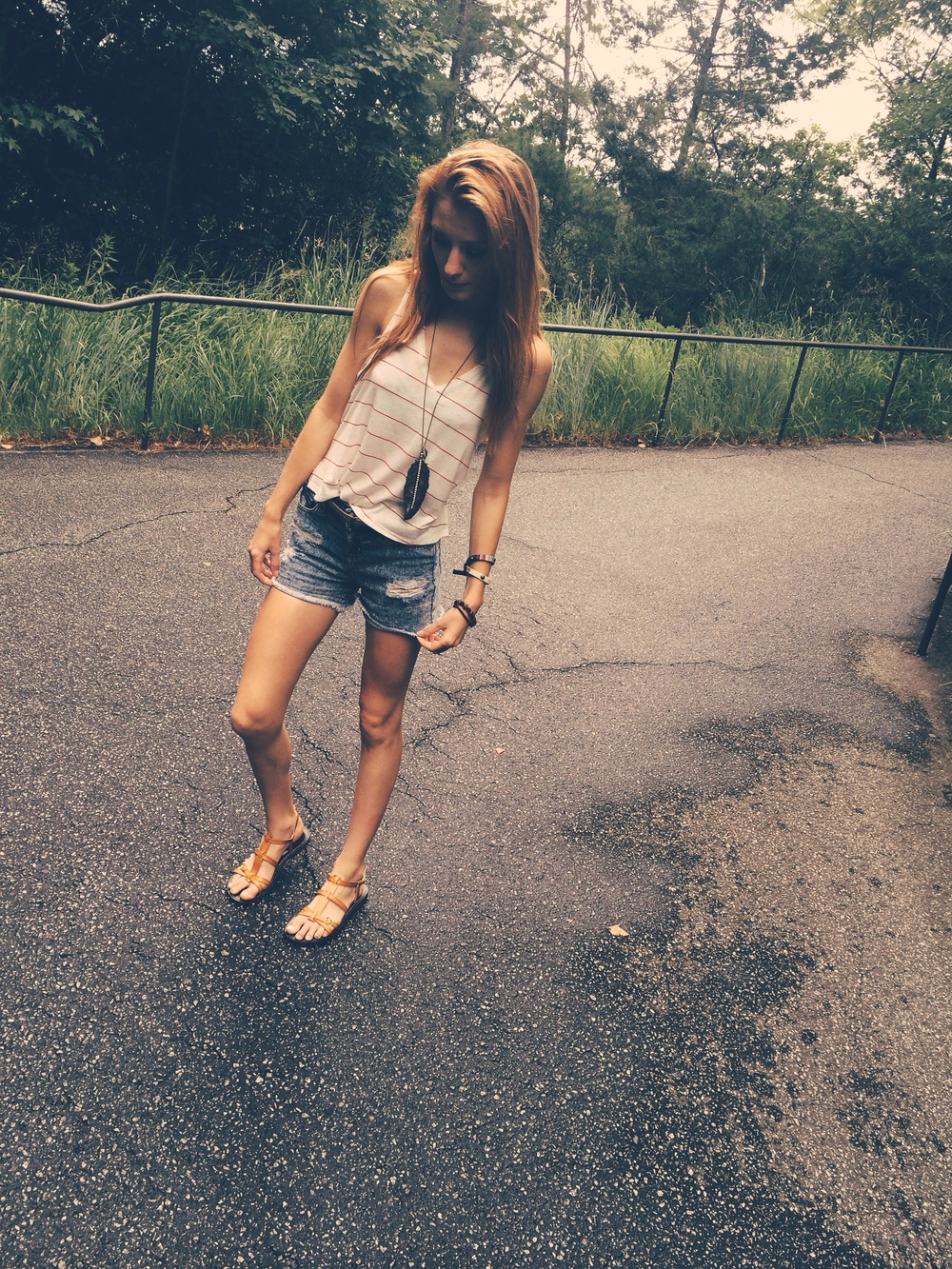 This shirt is completely comfortable and effortless. I just kept it simple which I think is what's so great about it.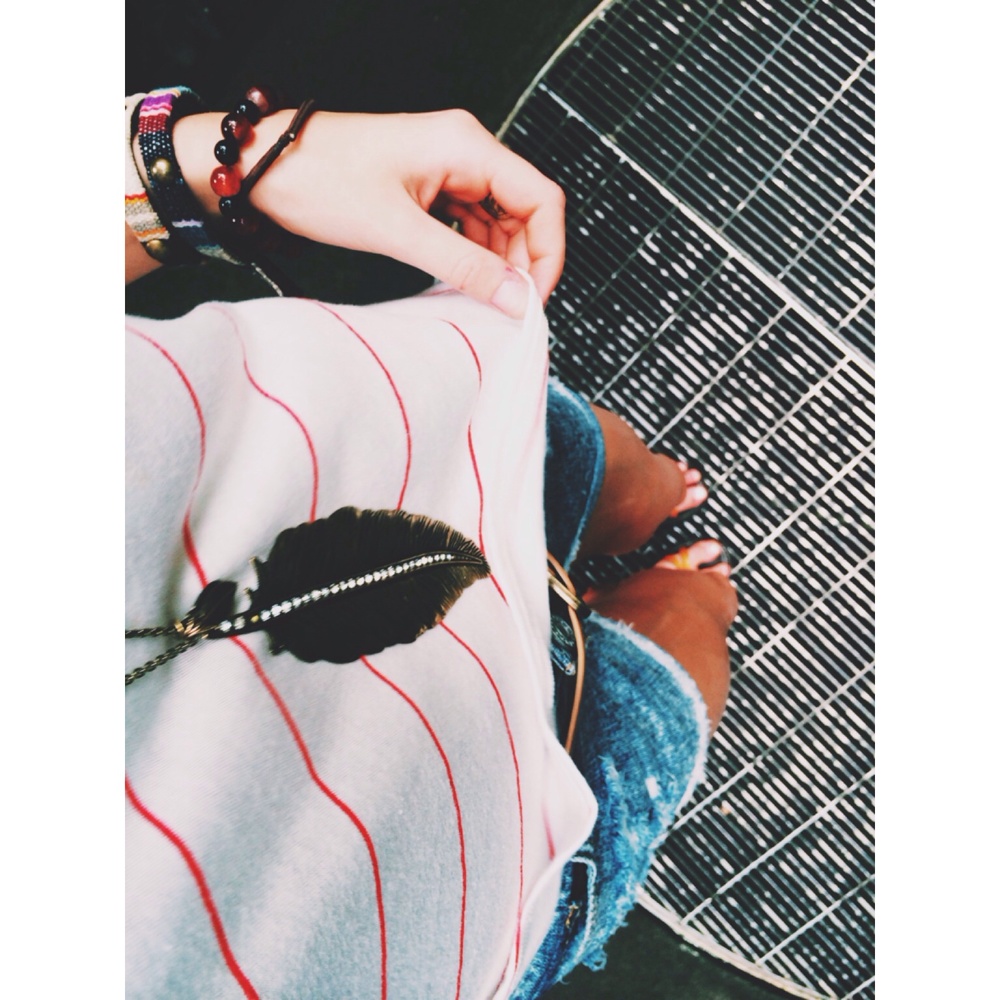 And these sandals were surprisingly comfortable for five hours of walking!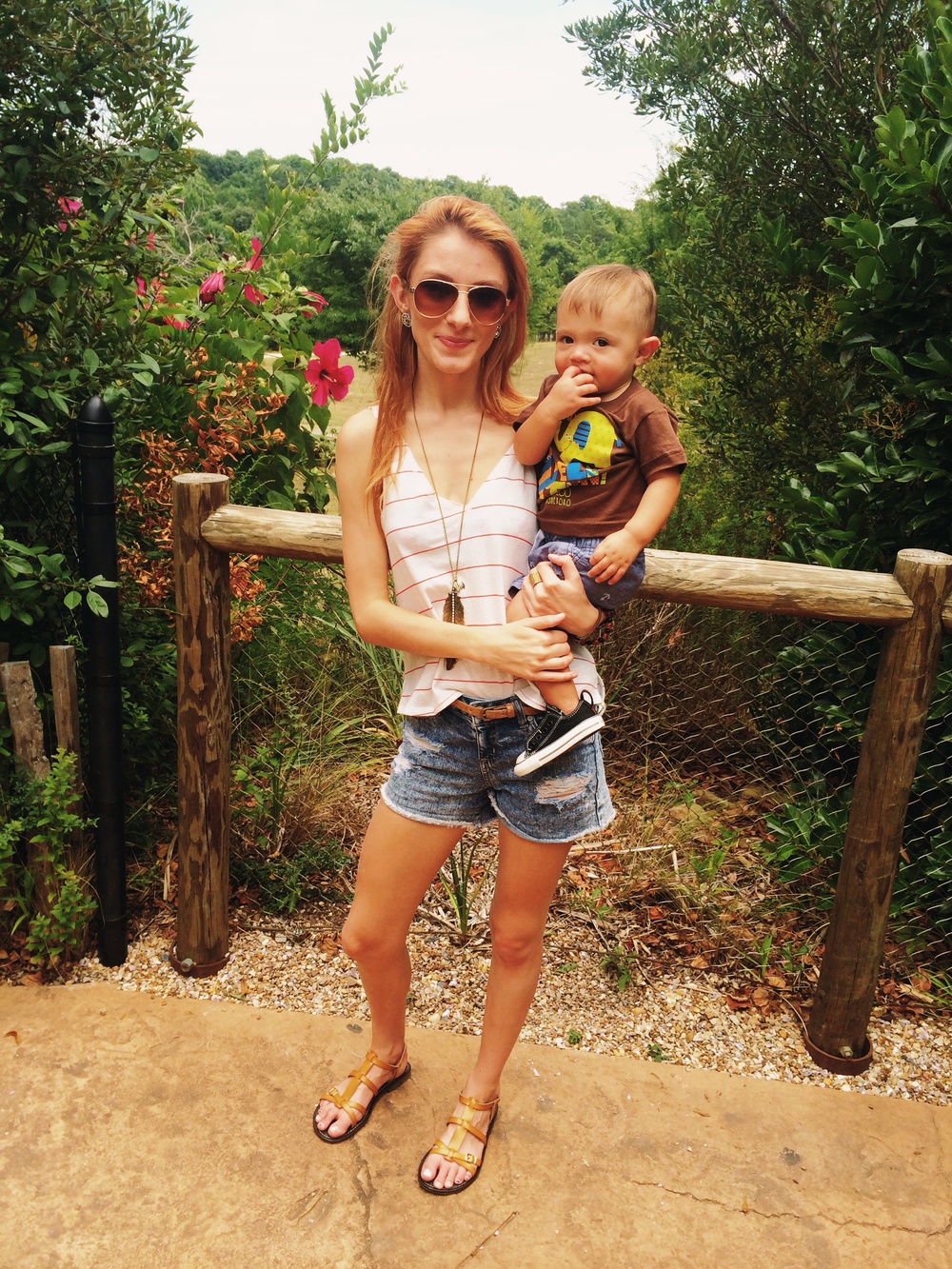 Little man likes the way his fingers taste…
I wore a simple denim jacket in the morning but it definitely became far too warm to continue wearing it.
If you know me, this is actually kinda funny. Since I have a crazy irrational fear of bees. Like a, "jump out of a moving vehicle" fear of bees. (Yes, I actually have jumped out of moving cars, but only if they're not going too fast;))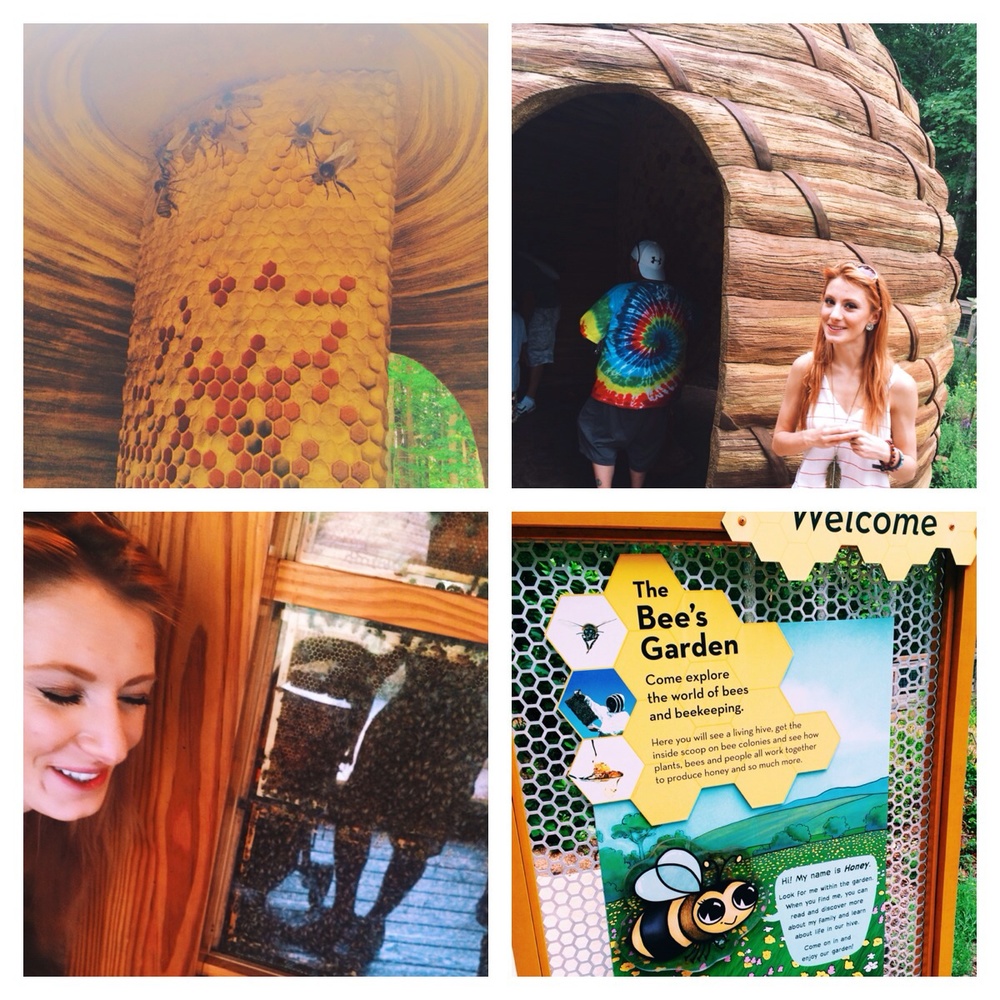 I refused to go through the actual exhibit. But the husband bought me a miniature travel container of honey. (You can pretty much call me Winnie the Pooh, because I have a bit of an obssession with honey ;))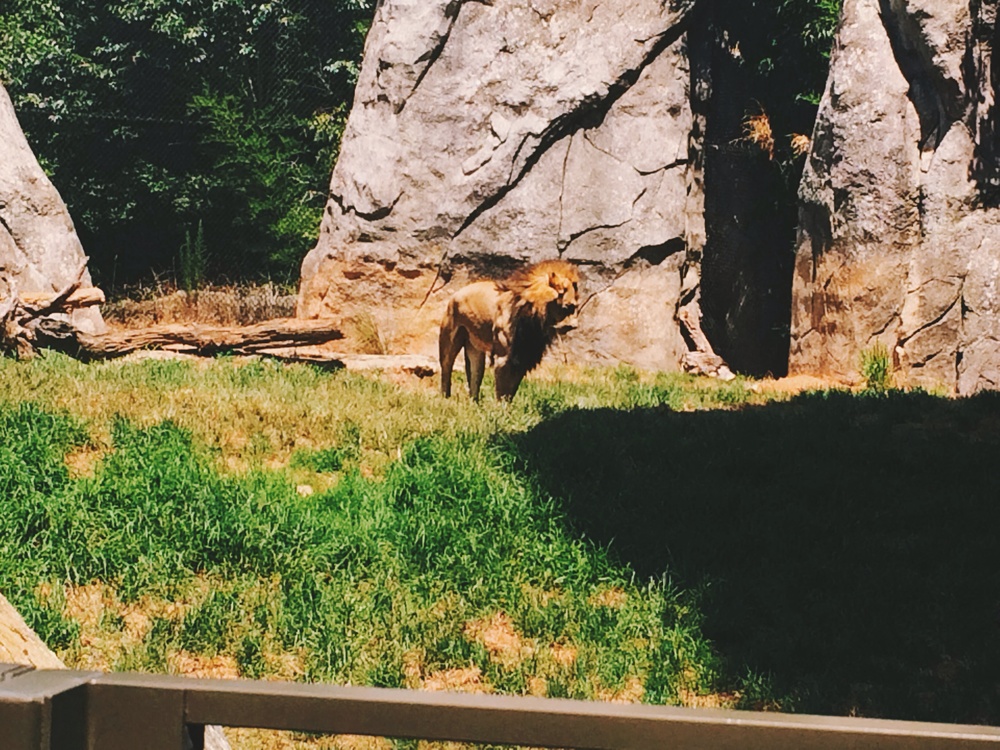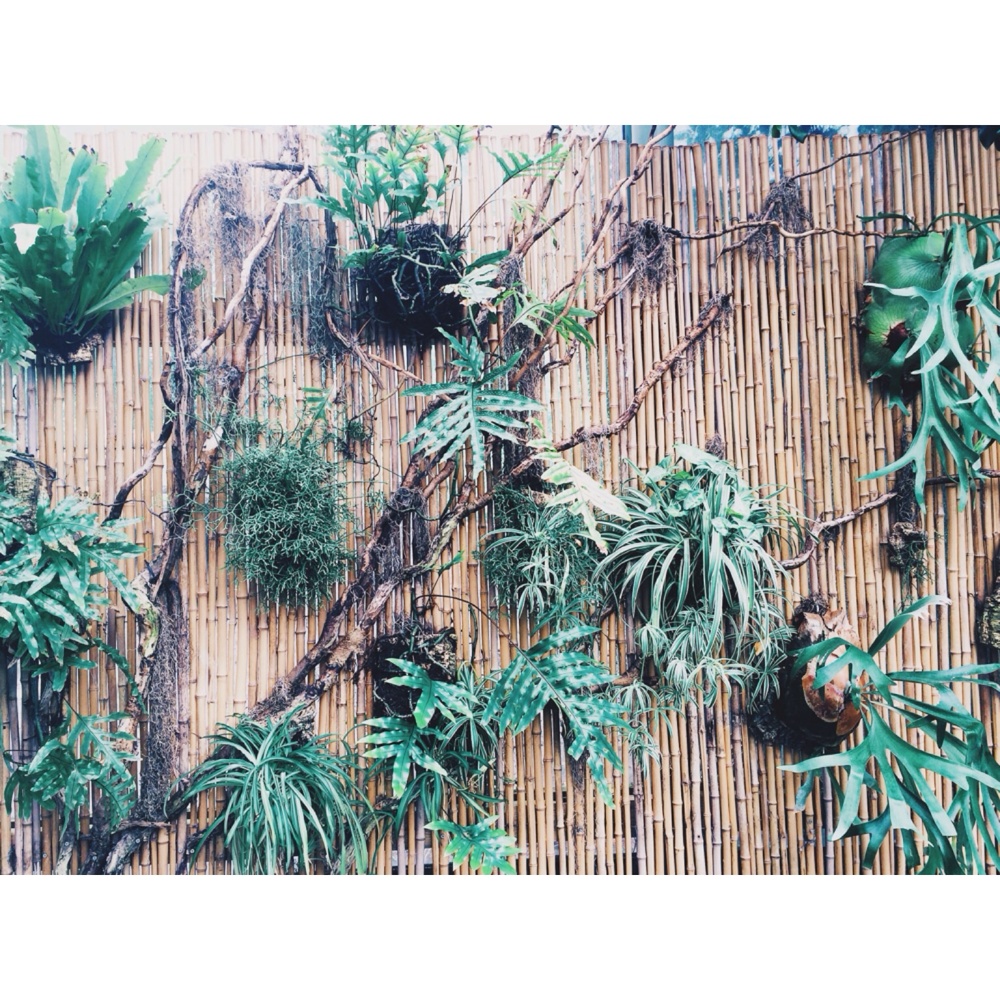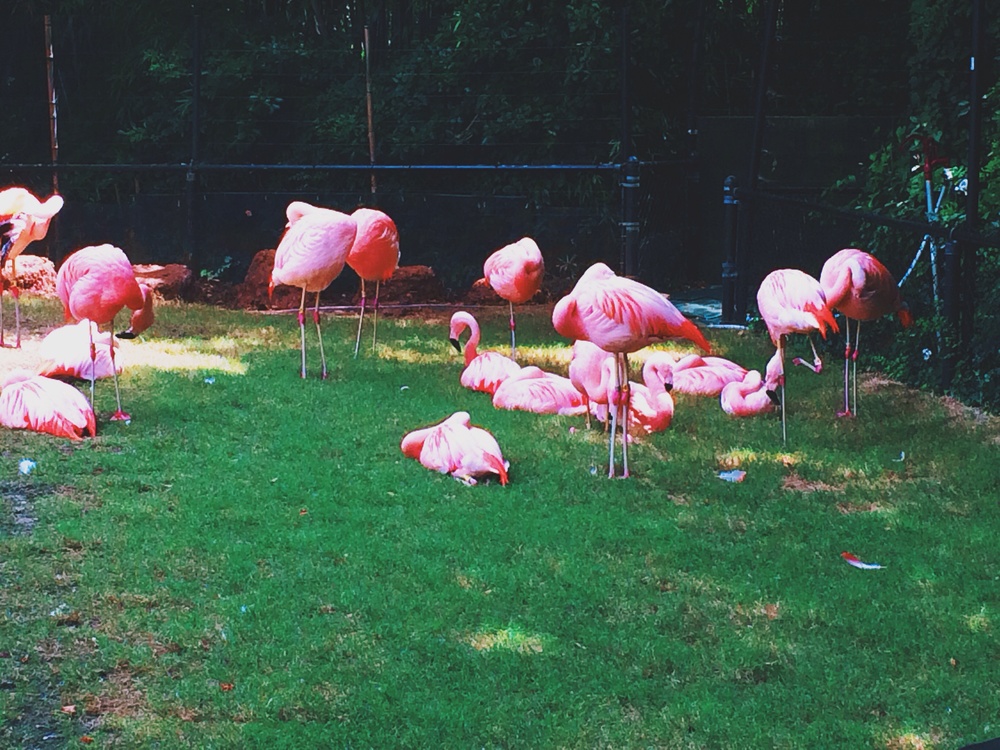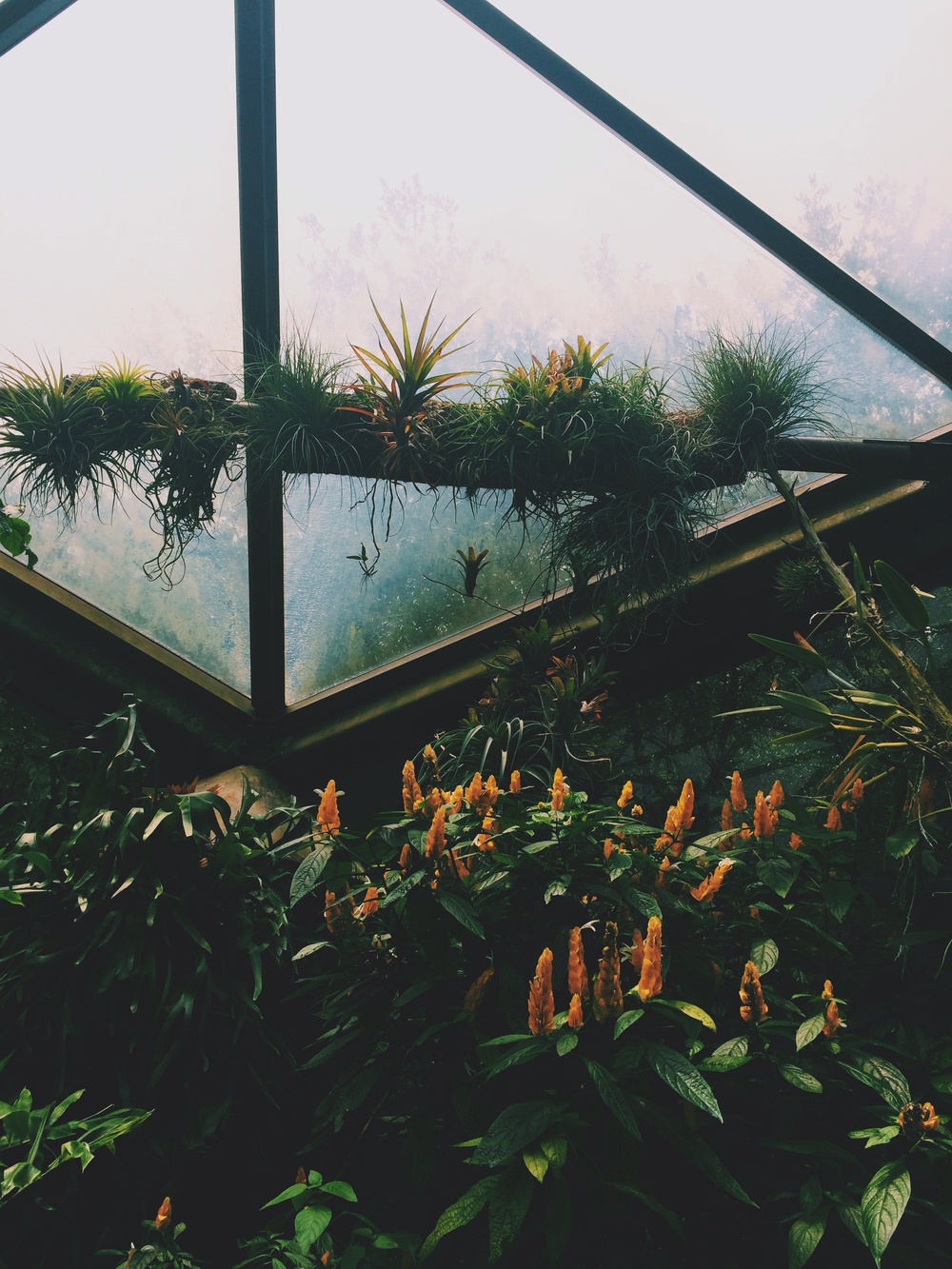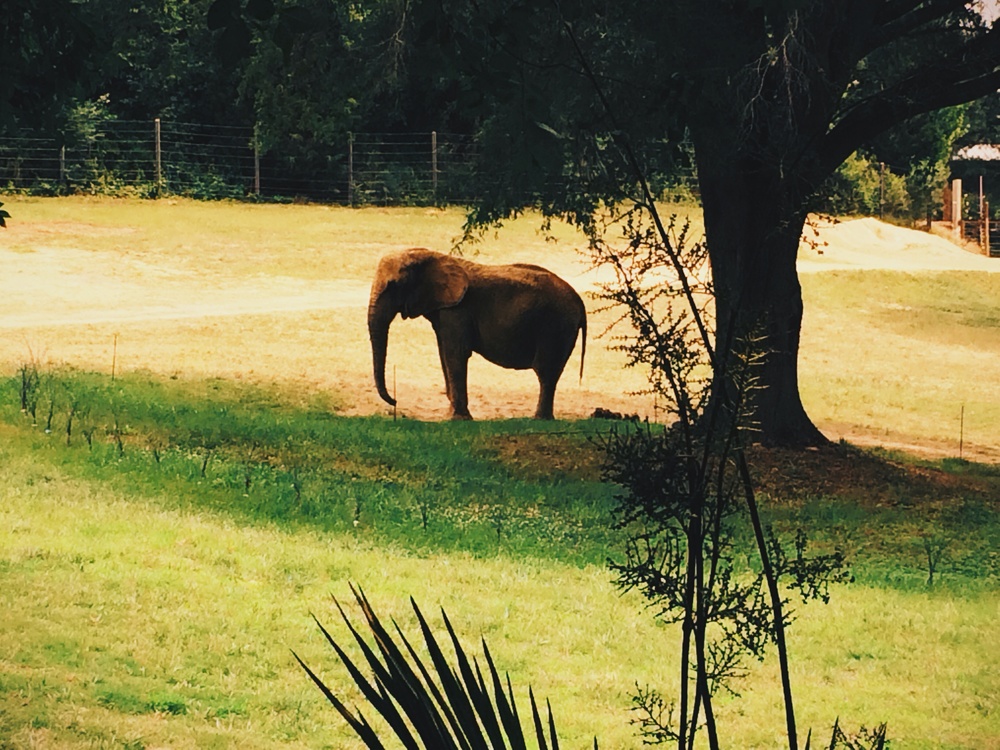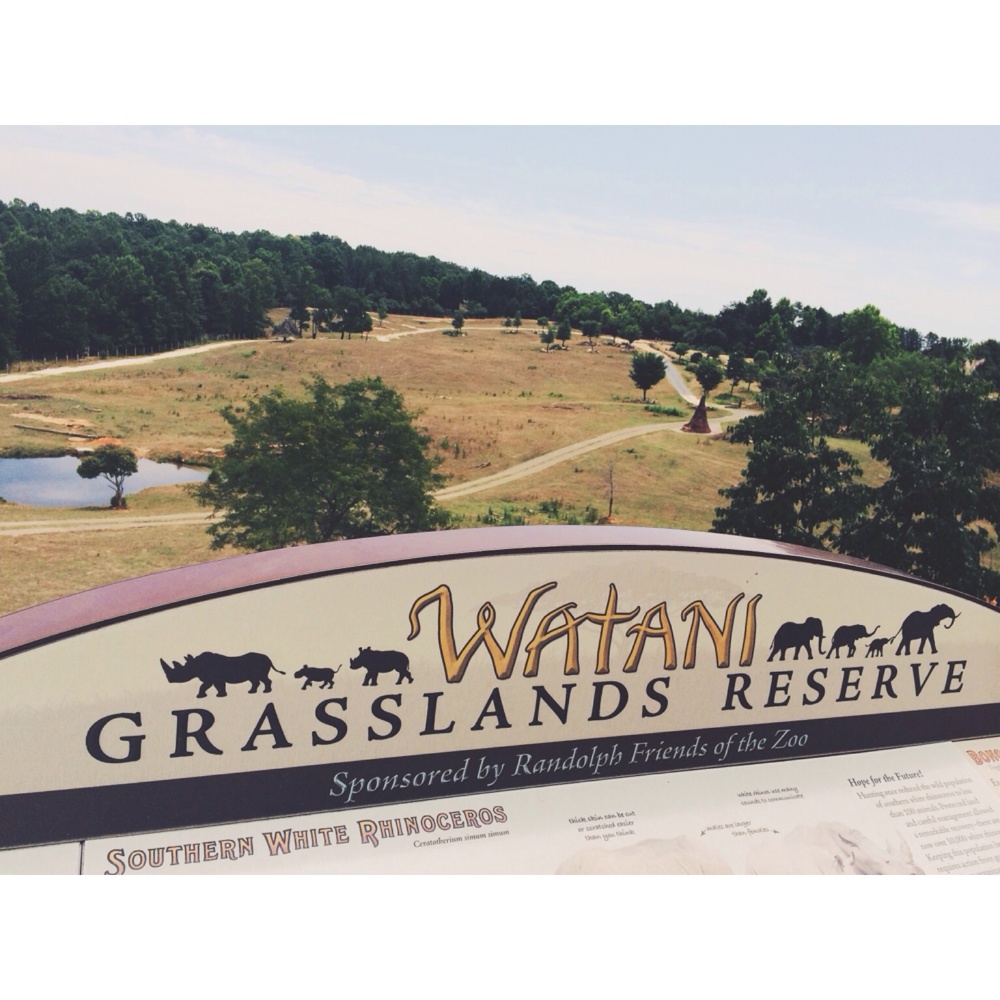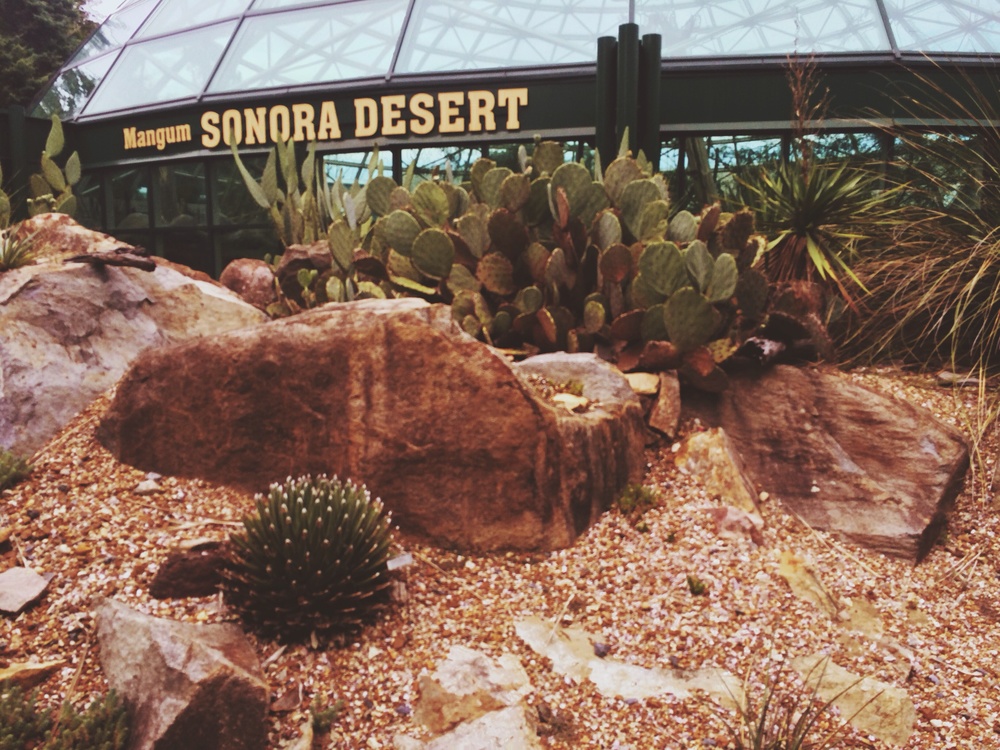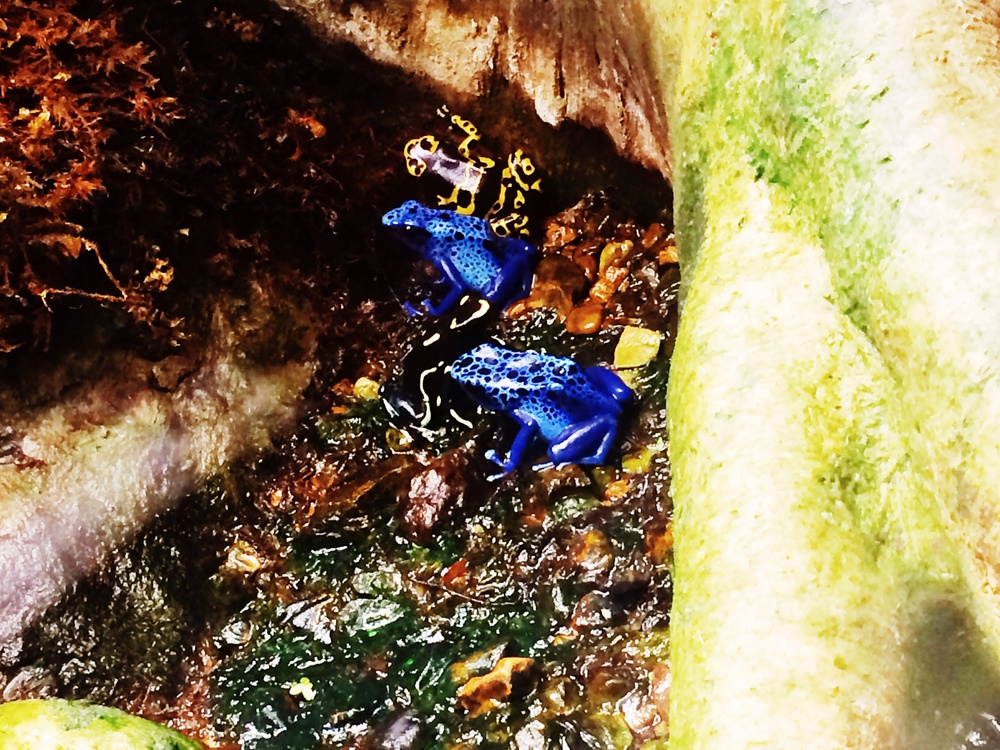 Top :: Urban Outfitters (on sale for $5.99)!
Shorts :: Charlotte Russe
Sandals :: Ross
Necklace :: Charming Charlie
Bracelet :: World Market