This is an older outfit of the day from a few weeks ago, when the husband and I got to have our first real date night since out little buddy was born.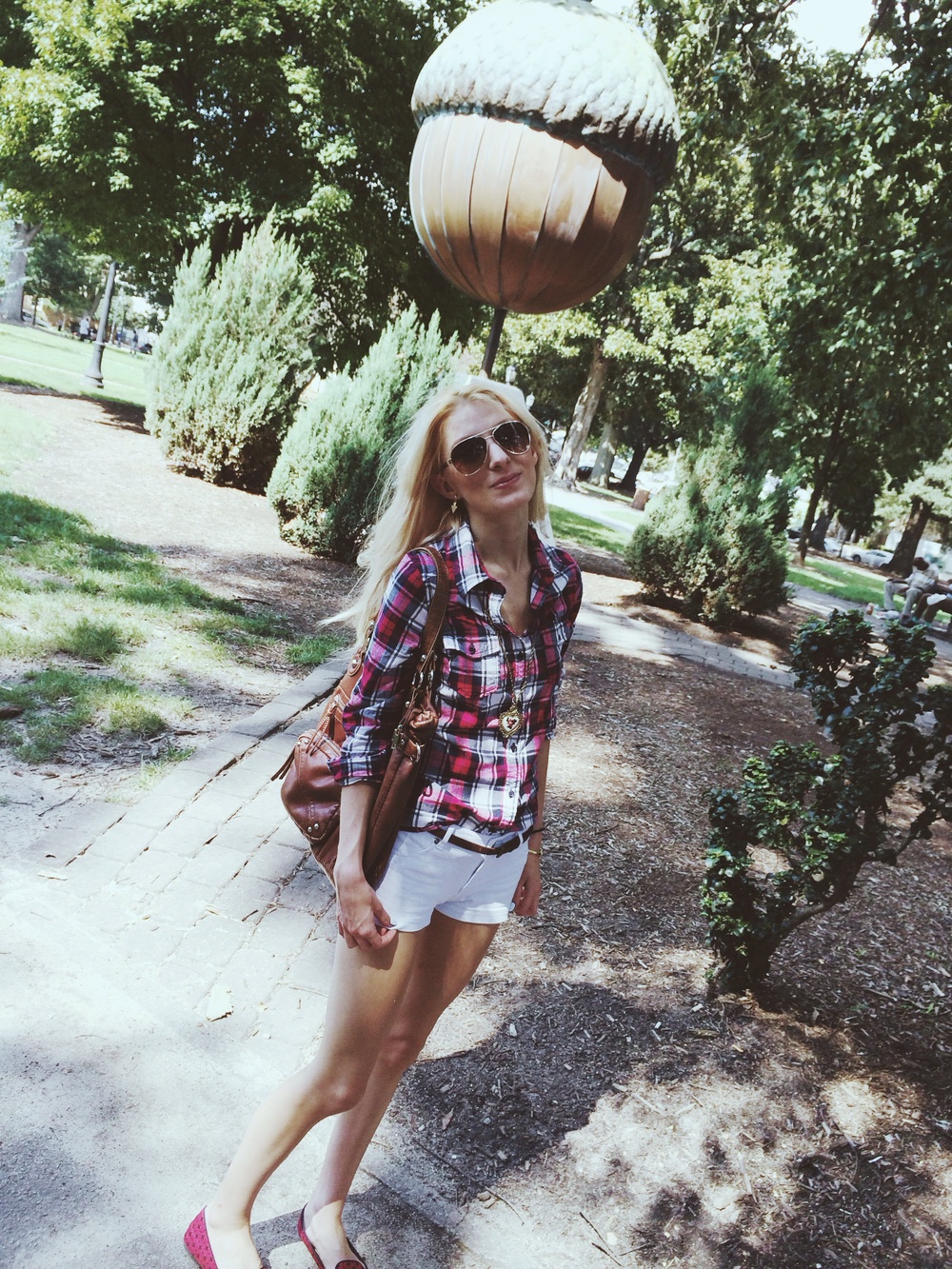 #awkwardsmile
I didn't feel like getting super dressed up since it was so hot and we were walking around Raleigh for a couple hours, but yet I wanted to look like I put in a little effort with how I looked 😉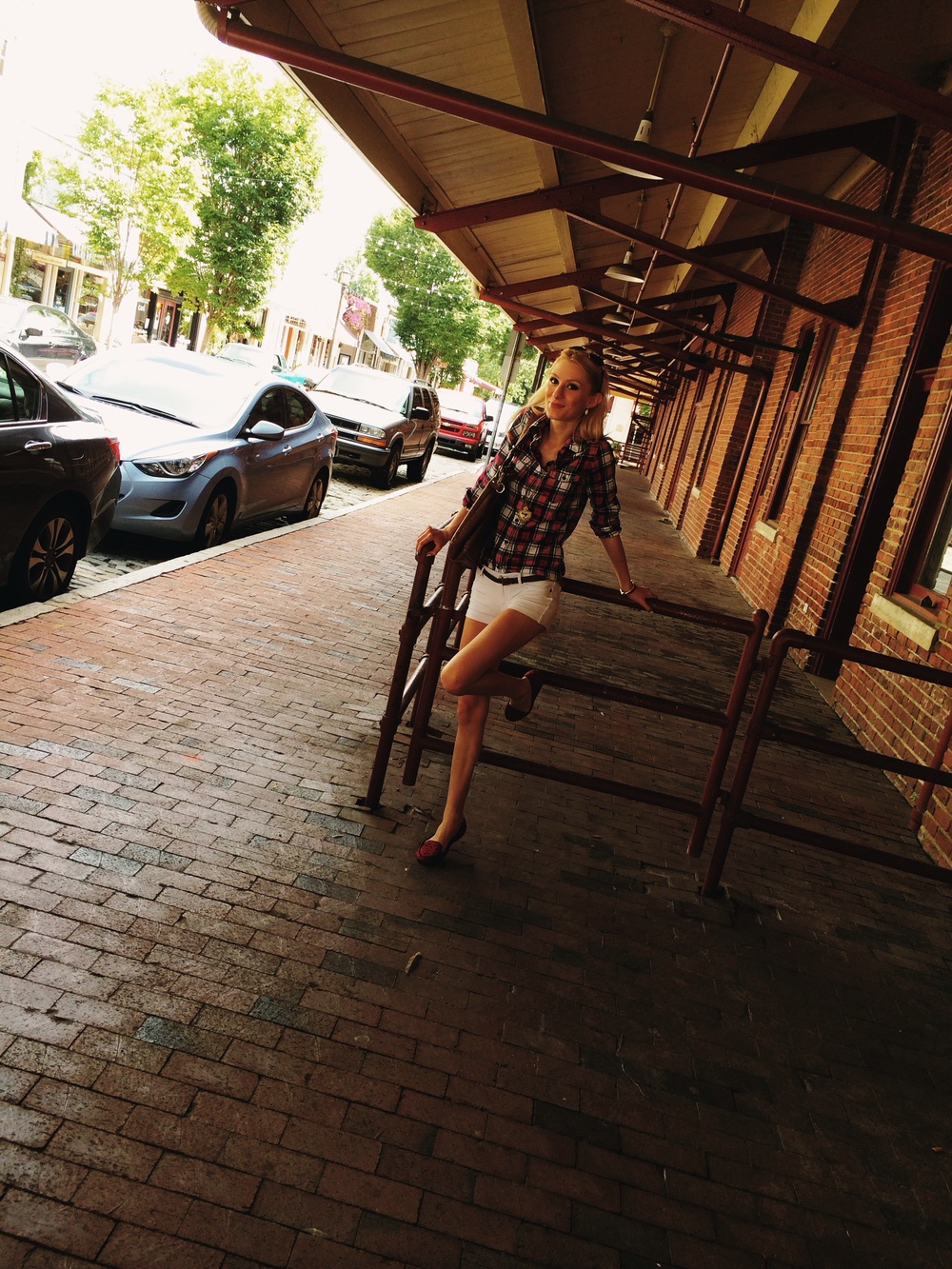 I'm really obsessed with plaid right now, (probably because I'm still crazy excited for fall)!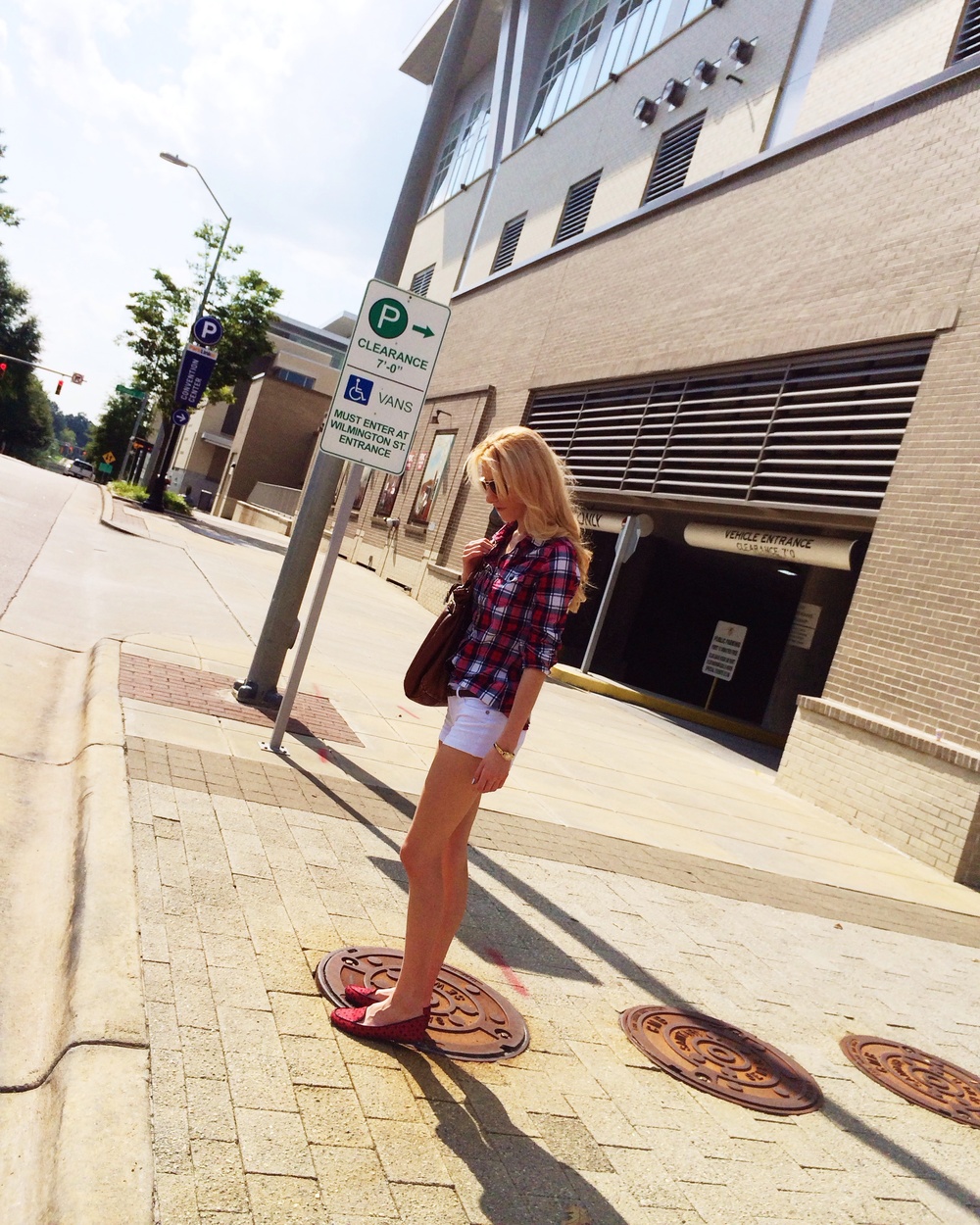 And I wore flats to stay comfortable, which didn't work since the have me blisters all over the backs of my feet… It looked disgusting. But these are one of my favorite pairs of shoes, so I think I'll get over it.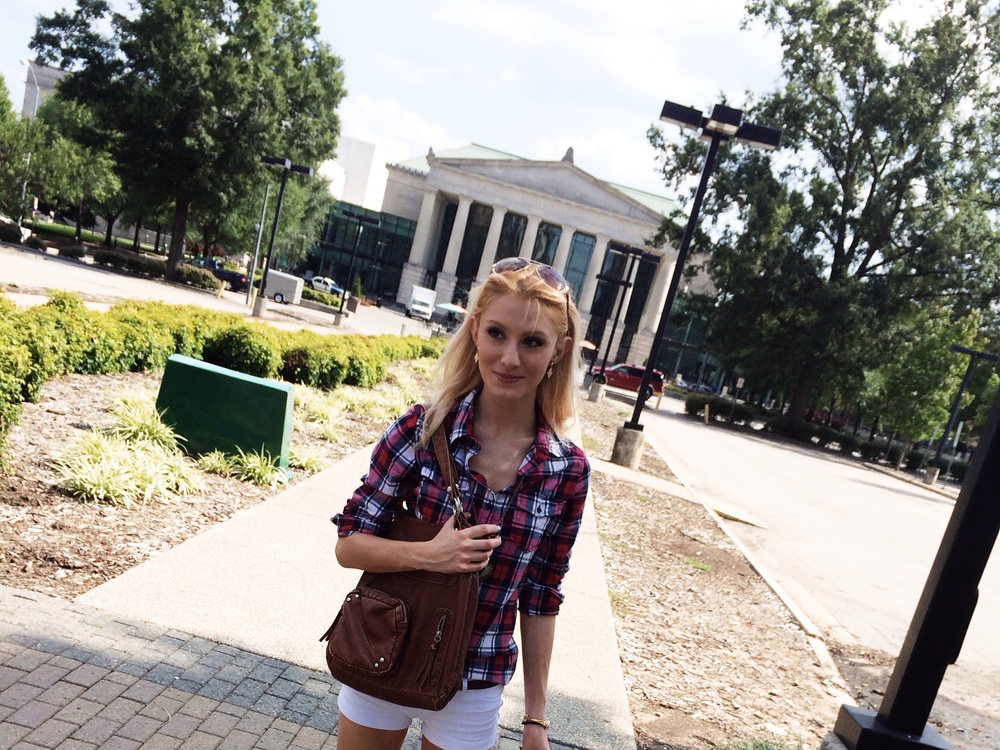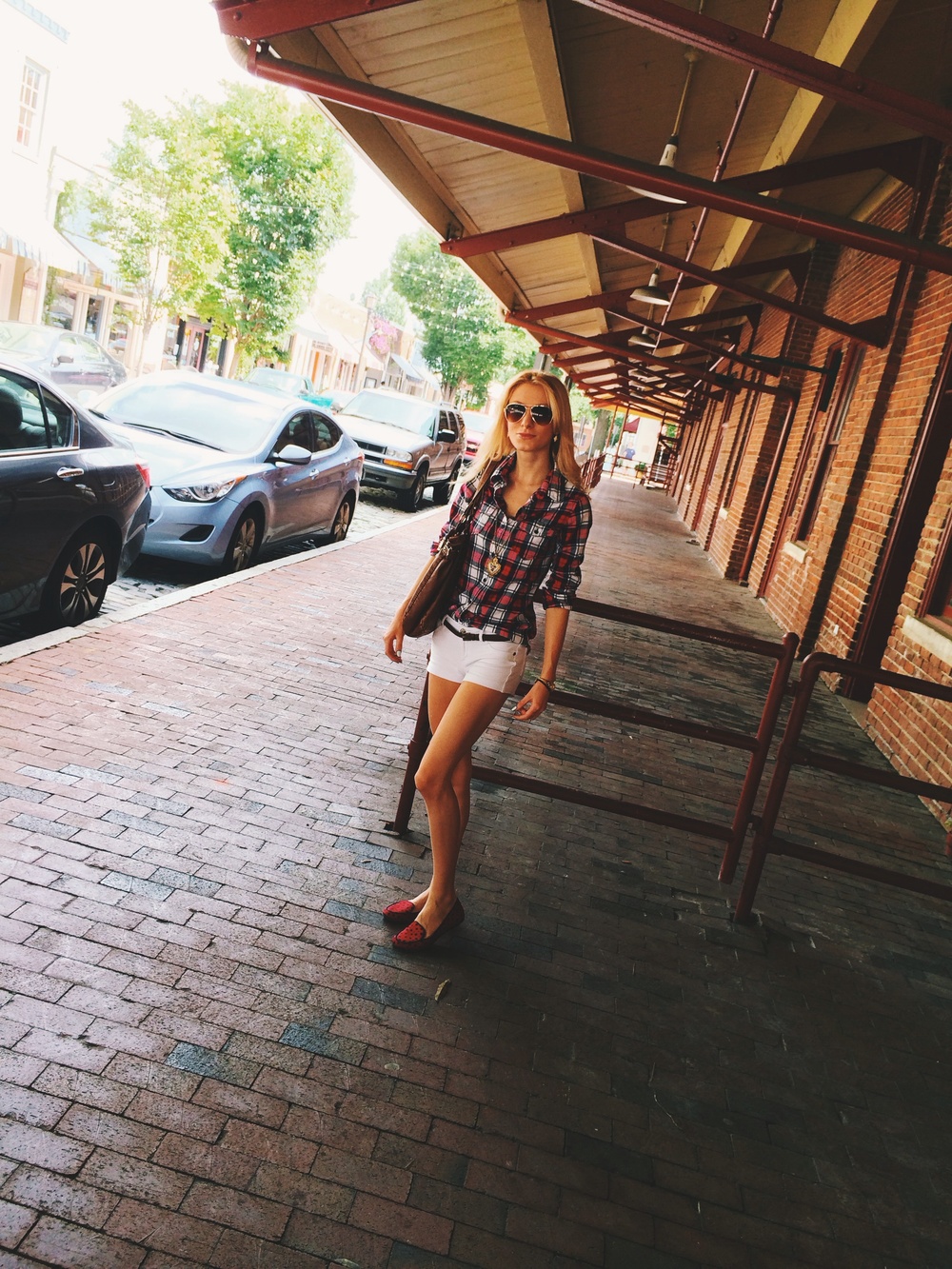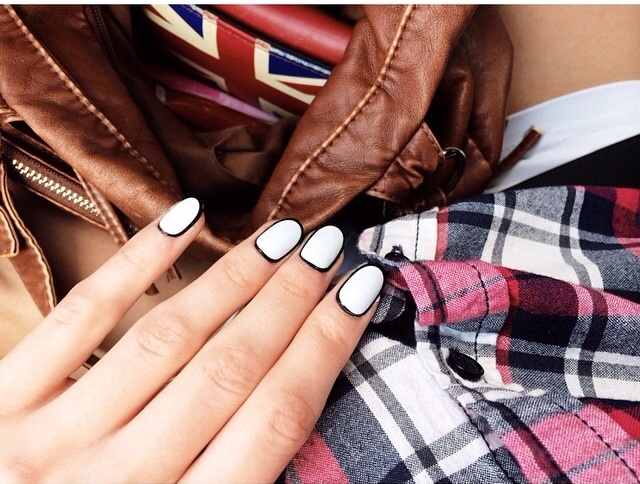 and I made sure my top was not tight fitting so that I wouldn't have to suck in after all of the yummy food and drinks.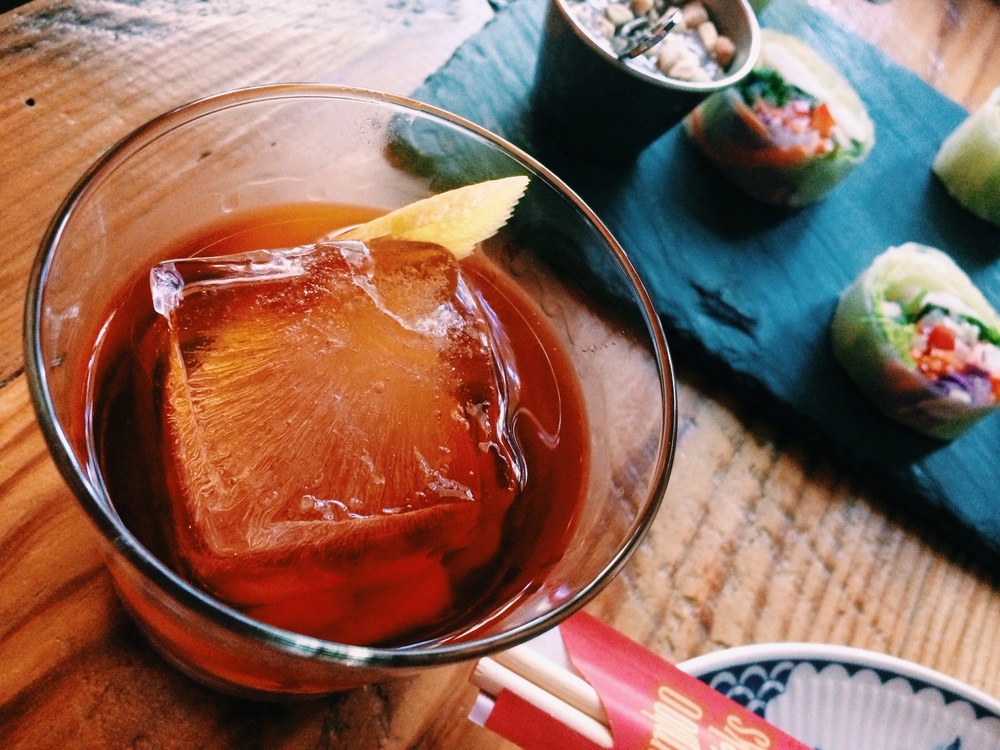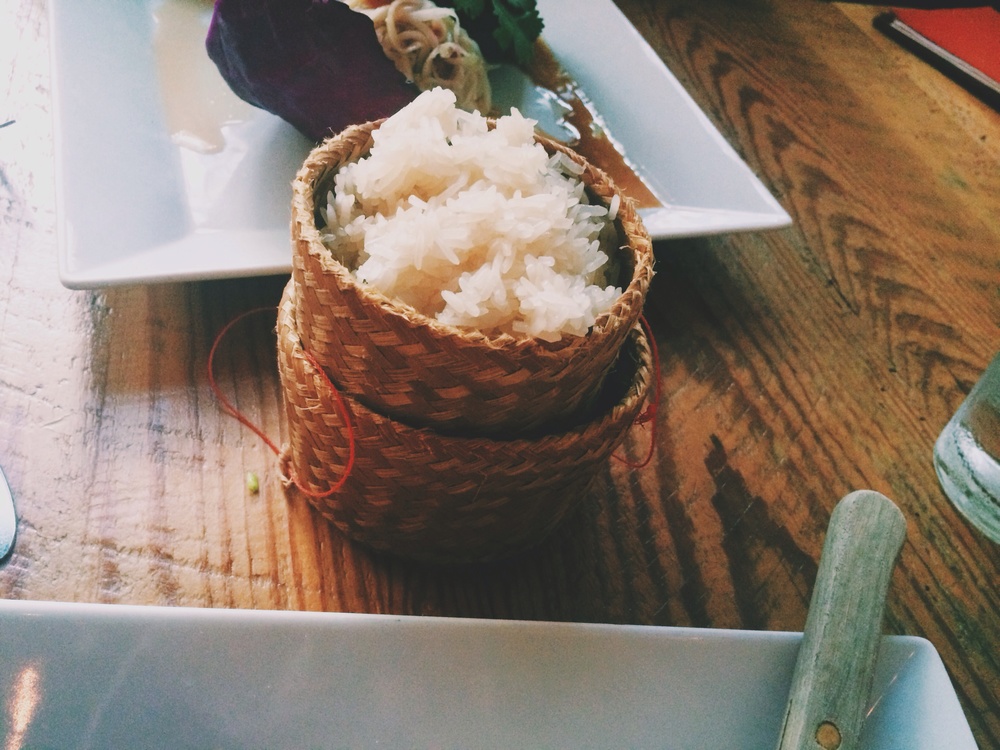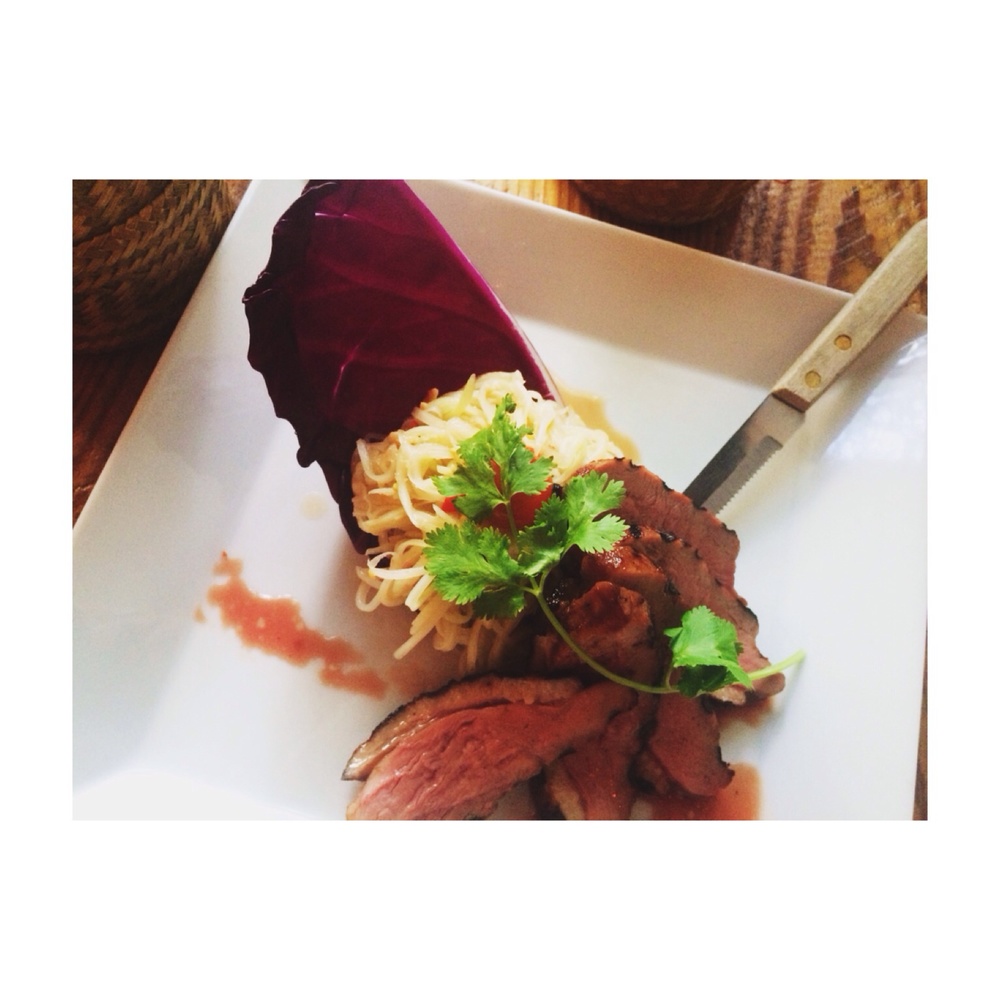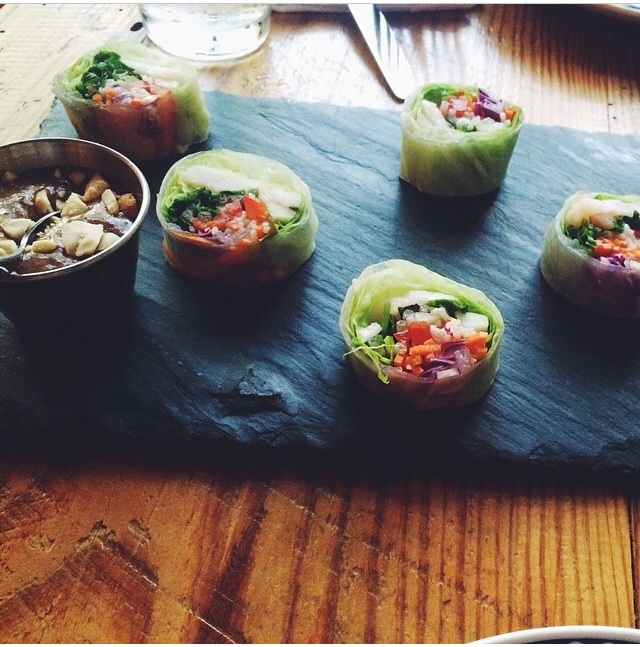 Plaid Top :: Ross
Shorts :: Papaya
Flats :: GAP
Purse :: Rue21
Nails :: Fake Maybelline press in nails glued on with nail glue (all found at the Dollar Tree)!
Yummy food :: Bida Monda