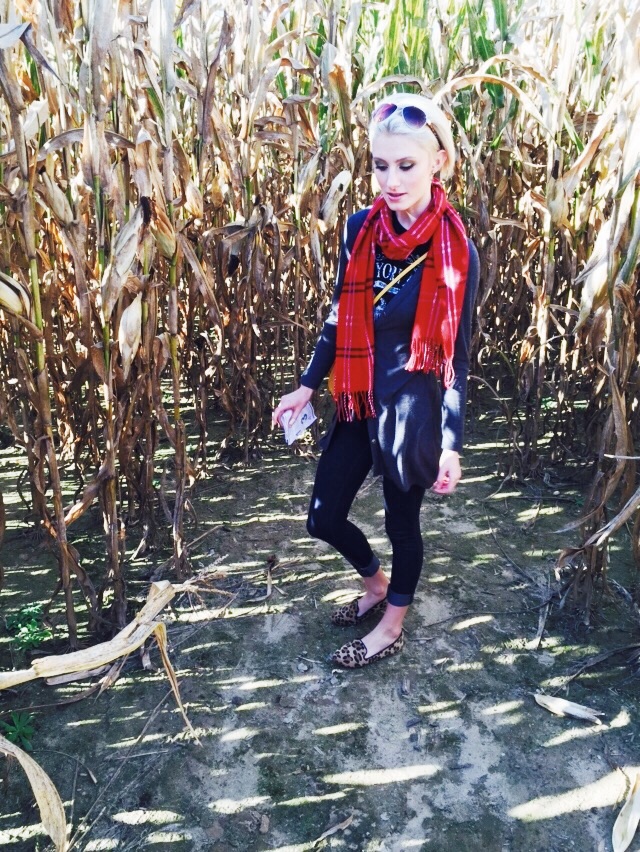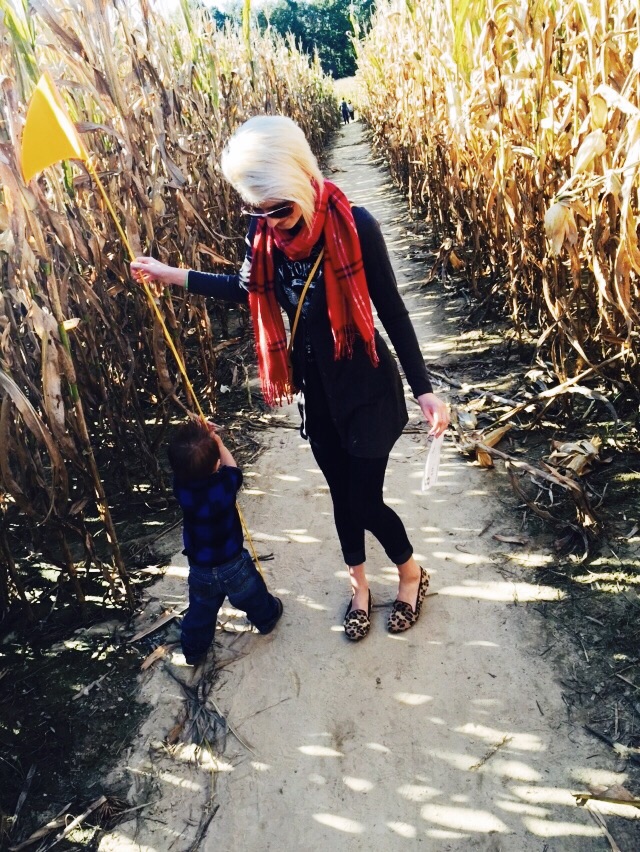 Yes, I did fight with an 18 month old over a flag…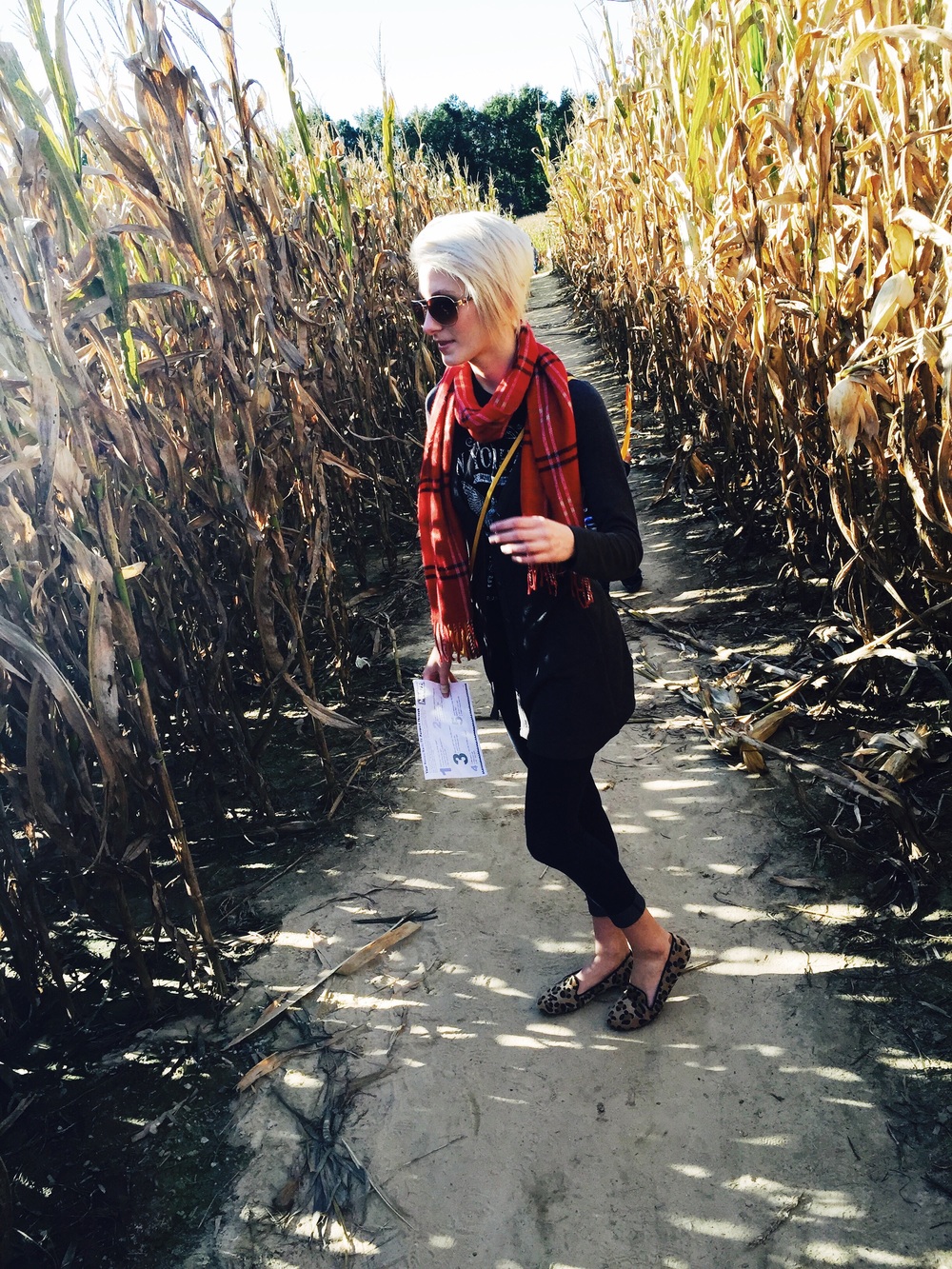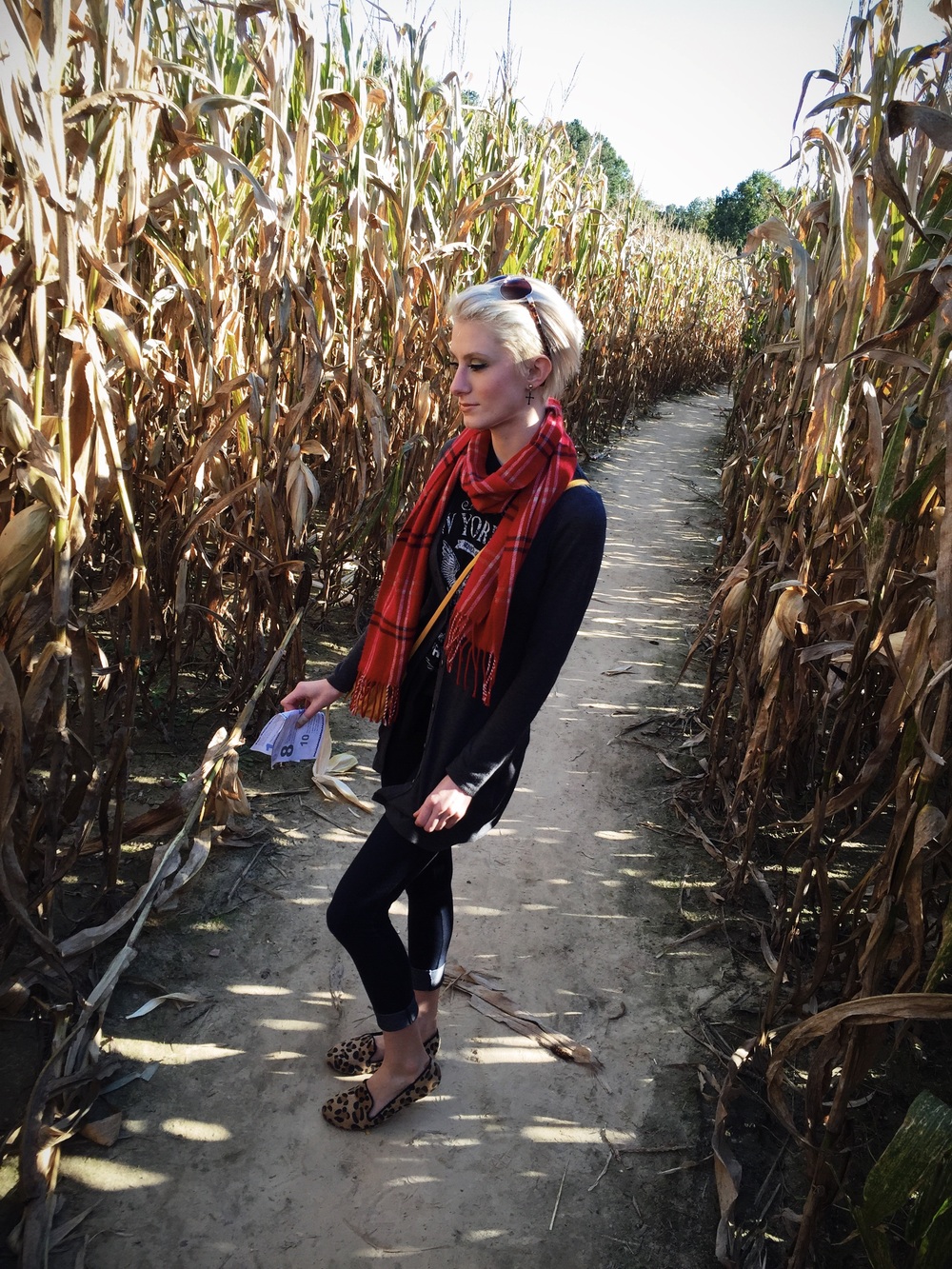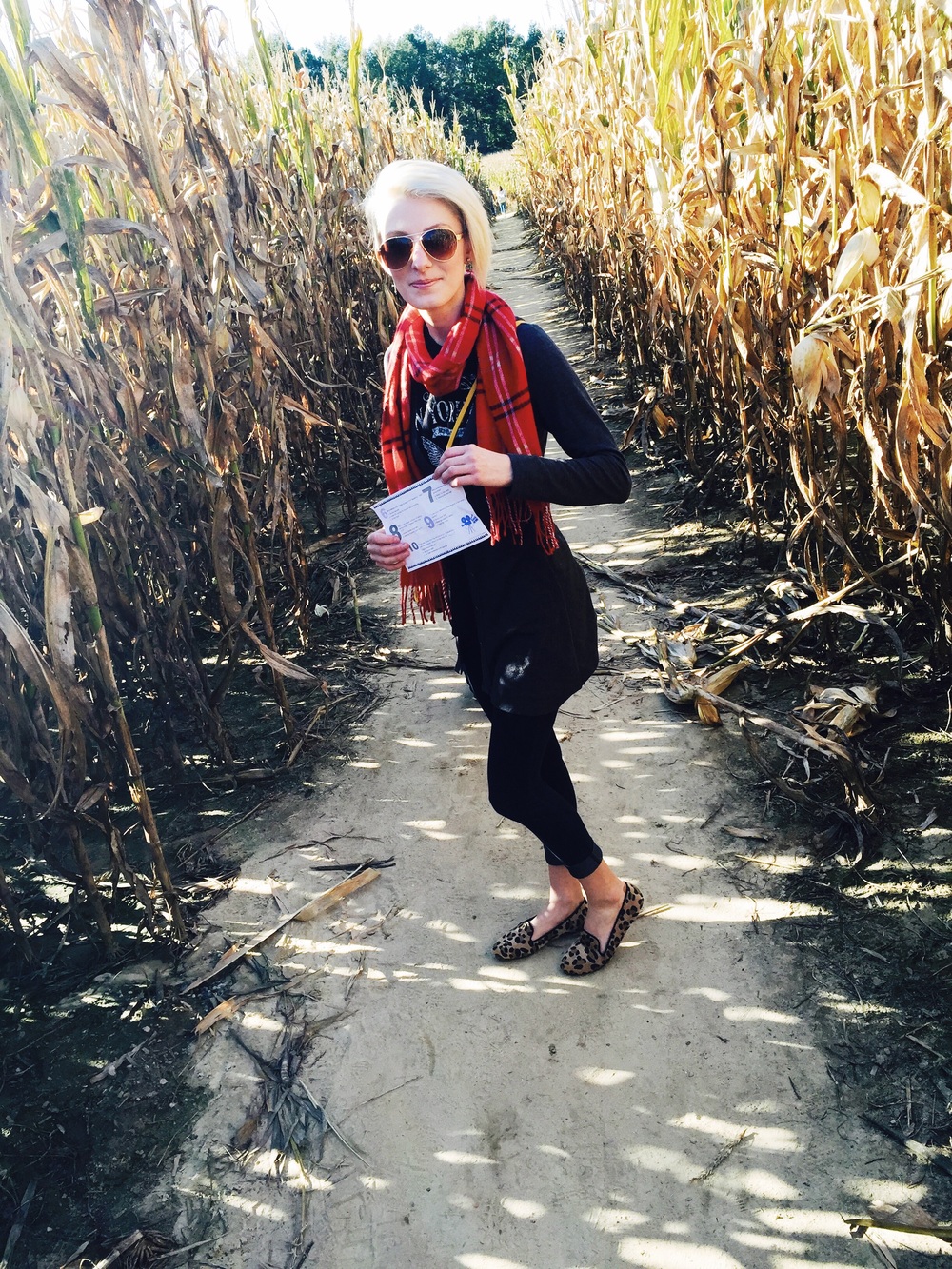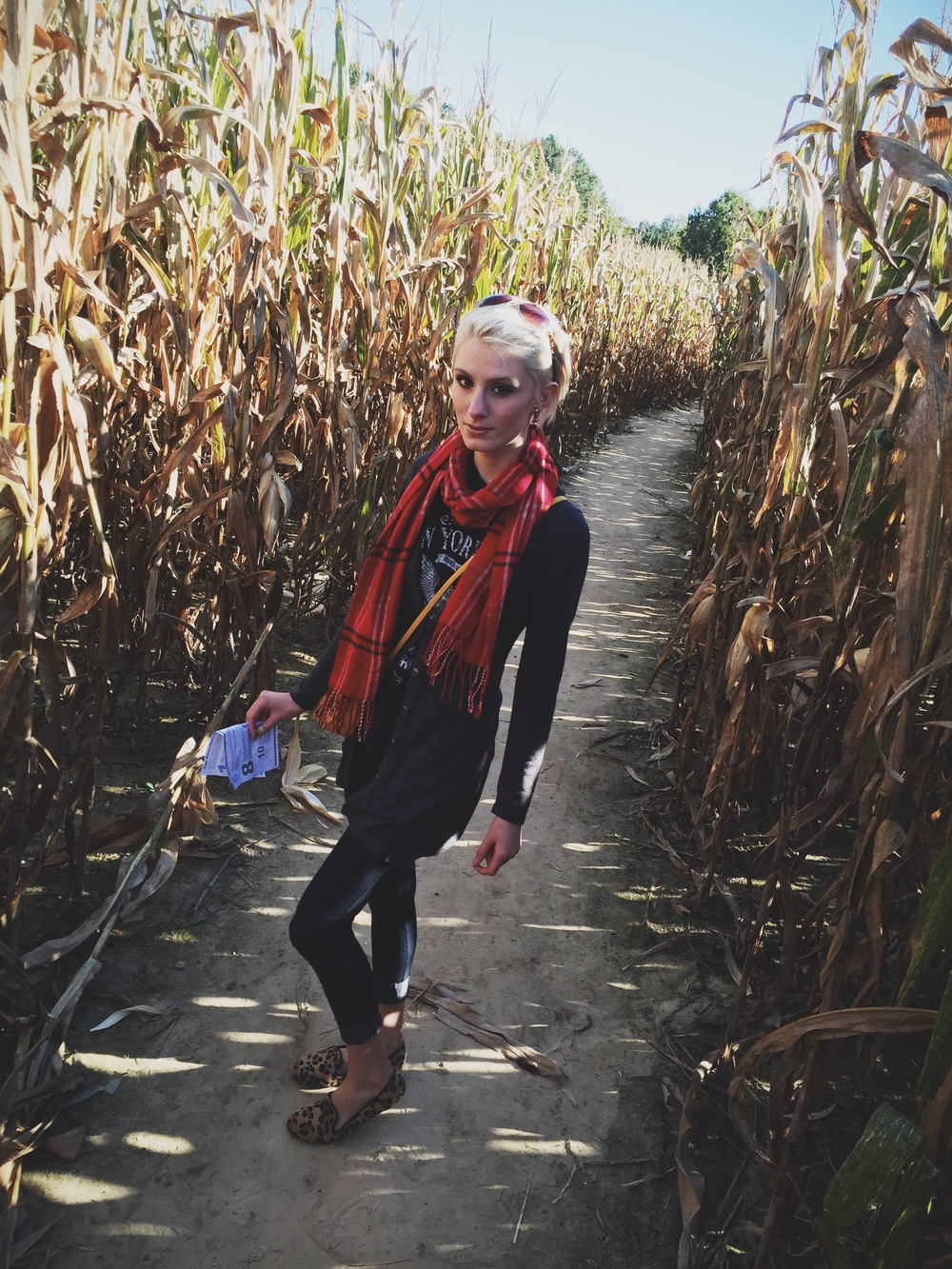 I'm so corny…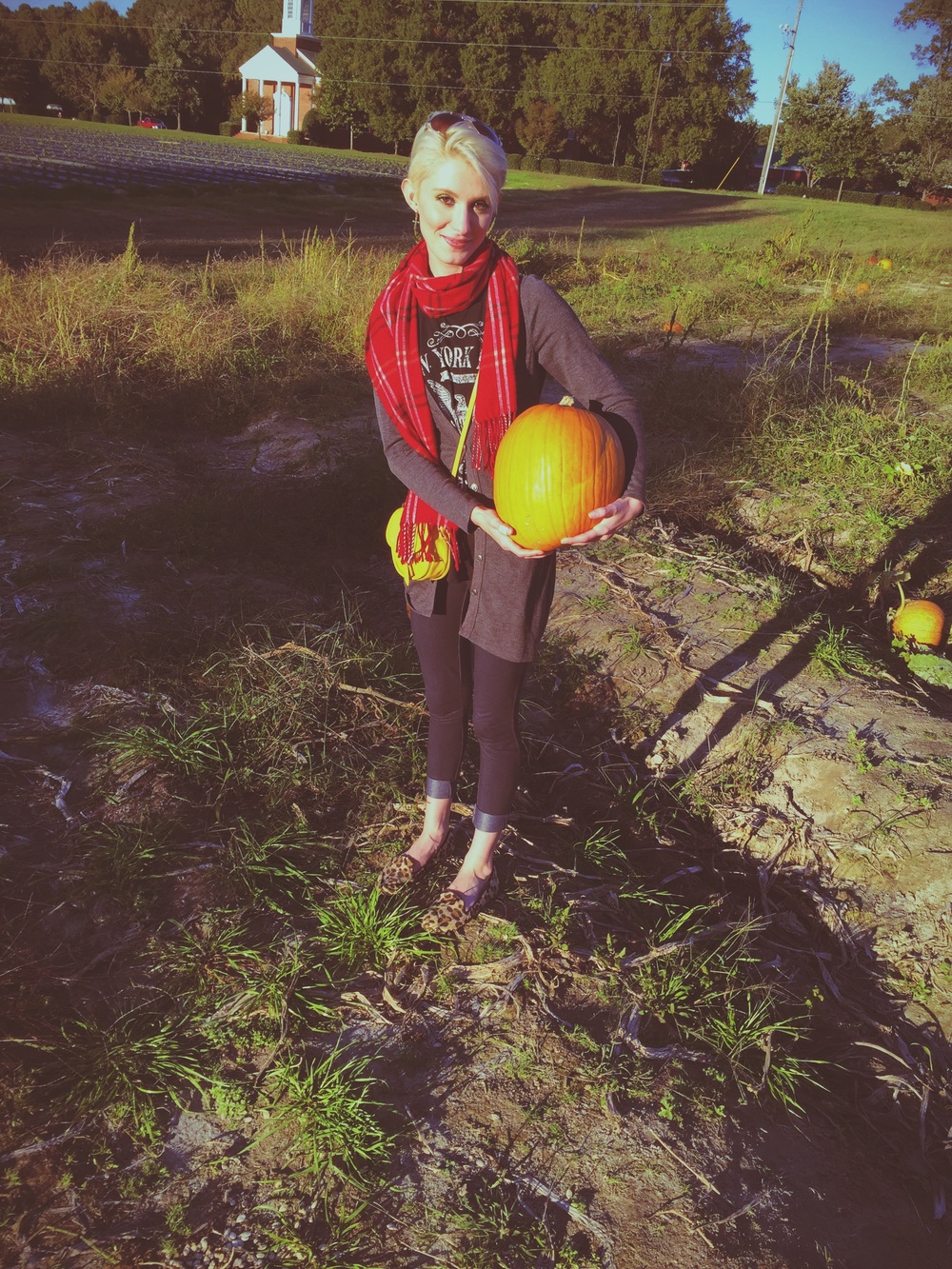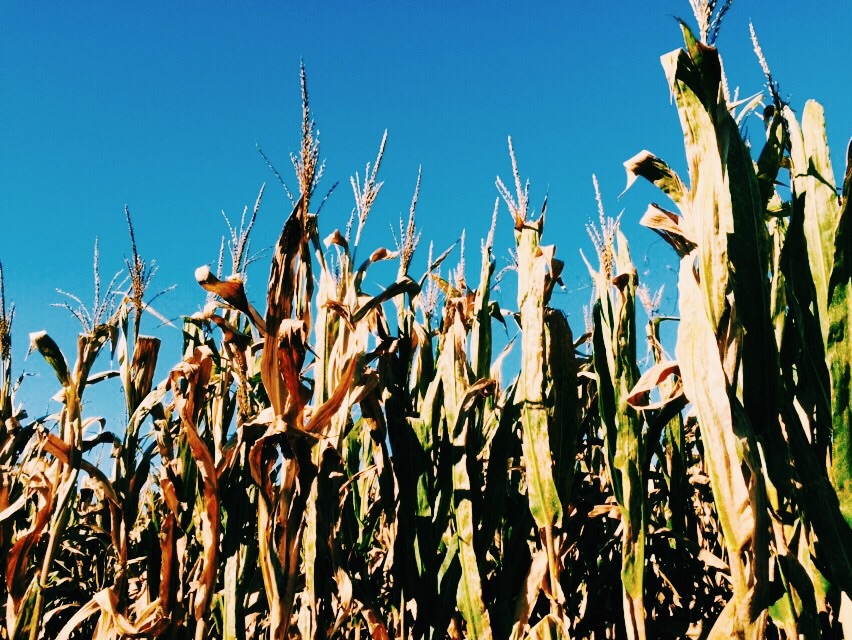 This weekend was what I kept calling my family's  'Fall Day'.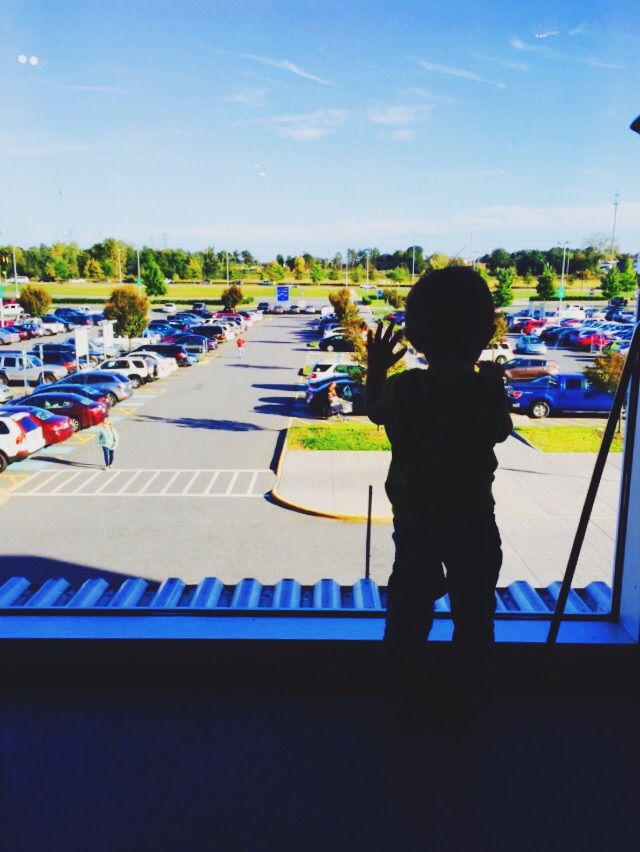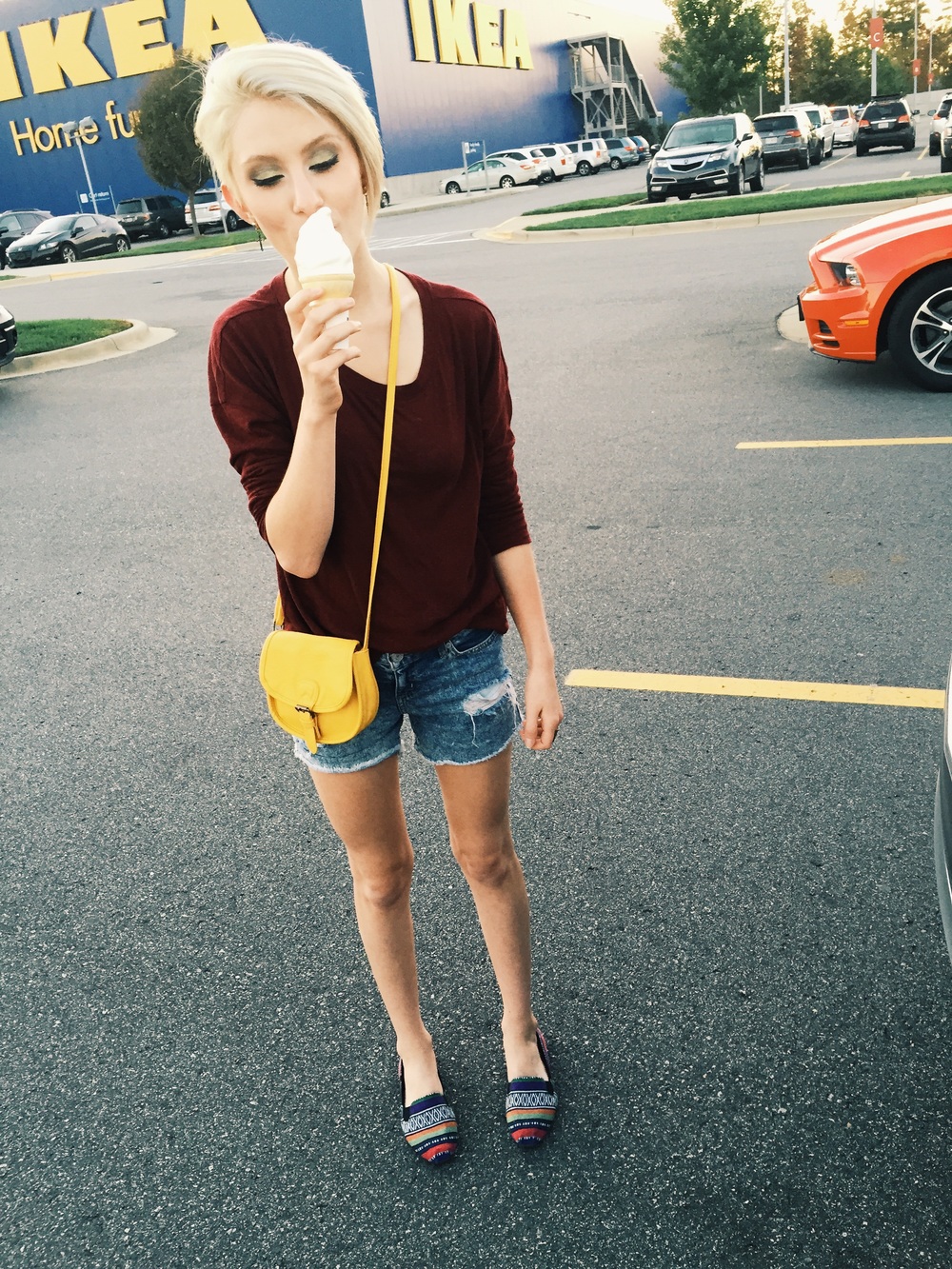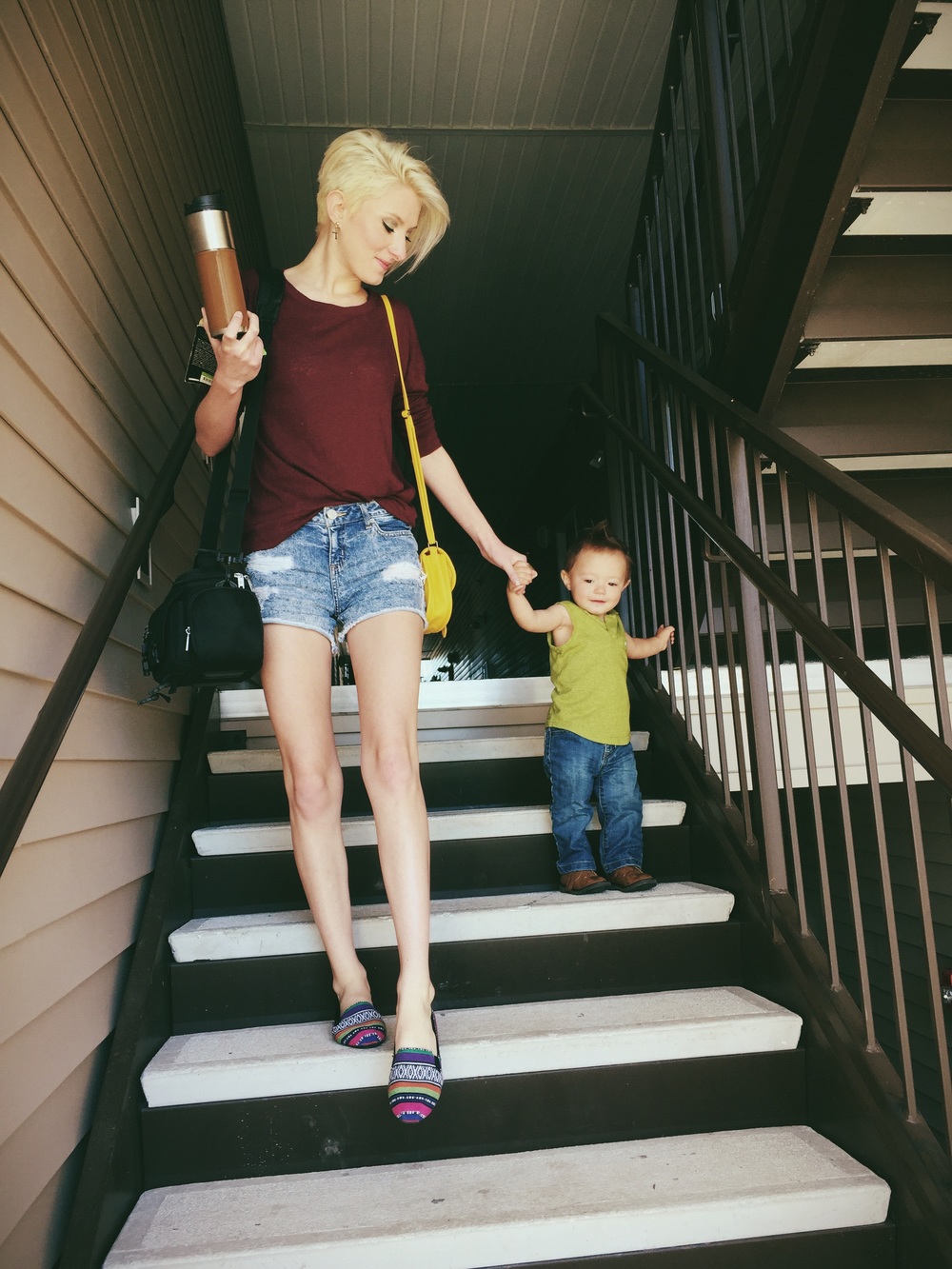 We went back to IKEA, which was less difficult this time since we weren't there as long and already knew what we were getting.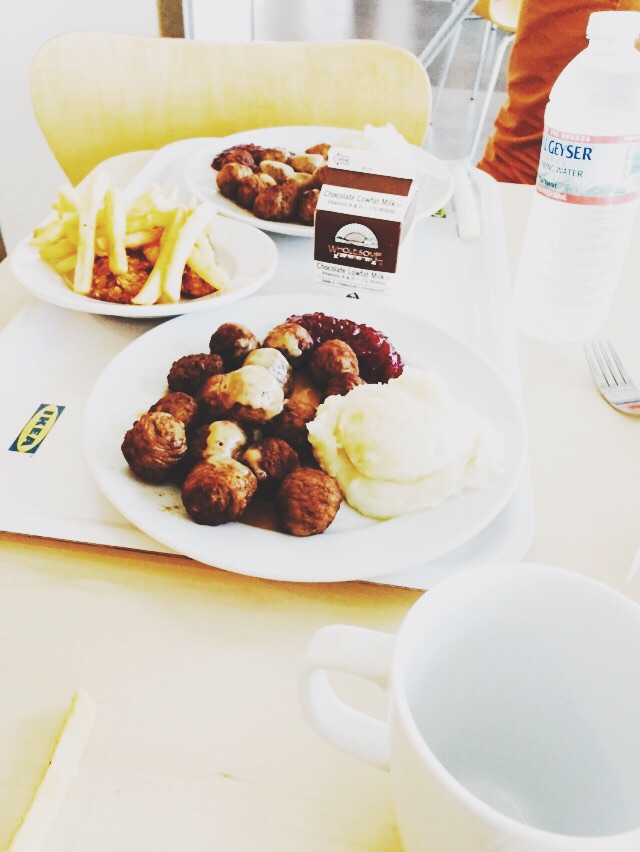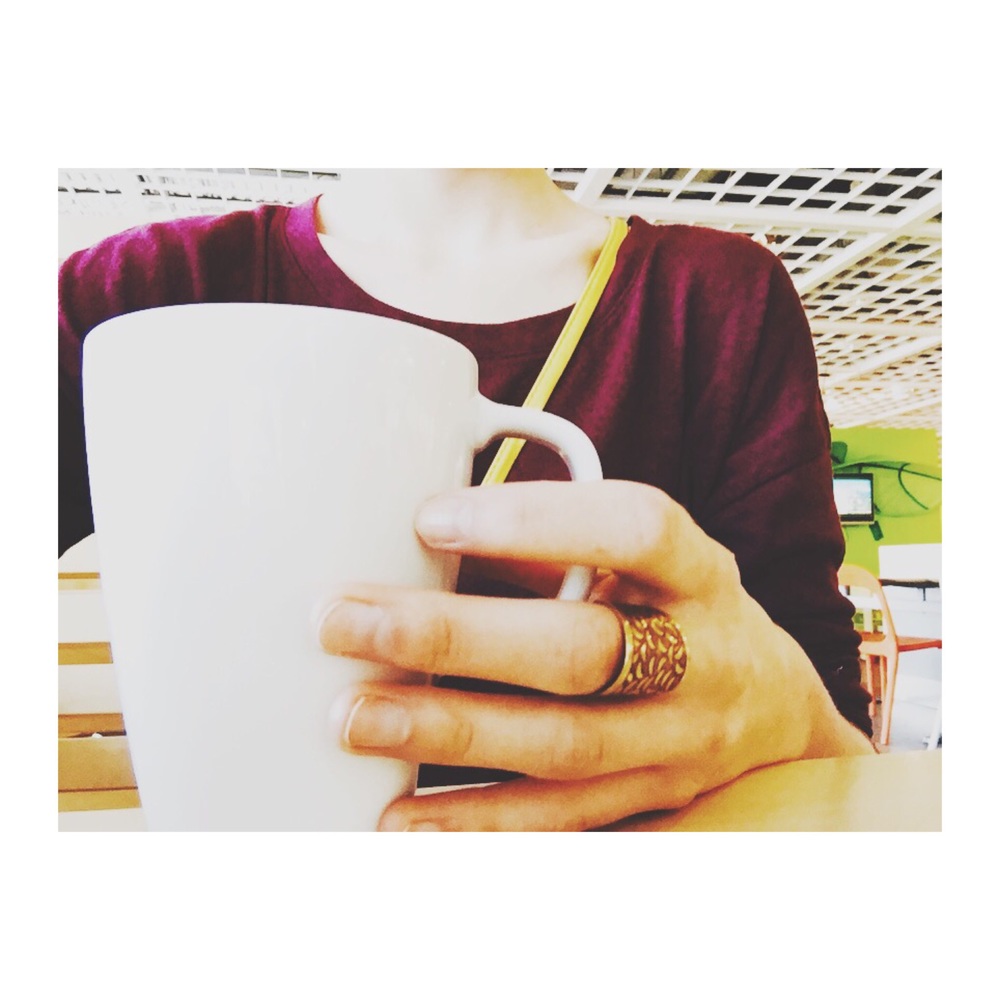 I got some more magical IKEA coffee that I talk about a little too much. I mean I REALLY like it.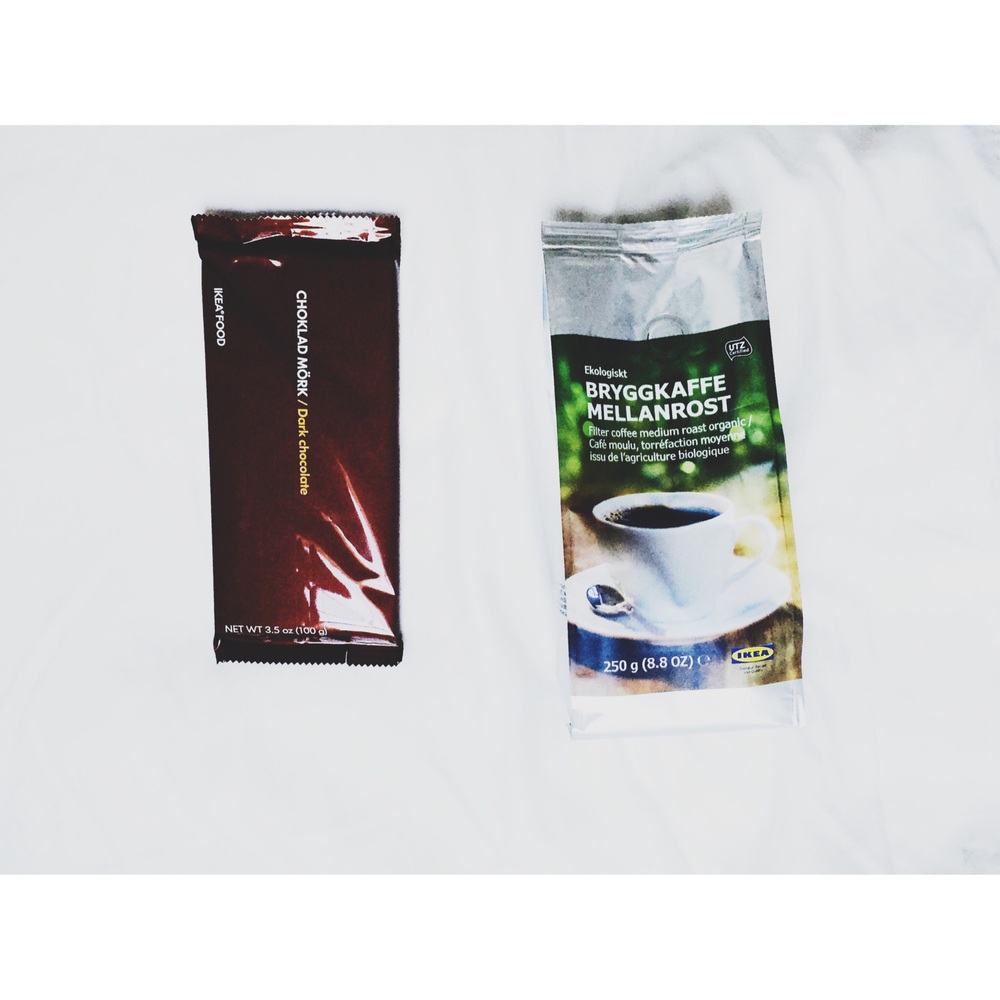 I finally got a vanity, which means no more smashed up makeup!
A lot…
On Sunday it was a trip to Phillips Corn Maize.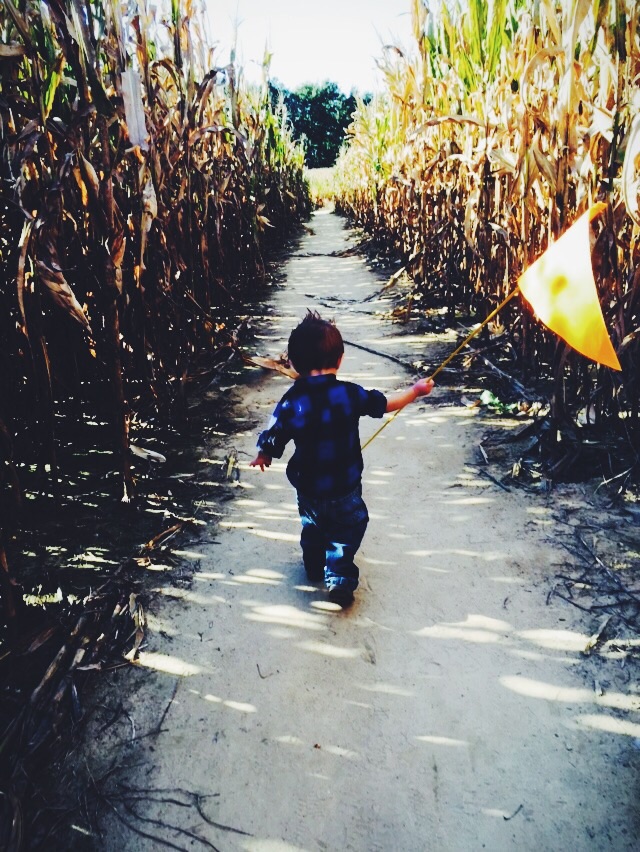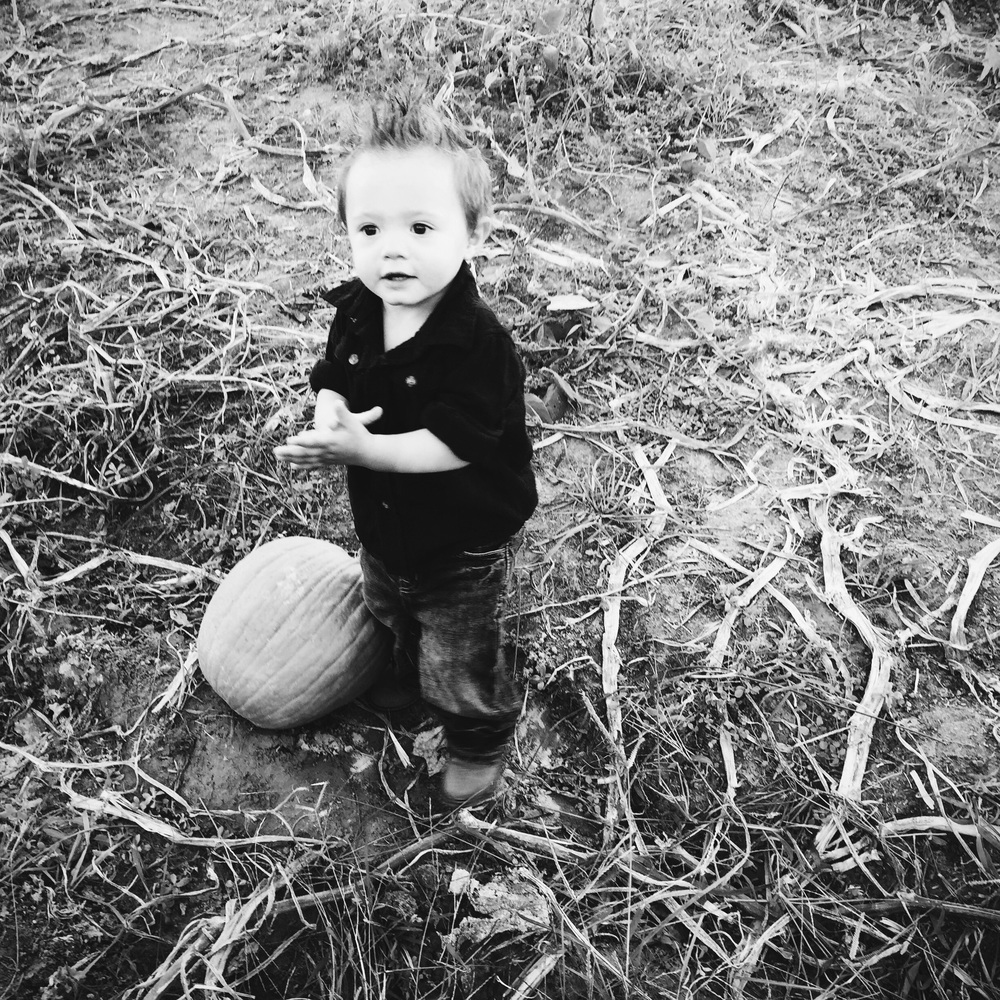 My son is at a really weird age, where he's too young to enjoy anything and get happy, interested, and excited. But yet he's too old to throw in a baby carrier and carry around like a bag of potatoes…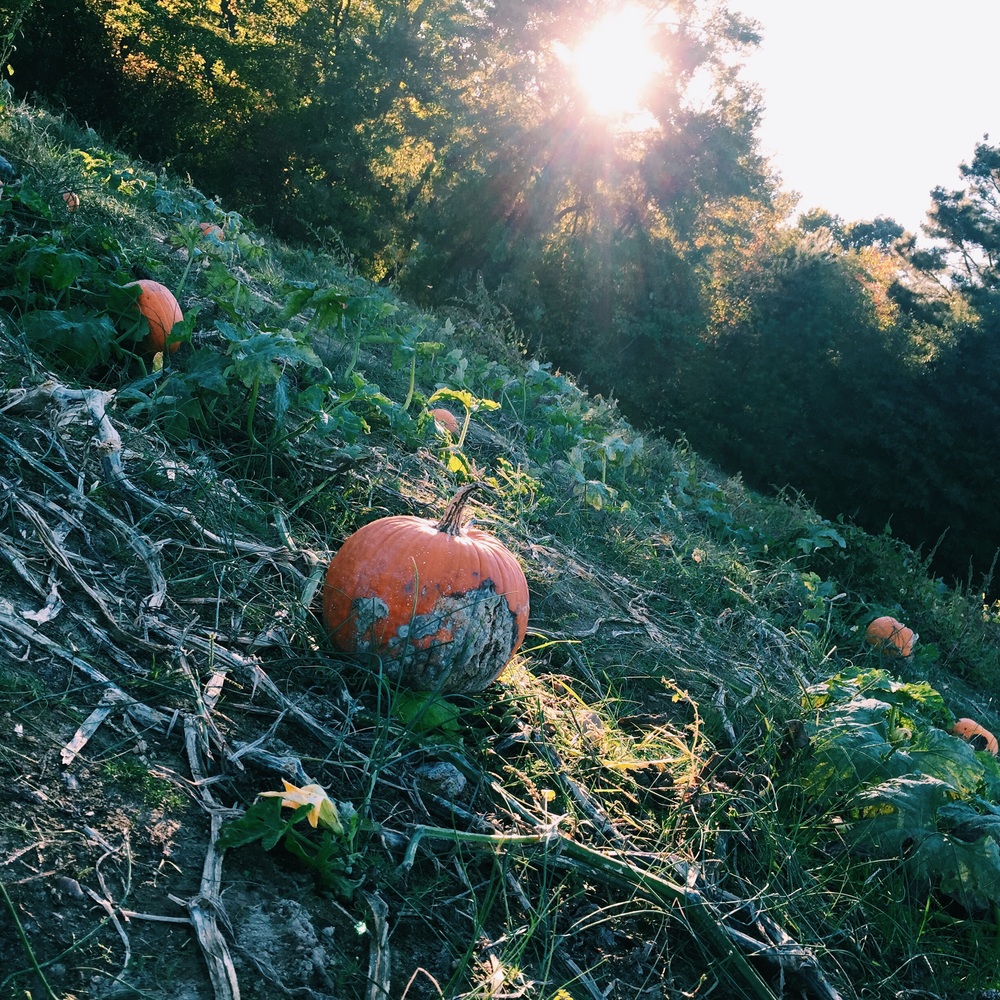 This pumpkin patch was pretty beautiful though, like a Winnie The Pooh book.
and the lighting reminded me of the woods in Twilight.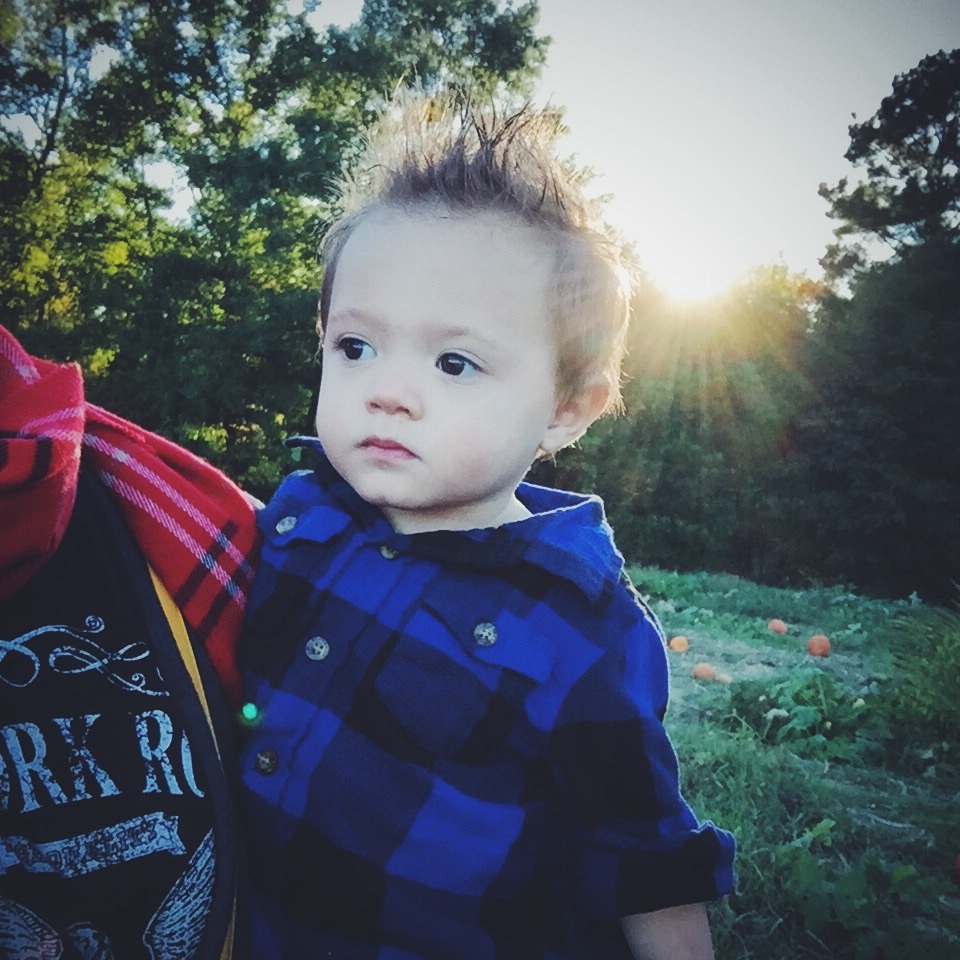 And my son's hair reminded me of a miniature Edward Cullen…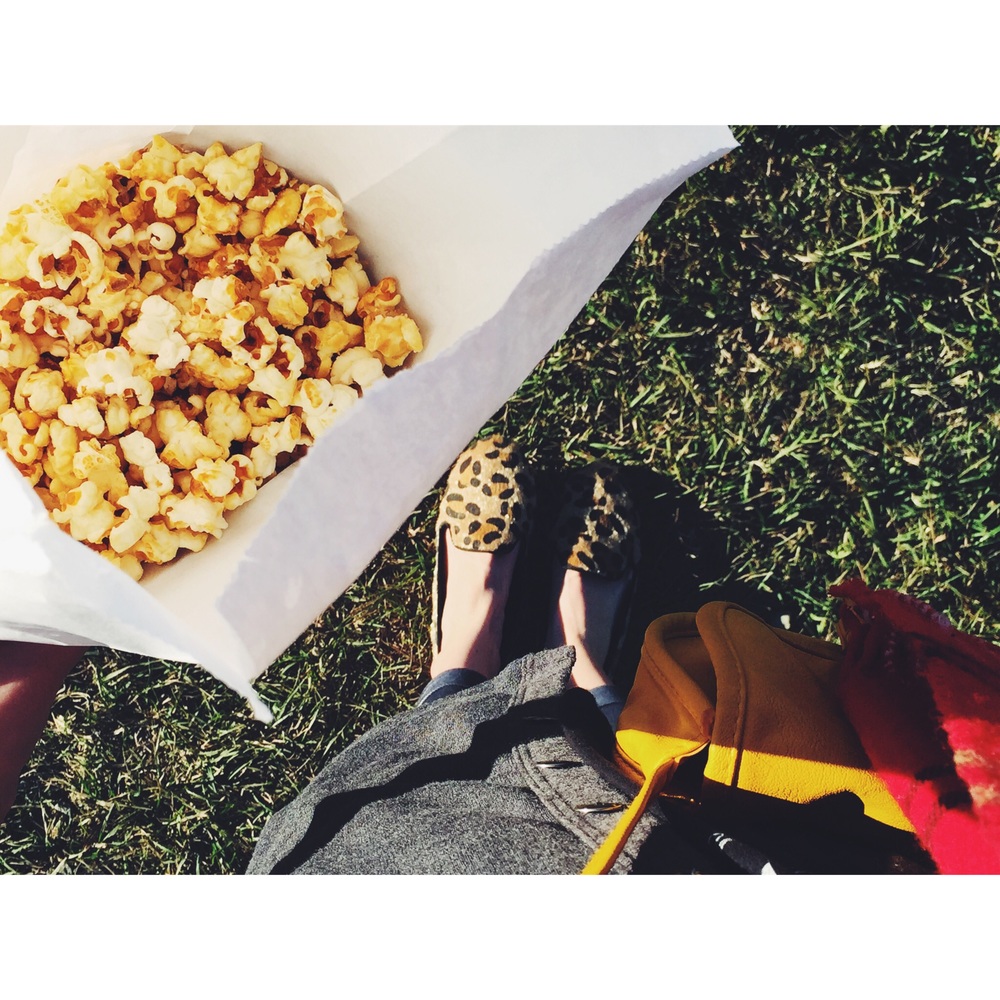 The people that work there were very rude, but the kettle corn was delicious and sweet!
Speaking of Sweet 🙂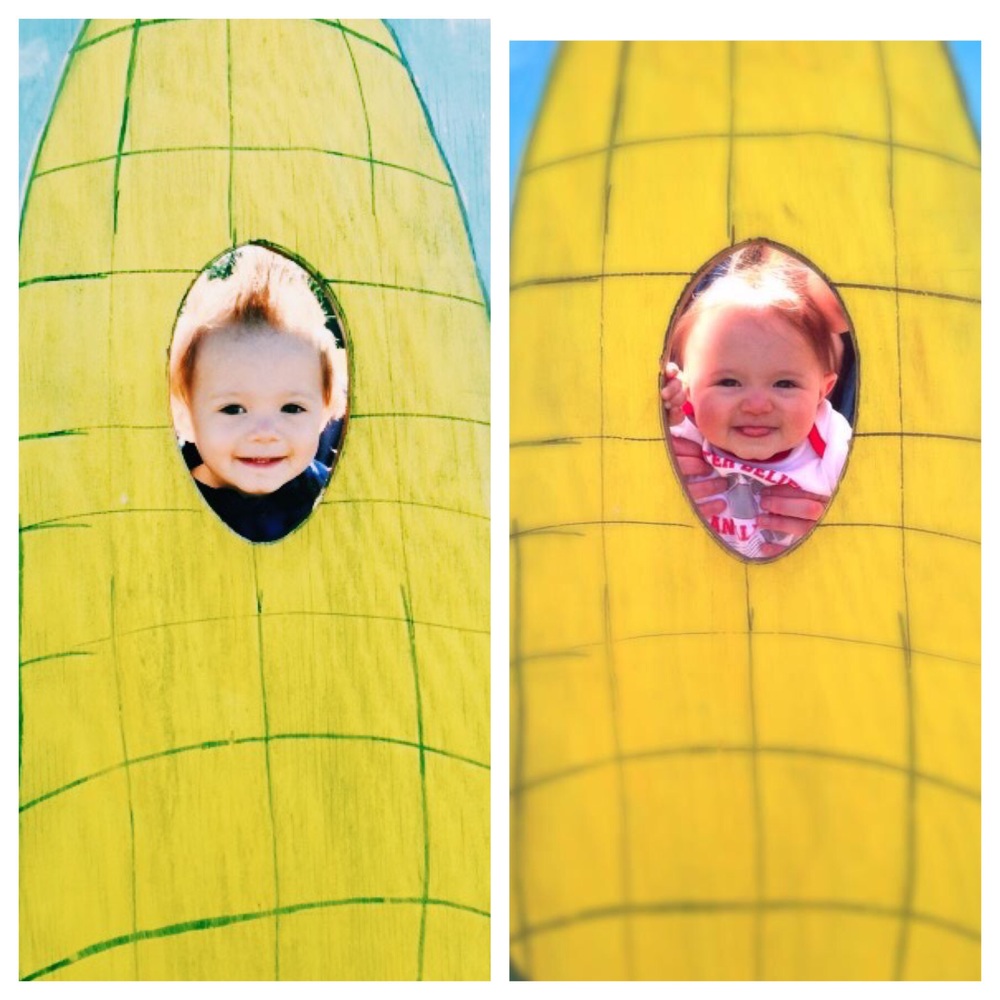 One year later… And oh my, my photo editing was embarrassingly awful…
Outfit 1 ::
Scarf :: Macy's
Shirt :: Forever21
Cardigan :: Ross
Leggings :: Walmart
Shoes :: GAP
Outfit 2 ::
Shirt :: GAP
Shorts :: Wetseal
Shoes :: Forever21