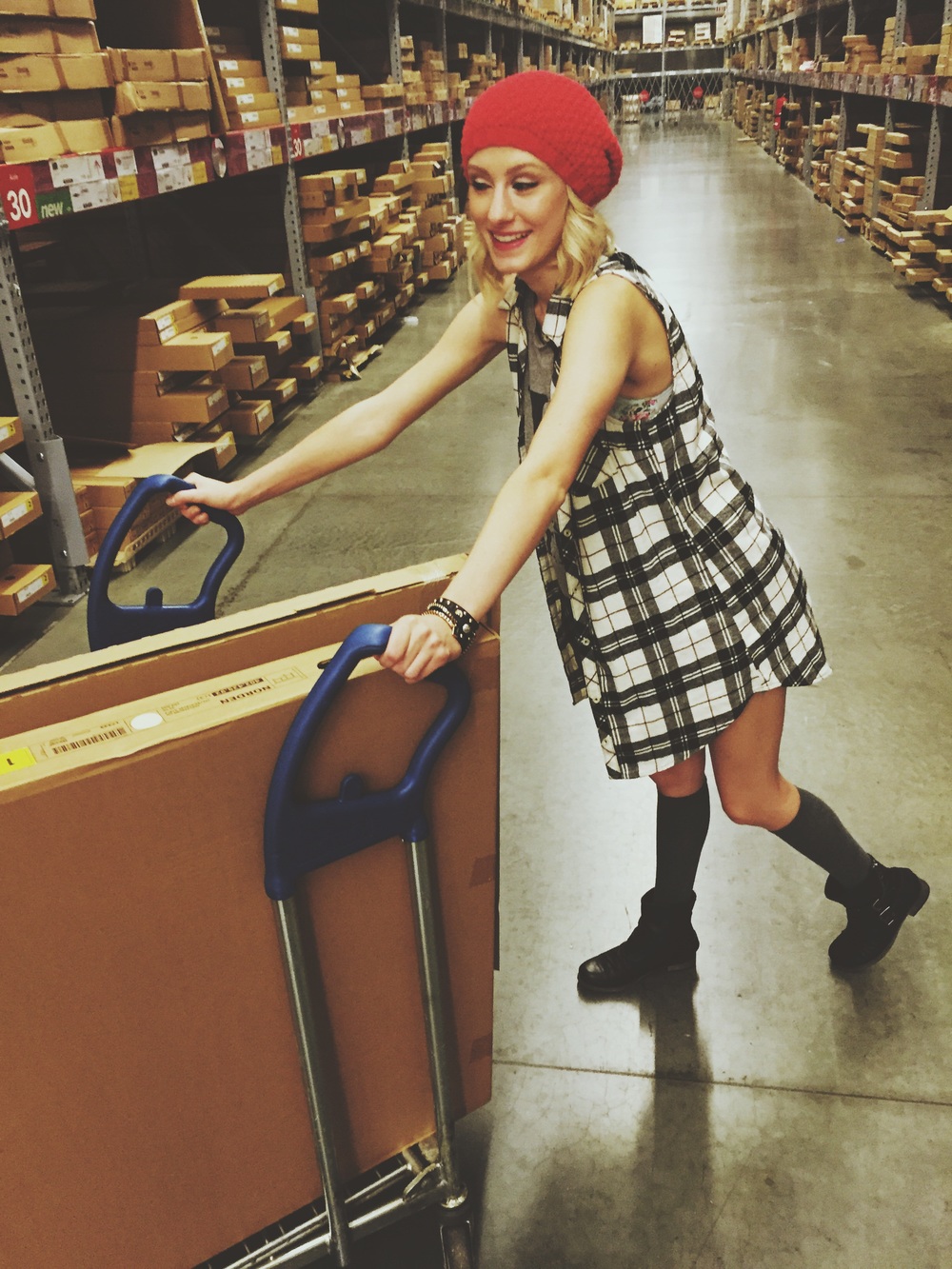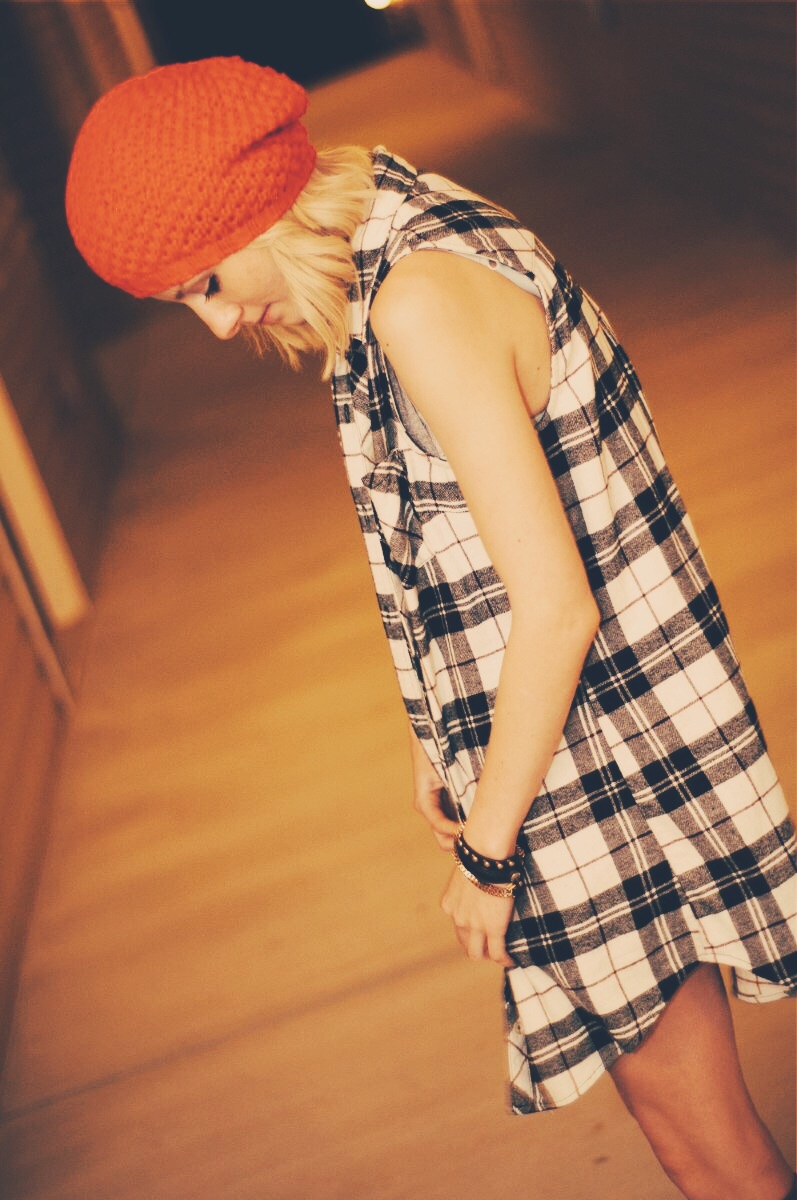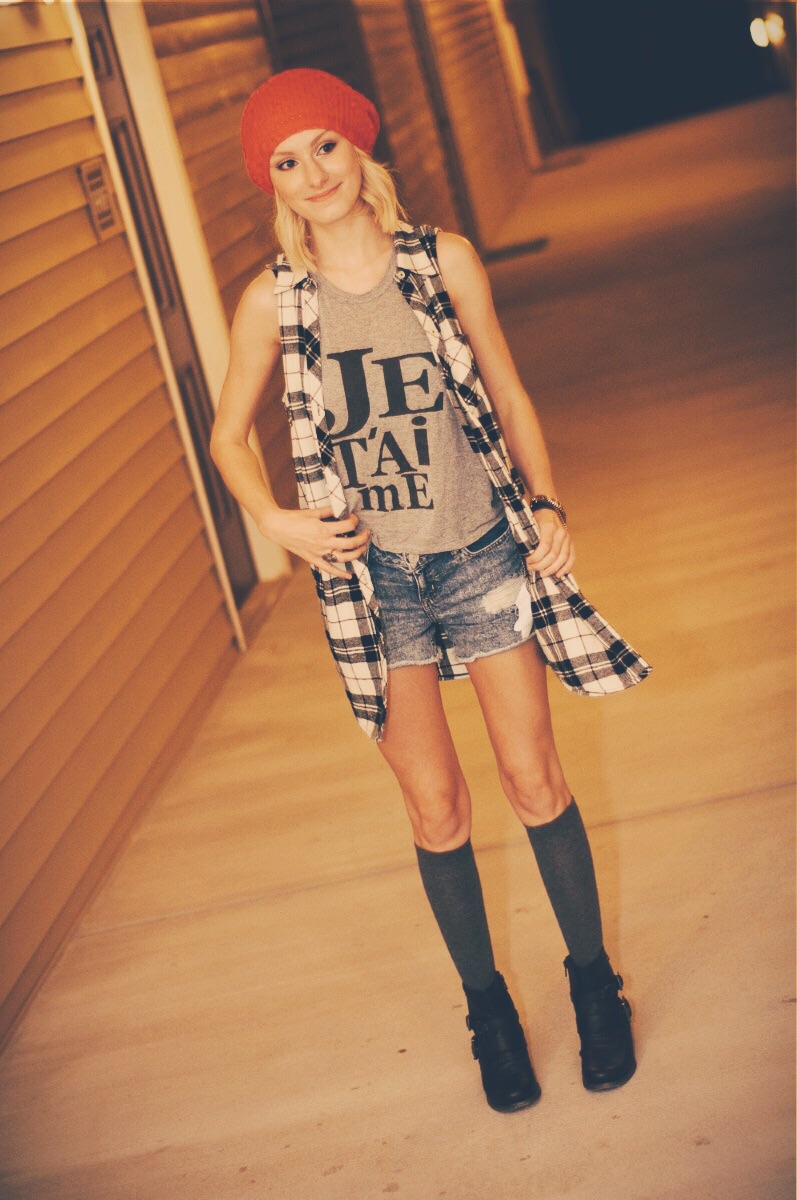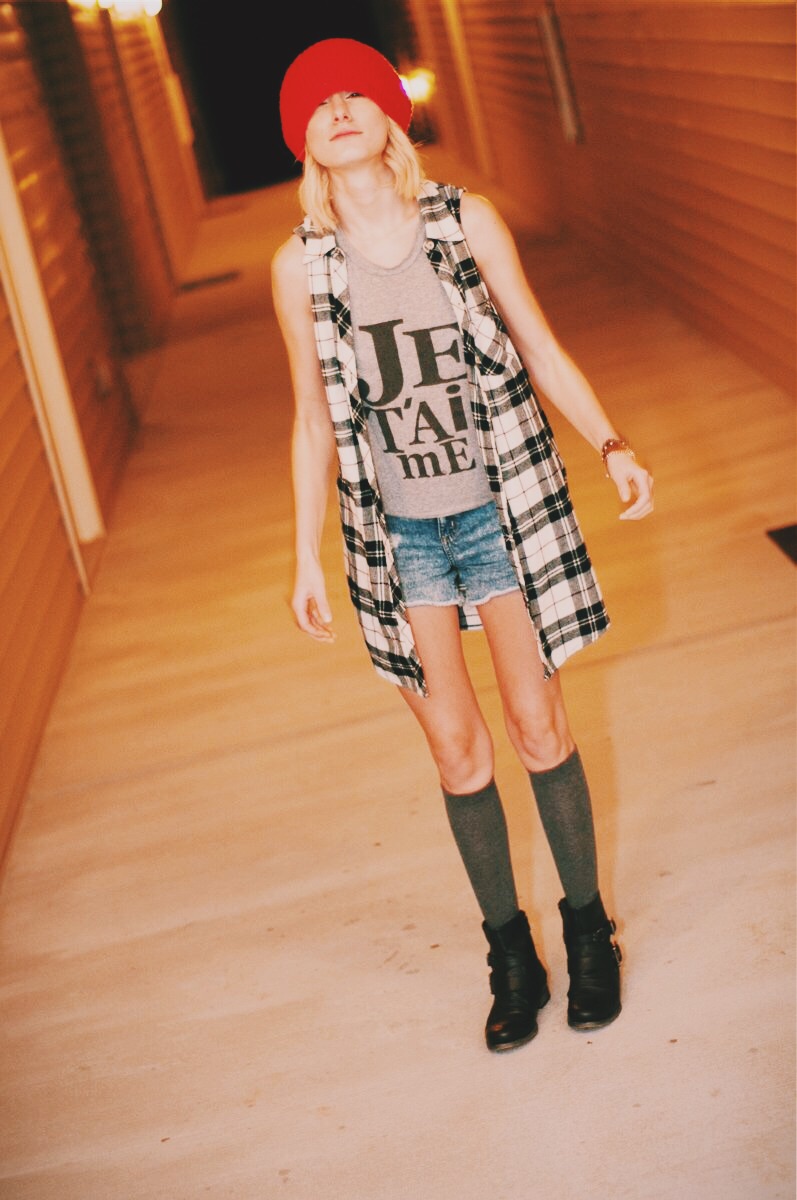 Well, the husband and I have never had a dining room table the whole three years we've been married. We have a dining room, but it was usually used for storage and the dogs favorite place to use the bathroom.  We finally decided to get a table and eat at it like a normal family. The weather was bipolar today. Extremely hot then freezing at night, so I mixed up my outfit to match.  Long warm socks with boots and a knit hat paired with shorts and a tank top of course, because that makes so much sense. It was a pretty productive trip, but let me tell you, spending all day at IKEA with an 18 month old is pure agony.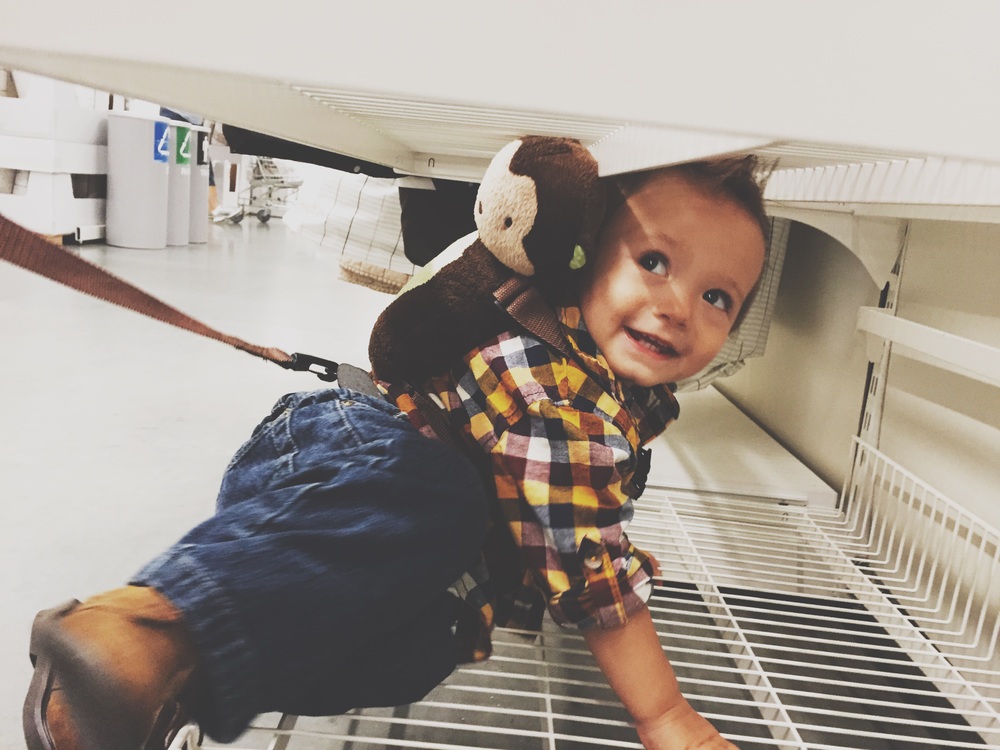 Yes, I put a leash on him. Judge me.
He climbed in…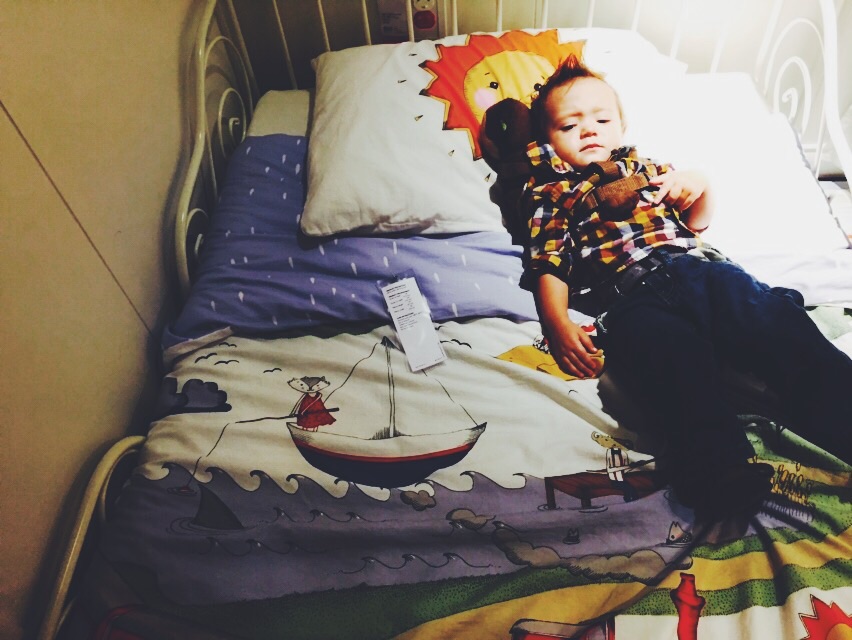 And on everything.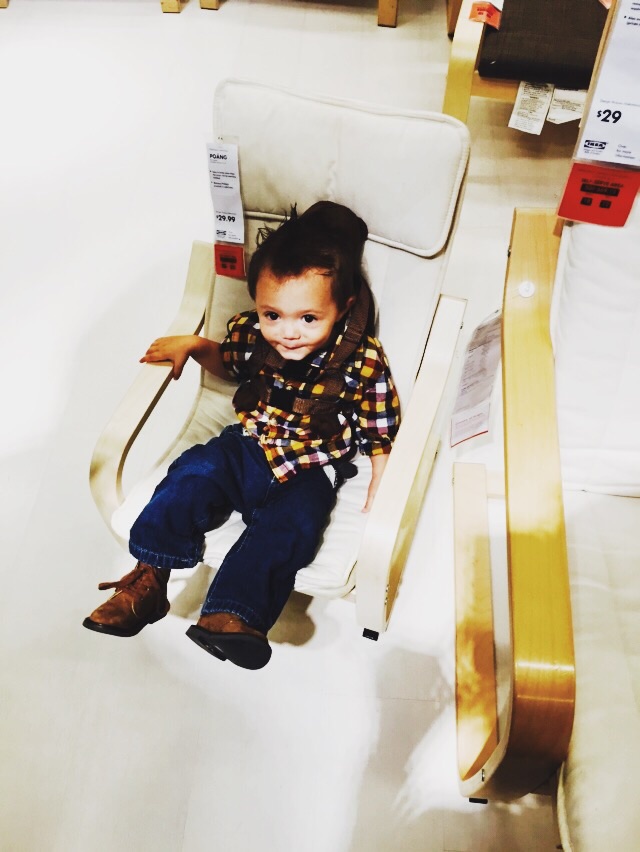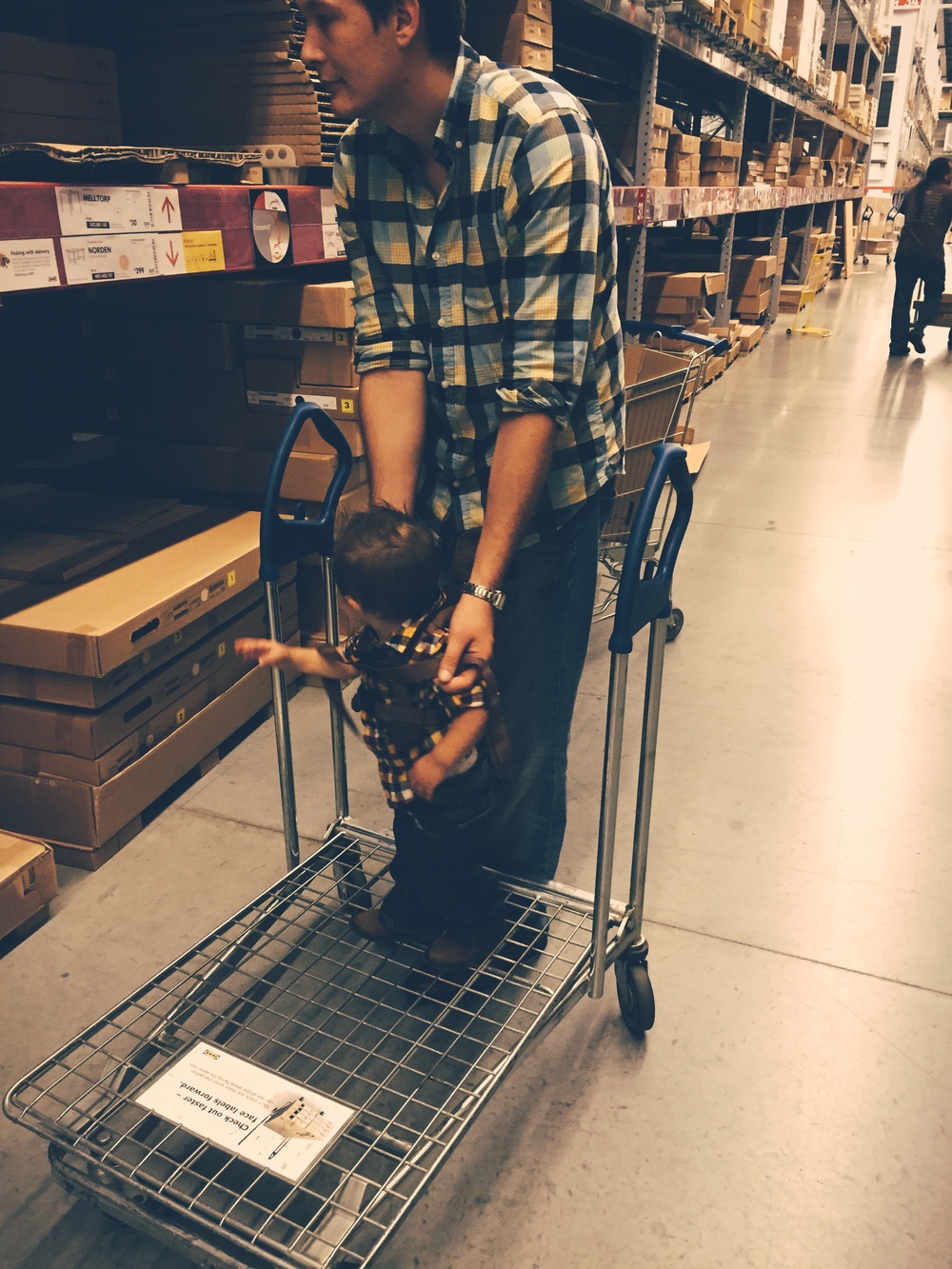 And screamed and peed all over me.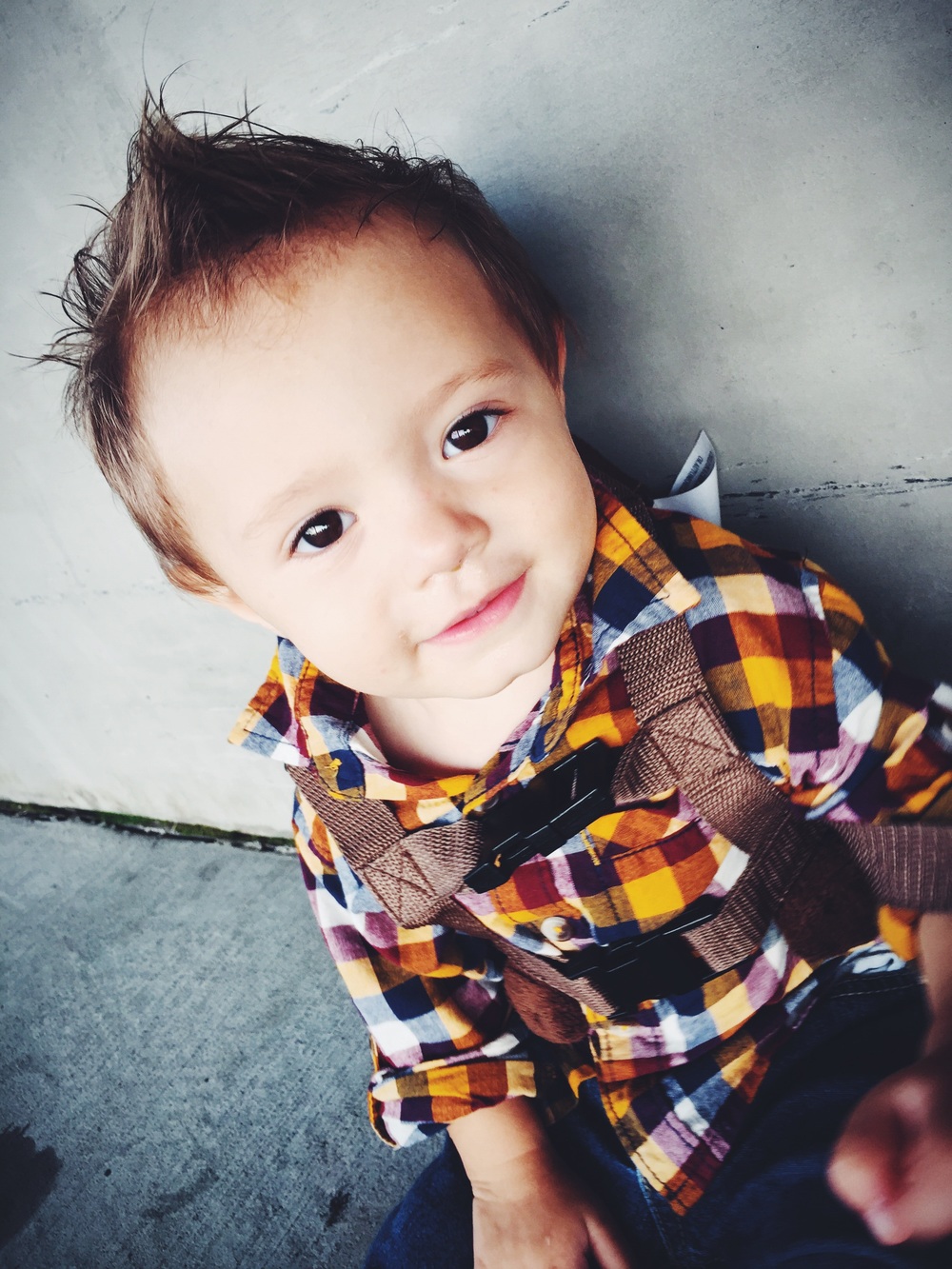 But he looked pretty cute through it all.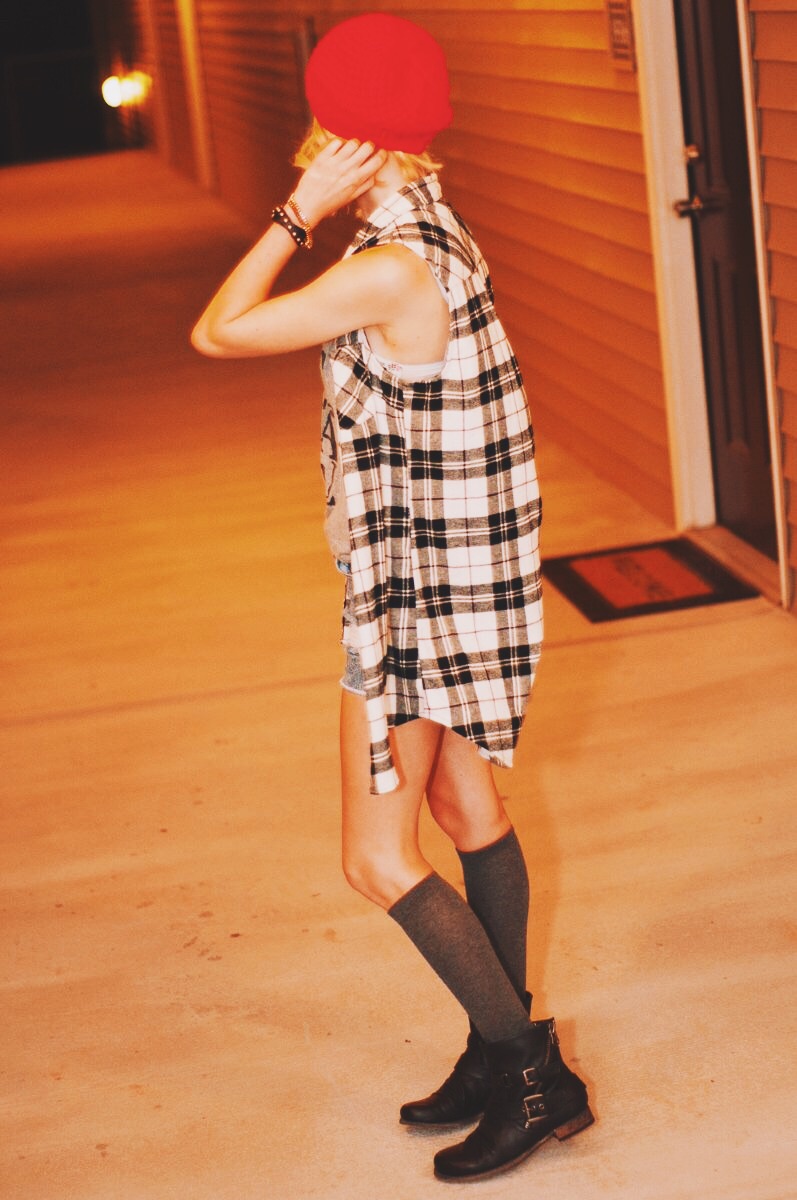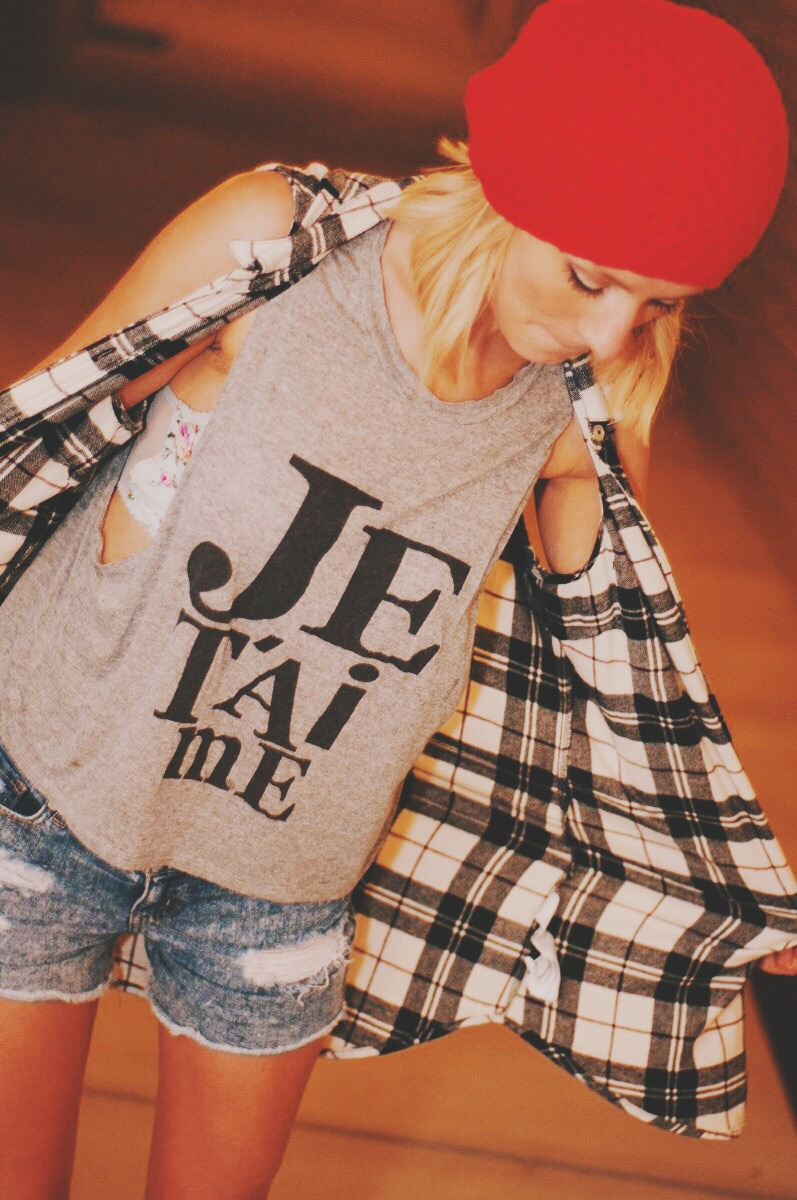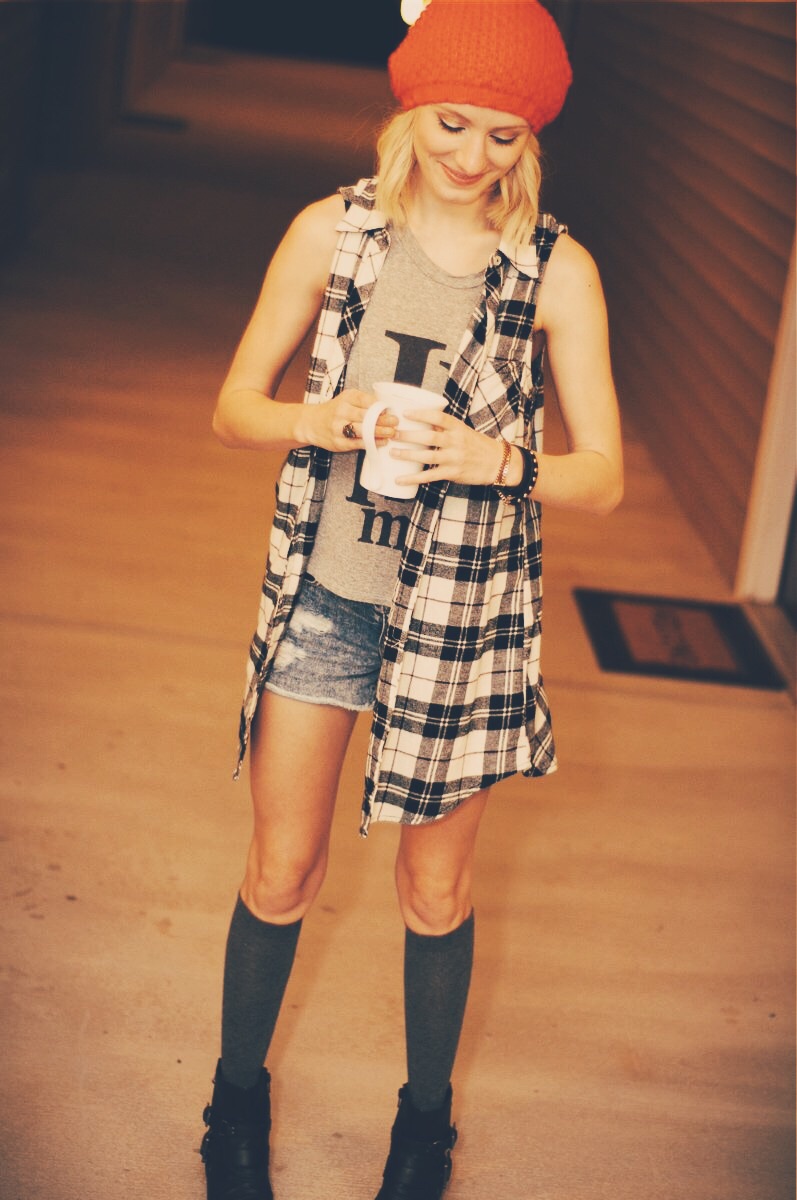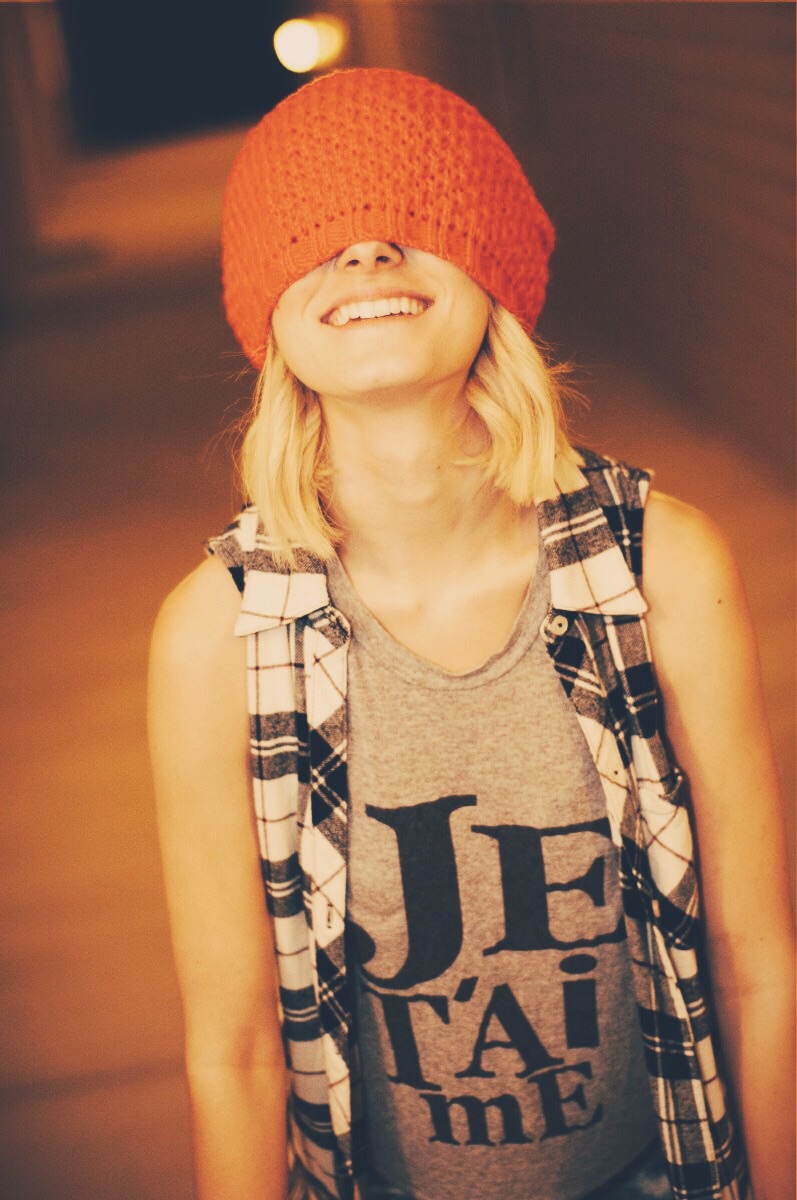 And I got to carry around an awesome Superman backpack full of diaper.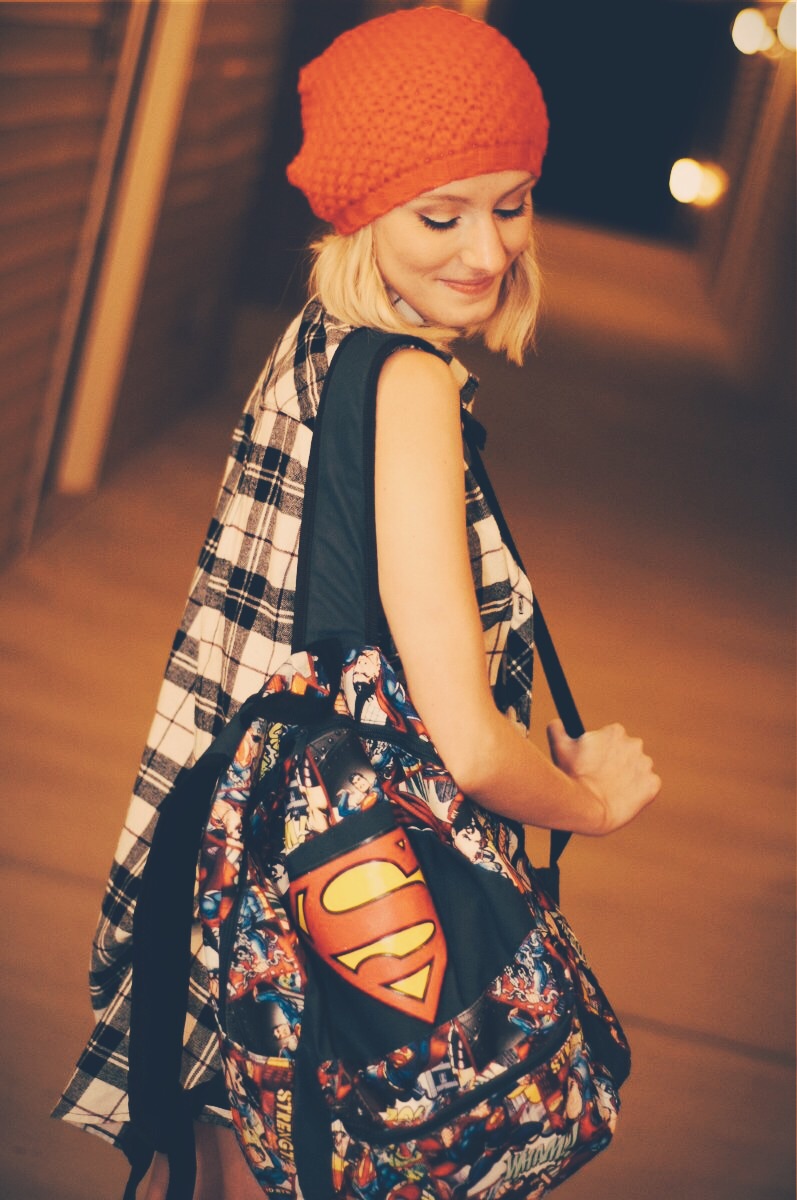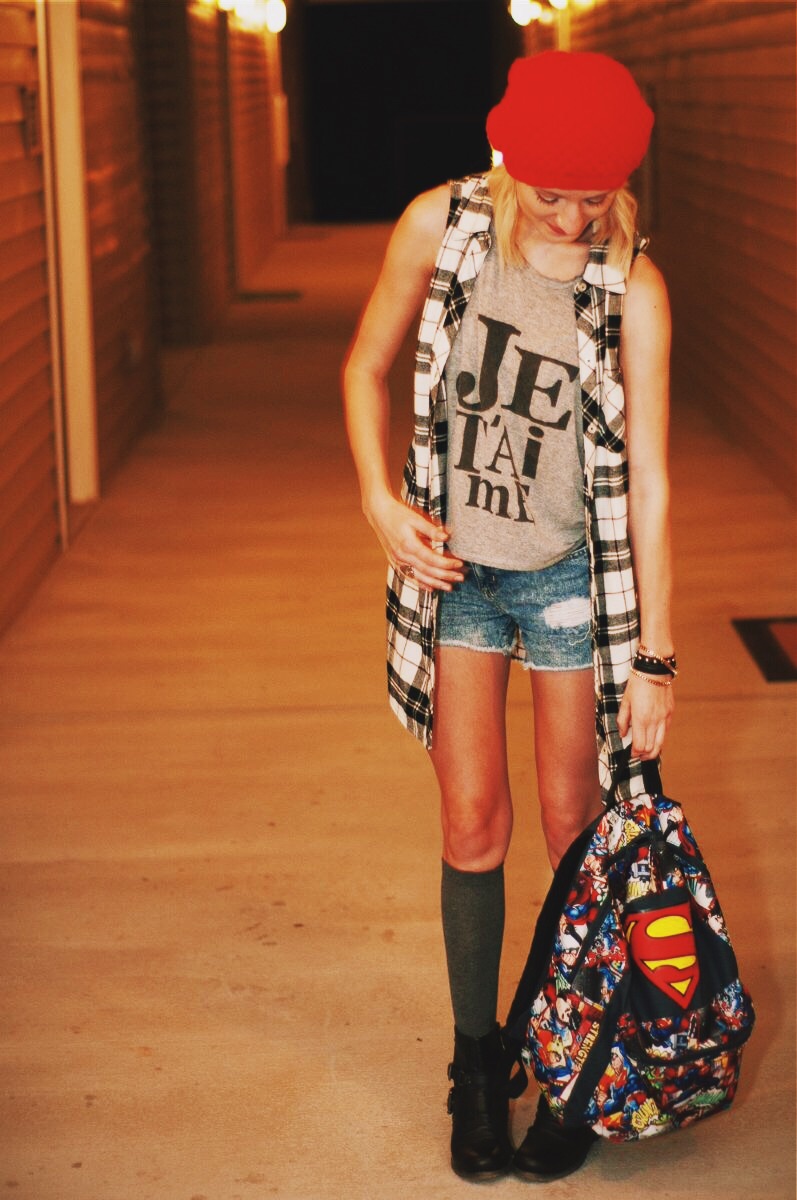 And OMG!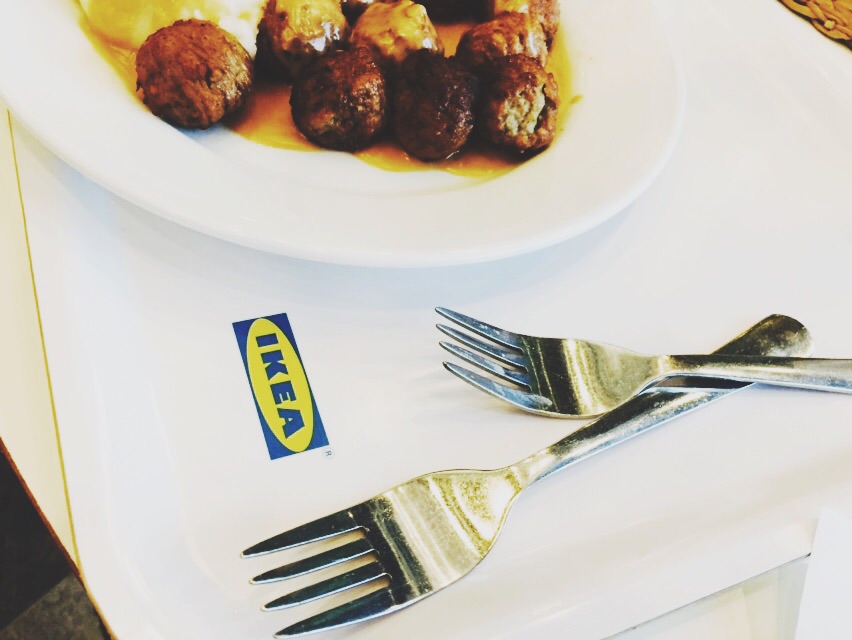 The meatballs!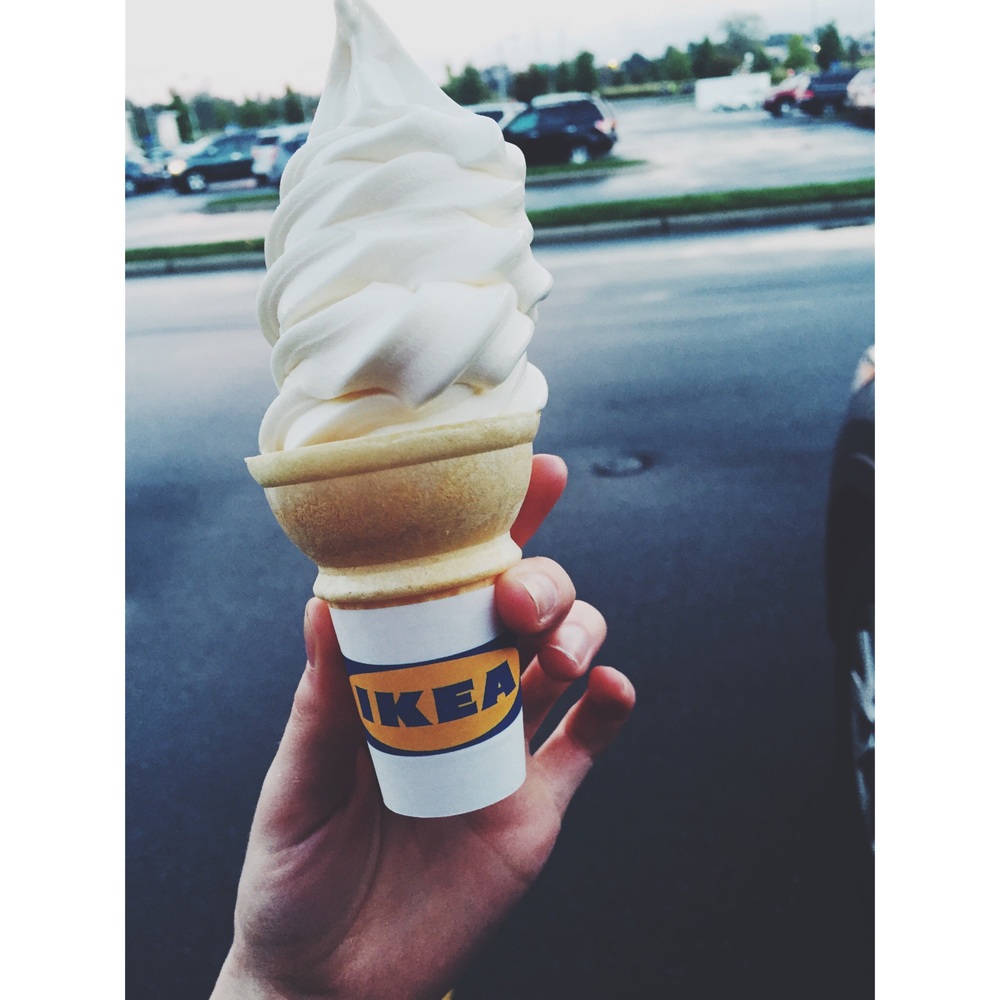 The froyo!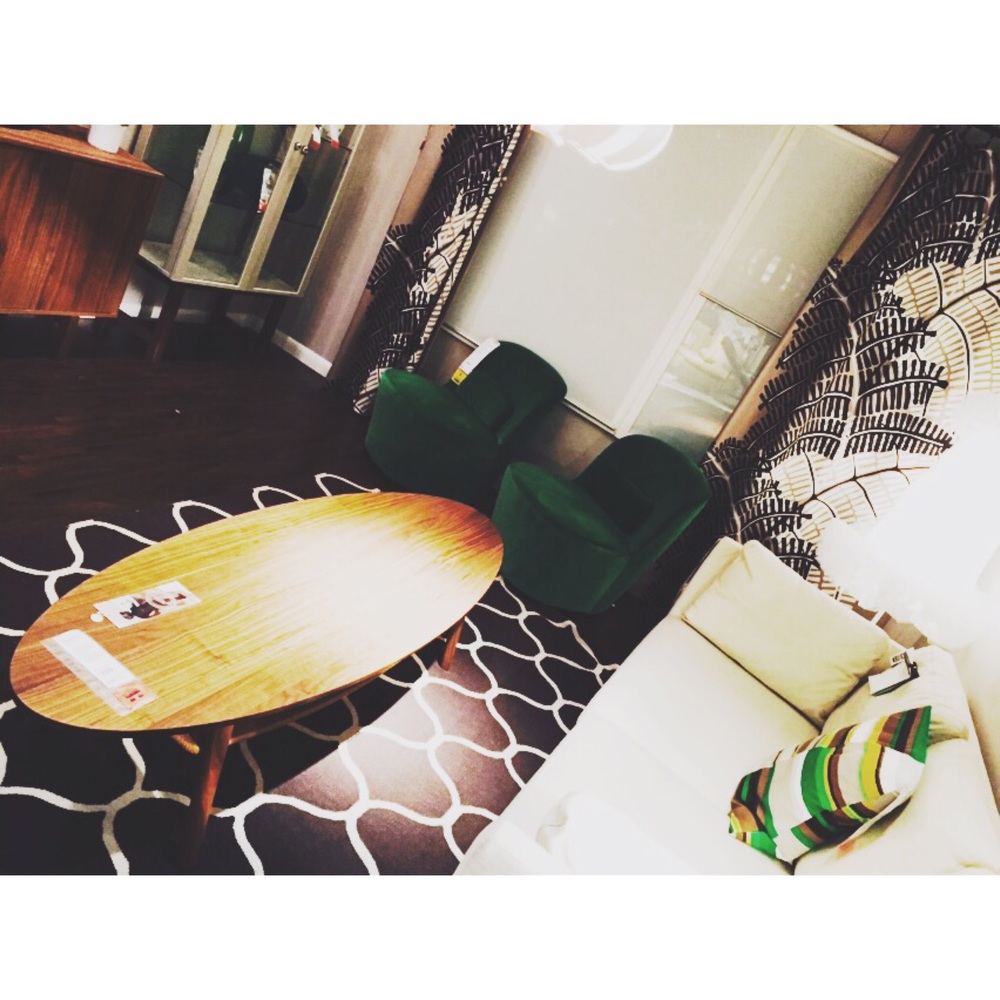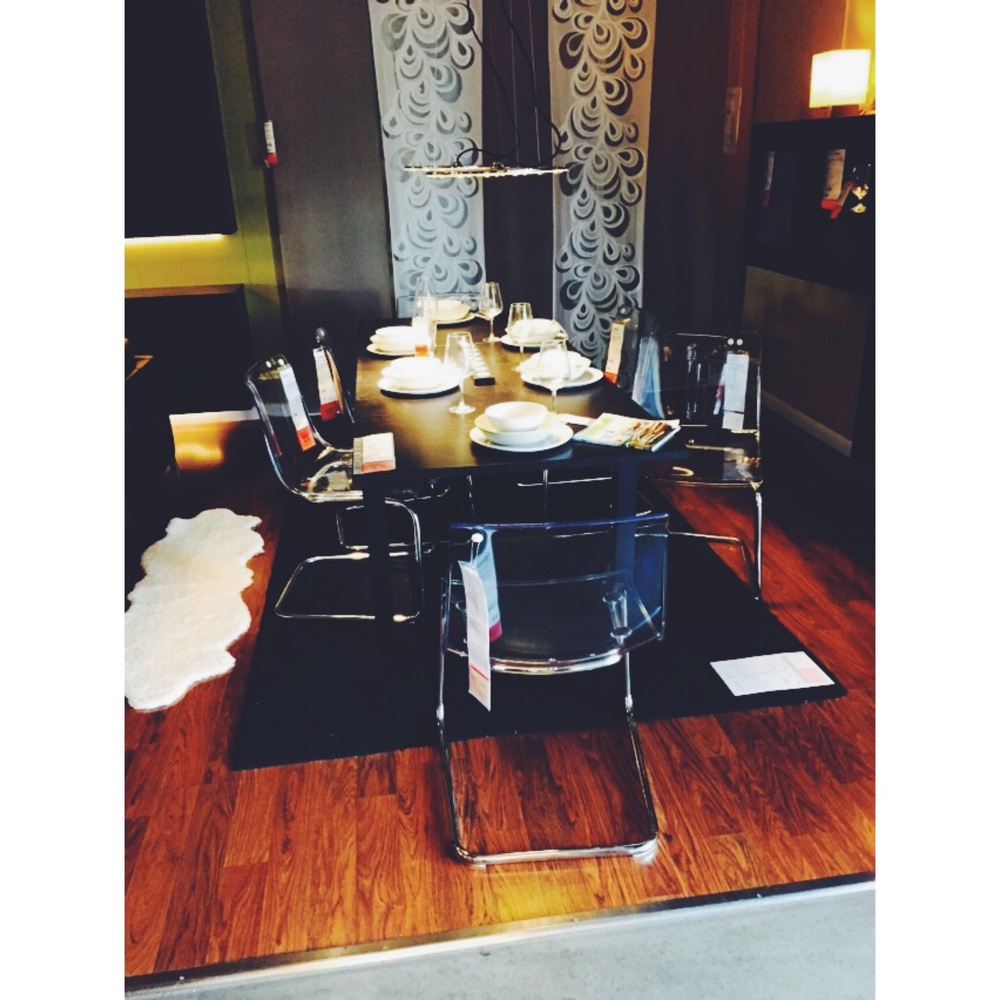 The rooms!
The coffee! (I kept exclaiming how amazing the coffee was and the husband explained to me that half and half creamer, (which I had never had), with sugar is how everyone drinks coffee)…  So apparently, I've been drinking coffee the wrong way.
Plaid :: Forever21
Tank :: Ross
Shorts :: Wet Seal
Boots :: Ross
Socks:: Walmart
Hat :: GAP