At the end of March, I will be traveling to Georgia for the Hinman Dental Seminar… By airplane, (I'm pretty much terrified). It's had me considering what necessary items are needed while traveling, so I have gathered a small list.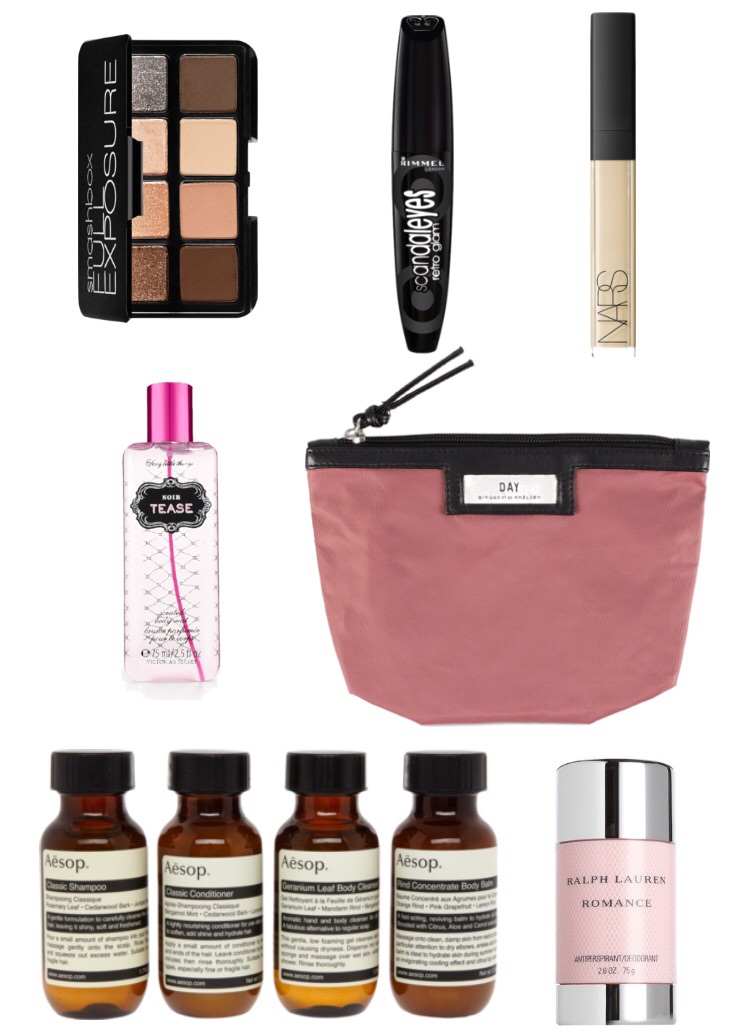 I will not go out without makeup so of course it's the main thing, (aside from clothing), that I make sure is in my bag. And of course soap, shampoo, deodorant, body spray, etc.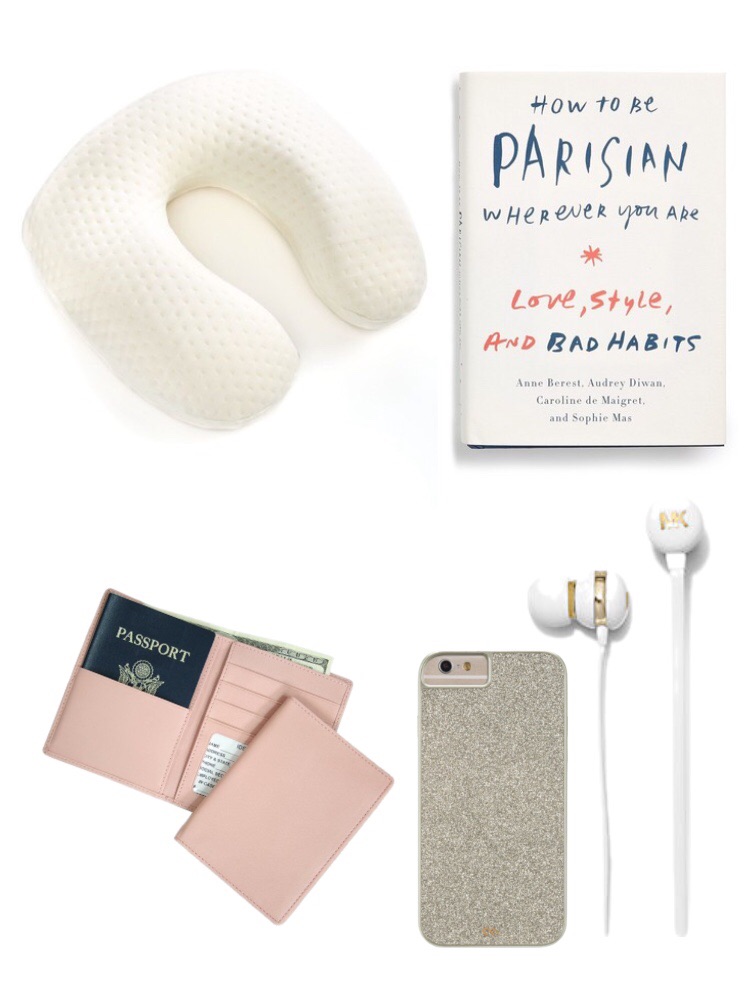 And then there are the things that you need to entertain yourself, (or in my case, things to distract me from the fact that I'm in a metal tube a gazillion feet in the air).
A neck pillow, (to sleep comfortably after all of the wine and antianxiety medications that I may need. A good book and music to make the time… Fly by. (I suck at puns). And if your flying internationally, a cute passport case is necessary.