Every fall, the family and I like to have a designated "Fall Day" where we do a few mandatory autumn activities.  We made a visit to Phillips Farm and got lost in a corn maze and then we stumbled through a pumpkin patch.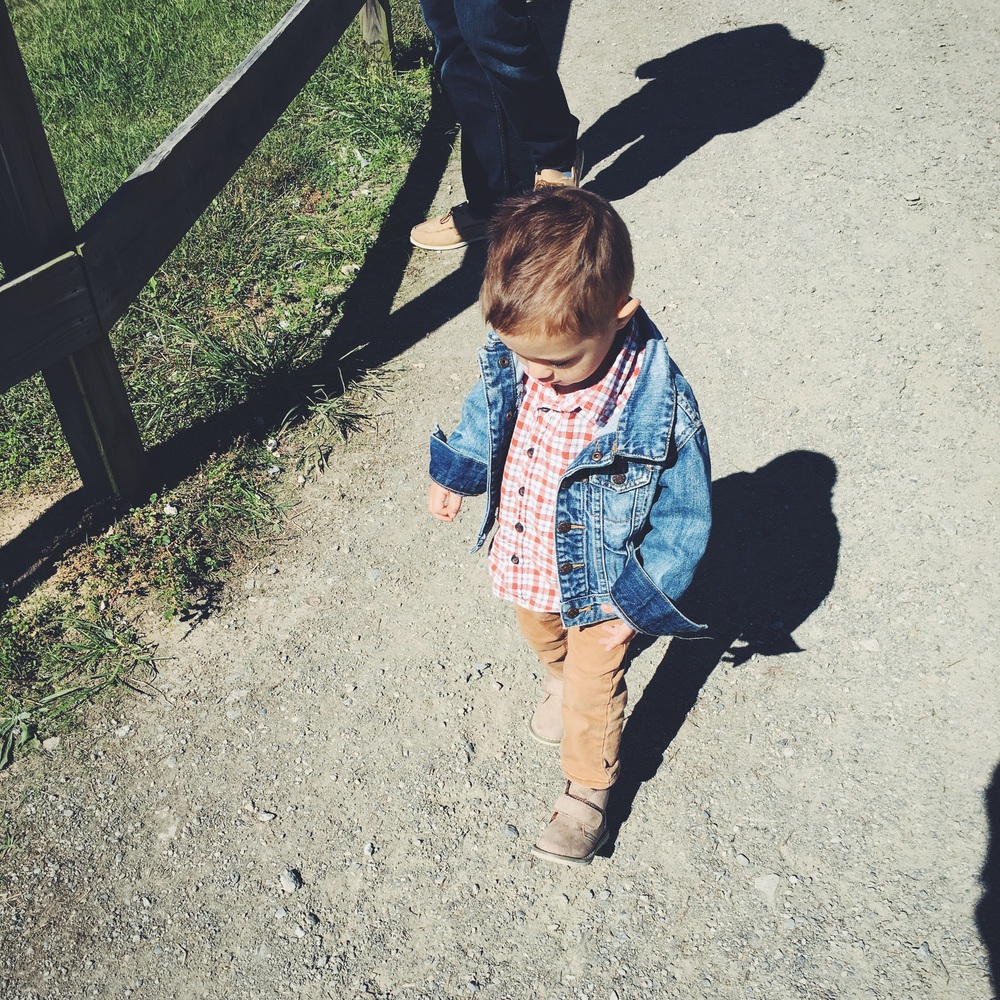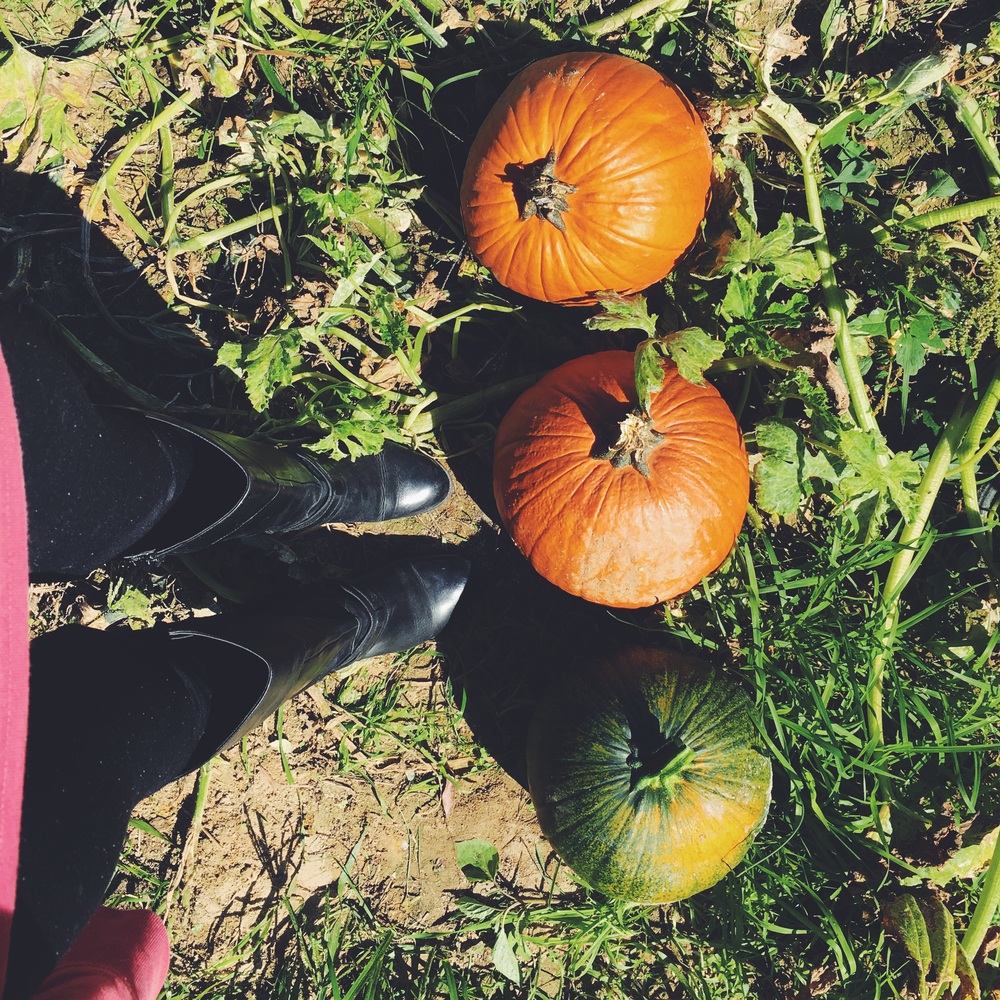 Boots: Ralph Lauren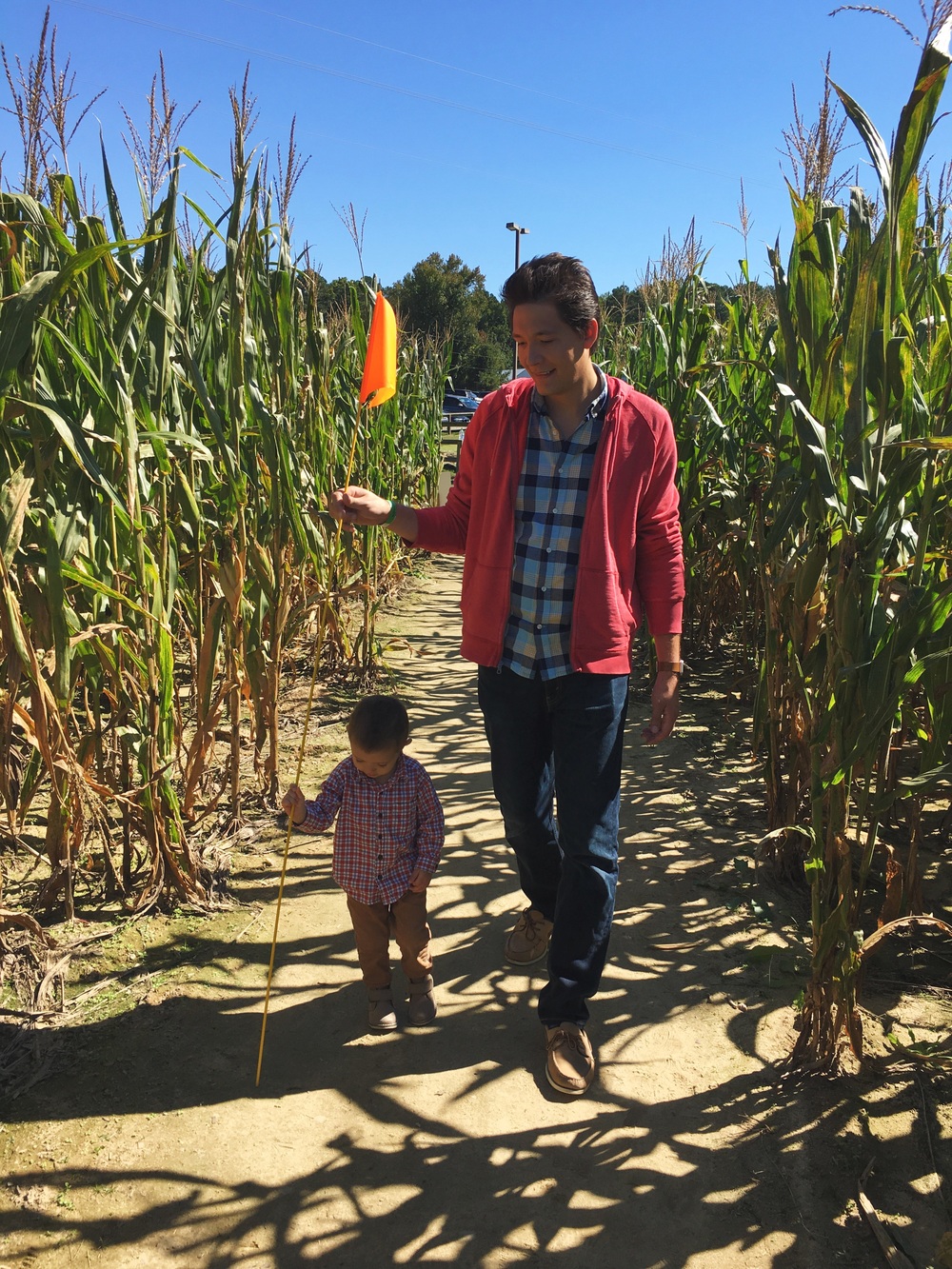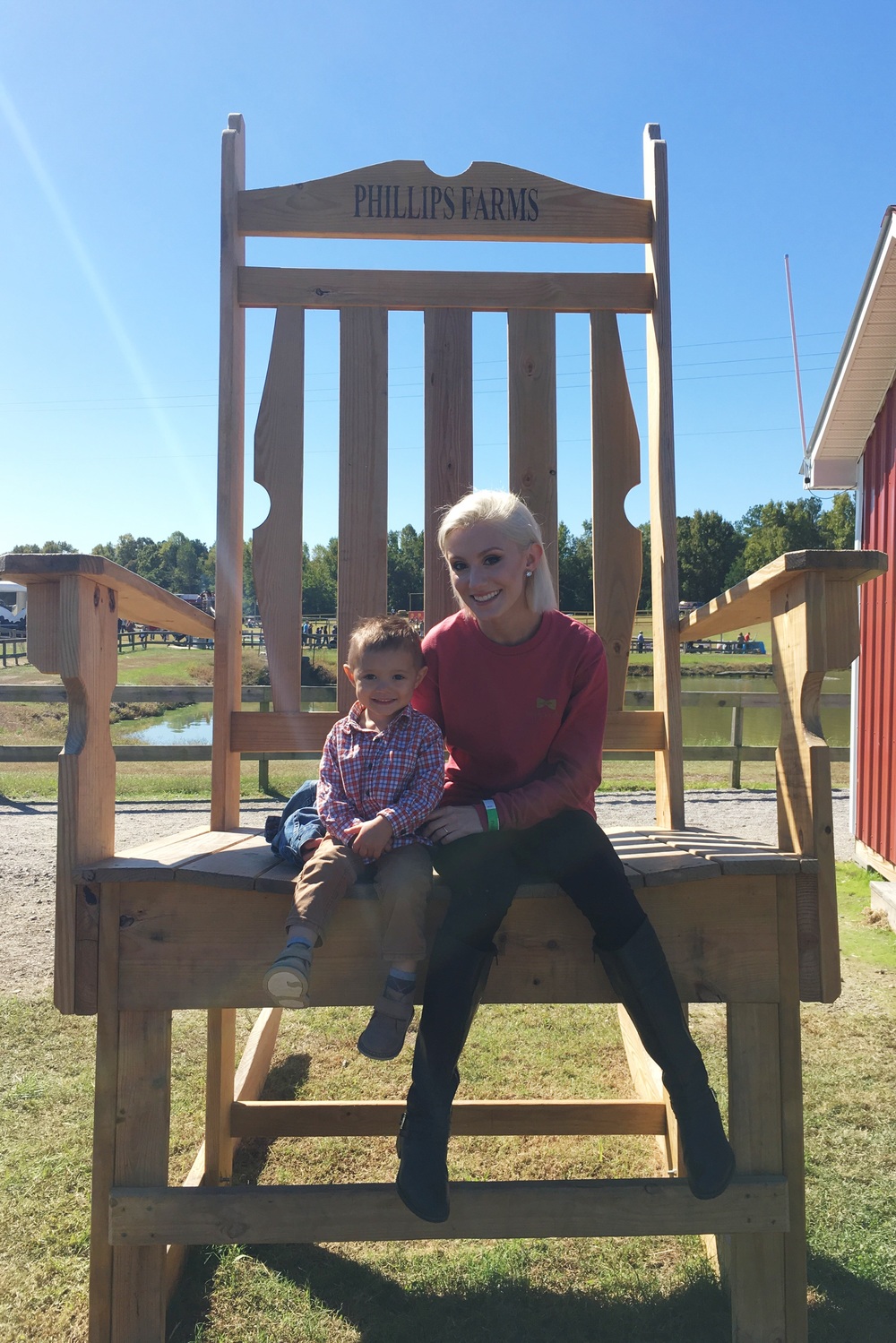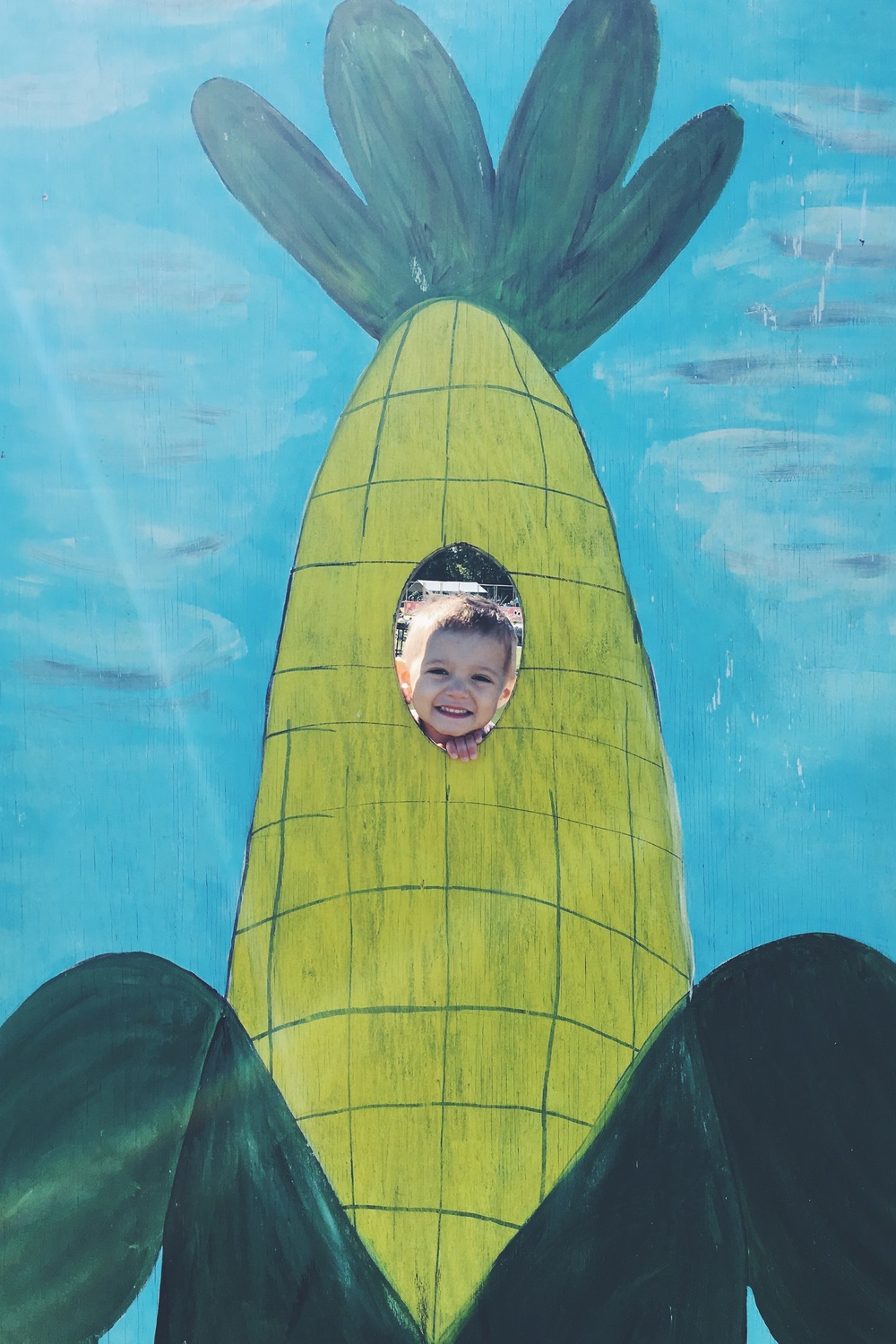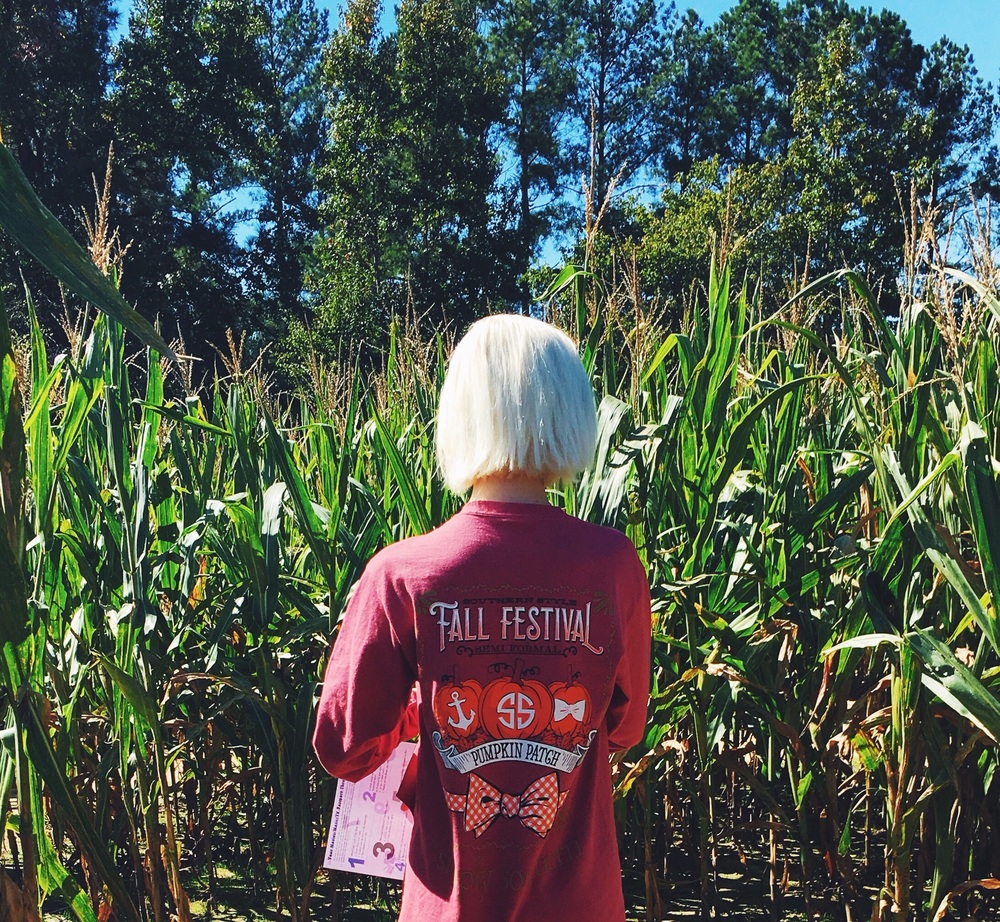 Shirt: Simply Southern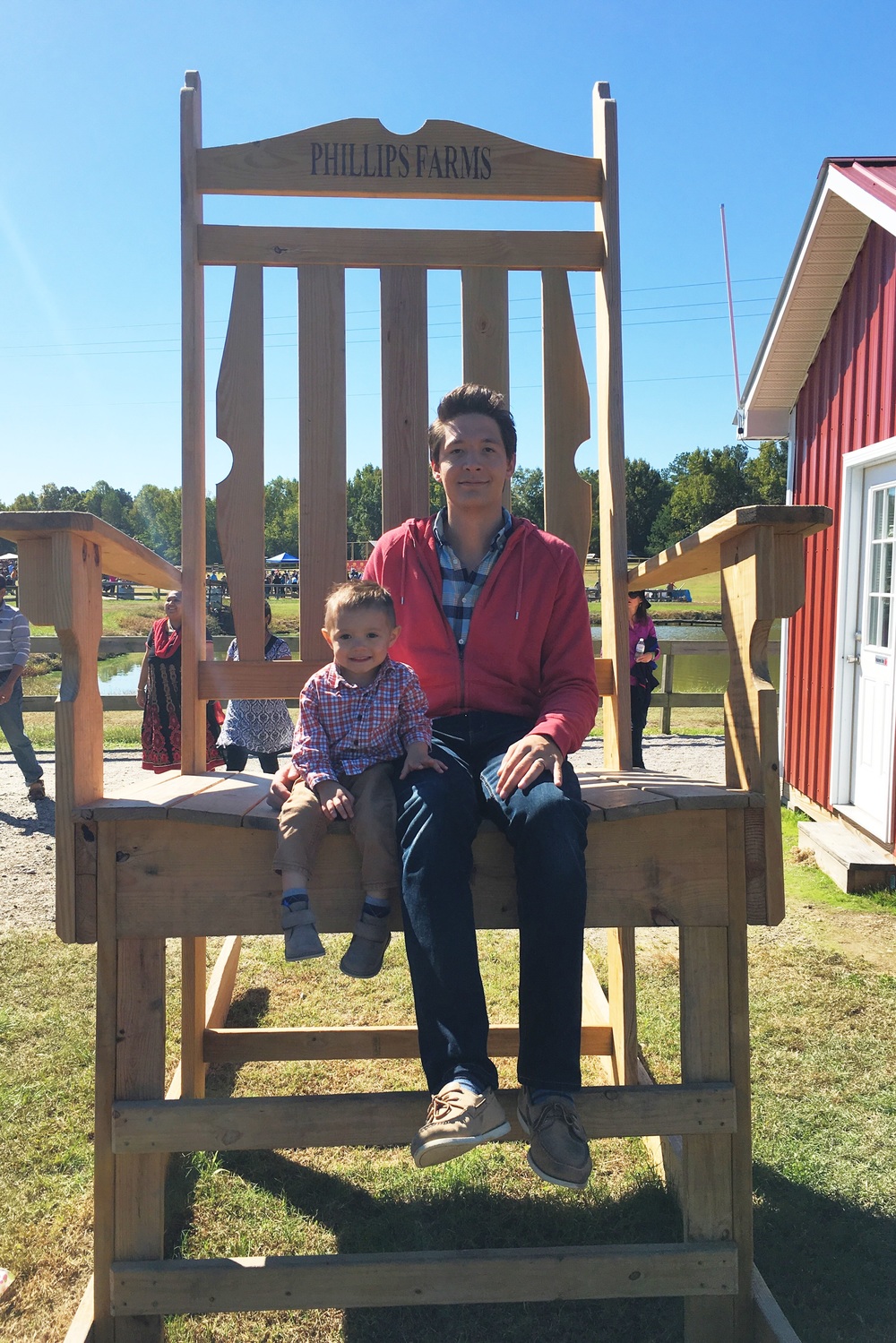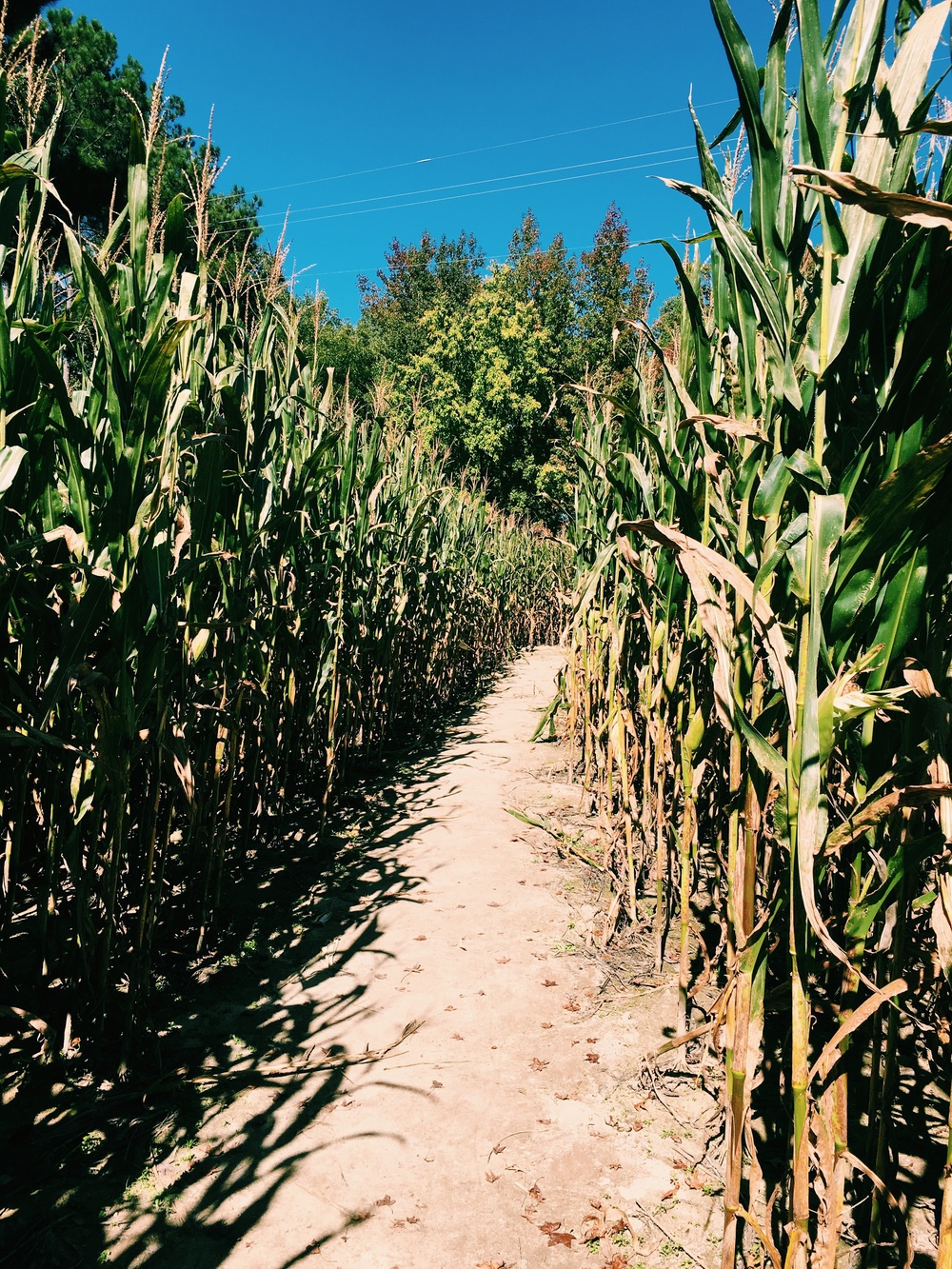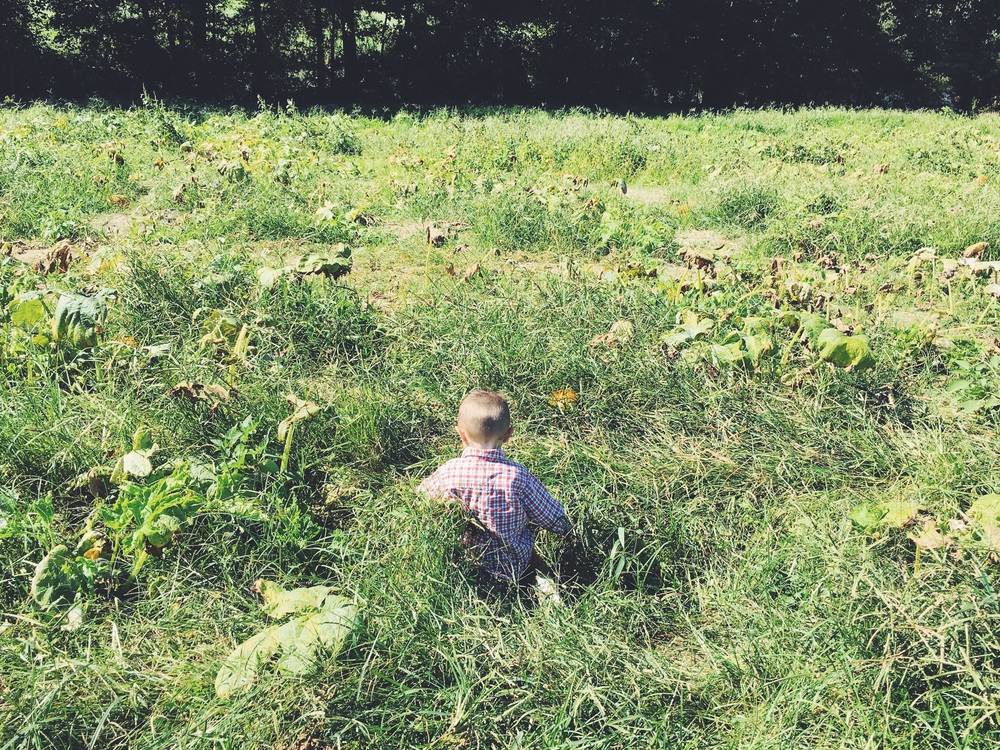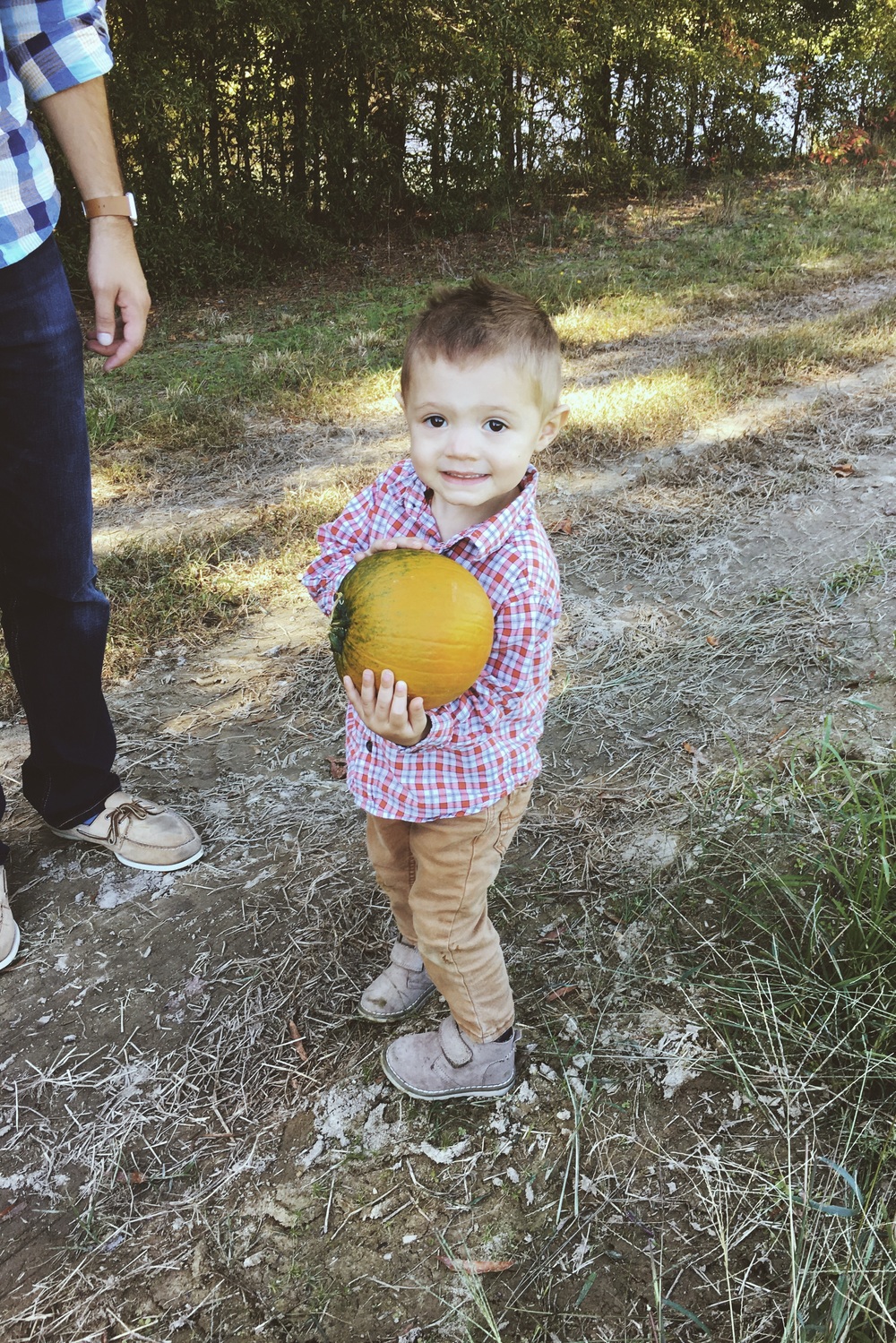 Go big or go home, is usually my motto when it comes to arts and crafts projects. I went somewhat big last year and just barely pulled it off.
This year, I wanted to go even bigger;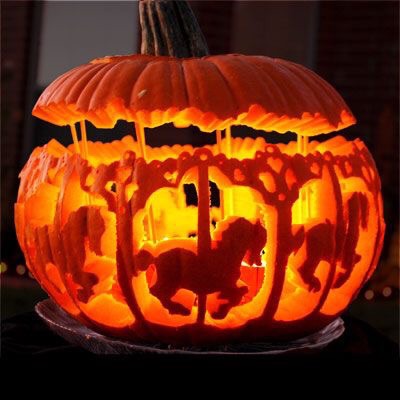 Idea from Pinterest, and what I envisioned.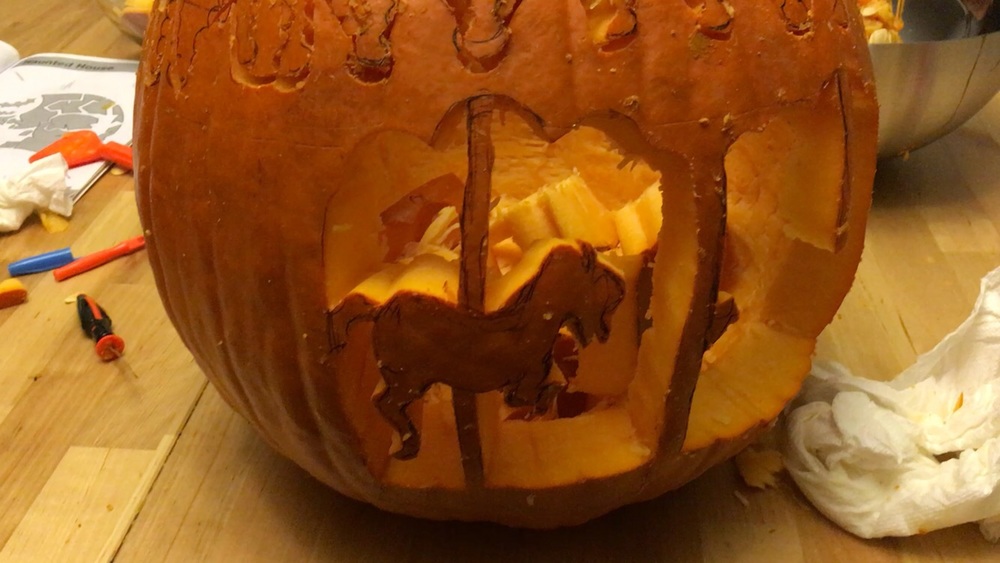 What I actually ended up making…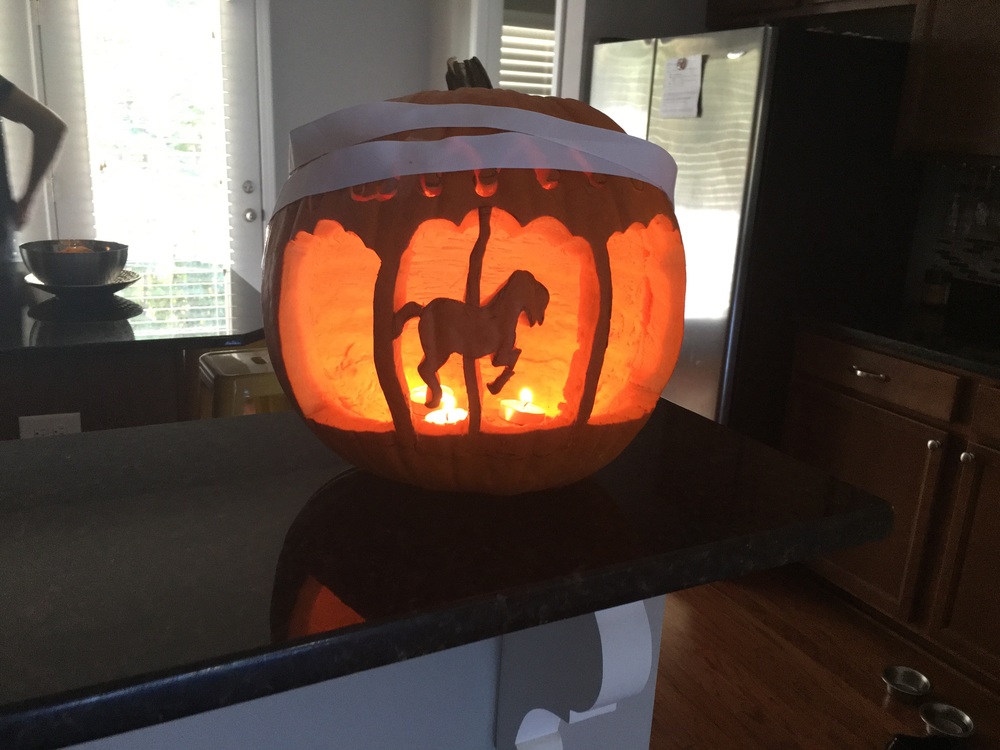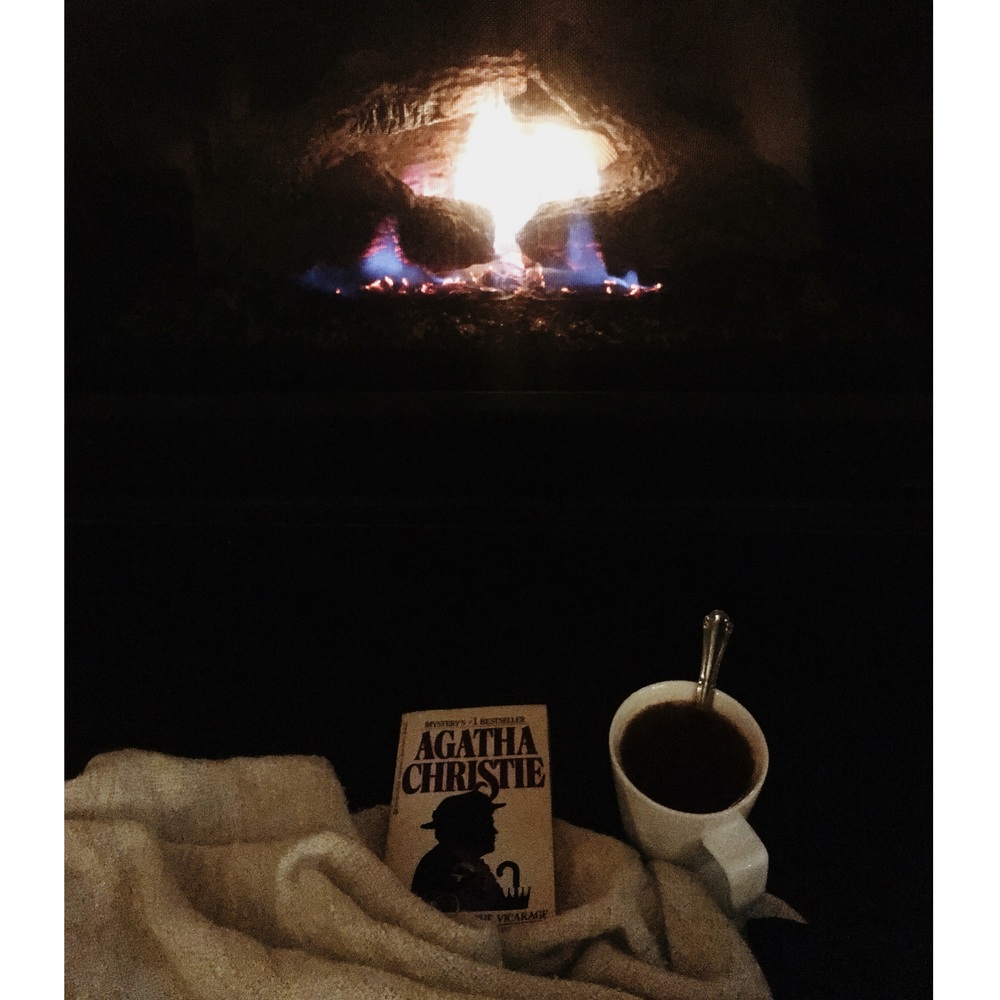 I got to end the day in front of a warm fireplace with tea and a good book that I mentioned in a previous post here.  I also uploaded a little vlog about our day at the pumpkin patch!