I am not a nail polish person. I very rarely paint my nails mainly because I am not a fan of bright colors. Even in the summer time when I paint my toe nails, I always use a natural tan color that is similar to my skin. But when fall comes around, I can dig the right nail polish. I love fall colors and they are some beautiful shades that I don't mind wearing.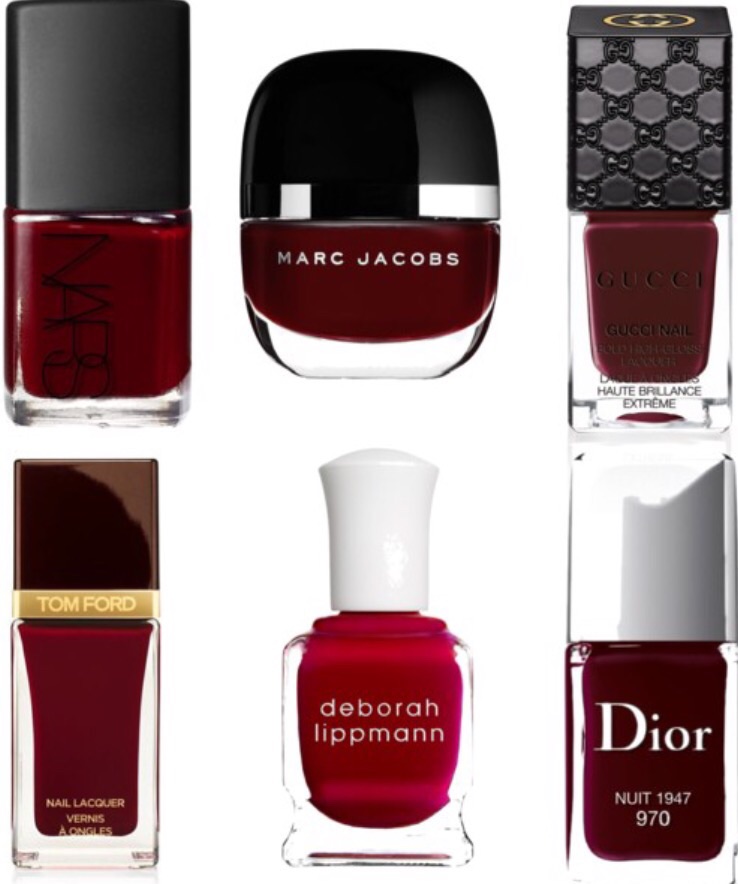 When I think of the perfect fall shade, my first thought goes to a deep red color. Something along the lines of a red wine or burgundy color.  These polishes are absolutely stunning and I would wear every single one of them. These polishes are on the pricier side when it comes to nail polish.
Here are some similar ones for less than half the price!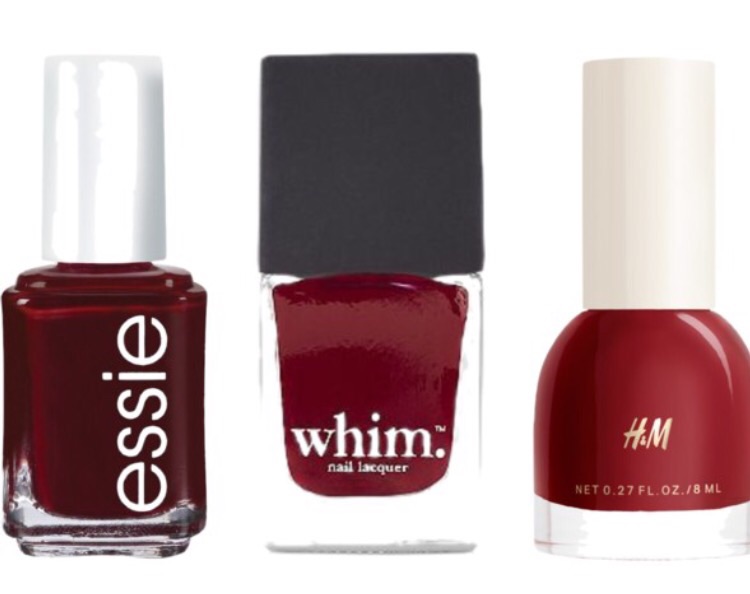 The next color that comes to mind is a beautiful deep purple. Dark berry colors are perfect for fall and look less intense than deep red colors.  The Tom Ford polish is my favorite shade of all of these!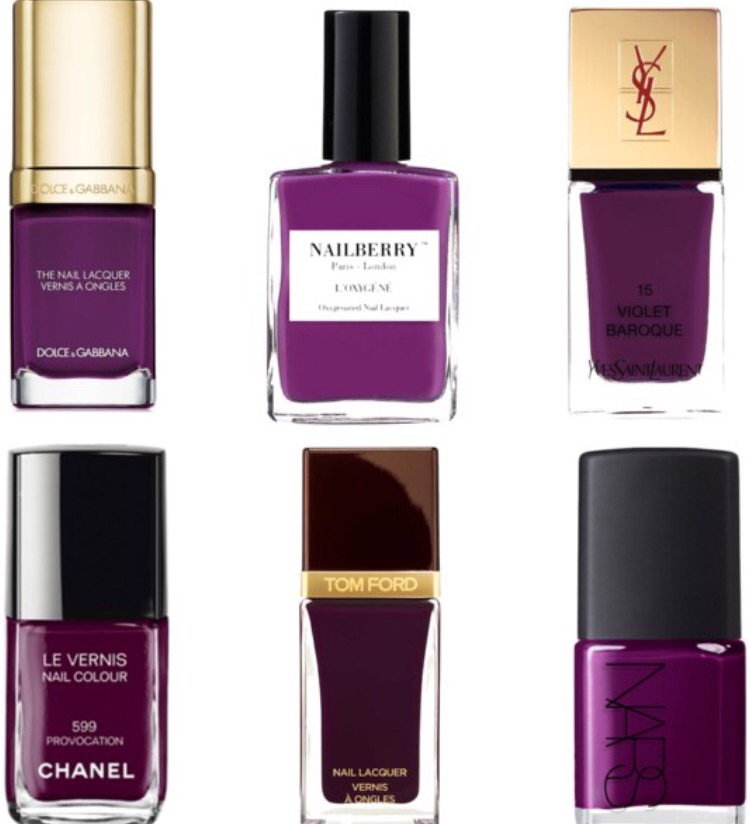 These are the inexpensive yet equally beautiful options.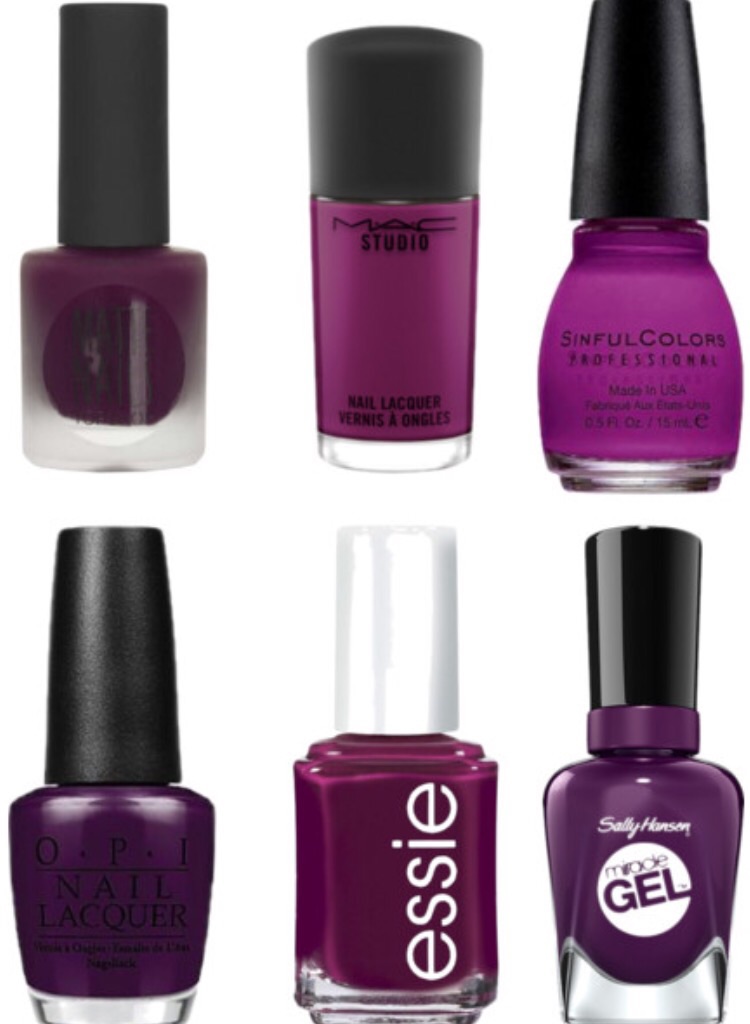 Orange has never been a color that I like, but it is a fall color and I can totally get behind some rust and copper shades! The Yves Saint Laurent polish and the NARS polish are more my pace in this collage.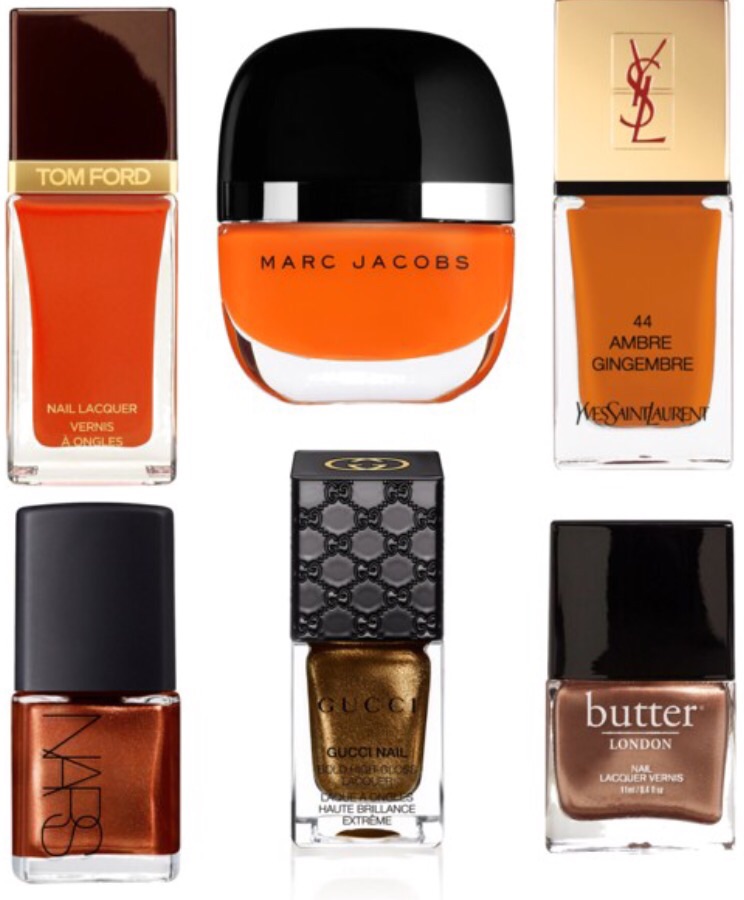 I am loving the Essie polish and it's less than half the price of the polishes above.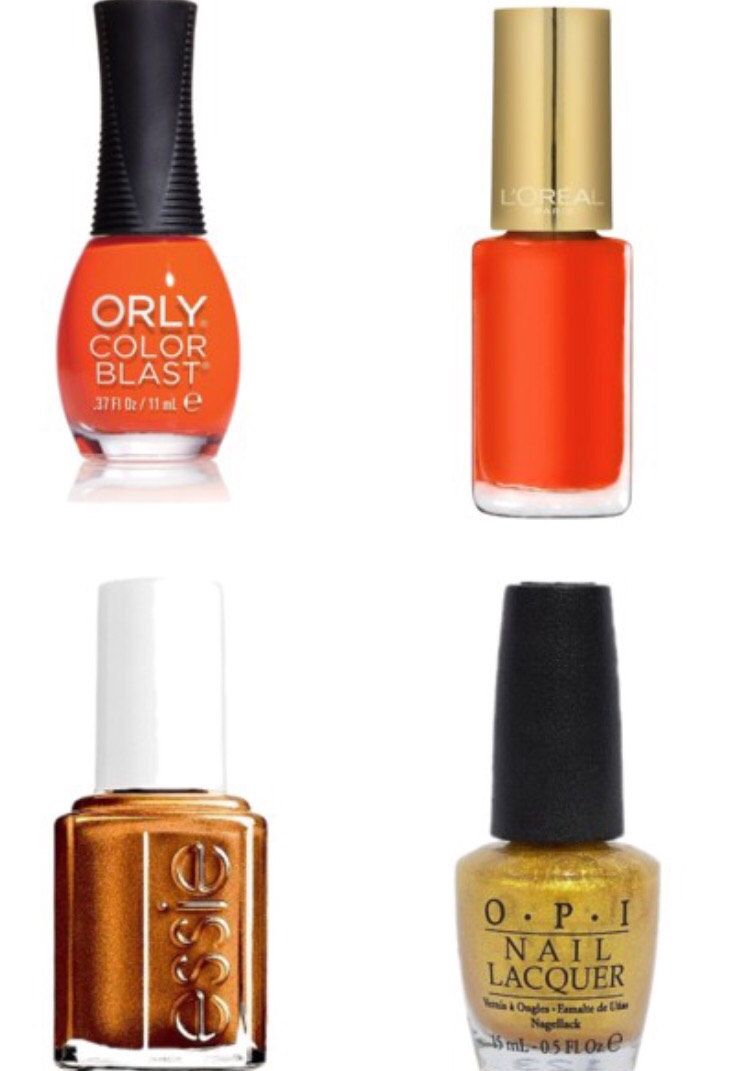 Fall is the one time of year than I love to have my nails painted, and it looks like I need to go shopping and add some of these to my collection! You can find these on my Polyvore profile here http://www.polyvore.com/m/set?.embedder=10190284&.svc=copypaste&id=179235177  What are your favorite autumn nail color?