I have not had any time recently to shoot actual "Outfit of The Day" posts but I would like to start blogging more frequently and introduce not so fashion-y content to my blog, (I know, I know, fashion-y is not a word.  My lab professor took points off of my experiment data sheet because I described a reaction color as "black-ish." I'm still salty about it).
Anyways, here are a few of my latest Instagram outfit posts and some recent photos that were appealing to my aesthetic that particular day.  There are also links to some similar items at very good prices!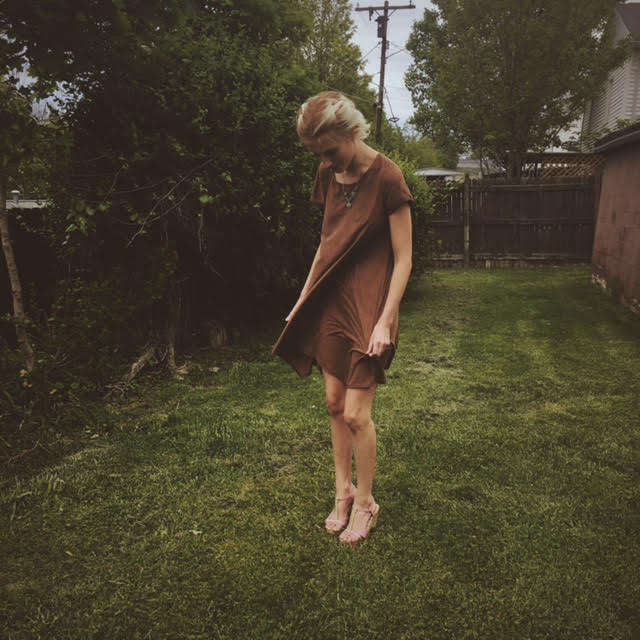 This soft and fluid faux suede dress is perfect for the summer.  It is light and airy and only cost me around $7 at Ross!  Find a similar dress here.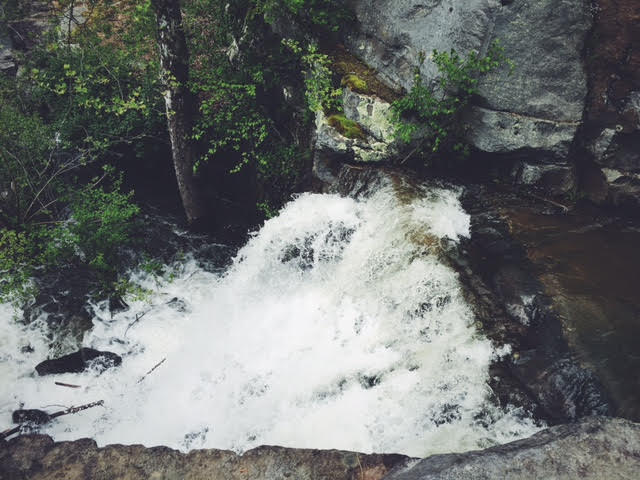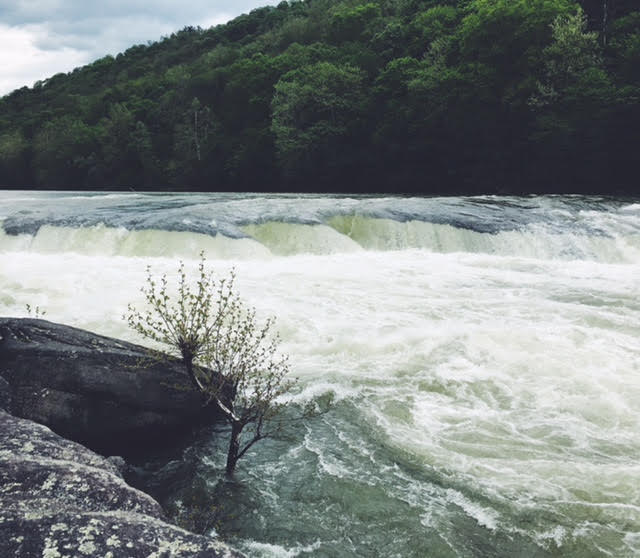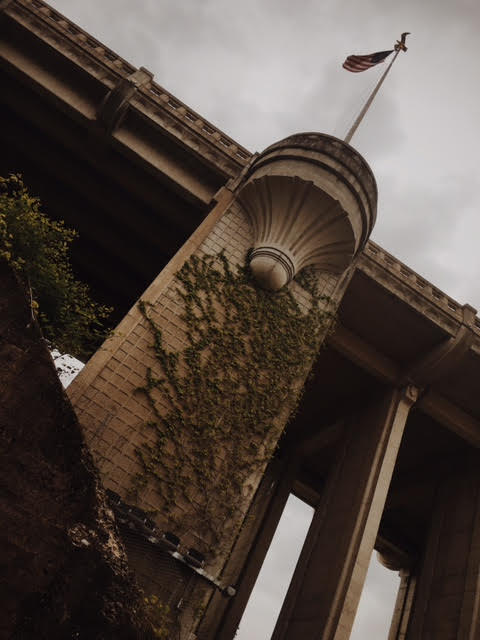 These beautiful falls at Valley Falls in West Virginia, and this bridge in Downtown Fairmont appealed to the aesthetic of the day.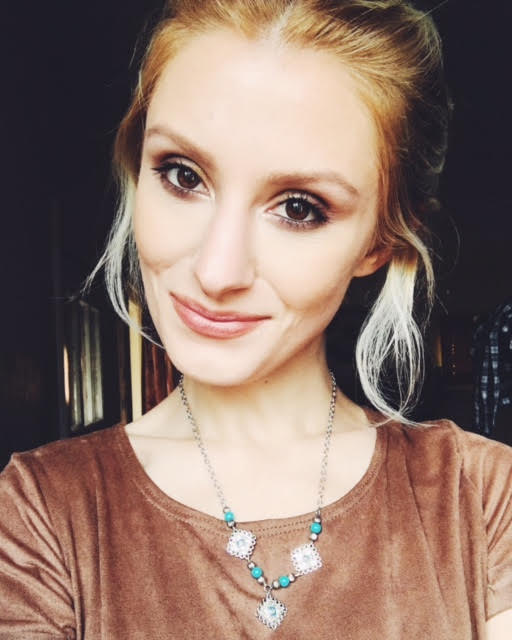 This stunning necklace was created by my talented aunt who has her own Etsy shop and even does custom jewelry designs.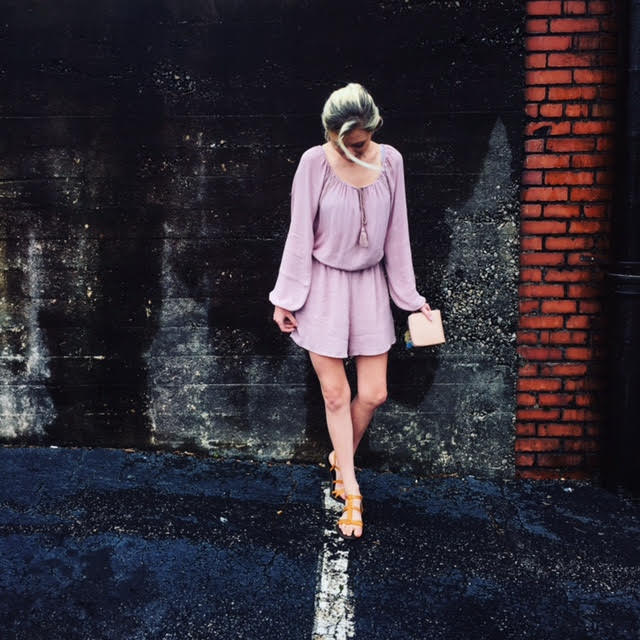 I found this comfortable romper at Charlotte Russe for $15 and it has been a go to during this hot weather.  Here is something similar!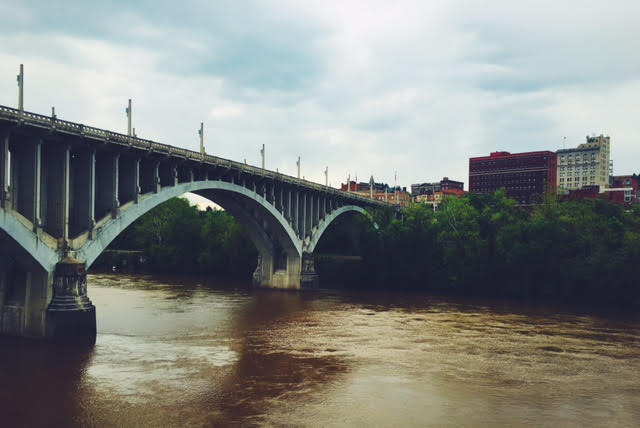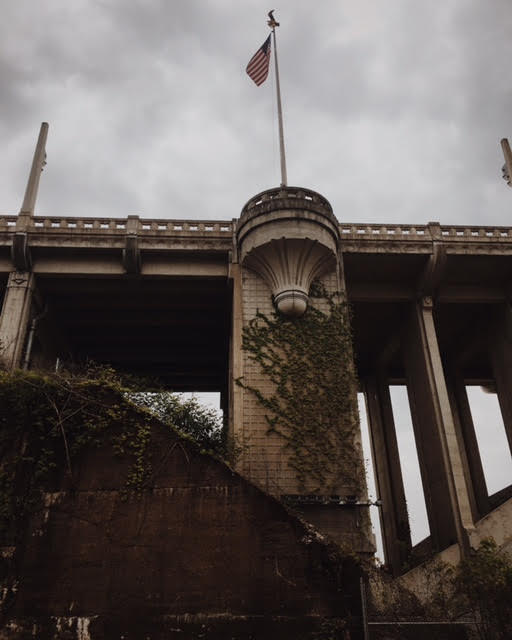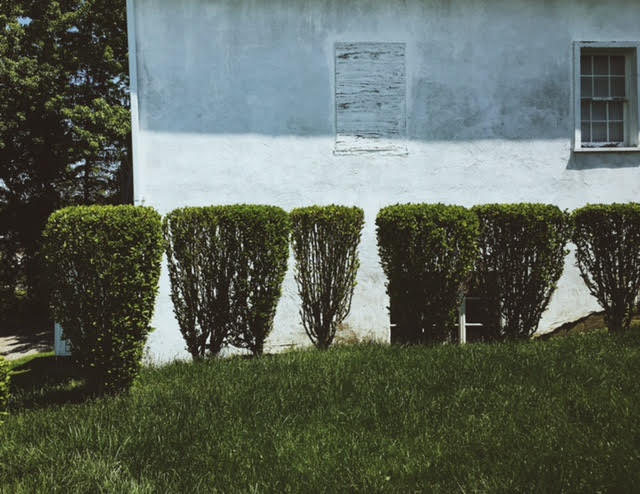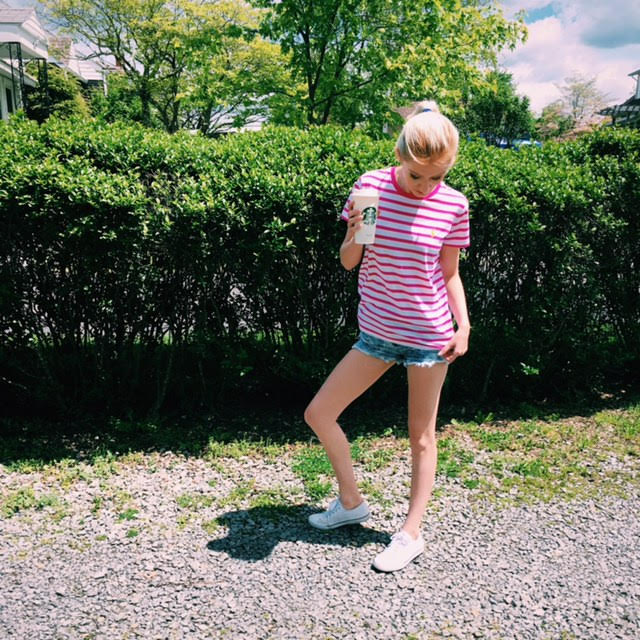 This has been another go to outfit of mine this summer. This shirt is Polo Ralph Lauren and was purchased at Marshall's and the shorts are from Ross.