My family and I took a trip to Jordan Lake, (I think a post from last week started exactly like that).  These are some "behind the scenes" shots of that beautiful day.  Warning: There are cute kid photos in this post.  If you do not like adorable toddlers you may want to skip this post 😉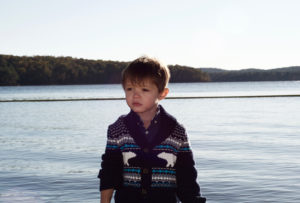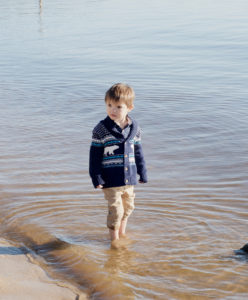 Little man looks like a model in these photos!  I don't even care if I'm being biased. I am completely obsessed and a bit surprised that these photos look decent considering I took them.  It was windy and cool at Lake Jordan but that didn't stop Brayden from playing in the water.  Go ahead judgy parents, judge away.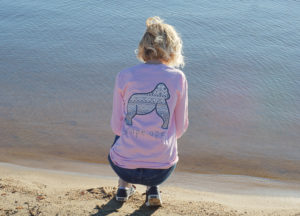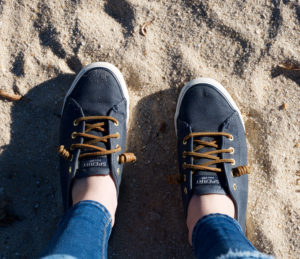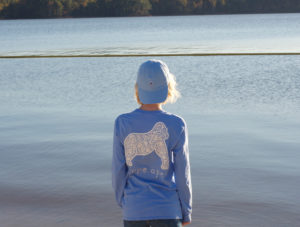 We even got some fashion photos for Grape Apes. I can not believe that my mom took these photos! I am immensely impressed…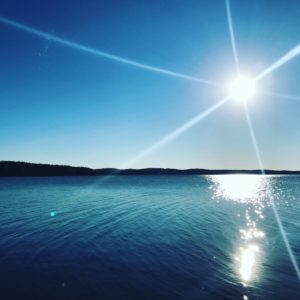 The water was so stunning and the sun was beautifully bright.  It was so beautiful I didn't even mind the over exposed photos that much.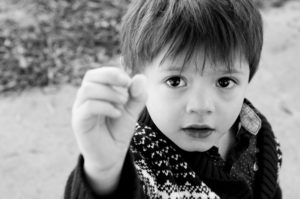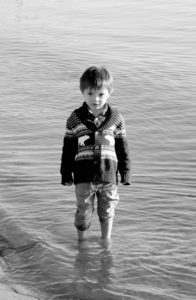 Oh look, more cute kid pics!