Hello everyone! I hope that everyone's Thanksgiving was fabulous! I know mine was. I got to spend the week at my in-laws beautiful house in the gorgeous mountains of West Virginia. Normally when I travel I end up losing weight because there is no vegan food around or very little of it, but that was certainly not the case for the week of Thanksgiving… My mother-in-law is always so thoughtful and considerate of me being vegan, (most people seem to be annoyed by it but she is the only person who doesn't seemed bothered by it at all even though it results in more cooking for her), she made sure that I had plenty to eat! Herself as well as many other people in the family have gluten allergies so she made all of her gluten free baked goods vegan such as cornbread and pumpkin pie! My sister-in-law brought some delicious bagels from New York! These were some of the best bagels I have ever had, (most bagels are vegan).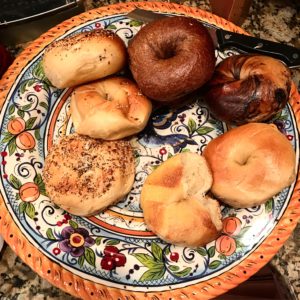 My mother-in-law even made sure that there were vegan pasteles for me to eat! They were so delicious I ate about eight of them over the course of two days… I'm not proud of it but they were so darn good!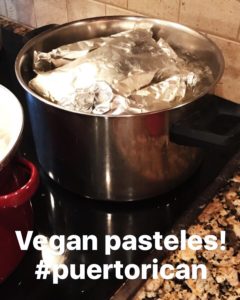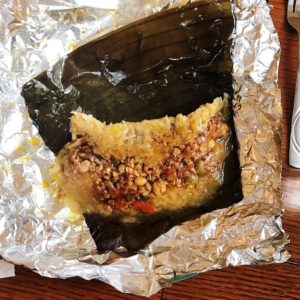 I got the chance to play with layers and sweater while I was in West Virginia because it was absolutely freezing!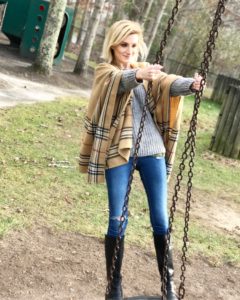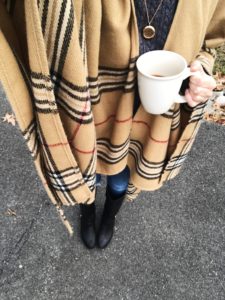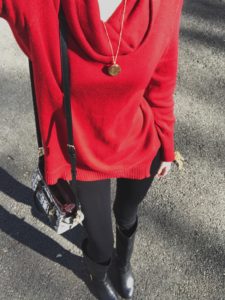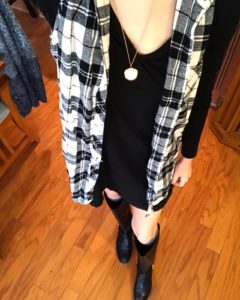 Plaid shawl/ Marshall's similar here // Gray Sweater/ Forever21 similar here // Skinny Jeans/ Old Navy similar here // Black Boots/ Ralph Lauren similar here // Red Turtleneck/ Ralph Lauren similar here // Black and White Plaid/ Forever21 similar here // Black and White Purse/ Coach // Diffuser necklace/ Amazon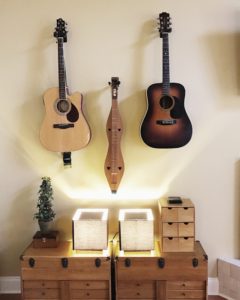 My in-laws house is so cozy and nice! Little man agrees 🙂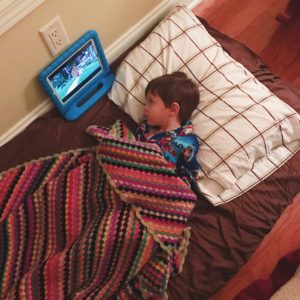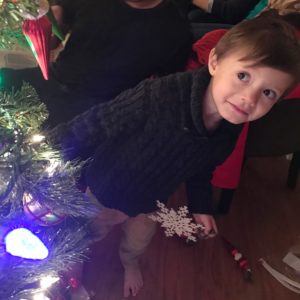 West Virginia is stunning!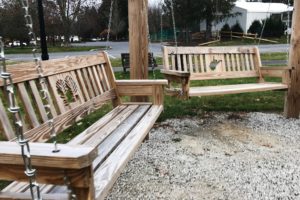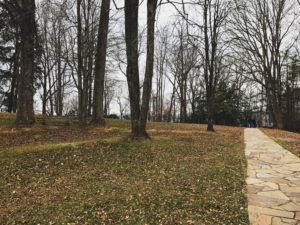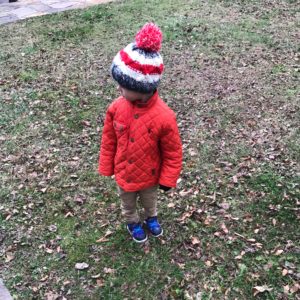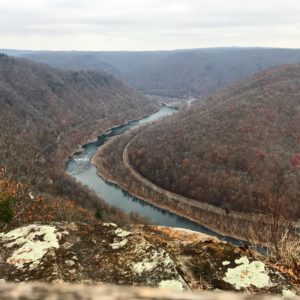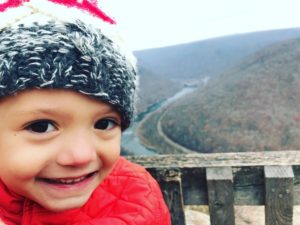 I had to bribe little man for this photo but it was so worth it! Look at the itty bitty face and smile! The scenery is beautiful but not nearly as gorgeous as this little human being 🙂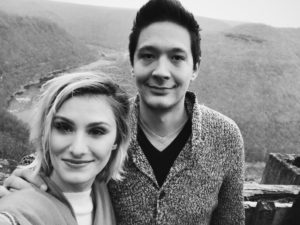 Shameless selfie
Let me know in the comments or a message what you did for Thanksgiving or plan to do for the holidays! I'm going to New York this month and possibly to Florida for Christmas and can't wait!
Love,
Jessica