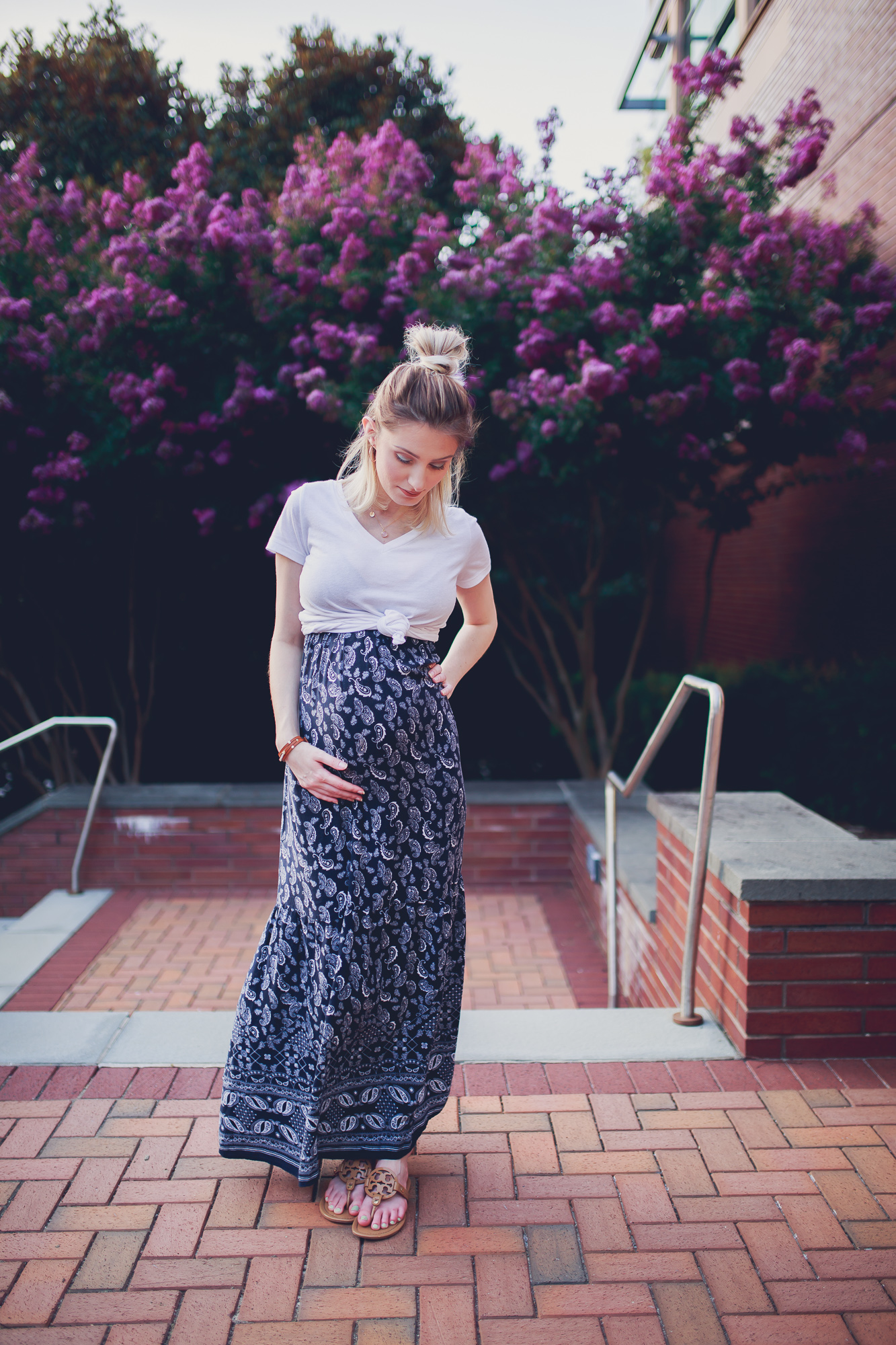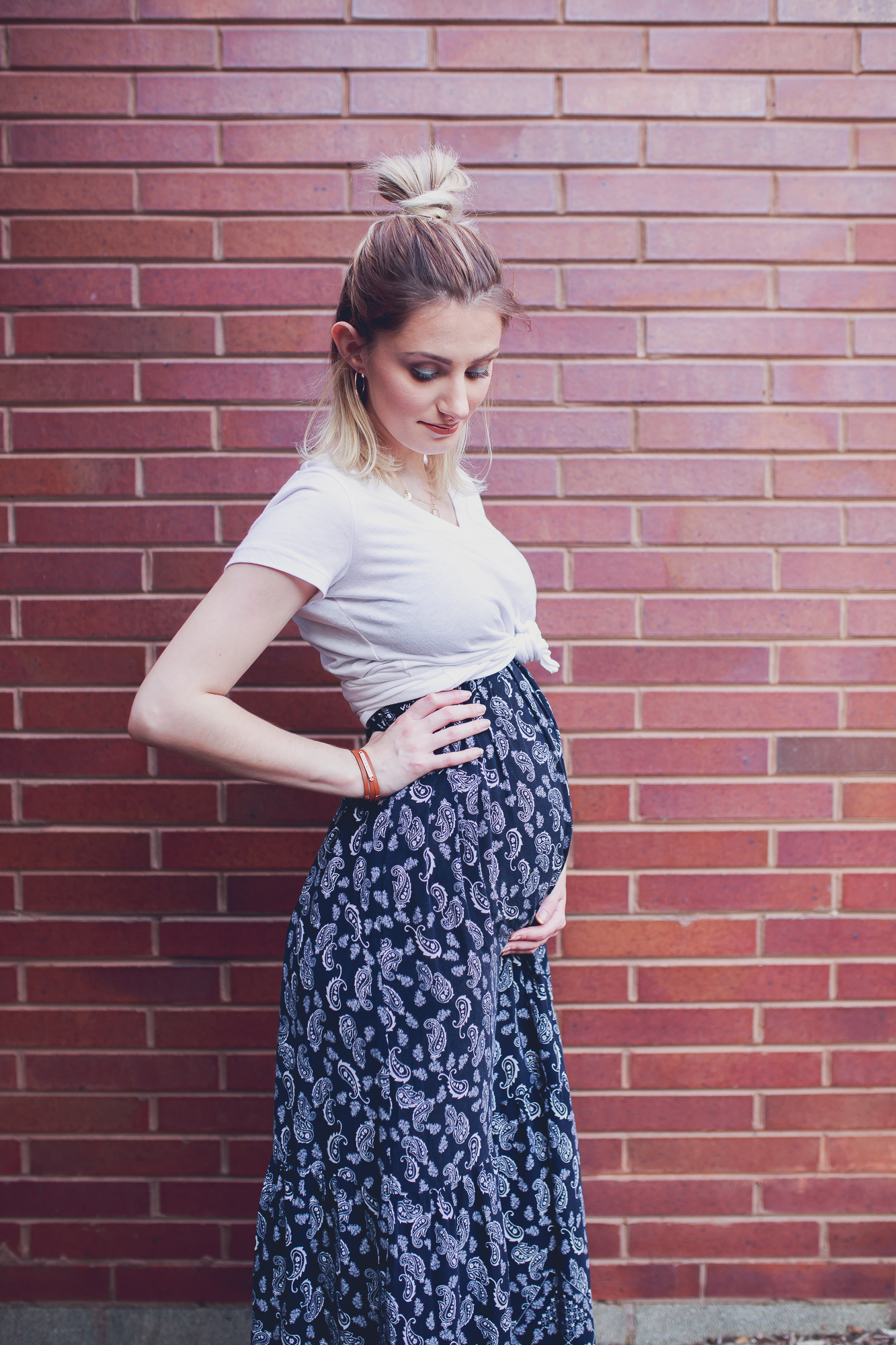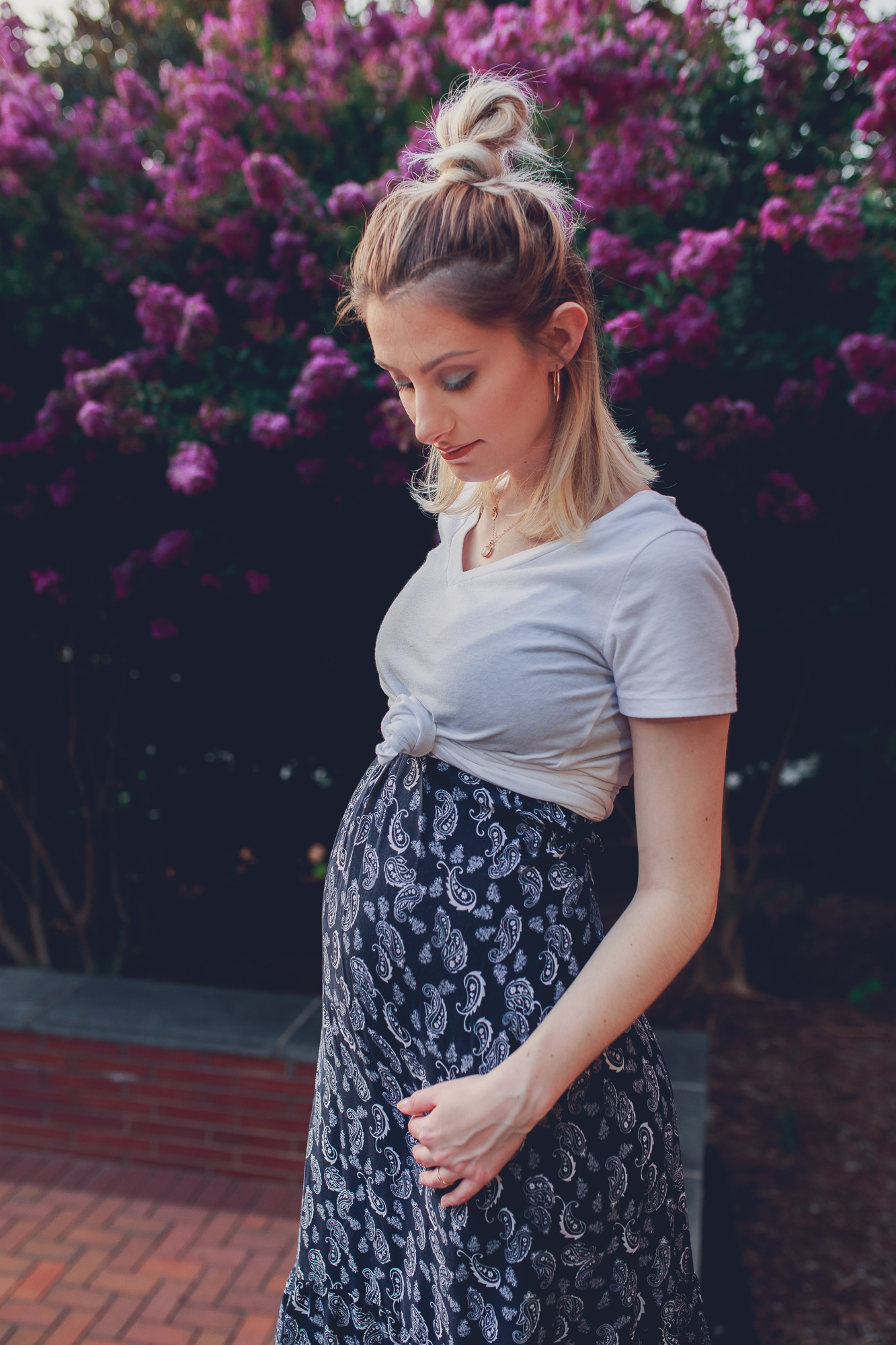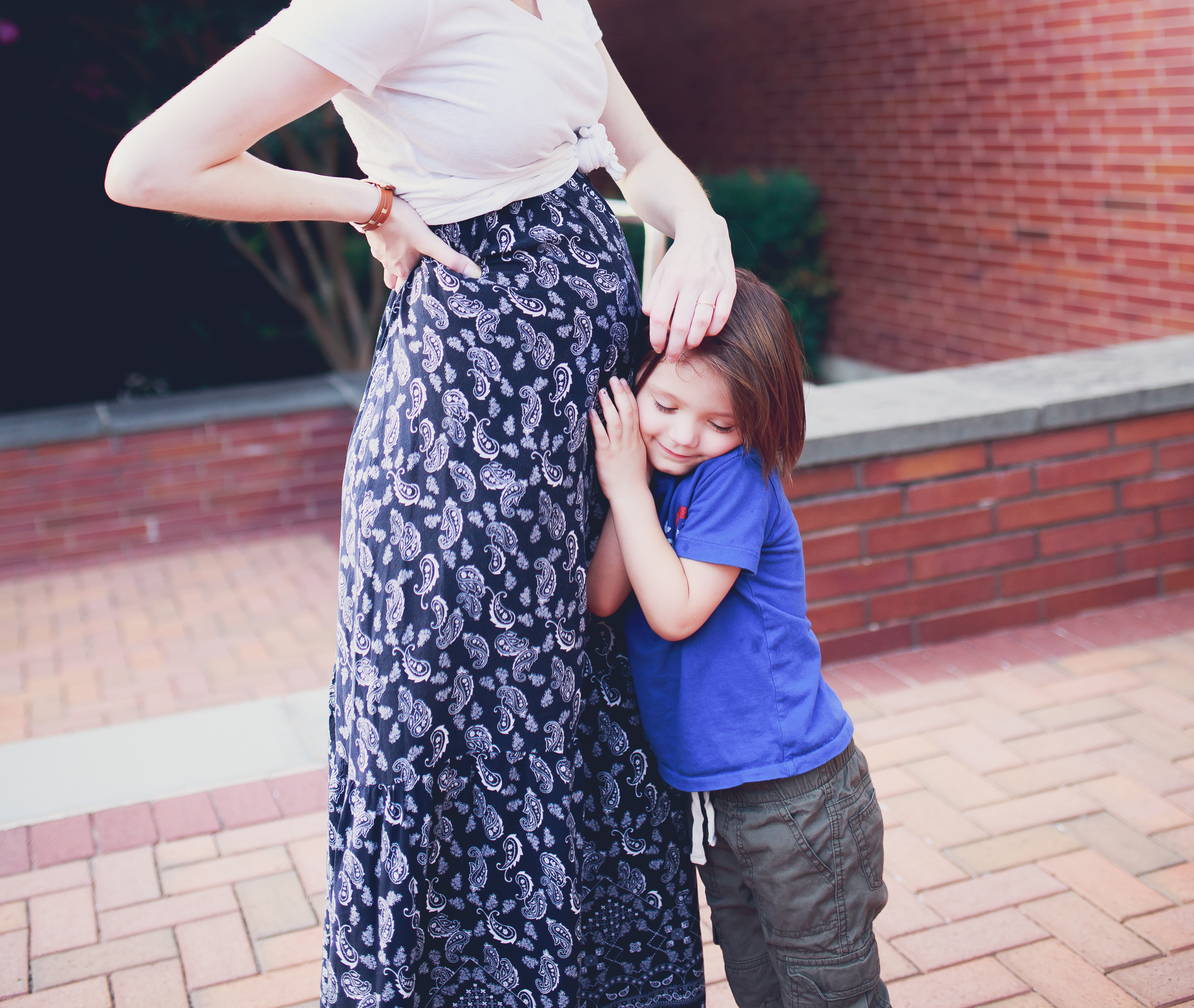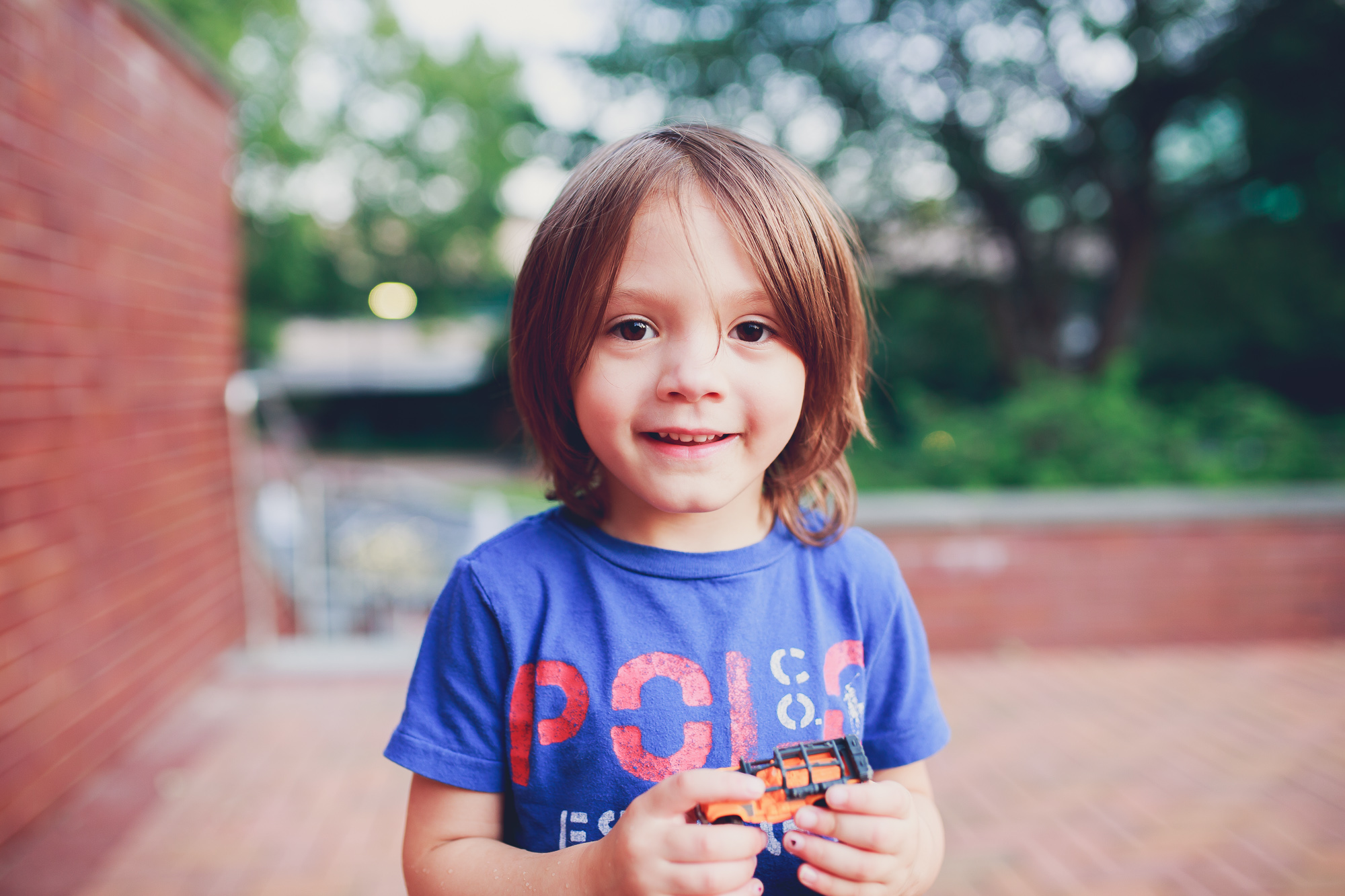 24 weeks down, 16 to go!  I'm getting to that point in pregnancy where I just feel super ginormous and uncomfortable in everything I wear.  I stay away from tight clothes on most days because for some weird reason, strangers think that pregnant women are some strange creature that they have to constantly stare at and look at your belly.  It bothers me.  So I have been sticking to super loose and flowy tops and dresses.  They are also much more comfortable and roomy!
I got this sundress a very long time ago at Forever21 and now that my boobs have doubled in size, they barely fit in the top of the dress so I layered a simple t-shirt over it and tied it just above my bump to add a little bit of shape to this look.
I kept the rest of my outfit simple with my brown Tory Burch sandals, a brown and gold bracelet I found at Charming Charlie's (they have been having amazing sales lately)!  I also wore one of my favorite necklaces from CY Design Studio which I now have a coupon code for all of you!  You can get 10% off of your purchase with that code 'JESSICA10'
I had to include these pictures of my little guy because he is just too precious!  I am very proud of how much he was running around and playing outside while we took these photos because he has been having a difficult time dealing with insects this summer.  It's my fault because I have such an irrational fear of insects (specifically bees) and I really freak out when I see one.  I'm very happy to see him getting over his fear and hope that it goes away completely soon!
Below are some of my favorite paisley maxi dresses that I found online recently!  I love all of them, but the ones from Forever21 are extra beautiful!