Helloooo everyone and welcome back to Linn Style!  If you're new here, I'm Jessica!  I hope that you enjoy your visit and decide to stick around <3
I decided to do a quick and fun Instagram round-up of some of my latest IG posts and where you can find the products I wear/use in them!  (also some fun discount codes for you too ;))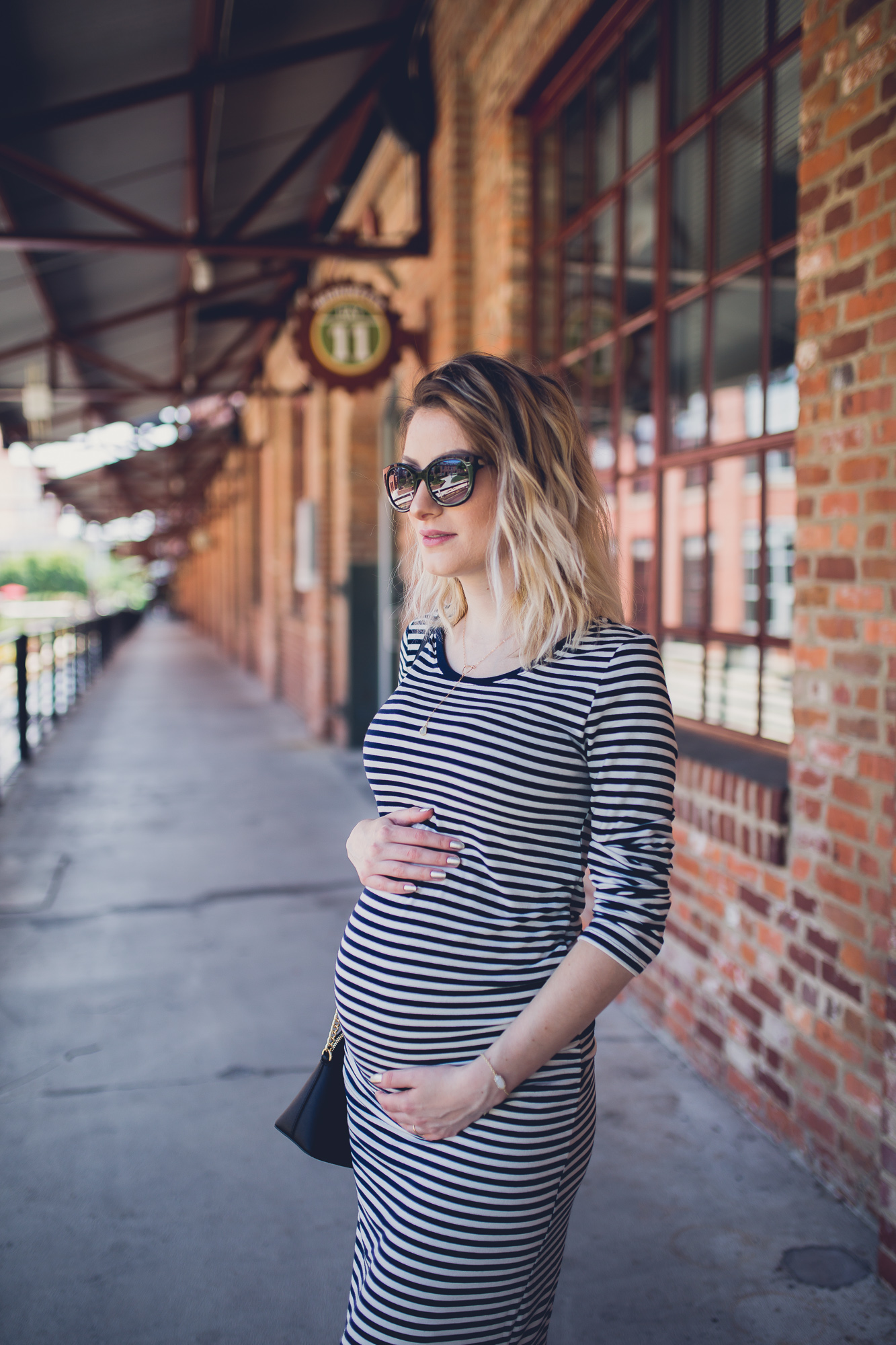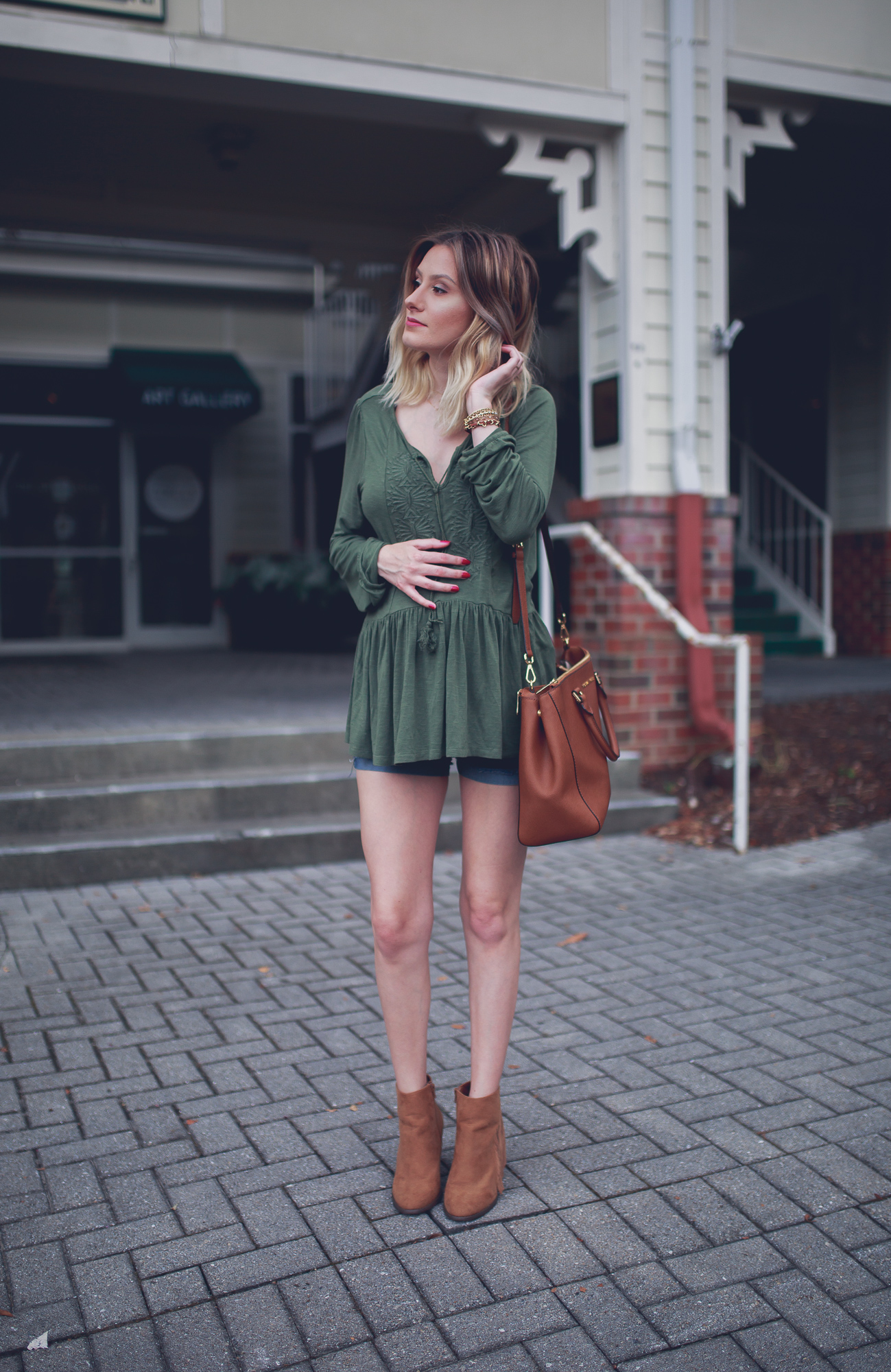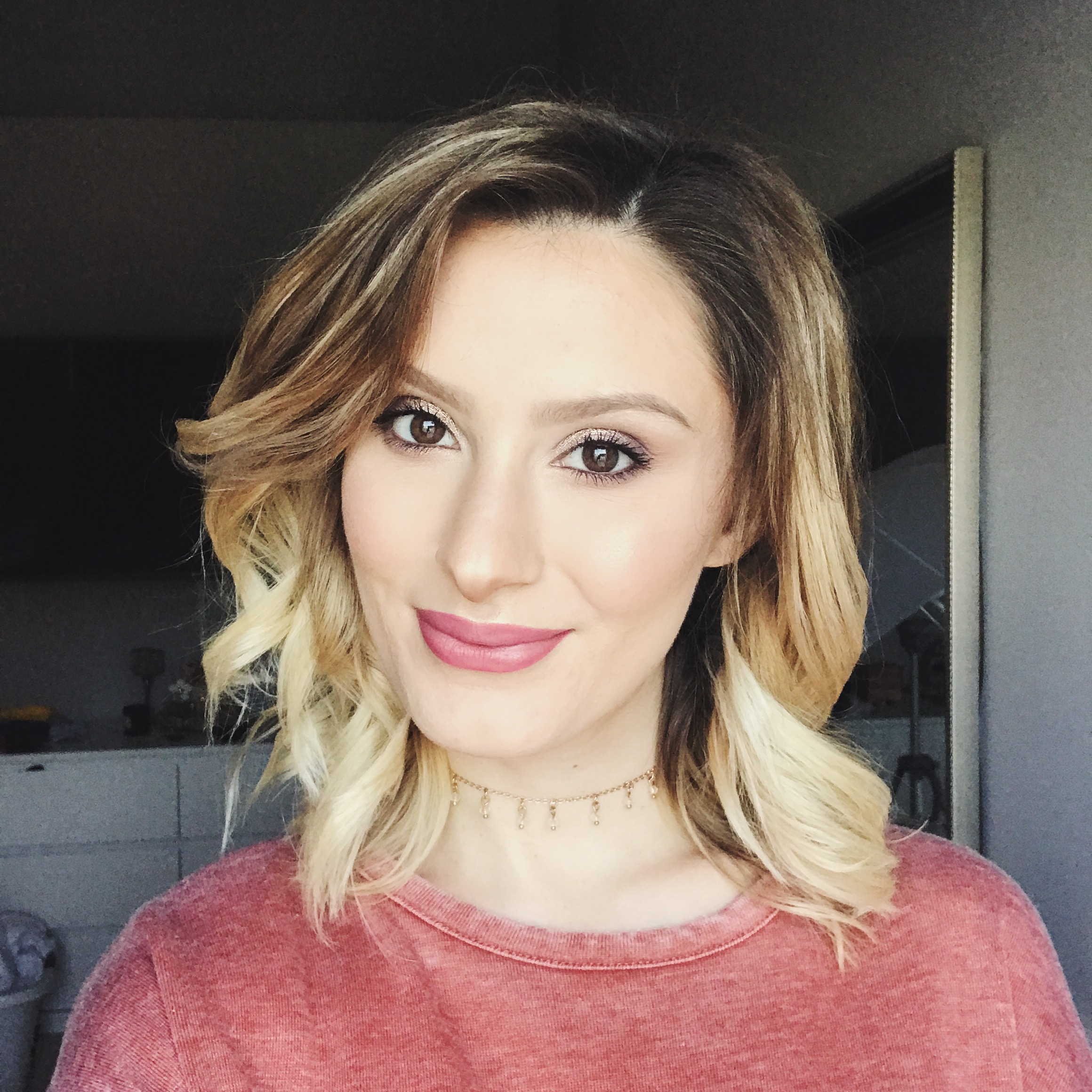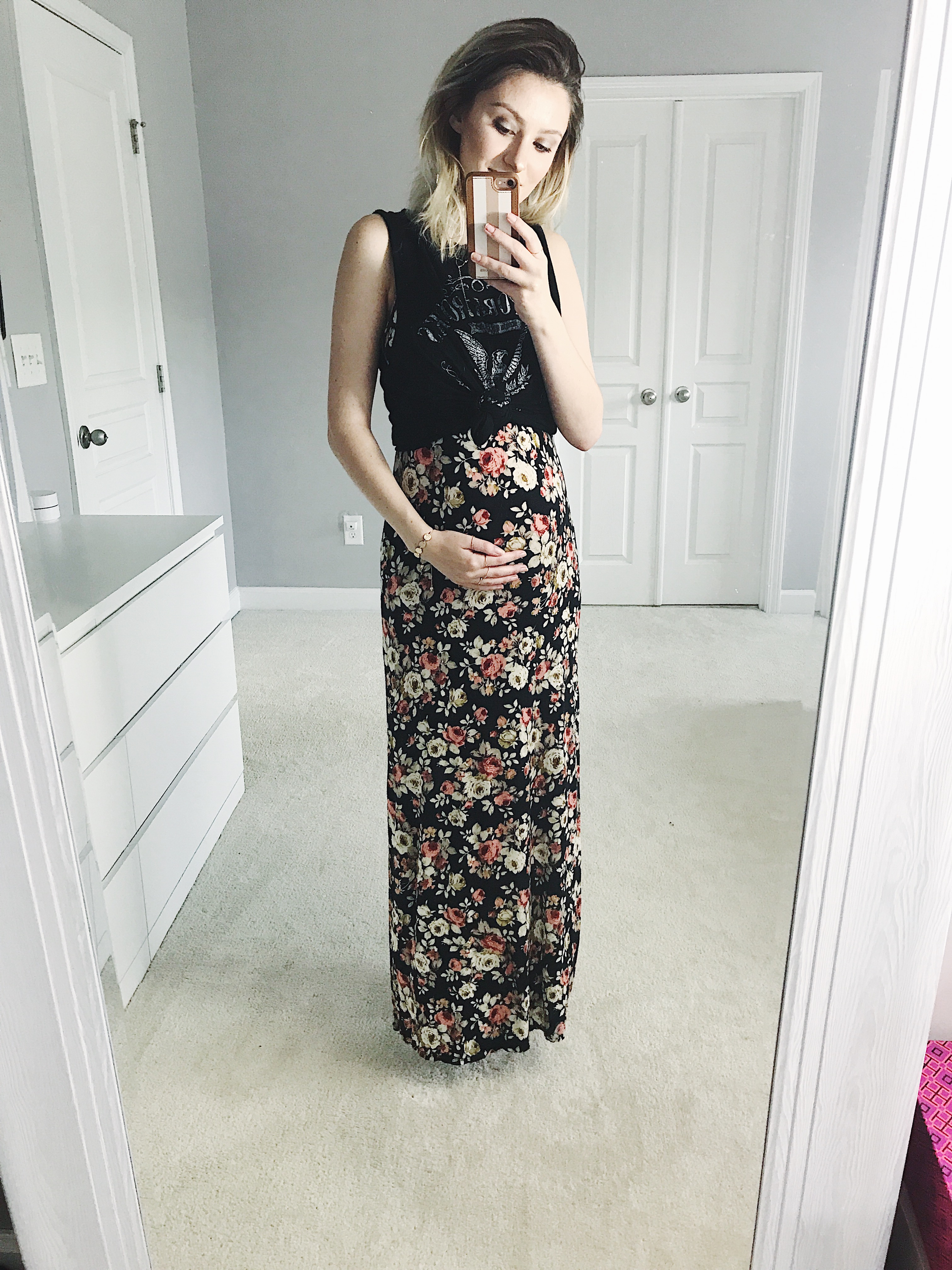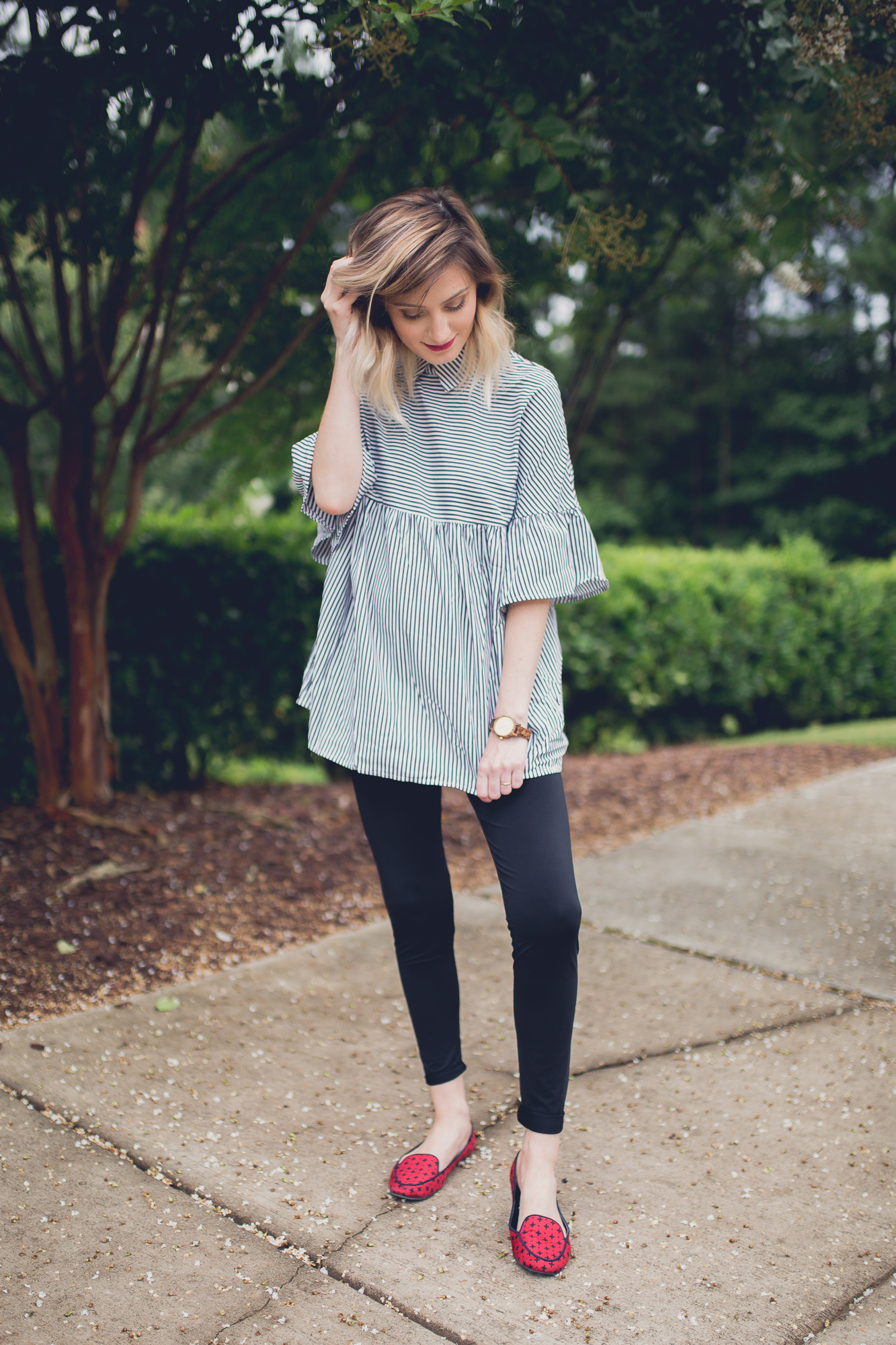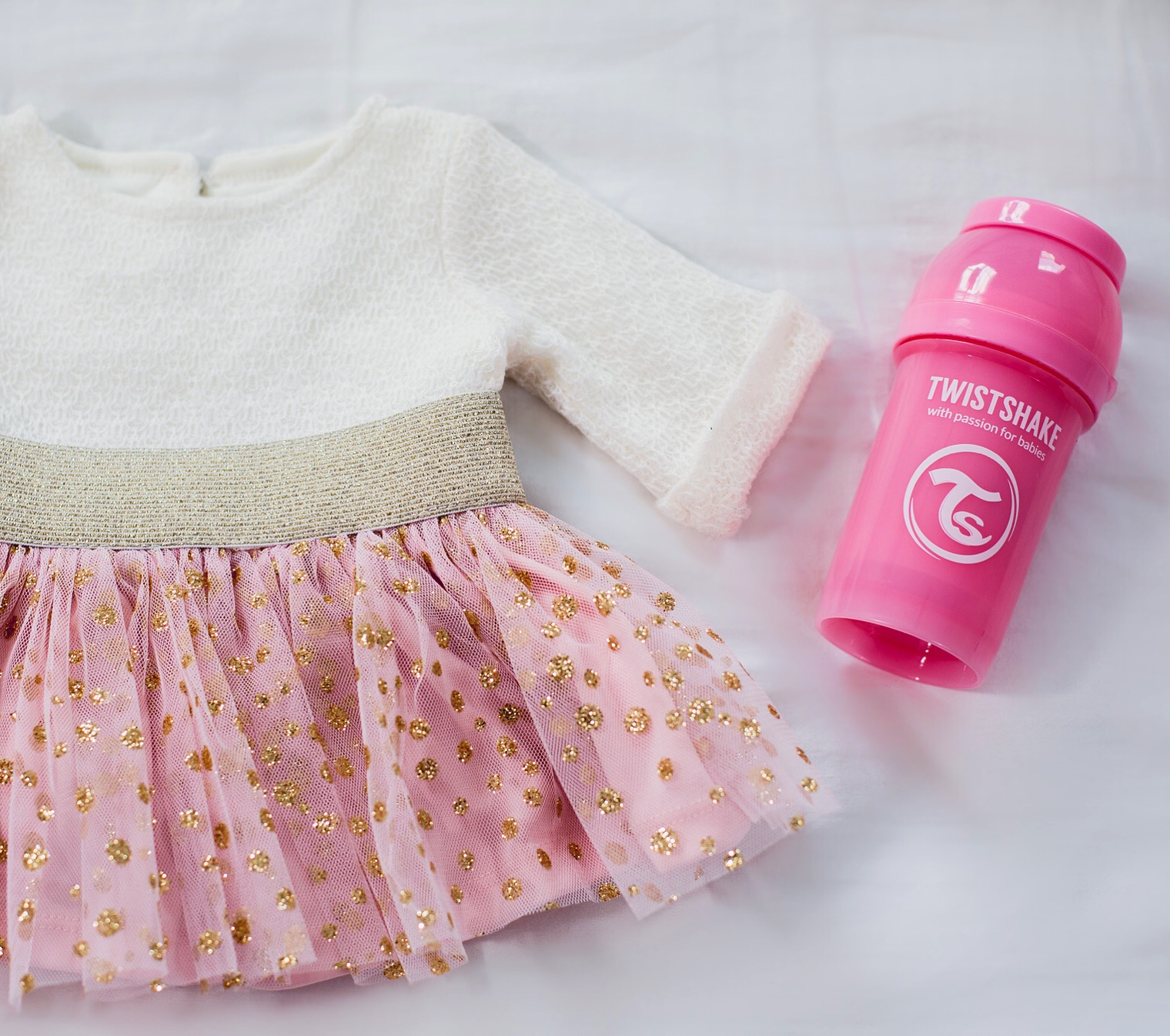 Found this dress at Buy Buy Baby but can't find the exact one online!
Bottle is from Twist Shake Baby– Use code 'linnstyleblog40' to get 40% off of their neon collection!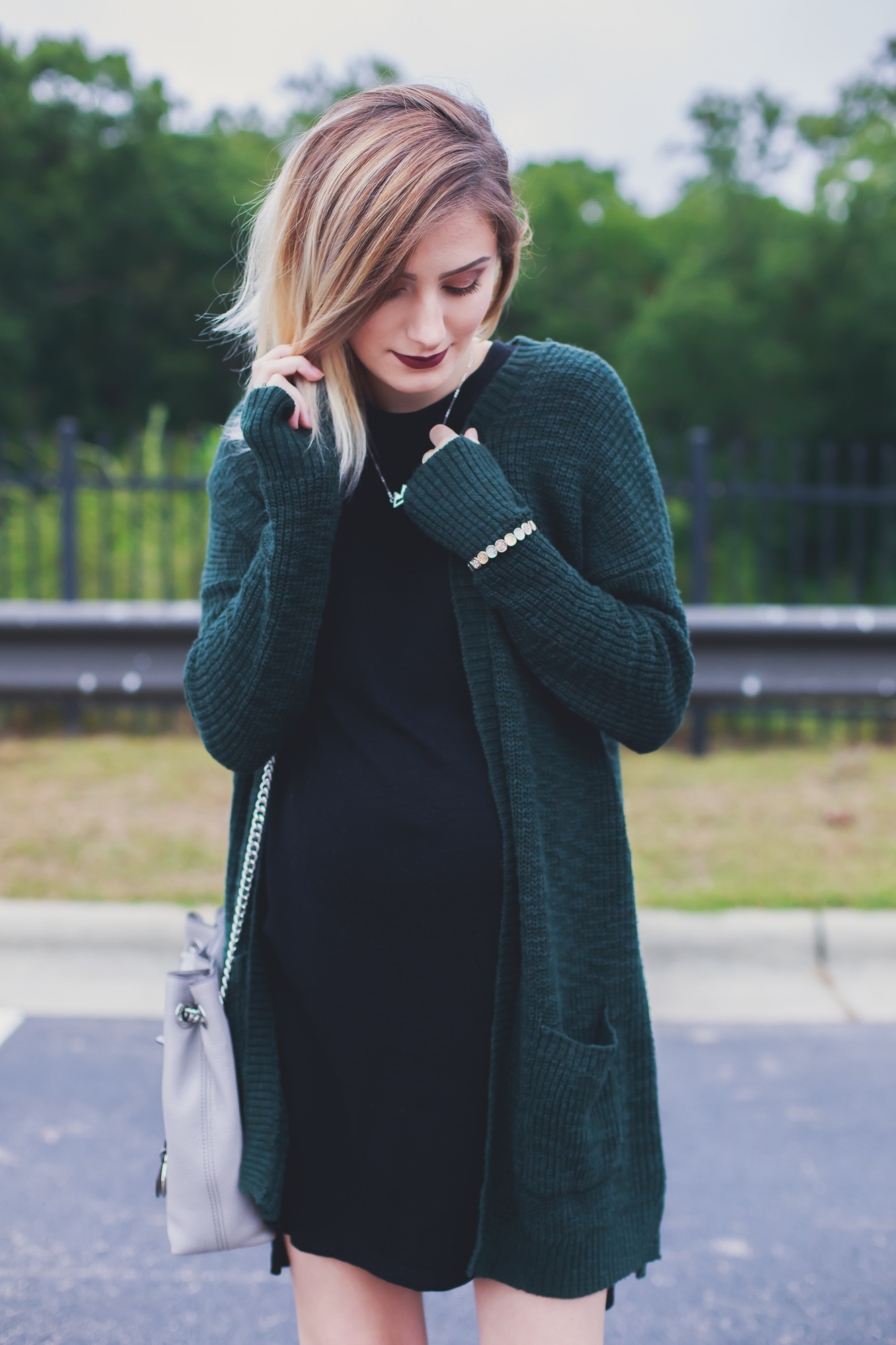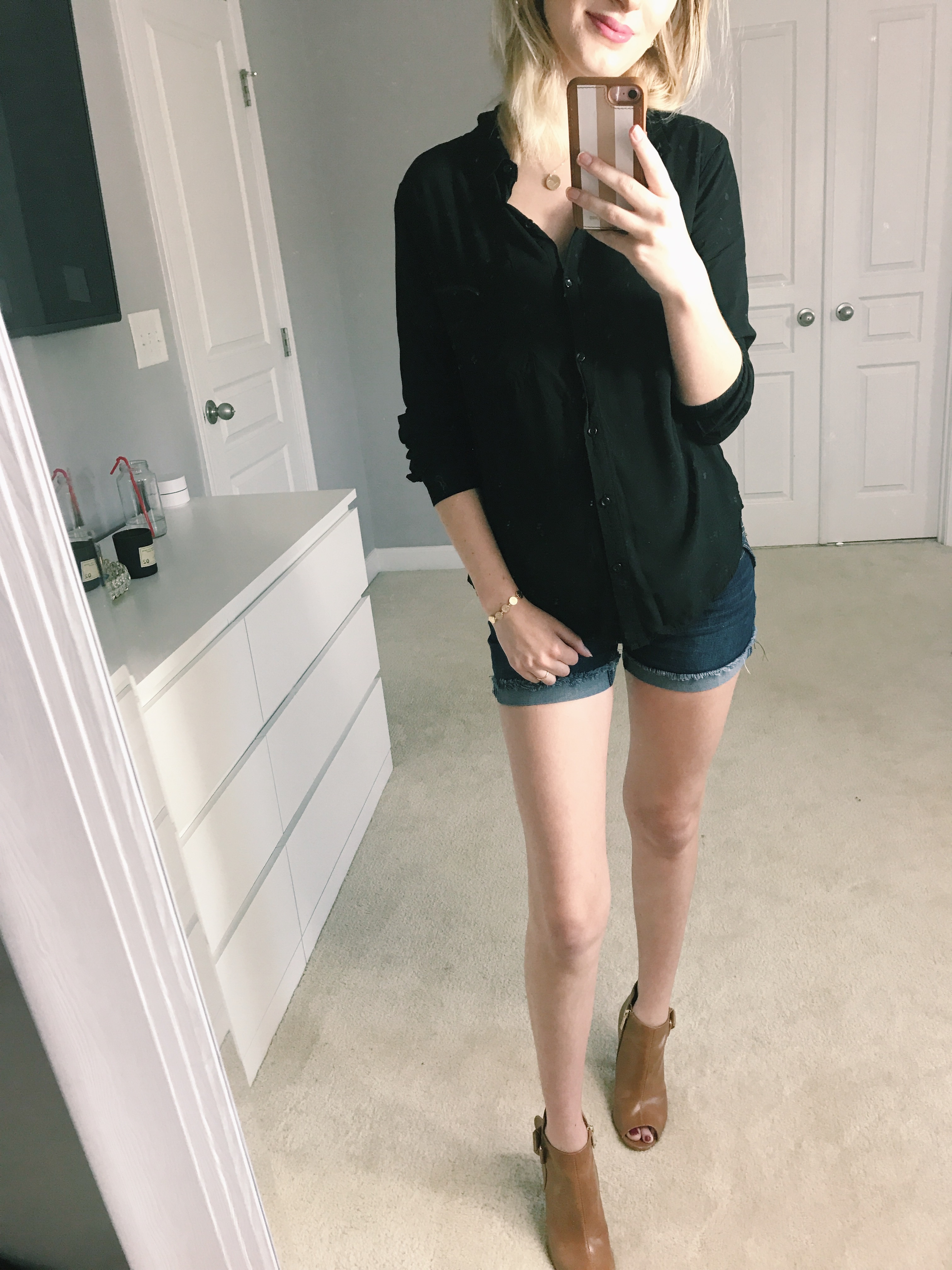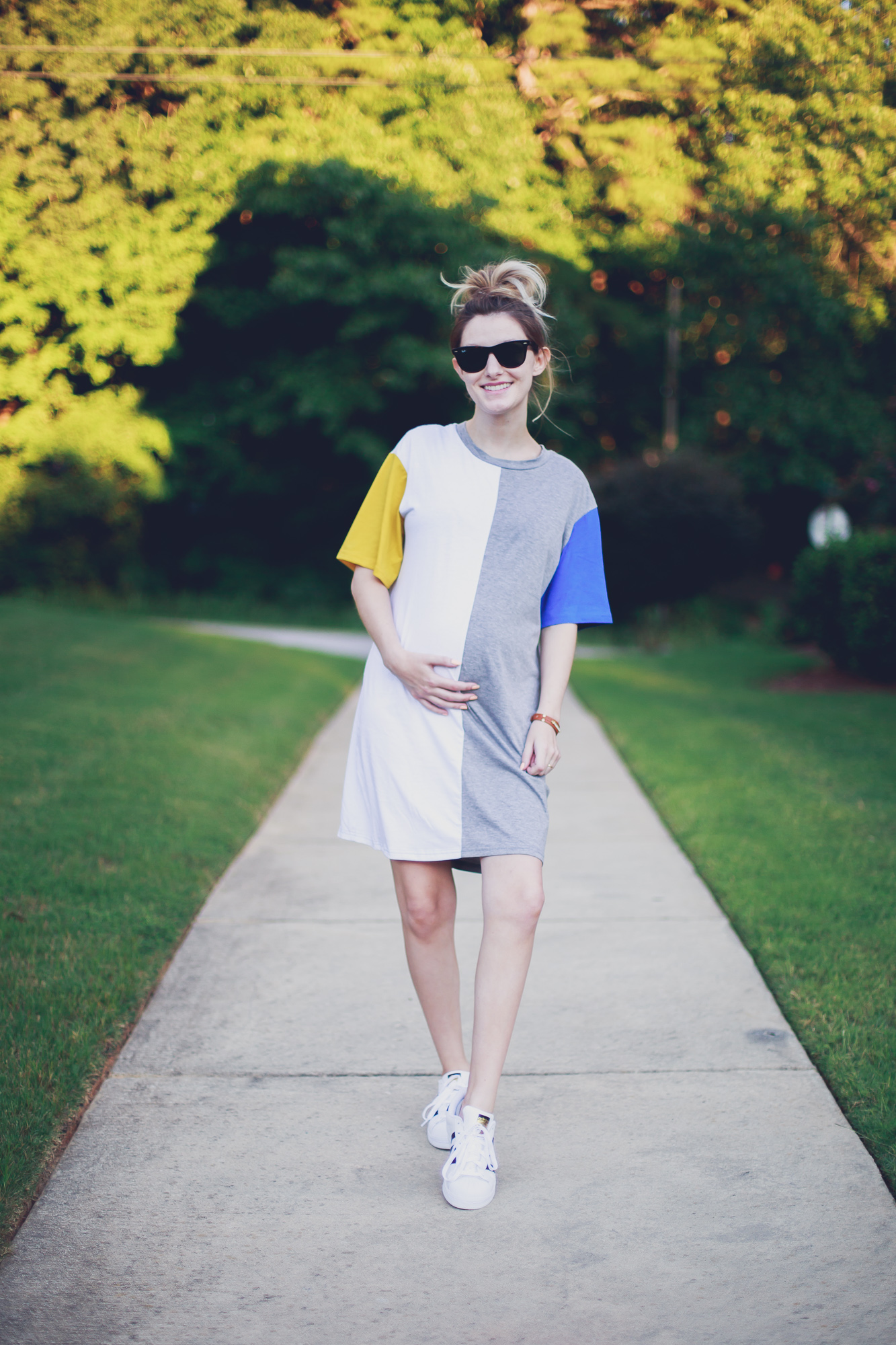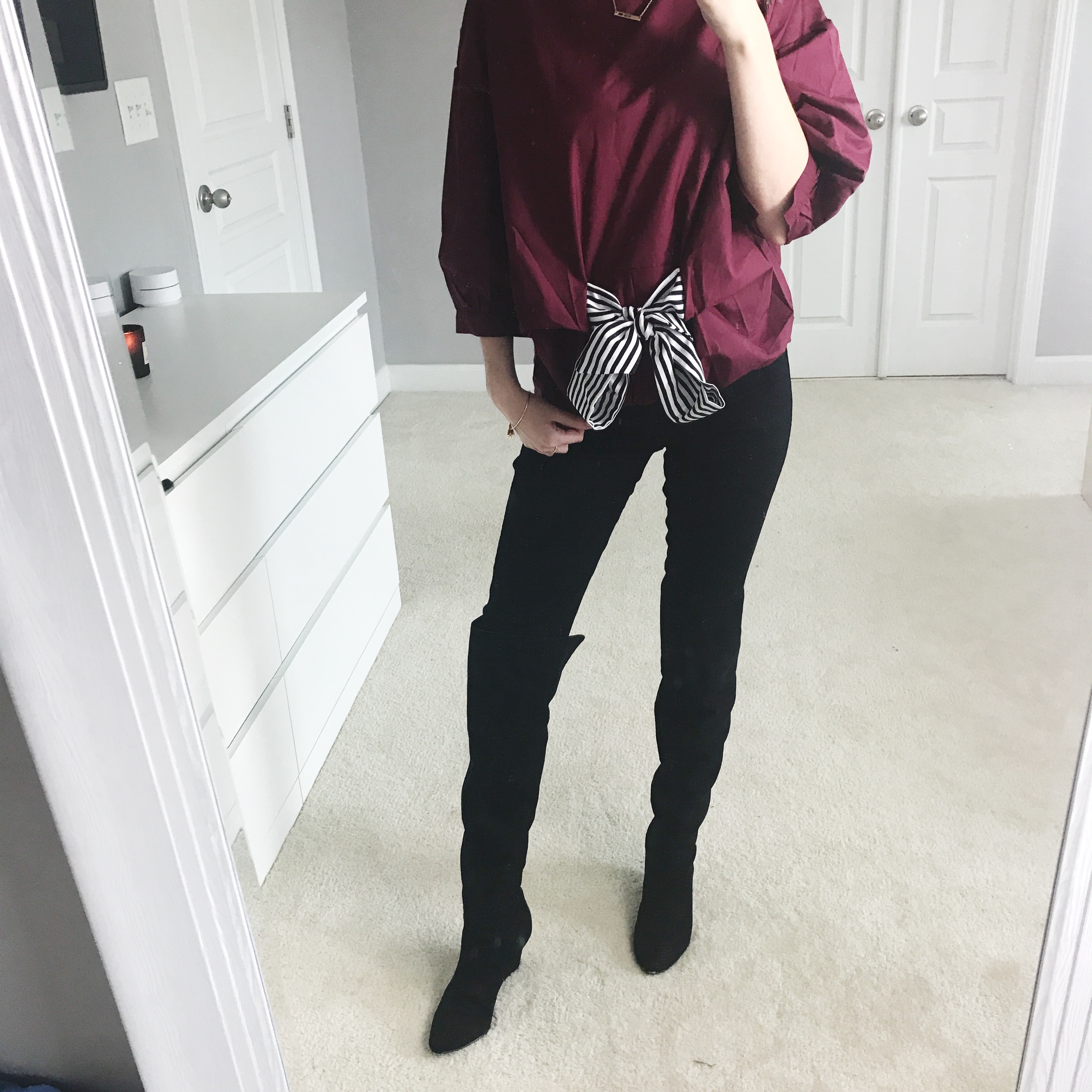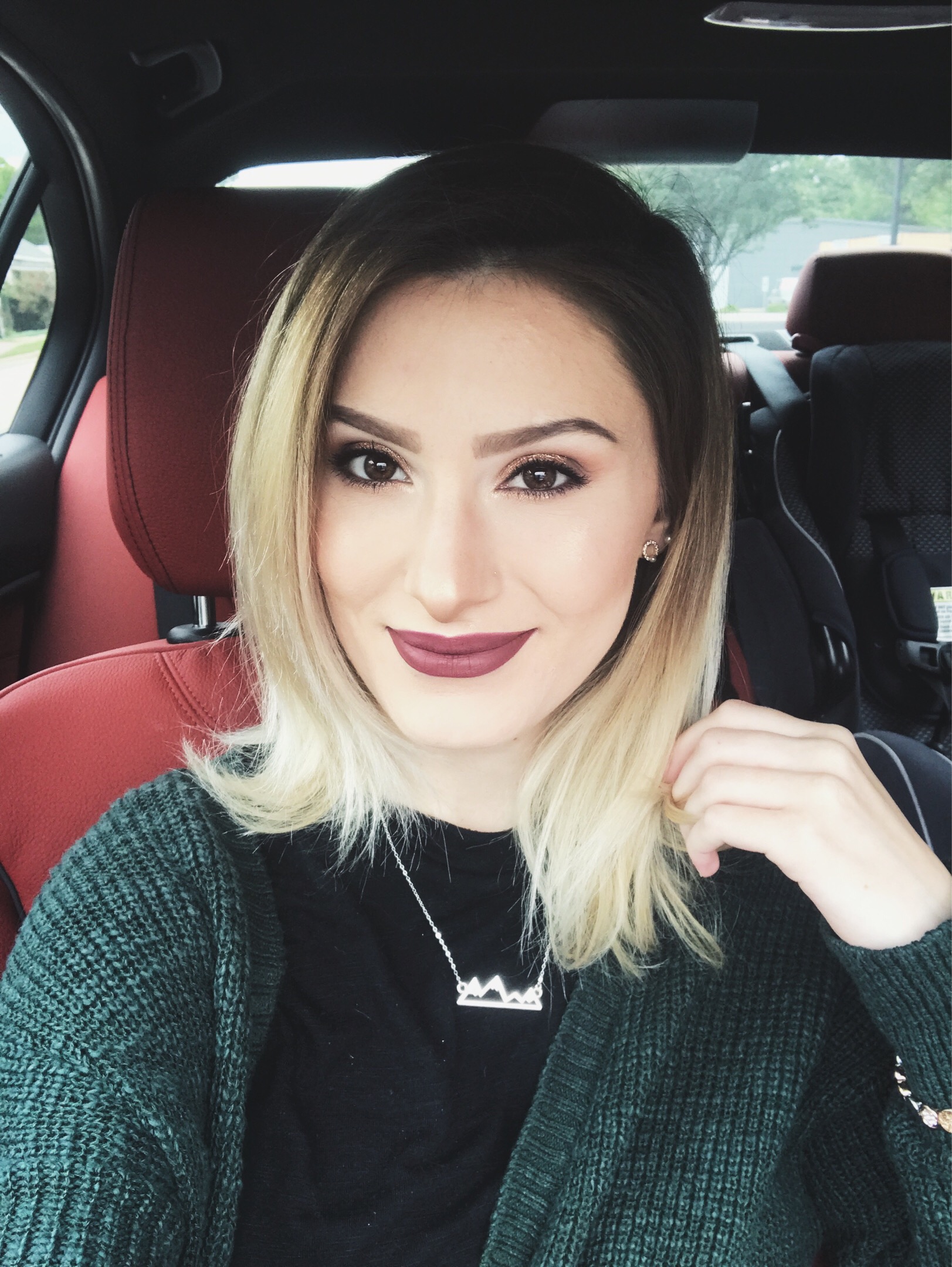 My Necklace is CY Design Studio– Use code 'JESSICA10' for 10% off of your purchase!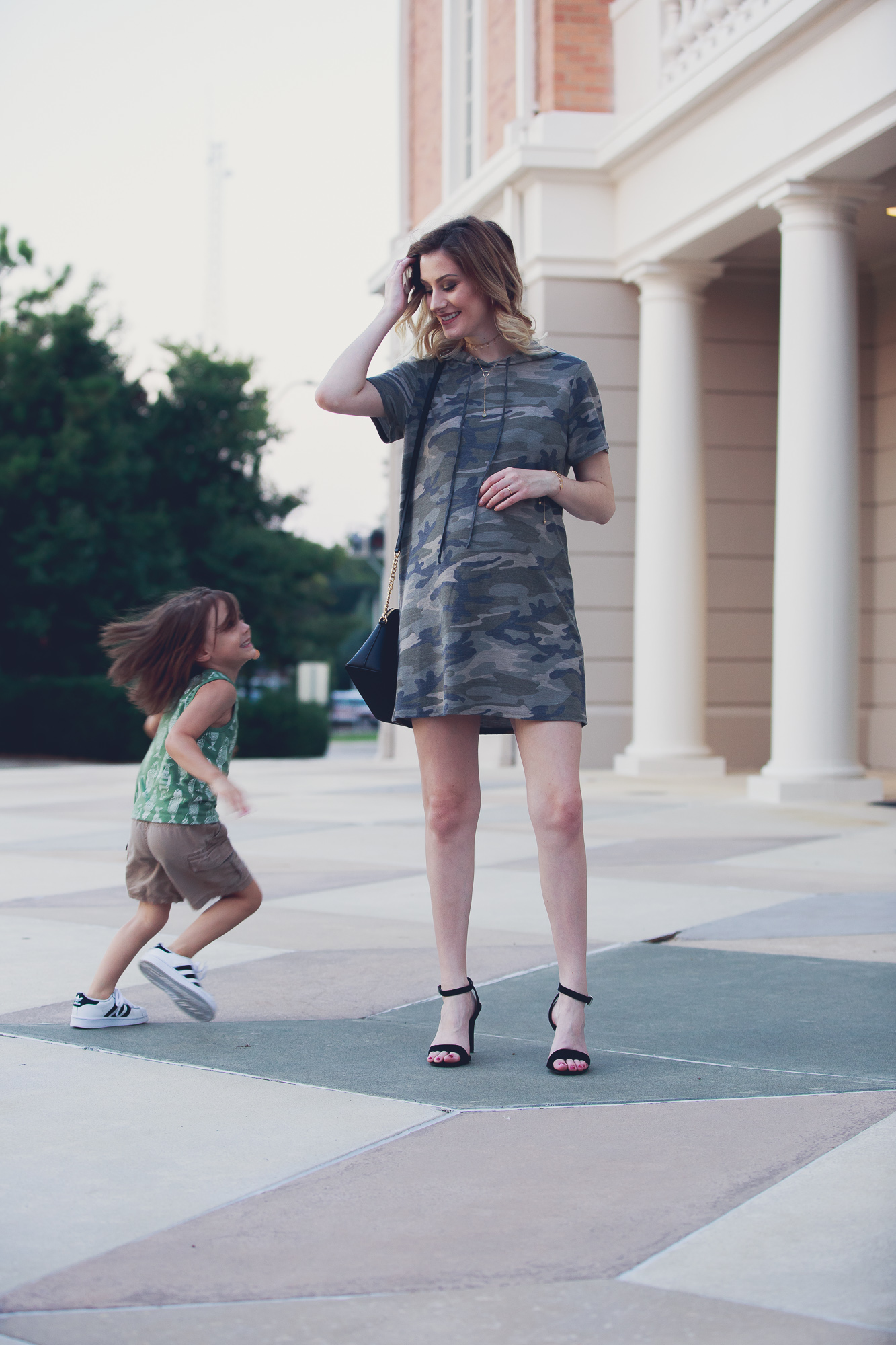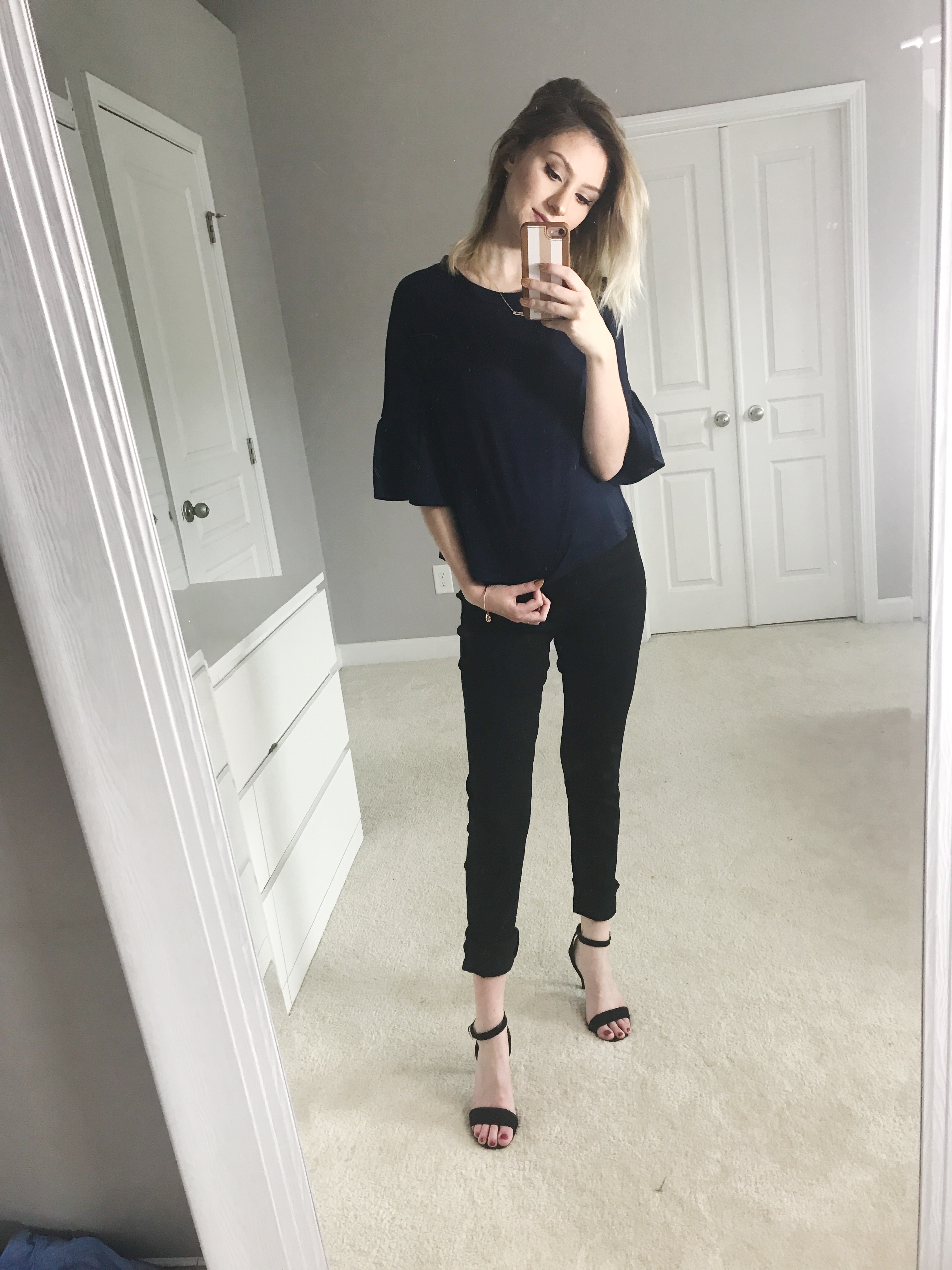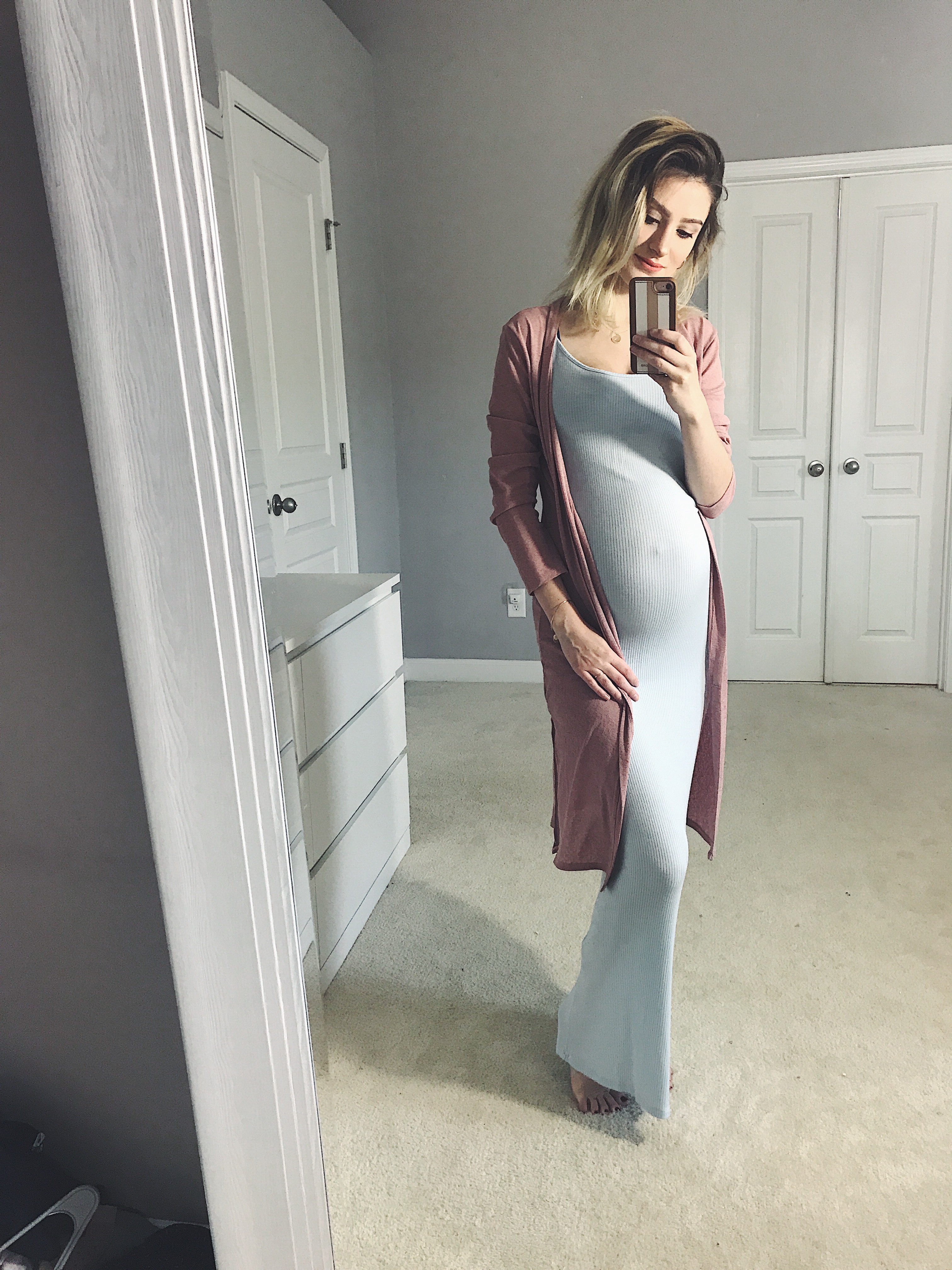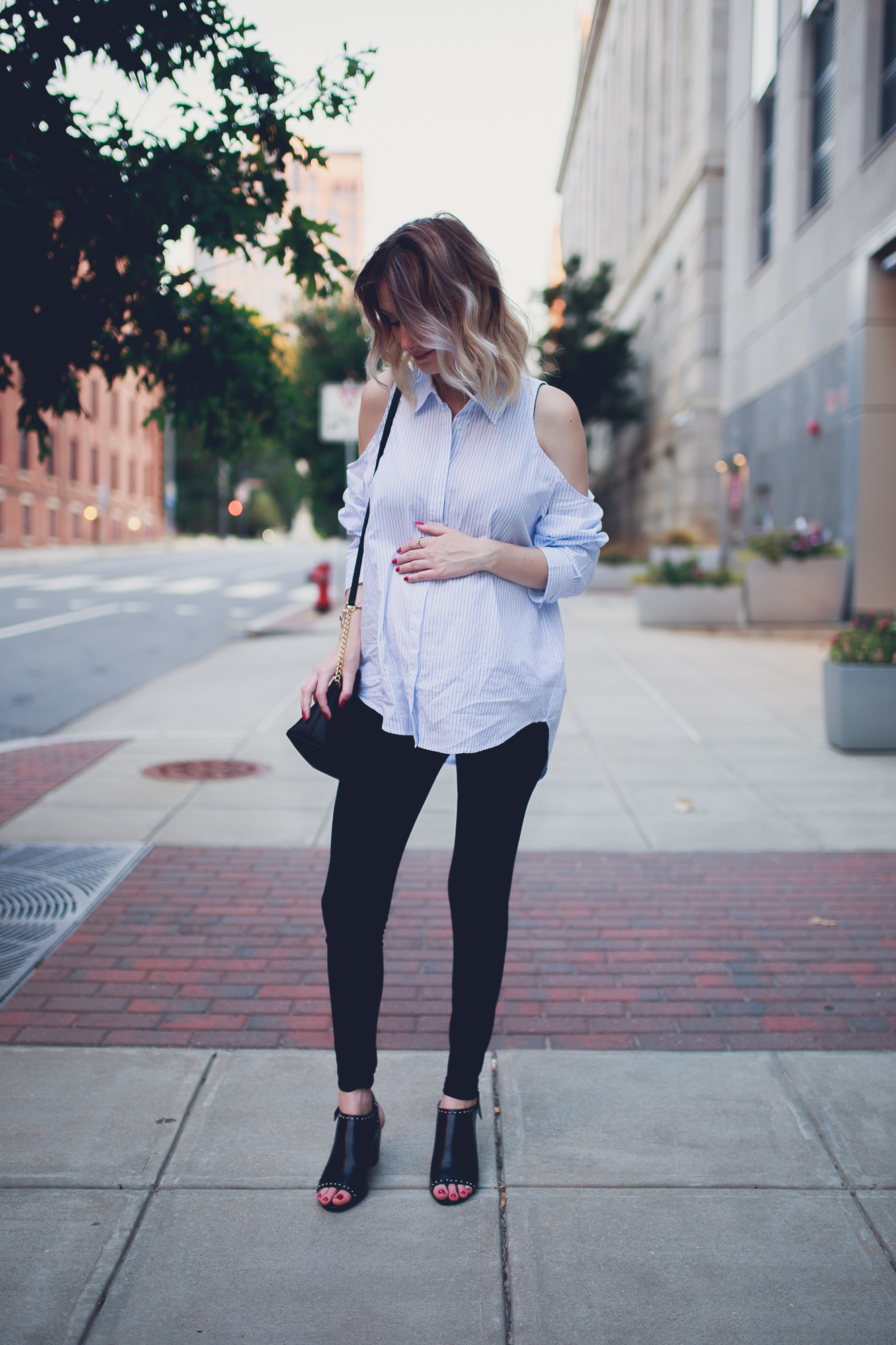 You guys, I can not believe that I am 34.5 weeks!  We are so close to meeting this little lady and I am so excited!  I have always wanted a little girl and it's just so crazy and unbelievable to me that I actually am about to.  Like, I keep thinking its not real and what if the ultrasound techs were wrong (even though they both said there was not doubt that she's a girl) I still just can't believe it. Brayden is really excited too, I thought he would be jealous when we go out and buy things for the baby but he jumps right in and wants to buy her everything.  He will bring me random baby stuff at stores and yell "I wanna buy this for my baby!"  He calls her 'his baby' or 'our baby' and it's pretty dang cute.
Don't forget to follow me on Instagram and say hi!
Latest Youtube Video!