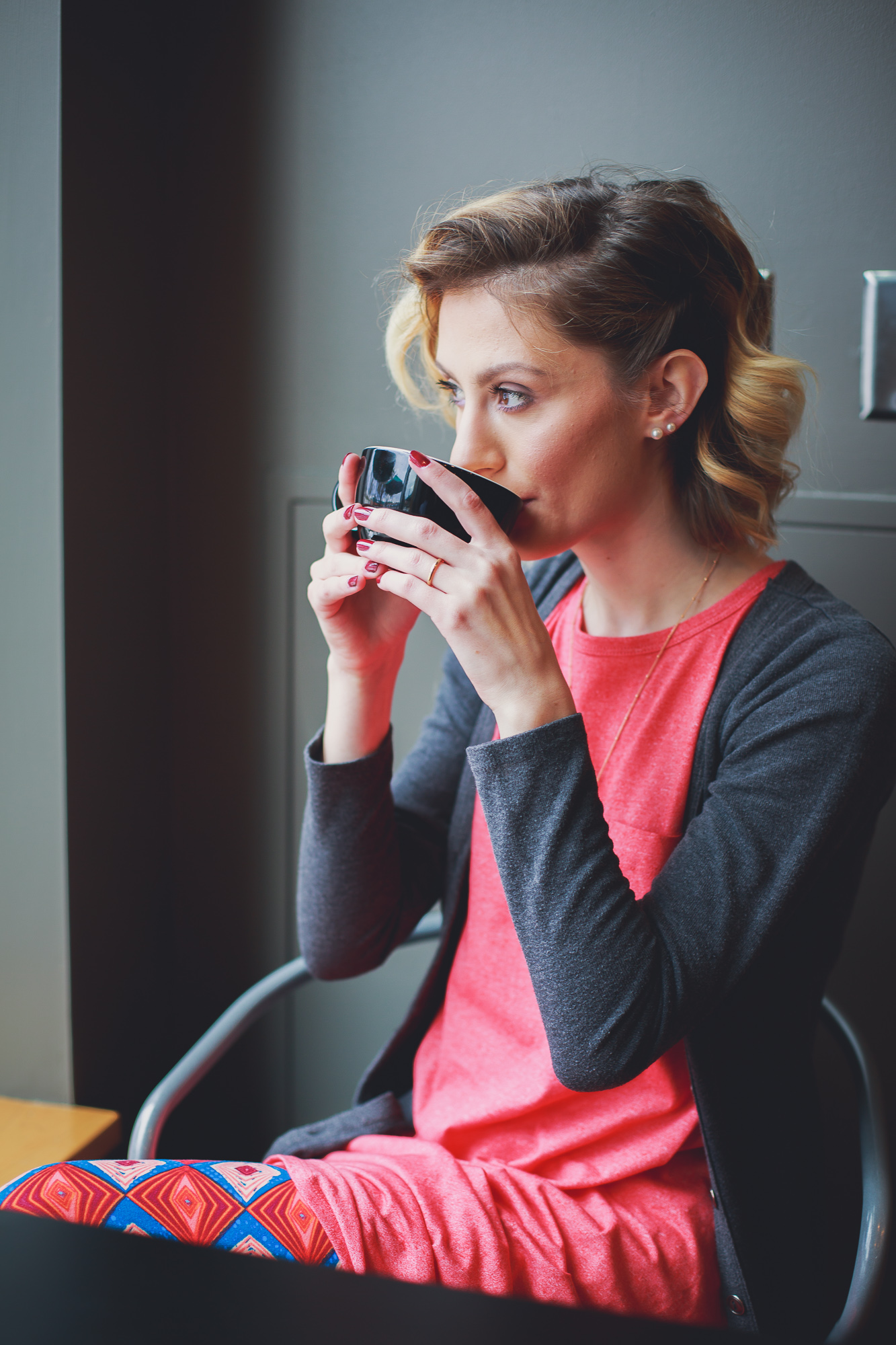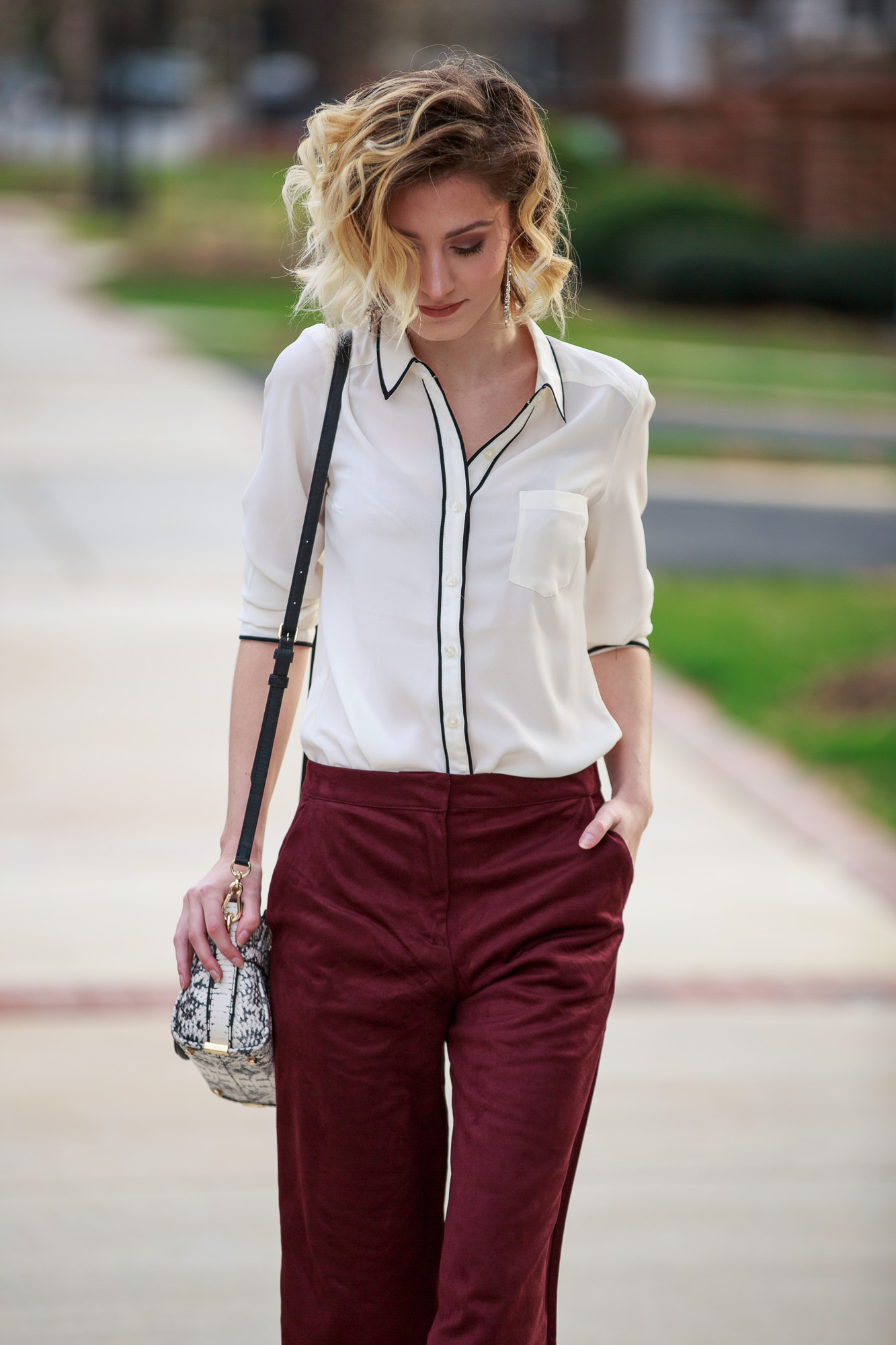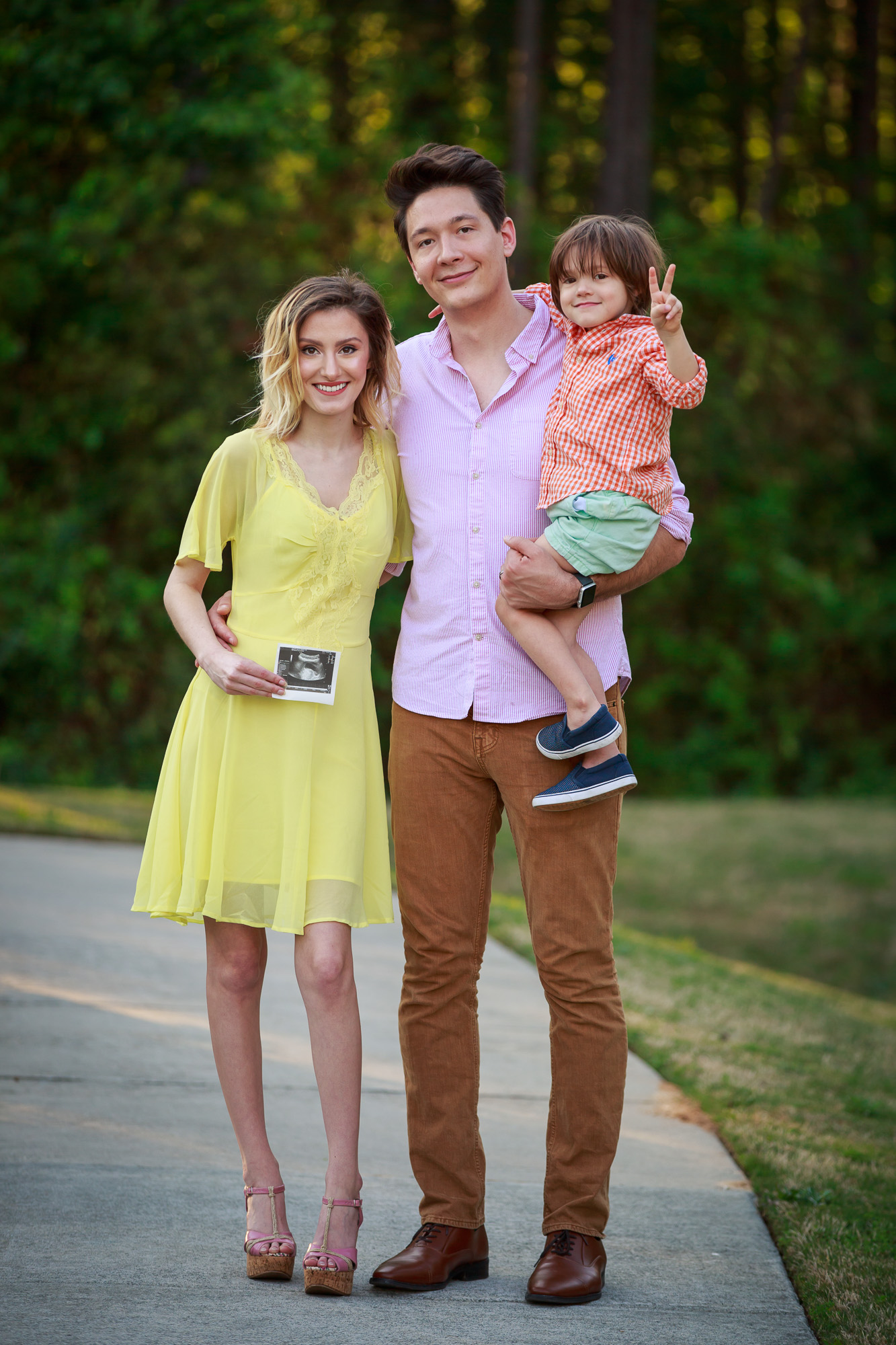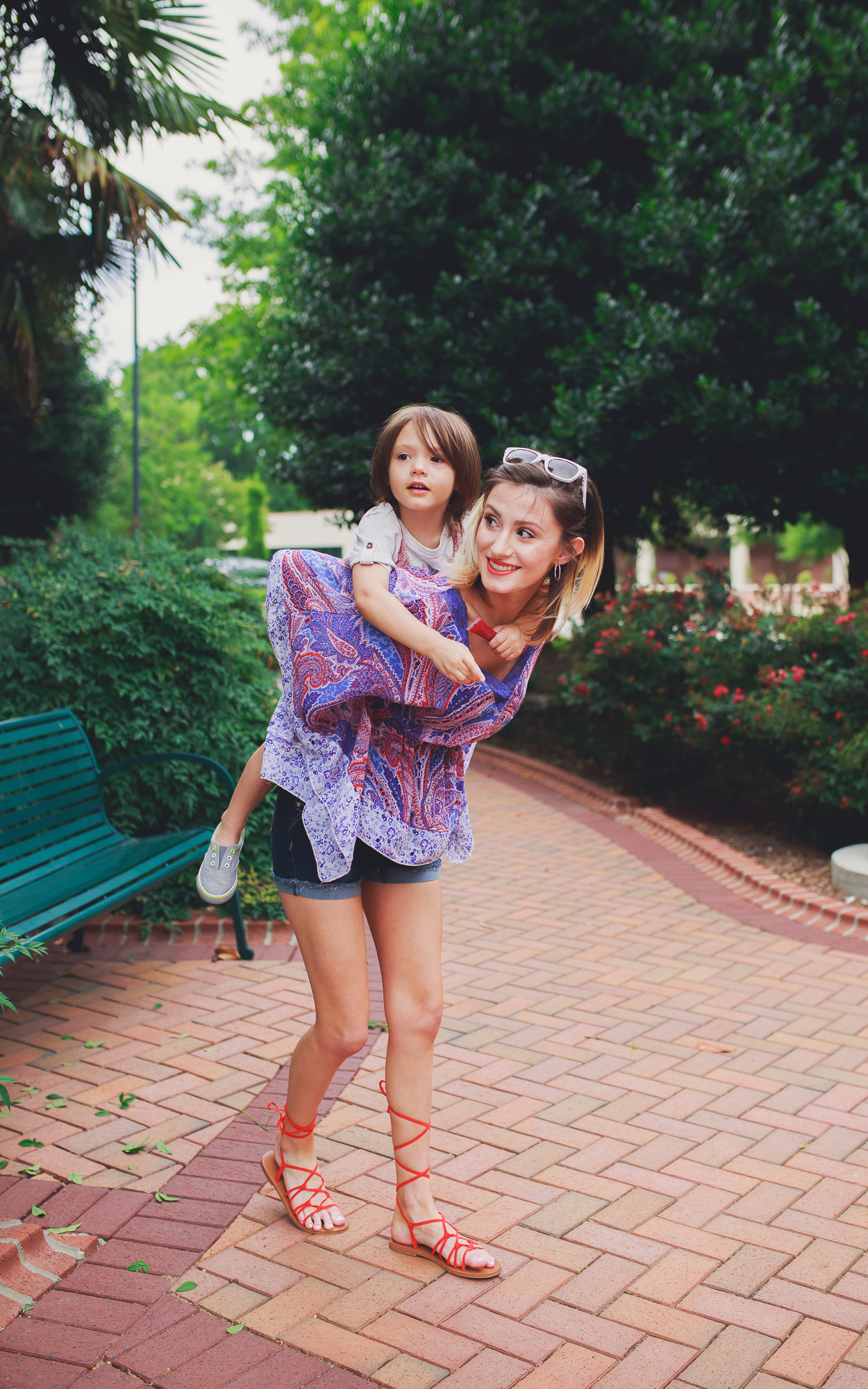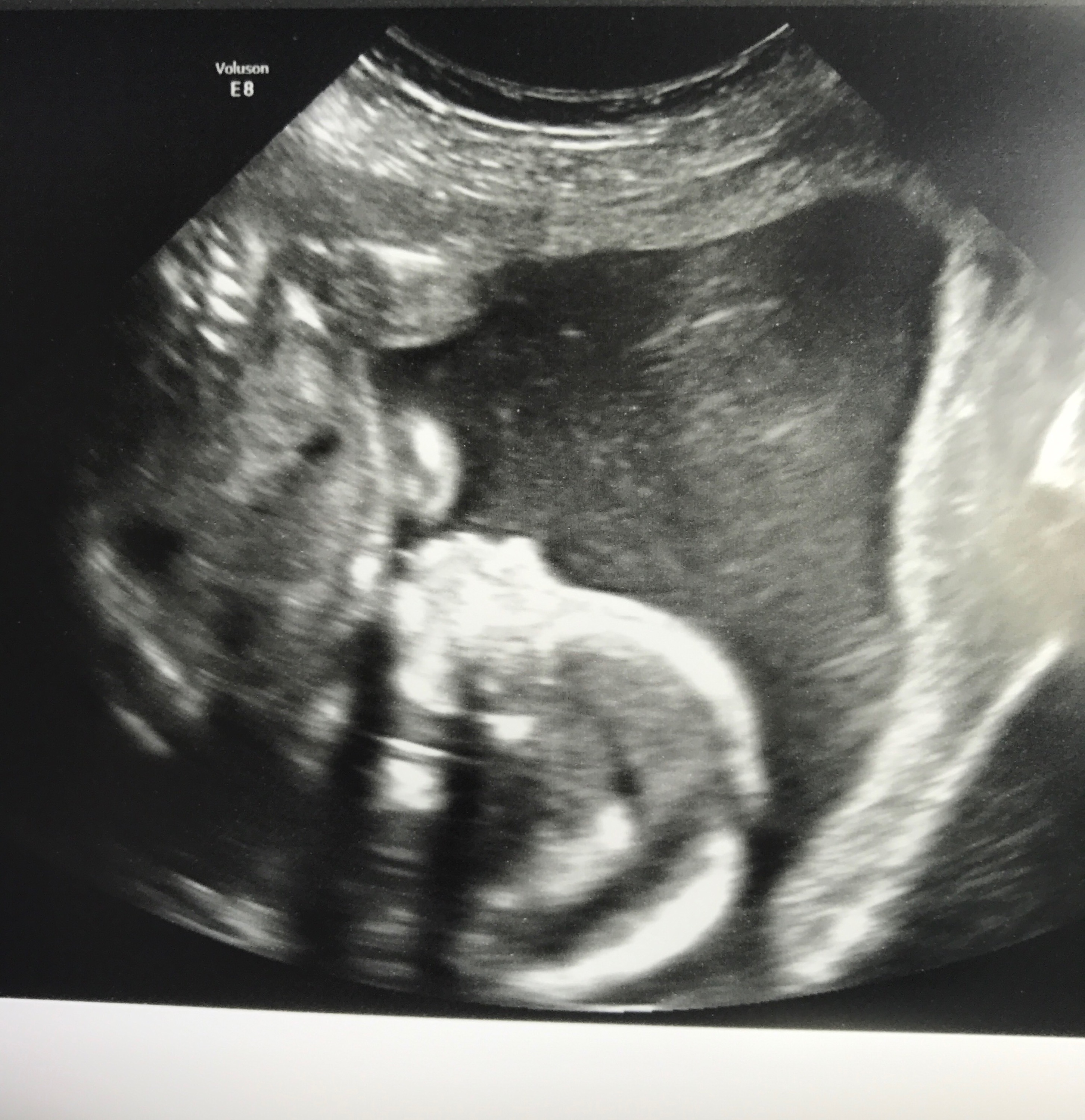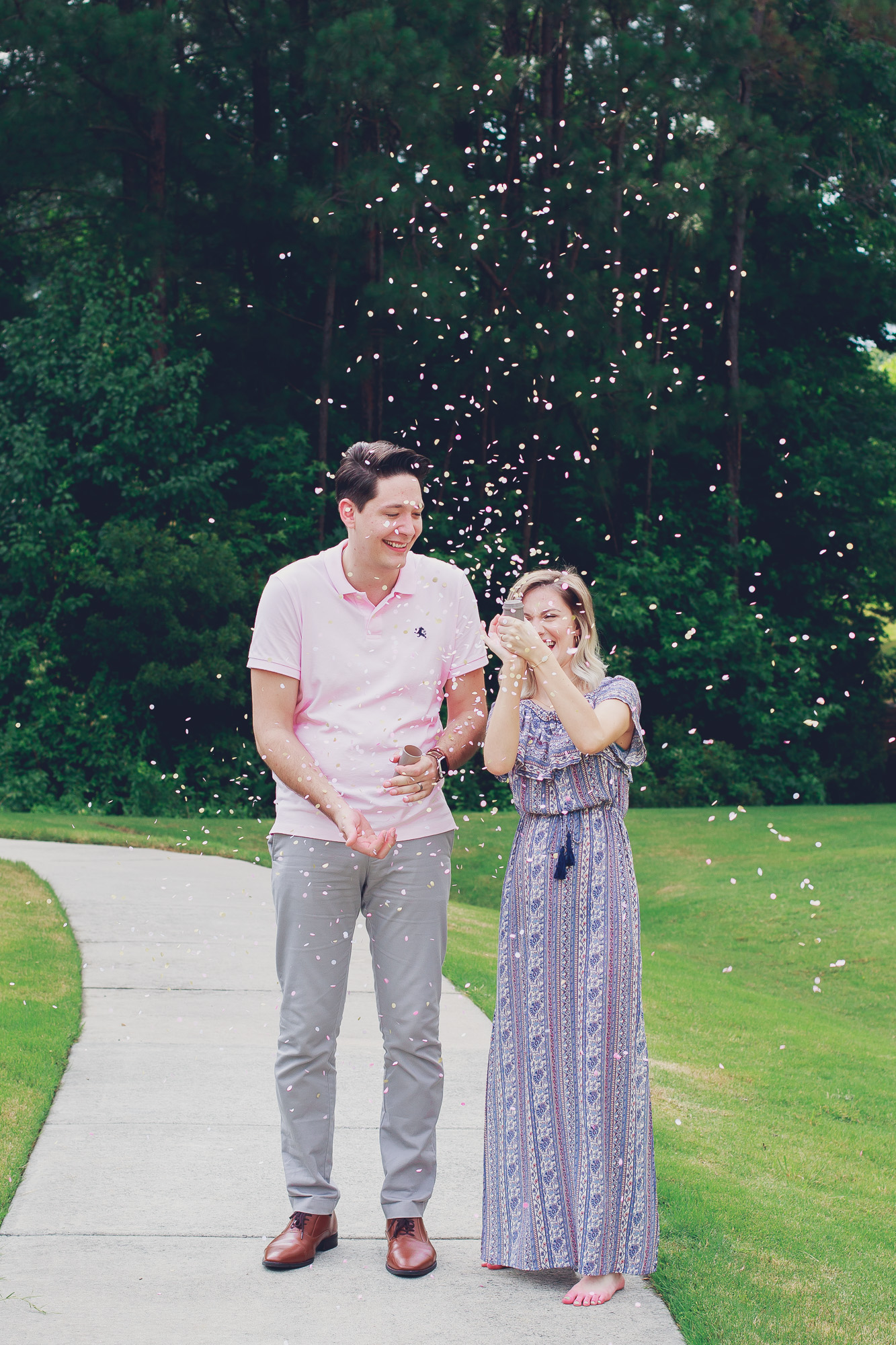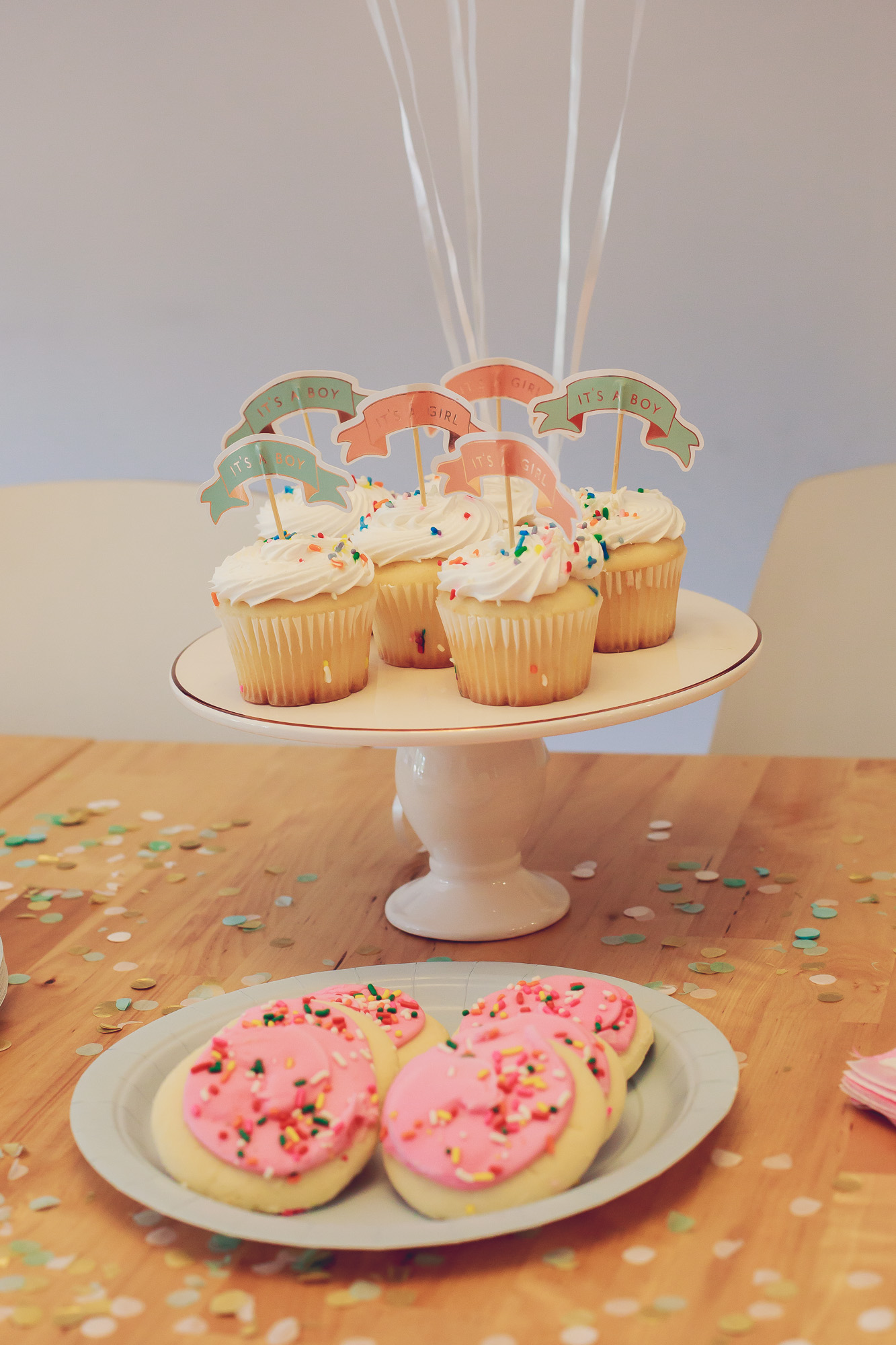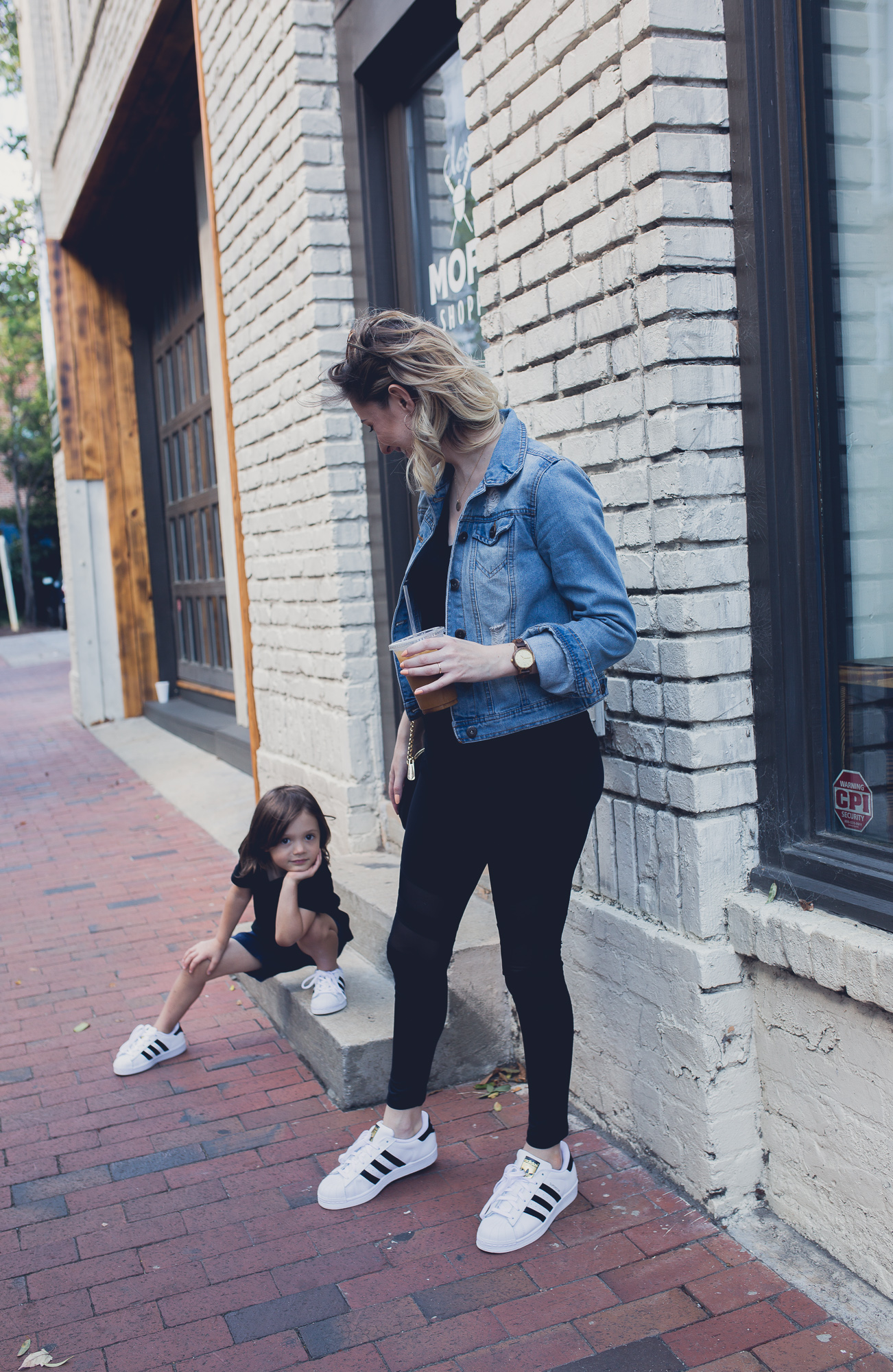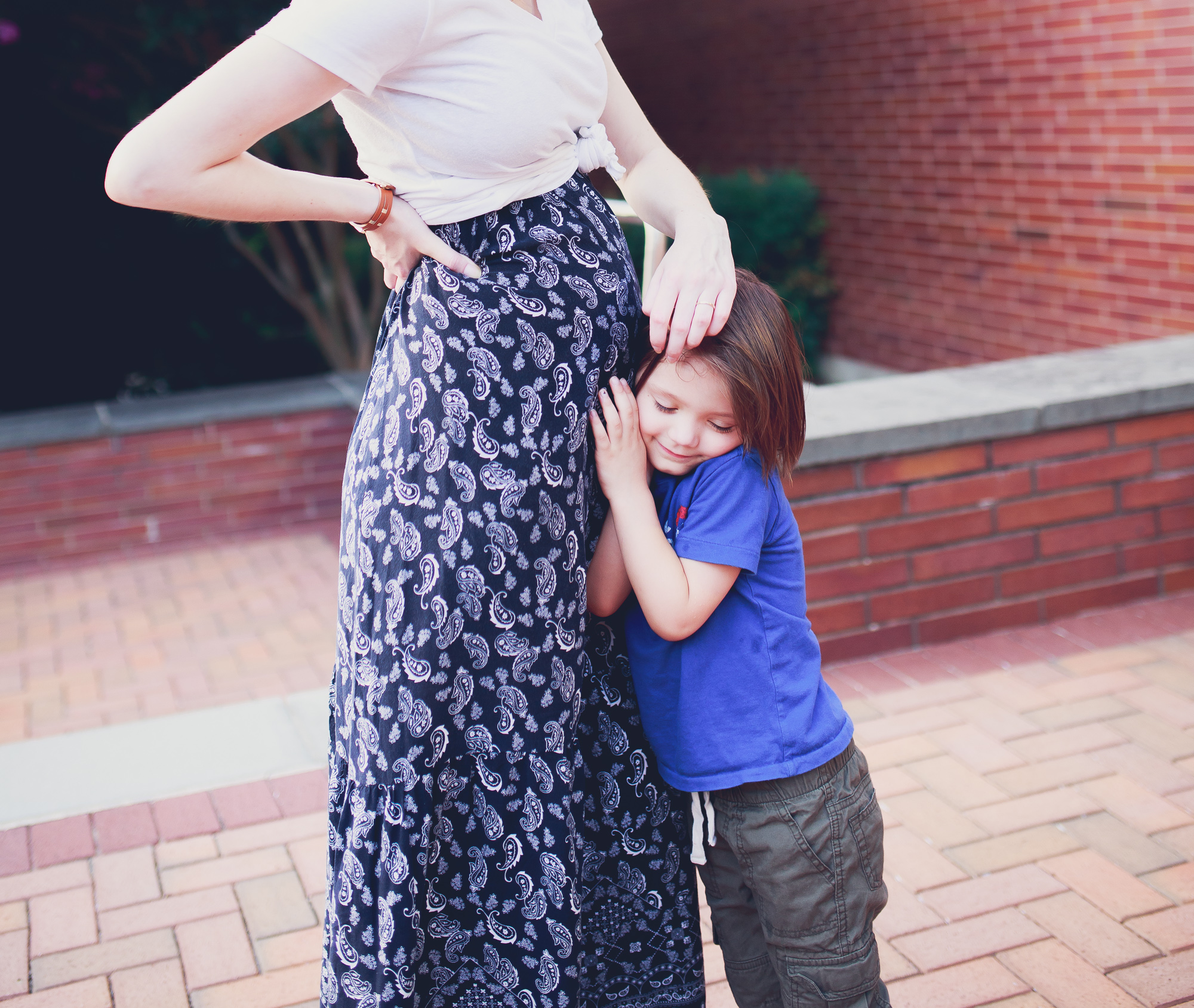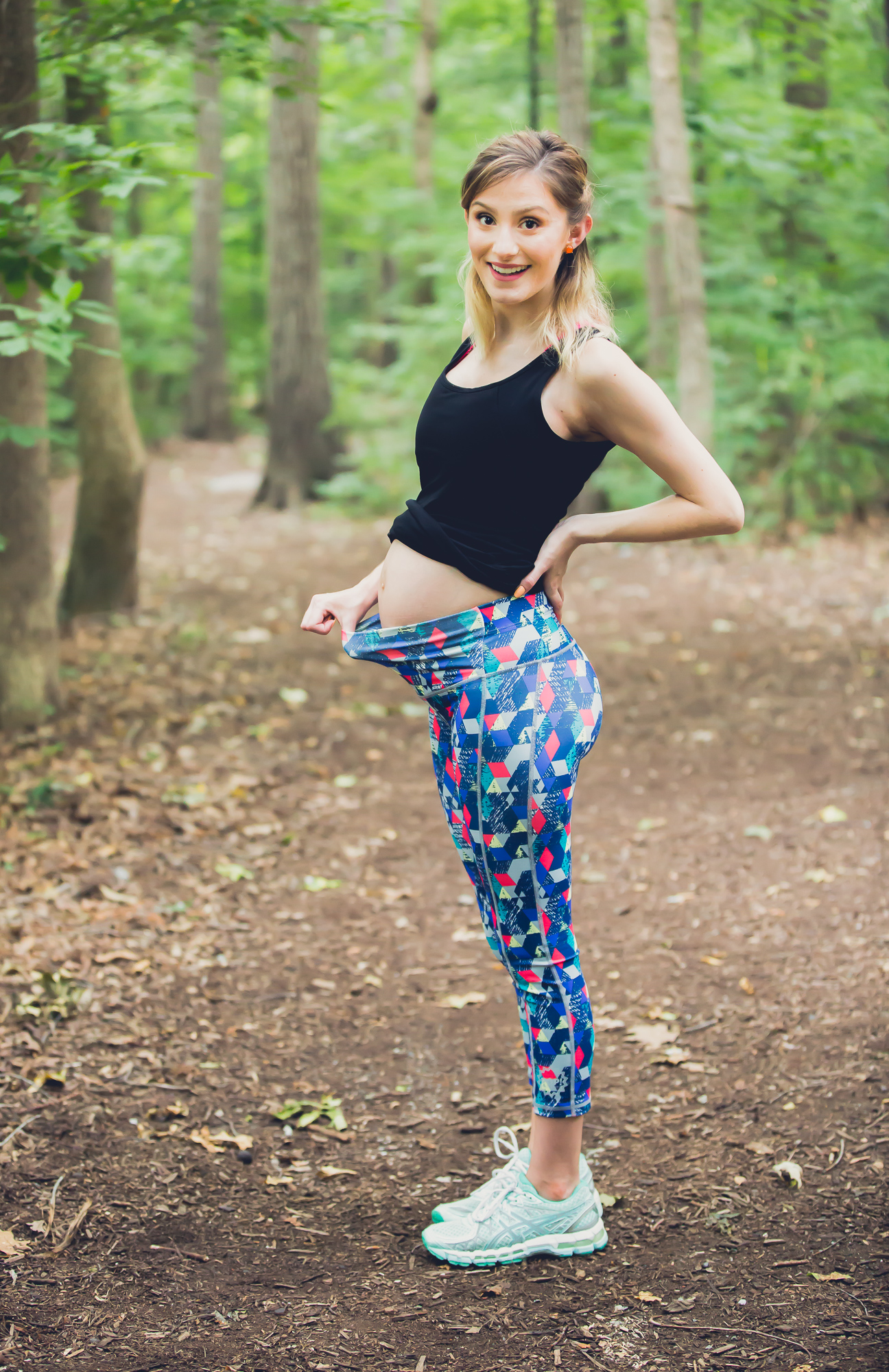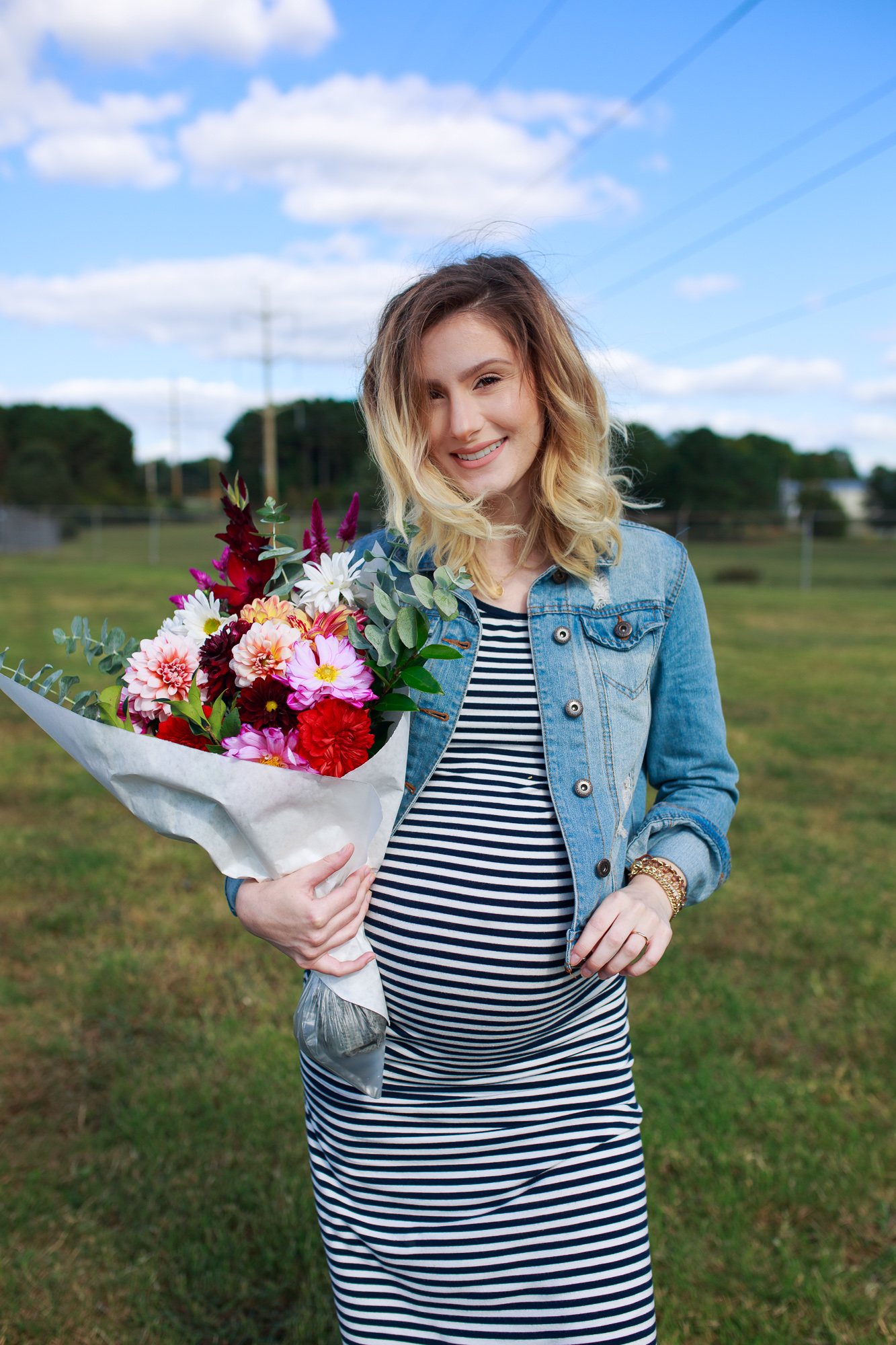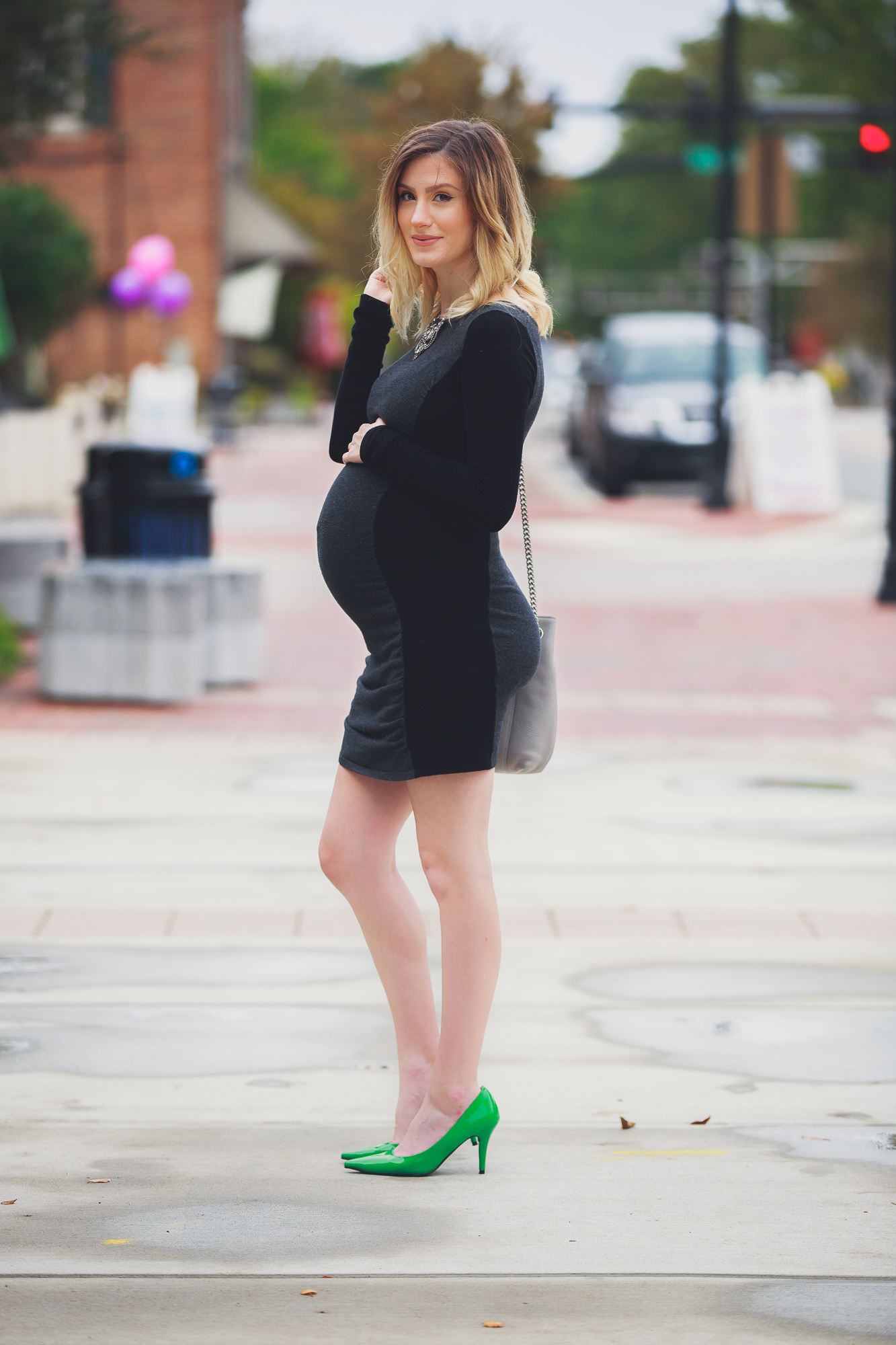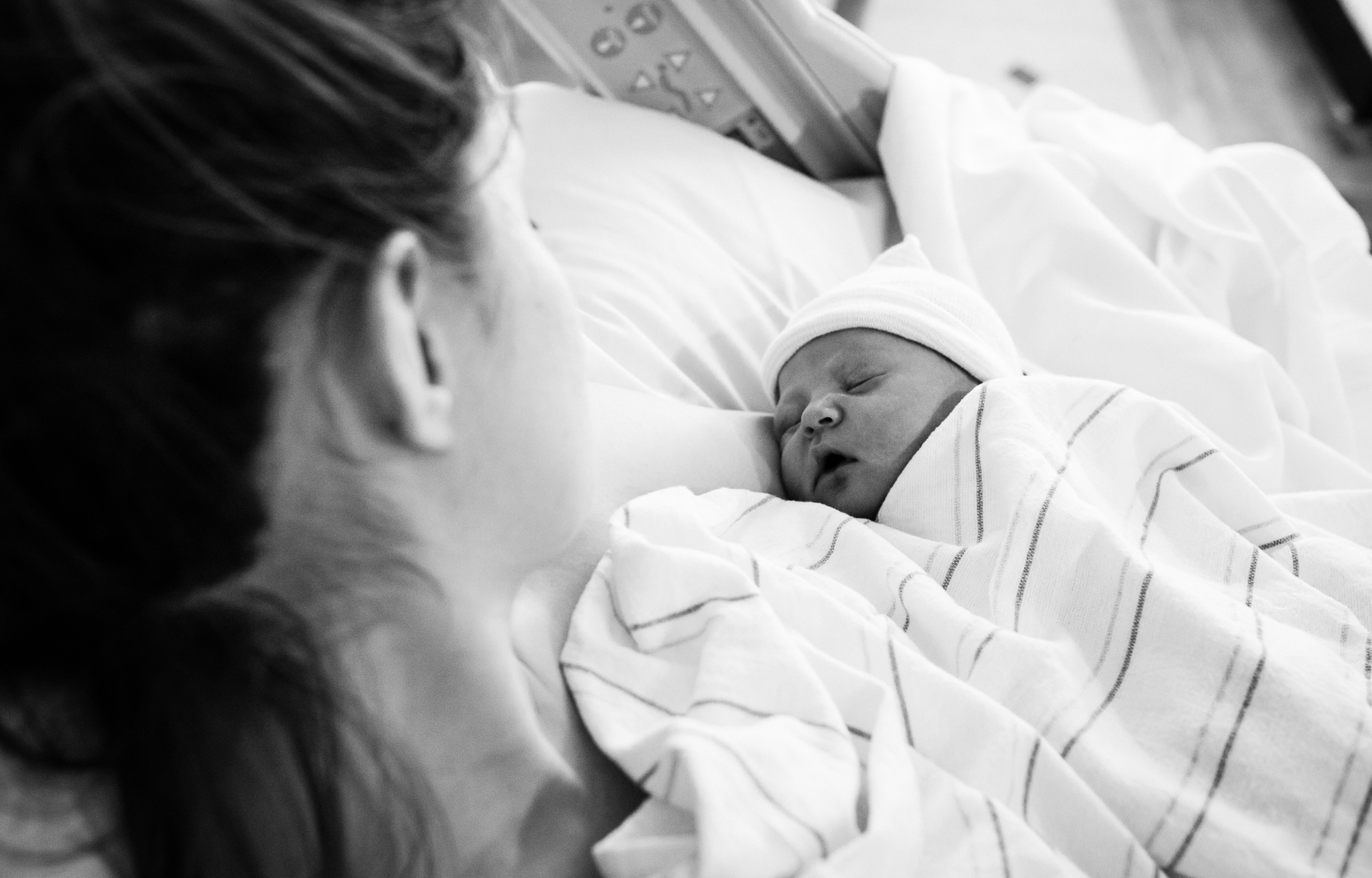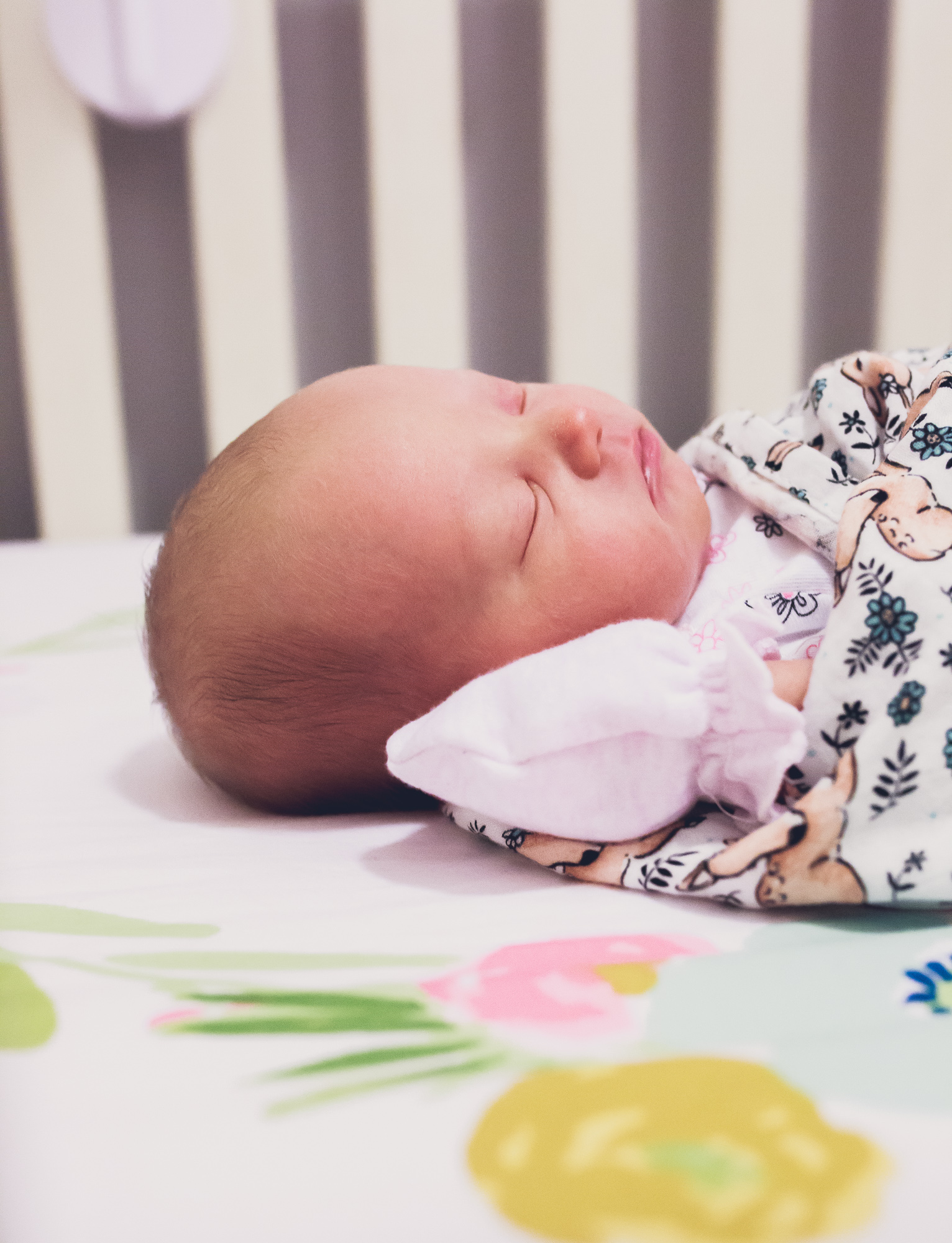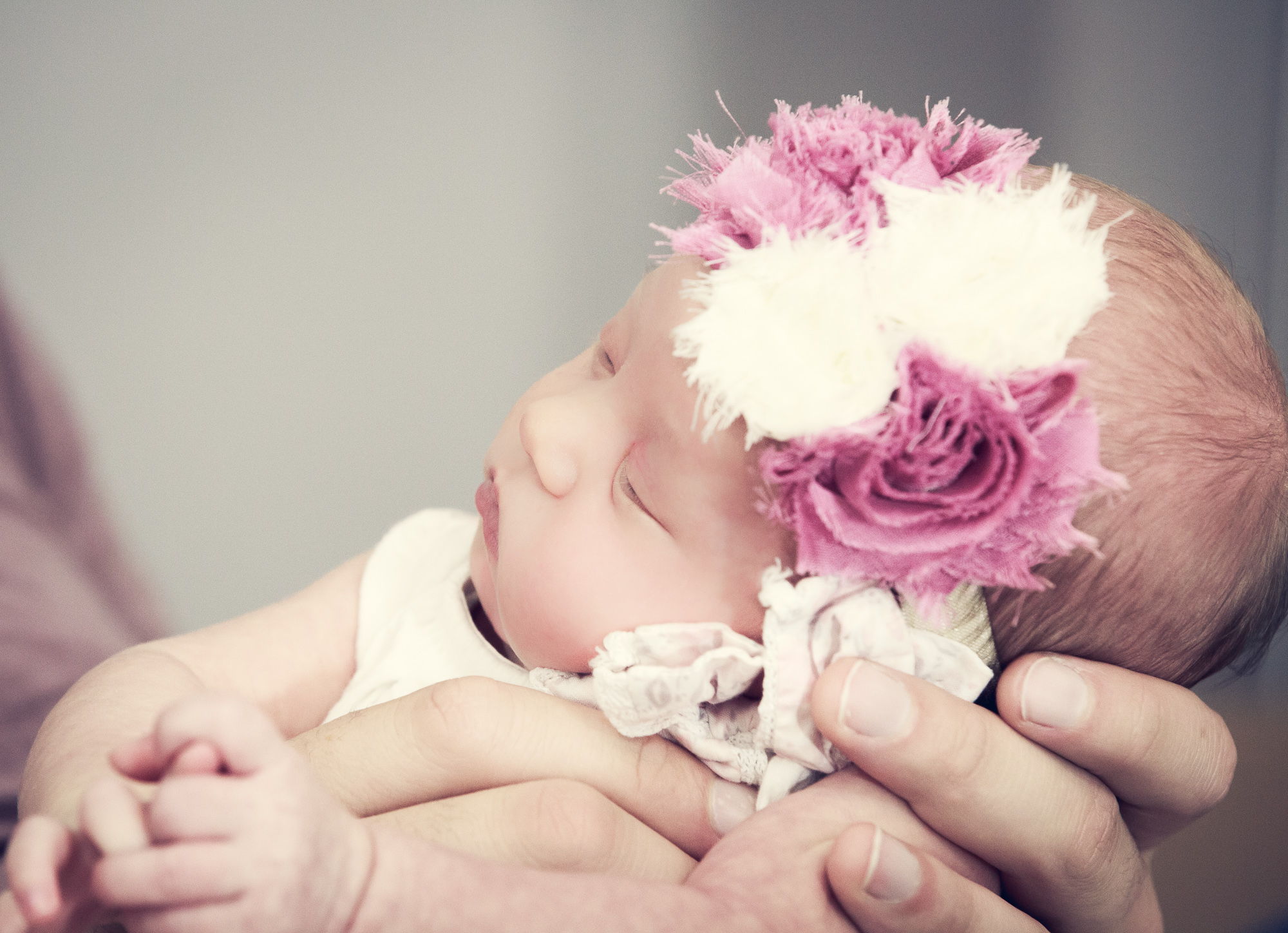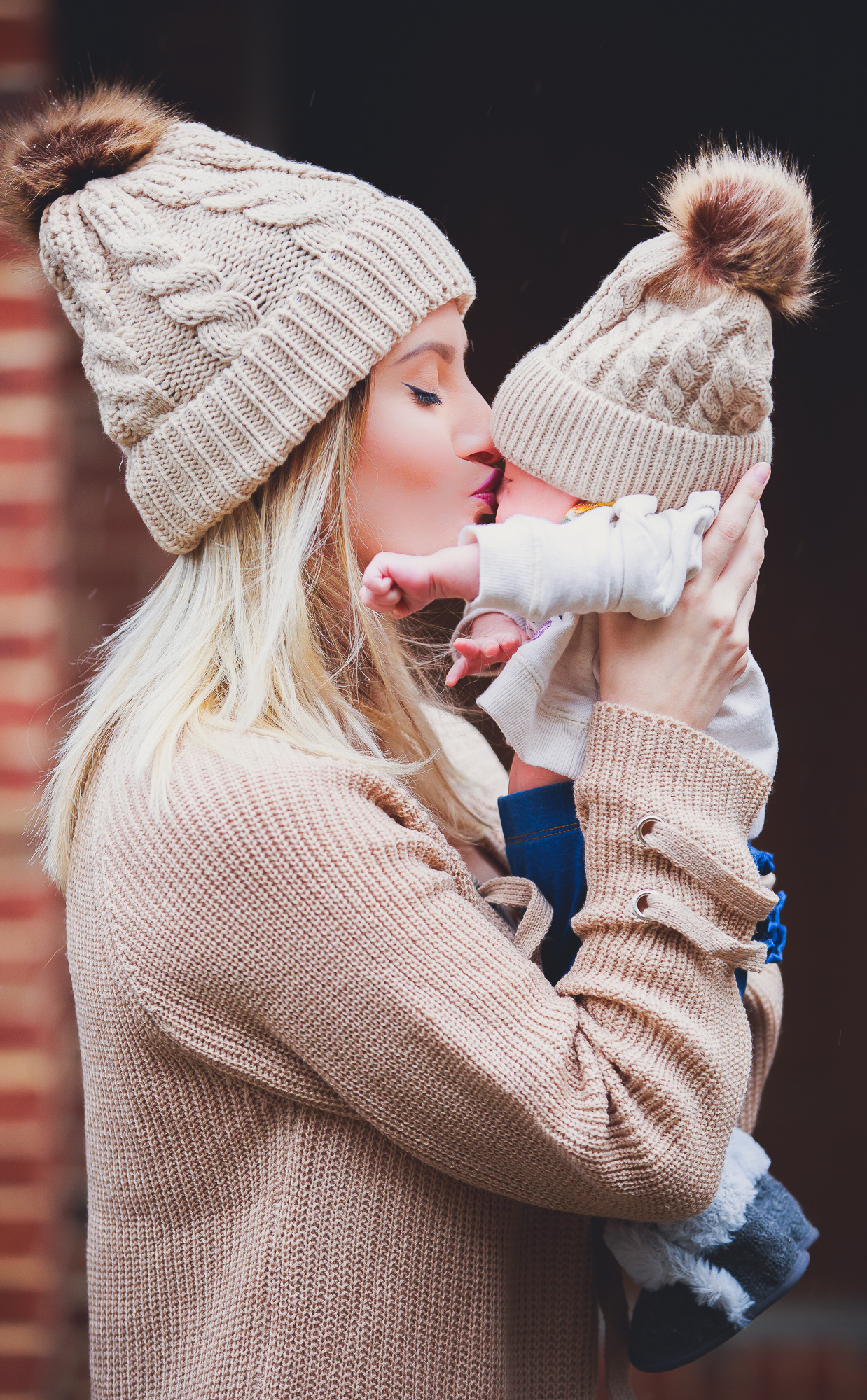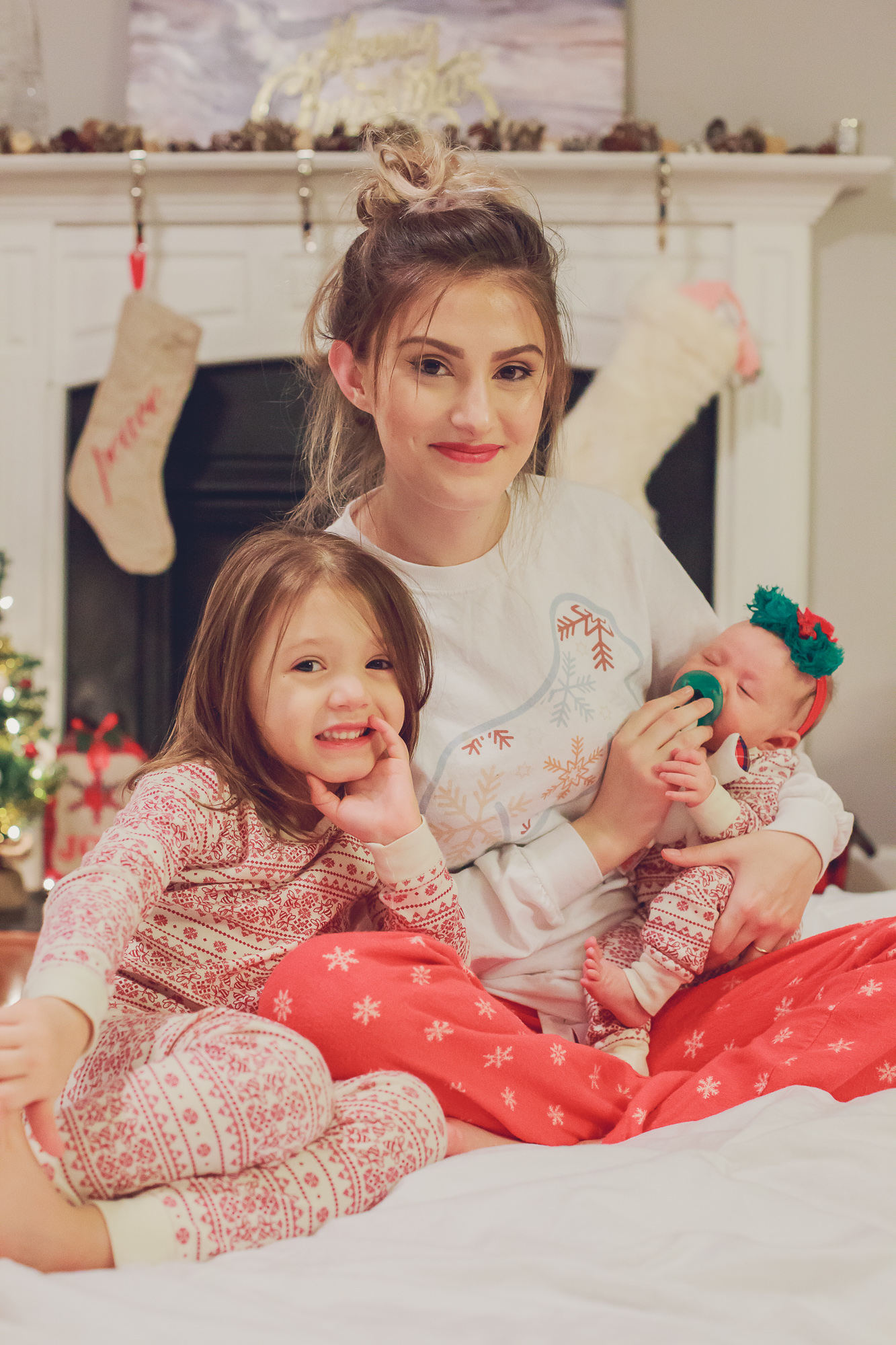 It's been quite a year! My 2018 resolutions are pretty standard and general but I think it's best to not be too rigid in your goals because life happens and sometimes things don't work out the way you want them to or they simply just don't work out at all!  Then you get down on yourself and feel defeated.  I'm not saying don't have goals and resolutions, I'm just saying that I'm keeping mine under umbrella terms because I know how discouraged I get when things don't work out exactly as I planned or within the time frame I wanted.  Most of my goals are just some healthy habits I need to adopt anyways before I can ever achieve any of my goals.
Better Time Management-  I want to be more purposeful productive with my time.  I waste way too much time with things like tv (currently obsessed with Project Runway and iZombie) and just sitting around on my phone.  I do spend a lot of time on my phone for work reasons which is kind of necessary, but not all of my time on my phone is me actually being productive.  I'm going to try to only pick my phone or computer up if I'm doing something work related.  Let's see how this goes.
Be more responsible with money-  I spend way too much on Chipotle and Chick Fil a…
Be healthier-  Working out is everyone's resolution but i just want to be healthy in the way that I eat and take care of myself.  Hopefully that includes working out but we shall see.
Make more connections-  I have lived in North Carolina for a few years now and haven't put myself out there enough to make friends.  I'm a pretty shy person so contacting people that I don't know is difficult for me (blogging has really forced me to start getting over that).  If you're a blogger in North Carolina, let's meet up!
Be helpful-  I love sharing OOTD posts on my blog, but I also want my site to be useful and helpful for readers.  I plan on incorporating more practical helpful content on my blog.
I have some specific goals in mind for my blog and businesses but those are kind of my general self improvement resolutions!
What are your biggest resolutions for 2018?
Favorite products of 2017