Is this not the prettiest shade of green you've ever seen?!  I really love it!  I have honestly never even thought about organic adult clothing.  Of course I try to get a lot of organic stuff for my kids but I didn't even know much about organic or sustainable adult clothing until I came across Aventura.  I also LOVE that they're family owned!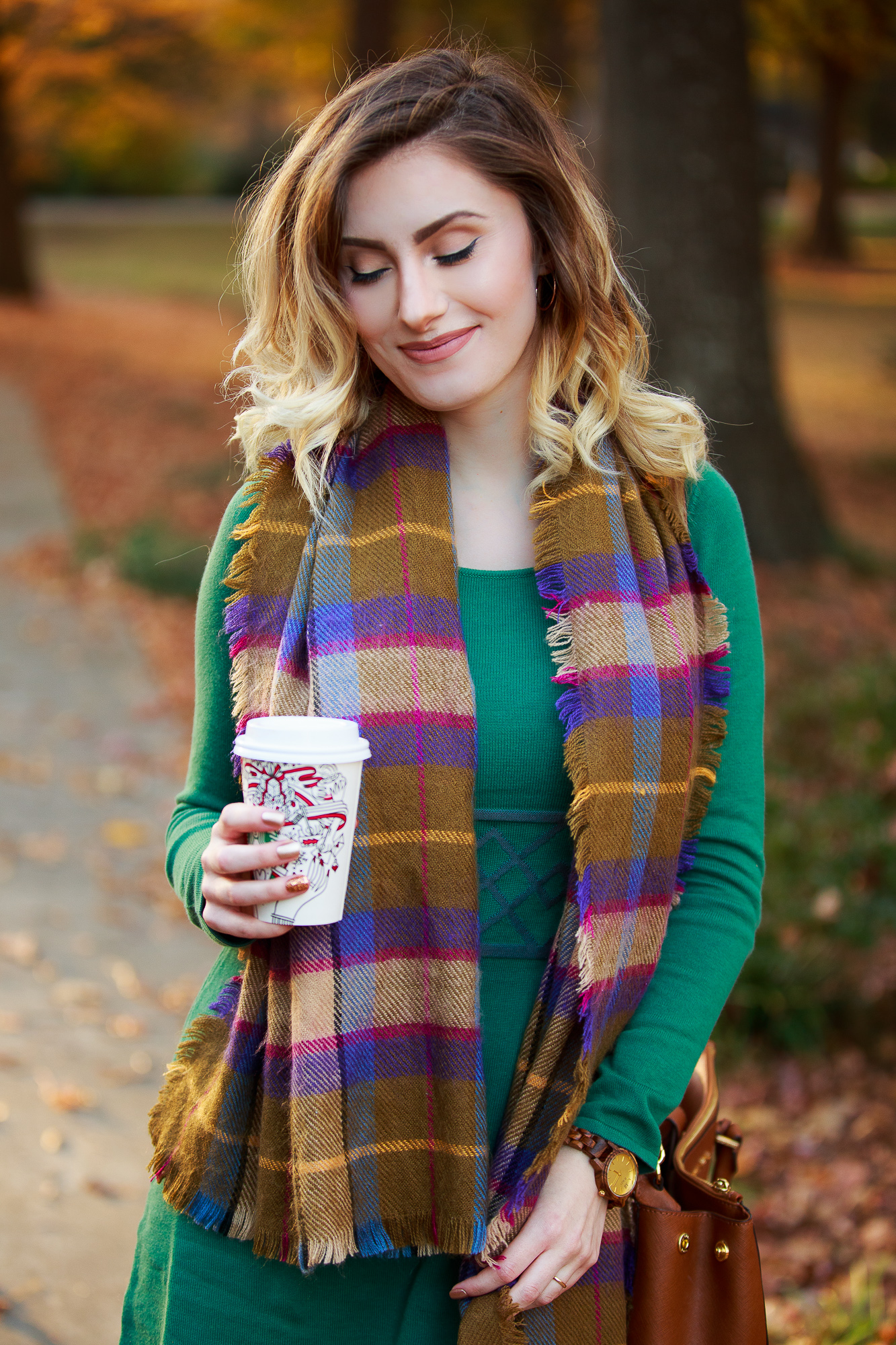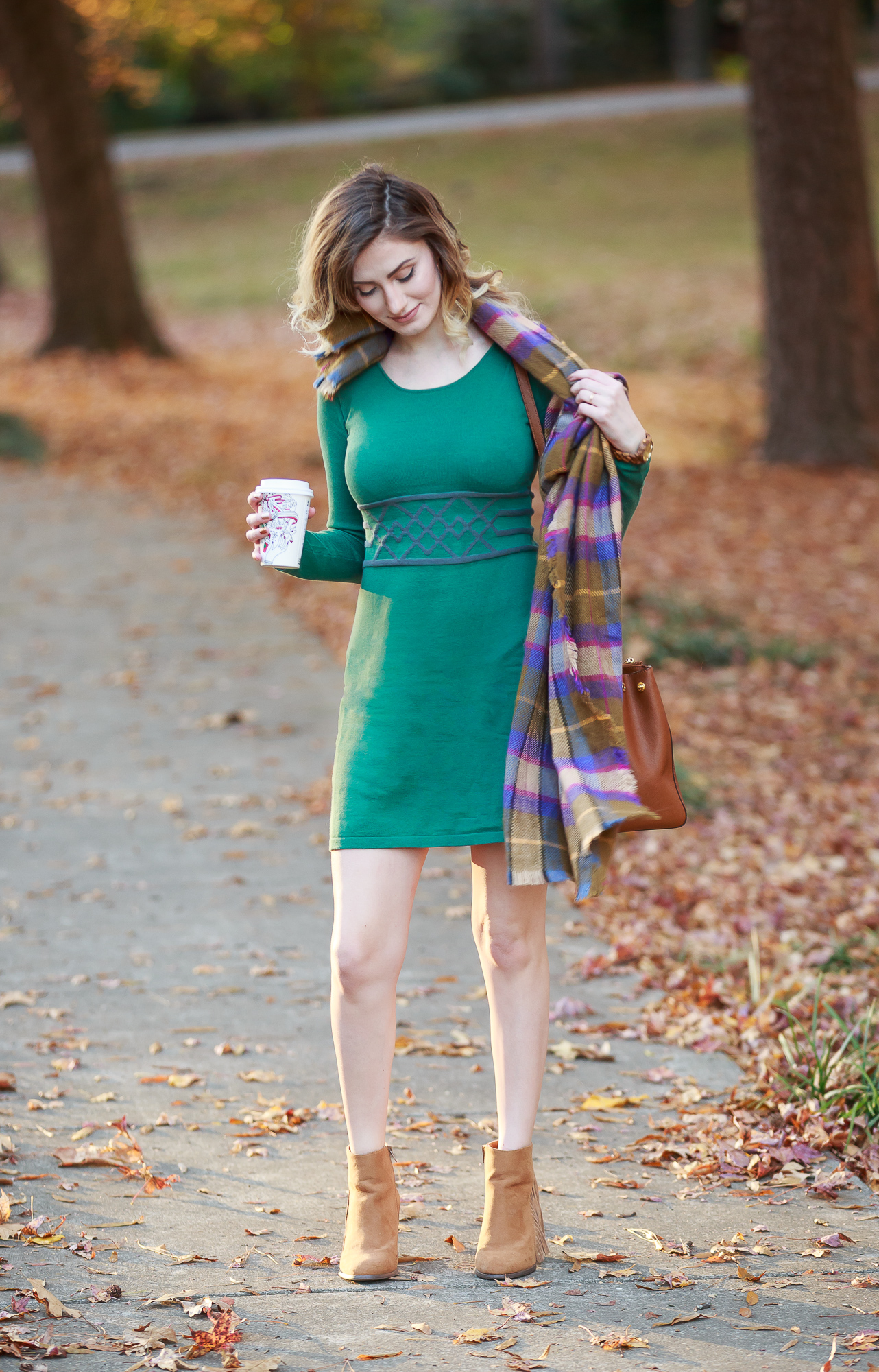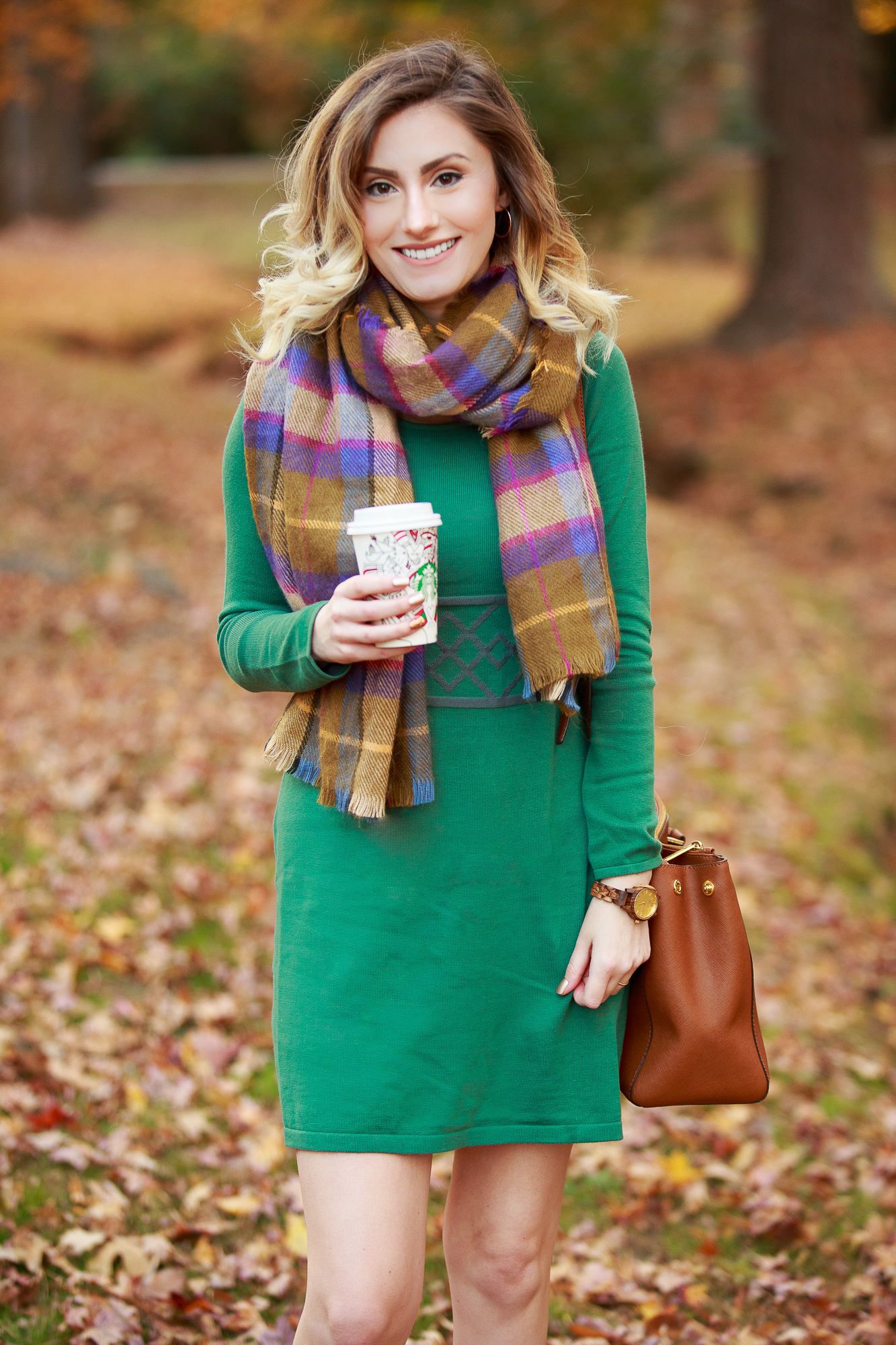 Aventura uses organically farmed sustainable cotton and track it from farm to factory.  As you know, I love when clothing and accessories come with an experience or a really awesome story which is what makes me a fan of Aventura (that and their clothes are so stinkin' cute)!
I'm wearing the Bronte dress which is on sale now for $50.99 (originally $85)!  It's super comfy and fits true to size.  I believe I wore it in a size small which is what I normally wear in all dresses and tops.
I love how simple it is but at the same time it has the beautiful waist detailing and is incredibly well made.  The fabric also has a little bit of stretch but not too much.  The perfect amount.
I also have some really cute comfy pajamas from Aventura that I want to share with you guys, so be on the lookout for that post!
Follow Aventura and I on Instagram- @aventuraclothing  @linnstyleblog