If you follow me in the Liketoknow.it app then you may have noticed how boujee some of my outfits have been lately. How has this chick gone from the sale rack at Target to wearing $400 sweaters?! My secret is Rent The Runway! This post is not sponsored, (unfortunately). RTR, hit me up!
Rent Your Dream Wardrobe
I wanted to incorporate more interesting outfits into my photos to spice up my content. I also don't want to spend a lot of money on dresses I will never wear again. My darling husband introduced me to Rent The Runway after he read a blog post about a fashion blogger going into debt from shopping too much haha. The post mentioned renting designer clothes from RTR so my husband signed me up. I guess he was tired of me buying clothes all the time 😉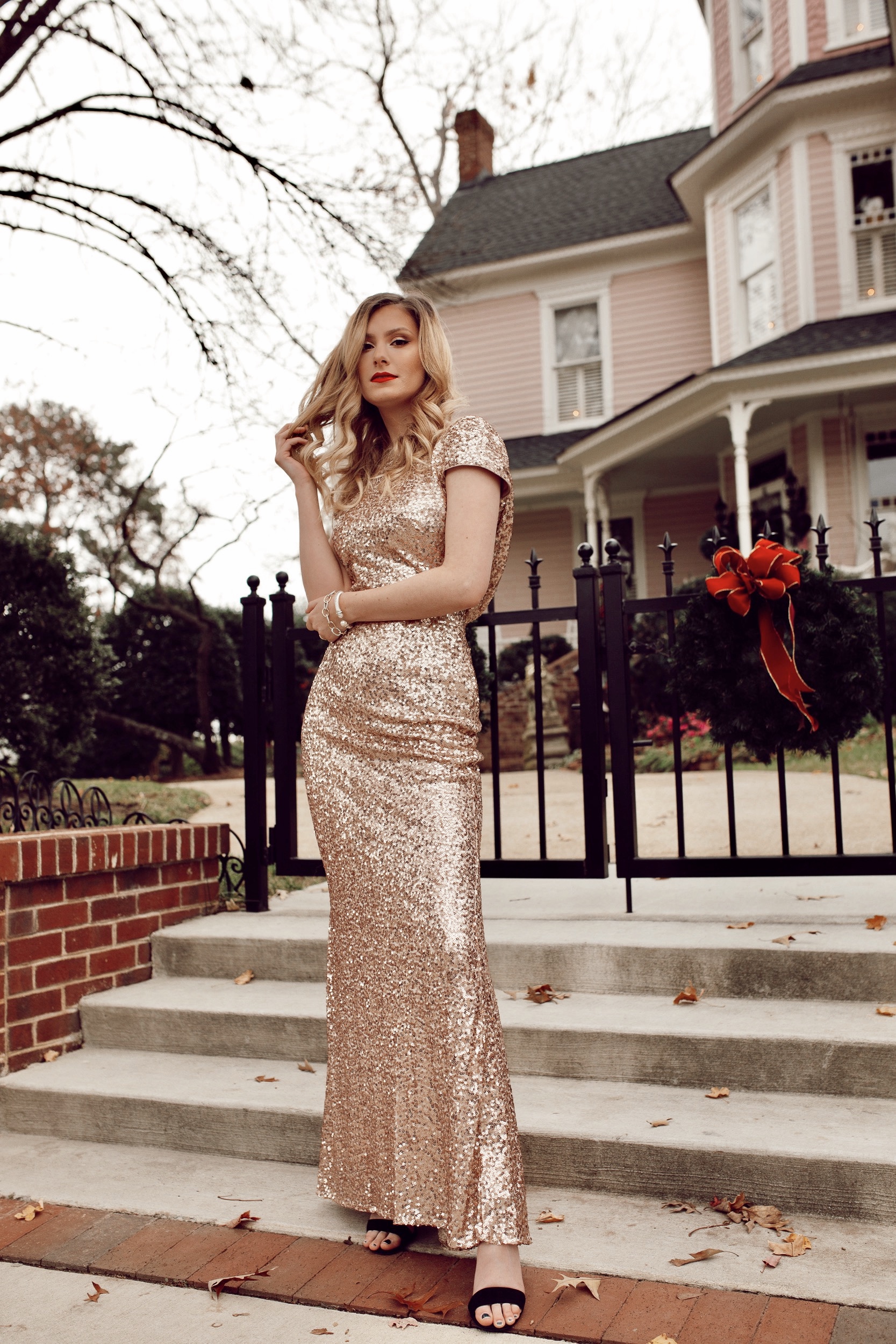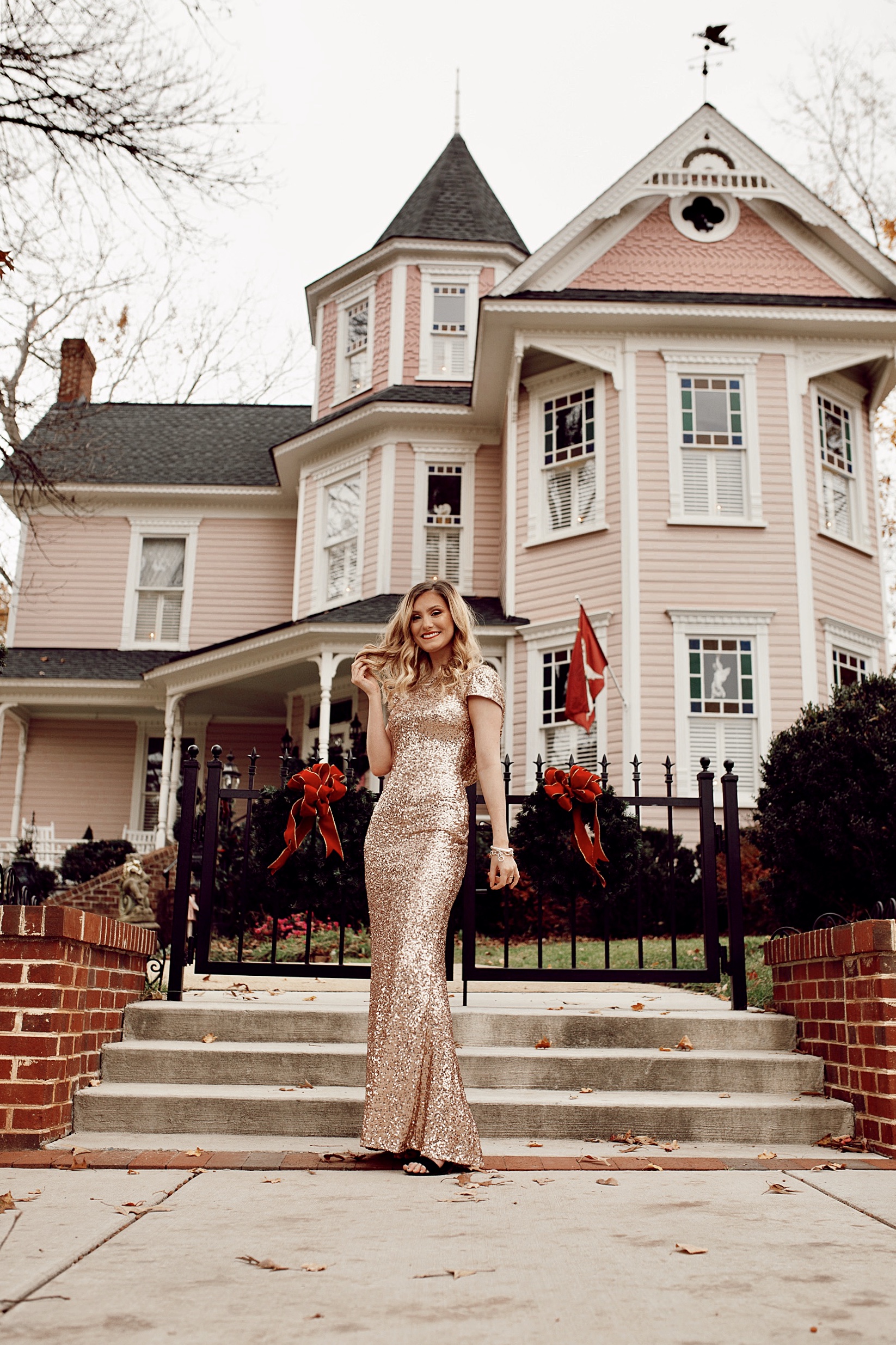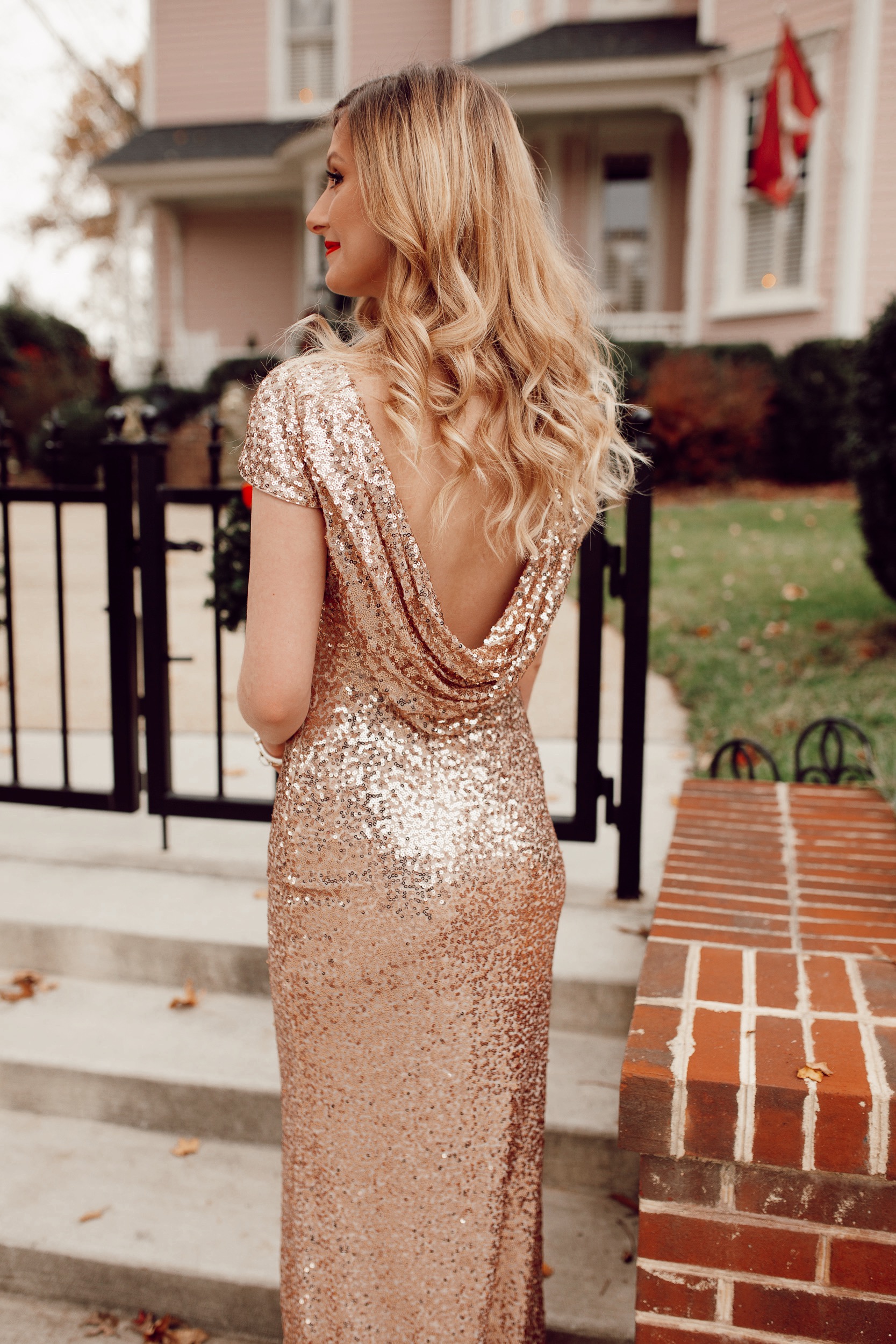 I wanted a stunning floor-length sequin dress for formal holiday parties, but I did not want to spend a lot of money on something I would only wear a couple of times. With Rent The Runway Unlimited I get to choose four pieces at a time and keep them as long as I want. After I'm finished with them, I return them and pick four more. You can also rent pieces individually to avoid the monthly commitment.
While it is not cheap at $170-ish per month, I get to wear so many expensive designer outfits. I used to run to the mall to grab a dress on sale for blogger events, but now I get to wear designer jumpsuits and cocktail dresses! I have so much fun playing dress up haha! They also clean everything, so no laundry! You send it back, even if there is a little spill or stain, and they take care of it.
I hope you find this post helpful! You know I'm all about looking good on a budget and everyone one of you deserve to feel bad and boujee no matter what!