I have been loving the tie shoulder trend this season! There are so many cute dresses that are made even cuter with a little bow tied at the shoulder. I have gotten most of my tie shoulder dresses from Shein but every store and brand is coming out with their own pretty styles.
One of my favorite dresses this summer has been the leopard tie shoulder dress I shared on Instagram. This tie shoulder shirred cami dress is another favorite and also only $20! Can't beat that price!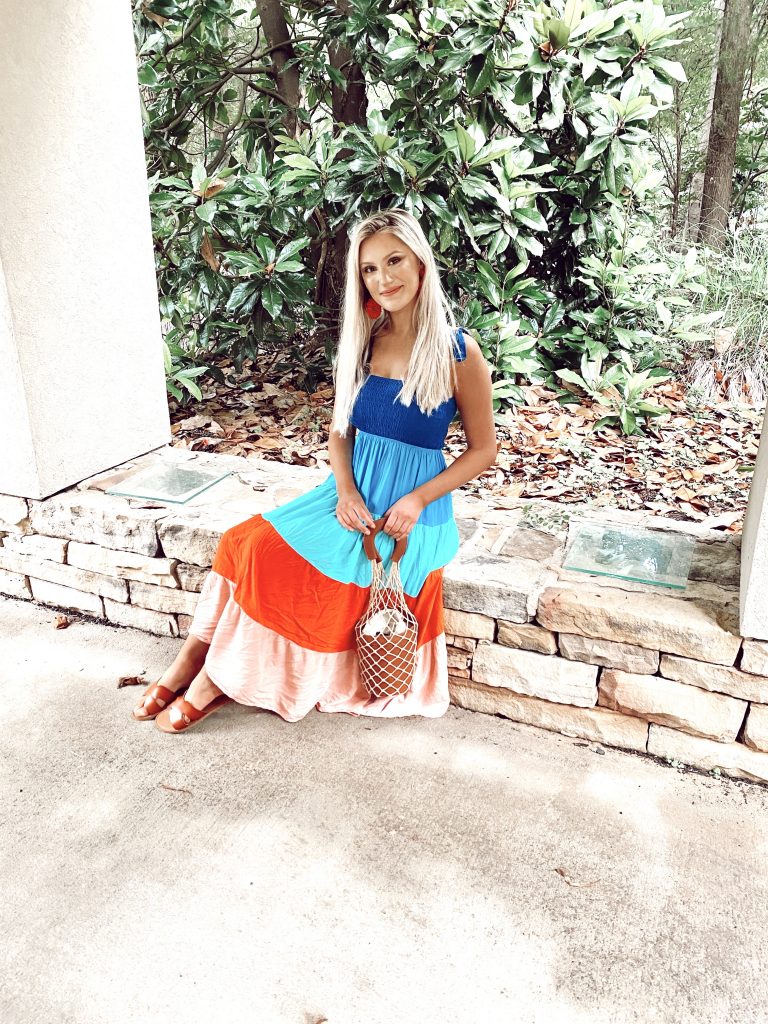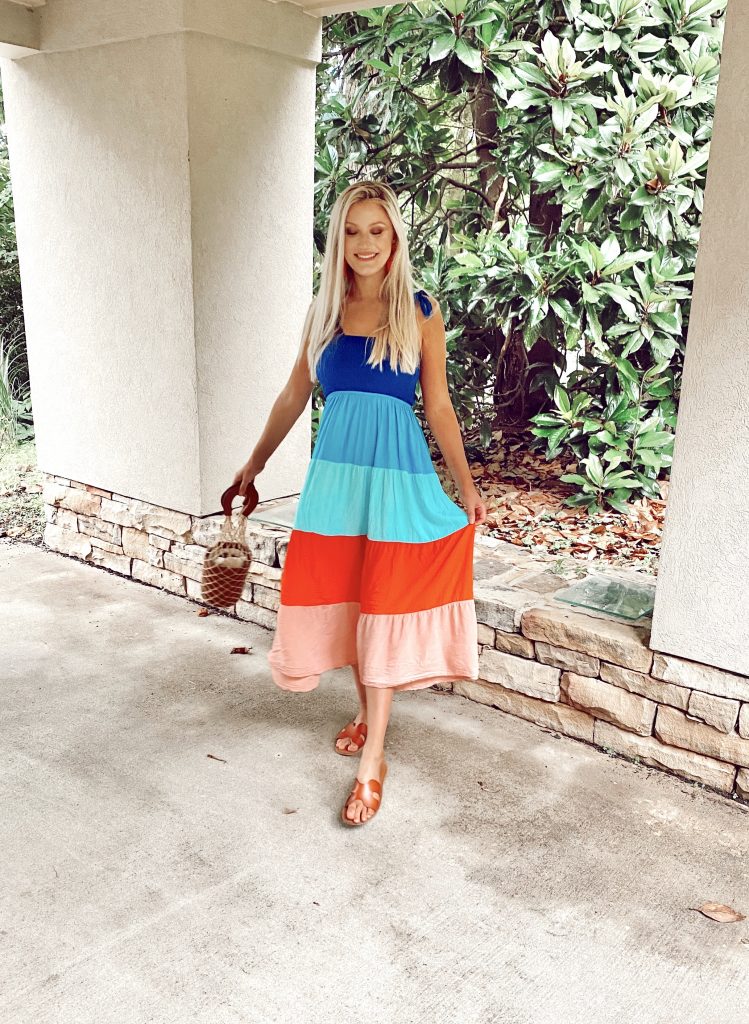 I shared some super cute and fun tie shoulder dresses I've found online! Also, check out my post Summer Dresses Under $25 for more cute dresses and a picture of another favorite tie shoulder dress!
Click Images To Shop!