I have been all about dresses this summer! They are so comfortable and simple but look like you put effort into getting dressed. I also love living in dresses during the spring and summer because it gets so dang hot in North Carolina and sundresses help me stay cool. You know we love affordable fashion around here so I've rounded up some beautiful summer dresses that are all $25 or less! Let's get started!
I recently ordered this red gingham shirred cami dress and can't get enough of it! I showed up at my parents' house and my dad said I was dressed like Dorothy in red haha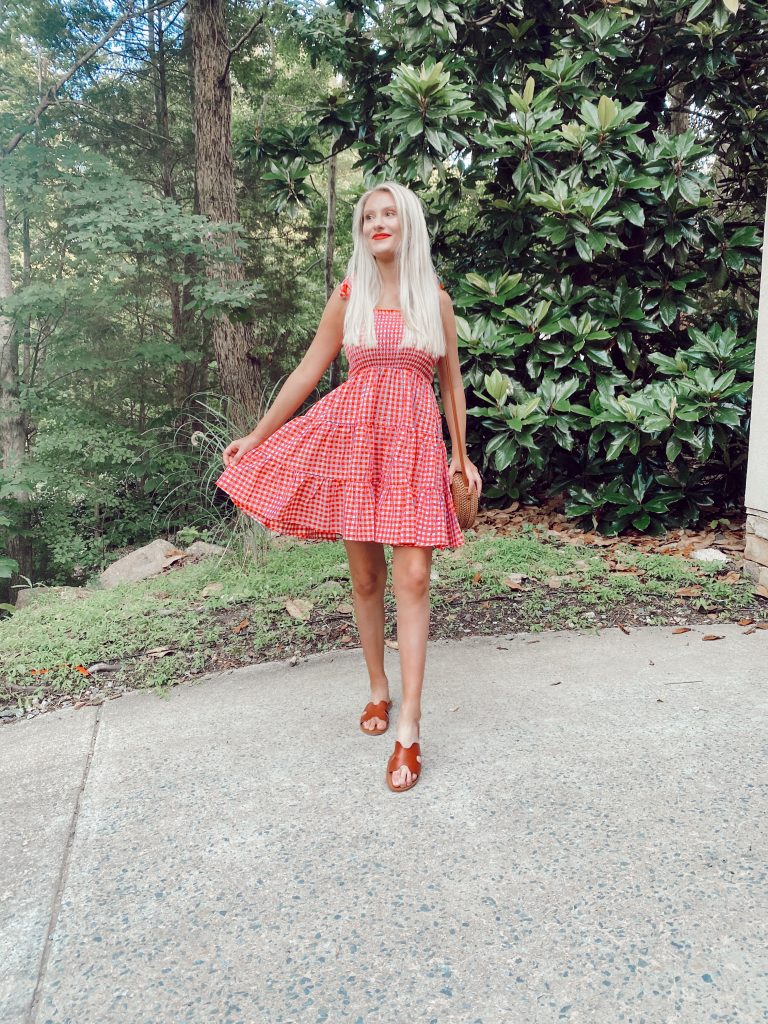 Here are some more adorable summer dresses under $25! And here is what I've been using as my self-tanner!
Click Images To Shop!