I found a new site that offers designer alternatives and I have to say, I've seen unboxing videos of these bags and they look so good! I thought they were real!
I've rounded up some Louis Vuitton bag dupes I found from DHgate.
Louis Vuitton Neverfull Dupes
They have countless Louis Vuitton designs, colors, and patterns that look like real Neverfulls!

Louis Vuitton OnTheGo Dupes
The Onthego dupes are so cute!

Louis Vuitton Speedy Dupes

Louis Vuitton NÉONOÉ DUpes
I just ordered a secondhand escale neonoe from Fashionphile and with how good some fo these dupes look I'm wondering if I should have bought a real one haha. Kidding! I love dupes, they're so fun but it's also fun to buy real ones too.

---
More Louis Vuitton Dupes | Click Images To Shop!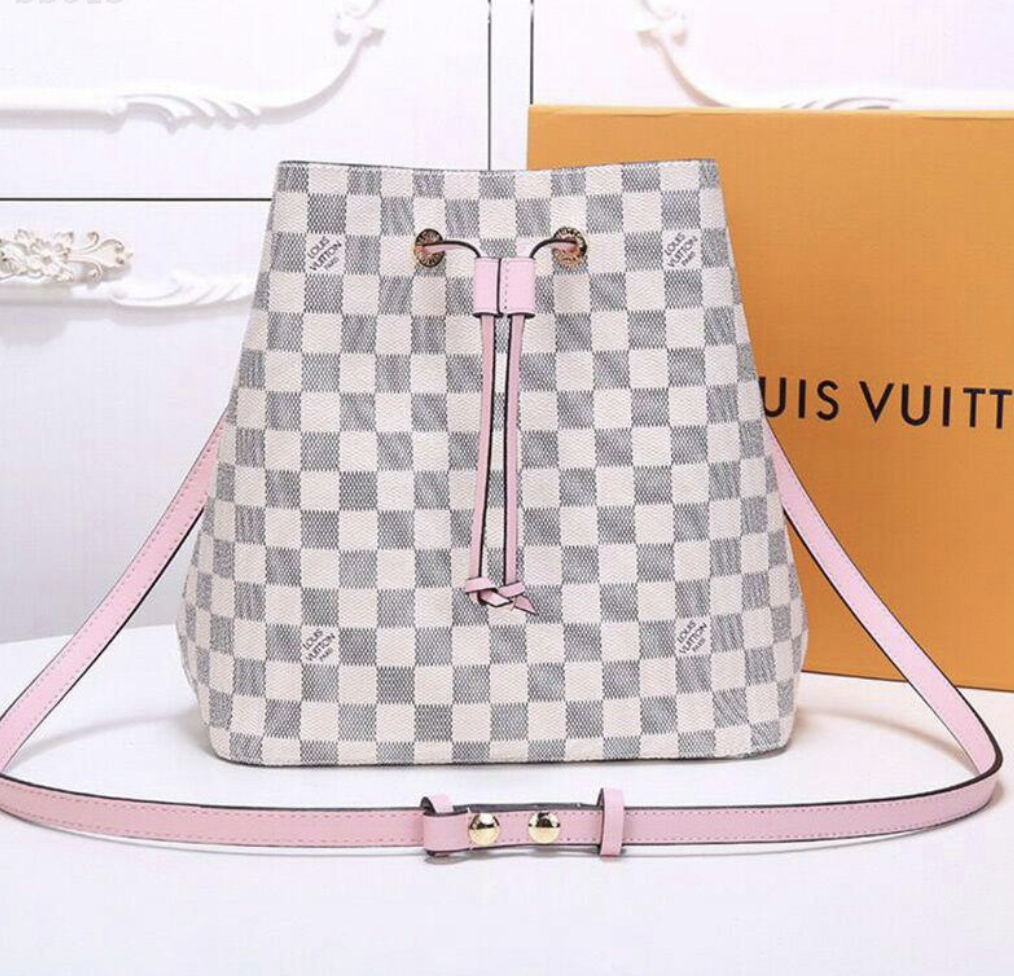 Check Out Designer Dupes on Etsy!