I love that people are highlighting black creators and businesses right now and super talented people are finally getting the credit and attention they deserve. I wanted to highlight a few of my favorite black-owned beauty and fashion brands for you to shop!
Telfar
We gotta start out with Telfar. I have been wanting the elusive Telfar shopping bag for a while now but they sell out sooooo fast! One day I will get my hands on the medium tan shopping bag.
Brother Vellies
Next, we have Brother Vellies. I am obsessed with their shoes and am dying to get a pair of the Grandma Stell Mules. They remind of something Marie Antoinette would wear and I'm really digging that vibe! The Tuesday Mule in Raffia also has my eye and looks like the perfect shoe for summer.
I'm loving so much on Brother Vellies' site, I need to share them all with you! These oh so cozy looking cloud socks are calling my name. They are one size fits all and the proceeds from their lavender socks go towards mask making and food distribution initiative in Kenya. Can't forget the Blush Lace Up Huarache! These would be so cute with a pretty sundress!
These clay earrings by Ellie May Clay are so cute and make a fun addition to any outfit!

I love glue on and press-on nails and these nails are so beautiful. Virtuously Beautiful specializes in dip powder so their nails are very durable and high quality. You can choose the length and shape you want for all of their nail designs.

Summer Reign
Summer Reign is one of the first beauty brands I worked with early in my blogging career, you can read my full post on their all-natural lipsticks here!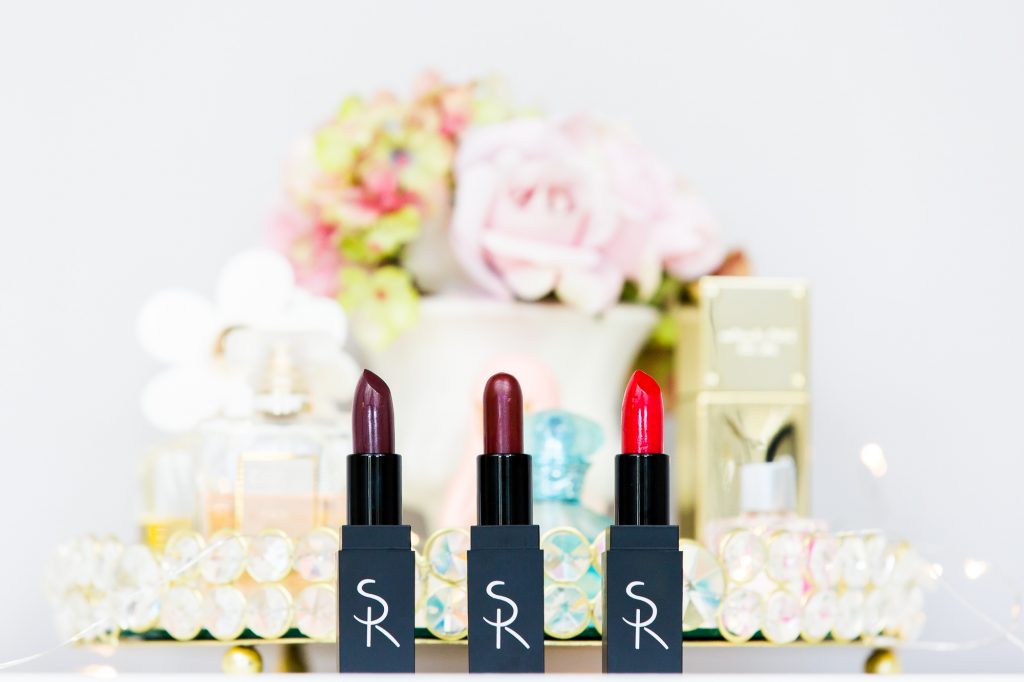 I love these Mishe bags so much! They are so sleek and chic!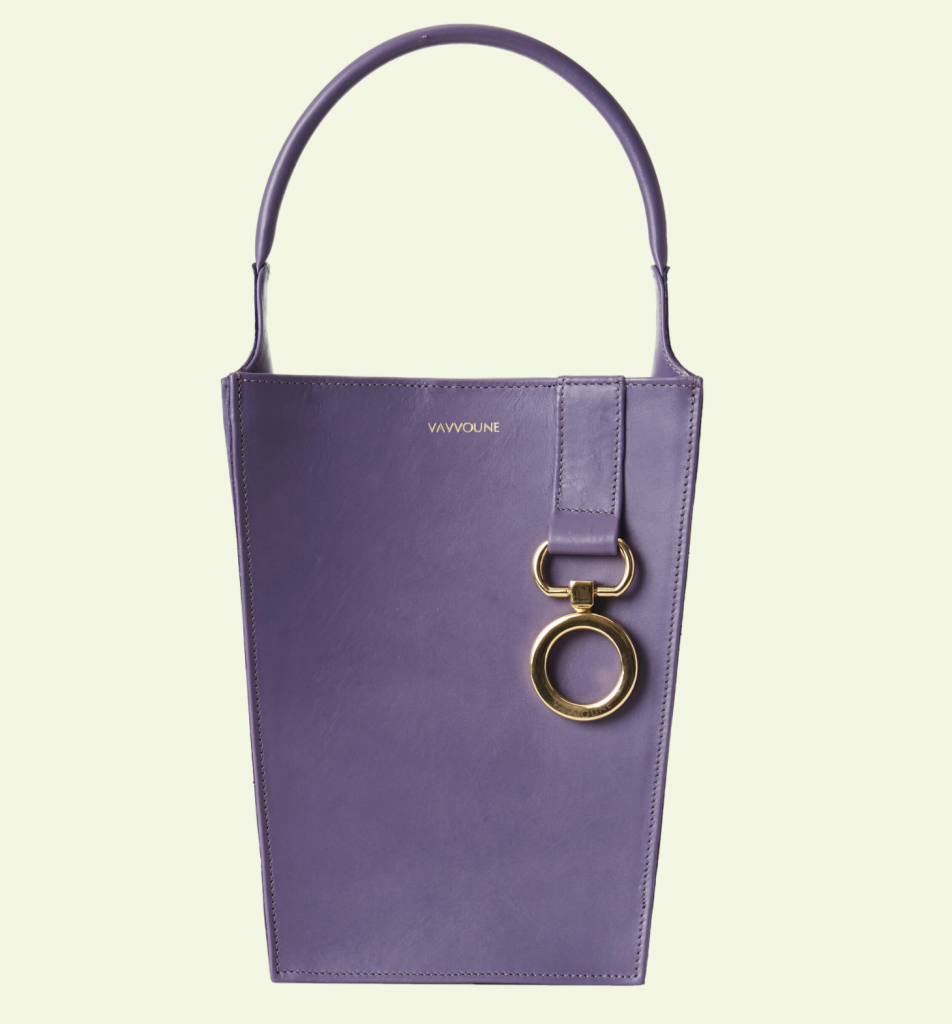 This black owned beauty shop makes the most beautiful lotions I've ever seen!