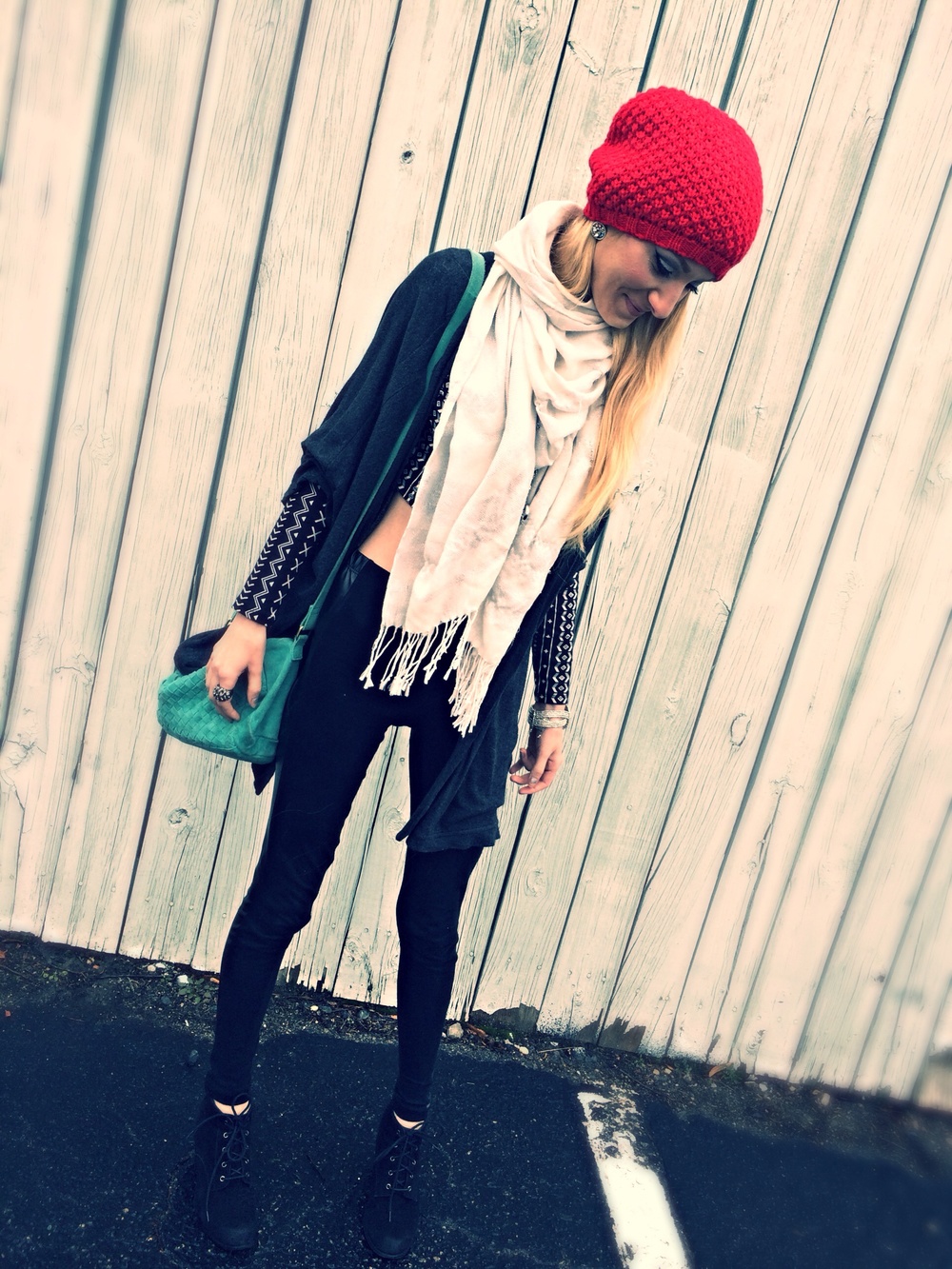 I bought this cut off shirt a while ago. I must have been feeling extra confident at the time of purchase, but since then, every time that I have tried to wear it I'm just way too self-conscious to go out in it. So I found a way to make myself feel more comfortable in it. (I bought it, so might as well wear it).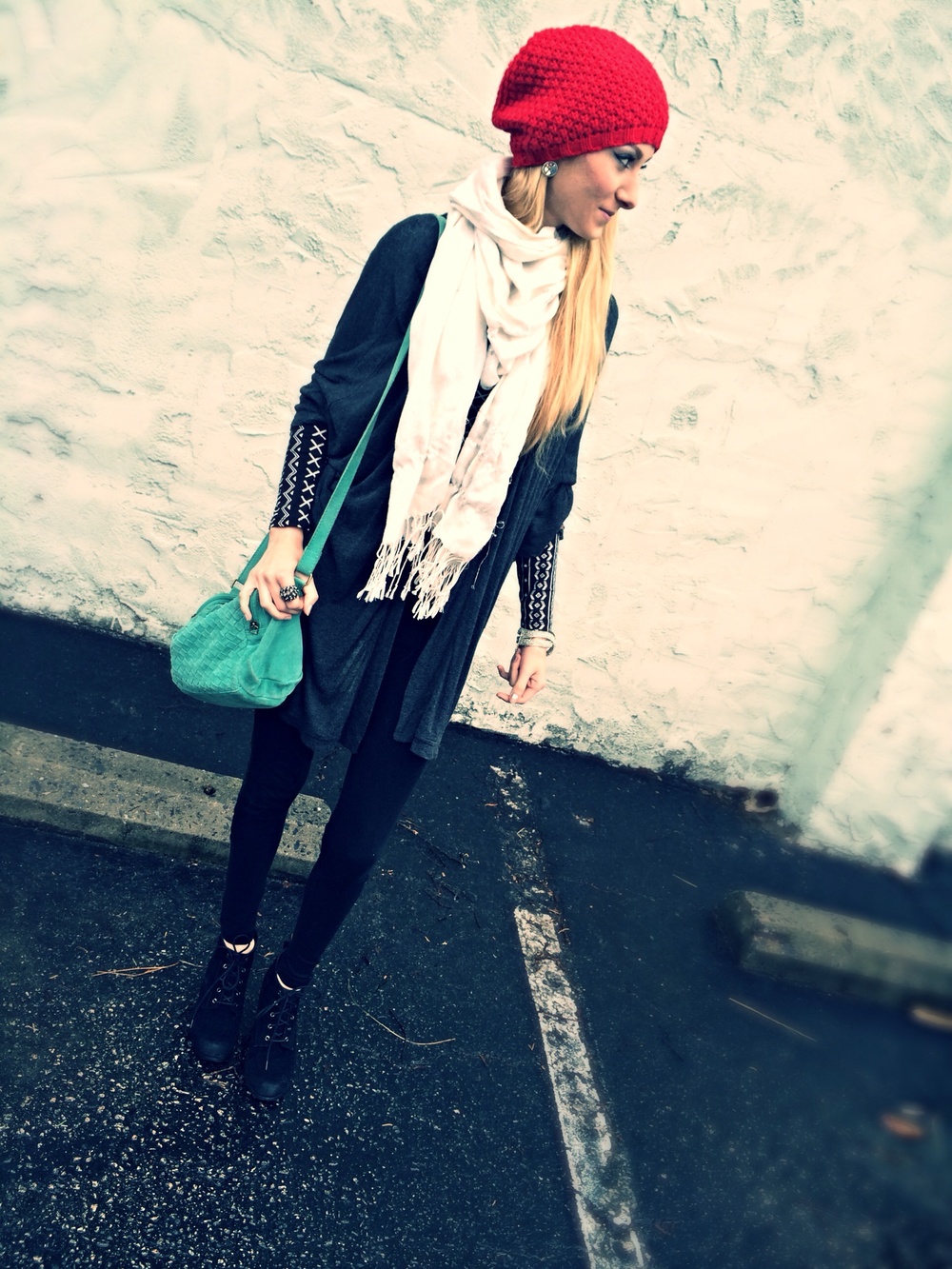 I made myself more comfortable by wearing a long, flowy cardigan, and a long chunky scarf.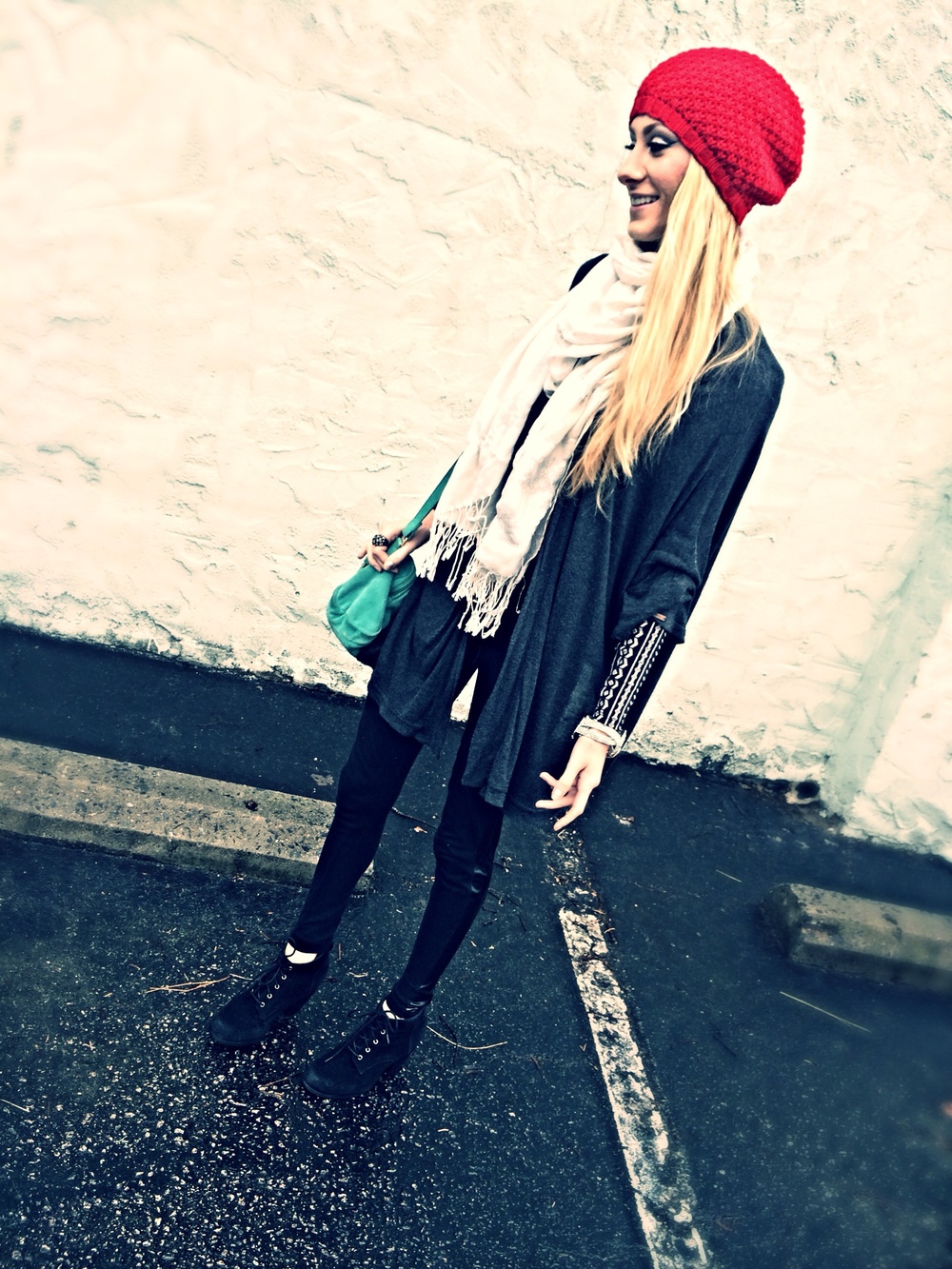 Since the whole outfit consisted of only neutral colors, I added a bright red hat and a turquoise purse for some pops of color. (I really love red and turquoise together).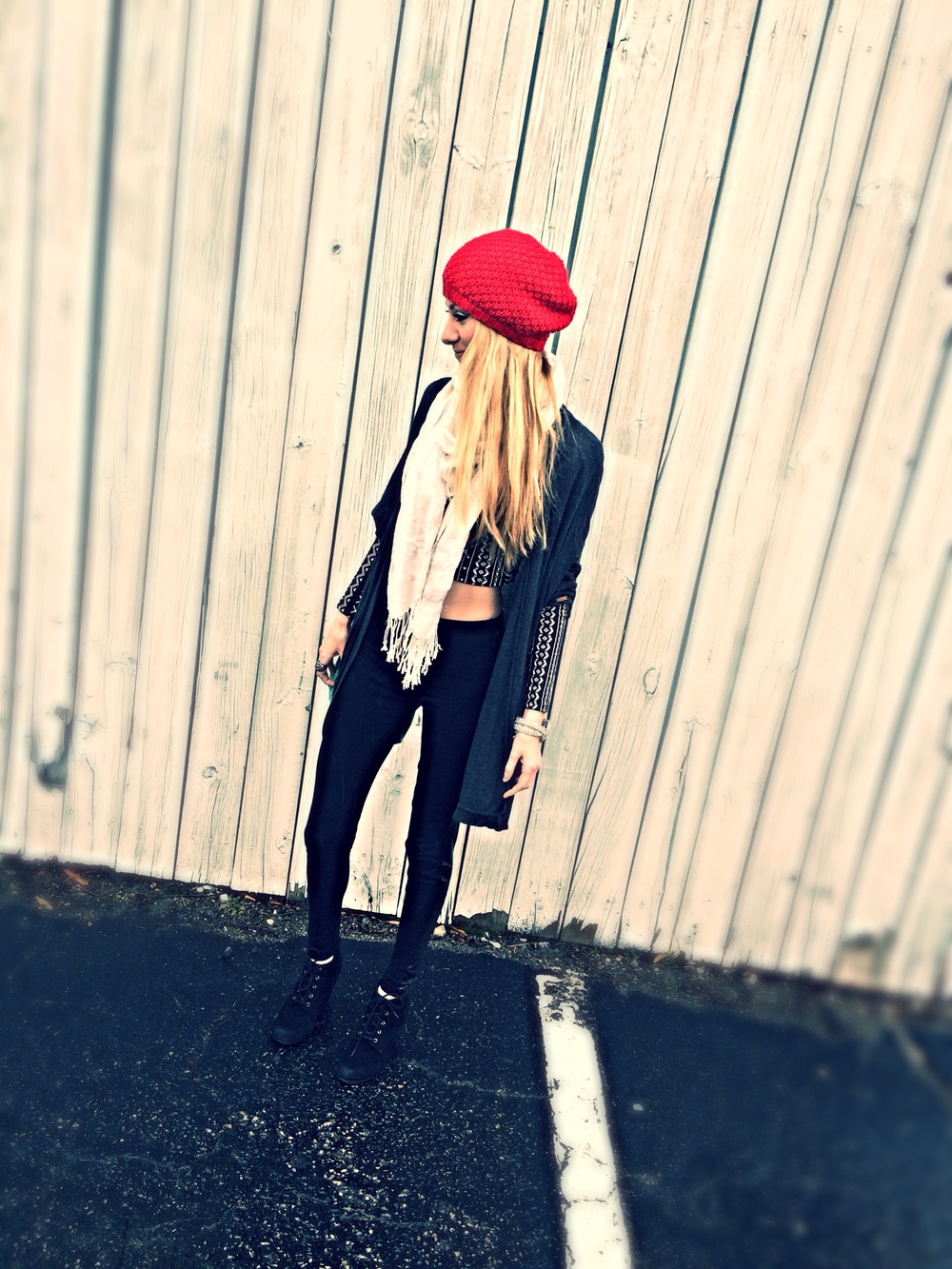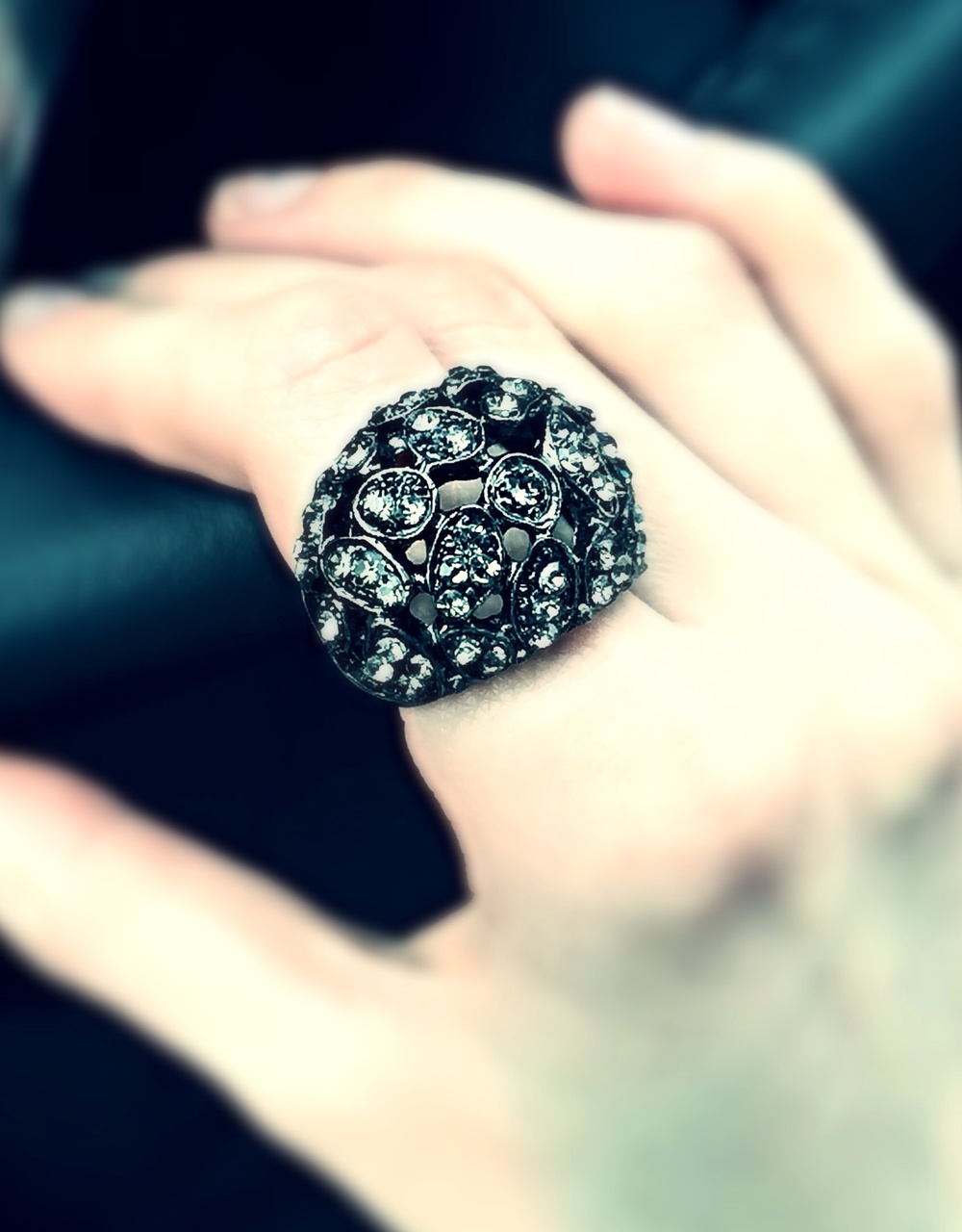 Hat: Gap/ Cut-Off: Forever21/ Cardigan: Marshall's/ Leggings: Papaya/ Shoes: Rue21/ Scarf: JCPenny/ Purse: Forever21/ Ring: World Market/ Bracelet: World Market
Be sure to follow me on Instagram for outfit inspiration! @linnstyleblog