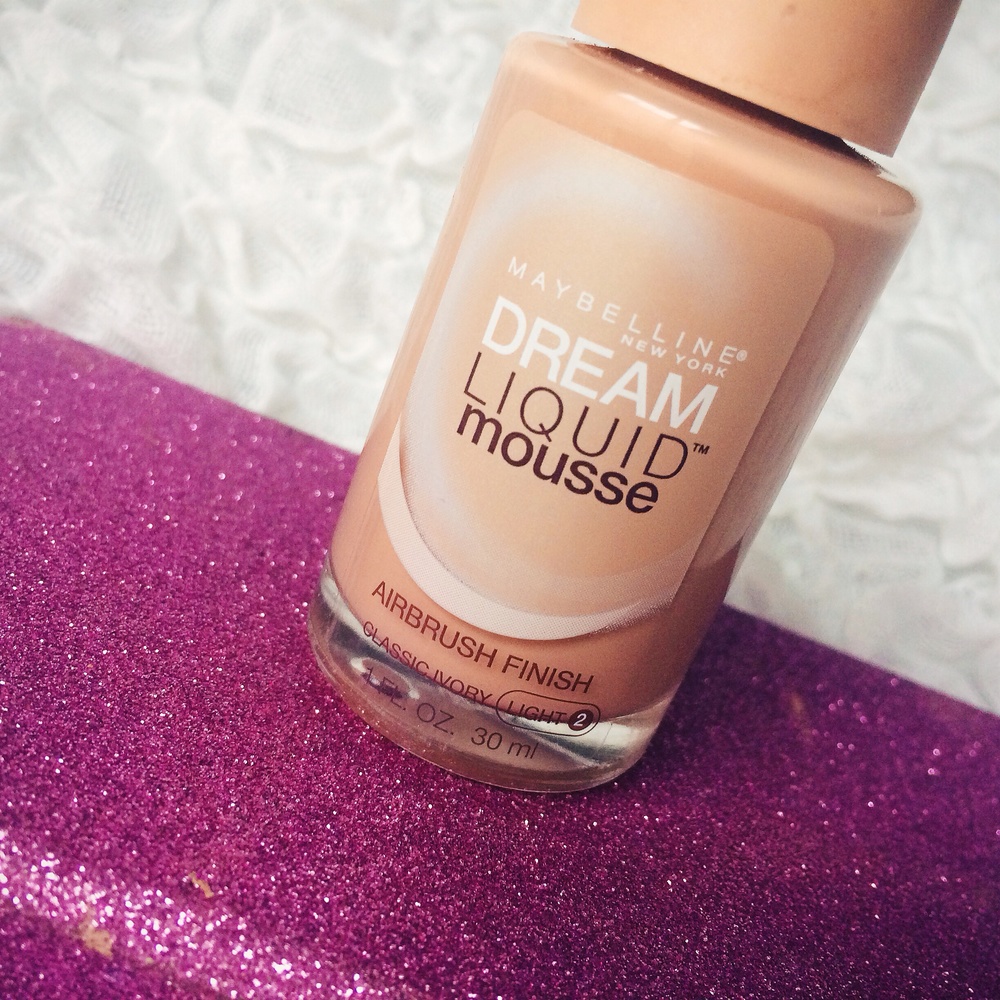 This is by far my favorite foundation at the moment.  It's what I typically wear for coverage.
What they say:
It provides perfect coverage for 100% poreless skin.
It is oil-free and safe for sensitive skin.
What I think:
I don't know about "100% poreless skin" but this stuff covers imperfections extremely well.  I have been dealing with pretty severe acne lately, but when I wear this people have told me that my skin looks like it's cleared up a lot, (even when it hasn't). I also have really dry skin from creams that I use, and putting foundations on usually makes my skin look flaky. But when I dab this stuff on, I don't notice very bad flaking. It also only takes about three pumps to cover my face. And one of the best parts is, that while covering acne it won't cause more acne since it's oil-free and non-comedogenic, (won't clog pores).  It also comes in 12 different shades, so everyone should be able to find a shade for them.