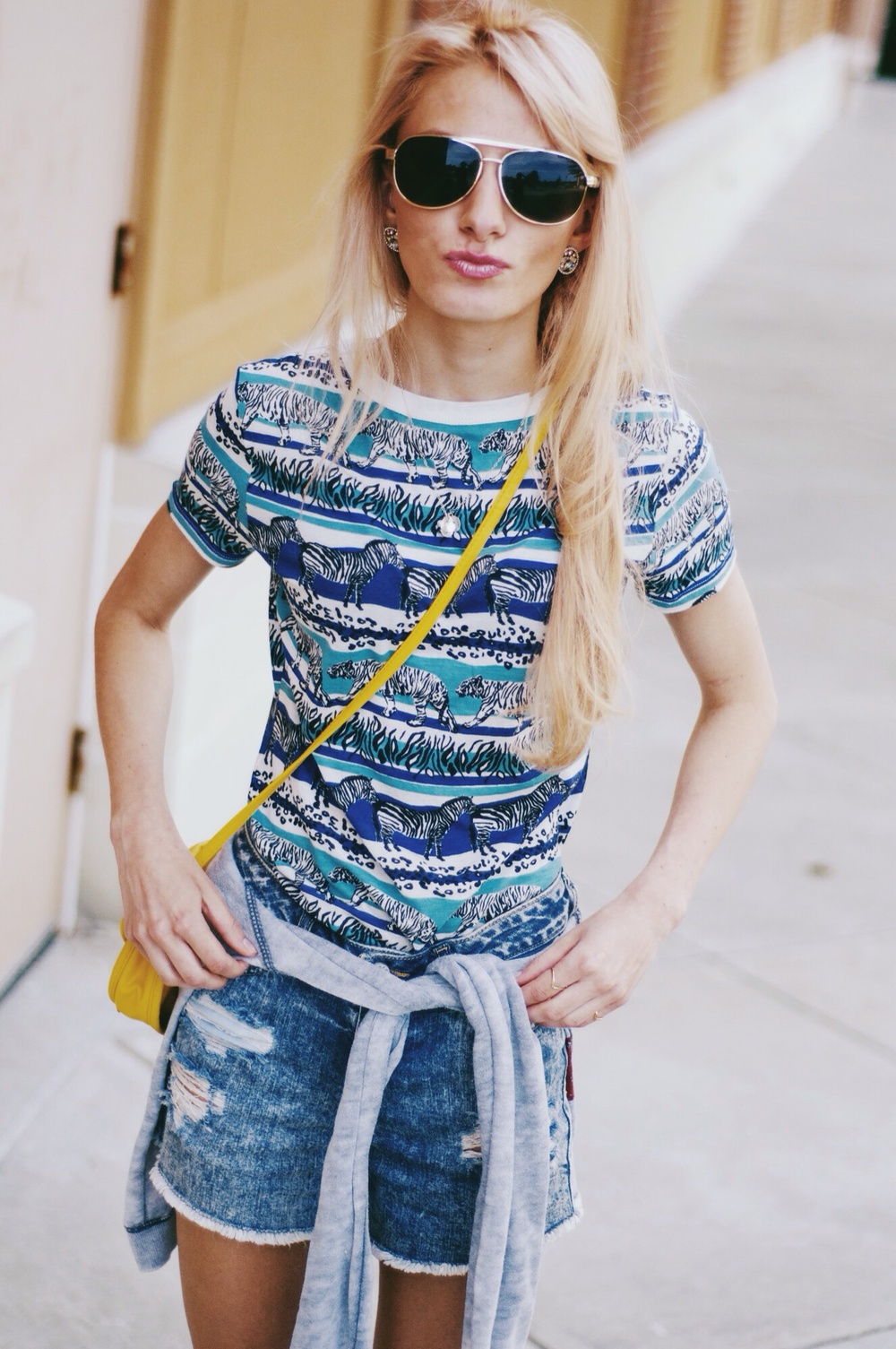 Do they count as duck lips if it's not technically a selfie?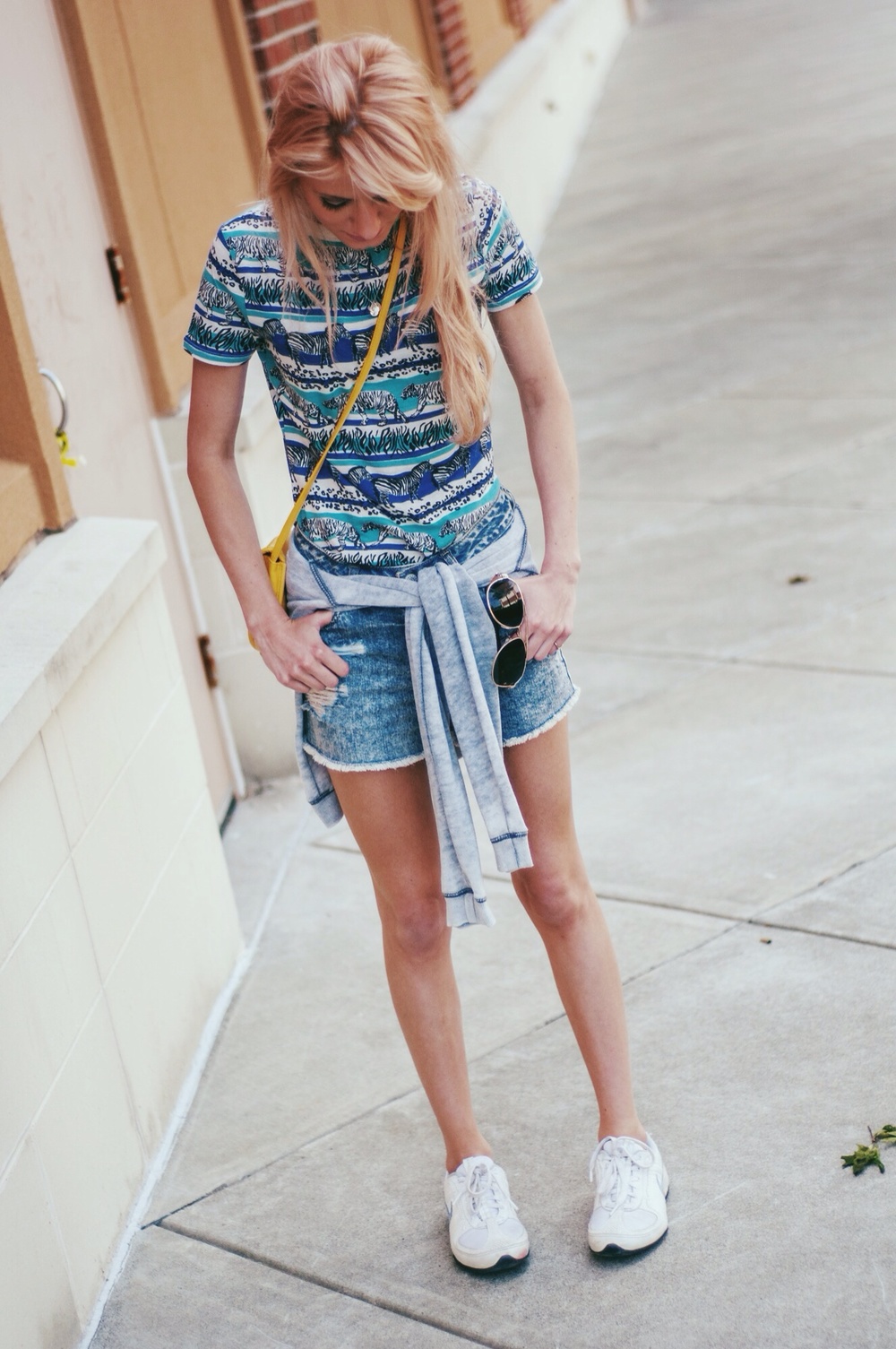 I pretty much never wear tennis shoes except to go to the gym, but on weekends I do a lot of walking around and always end up with achy feet and blisters (ew!)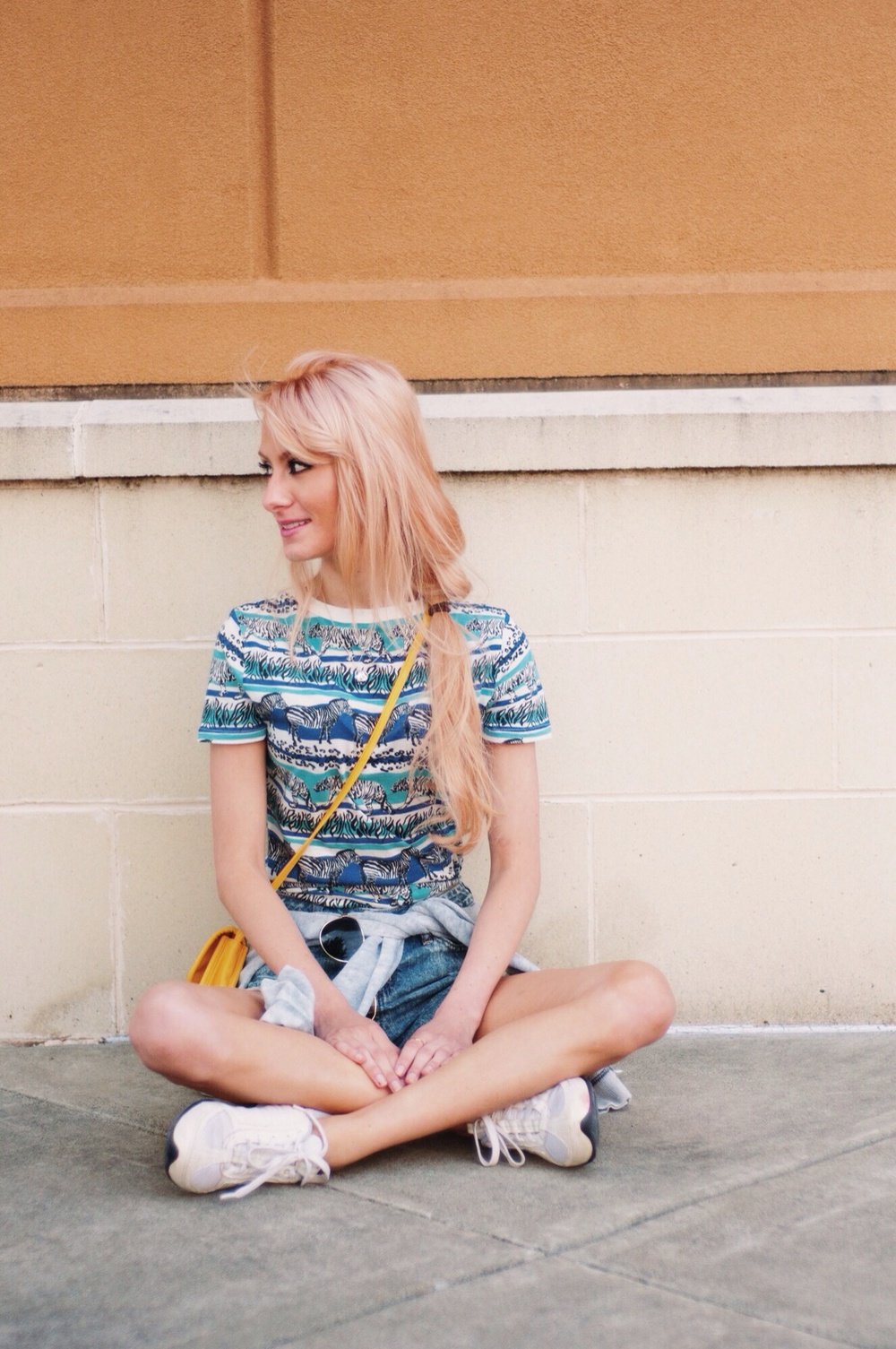 So I decided to be comfy, and boy was I sure glad that I did! I walked a lot, searching for plants at the farmers market to make terrariums, then searching for delicious Indian food at the East Meets West Festival.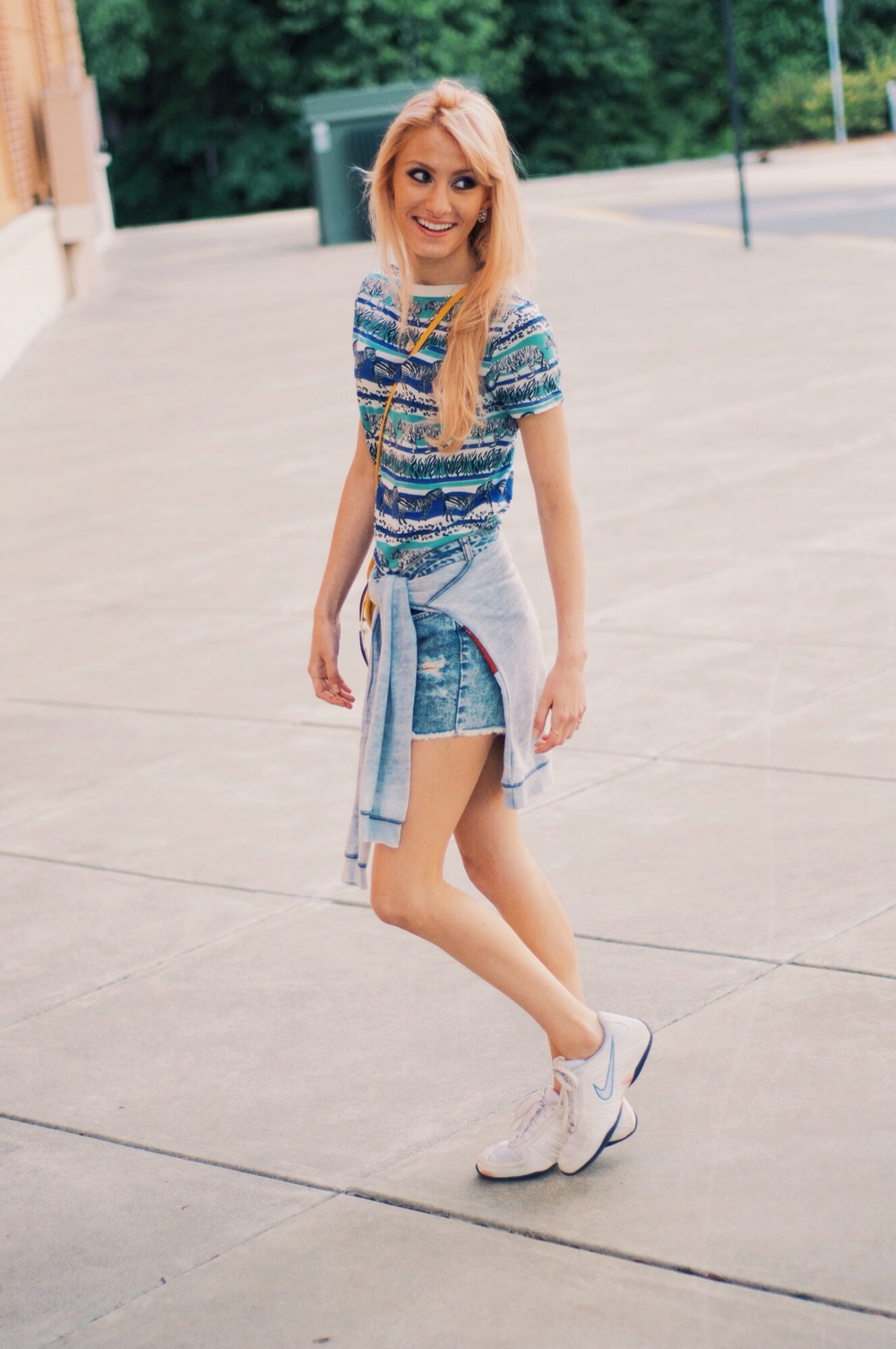 I wore my current favorite high waisted shorts. They are a little too big on me, and for some reason I don't have any cute belts, so I used a sweat shirt as a make shift belt, (it was also very convenient considering it was slightly chilly and I actually had to wear it at one point). I'm pretty sure I haven't done the coat/sweater around the waist since I was eight years old.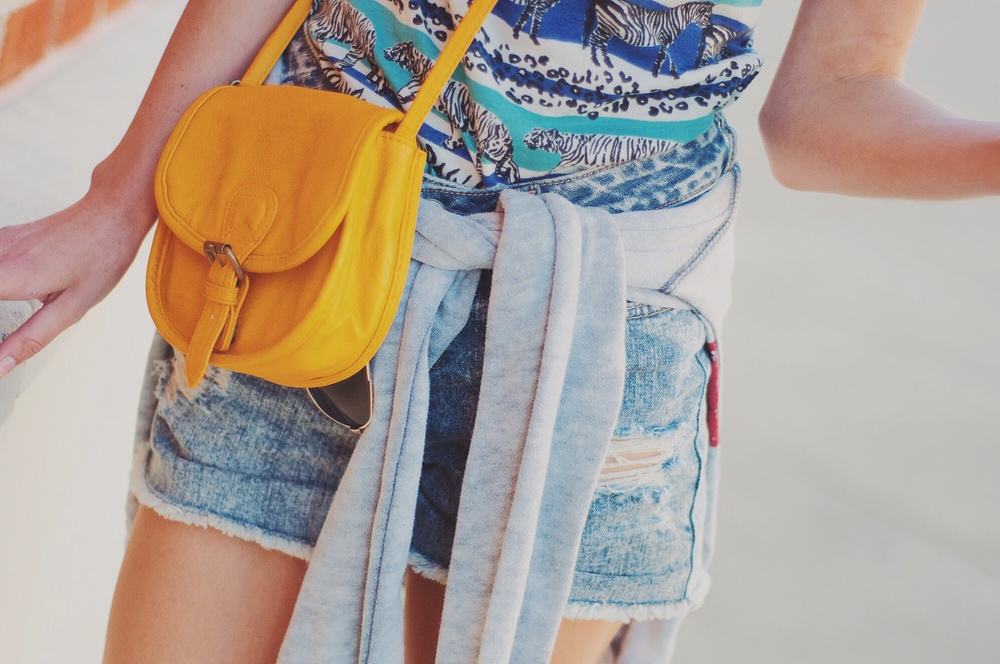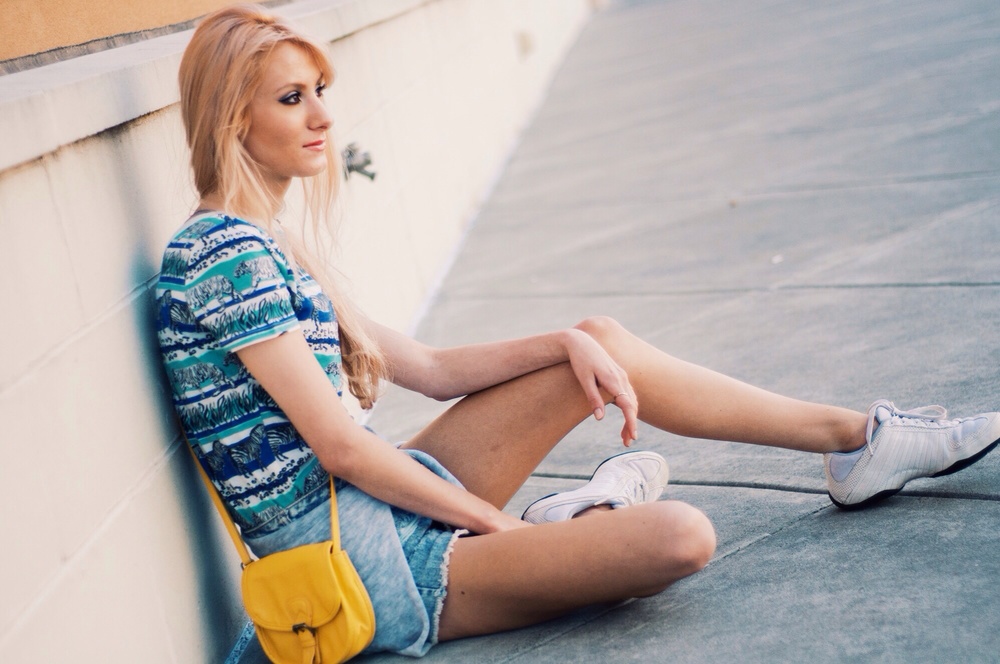 I Always thought it was a little silly, until I read an article about how to feel skinny on fat days, (we all have them). One of the tips was tying a sweater around your waist, and I actually really liked it.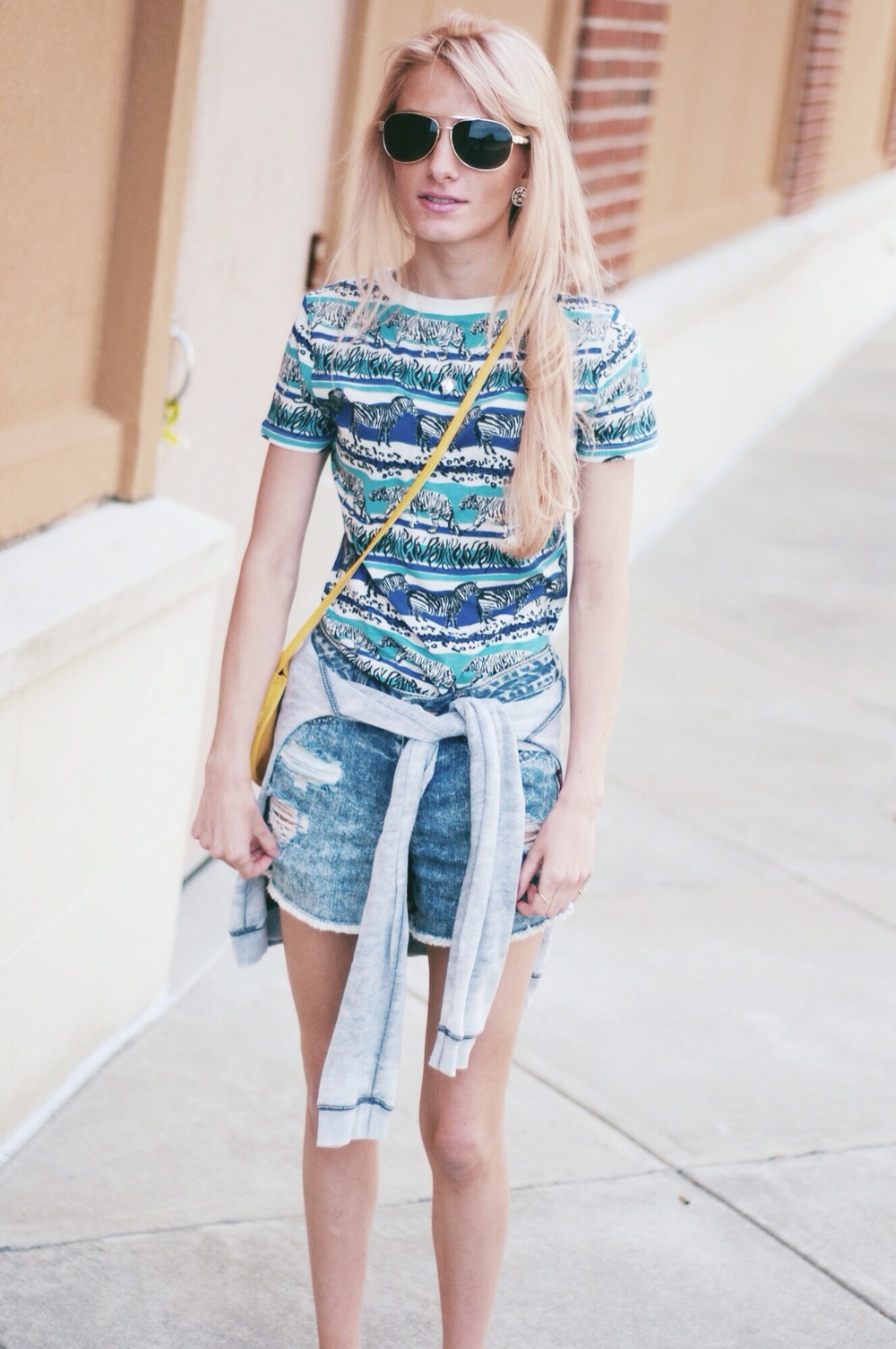 I found this shirt at Urban Outfitters on sale for $3! Surprisingly, that was the first time I had ever shopped there, but it definetely won't be the last.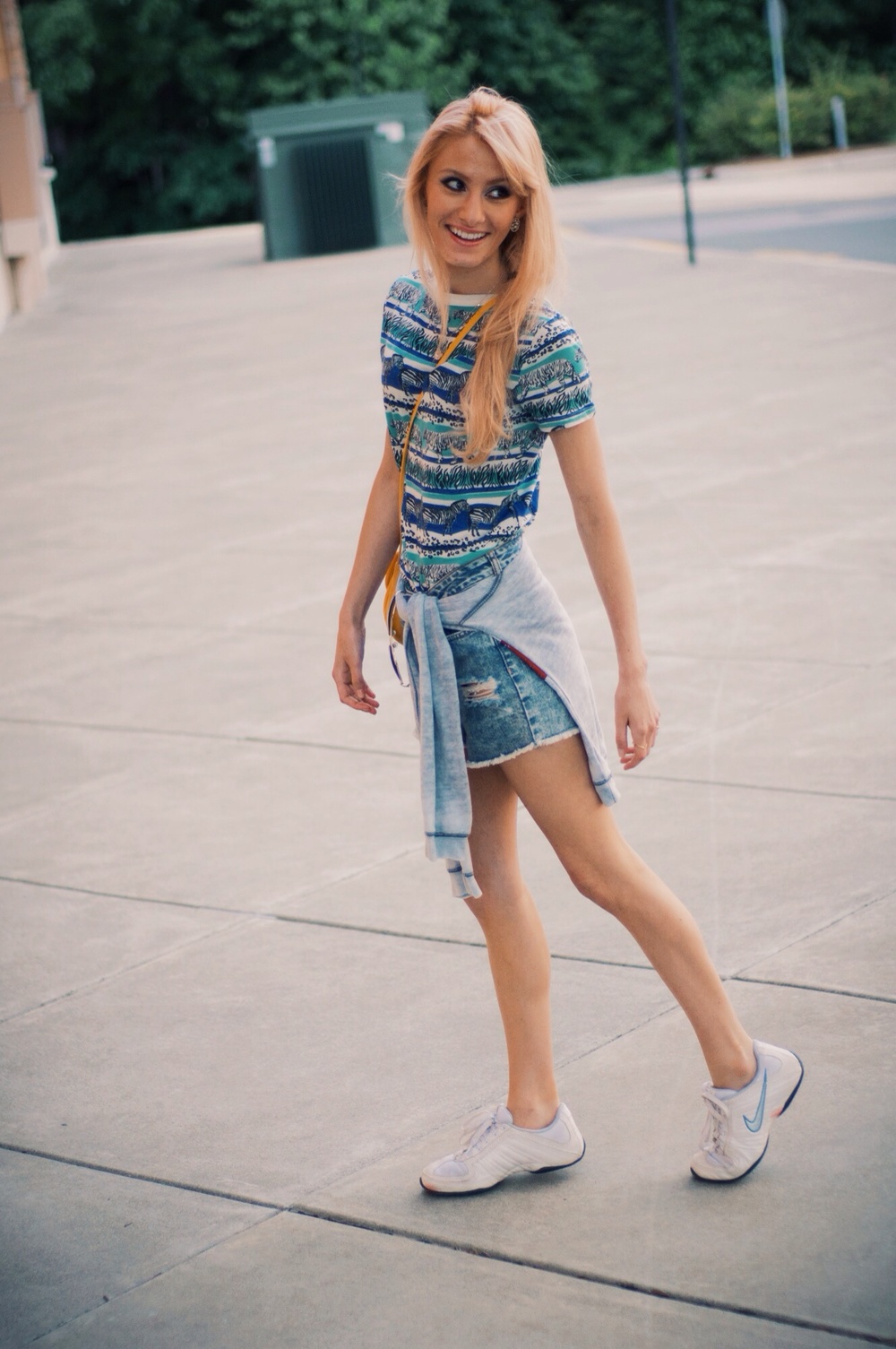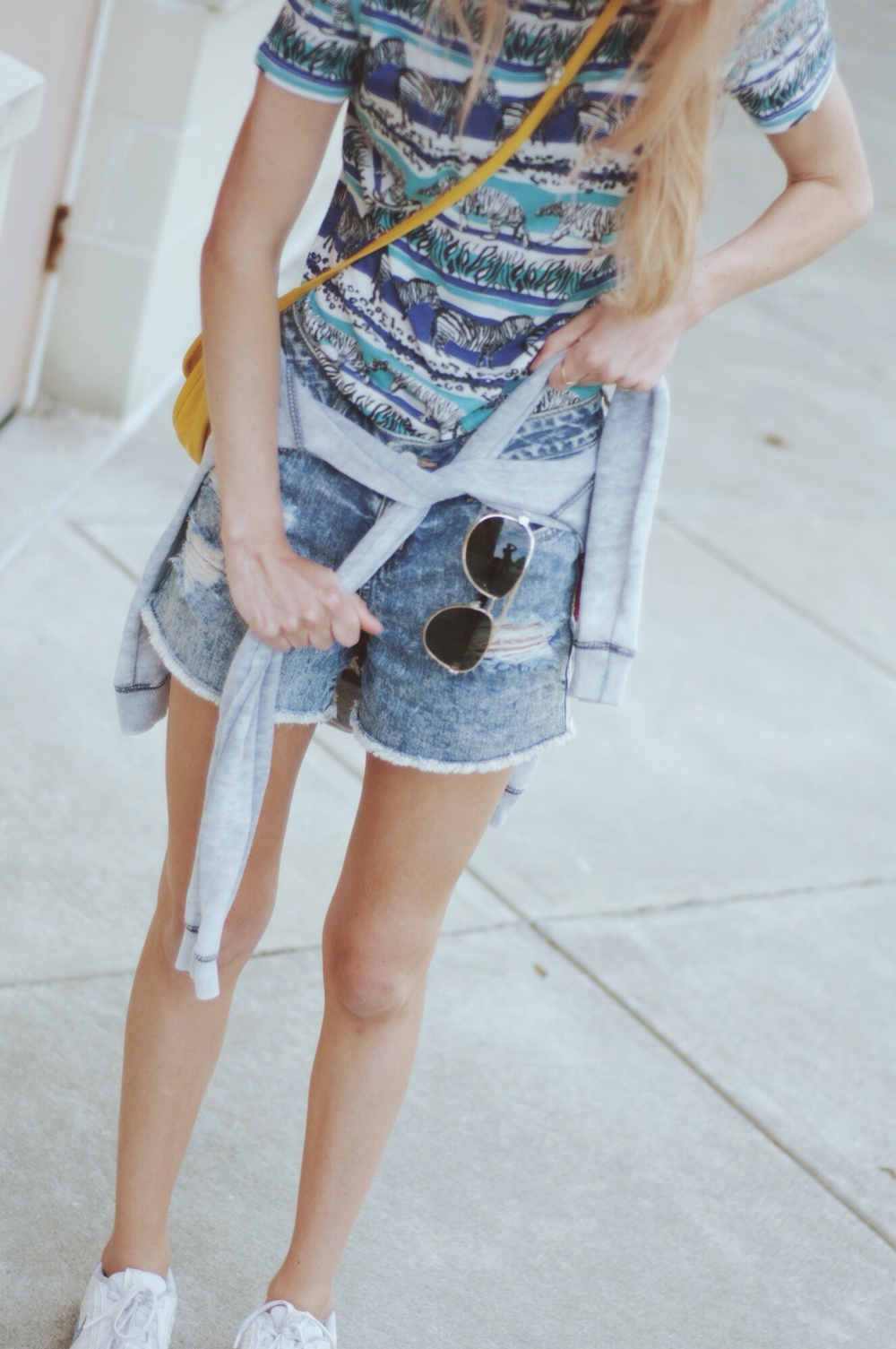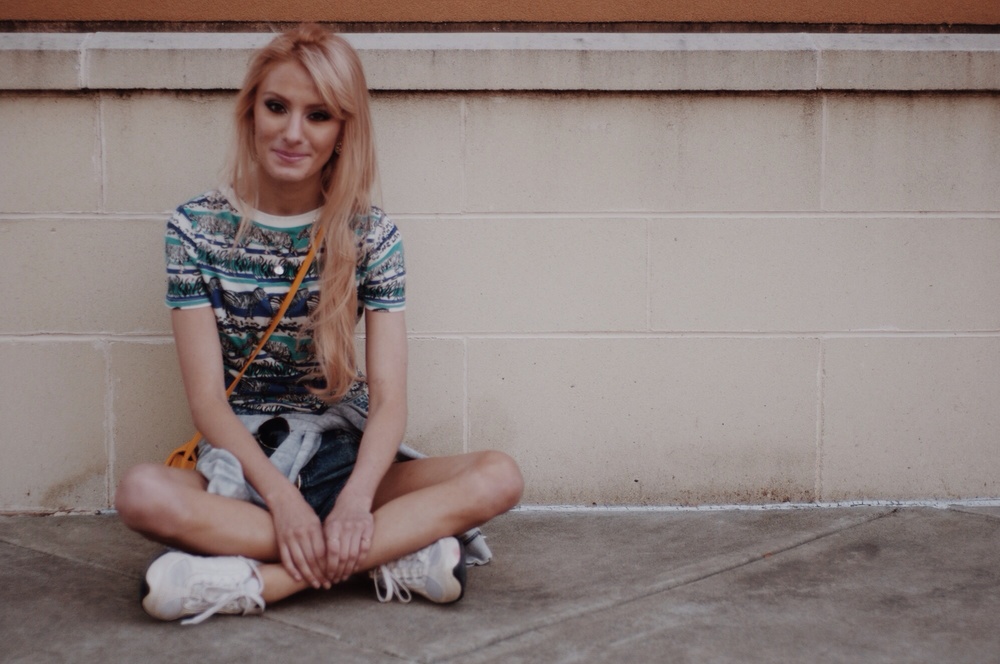 Creepy hidden eyes 0_o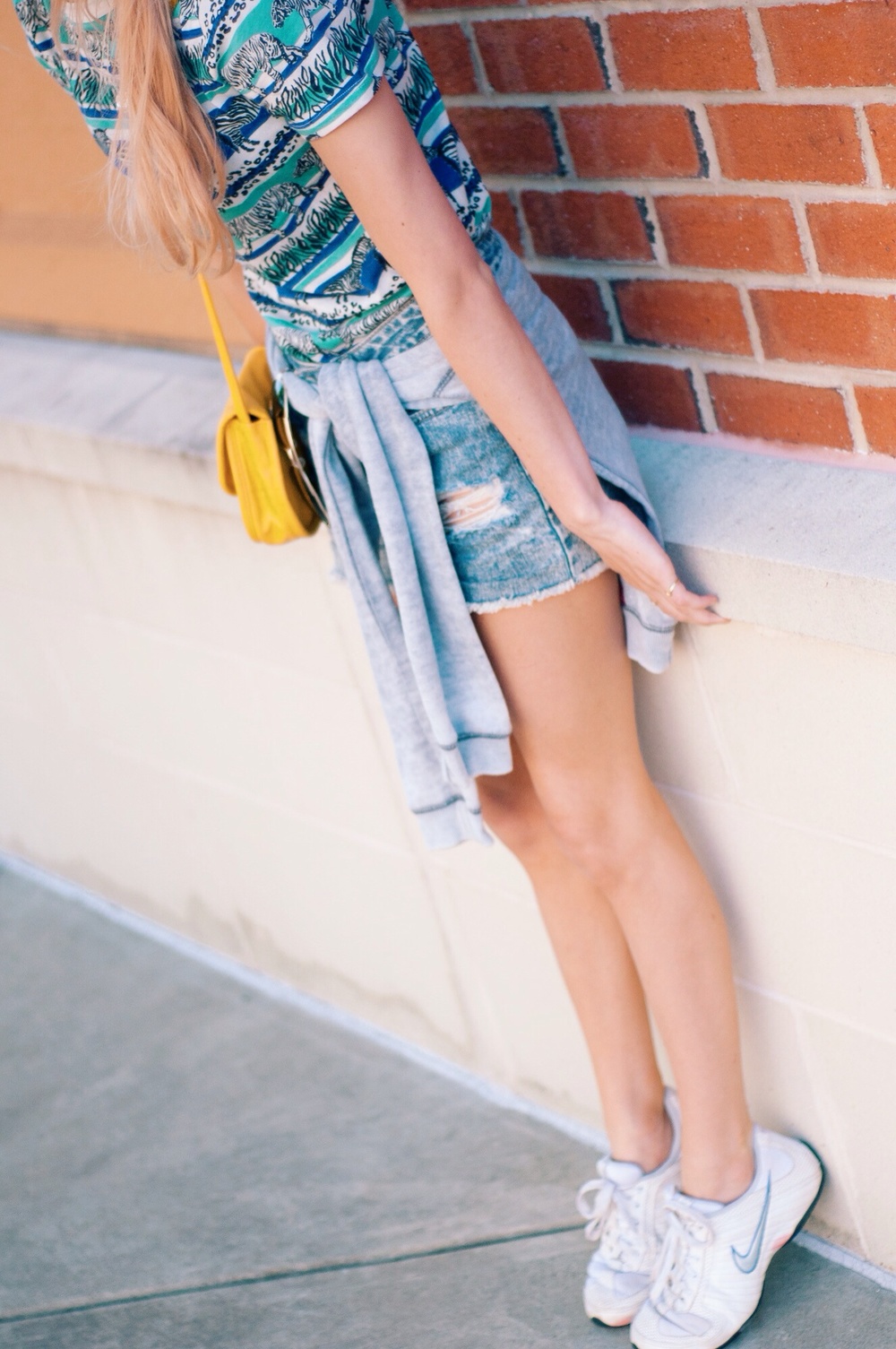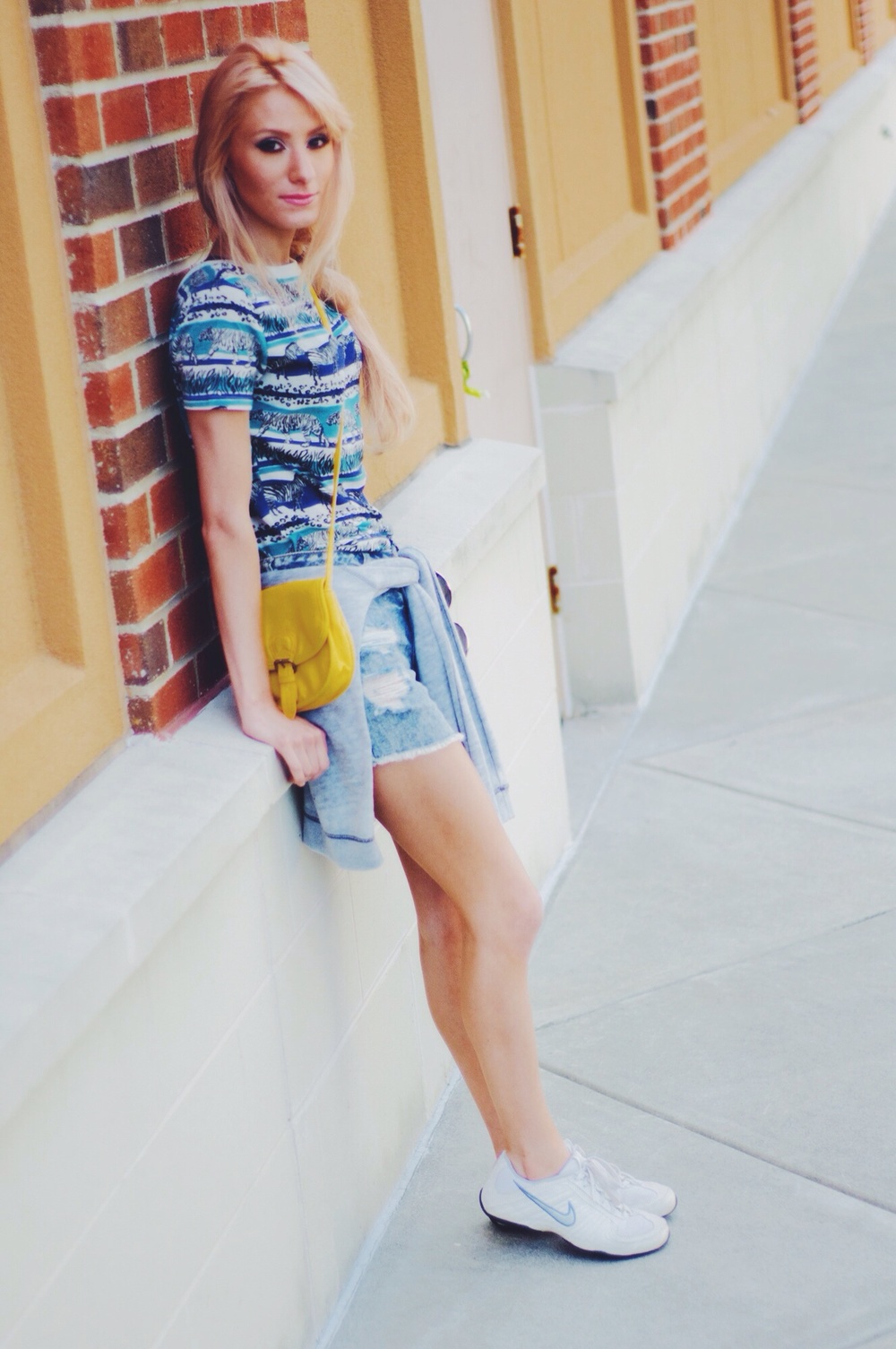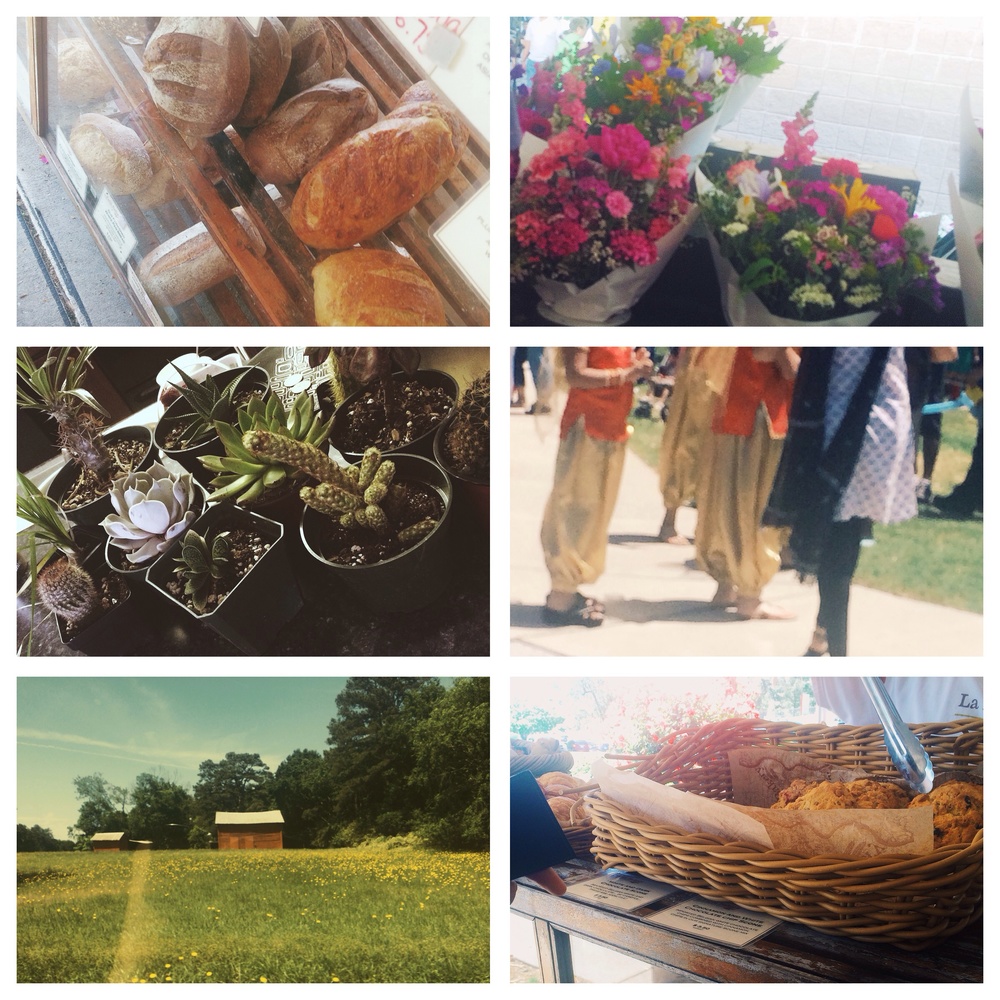 Wanted to take pictures of the beautiful dances at the festival, but didn't want to be creepy, so just got one not very good one.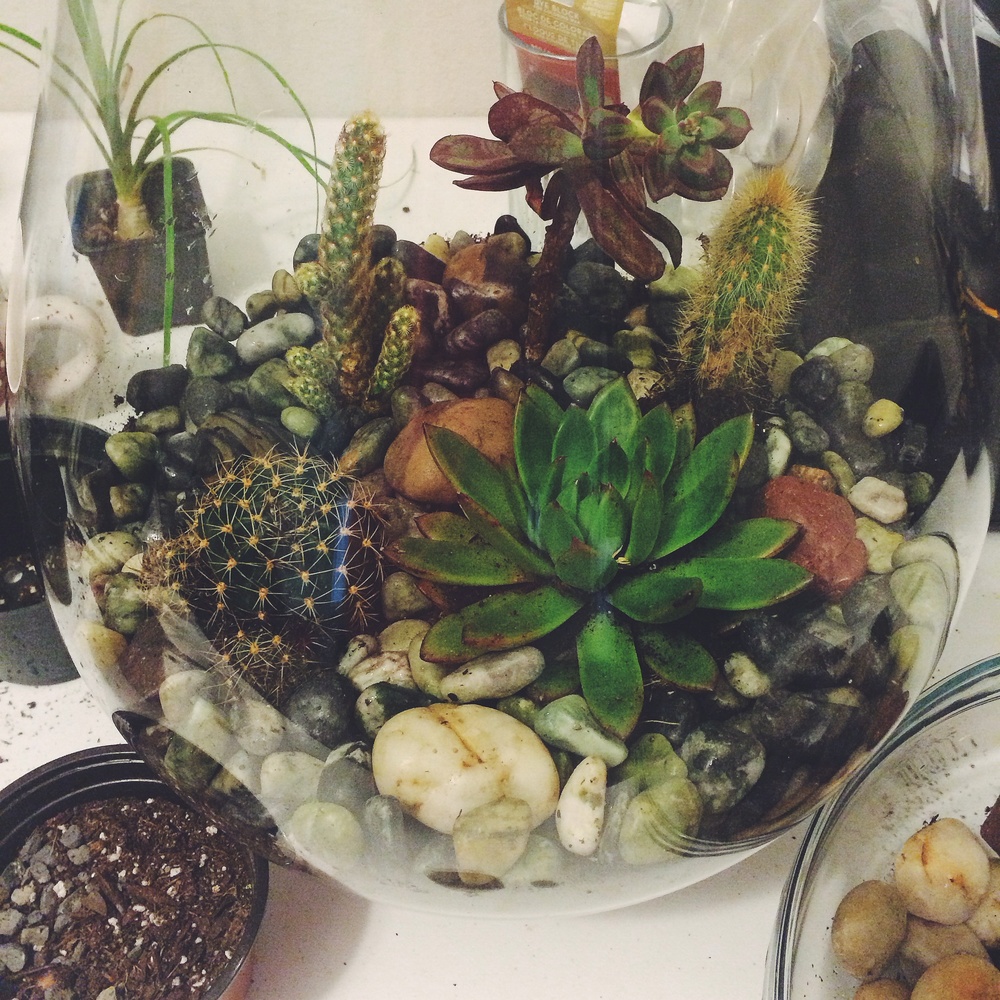 Not too bad for a first attempt 😉
Shirt :: Urban Outfitters
Sweat Shirt :: Forever21
Shorts :: Charlotte Russe
Shoes :: Nike
Purse :: Forever21
Sunglasses :: Ross (borrowed them from the husband ;))