I have been wearing makeup since I was way too young to wear makeup.  My mom taught me the basics, and the rest I learned on my own and YouTube videos. I have found a few tips that are really simple but made a huge difference in my beauty routines.
1. Mascara in the bra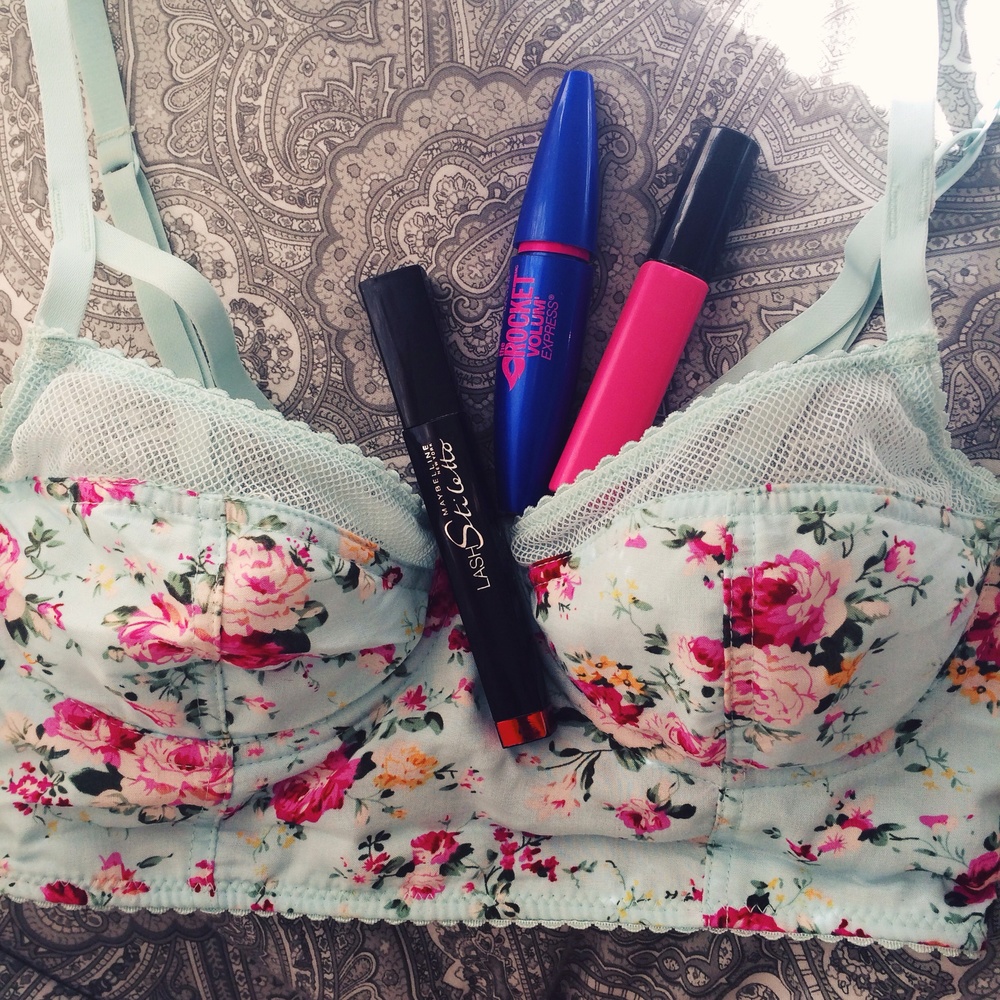 I mean while you're wearing it of course. When you sit down to put on makeup, first stuff your mascara in that uncomfortable thing. I do this to warm my mascara up, and it is time efficient since by the time I put it on it's warm. Warm mascara will be softer and go on smoother, and be able to properly coat the eyelashes.
2. Same goes for foundation.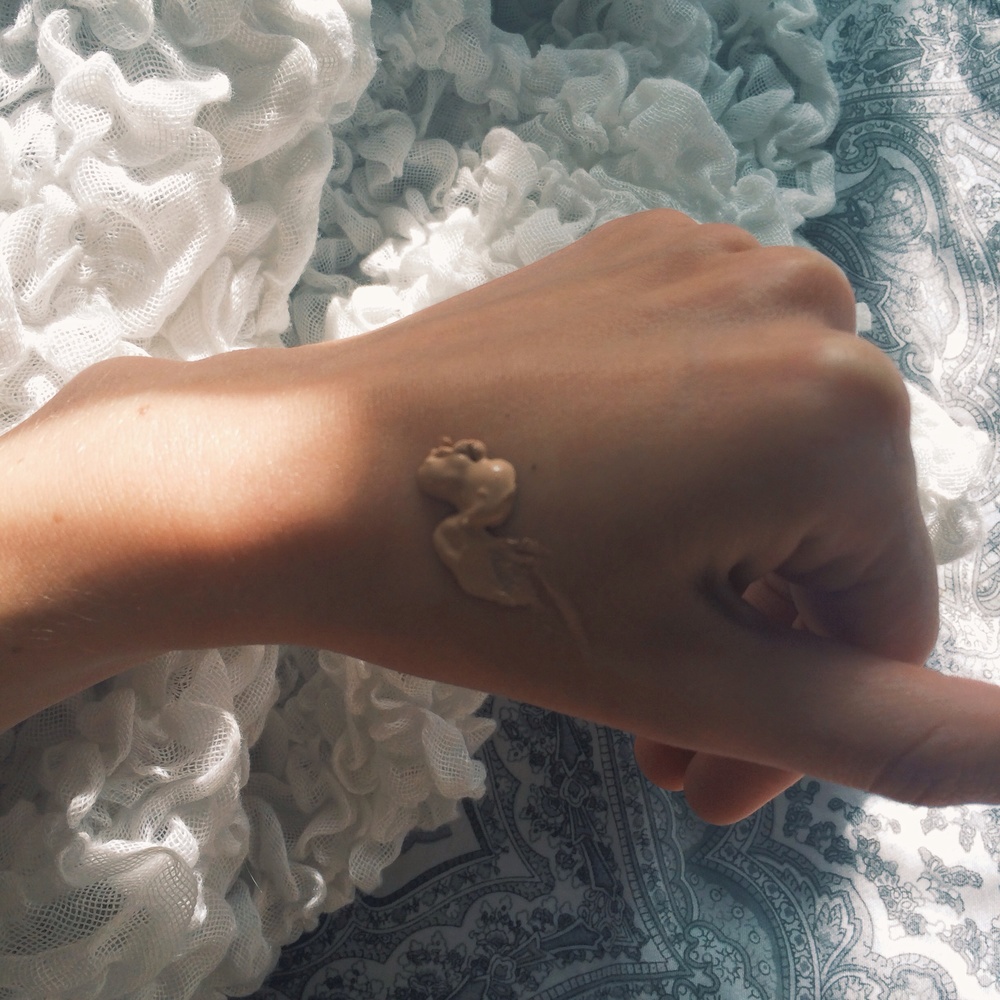 If you put your foundation on your hand and let it warm up, it will be about the same temperature as your skin and will blend better.
3. Frizzy hair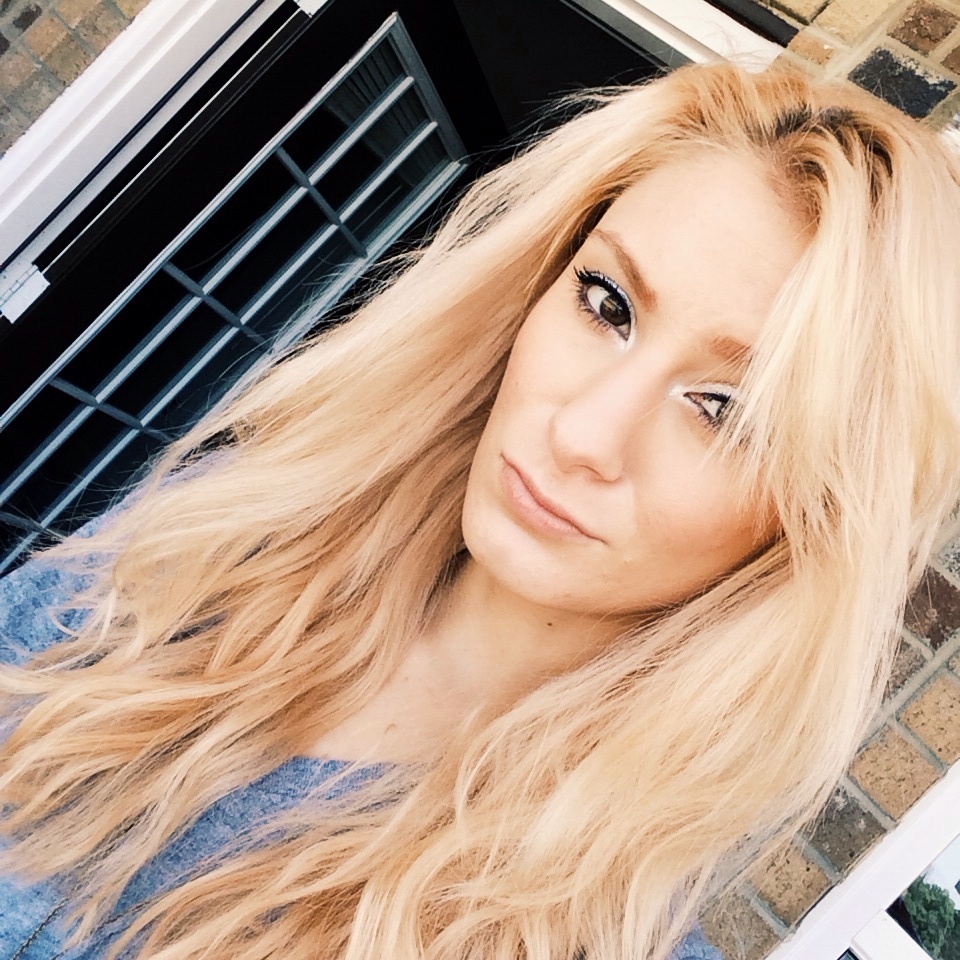 Frizzy hair causes sad faces 🙁
So, if you dye you hair a lot like I do, then you know how dry your hair becomes over time.  My hair used to get so oily until I started dying it, so it very rarely gets greasy. If your ends are super frizzy, one of my favorite products to put in it it is Garnier Triple Nutrition Miracle Dry Oil. It's a knock off of Argan oil (which is incredible, but can be pricey). I spray it on my palms rub them together then rub it through dried hair.
4. Exfoliate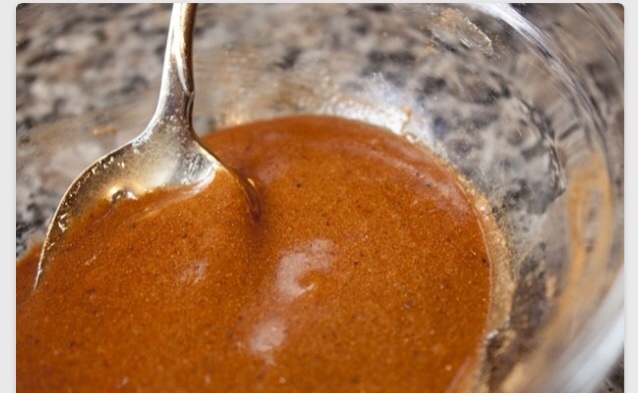 Dead and dry skin not only cause ones face to look dull, but peeling flaky skin will cause foundation to look very caky and just plain bad. My acne creams cause my skin to shed (I know, it is very disgusting). So I use a simple sugar scrub (like this one I found on Pinterest) or exfoliating sound to shed dead skin cells. It will make your face more smooth, and if you wear foundation, it will go on much better.
5. More exfoliating
Exfoliating ones body is also very important, especially before shaving. By removing the dead skin cells, your razor will be able to achieve a much closer shave resulting in even smoother legs.