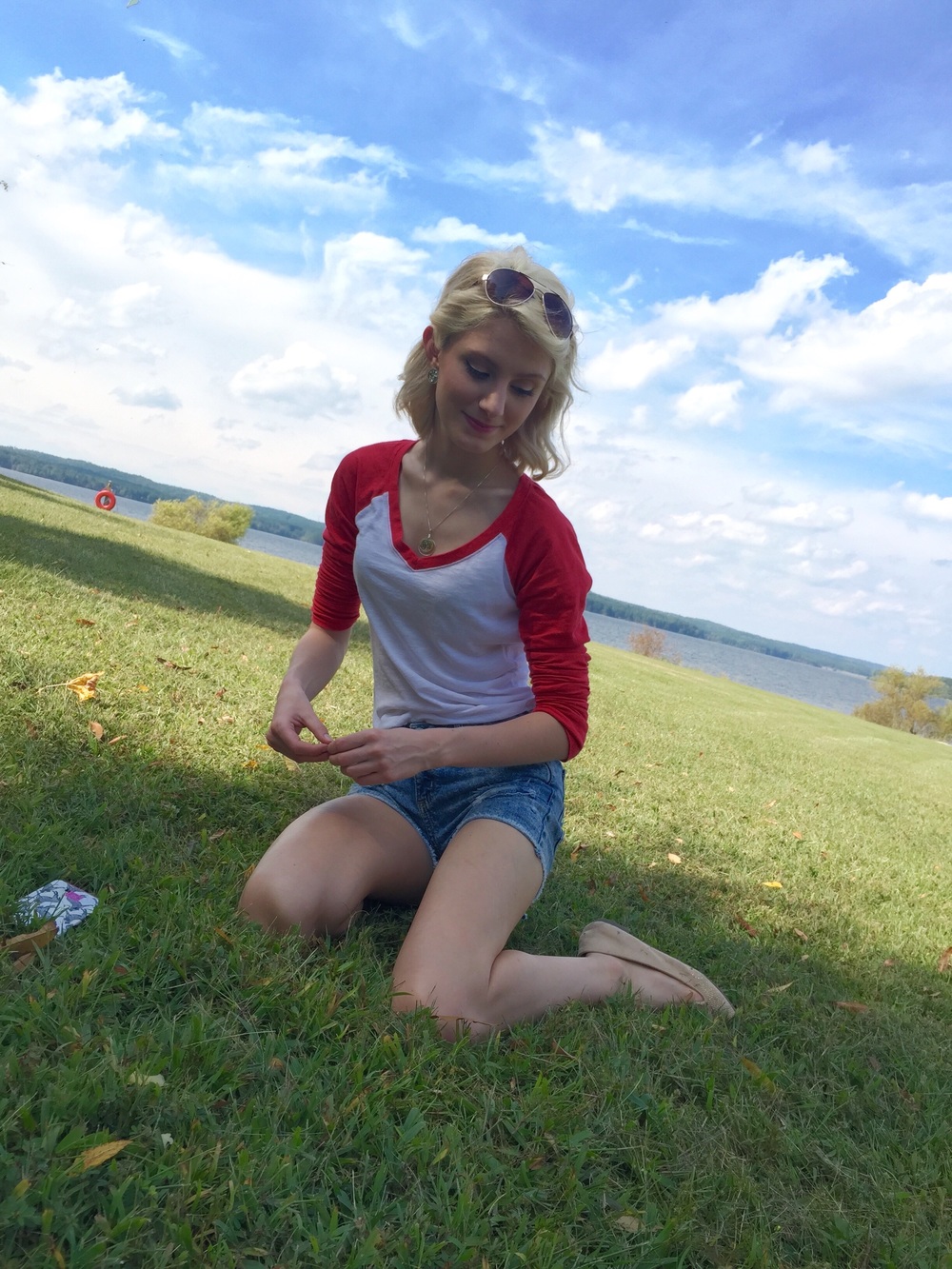 I have had the last couple of days off, and my son is in daycare so… I have thoroughly enjoyed some baby less shopping and lunches.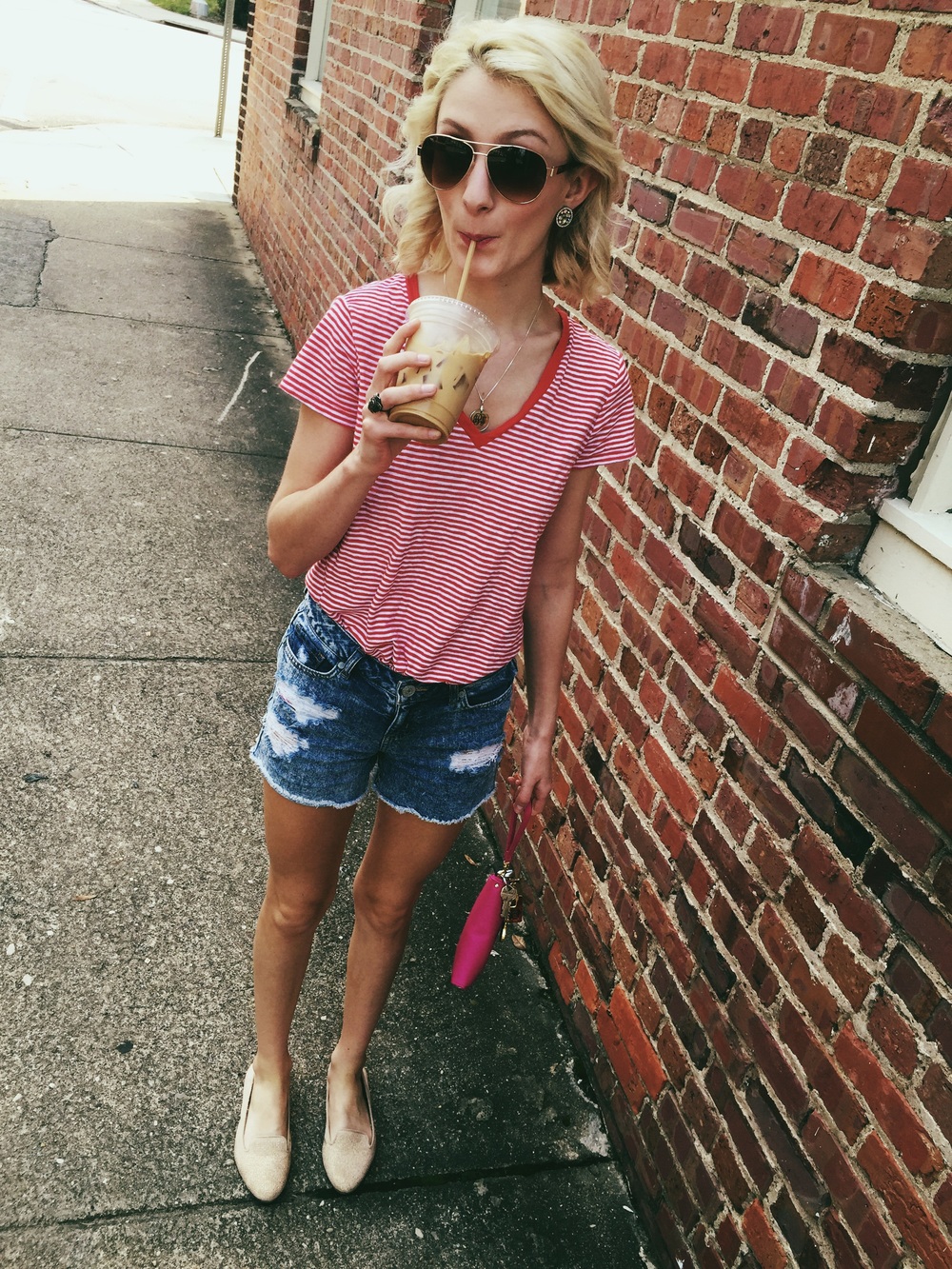 My outfits have been very simple and casual lately.  Life has gotten a bit busier so I try to keep everything as easy and comfortable as possible.  As you can see, my outfits these two days have been insanely similar.  It's pretty much my go to outfit when I don't feel like wearing anything that I have.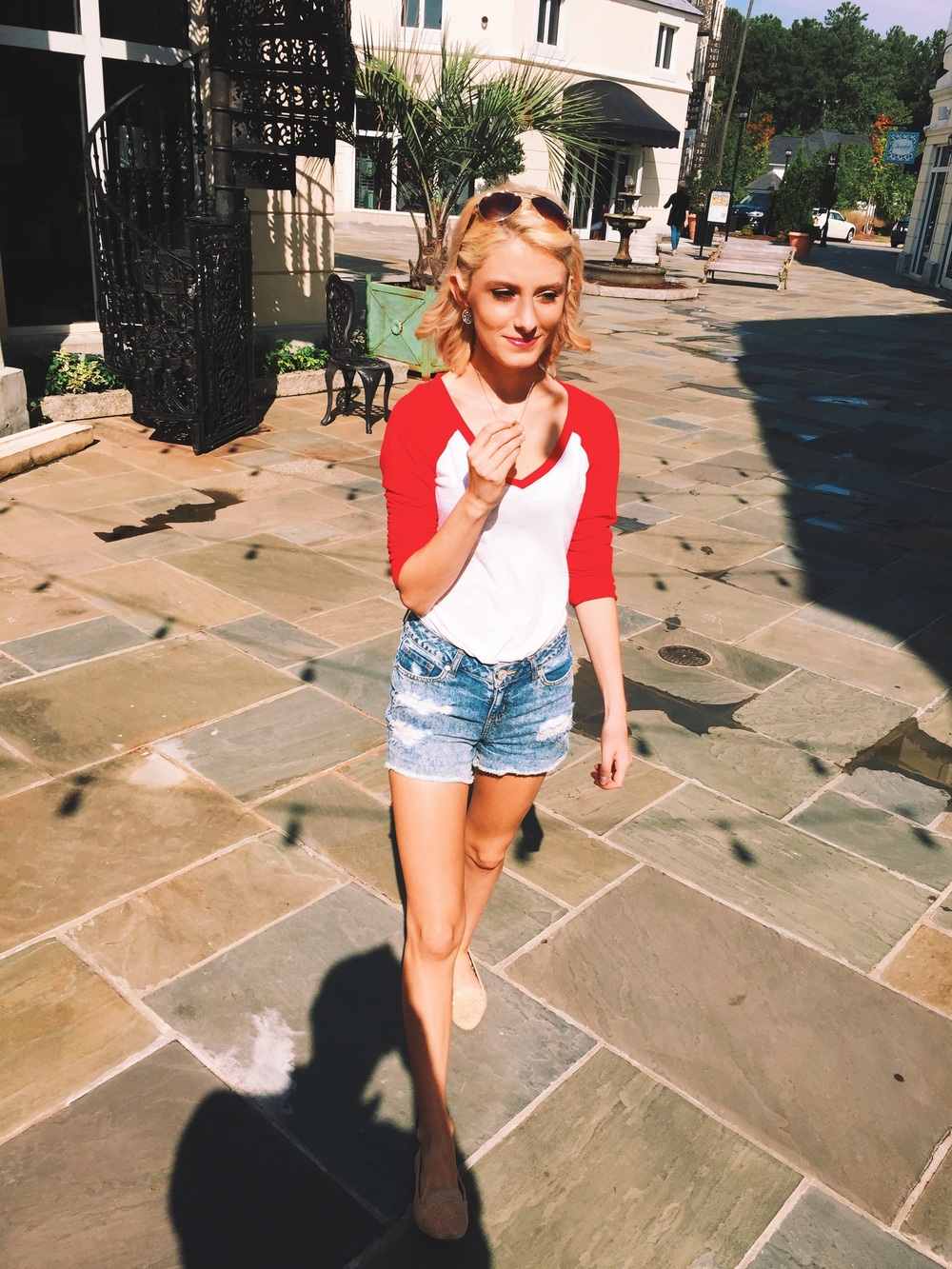 I went to some pretty neat places that I've never been too and couldn't enjoy with a screaming baby.  There was a lot of walking involved so I made sure to wear comfortable shoes (that also look good 😉)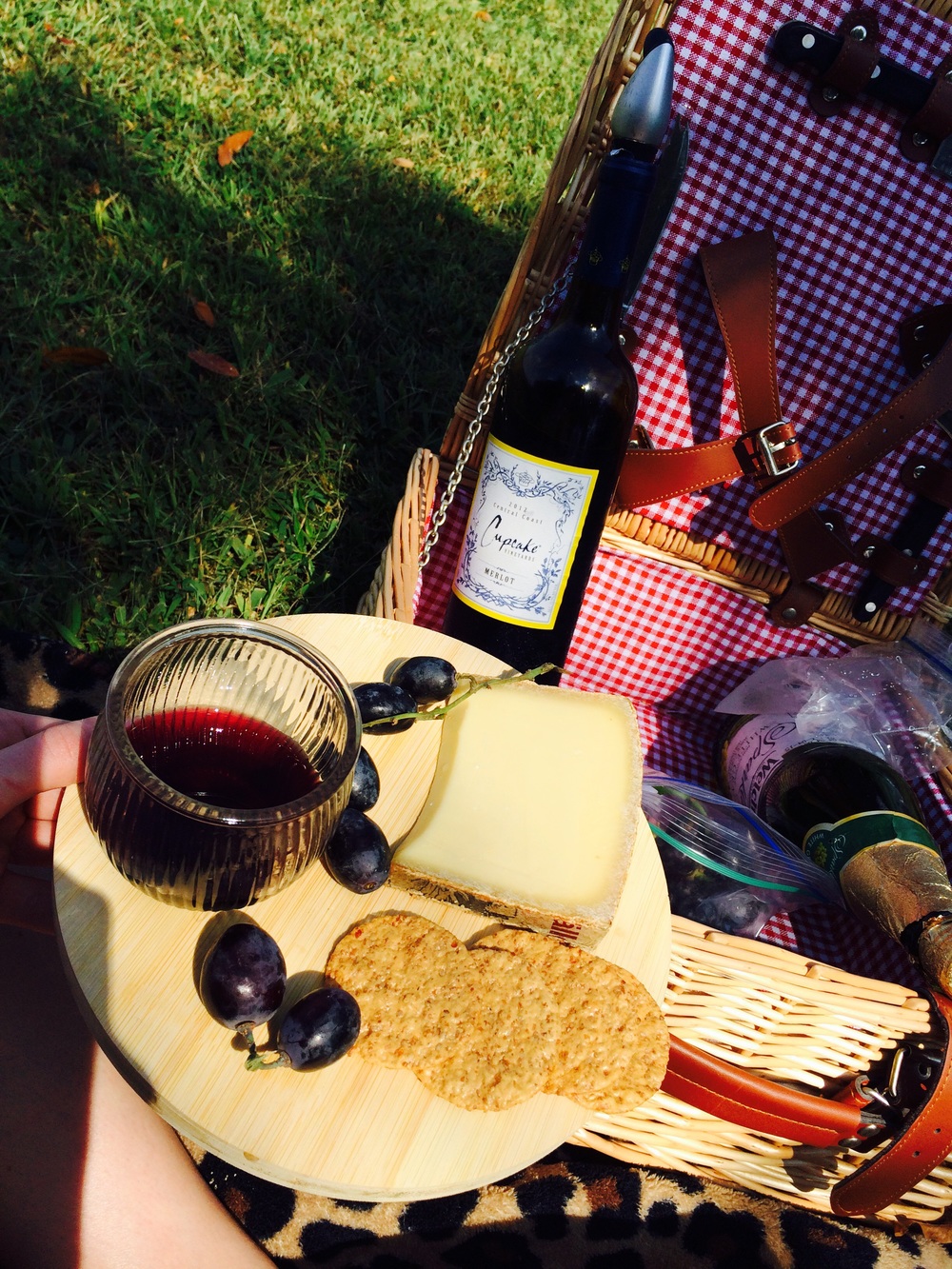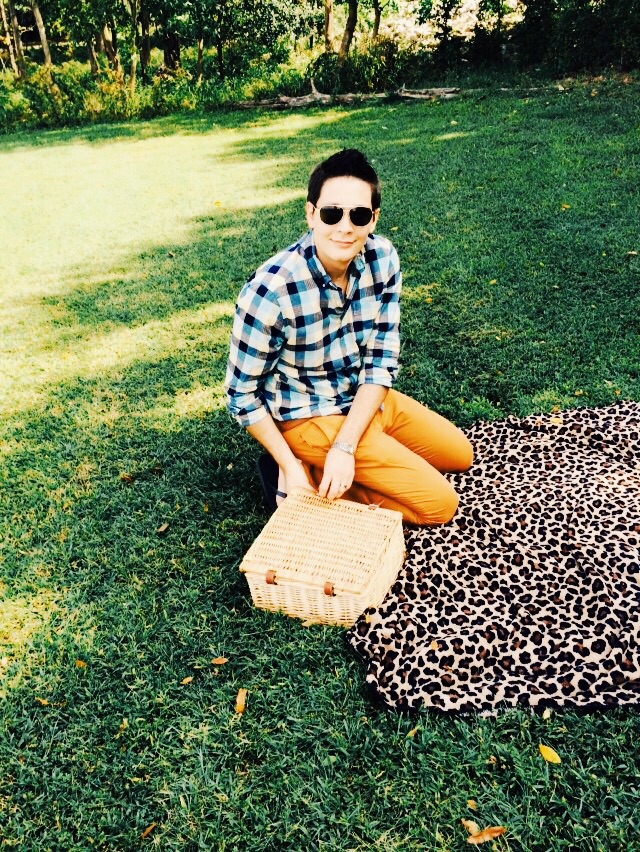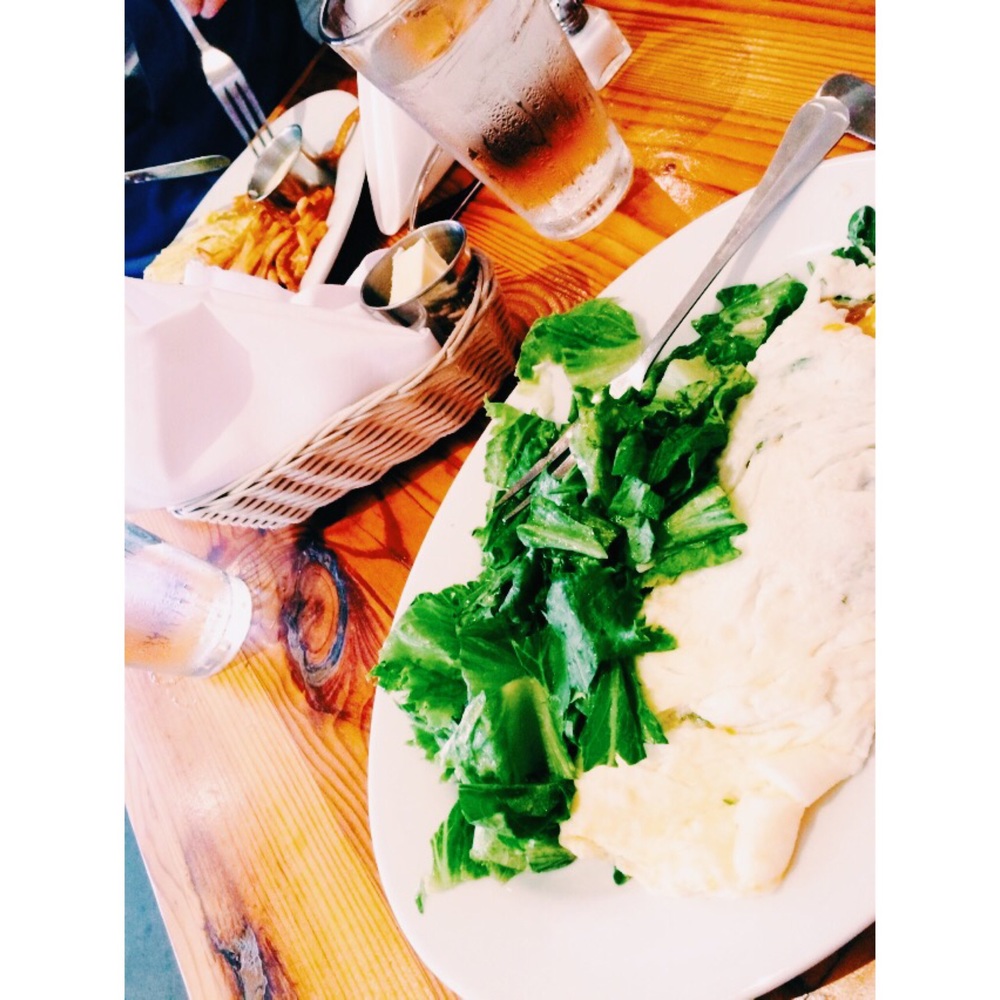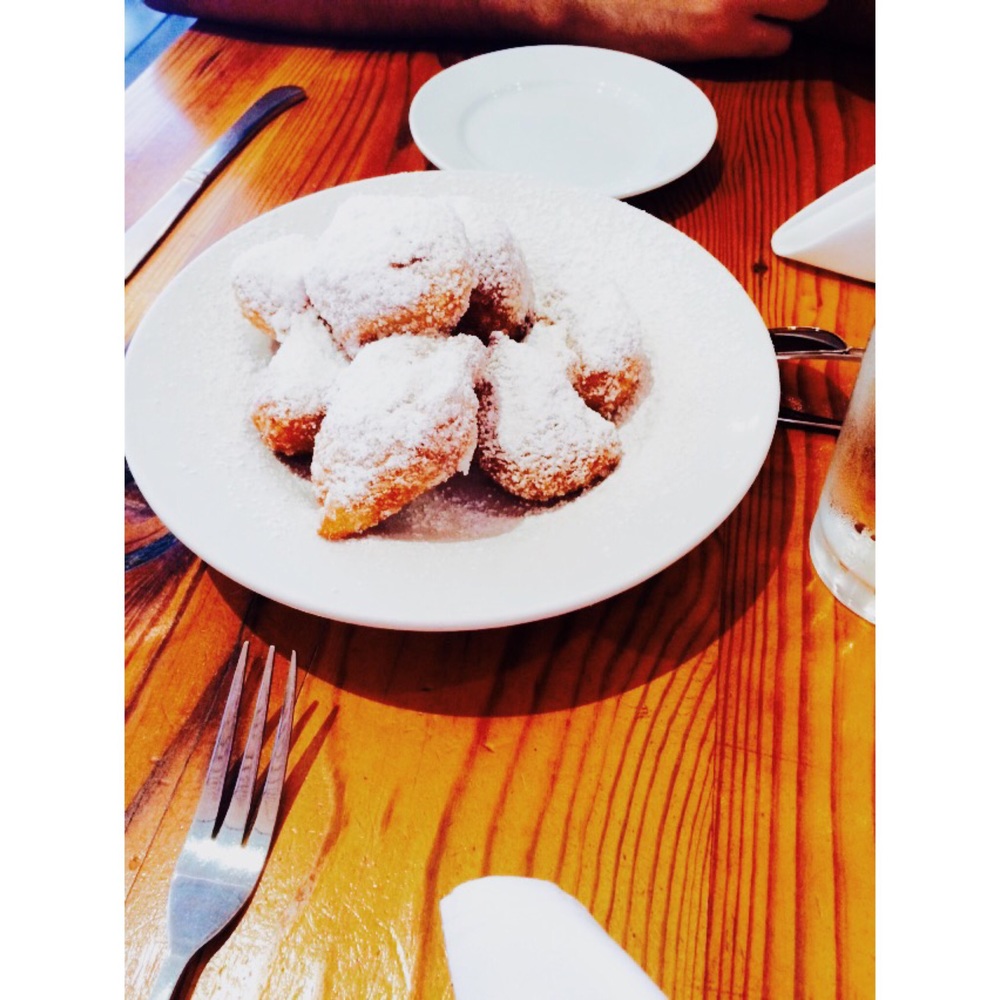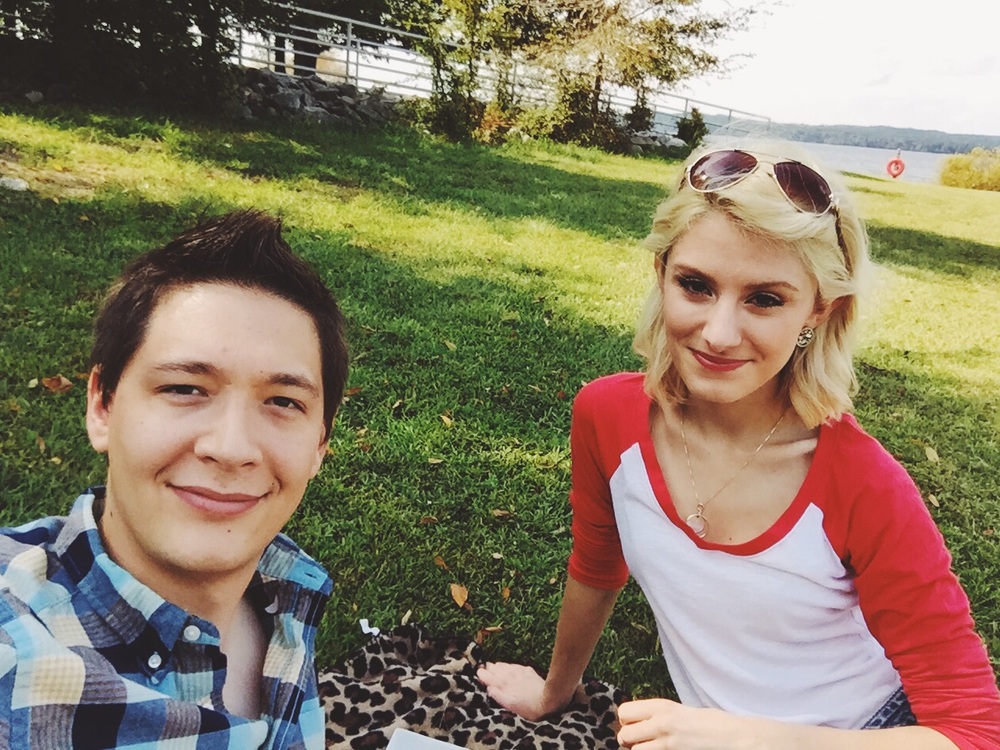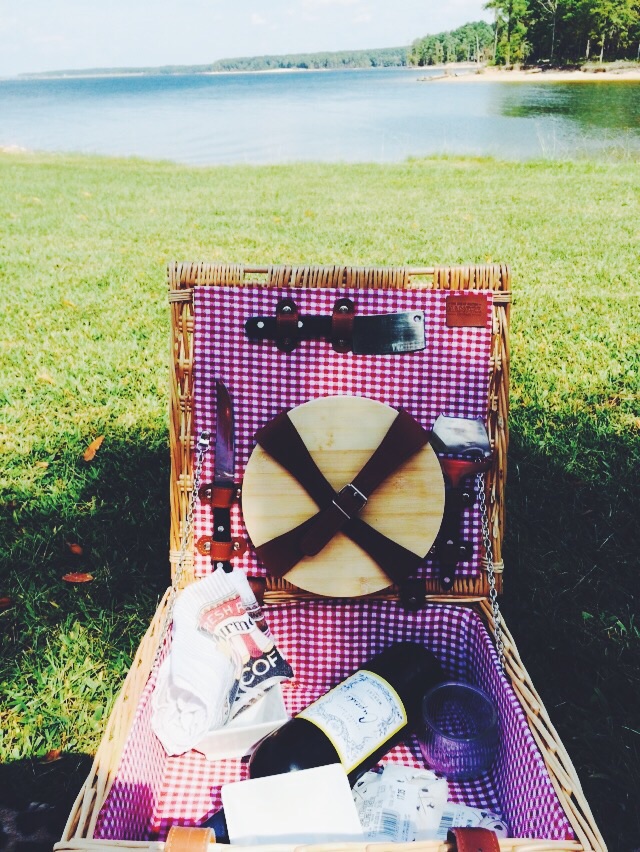 Striped shirt :: GAP (on sale for $4)!
Long sleeved shirt ::  Victoria's Secret
Shorts :: Wet Seal
Shoes :: Ross
Restaurant :: Rue Cler
Picnic :: Jordan Lake
Basket :: Marshalls ($10).