During the week, I simply roll out of bed still half asleep and somehow manage to make it to the shower then throw on some makeup and scrubs. But on weekends, I try to make my morning much more relaxing and enjoyable. Here are a few fun things you can do to make morning routines fun.
1. Long soak- trust me, taking a long relaxing bath on a Saturday is a must if you want to stay sane. Dealing with a baby and work all week is too exhausting to relax. I'm passed out by the time my head hits the pillow. Somehow, I just discovered Lush Cosmetics bath bombs, and now I'm obsessed. My favorite so far is the Sex Bomb.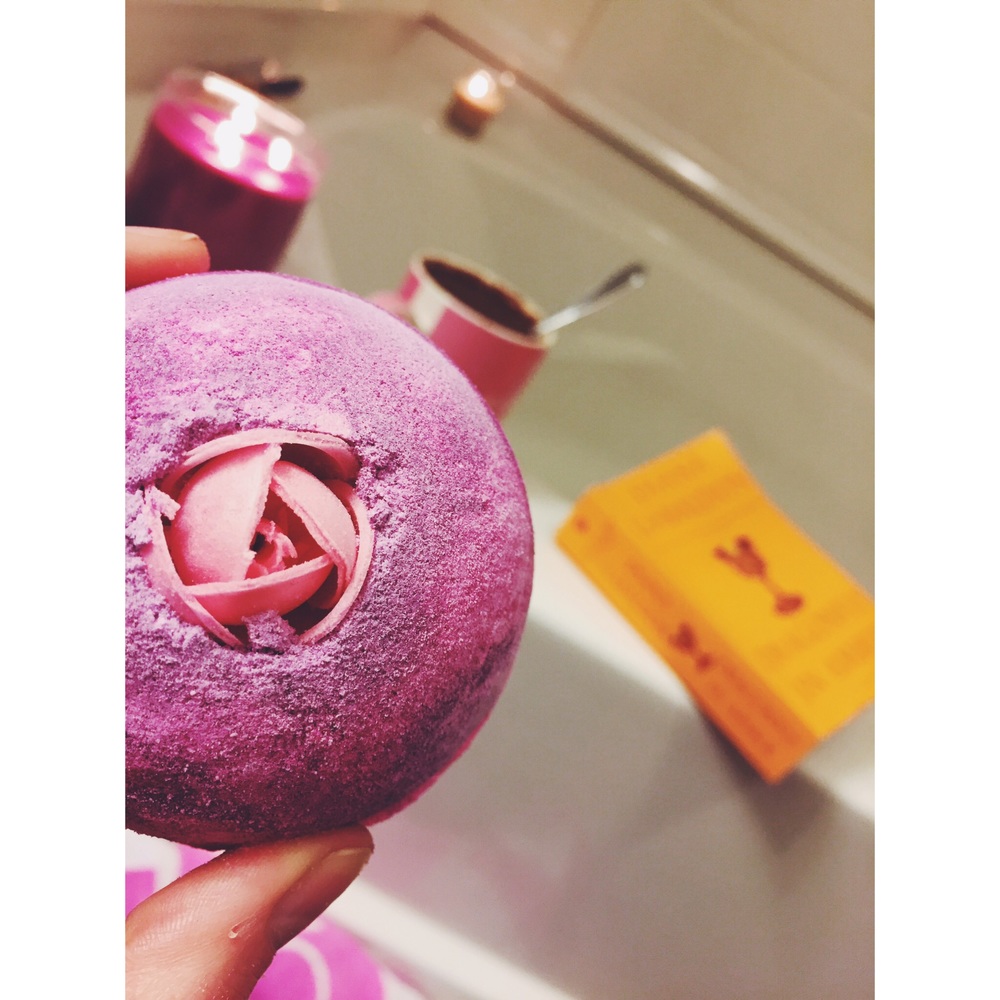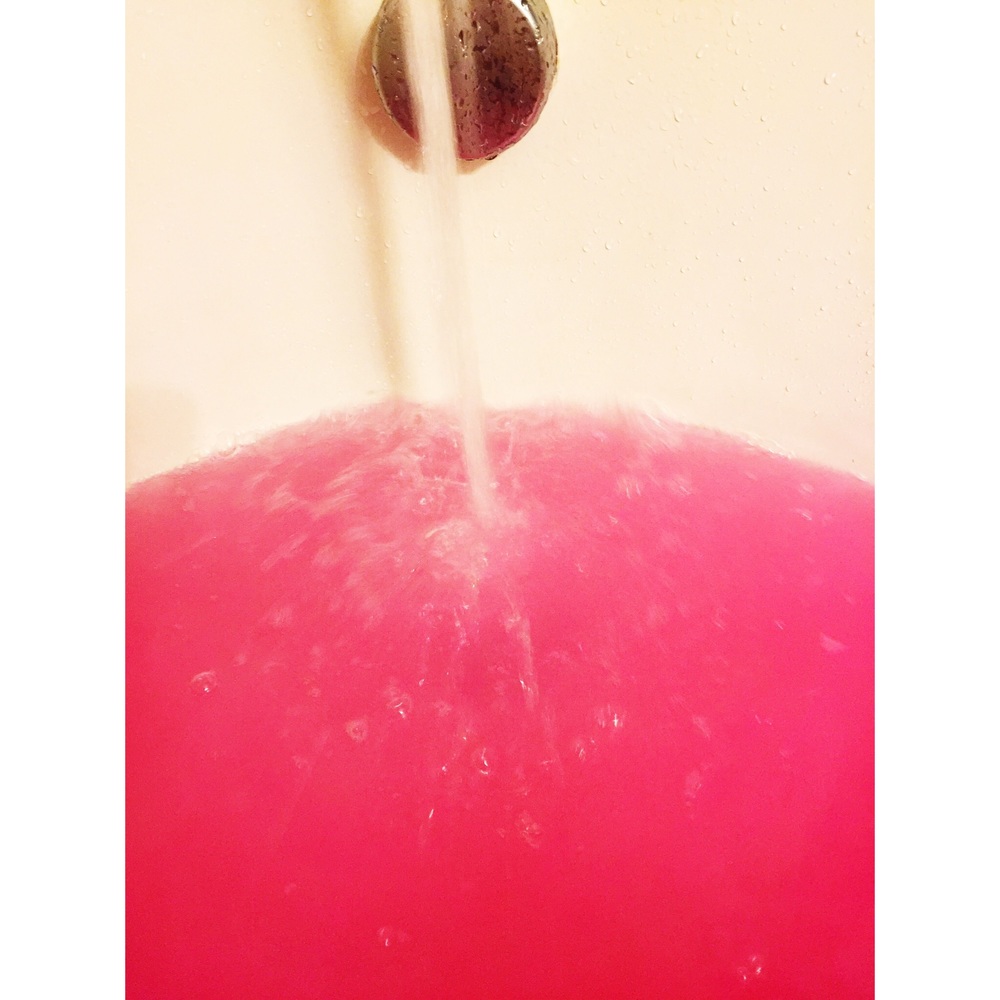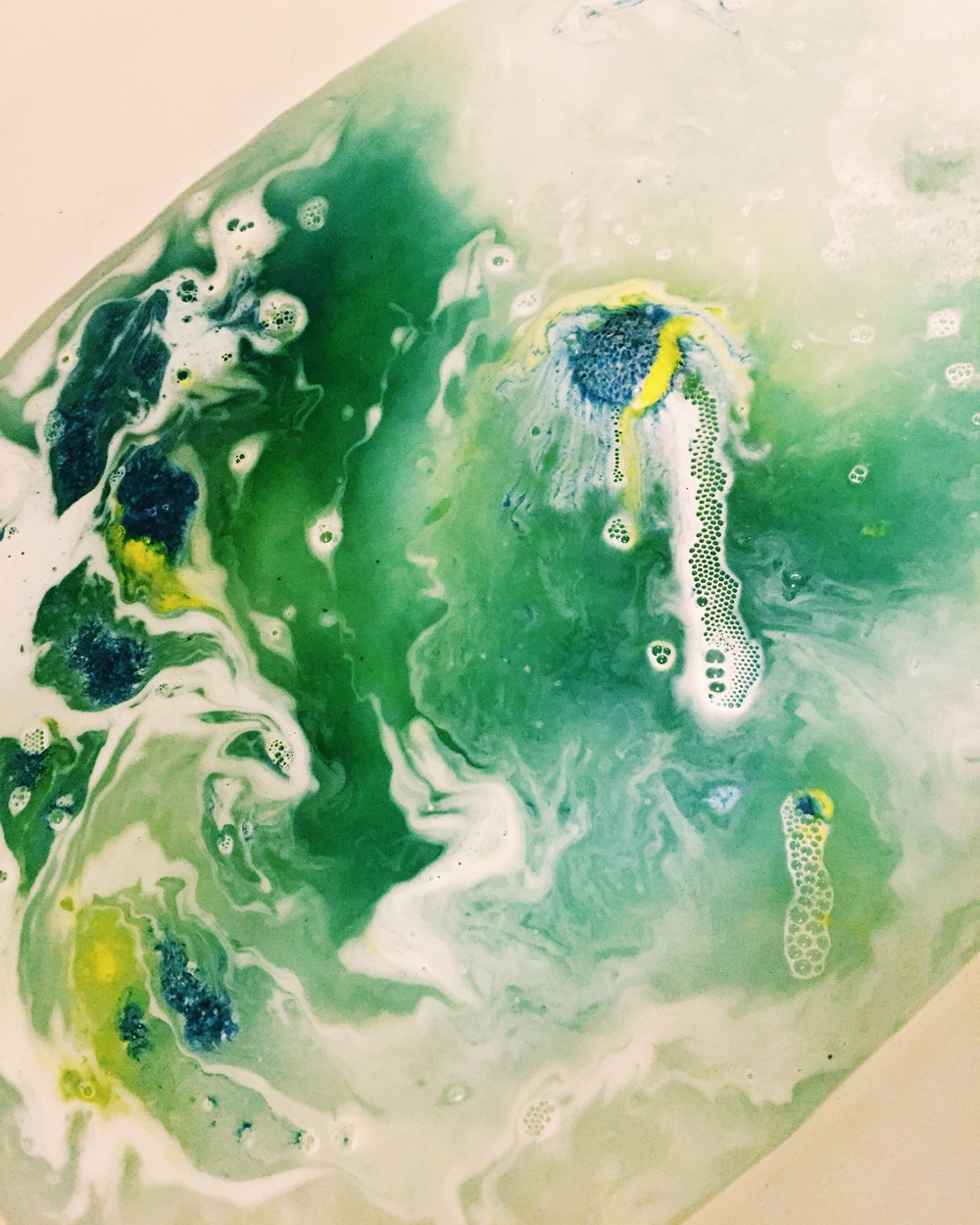 2. Music!- I actually get to sit down and do my makeup while listening to music. Some of the songs that I like to listen to while showering, getting ready or making breakfast  etc.
Hypnotic by Zella Day
Got It by Marian Hill
Doll House by Melanie Martinez
Disgusting by Miranda Cosgrove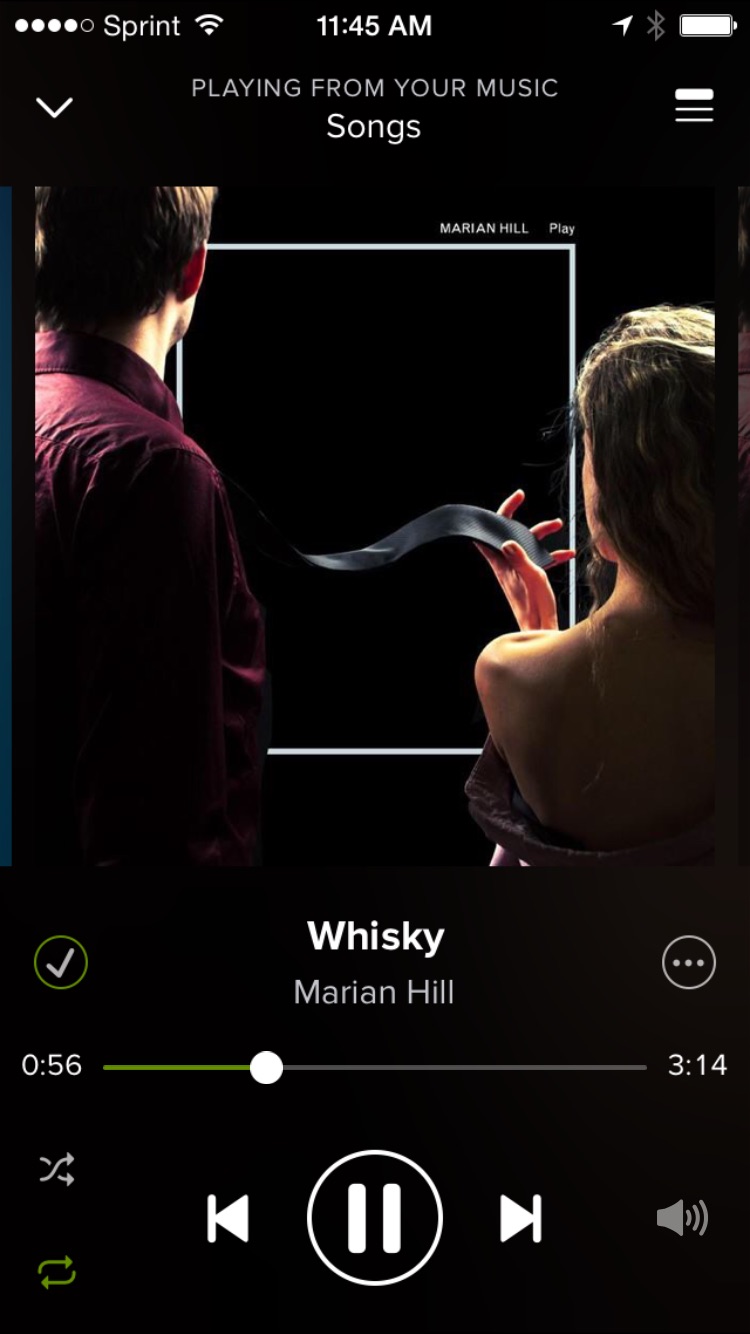 This is my current makeup song, and pretty much every song by Marian Hill…
3. Take your time- Enjoy dragging out all your makeup and try a look you've never done before. Your face is a beautiful, pure canvas and your makeup is the paint. Create a masterpiece.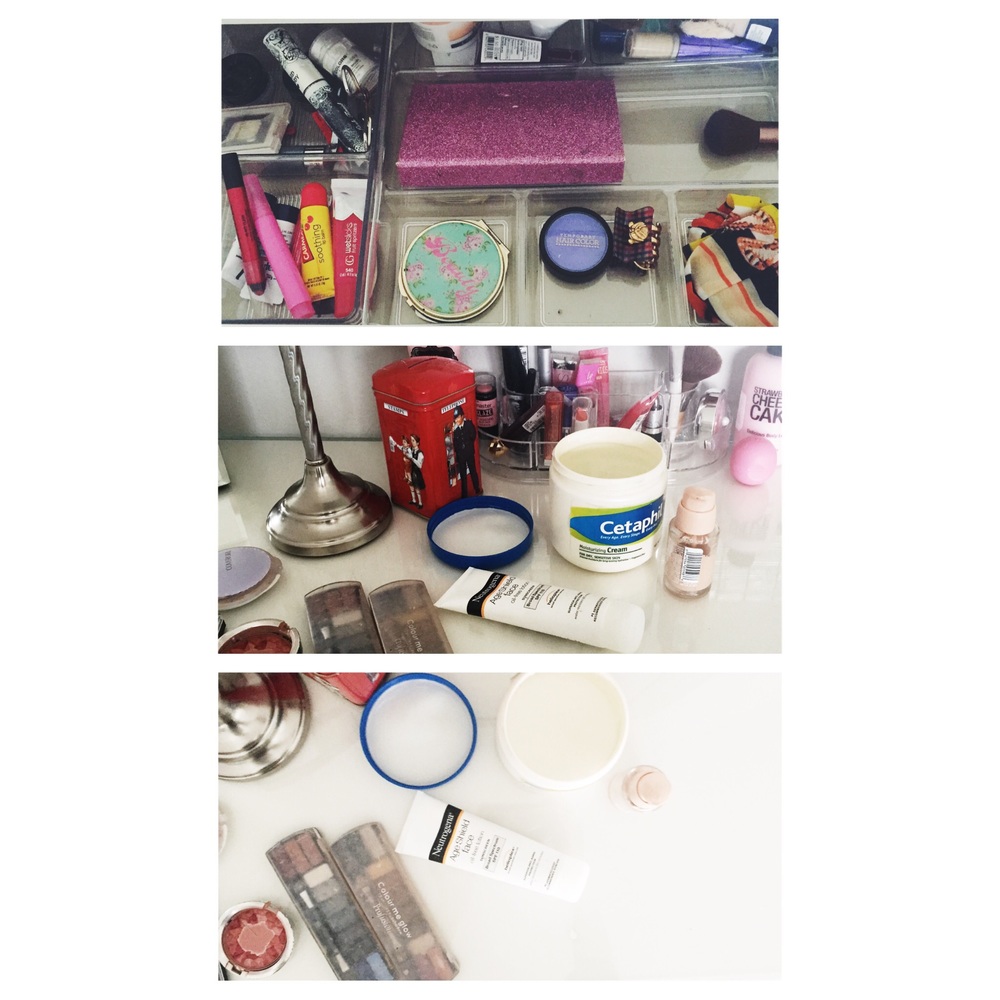 My vanity gets very messy on weekends
4. Lots of coffee/tea- I drink a cup of coffee every morning, but I never get to actually enjoy it. So, on weekends, the husband and I actually sit down and drink multiple cups of coffee together. We preoccupy the baby with milk and Dinosaur Train, (my kid watches tv, judge me), and we actually get to enjoy breakfast and coffee together with out inhaling it all down.
5. Lounge around- After I take my long soak, I like to put on my favorite leopard print robe, (yes it looks tacky and it's cheesy, and I love it), then I sit on the couch and read or just relax.
6. Go out- Since I wear scrubs all week, (all of my scrubs are too big and baggy on me, so I legit look like I'm wearing pajamas), I take the opportunity on weekends to actually wear real clothes and go out.