A couple of weekends ago, the dental office I work at took a trip to Atlanta for the Hinman convention.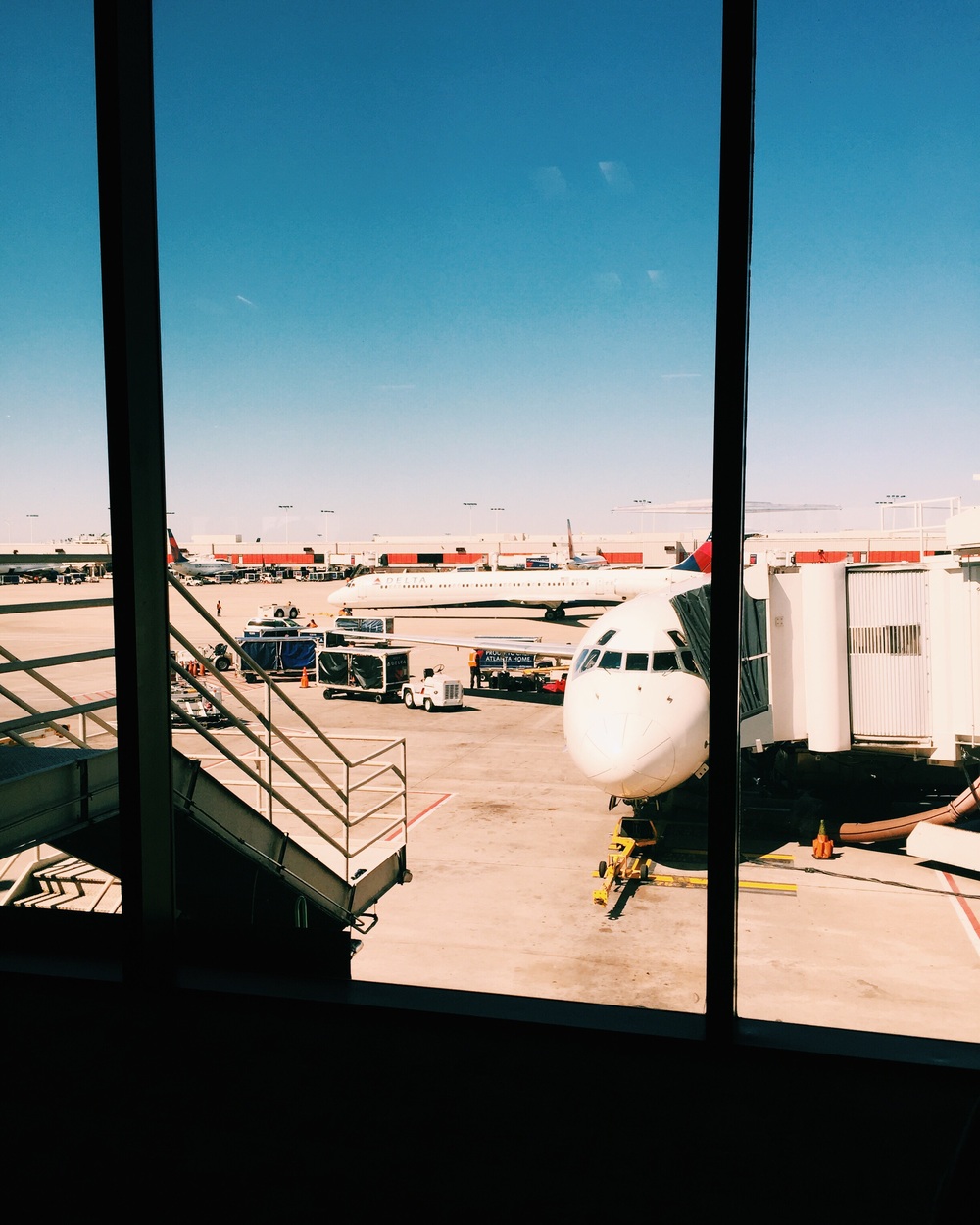 It was my first time flying! Luckily, the flight was only about an hour long.
On the flight back, I was surprisingly brave enough to sit in a window seat. As sheltered as it may sound, (since so many people are constantly flying all over the country and the world), for someone like me, who had never flown, flying was probably one of the best feelings I've ever felt and it's amazing how far mankind has come in just 100-200 years. And I could not help but to think about Louis C.K.'s humorous yet very accurate thoughts on flying.
'I had to sit on the runway for 40 minutes.' Oh my god, really? What happened then, did you fly through the air like a bird, incredibly? Did you soar into the clouds, impossibly? Did you partake in the miracle of human flight and then land softly on giant tires that you couldn't even conceive how they f**king put air in them?…You're sitting in a chair in the sky. You're like a Greek myth right now.
– Louis C.K.
I couldn't agree more.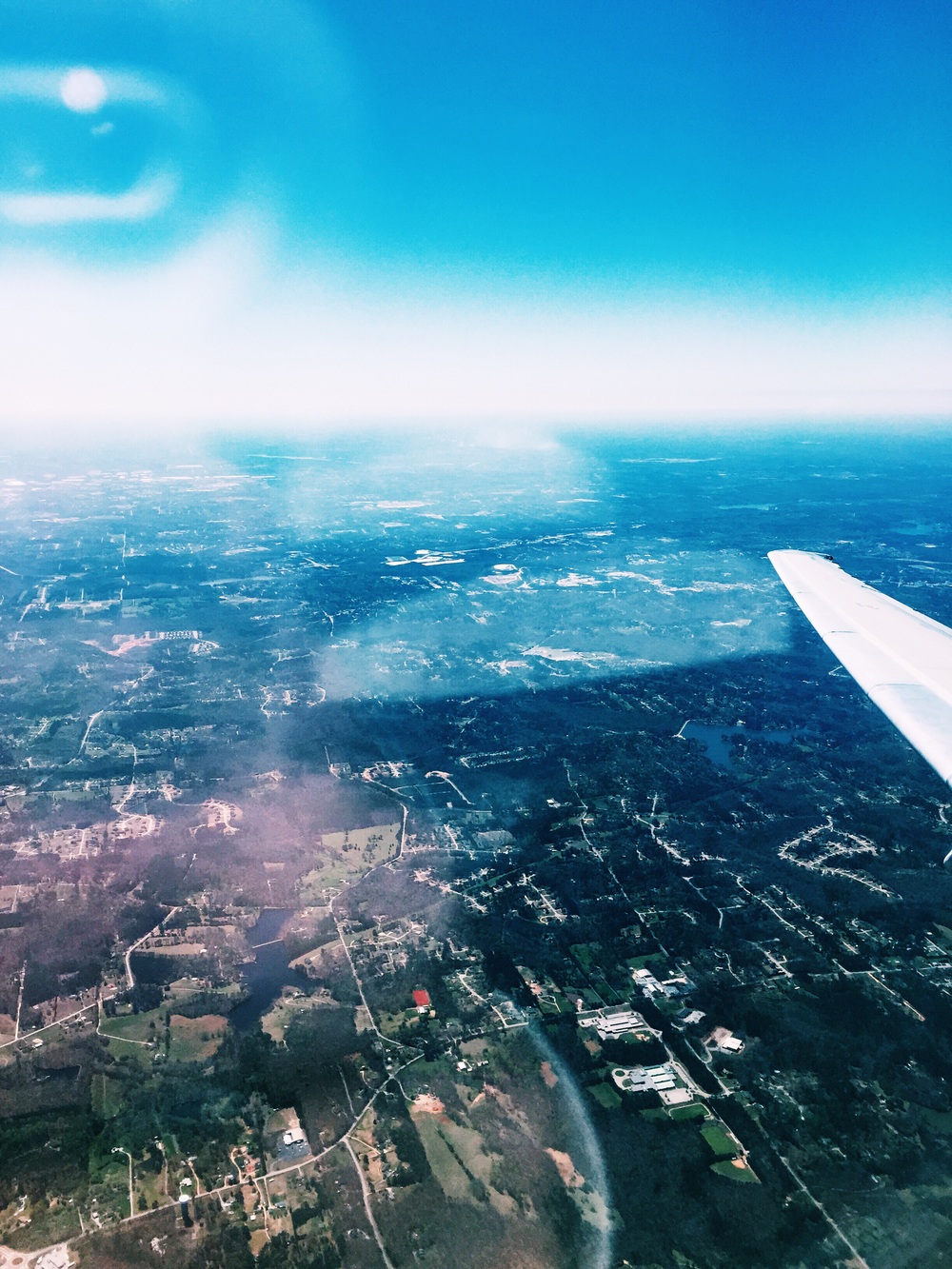 We literally walked all over Atlanta. First, we tried the find a shoe store and literally could not find any! Our GPS kept trying to take us down Sketchy alleys… No thank you Apple maps.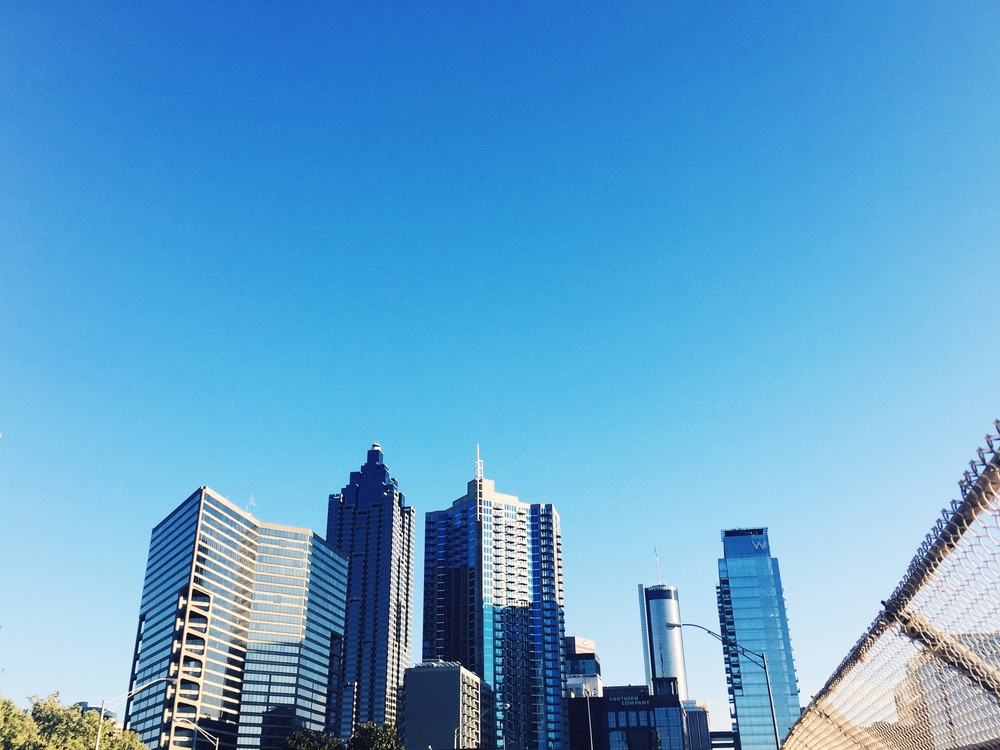 We found a really nice shopping center where we went to the movies and I had to buy some clothes, since I expected Atlanta to be warm and packed very weather inappropriate attire. Boy was I wrong! Luckily, and very surprisingly, I found a really cute outfit at Old Navy. I never shop there, but I'm glad that out of my desperation, I've discovered one of very few stores that have jeans that fit me perfectly.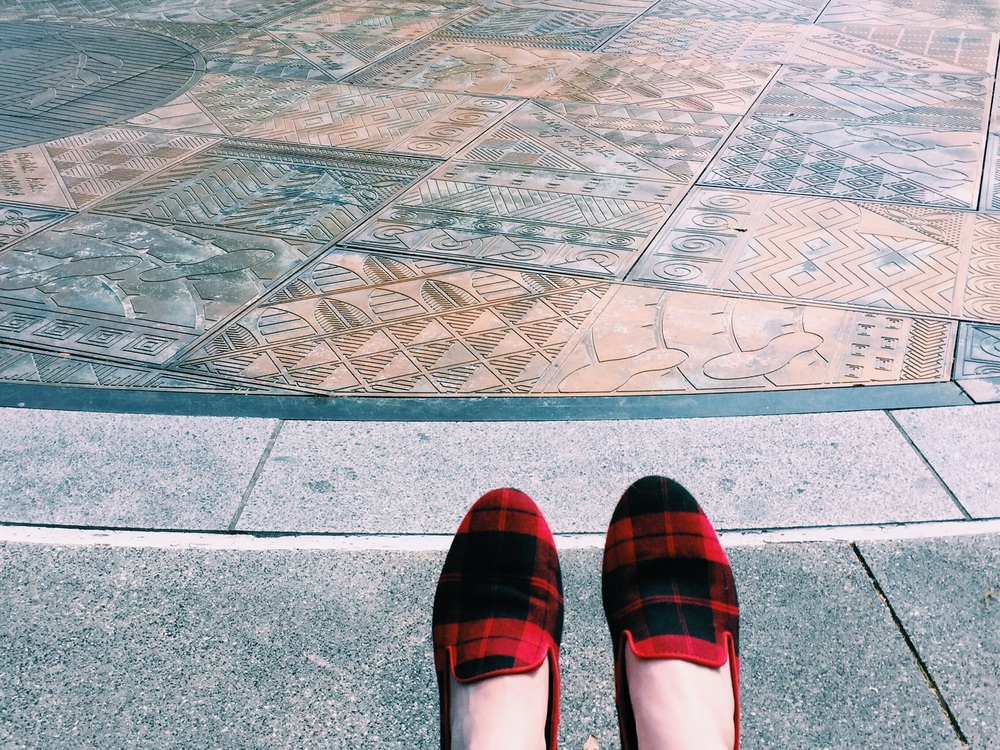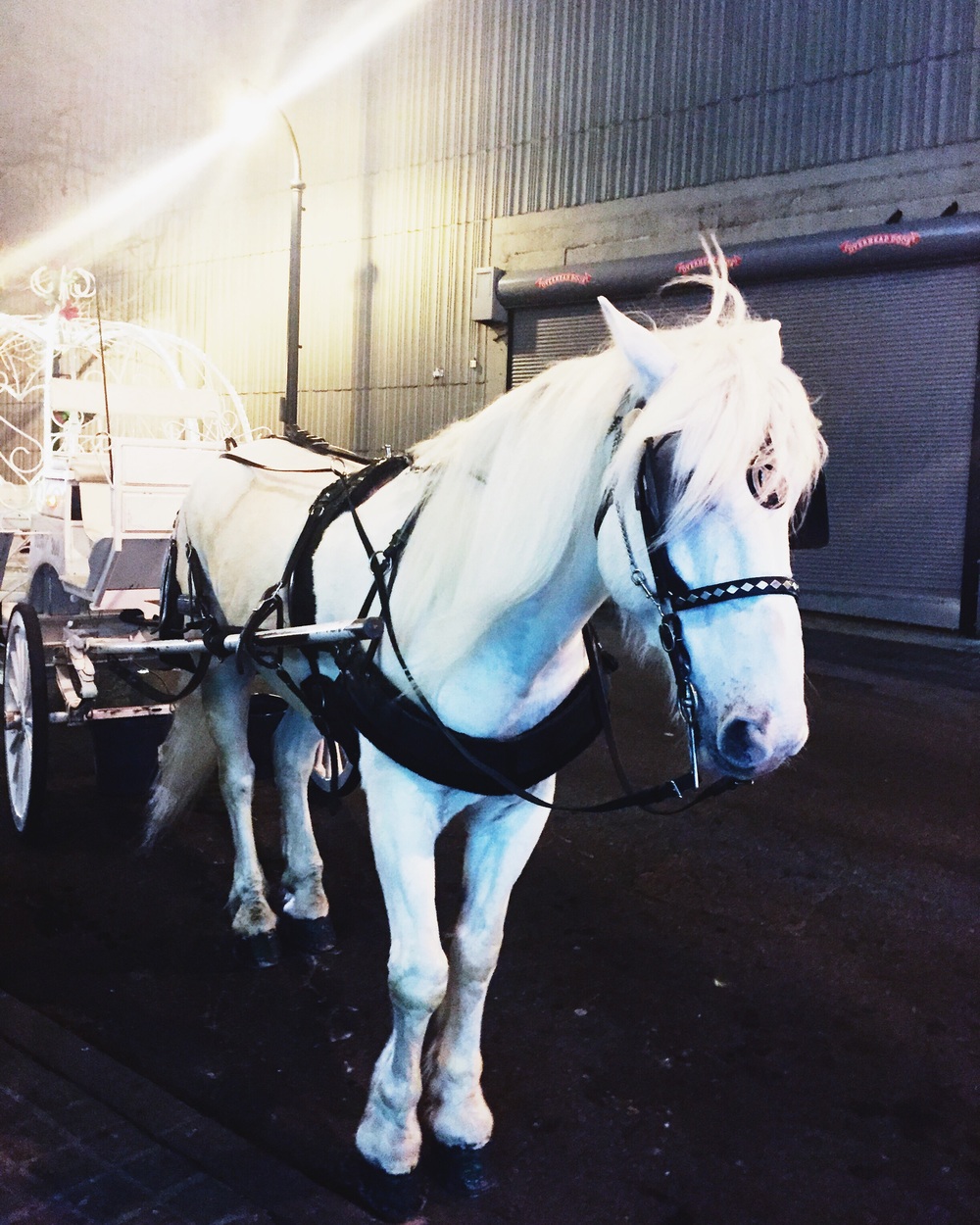 Atlanta is very different from Raleigh.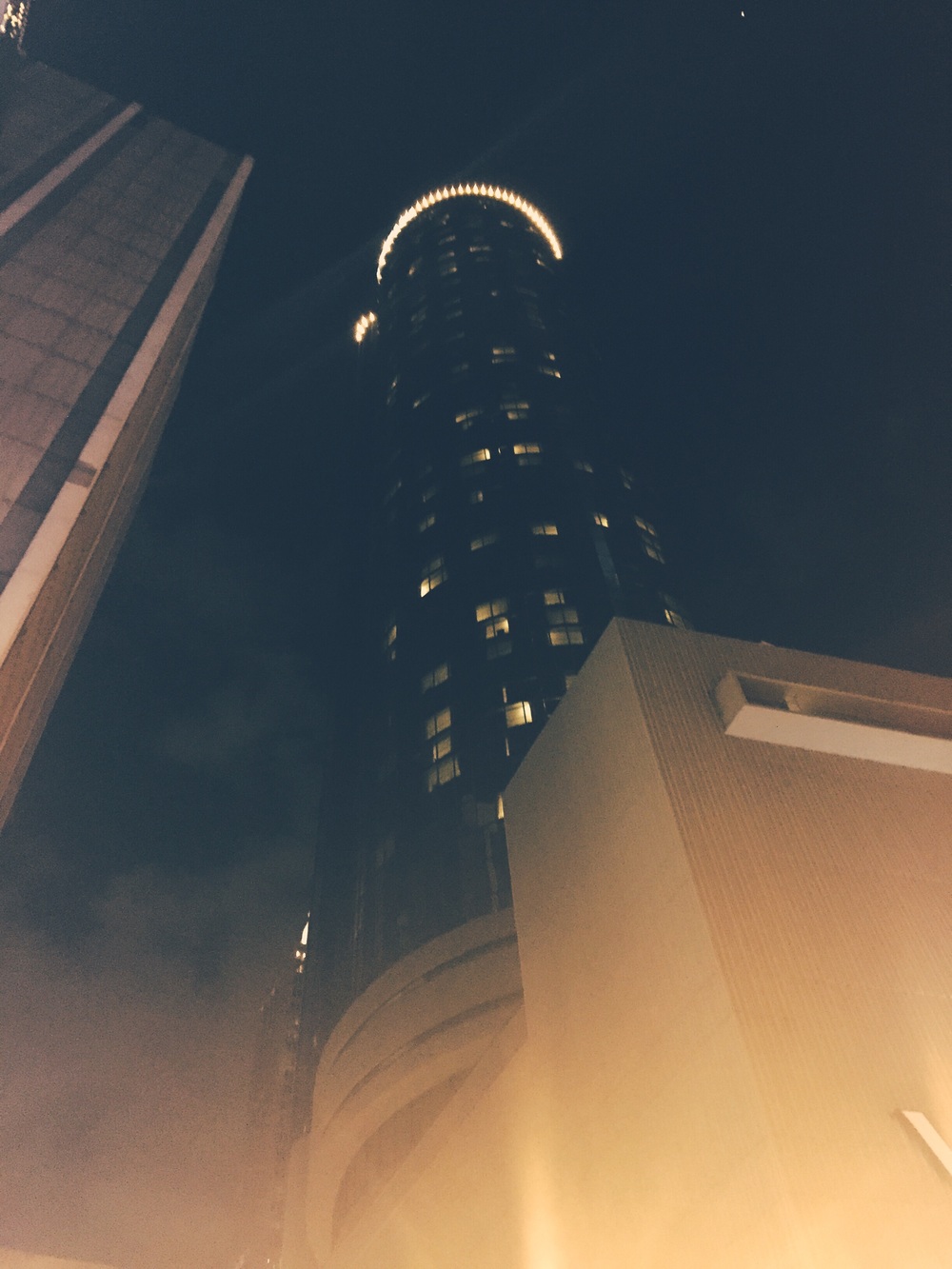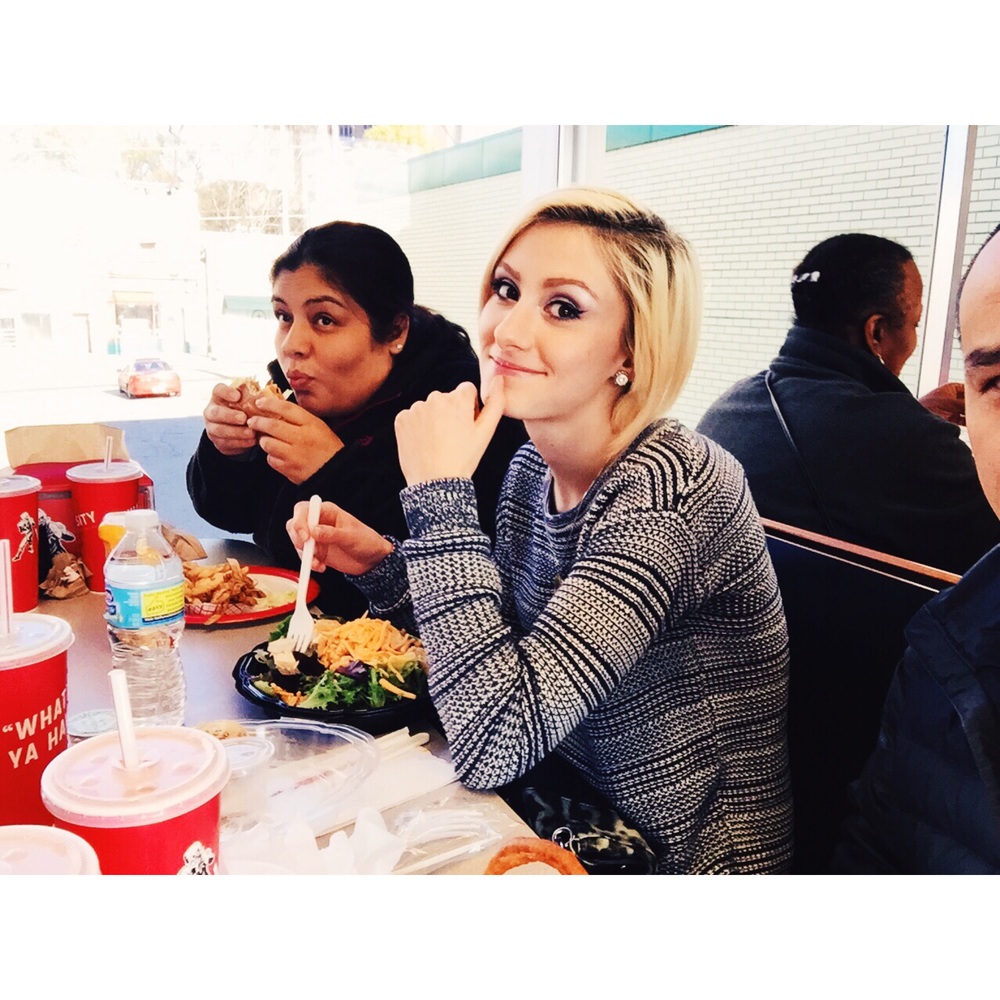 Mid bite pics…
Apparently, Varsity is like a huge deal, and you have to eat there if you're in Atlanta… No, just, no. It was basically a glorified Sonic.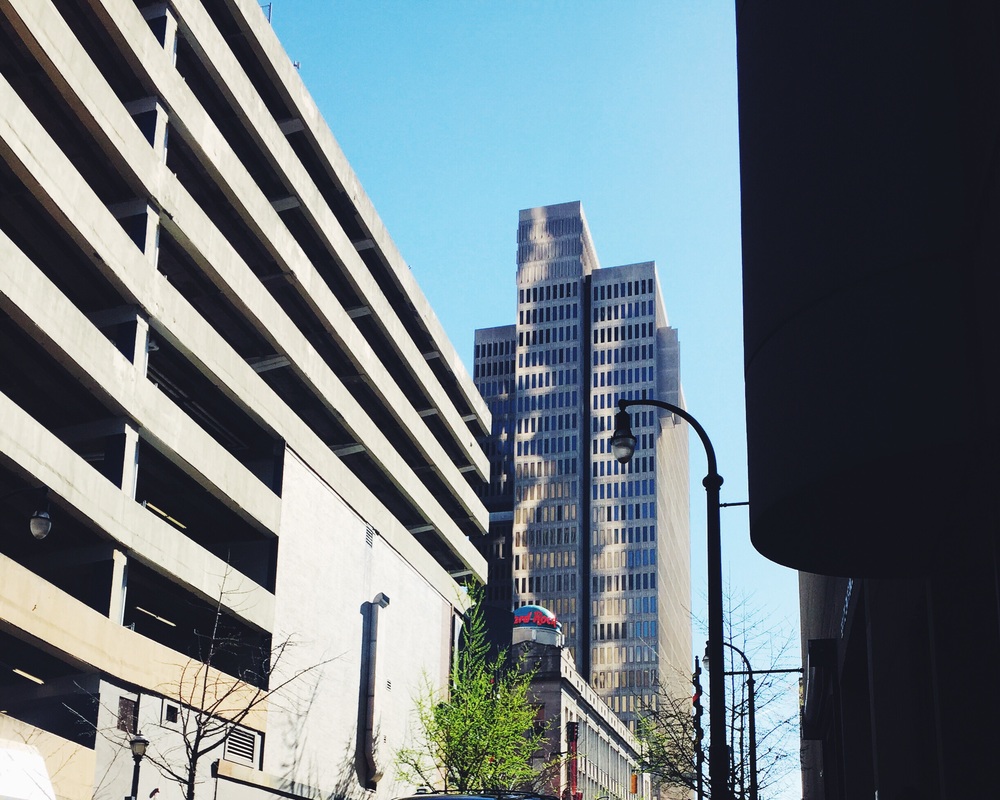 I got tons of travel toothpaste, mouthwash, and toothbrushes, (I even sneaked some big toothpaste tubes past airport security. #baller). I won't need to buy toothpaste again for the next few years.
All in all, it was an interesting experience, but I was very happy to come back home to North Carolina.