Lately, I have been referring to myself as, Frumpty Dumpty. I used to be all about loud, obnoxious outfits that I felt were glamorous.
I now appreciate classy understated looks and effortlessly chic styles. 99.99% of the time- I'm in flats, jeans/leggings (yes they are pants),loose shirts, and my hair an awkwardly grown out pixie cut. And even when I dress up, it tends to be simple and understated. Which is why I love the white t-shirt. They are so versatile and can easily be dressed up or down, and they fit in with so many different styles.
Here's a casual look for a white t-shirt with denim.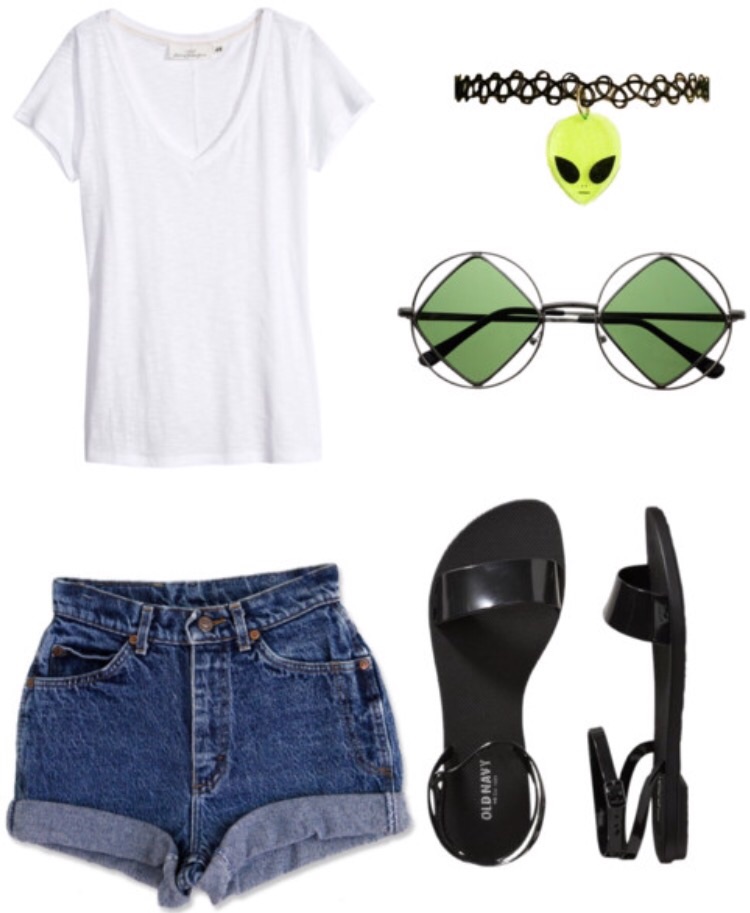 90's Throwback
Since a white t-shirt and denim shorts are so simple, you can spice up your look with some funky accessories.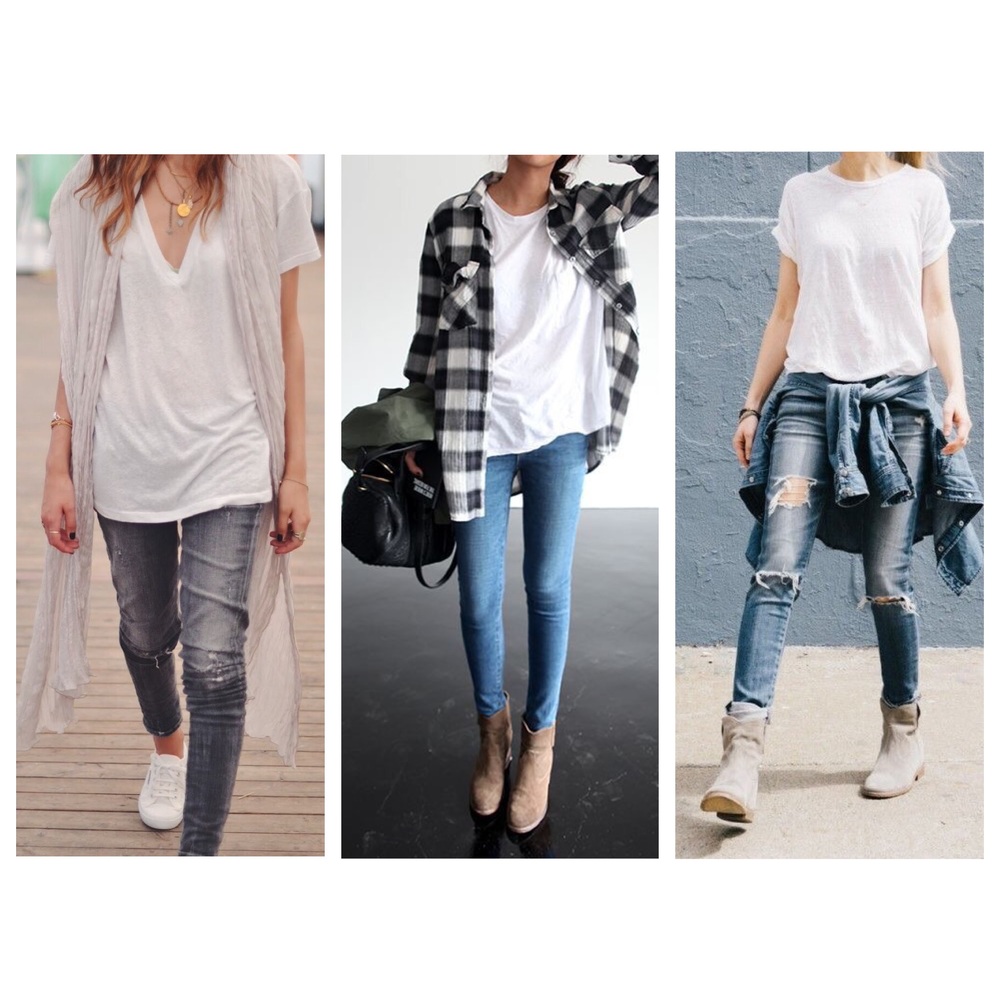 Pinterest is life…
Layering is also a good way to add more dimension to an outfit.
Now for some dressier t-shirt looks!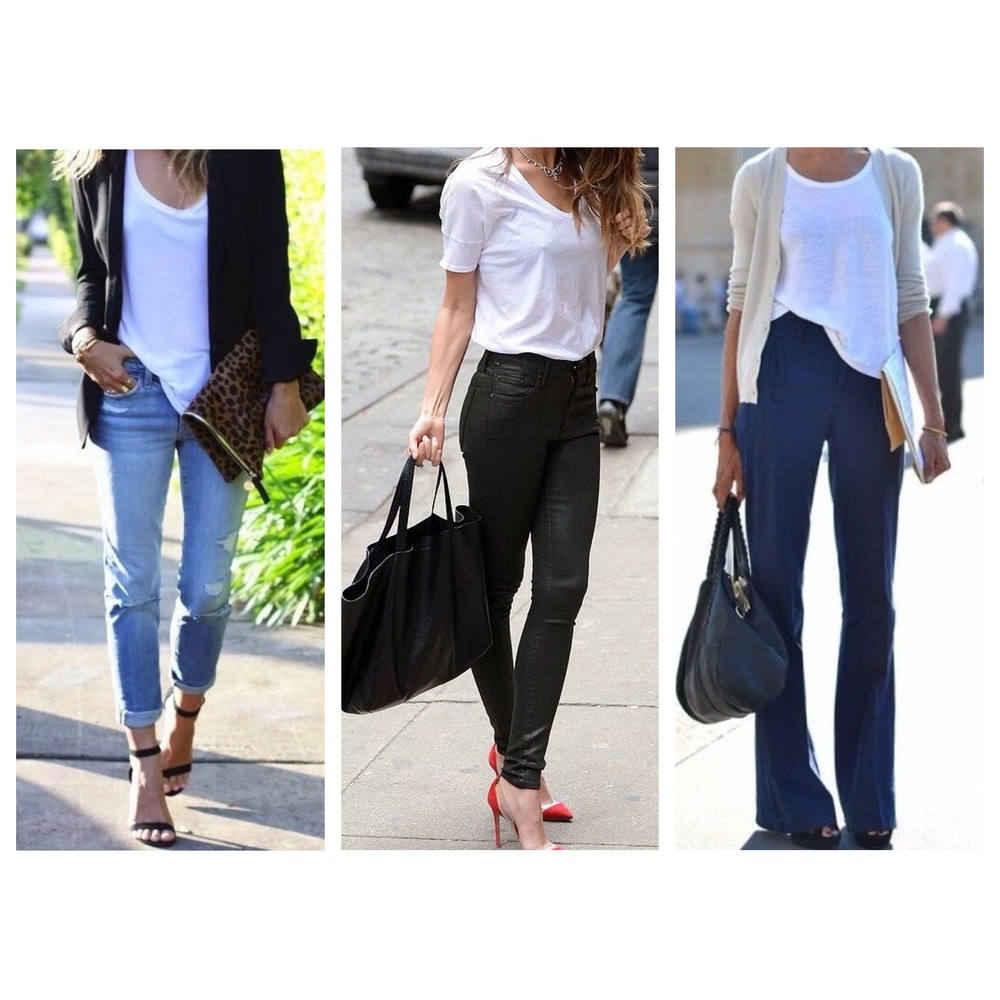 Wearing a pair of heels, a sparkly necklace, and I nice bag with your t-shirt will instantly add some class and elegance to your look.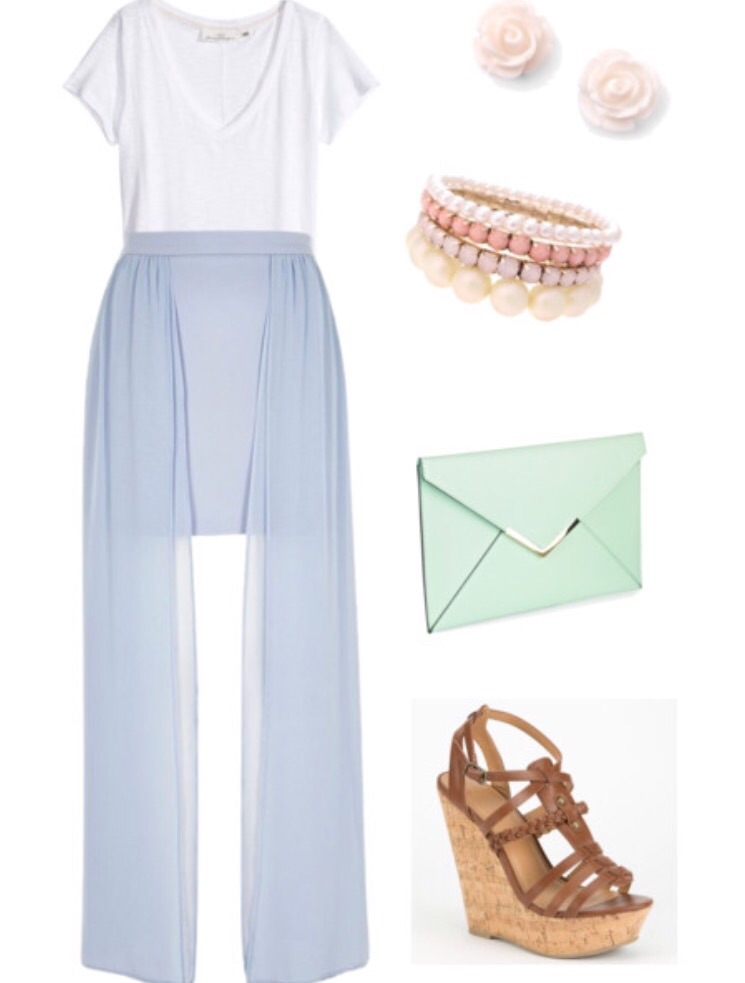 Some pretty pastels and dainty jewelry, will also dress up your look!
I created the 90's Throwback look and the pretty pastel look on Polyvore.com! You can find links to some of the outfits and accessories by clicking this link! http://www.polyvore.com/m/set?.embedder=14115867&.svc=copypaste&id=154467561