I've never really been one to get all dressed up for July 4th. Growing up, I always went swimming all day, ate hot dogs and hamburgers, then threw on some shorts and watched fireworks with messy wet hair. But lately I have seen all kinds of adorable 4th of July outfits, and whole families matching in red, white, and blue. So I've decided that I might give it a try this year 🇺🇸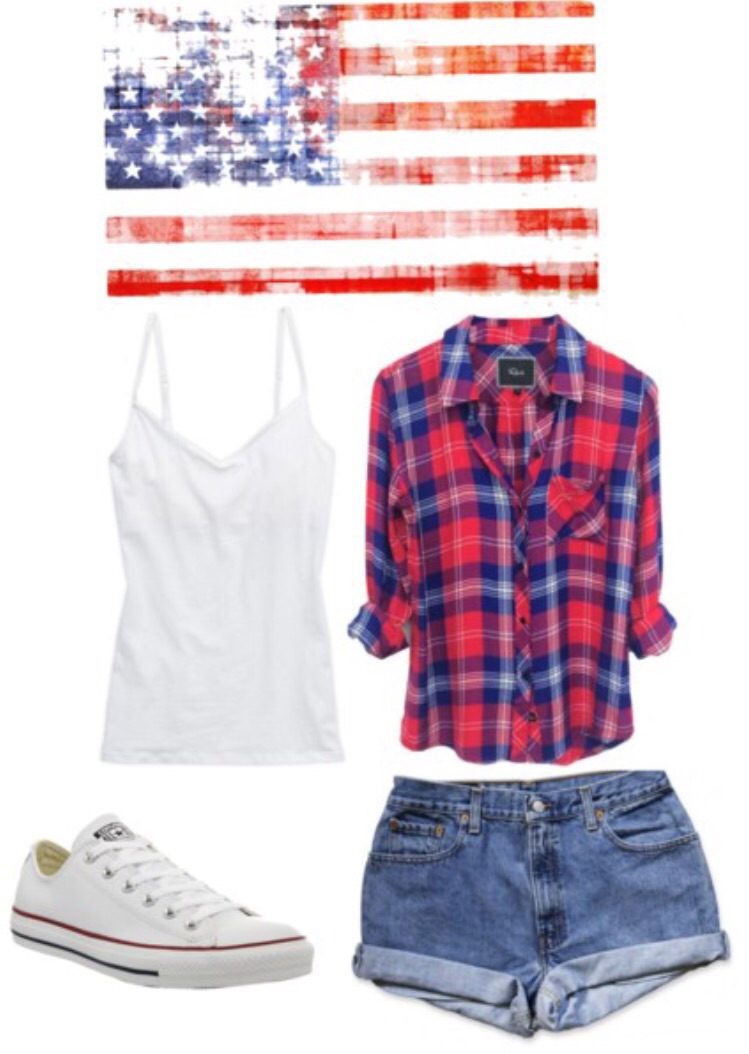 First, I put together a casually festive 4th of July outfit. It's cute and comfortable, and the layering is great for going from scorching summer day, to a cooler night of fireworks.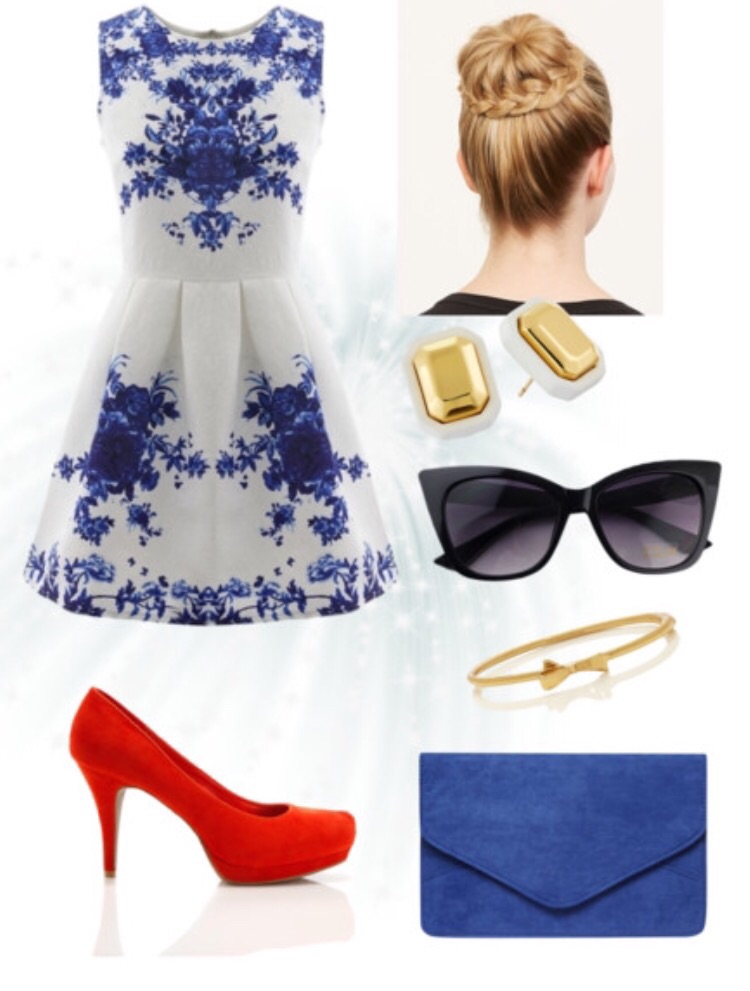 I also created a dressier ensemble for fun and stylish 4th of July parties. Dresses are a lifesaver during hot summers, and an updo will further assist in keeping you cool.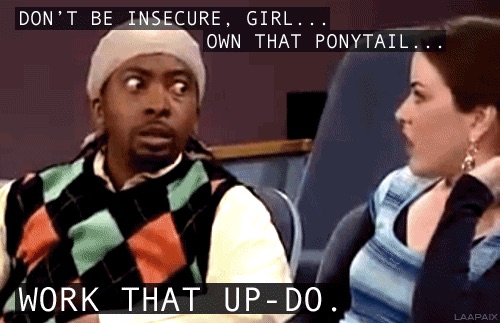 I'm sorry, I had to…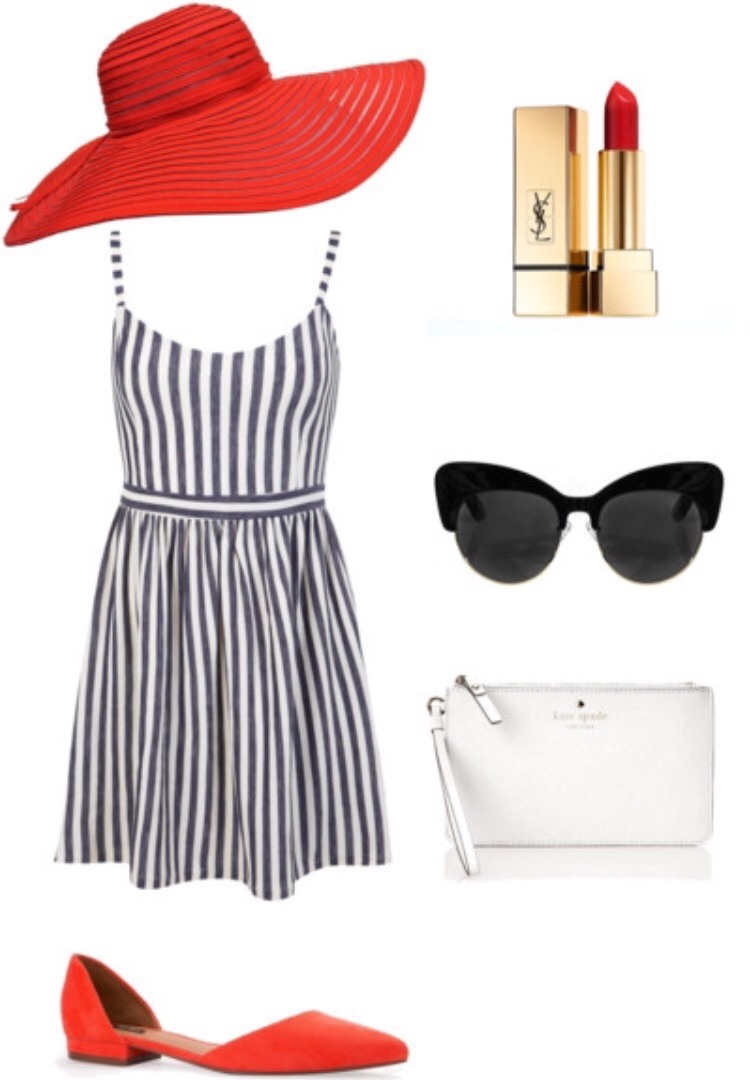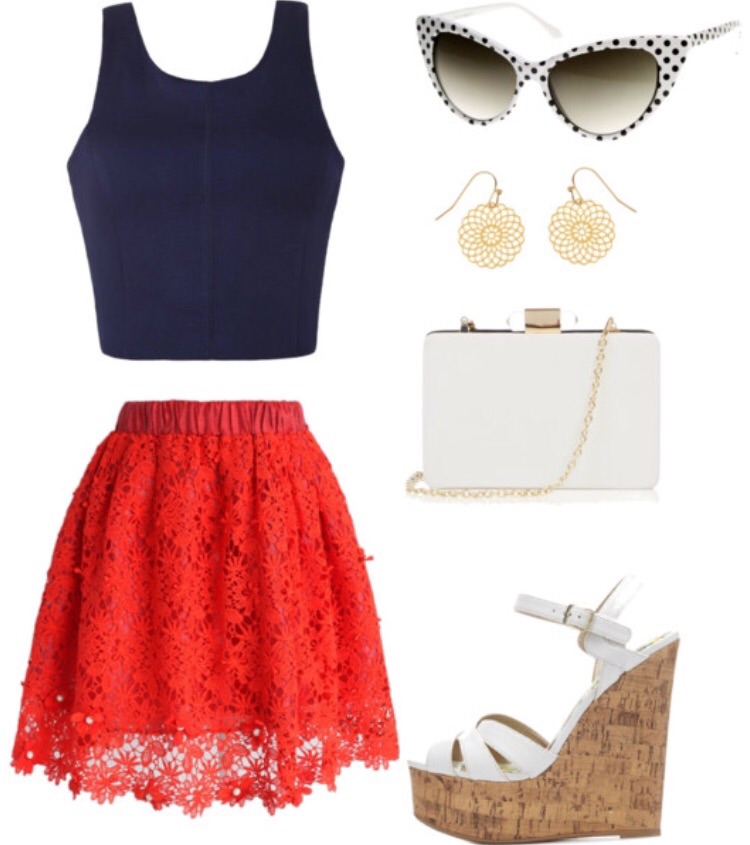 Seriously, dresses and skirts are so helpful with beating the heat. I used to never wear dresses, and now I can't get enough of them! They're so simple. You buy one item and it's a complete outfit. No scrounging around to find a top or pants that go together.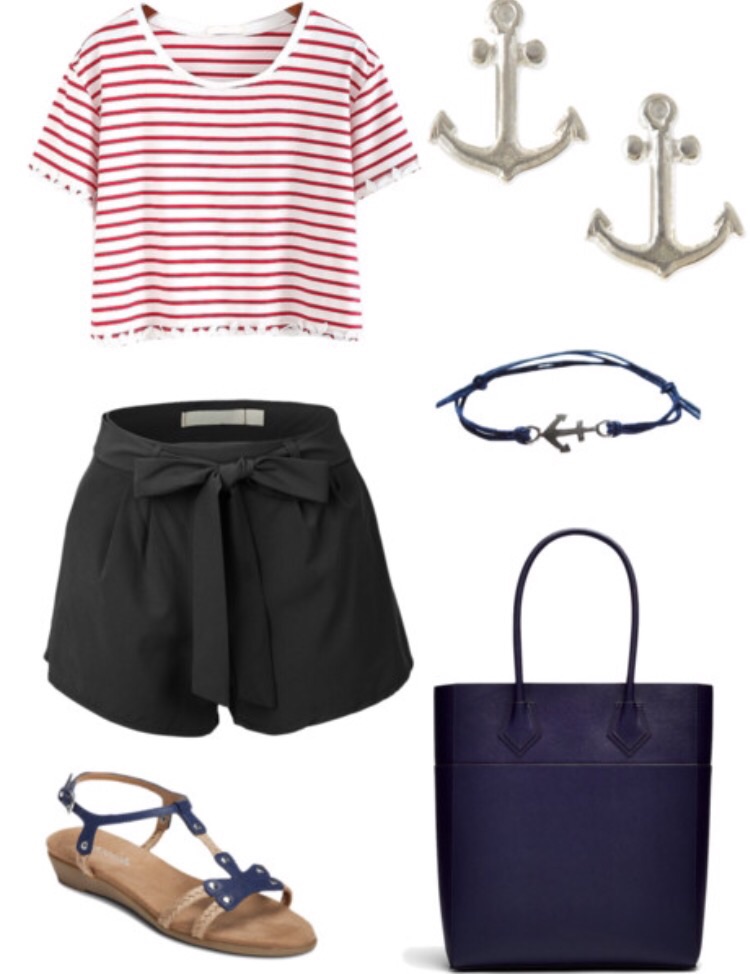 An easy trick for dressing festive on July 4th is to wear all nautical themed pieces. They're typically red, white, and blue, and lots of stripes.
I made all of these collages on polyvore.com
Just in case anyone wants to know the details of the outfits, I've provided the link below!
http://www.polyvore.com/m/set?.embedder=10190284&.svc=copypaste&id=165651032