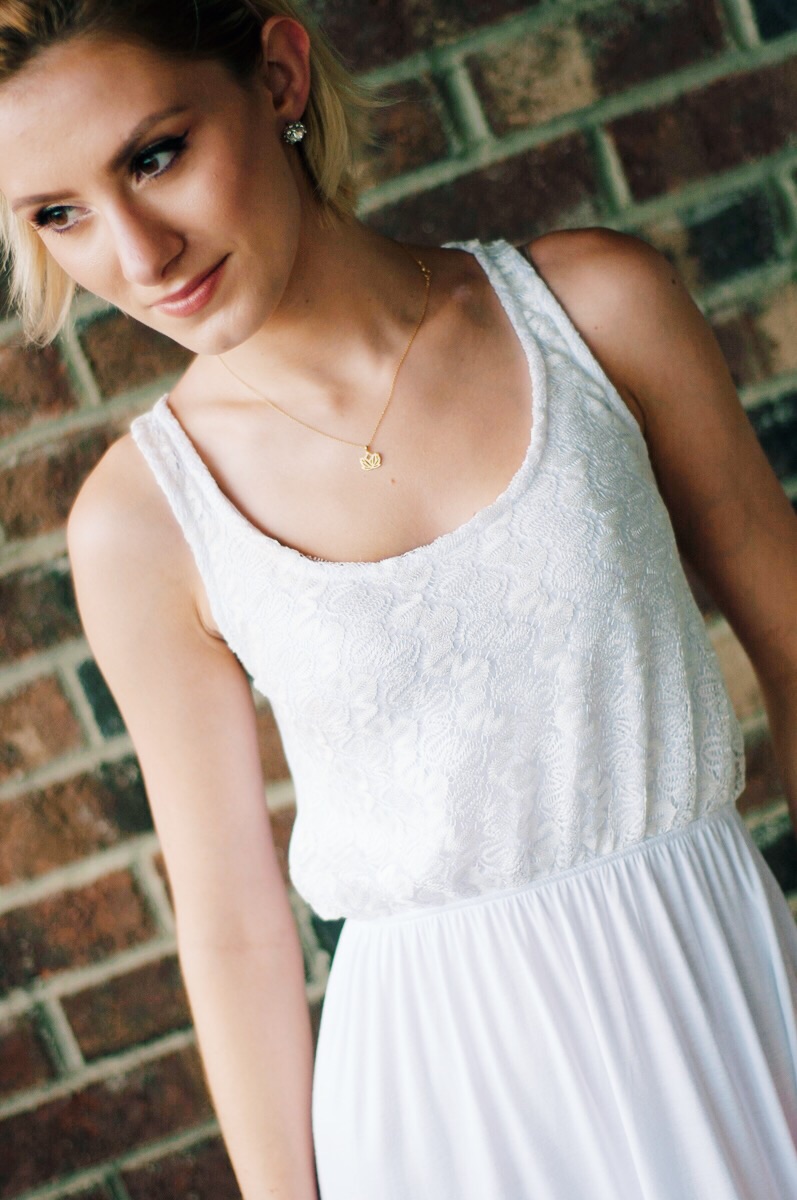 As a mom, birthdays are a little less exciting. The husband and I waited to celebrate my birthday on a day that my son was in daycare.
Eating out is so much easier without lugging a screaming toddler around, and we actually got to go to the movies which is definitely out of the question with kids.
We ate at Firebirds, which has the most delicious ceasar salad and their moscato is pretty delicious too.  The movie we saw was Jurassic World. It was alright, but I didn't like it as much as the Jurassic Park movies, but really, I just wanted to see it because Chris Pratt was in it 😉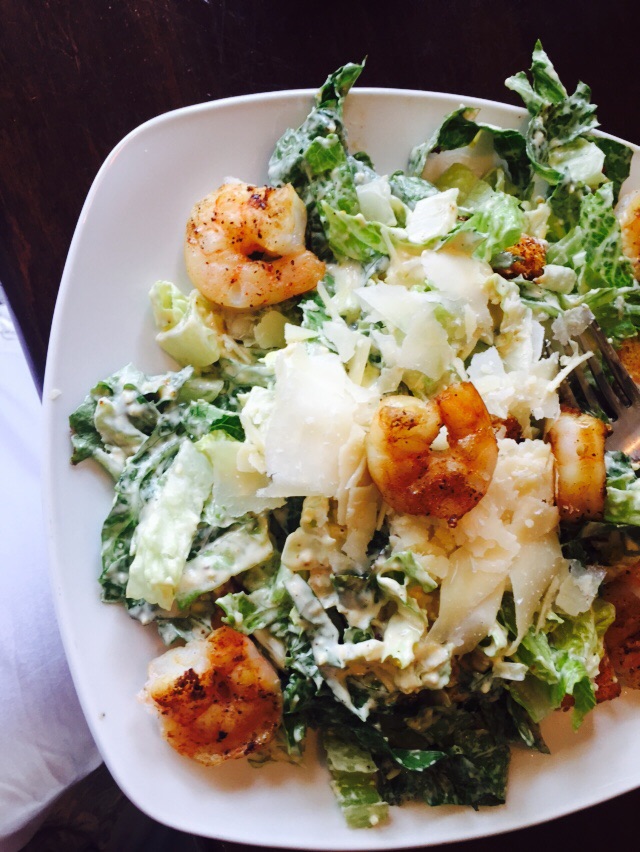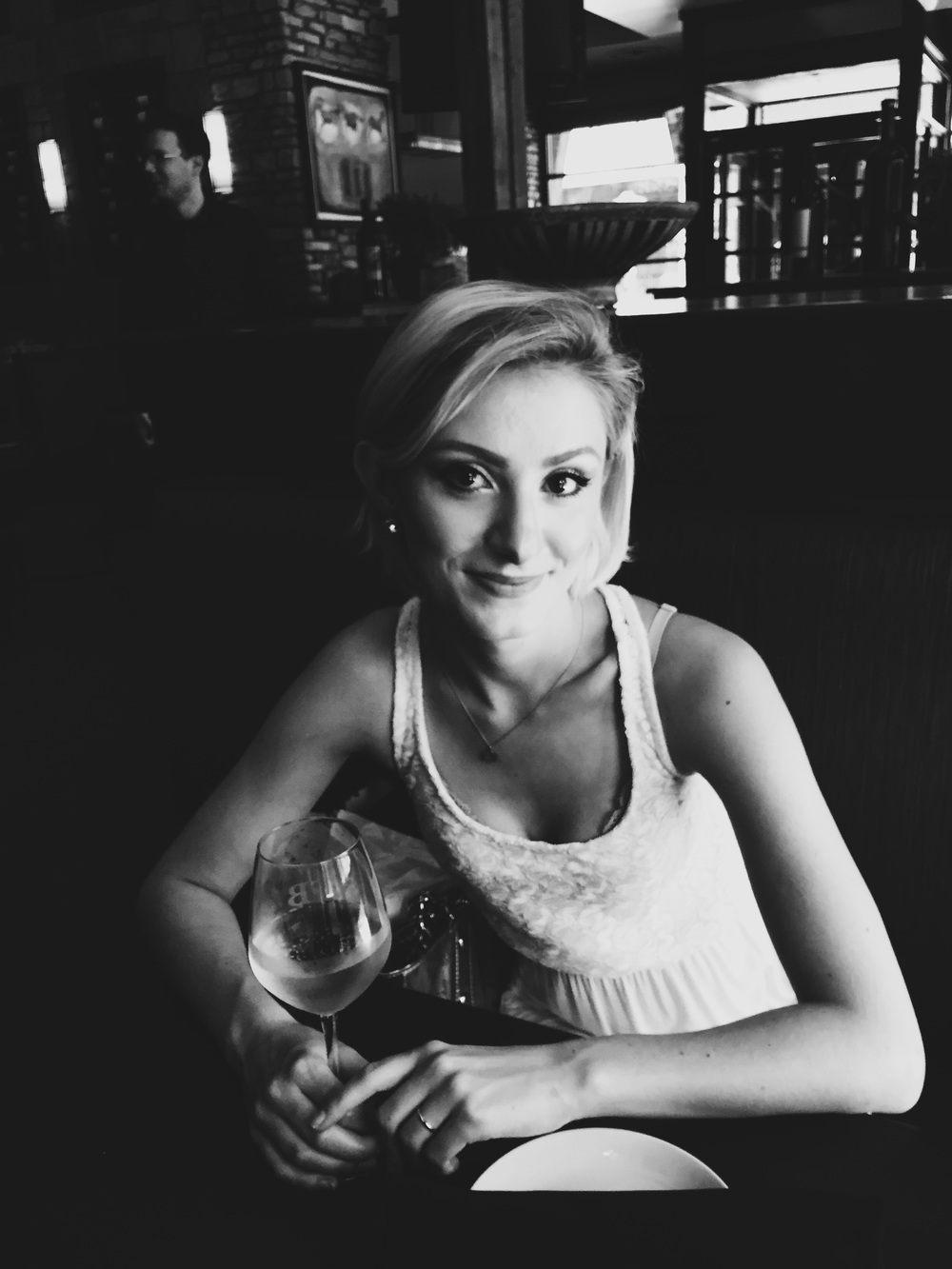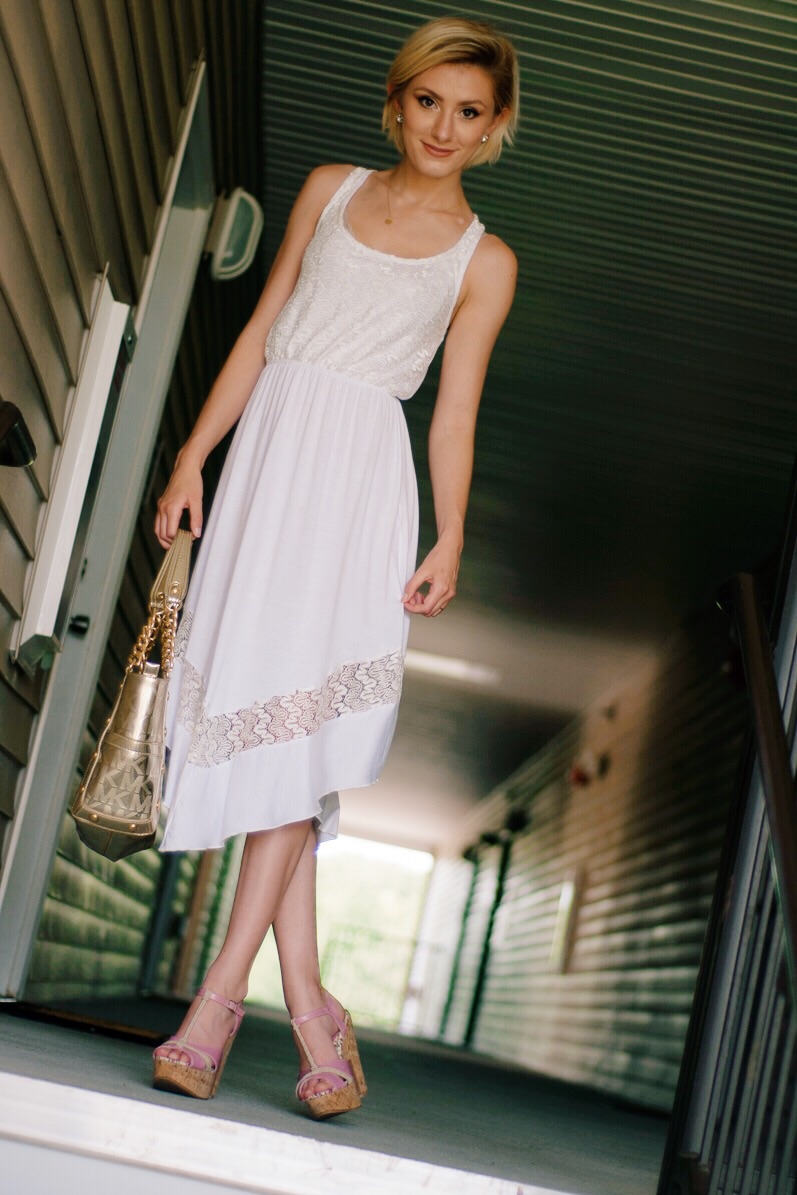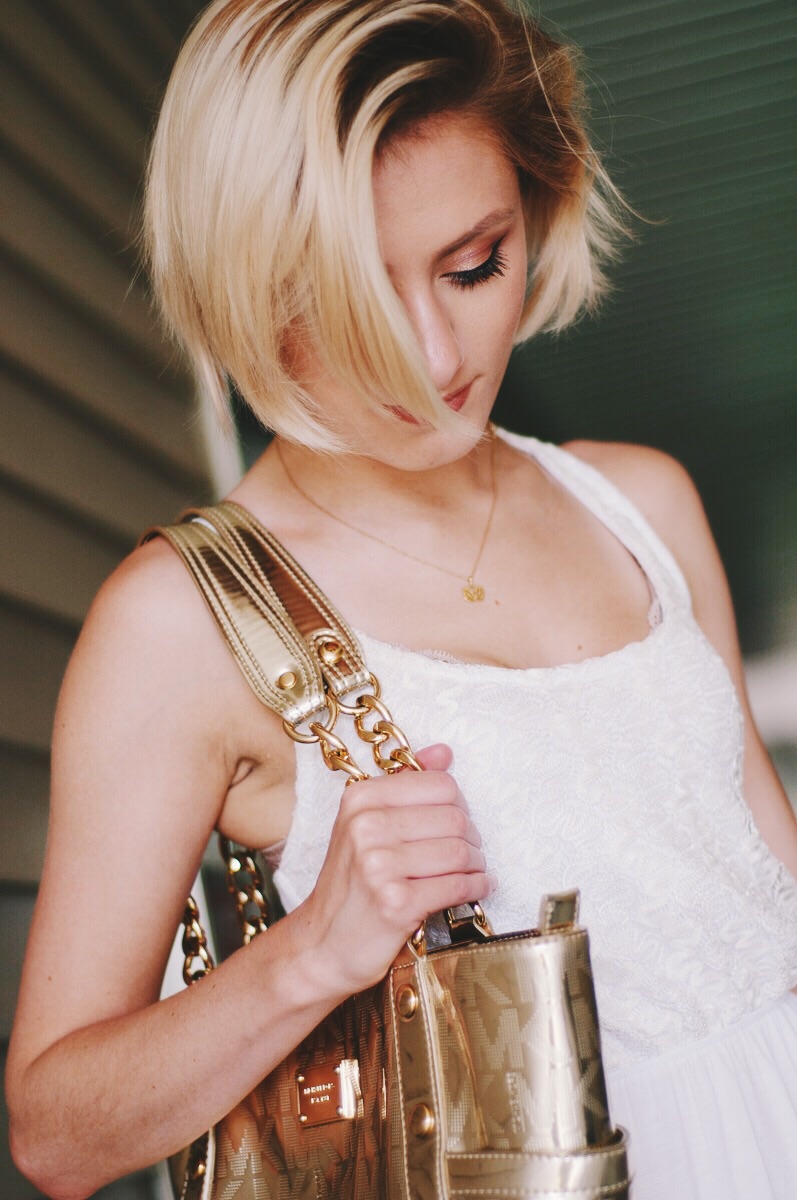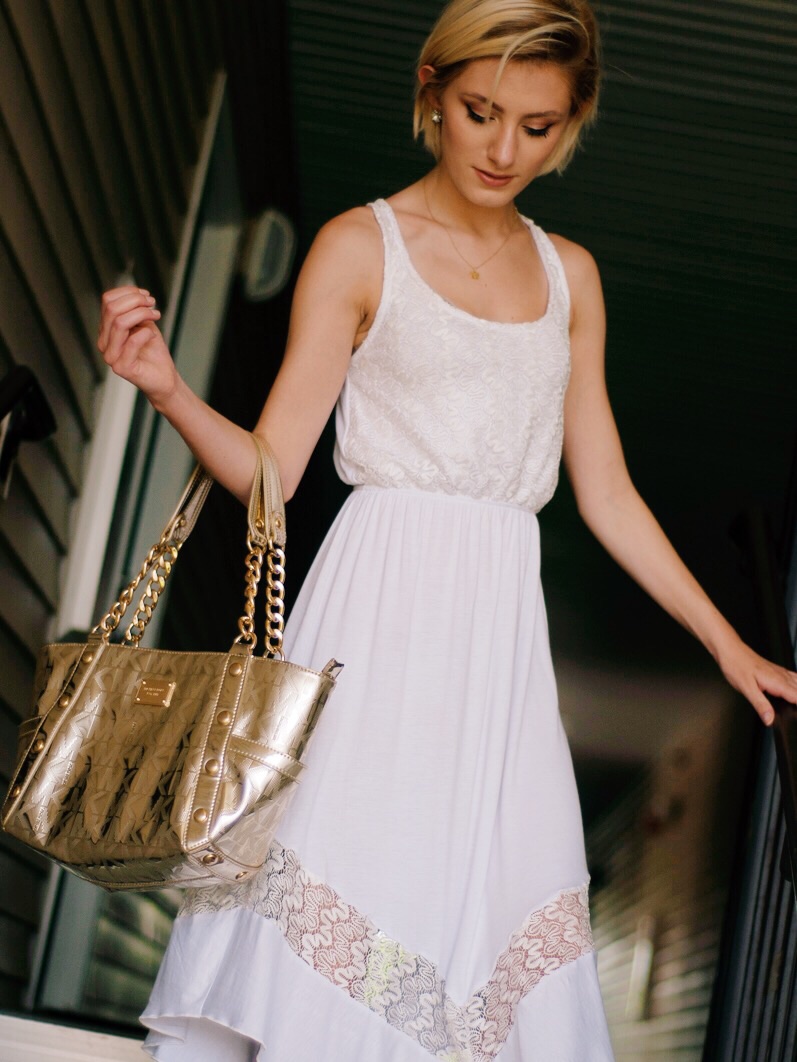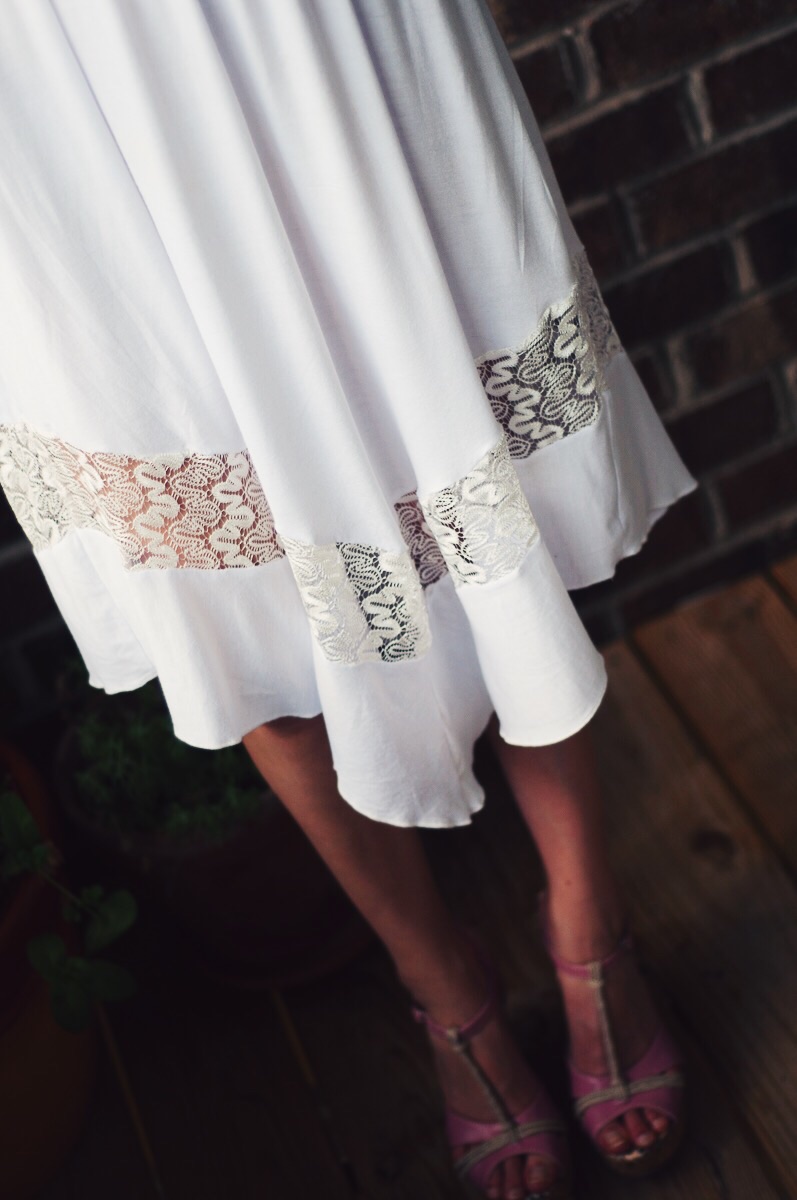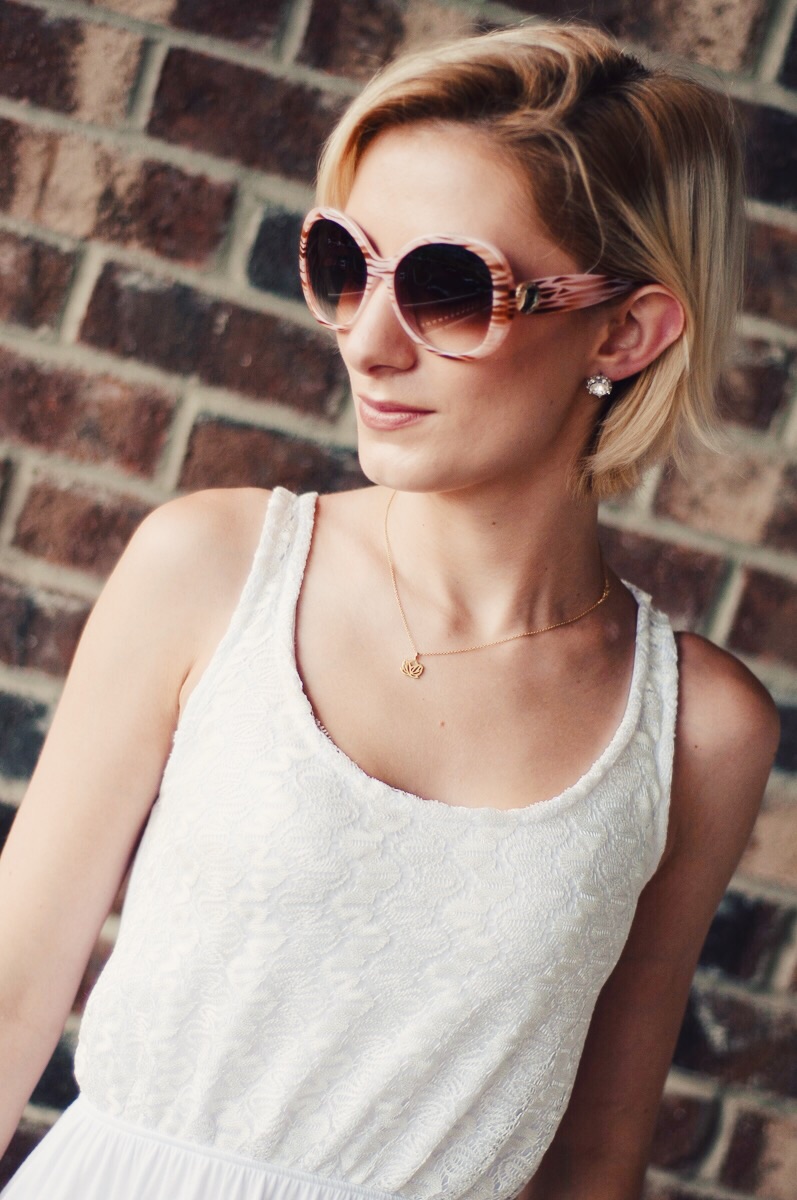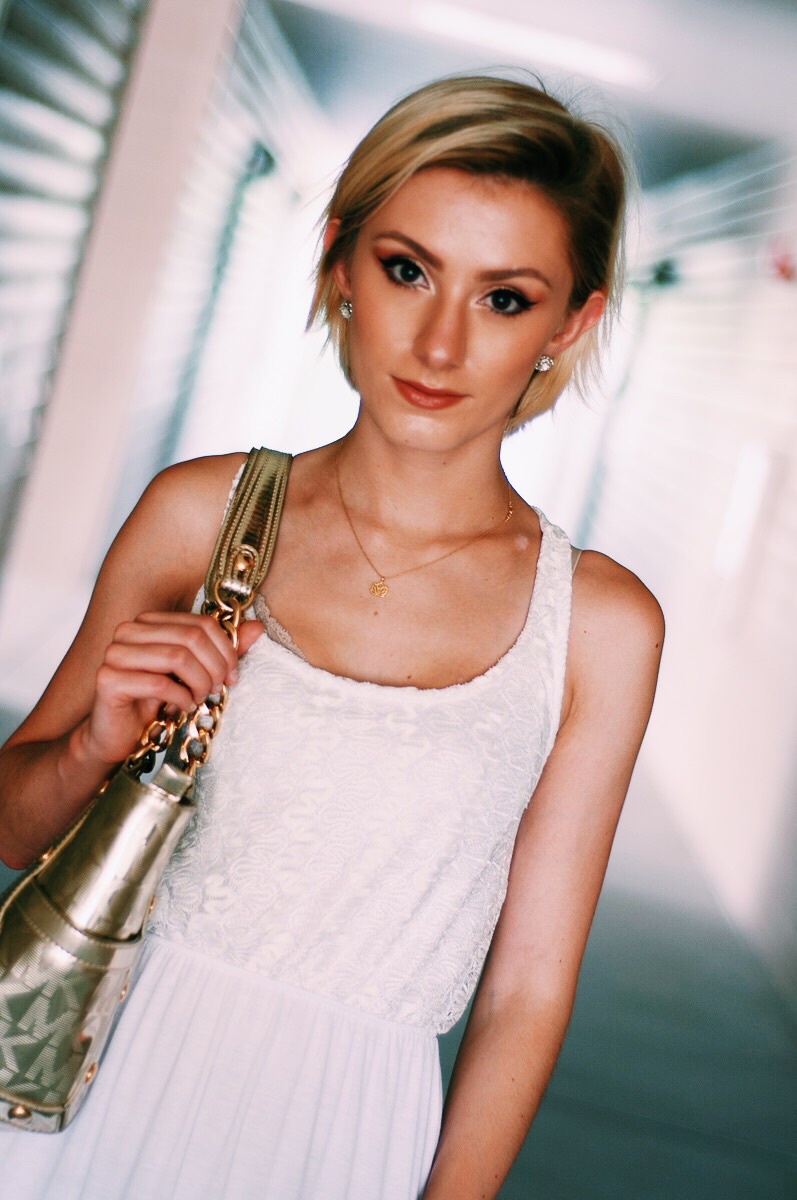 Dress :: Rugged wearhouse ($9)!
Shoes :: Rugged Wearhouse (Originally $40, and I got them for $5.99)!
Purse :: Michael Kors
Necklace :: Dogeared
Earrings :: Juicy Couture
SunGlasses :: Liz Claiborne