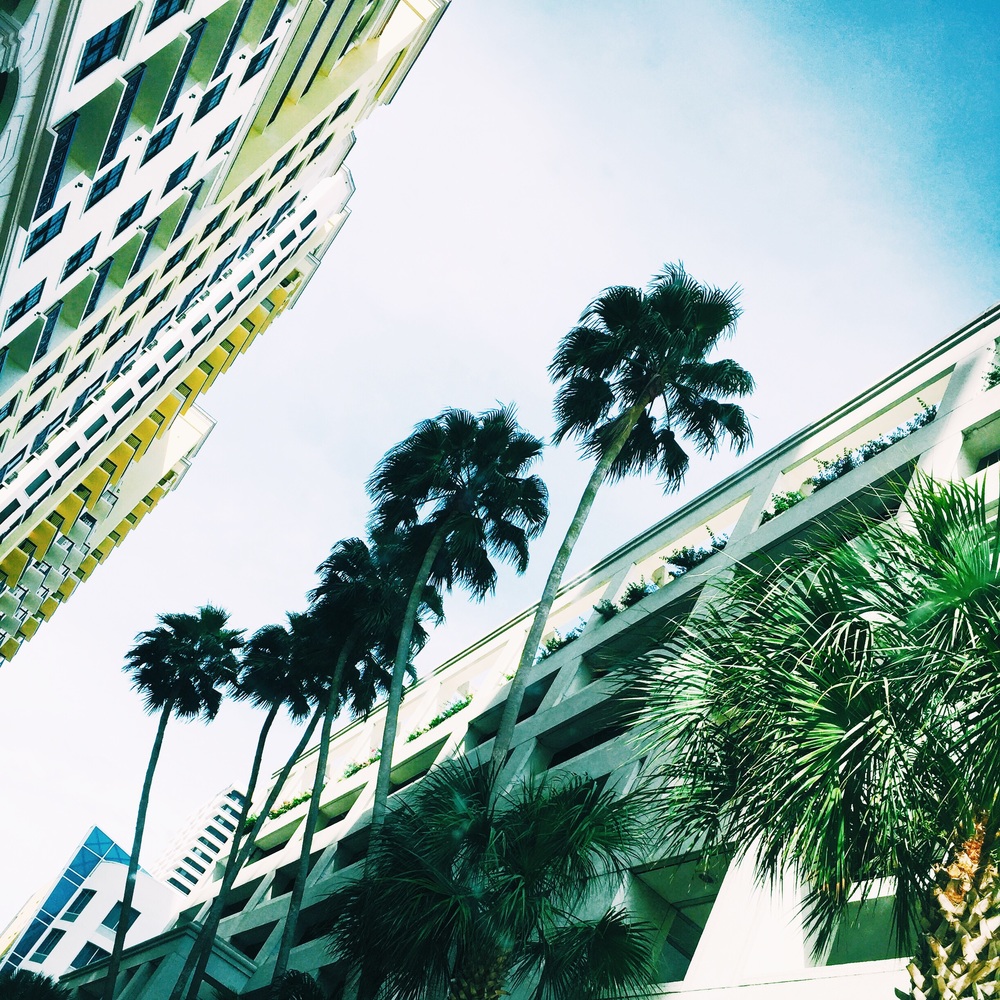 West Palm Beach
The husband and I went to Florida for about one week, kind of a very late honeymoon since the we had just moved to North Carolina and the husband had started a new job when we first got married, then my tiny human made an appearance so the honeymoon was delayed for a few years.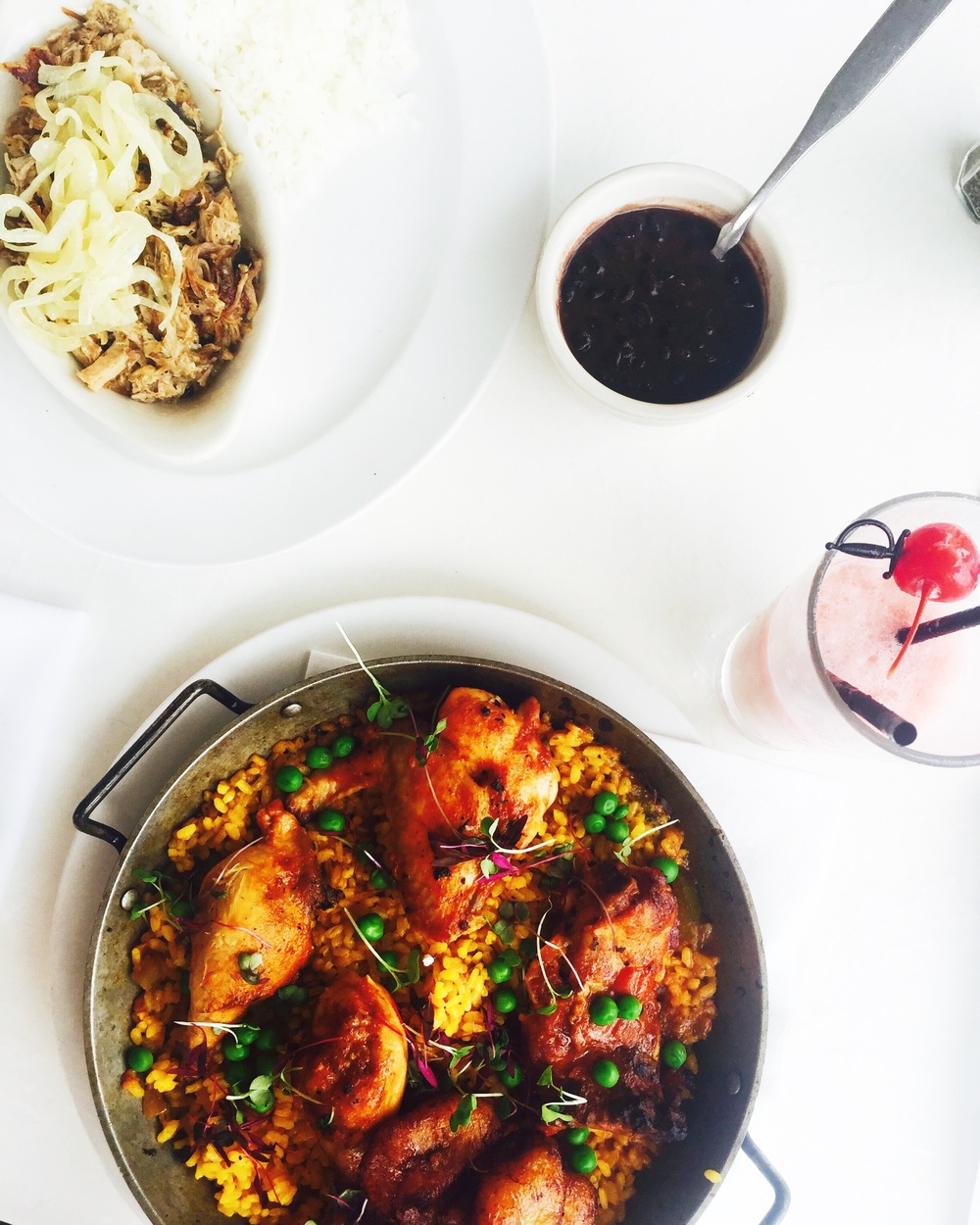 Bongo's Cuban Cafe
We were originally staying about two hours away from Disney World and were planning on spending a night in Orlando. Our car broke down on our way too Orlando… But thank the Lord it broke down very close to where we were originally staying and close to a dealer. It could have been much much worse.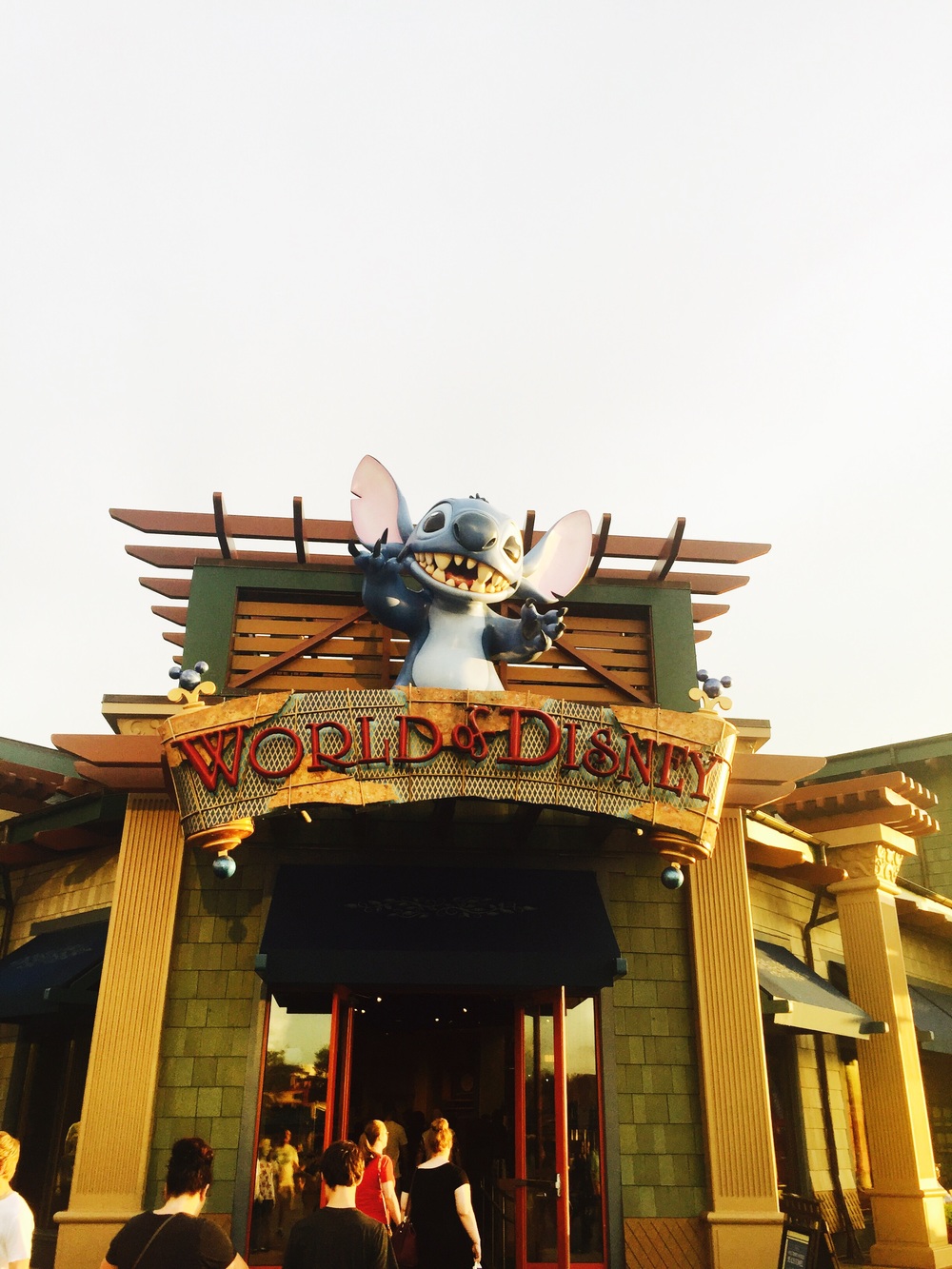 Downtown Disney
Downtown Disney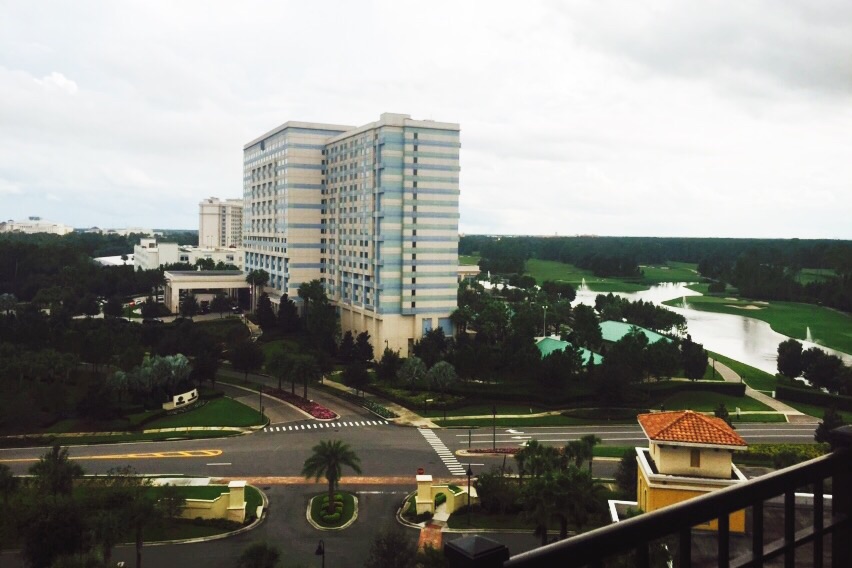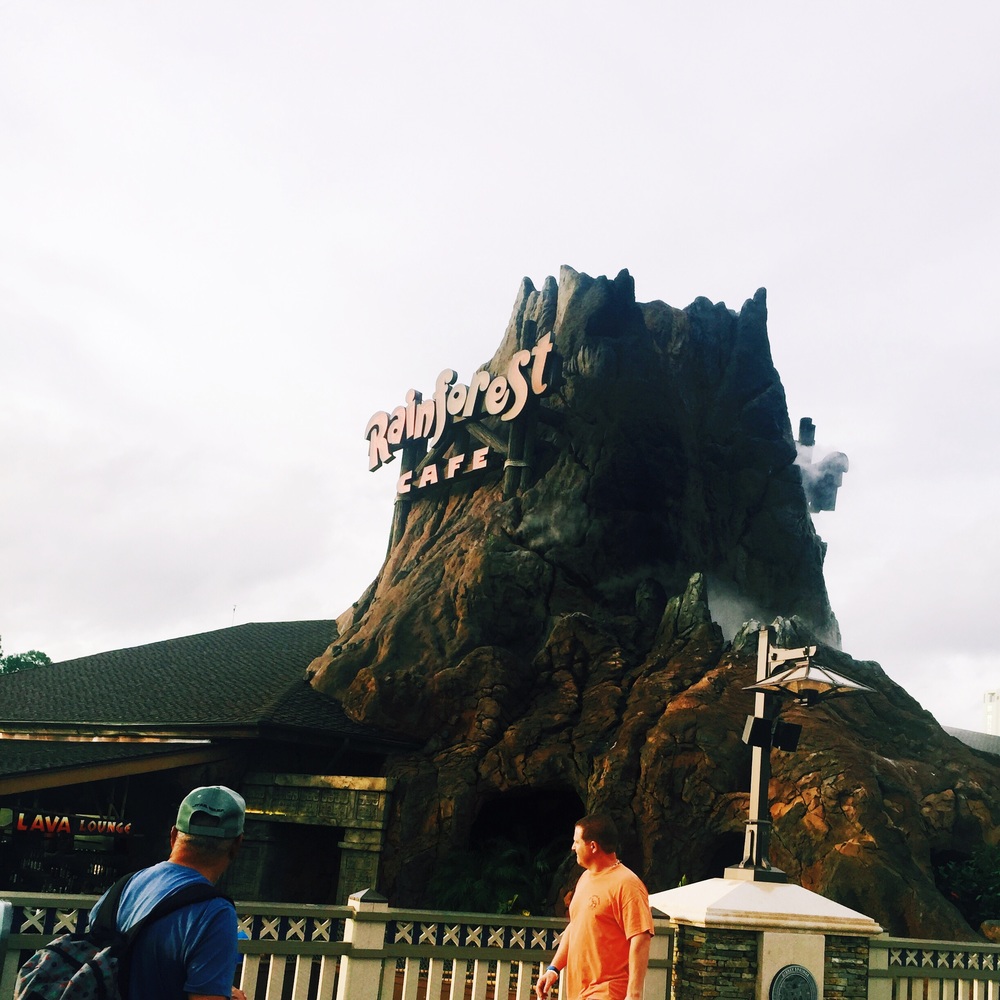 Rainforest Cafe: Downtown Disney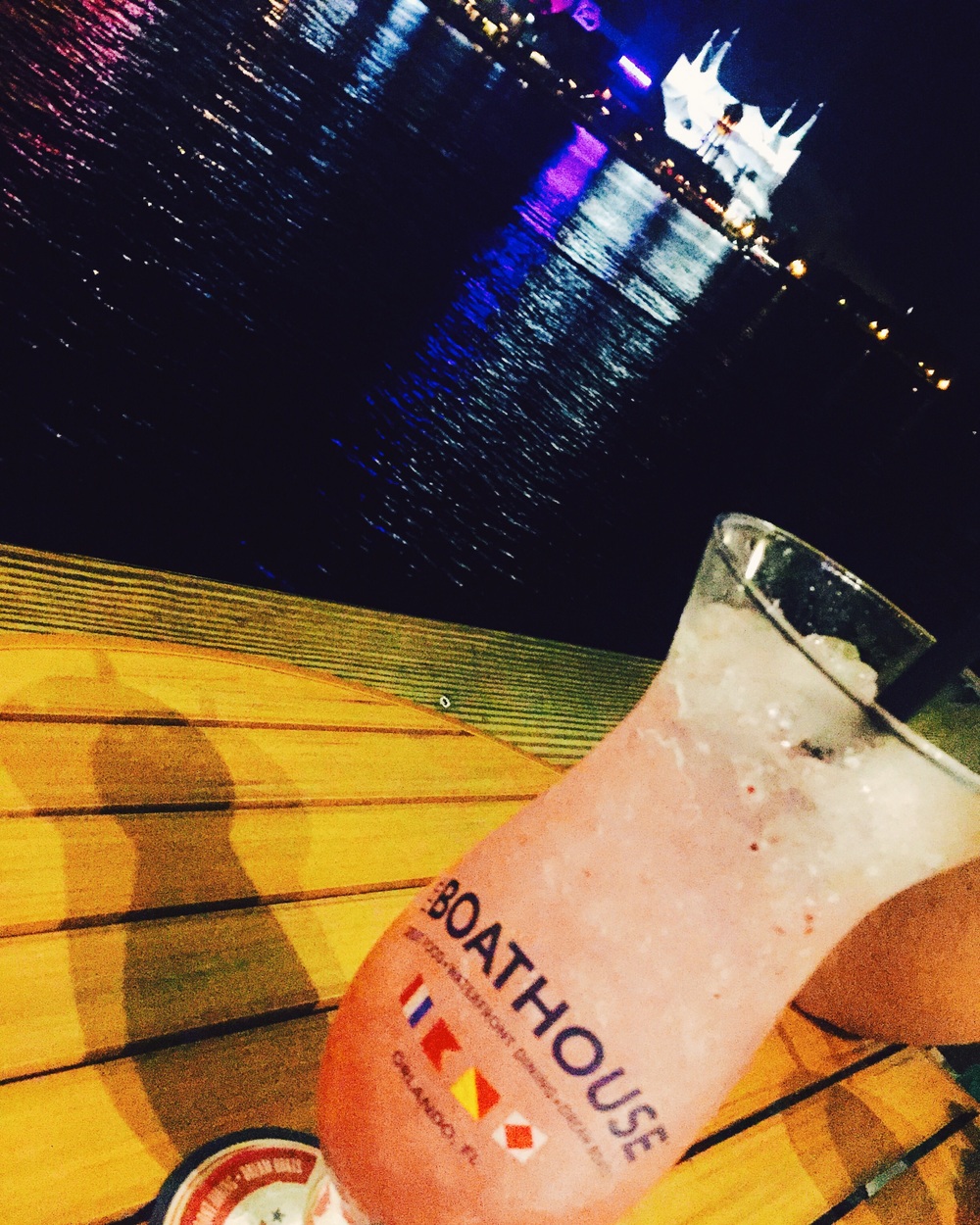 The Boathouse: Downtown Disney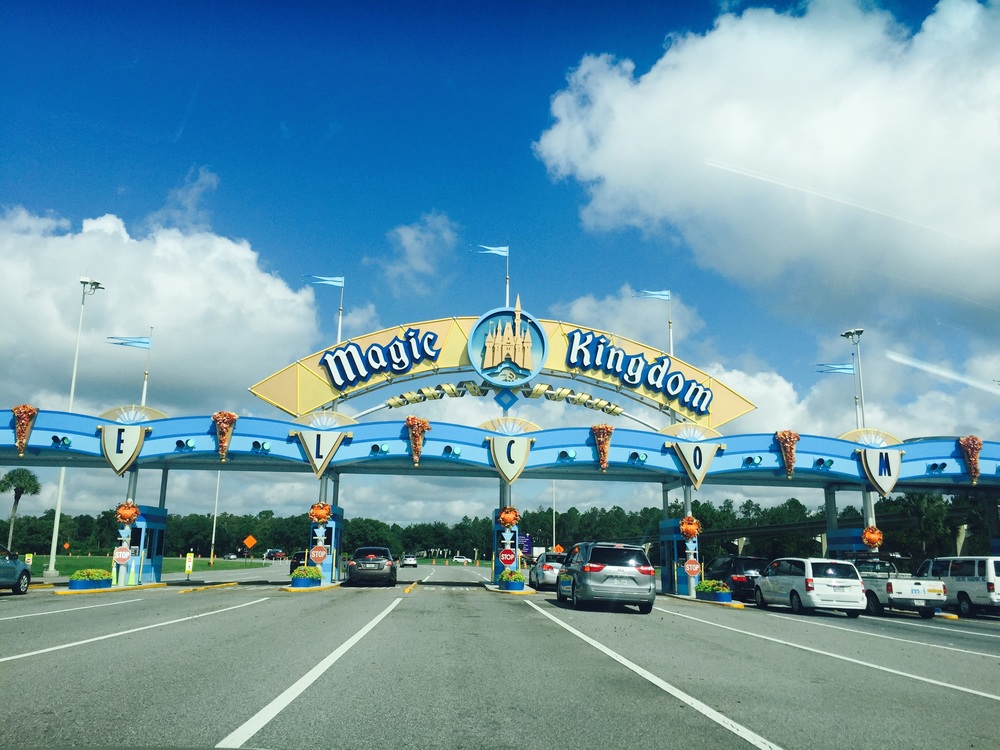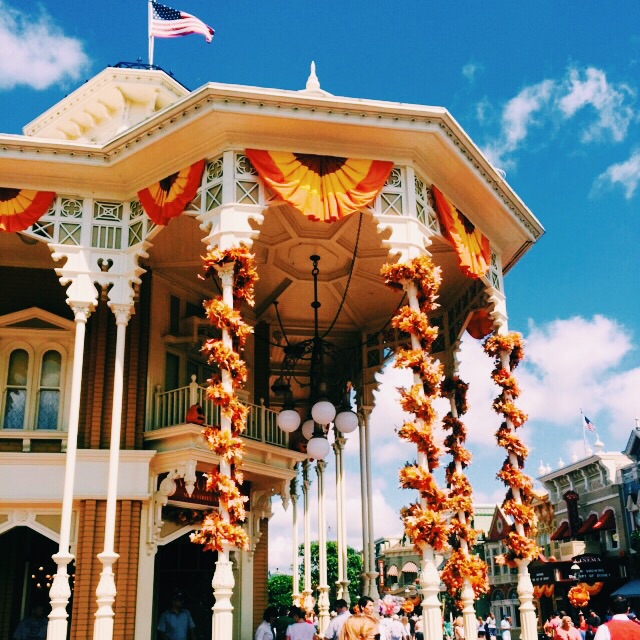 Mainstreet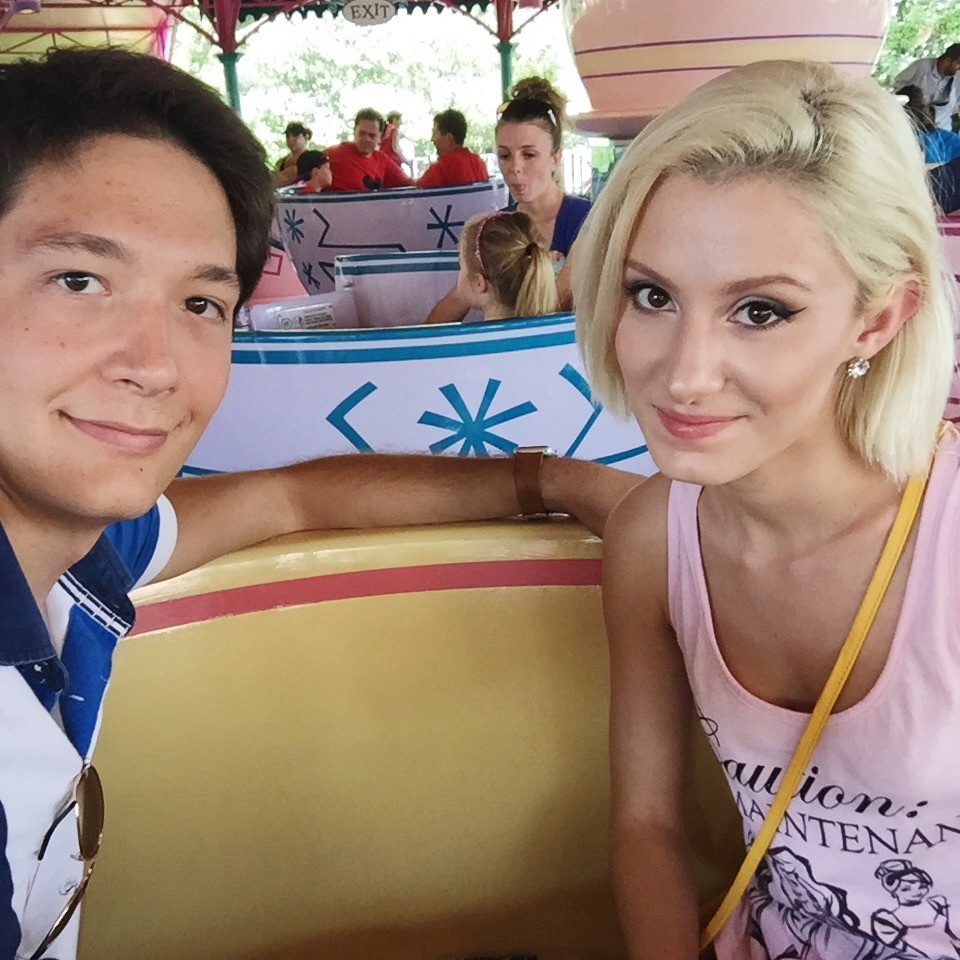 Magic Kingdom was so packed! In the middle of the day… On a Wednesday… In October… I do not ever want to go to Disney World in the summer.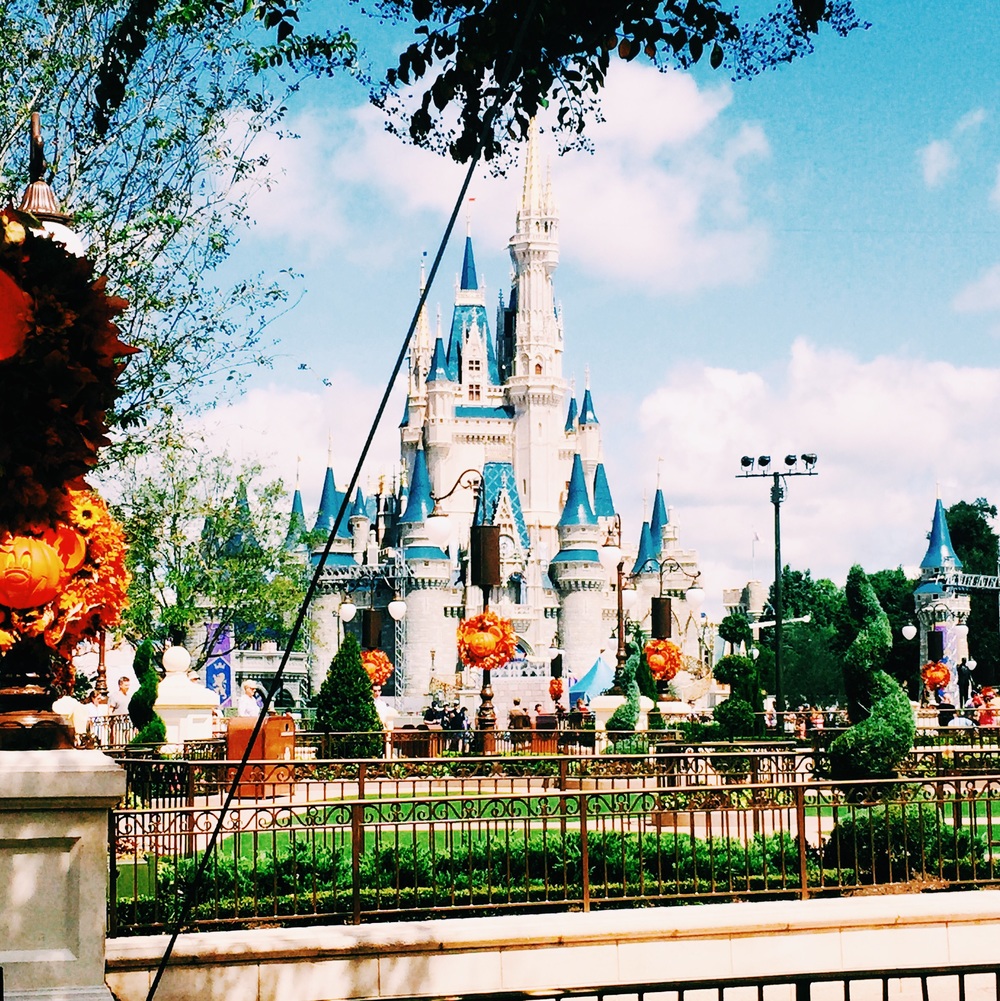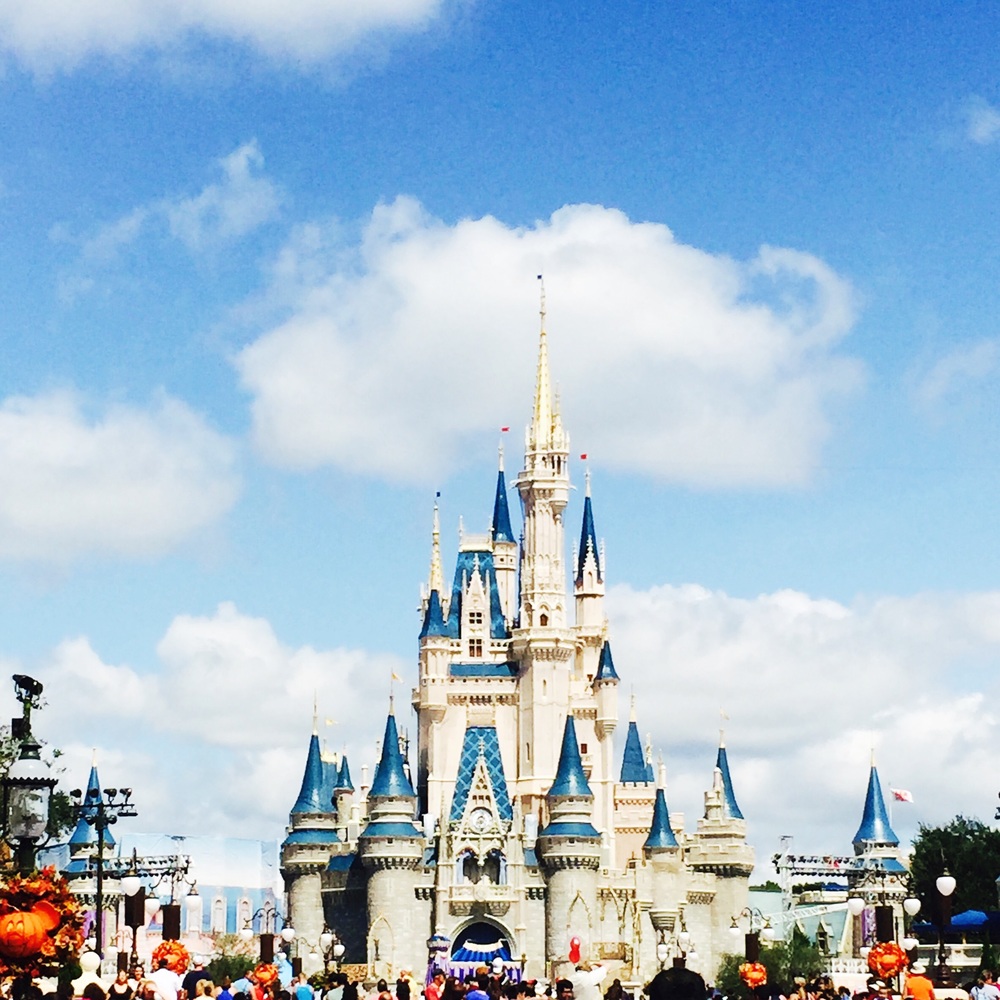 Magic Kingdom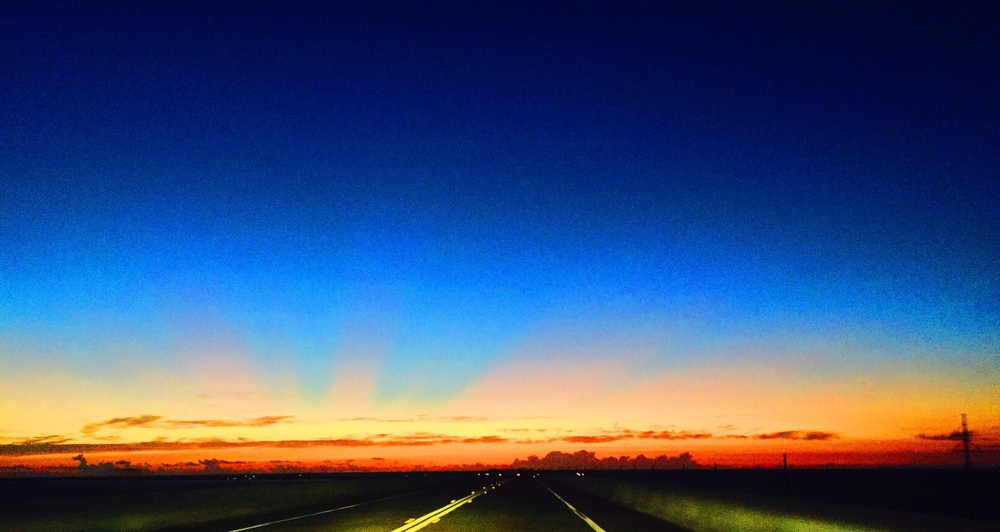 On our way to Key West!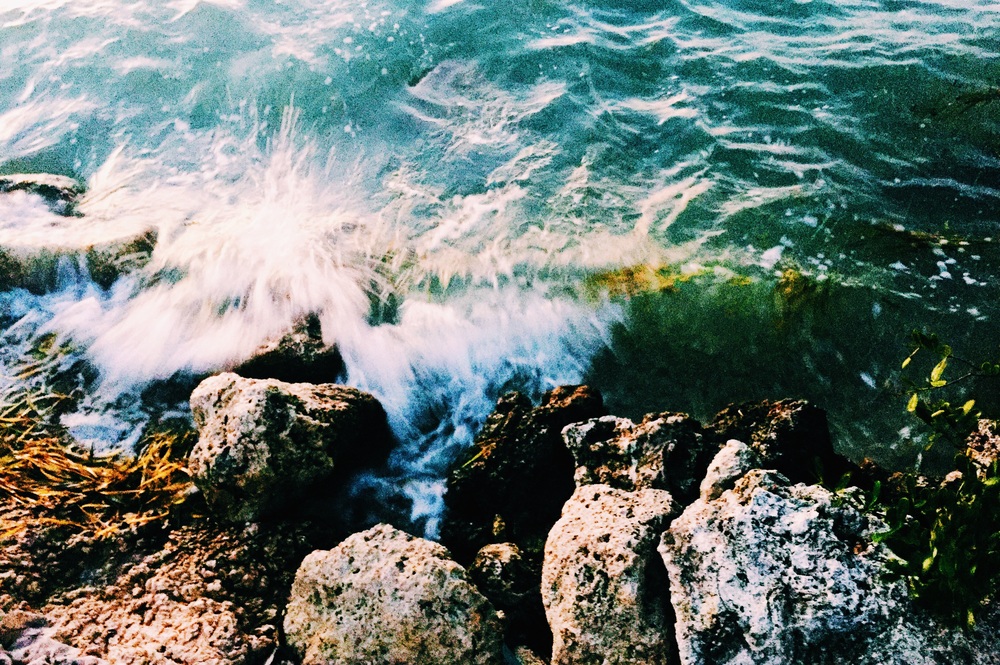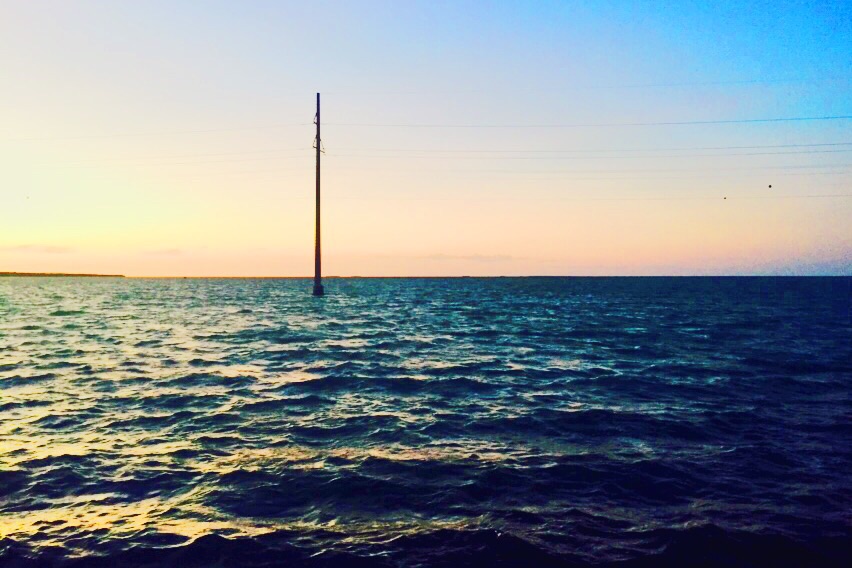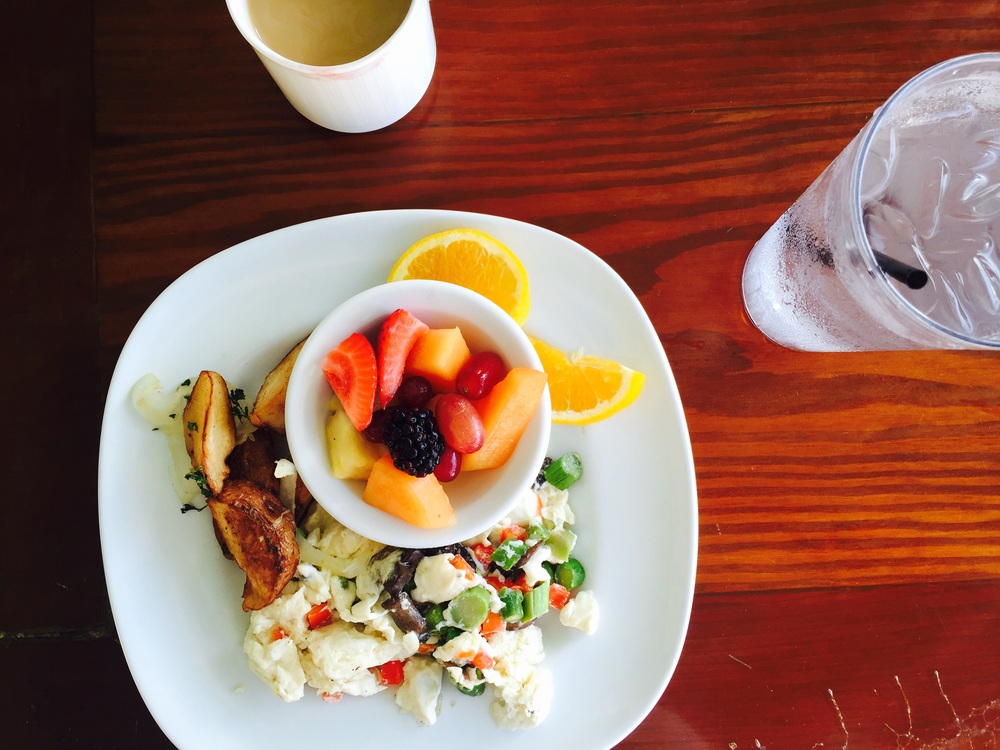 Southernmost Beach Cafe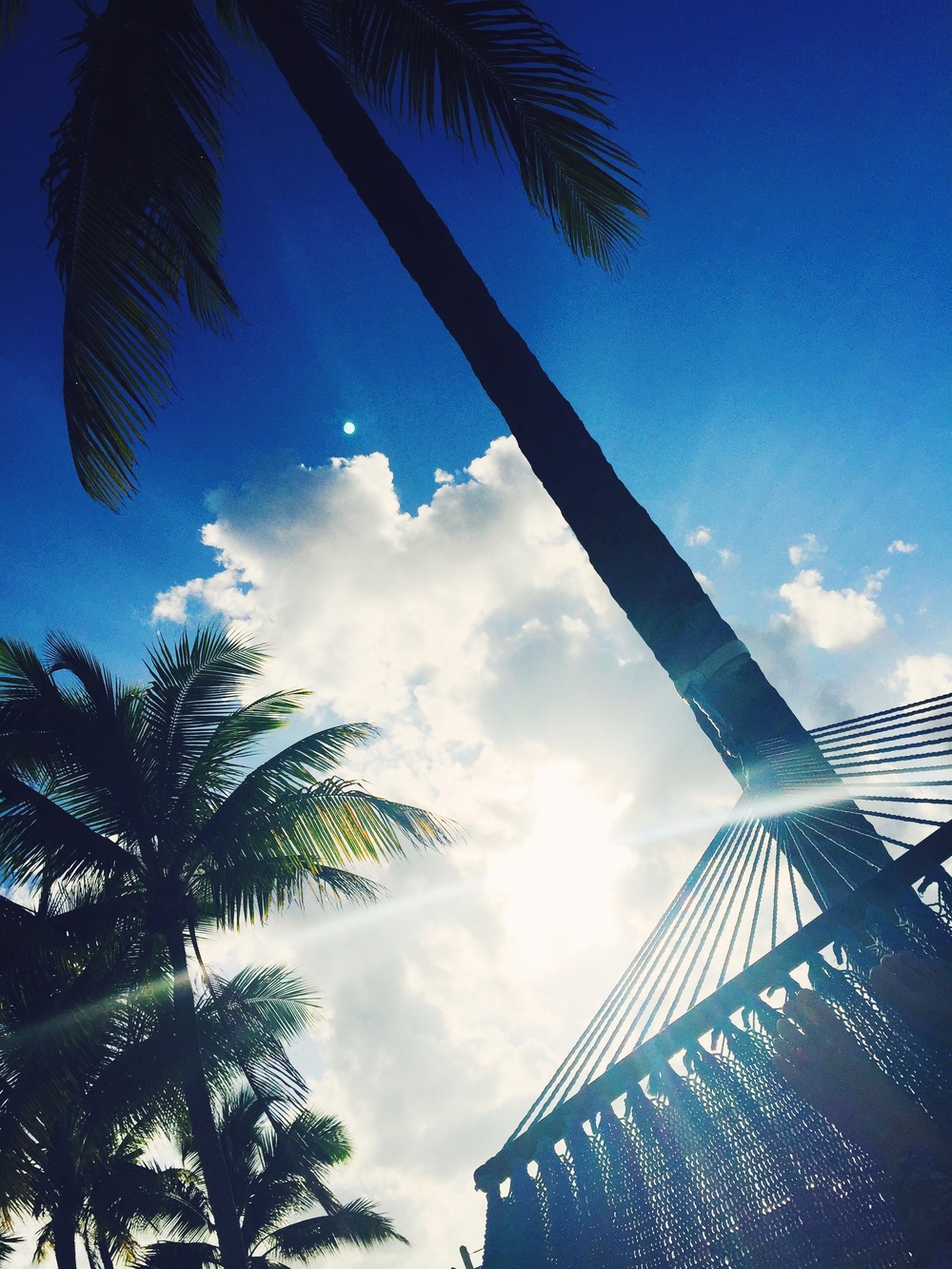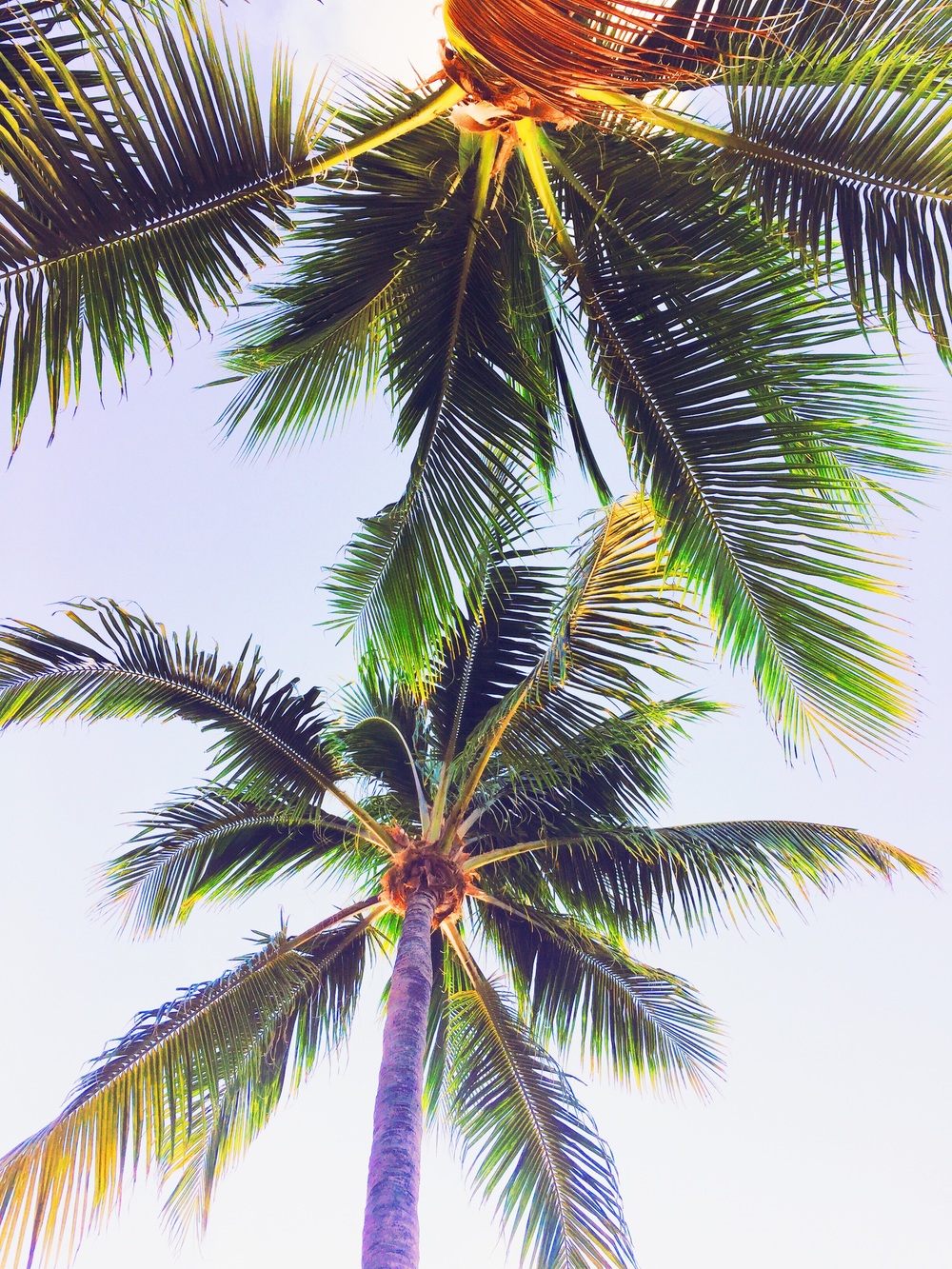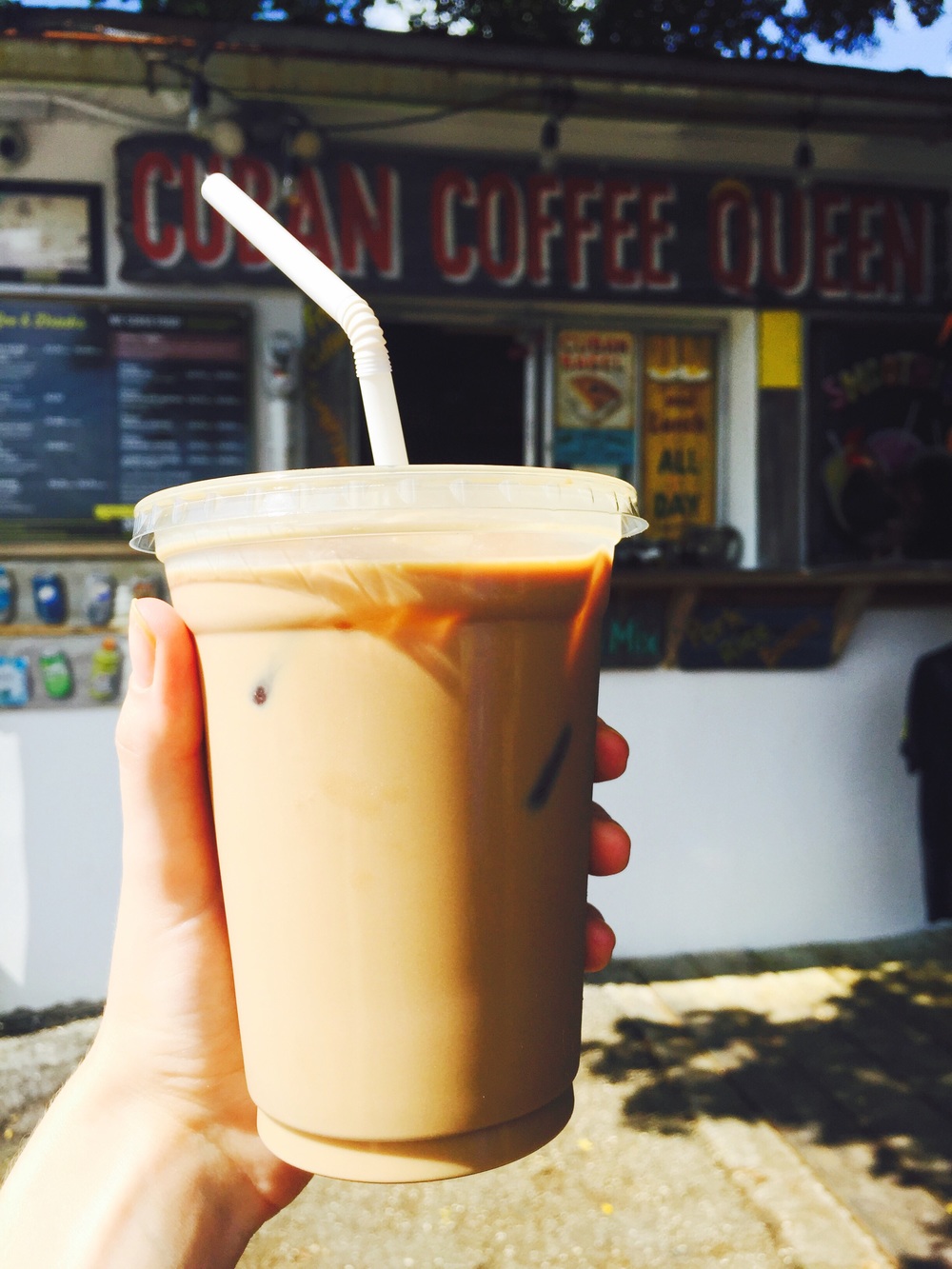 Cuban Coffee Queen
Best Coffee, ever… And pretty tasty Cuban sandwich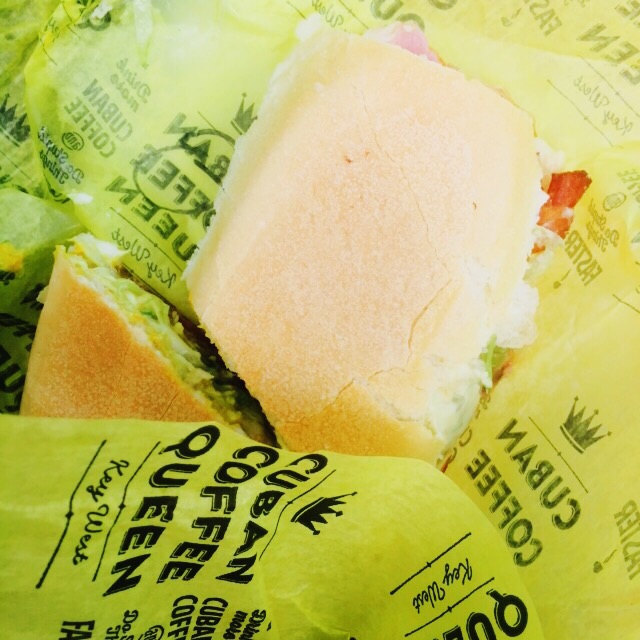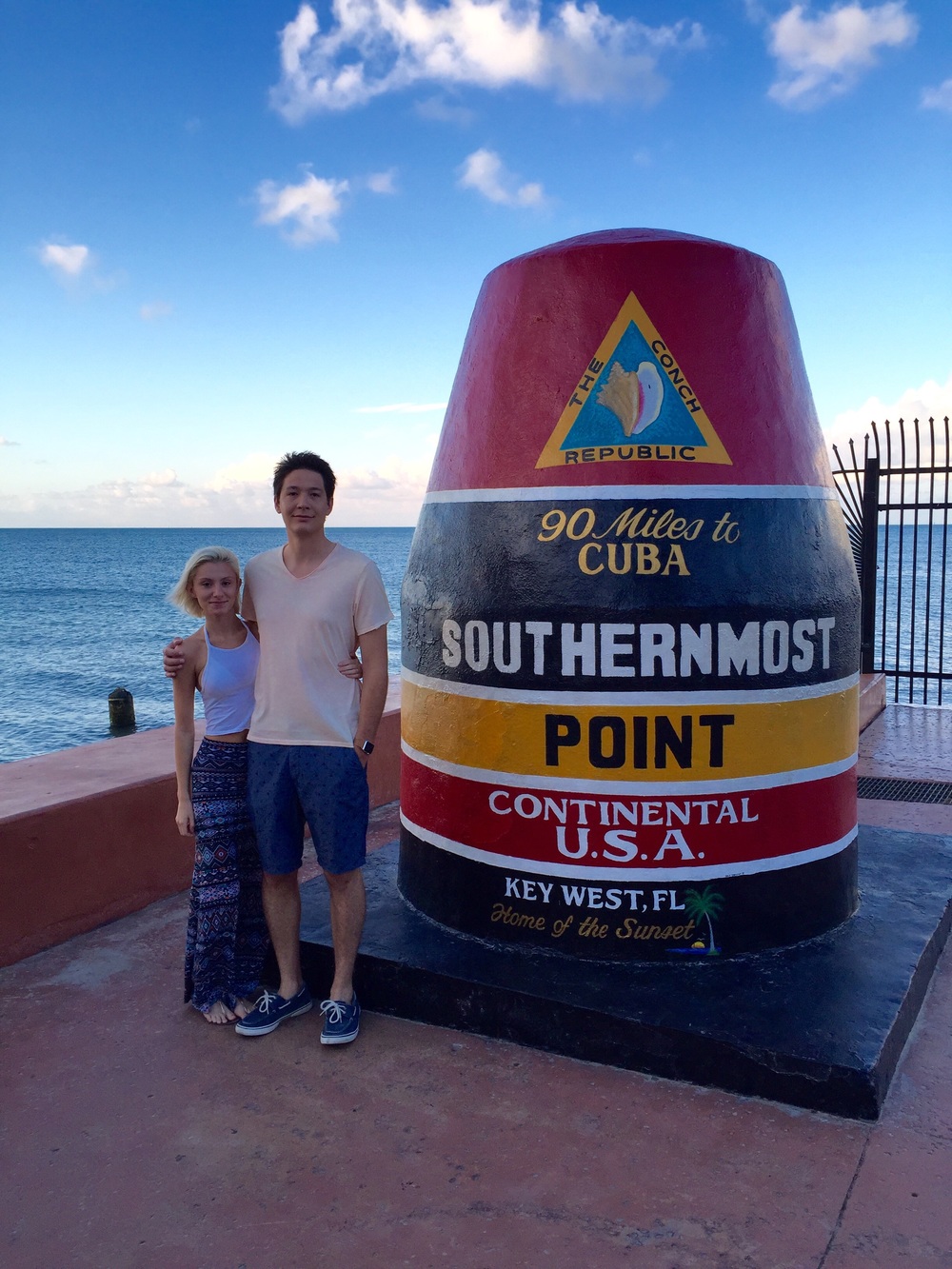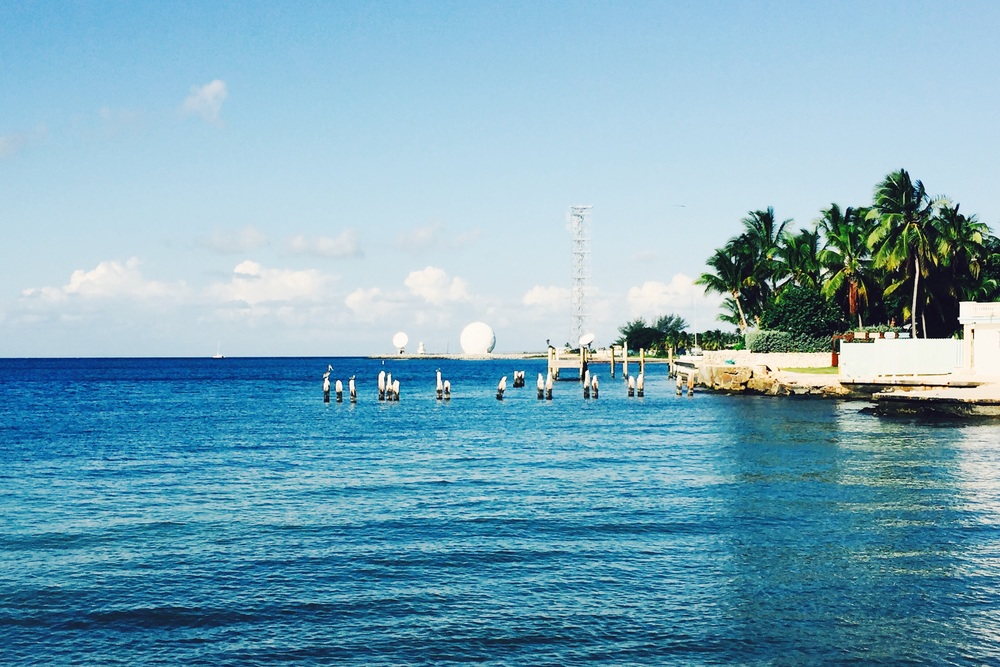 Earnest Hemingway's house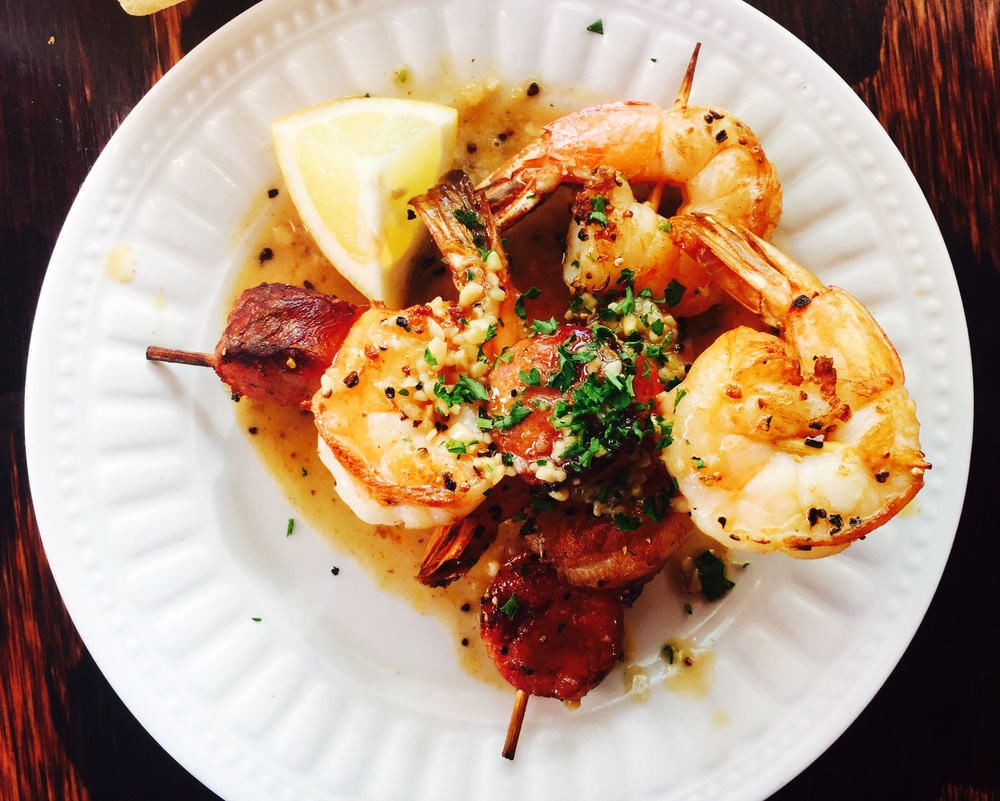 Santiagos' Bodega
our first time to a tapas style restaurant and it was our favorite meal during our whole trip. We have already been talking about going back!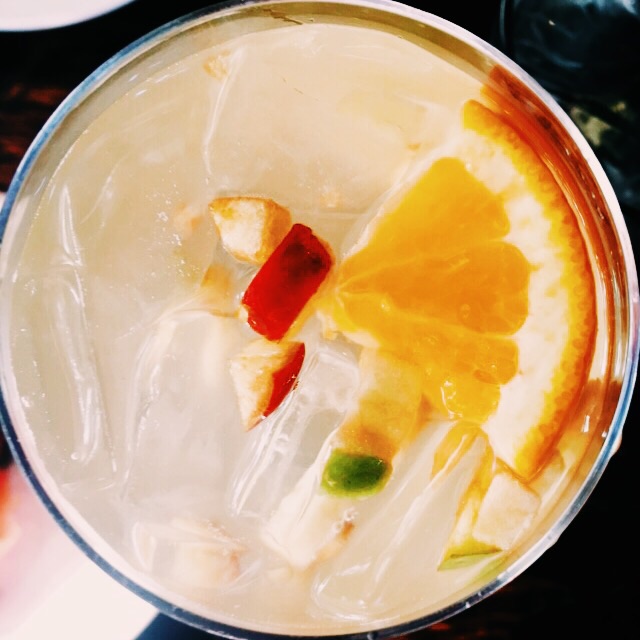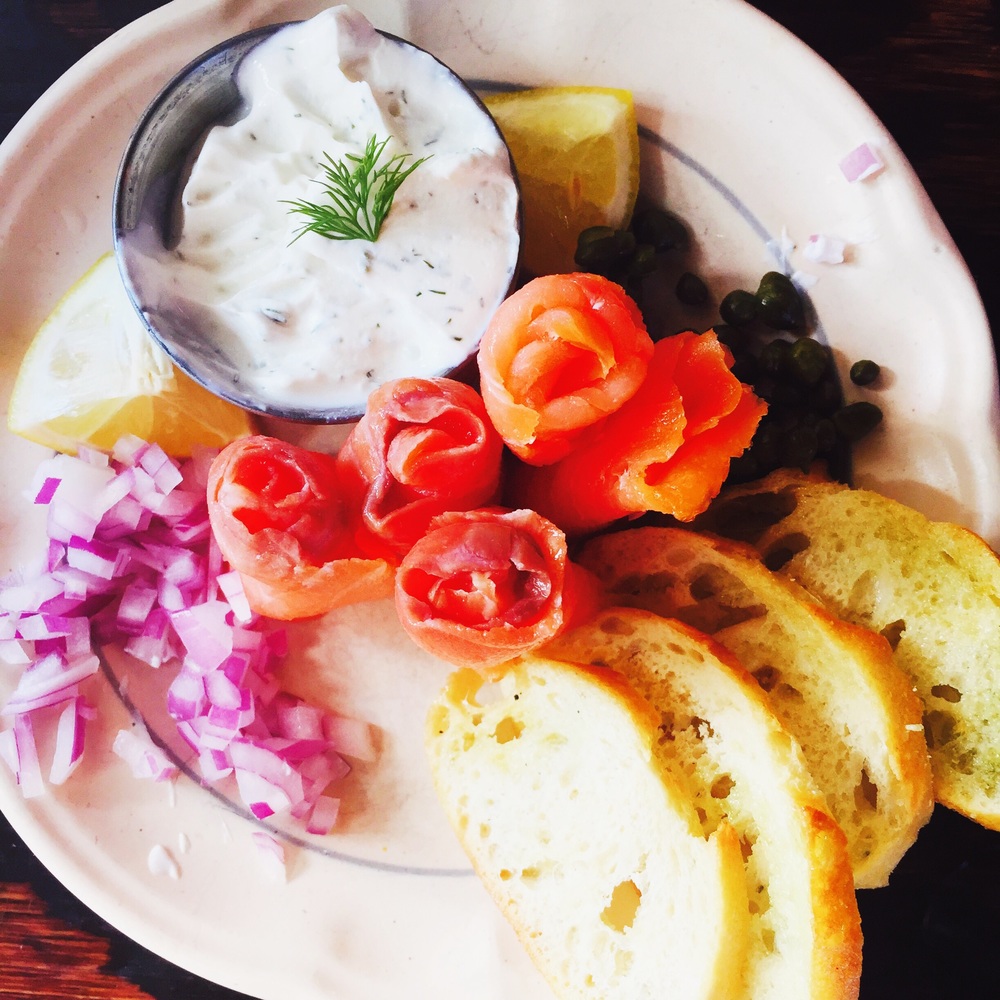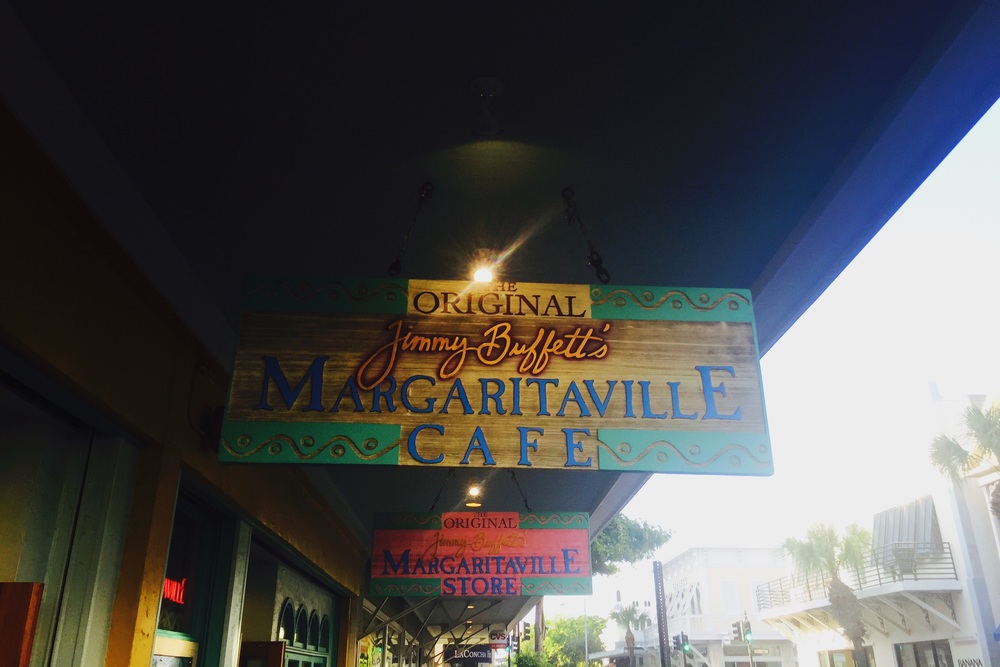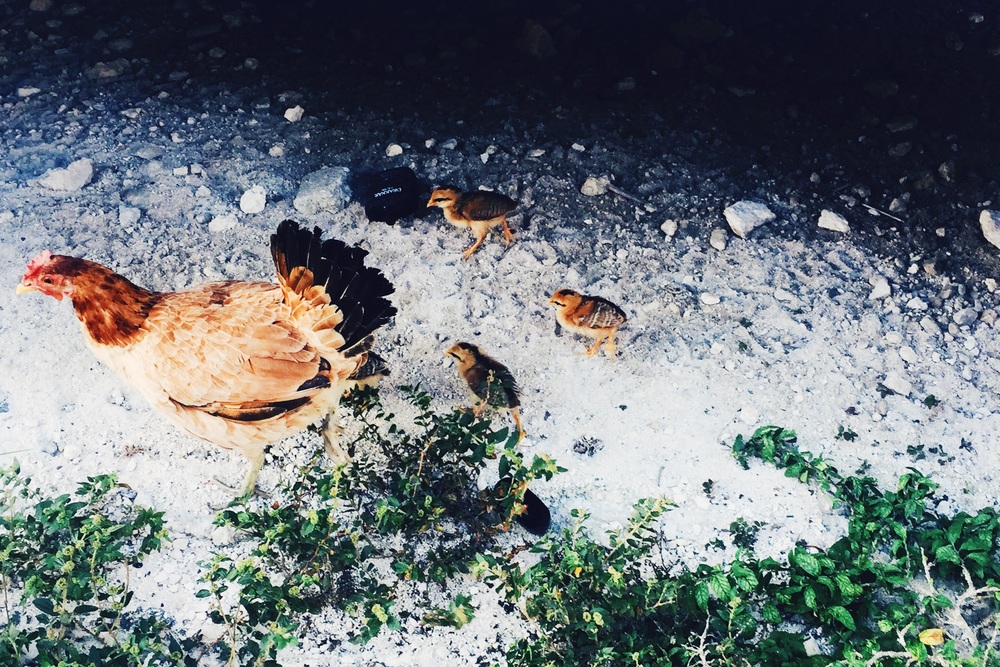 So many chickens everywhere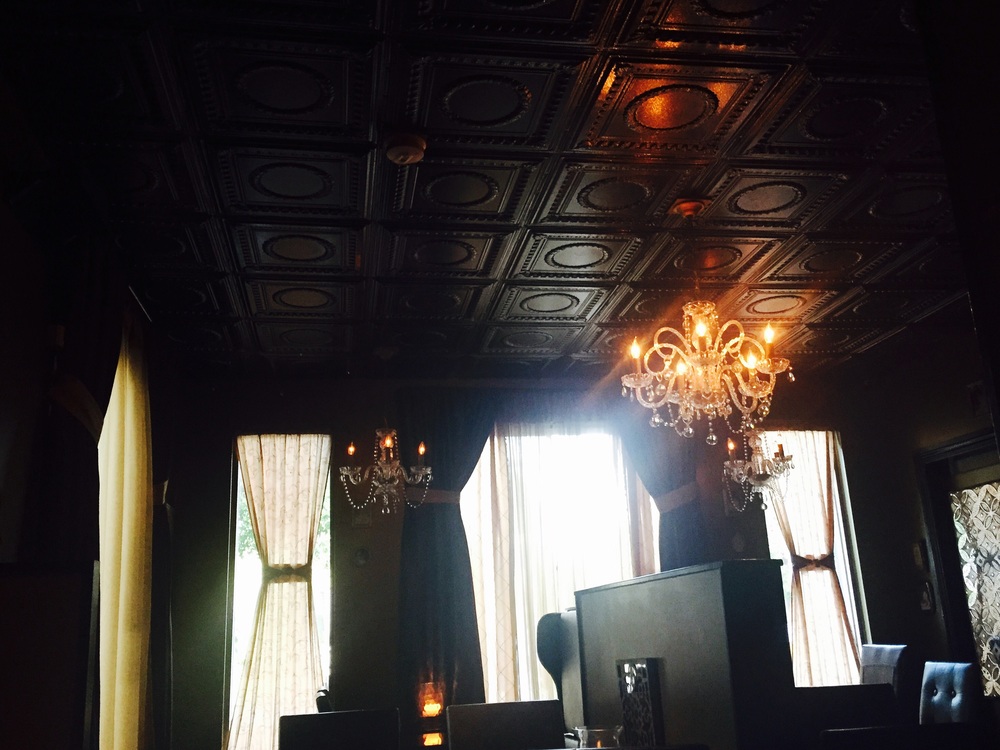 Better Than Sex
I have never been anywhere like this! If you have the same sense of humor as a teenage boy like I do, and you are fluent in sexual innuendos, then this is the place for you.
We made the mistake of ordering separate desserts. I would suggest sharing one, because the portions are quite large and very very rich. I could only take about three bites of mine.