Hello everyone!  Most of you may know that I own a donation based business, and for those of you who don't I hope you don't mind some shameless self promotion.
Grape Apes was founded in an effort to aid in the conservation and protection of the endangered great ape species, (also you may not know that I am studying anthropology so primates are kind of my thing).  We donate 10% of our net profits to The Dian Fossey Gorilla Fund!
Last weekend my family and I took a little trip to Jordan Lake to take some photos of the new Grape Apes shirts designed by me and the husband, (he does all the computer stuff but I picked out the designs and colors). Here is how I styled one of our new shirts!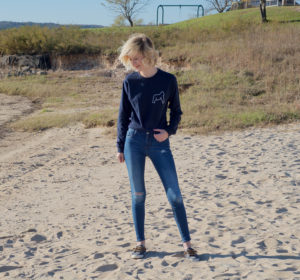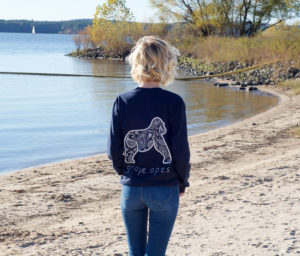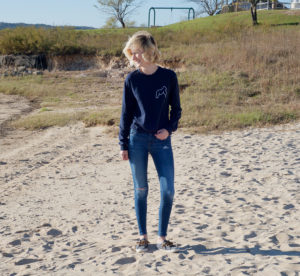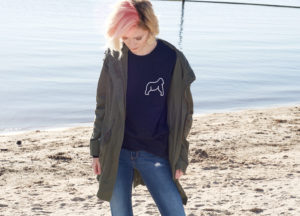 This is Grape Apes' newest Navy Bandana Paisley Print shirt!  This is probably one of my favorite Grape Apes shirts so far and it is so comfortable and looks adorable with jeans, shorts, and leggings! I probably wear this shirt every other day, (when it's washed I promise)! I wore it with some skinny jeans, Sperrys, and a green jacket and it made a pretty cute and comfortable outfit to run around the beach in.  If you have purchased a Grape Apes shirt or do purchase one, let me know in the comments or tag @linnstyleblog and @grapeapesapparel on Instagram!   I would love to see your photos!
Love,
Jessica
Shirt/ Grape Apes shop here
Jeans/ Old Navy similar here
Shoes/ Sperry similar here
Jacket/ Marshall's similar here