Yes, you heard me right, you can eat at Zinburger wine and burger bar even if you are a vegan! Mind. Blown.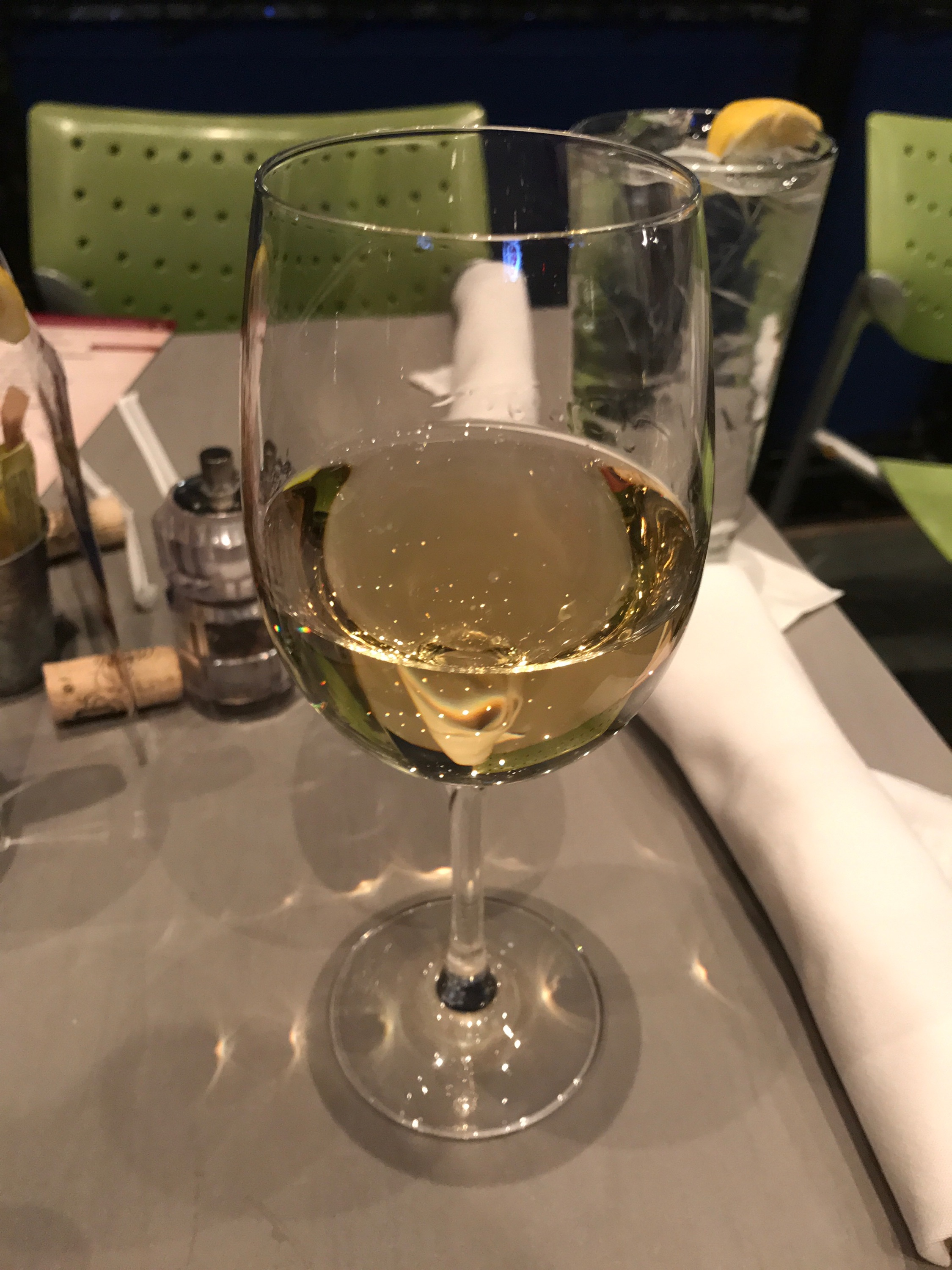 The husband and I are very limited with our date night dinner options due to lack of vegan entrees at most sit down restaurants.  I was curious about Zinburger's veggie burger, (a lot of people don't realize that vegetarian and vegan are not exactly the same).  It turns out that the veggie burger is vegetarian and can be made vegan by leaving off the bun, cheese, and mayo!  The veggie burger is so delicious but I believe that it has corn in it so it would not be good if you have a corn allergy. It is also not filling due to the lack of bun, but the hand cut fries and sweet potato fries are great vegan sides to make sure that you leave Zinburger satisfied.  I loved the veggie burger so much that we ate there two nights in a row after discovering this delicious vegan option!
Read some more of my vegan related posts!
I hope that everyone is having a good wednesday, (it's almost Friday)!
Love, Jessica
P.S. The riesling is delicious!