Hello Everyone! Wether your are a vegan, want to purchase more ethical products, or if you just want to see some great makeup products, then this post is for you!  I've compiled a list of vegan makeup products that are great quality and did I mention vegan!
Let's start with the eyes!
Pacifica Mystical Supernatural Eyeshadow Palette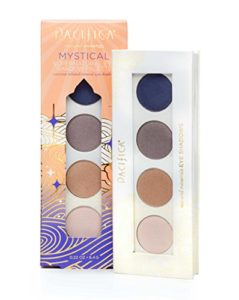 This beautiful palette is vegan, cruelty free, and gluten free! It also comes in recyclable packaging!  Aside from its environmental pros, it is a stunning palette with gorgeous jewel toned shadows that go perfectly together and could work on all skin tones!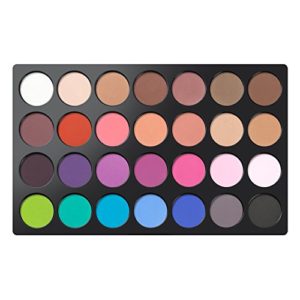 This vegan eyeshadow palette comes with 28 different shades and is only $18.96!  They are highly pigmented and allergy tested! Can you imagine how many great looks you could get from this palette?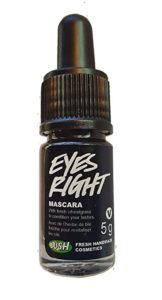 This mascara is not only vegan but is made with fresh ingredients such as wheat grass that is actually very good for your eyelashes and can actually condition them and help them grow!  Who else loves a two in one product?!
Face
Pacifica Dreamy Cover-Bare Faced Serum Foundation SPF 20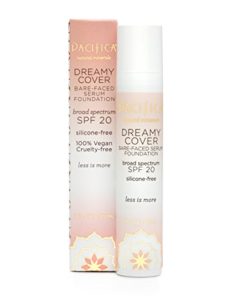 This vegan foundation has great coverage but is lightweight at the same time and also has shade matching minerals to help you achieve the perfect match all while protecting your skin from the sun!
Pacifica Alight Multi-Mineral BB Cream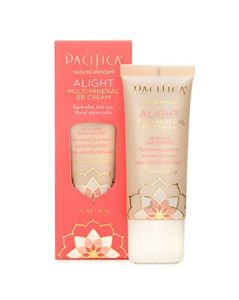 For those of you who don't need very much coverage (Lucky) but just want to even out your skin, this vegan BB cream is a great option!
Lips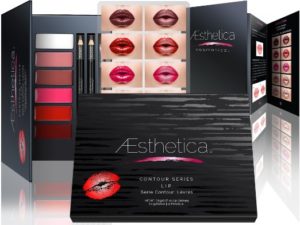 This kit comes with 5 extended wear lip colors, two double ended lip liners, lip highlighter (I like the sound of that) and a brush! Basically everything you need, especially if you are new to makeup and trying to build your makeup collection.  It's also vegan!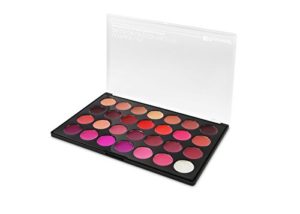 This lipstick palette comes with 28 different shades!  The colors are full coverage, long lasting, and hydrating!
Easy Option
Aesthetica Cosmetics Contour Series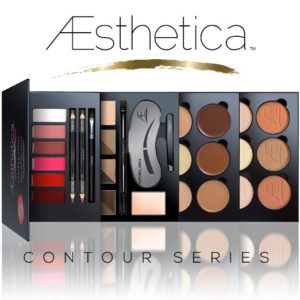 This Vegan, Cruelty free, gluten free, and paragon free kit comes with just about everything that you need!
It has both cream and powder contour palettes, lip kit, and brow kit! The kit also comes with instructions which is great if you are just starting to get into makeup! This kit is $79 but these vegan palettes separately  from other brands could cost you a very very pretty penny.  $79 is a really great deal for a vegan kit!