Hello everyone, the holidays are so close now and if you're still struggling to buy gifts for your female family, friends, girlfriends, wives, etc. then here is a quick gift guide of some simple yet fabulous gifts that won't break the bank!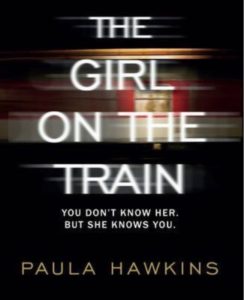 This is one of my all time favorite books ever and I think that many other women have/would love it! (Well obviously since its a best seller and movie and all). Everyone has probably read it already or at least seen the movie, but if you have not read this yet you need to! So many exclamations!!! Seriously, it's such a good book and I really like what Emily Blunt said about the characters that most female characters are "supposed to be good and supportive characters" but the women in The Girl On The Train are sketchy AF, (well she didn't say those words exactly but basically)… This is a must read for everyone. I listened to it on Audiobooks and the cast was absolutely amazing!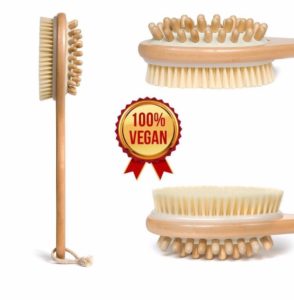 I have been interested in dry brushing or a while now but have never actually done it. I first heard about it from an interview with Miranda Kerr that I read and she claimed that she dry brushes and it helps her skin stay looking as good as it does. Dry brushing is supposed to exfoliate away dead skin cells and encourage cell replacement and regrowth which is great for scars and tightening your skin. It is also said that dry brushing can lessen the appearance of cellulite and detox your body. As I was looking for a dry brush I found that almost all of them were made from boar hairs and being vegan and not knowing the conditions in which the boar are kept and how their hair is shaved and what happens to them, I opted for an inexpensive vegan brush kit that has good reviews! I actually just ordered this and can't wait until it arrives!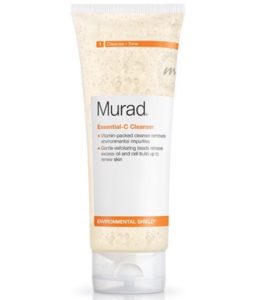 So I've mentioned "cell turnover and repair" like a gazillion times on my blog but it really is such an important process in keeping your skin youthful and healthy. I use the Murad vitamin C cleanser daily and it is amazing. I struggle with breakouts no matter what I use, (I think that mine is due to hormonal imbalances so no skincare routine would truly treat it), but Murad does make my skin feel clean without drying it out which I love!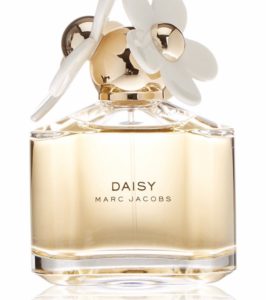 This is one of my favorite perfumes and it's only $50 yet it smells and looks so beautiful, so it makes a great gift for someone when you are on a budget!
Lost Ocean: Adult Coloring Book for Relaxation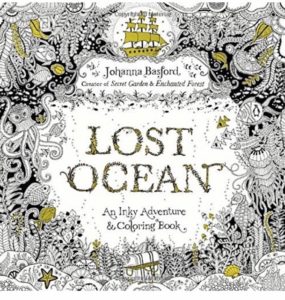 Adult coloring books have become so popular right now and are a fun gift that anyone could enjoy!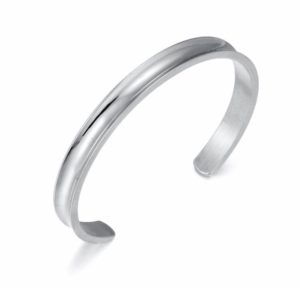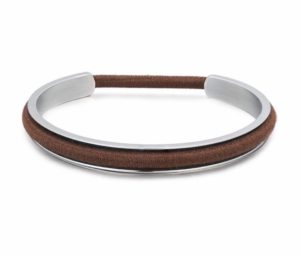 All of us ladies (and men with man buns) know the struggle of always needing hair ties and they get lost if we don't keep them on our wrists. I always hate the way that it looks though and a hair tie on your wrist doesn't look good with a nice outfit but this bracelet dresses it up while still keeping your hair tie in a convenient place!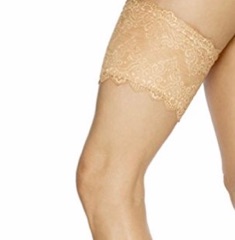 These are really great for women who do not like to carry purses and they look like they are very slim and can be worn under any dress, plus they're cute!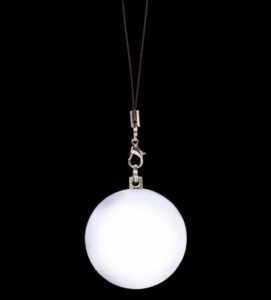 I can't tell you how many time I have struggled to find things in my purse and had to use my phone's flashlight but with these lights that stay in your purse and I believe that they are motion activated so you will always be able to see into your purse!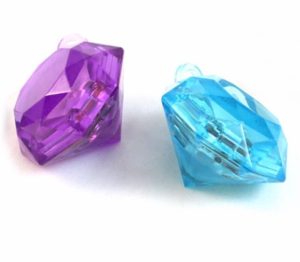 These are fun and cute pure lights to add a bit more color and fun!